Pour a little coffee, throw on our favorite hoodie, fill up the gas tank, and let's go. It doesn't take much for us to get stoked to get out there and see the world. A little sunshine could help though, and for sure we gotta have our cameras with us! Want to join us? Let's wander around some beautiful places together and create some amazing photos. We've found that the best photos are made when the level of trust and creative freedom is at its highest possible point. When inhibitions, fears, and worries are left behind. When the anticipation about what's around the next curve in the road is stronger than the fear that 'this drizzle is going to ruin my hair.' And when our cameras become invisible, and you forget about everything else except the person you are embracing.
Simply put, we're addicted to weddings. Being with cool humans on one of the best days of their lives is pretty much unbeatable. Having a front row seat to endless incredible moments in people's lives has changed who we are. Many might think that after seeing so many weddings, you become desensitized or bored with them. But the opposite is true for us. We've not only gained an eye for finding and capturing the best moments of the day, but we profoundly appreciate and take pride and joy in documenting them well for you to remember the rest of your life. And we're pretty sure you don't want those photos to look posed, rigid, cheesy, and unnatural. And that's good. Because we don't either.
We're more in love with each other than when we got married more than 8 years ago, and would not be where we are without the loving support of our incredible friends, church, family, and to whom we owe everything, our Lord Jesus Christ. This life is a roller coaster, and we're screaming at the top of our lungs for multiple reasons.

Stefan & Audrey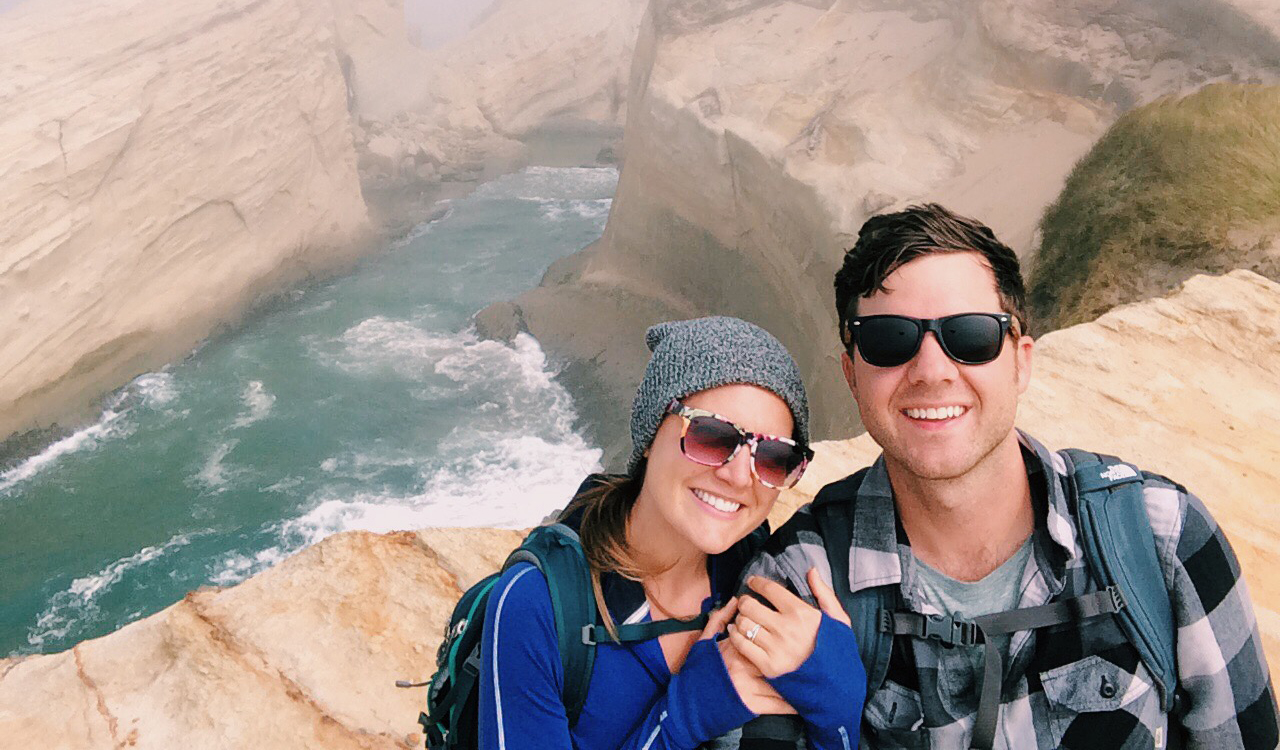 Follow Stefan on Instagram! Follow Audrey on Instagram!
Things Stefan loves right now: Finding the crunchiest apples of all time, making wooden frames, mowing the lawn (yup), being near the ocean, being extra picky with his Spotify playlists, using excessive GIFs in his text messages, and the never ending hunt for the perfect beer.
Things Audrey loves right now: LaCroix & Bai (sometimes together), her heated gloves, almond butter, snuggling with our furchild Gus, really really big salads, morning runs around town, laughing with friends, turning on the fireplace even when its 65 degrees out, and as always, Hawaii.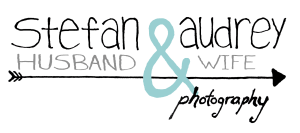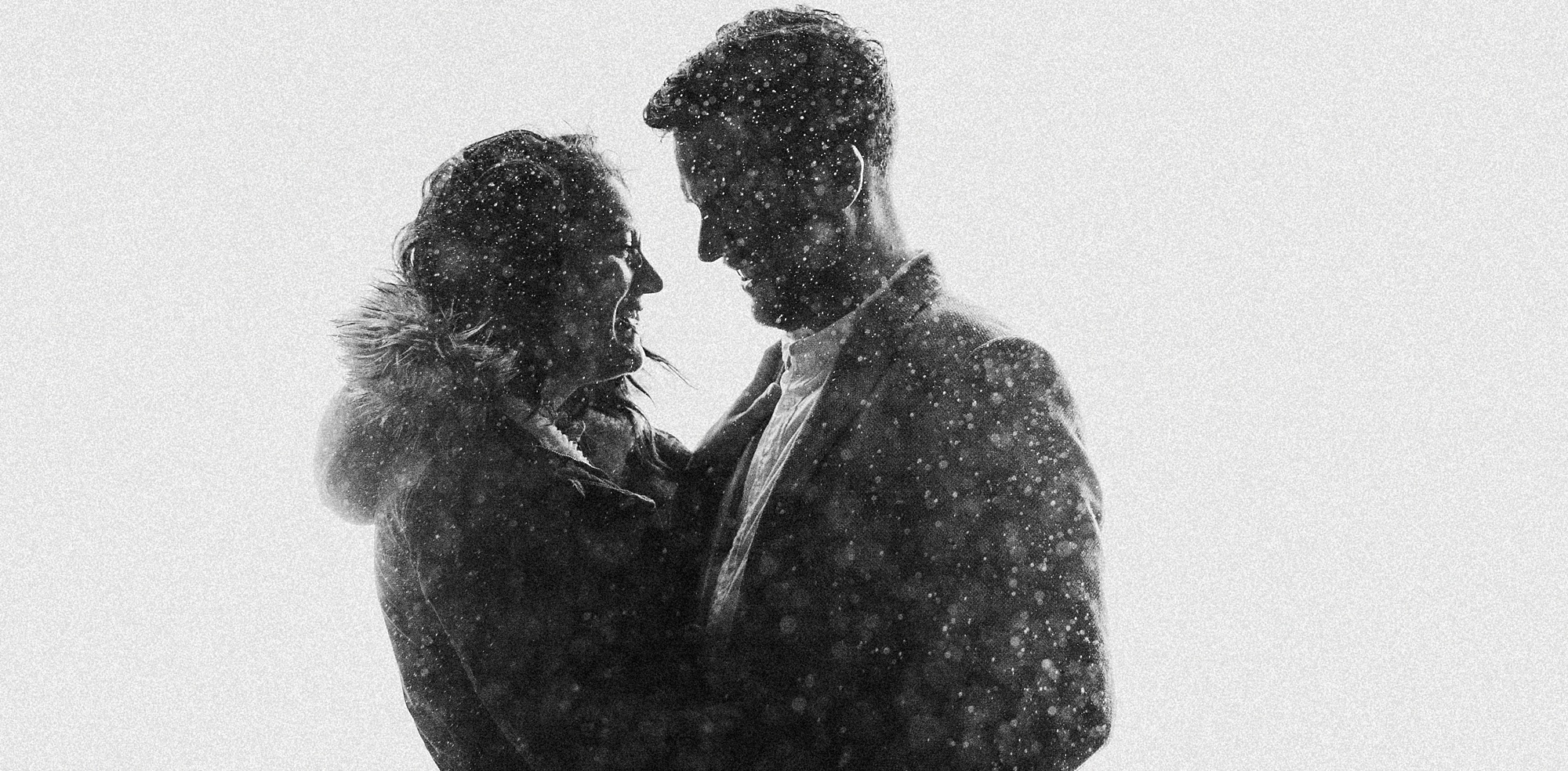 Photos of us by Katch Silva!