It's been a wet, long, cold, wet winter. Here in Washington state we set records for rain, snow, and temperatures on multiple fronts, and mentally, even for us PNW natives, it's been kind of rough. I think we all hit a breaking point of some sort in the last few months, and ours looked a lot like buying tickets to Maui. Fortunately, we actually had a lot of air miles saved up, so buying was actually more like redeeming, and "redeeming" is the only word for the moment the warm Hawaiian sun hit our faces when we stepped off the plane in Kahului. The warm, sweet, thick air filled our lungs and we both couldn't stop smiling. Maui is our first love, it was our first real trip together as a married couple, it's where we fell in love with Hawaii, and we're still far from discovering all it's hidden gems. MAUI brilliantly captured in photos
This trip wasn't typical for us, as we didn't have a wedding to shoot, but we did squeeze in a family session! So in that respect, the relaxation factor got turned up a notch (or turned down a notch?

), and we were able to really unwind. We had the goal to find a few "new" places to explore, as well as soak up as much of that warm sun we haven't seen in months, and mission: accomplished. Here's some photos of the trip, as well as a video at the end that we think you will all enjoy! Aloha!
Hit play for some tropical vibes. 🌴☀️ (Music: "Too Late" by Savior Adore)
.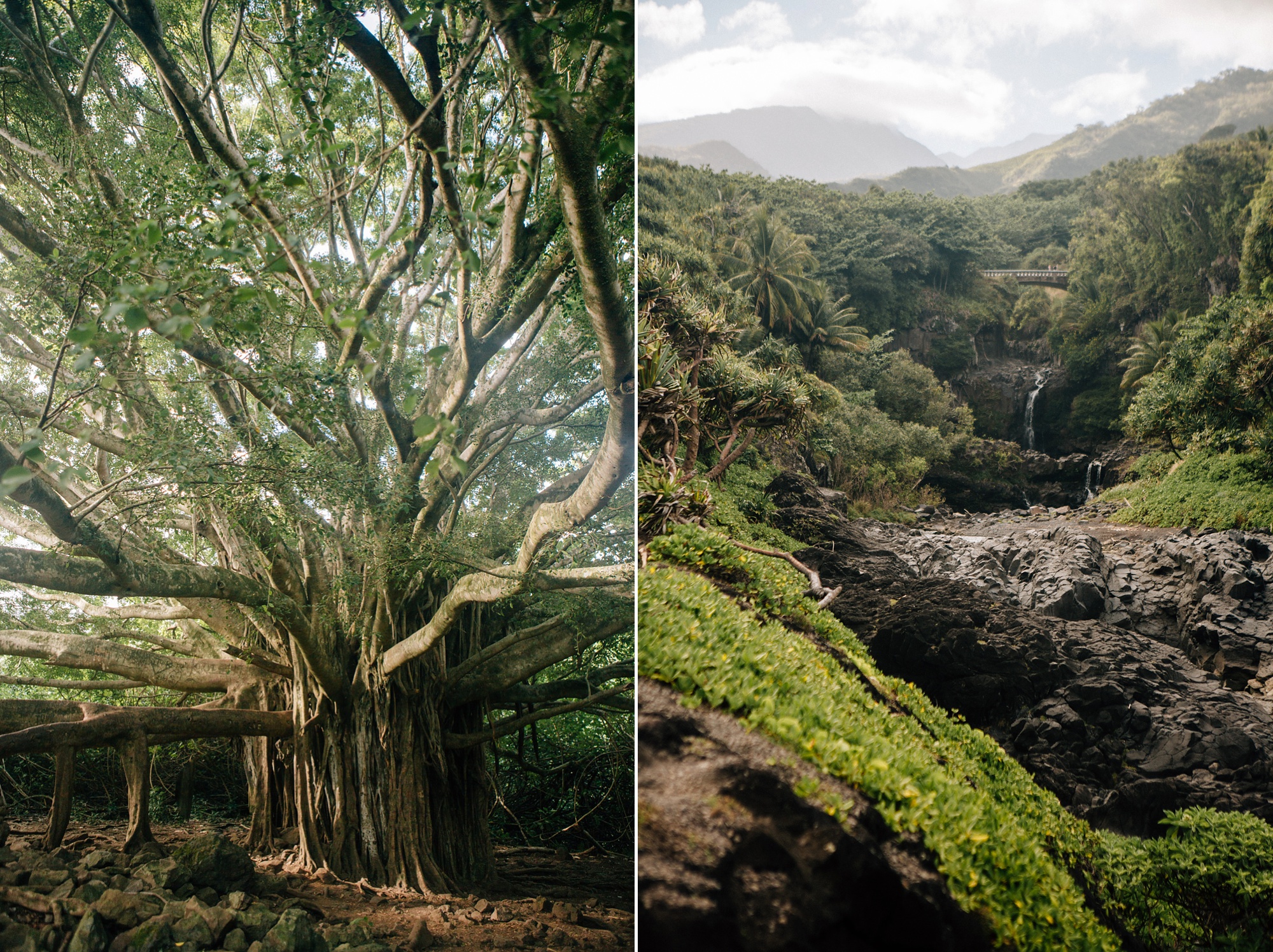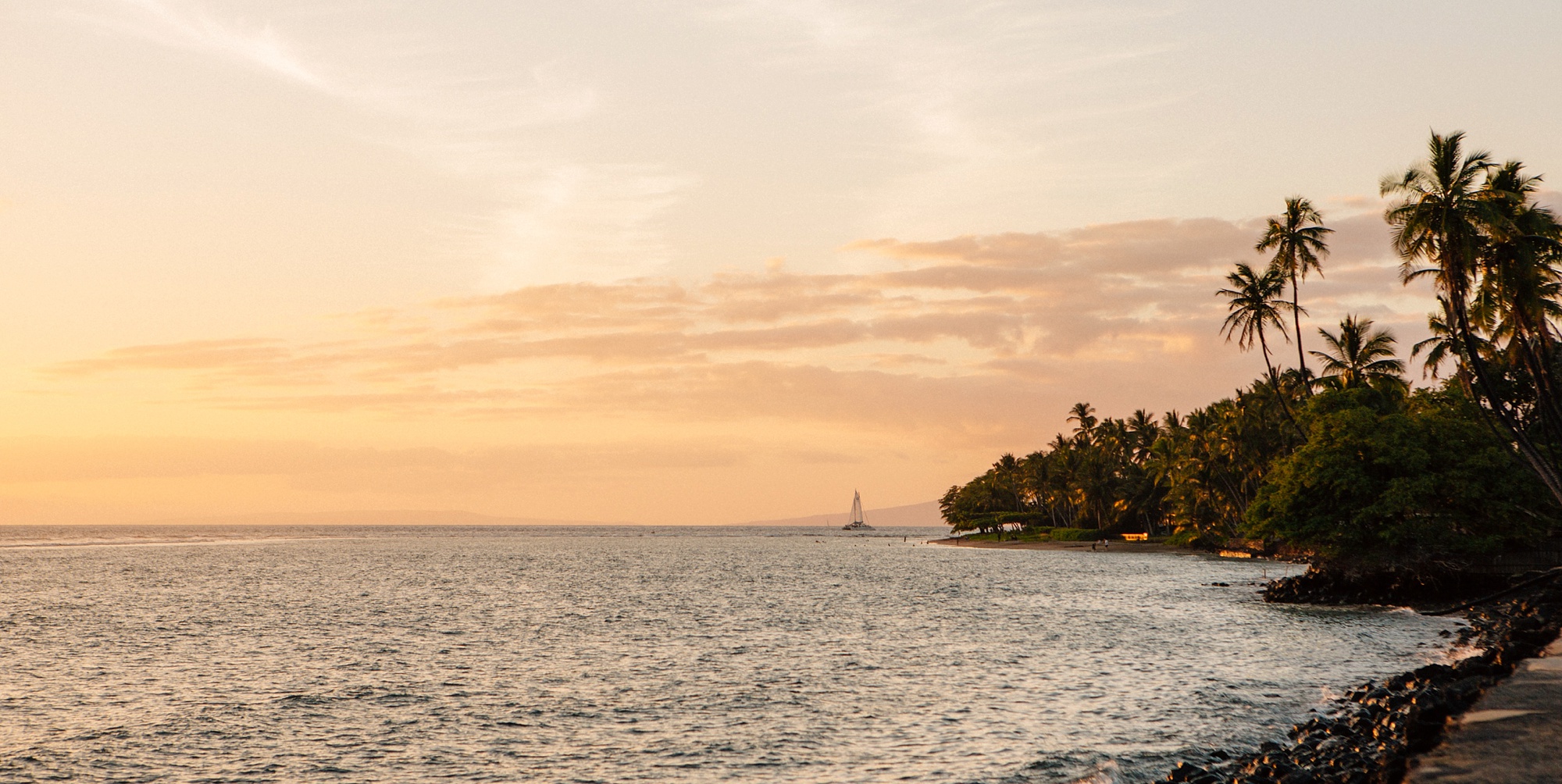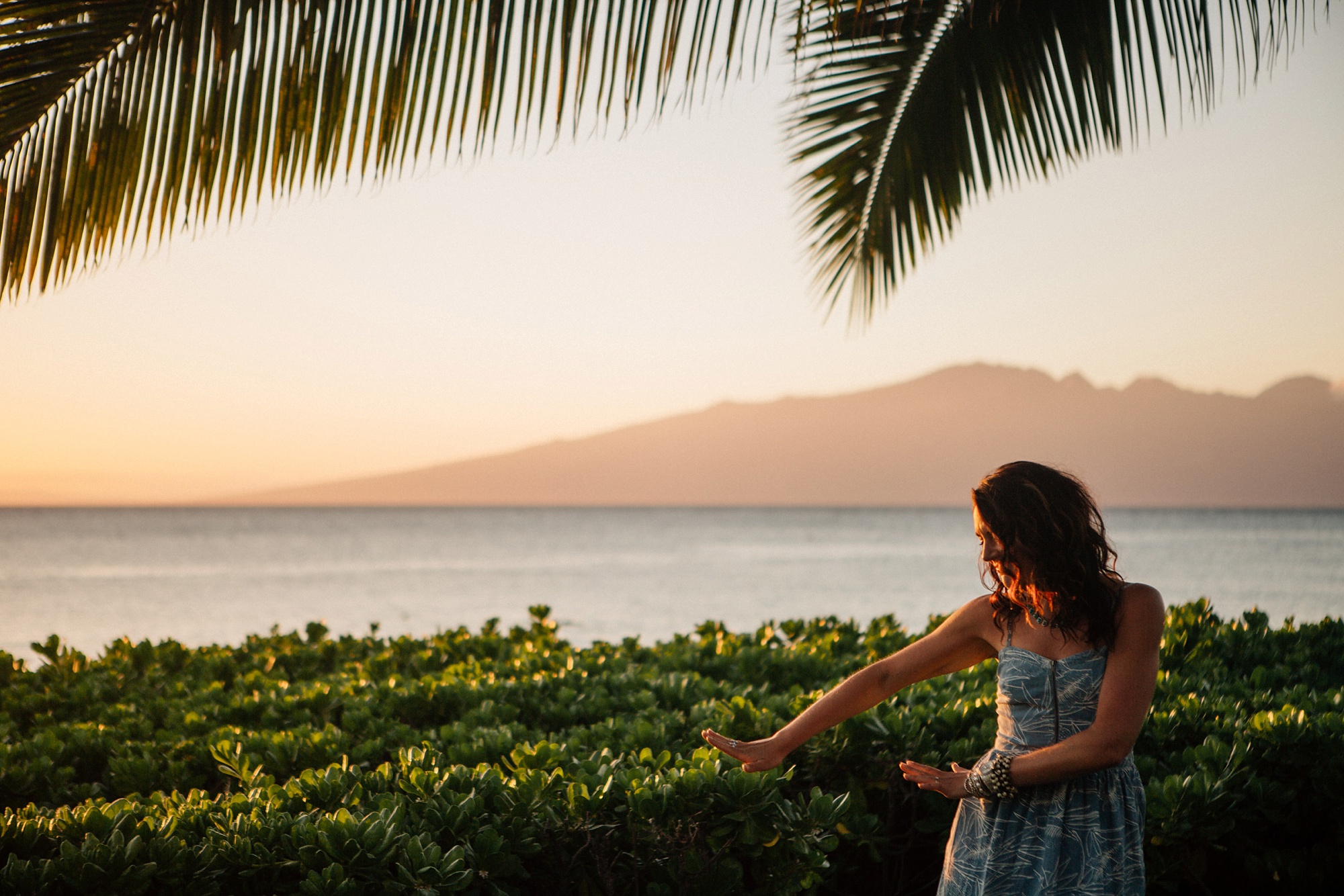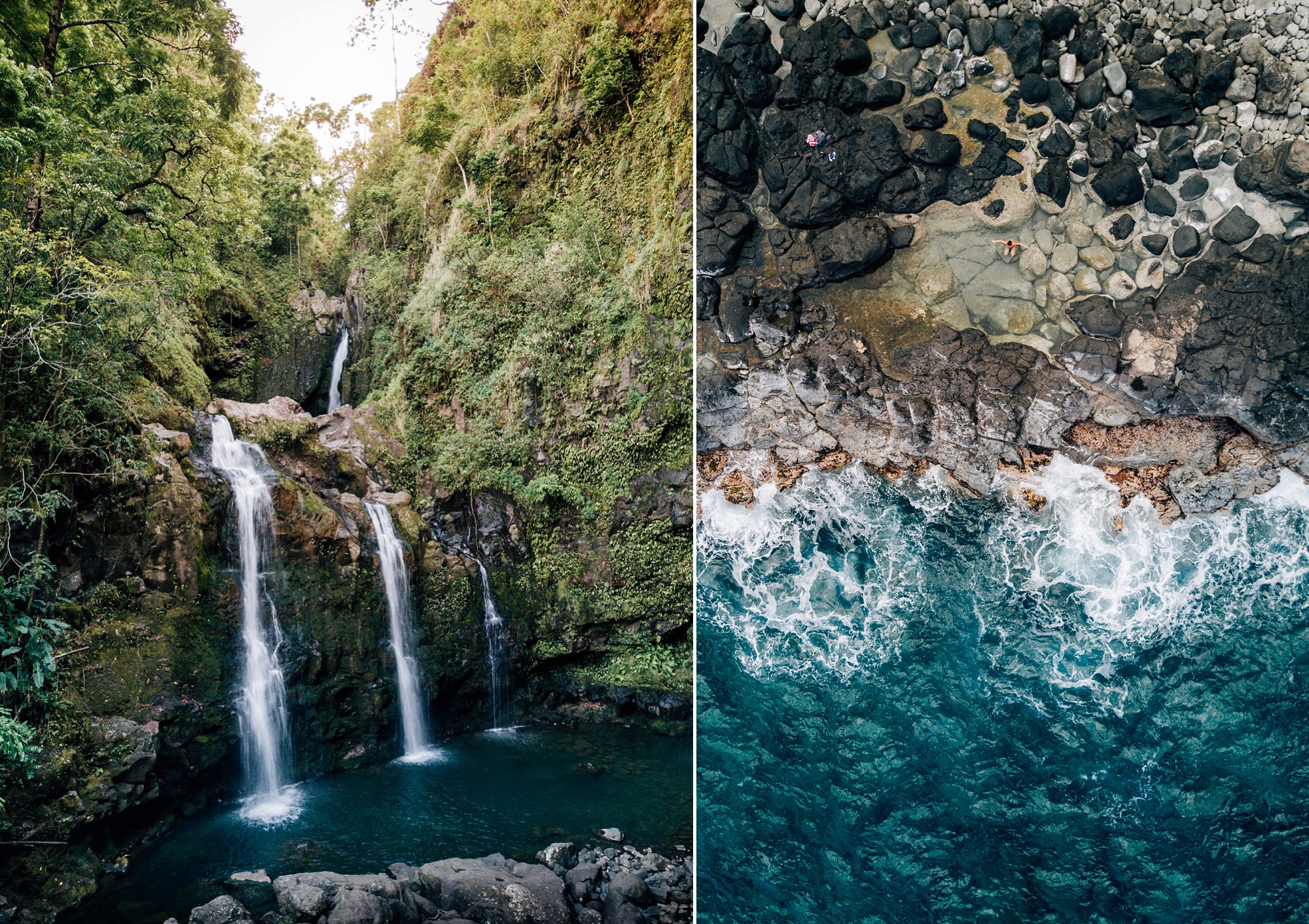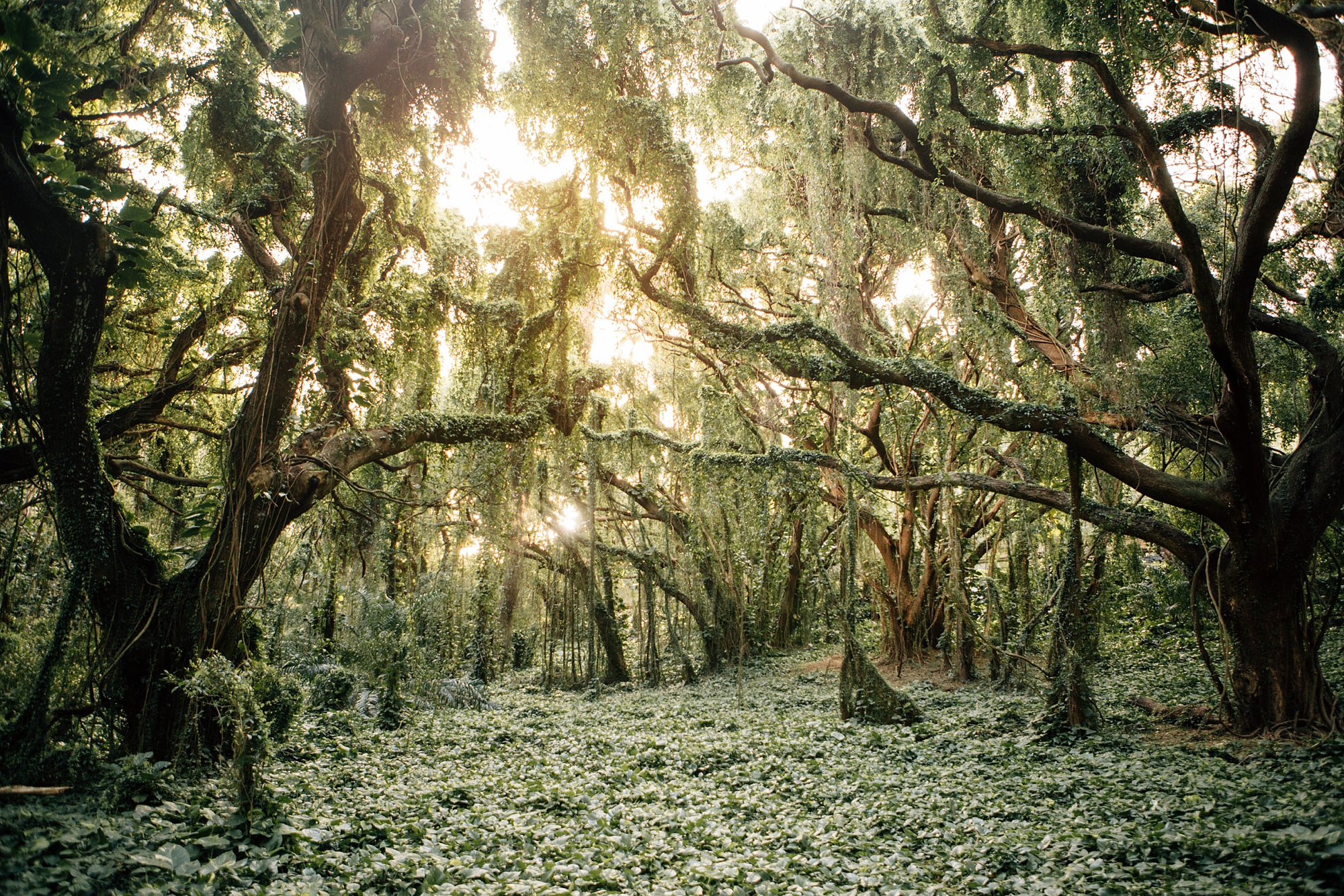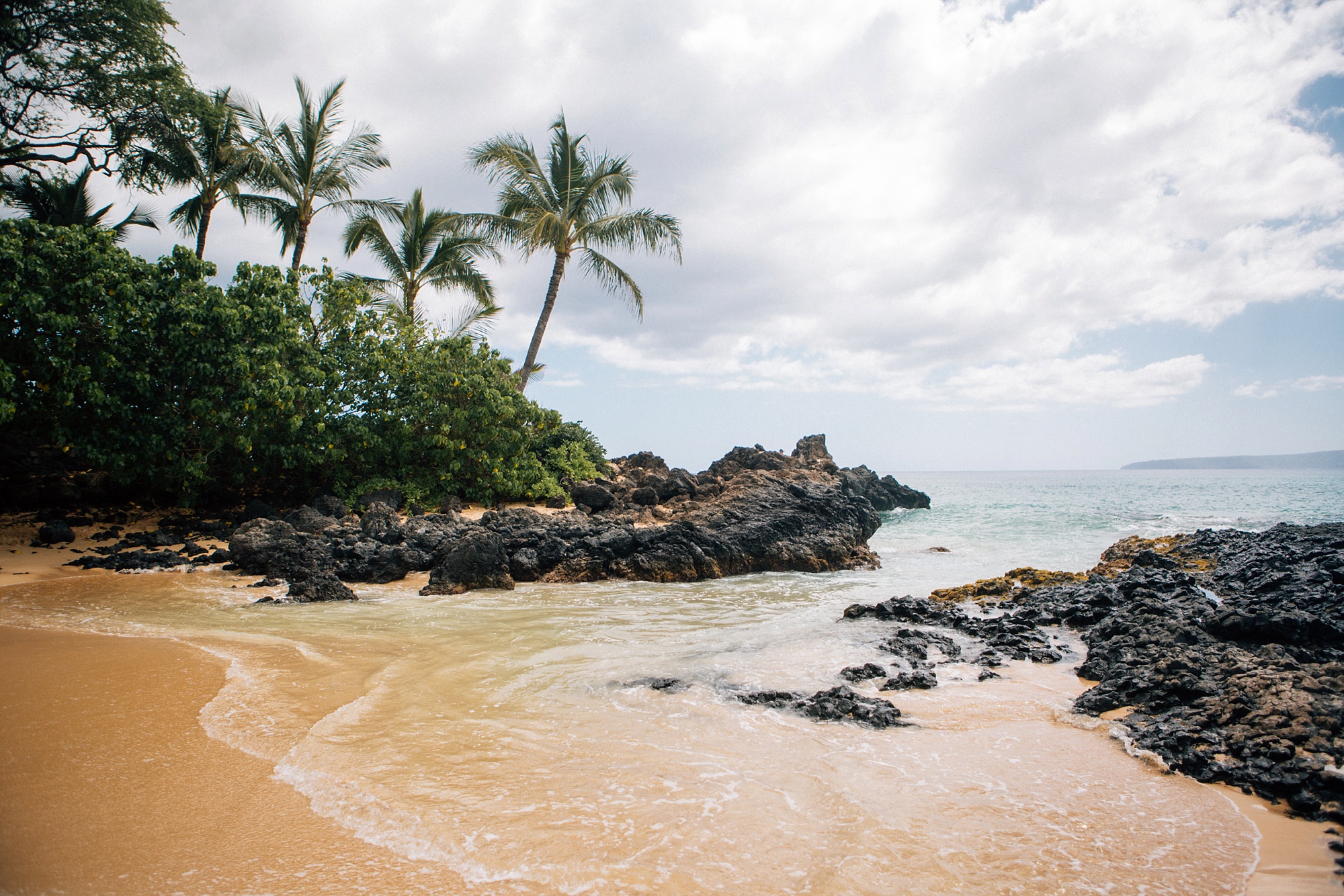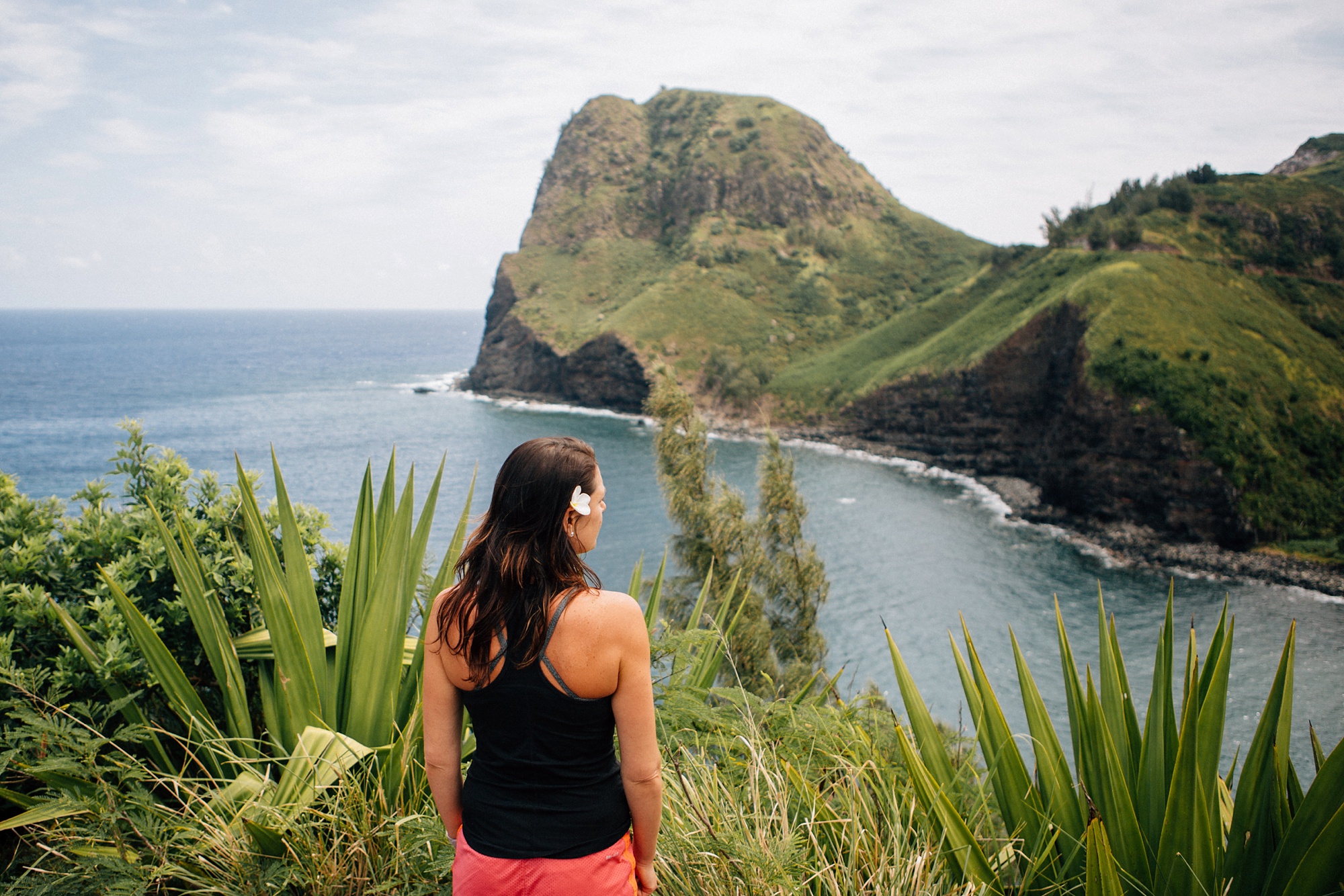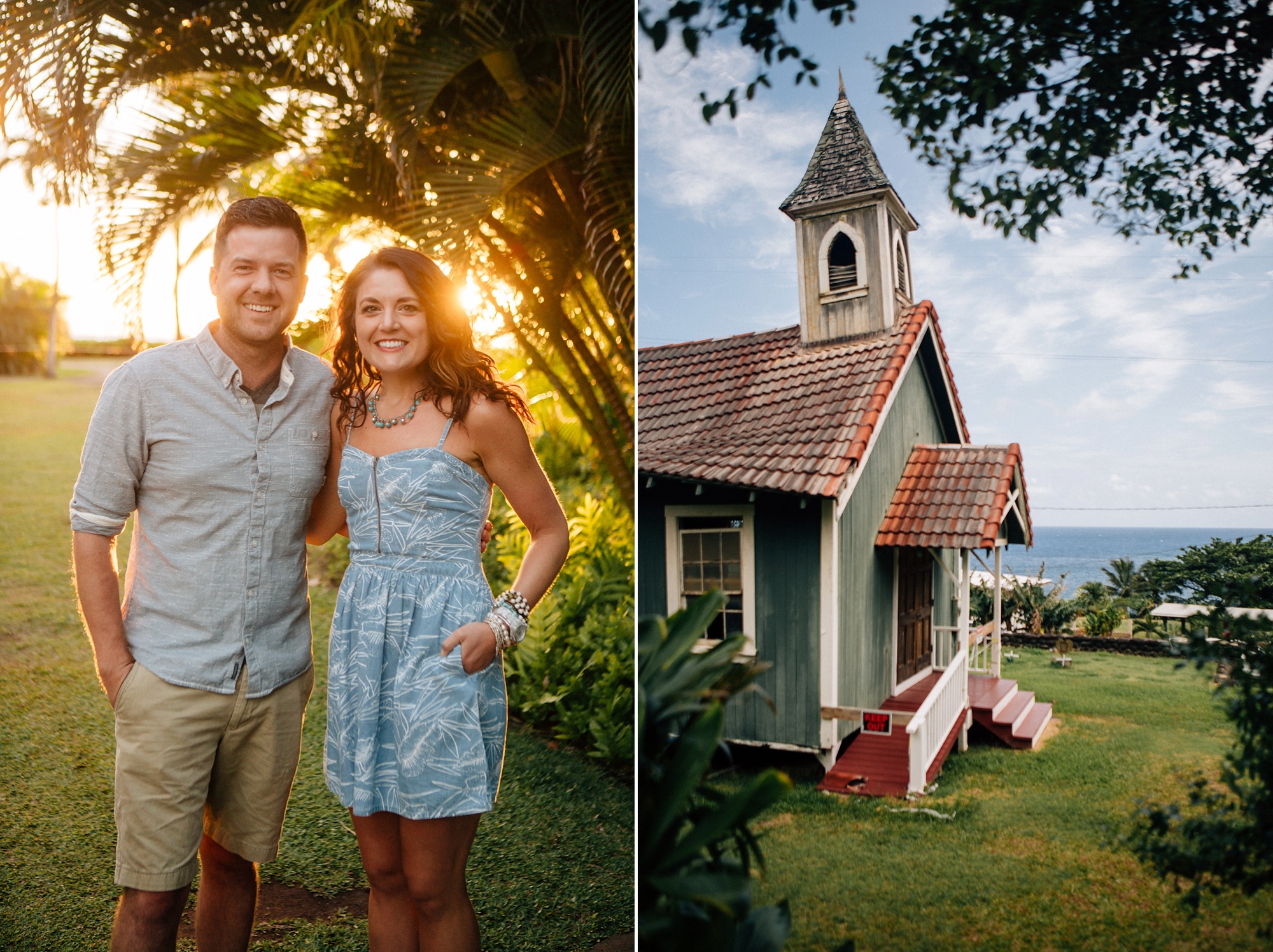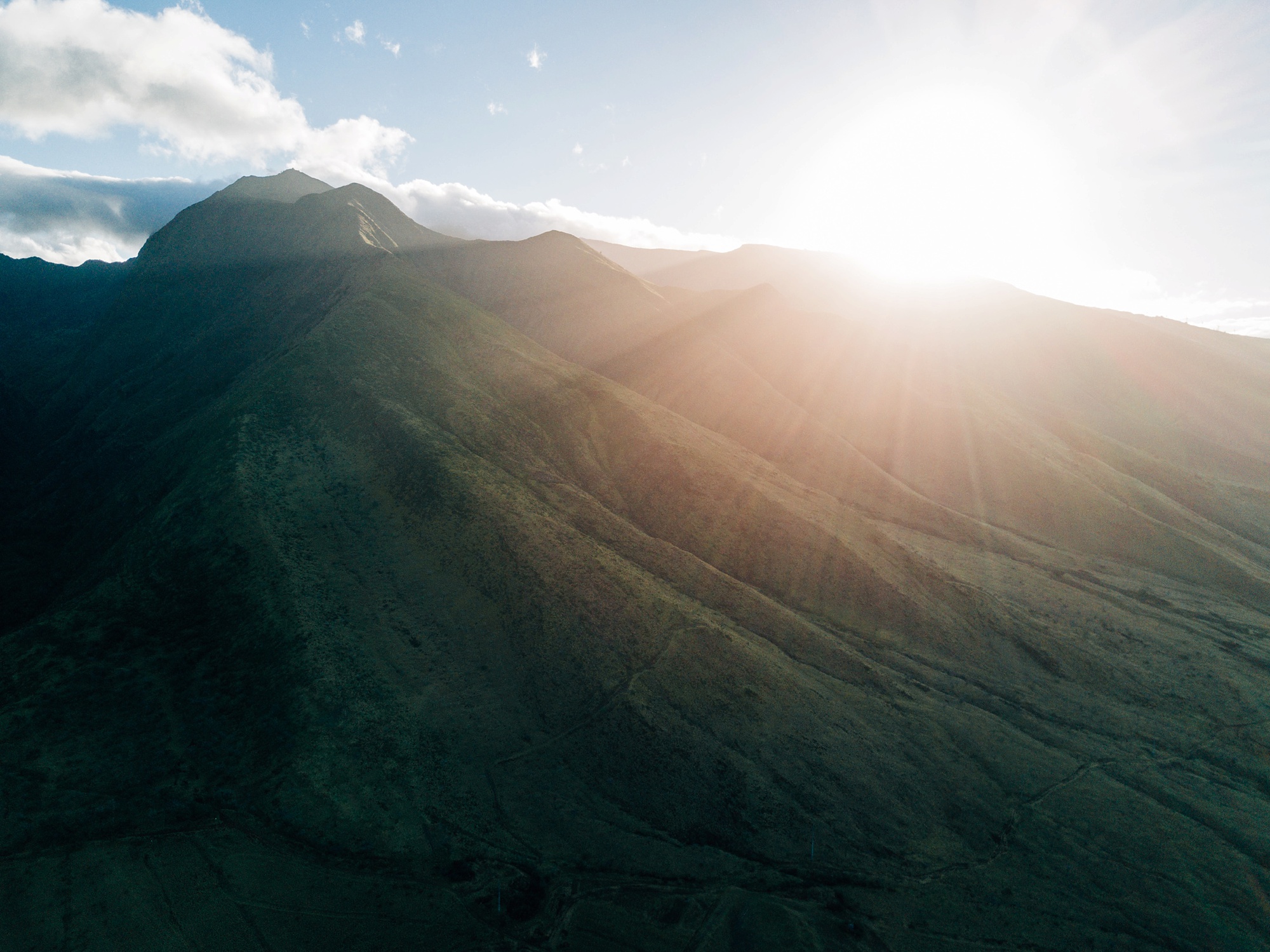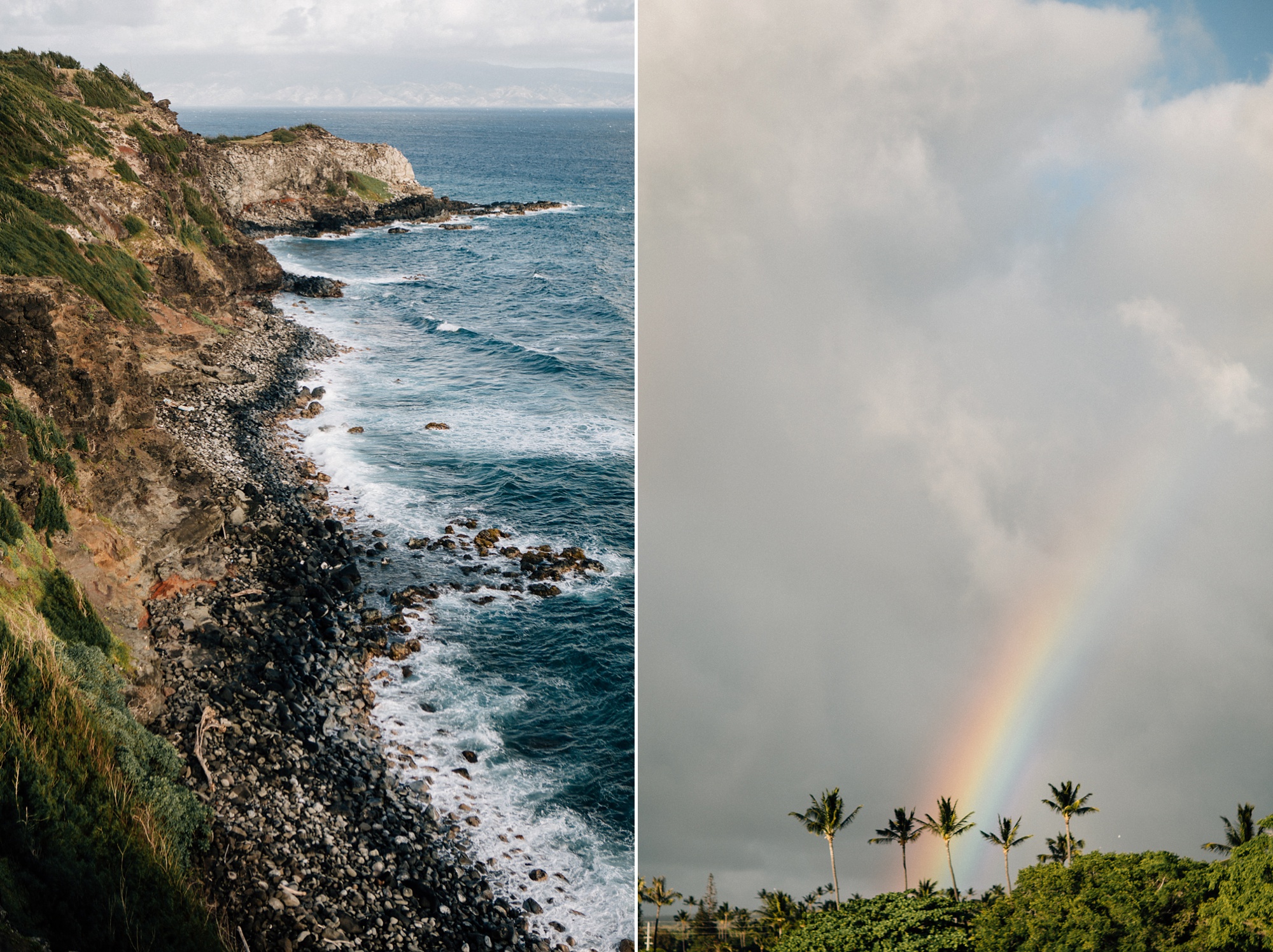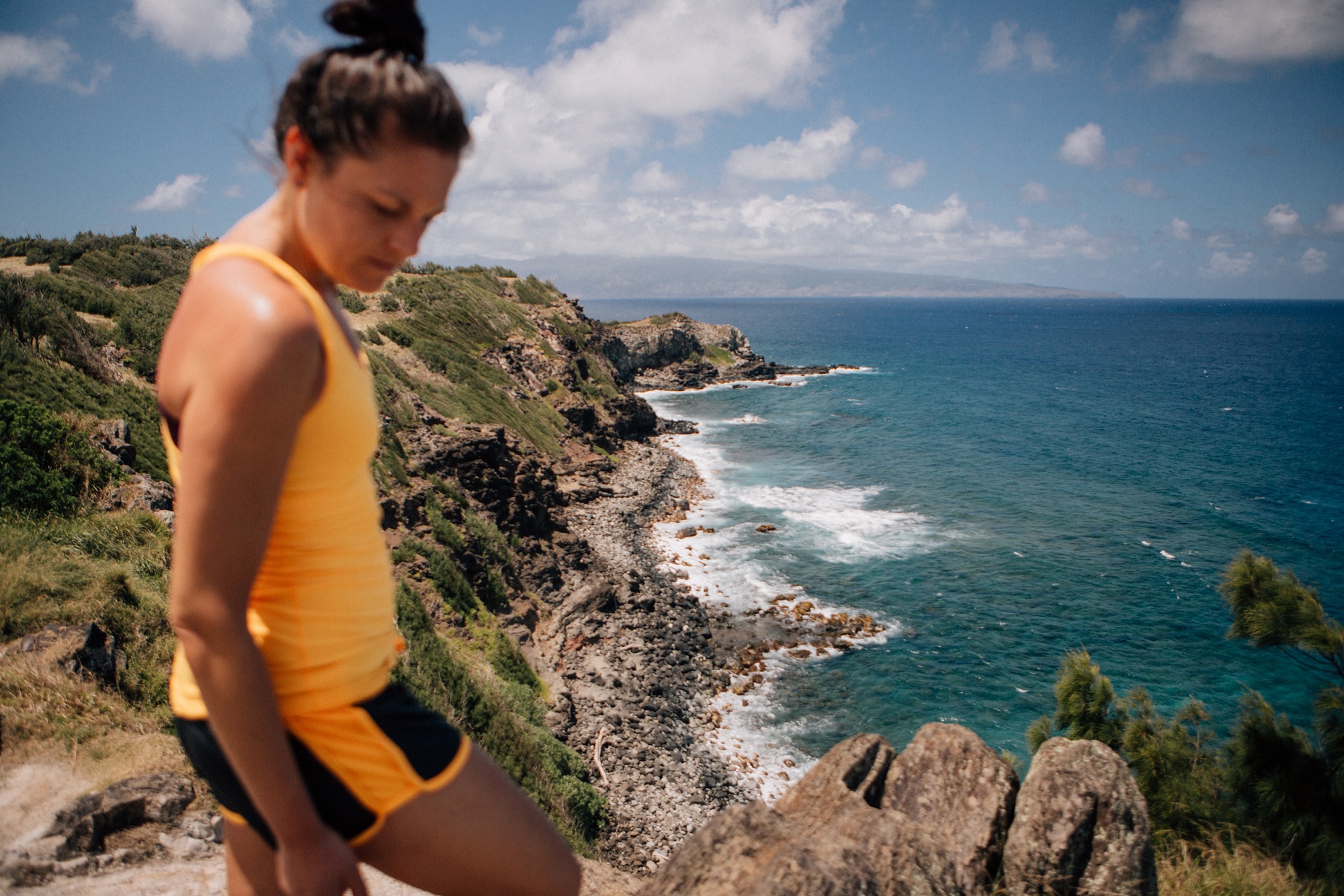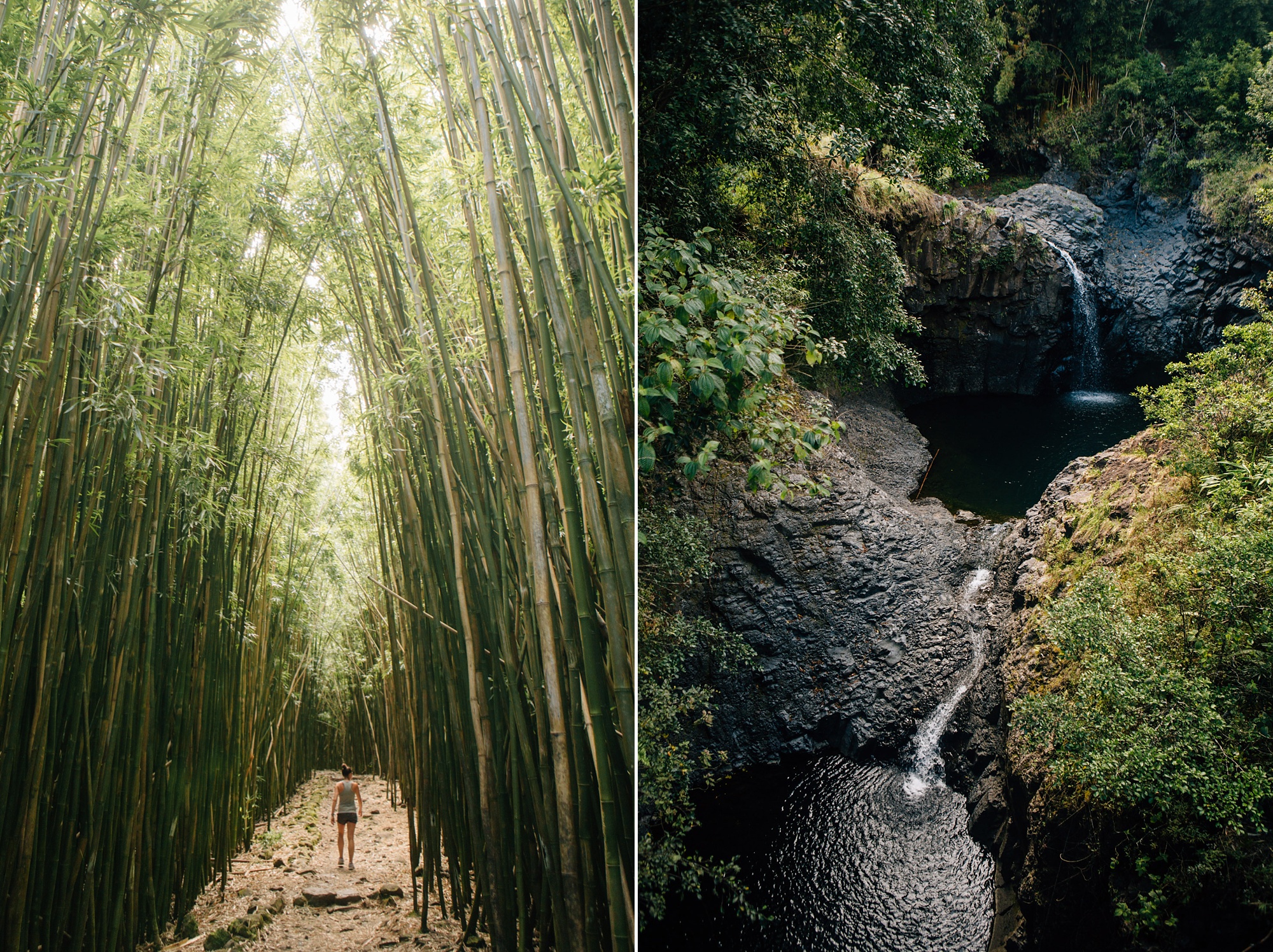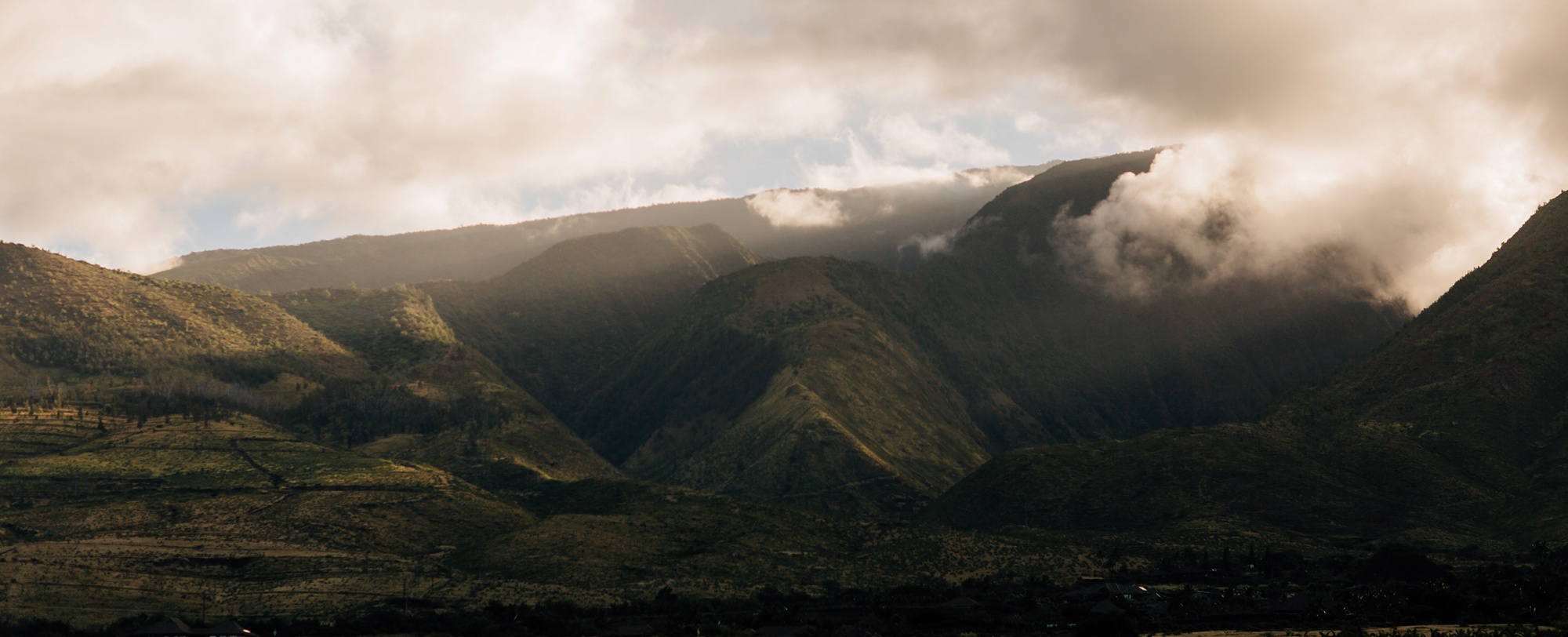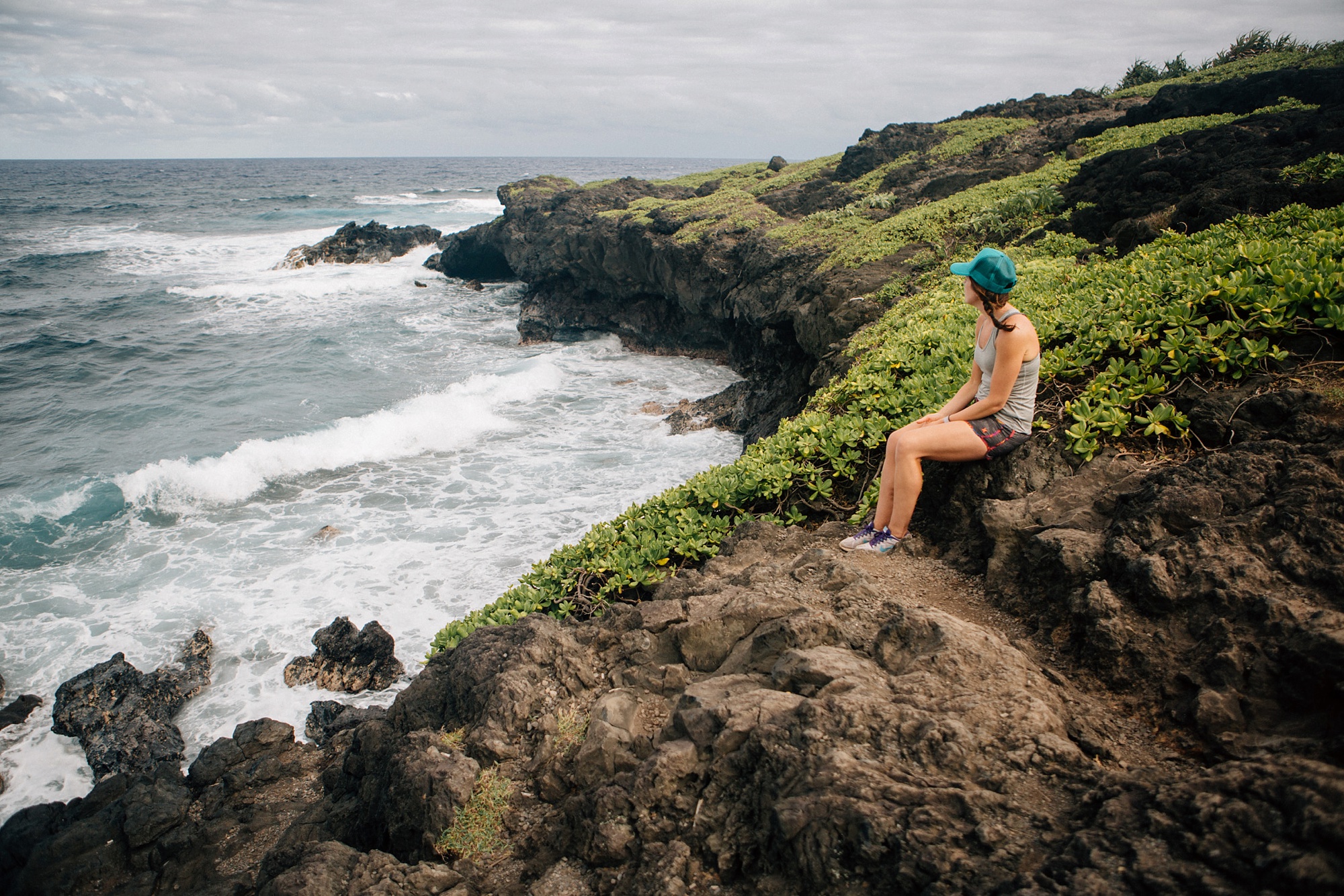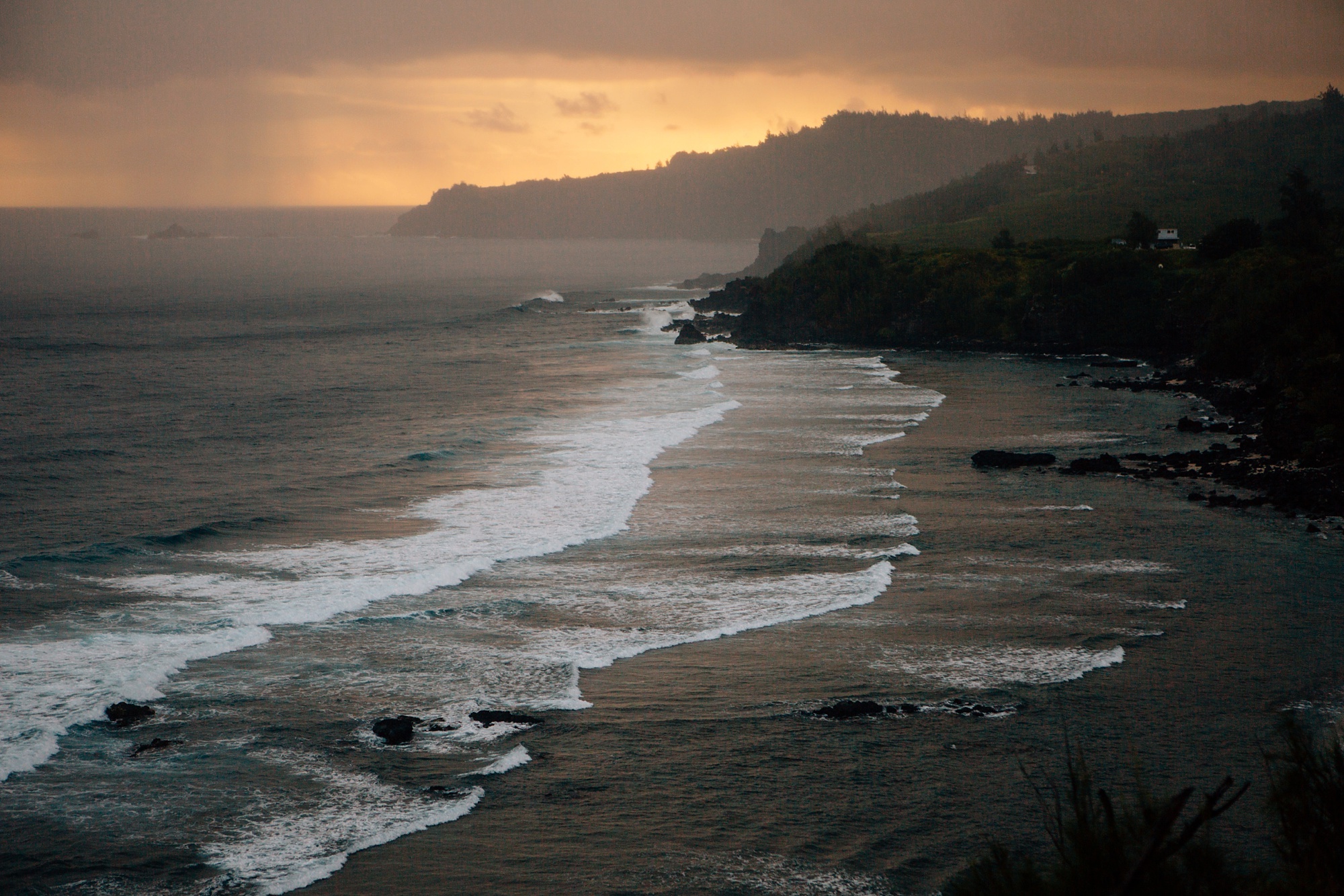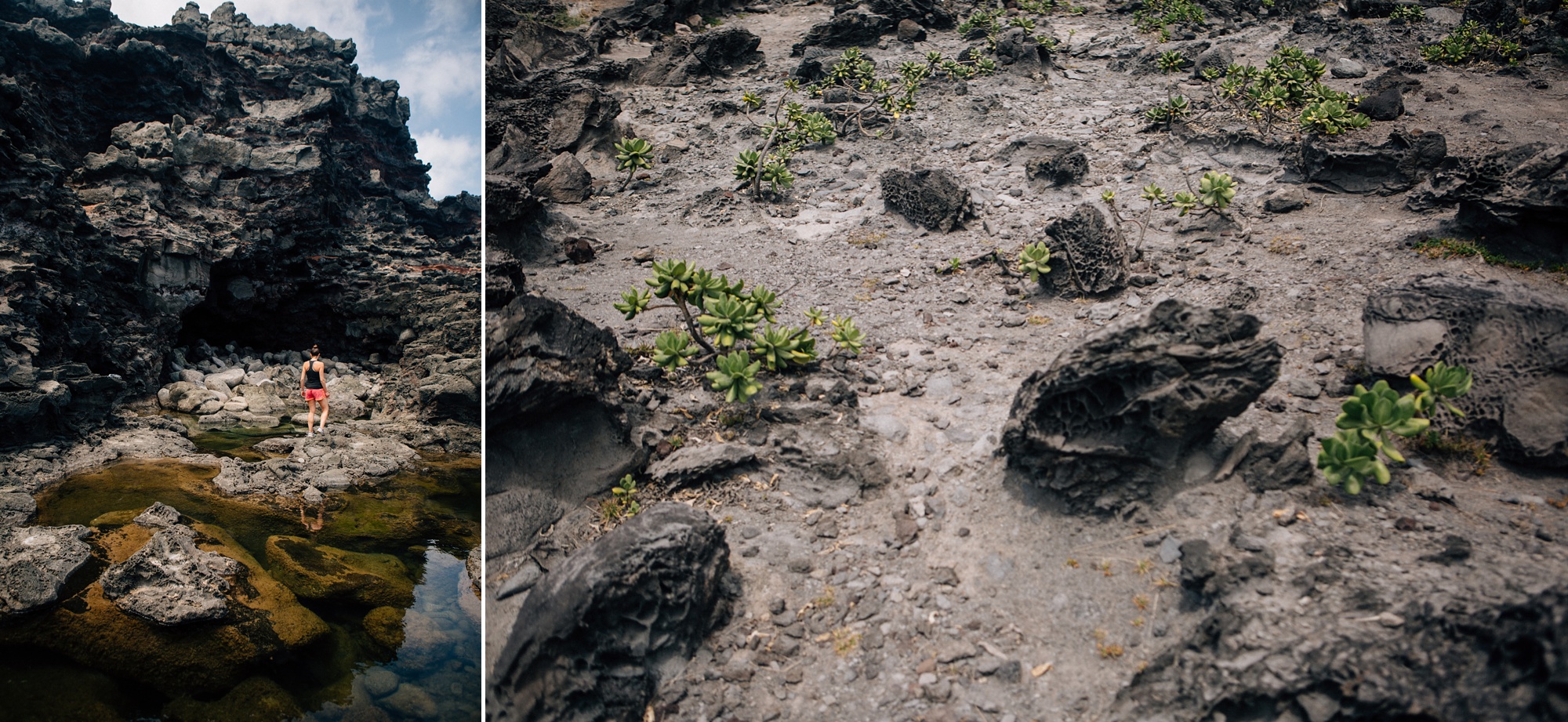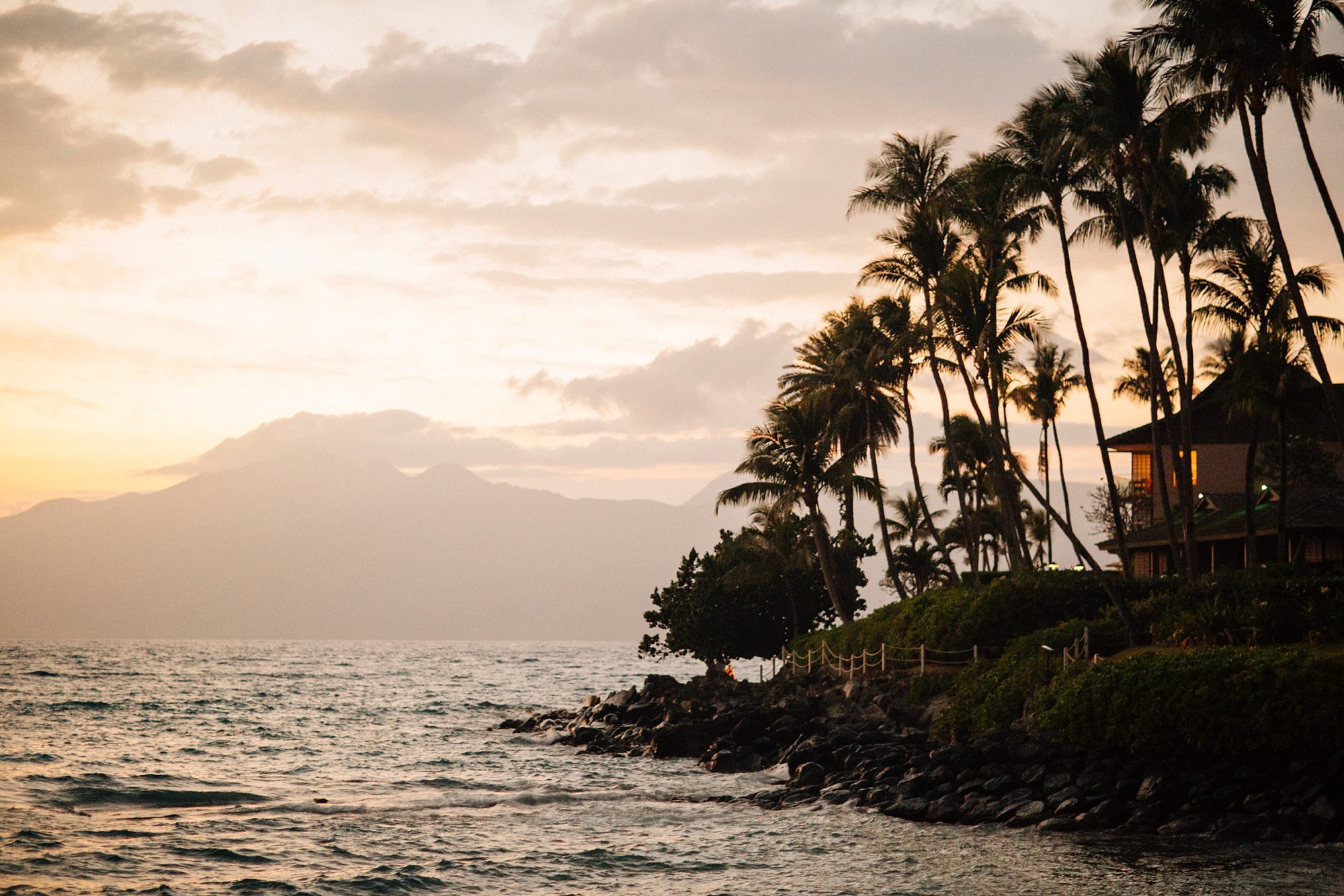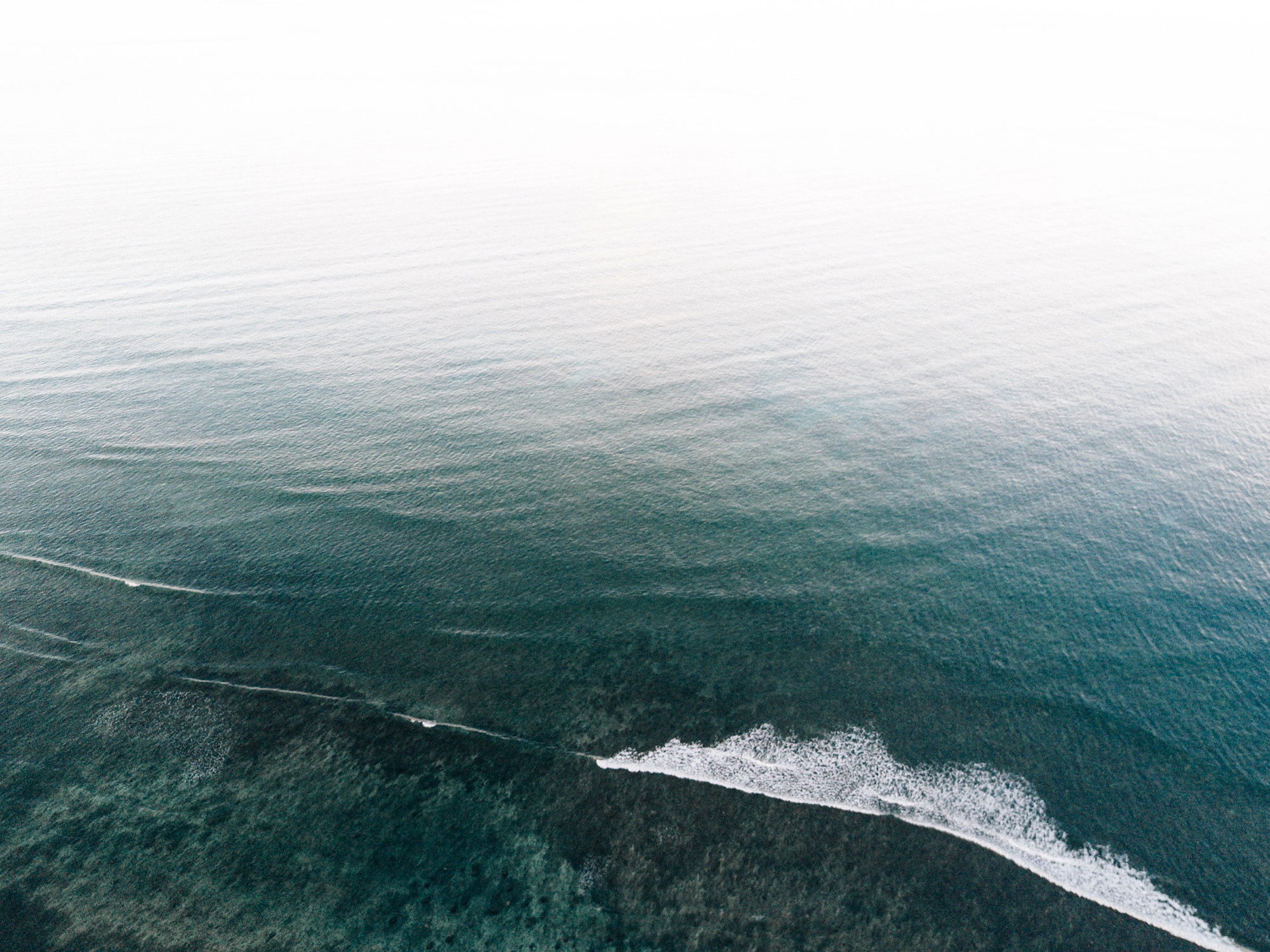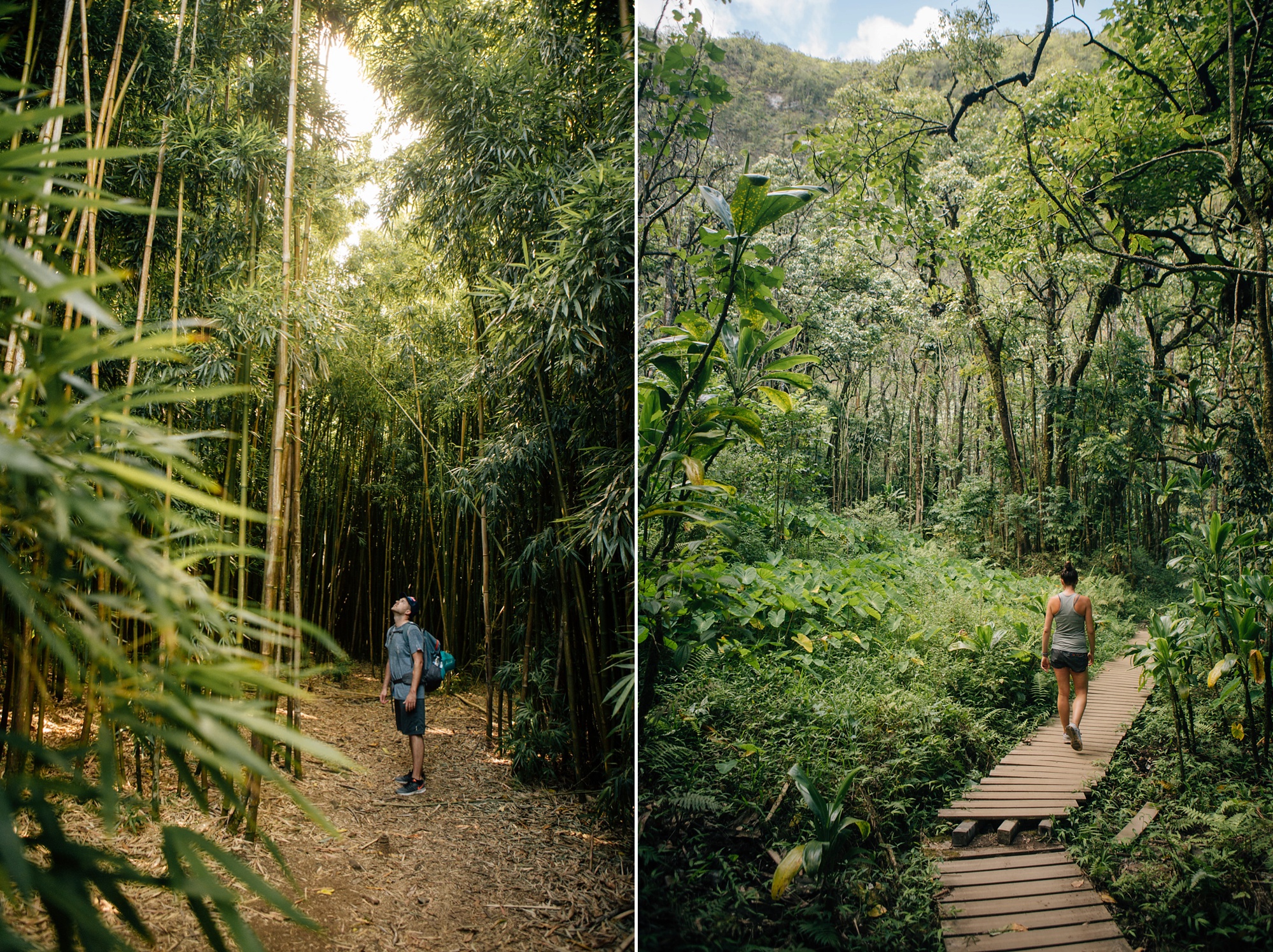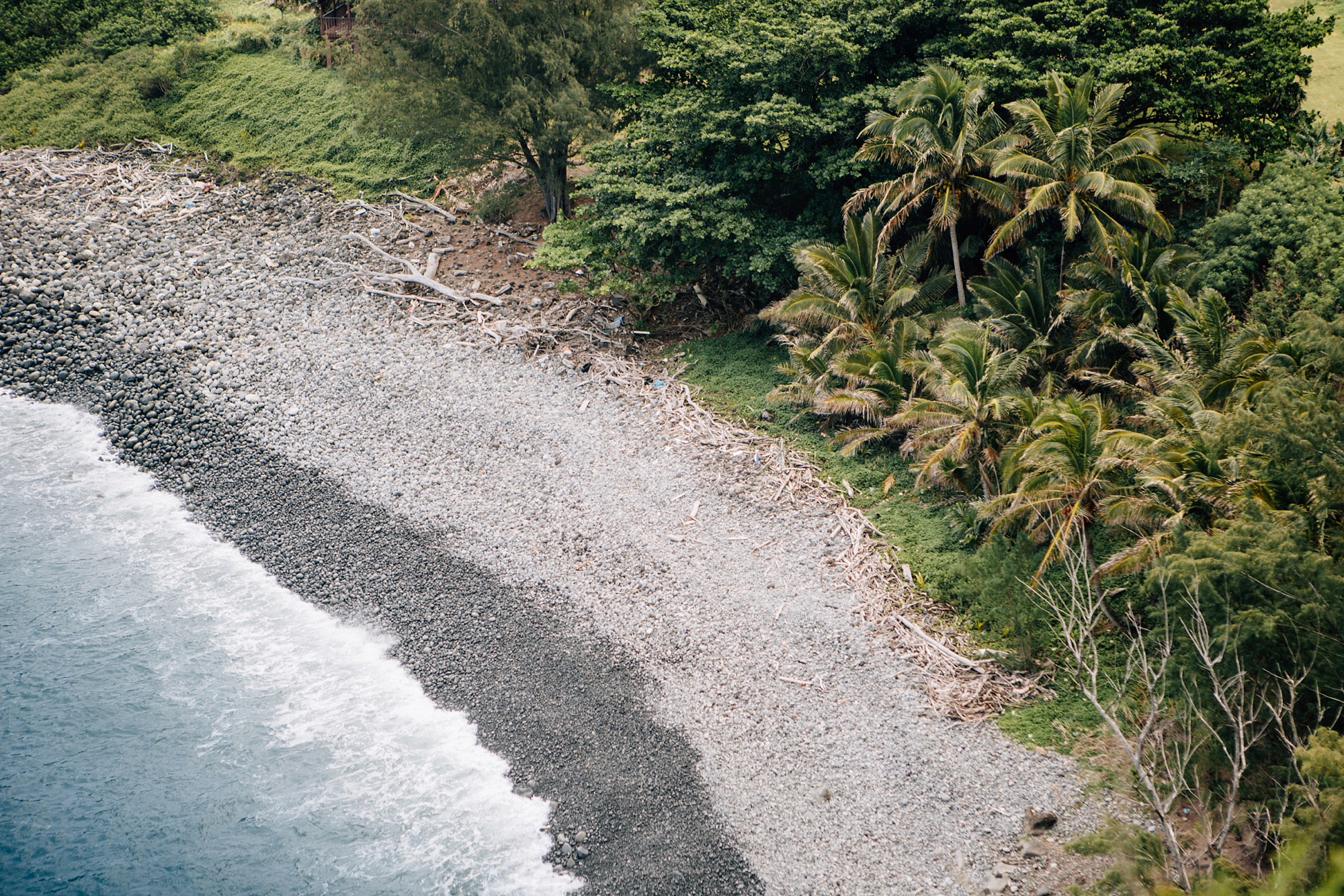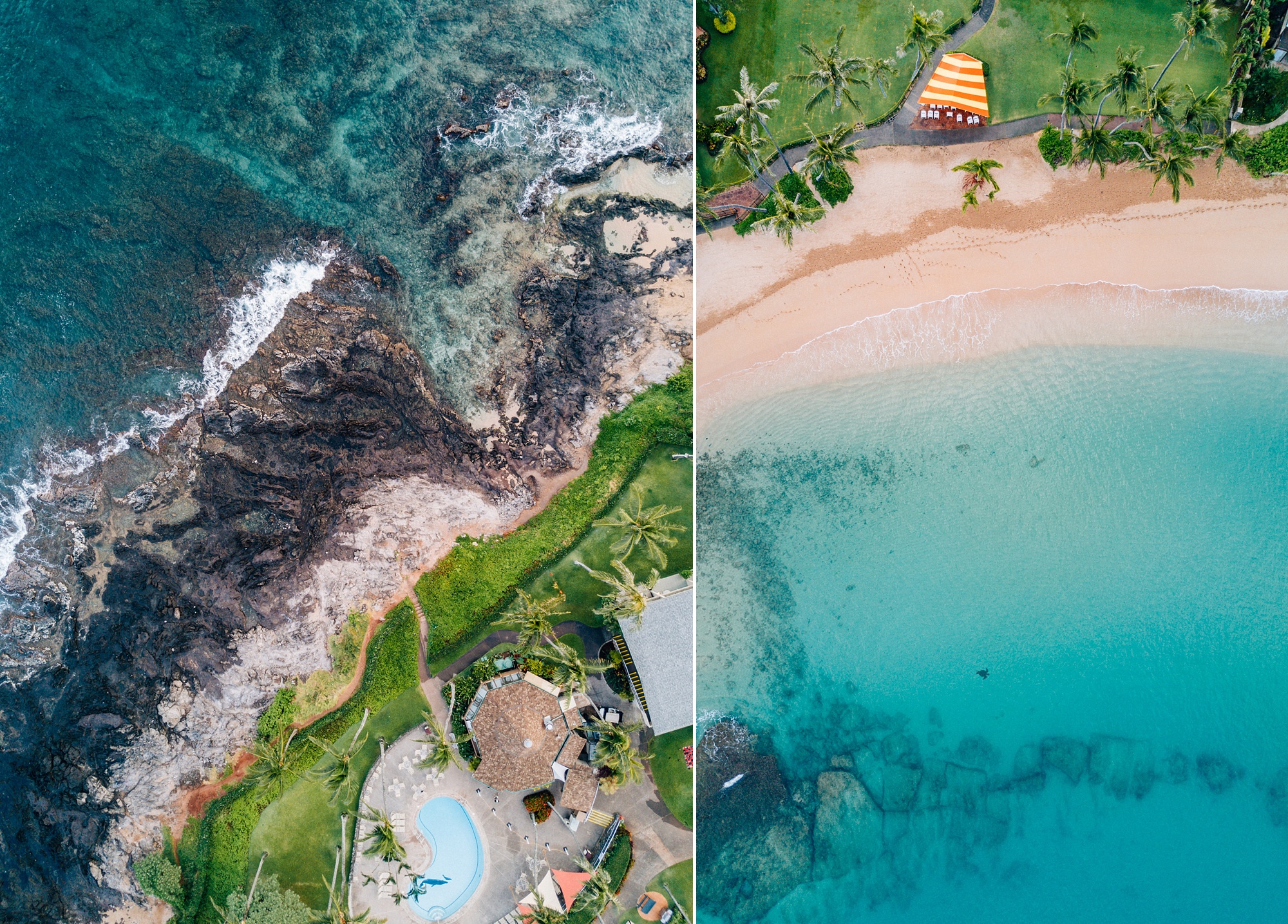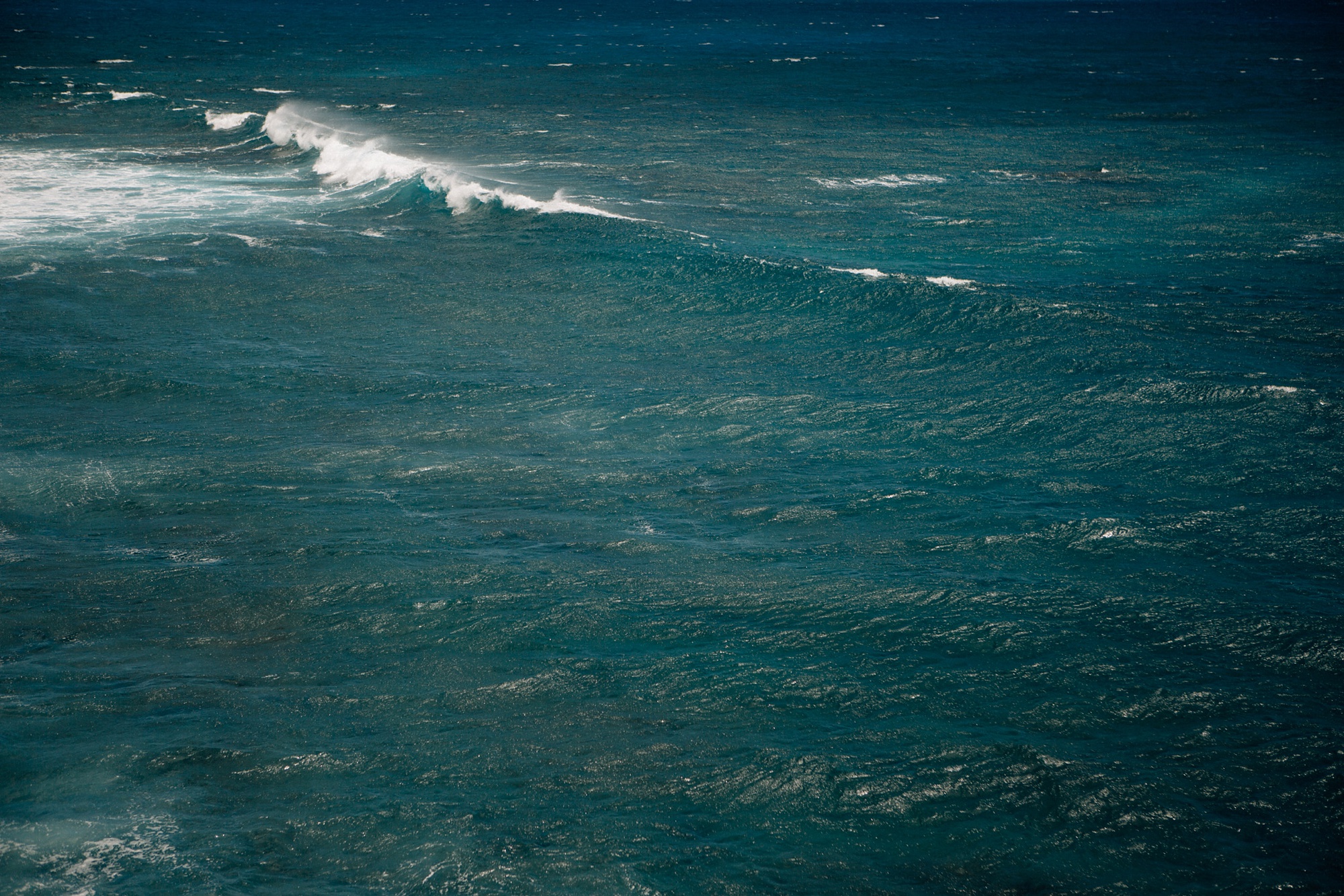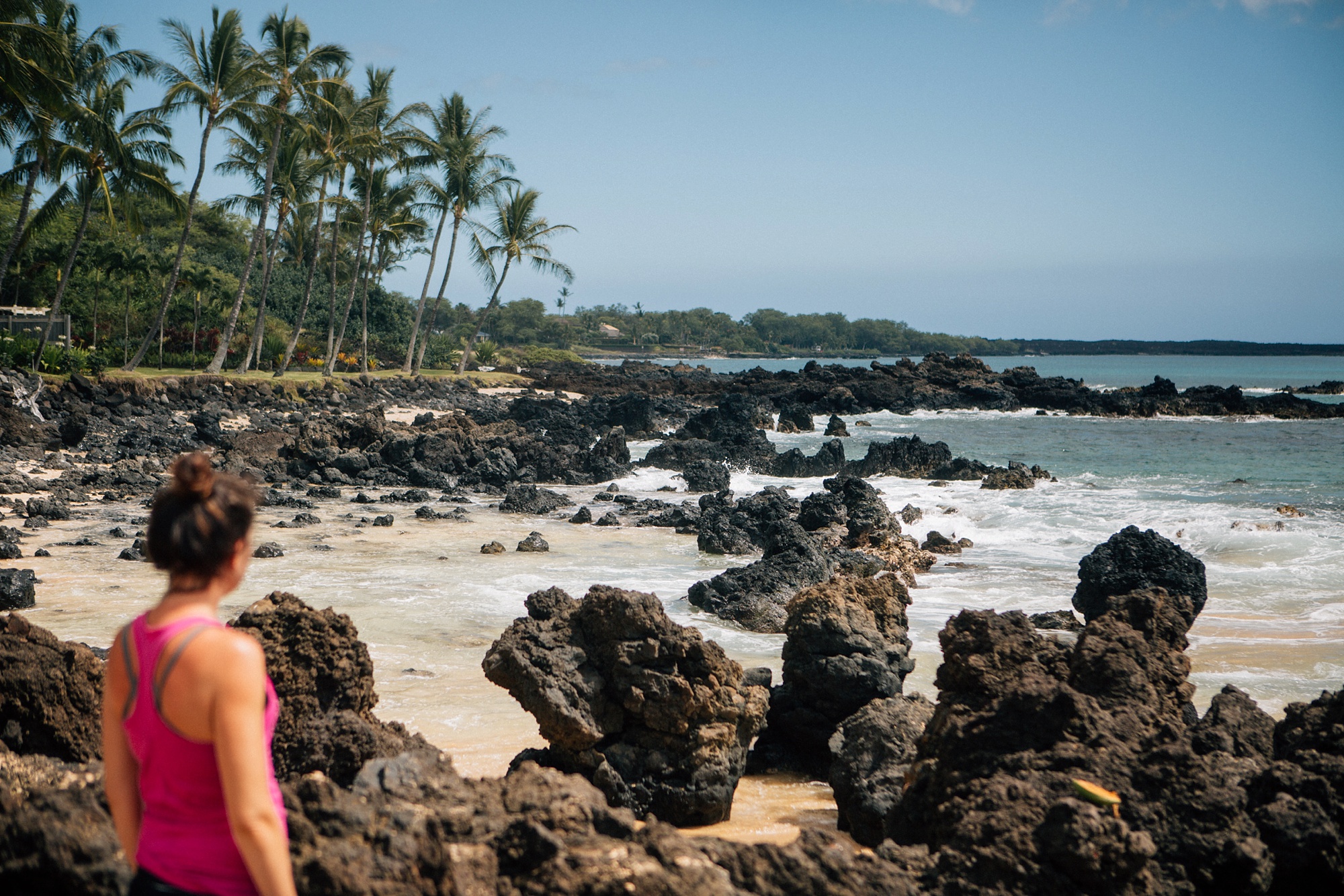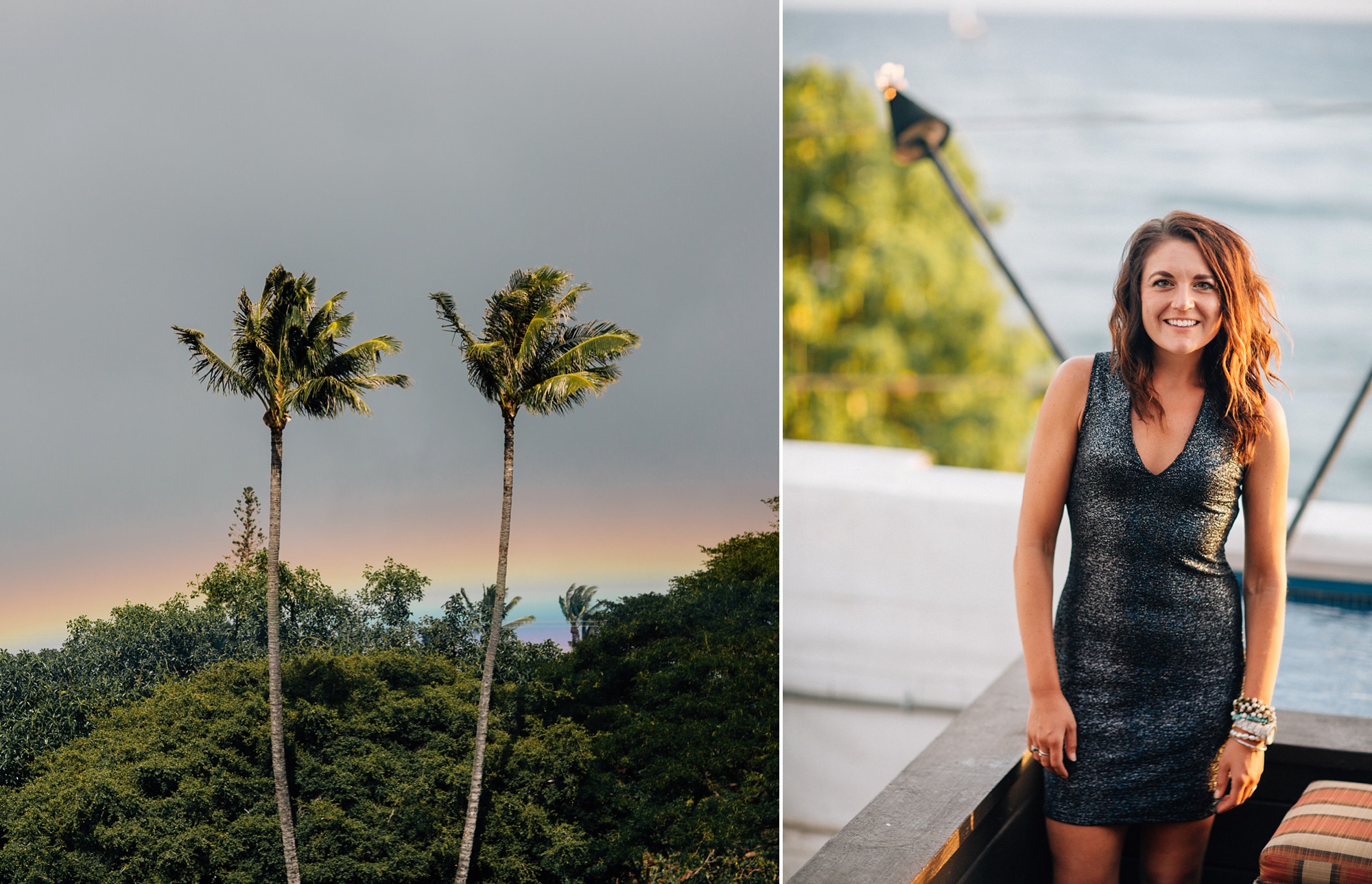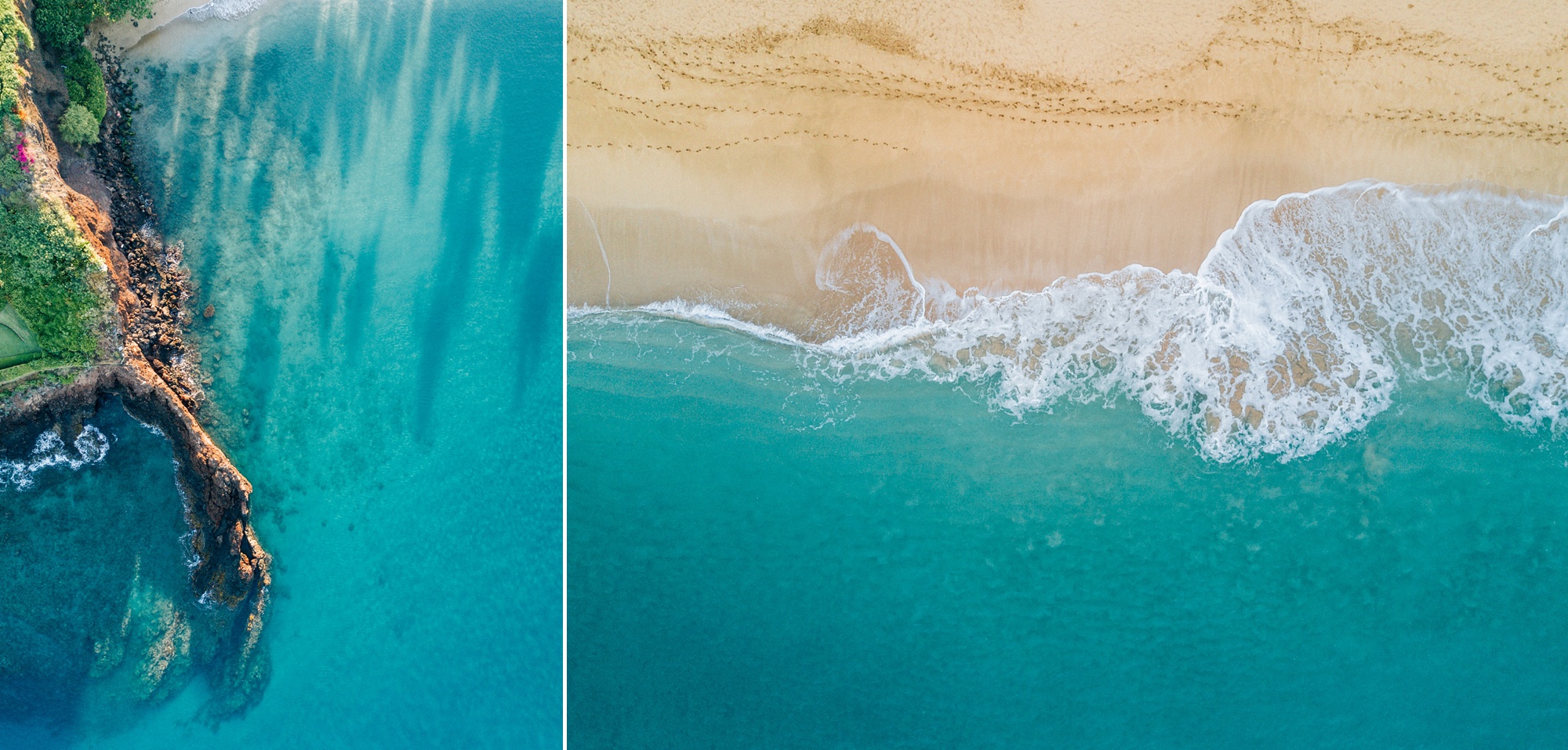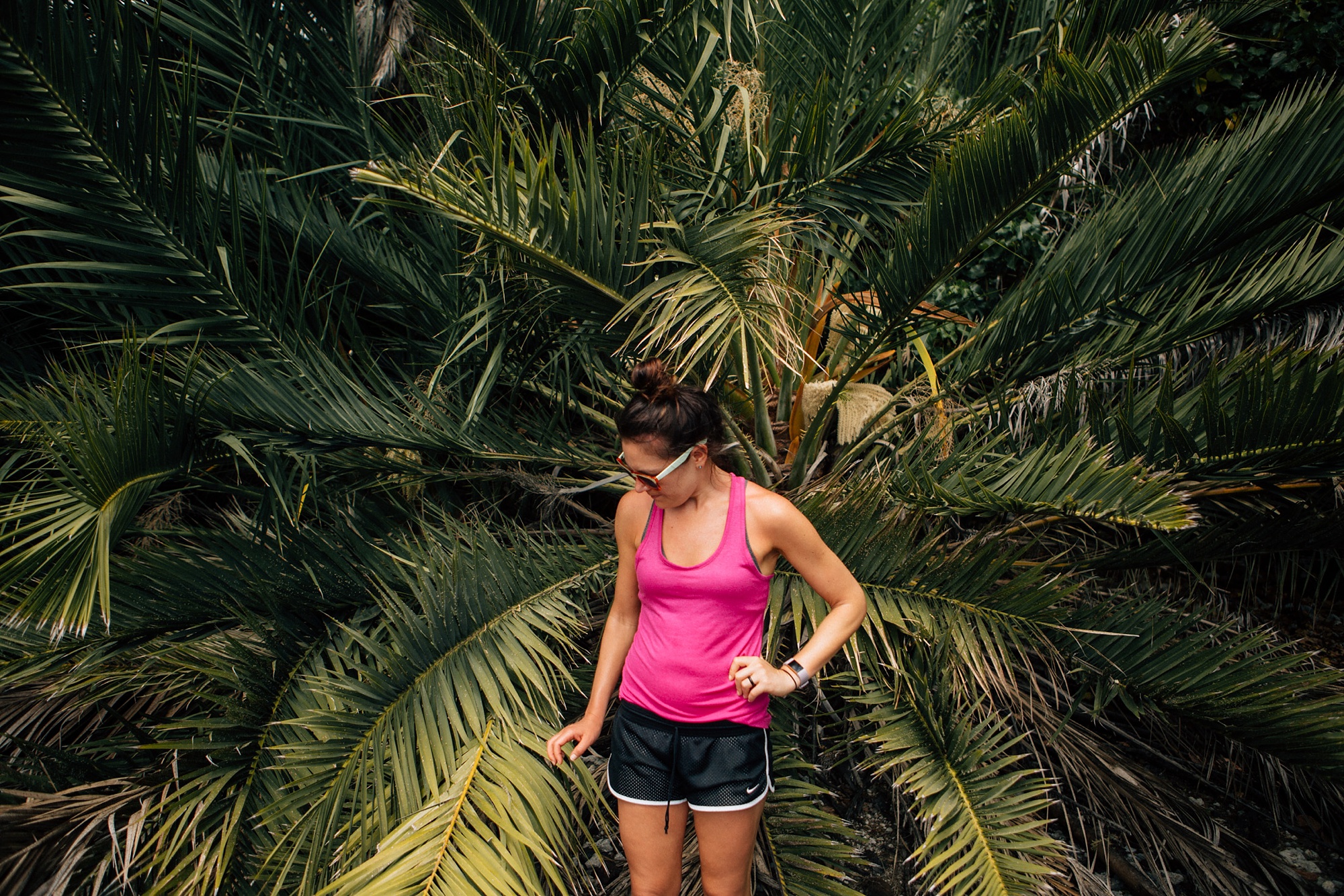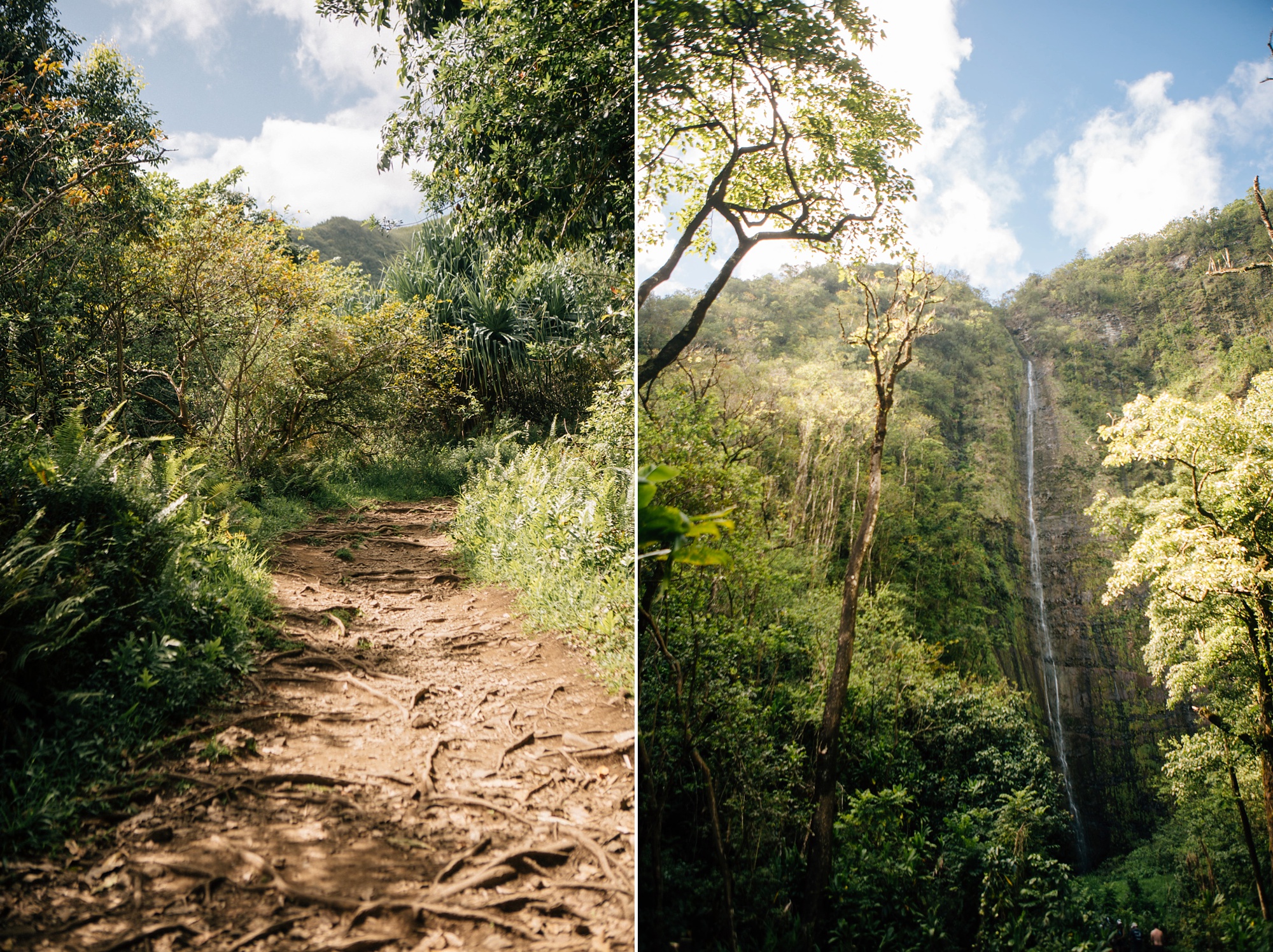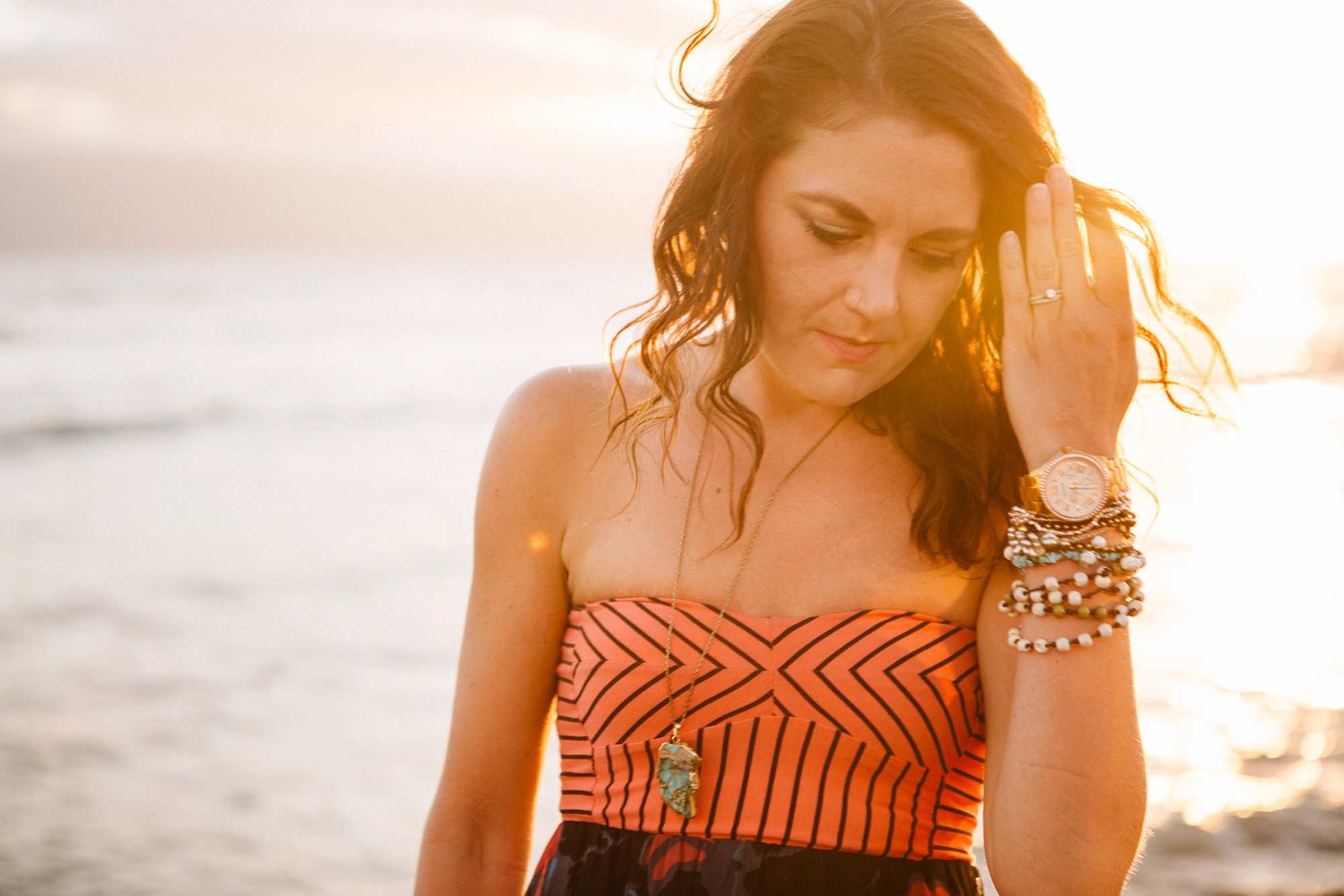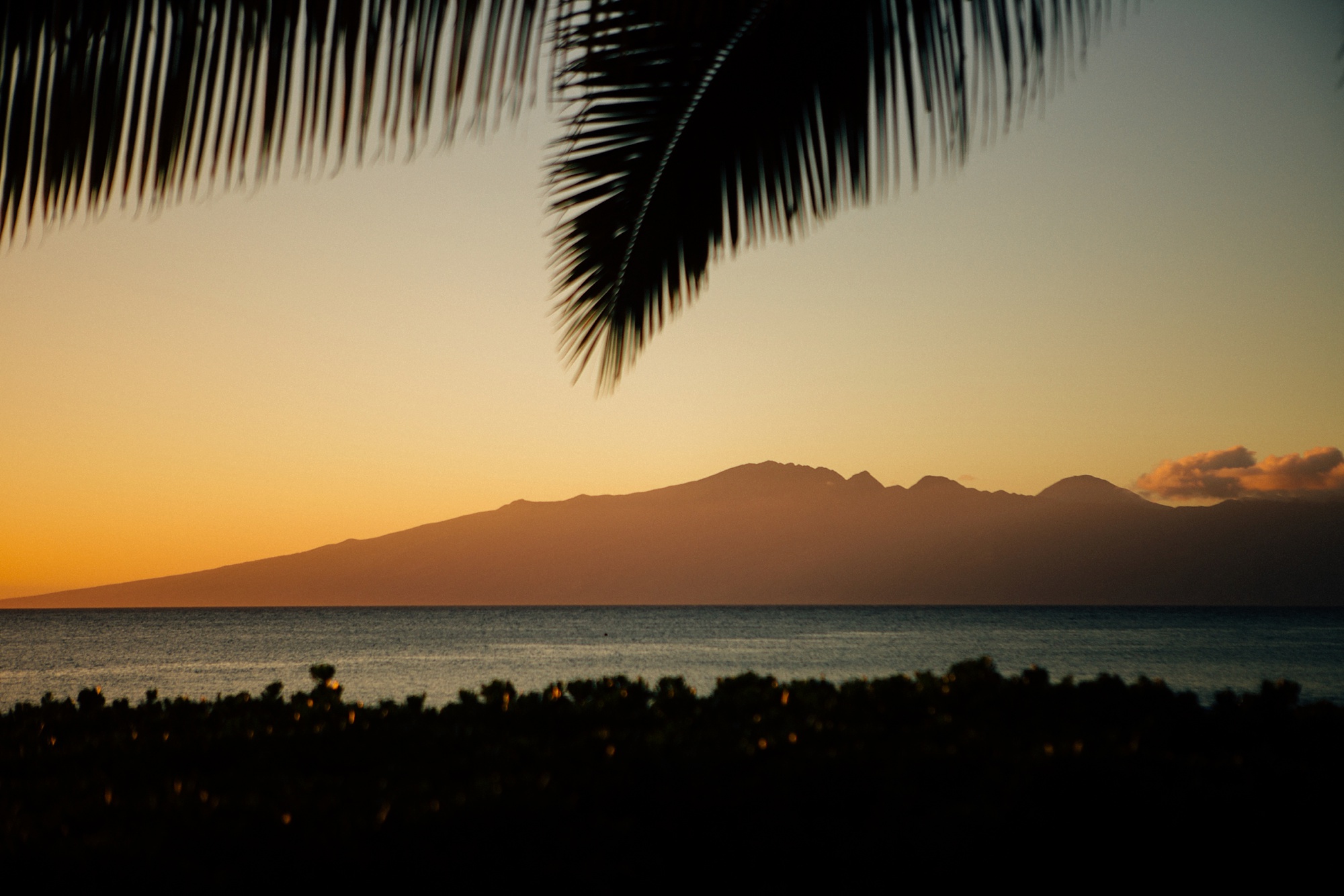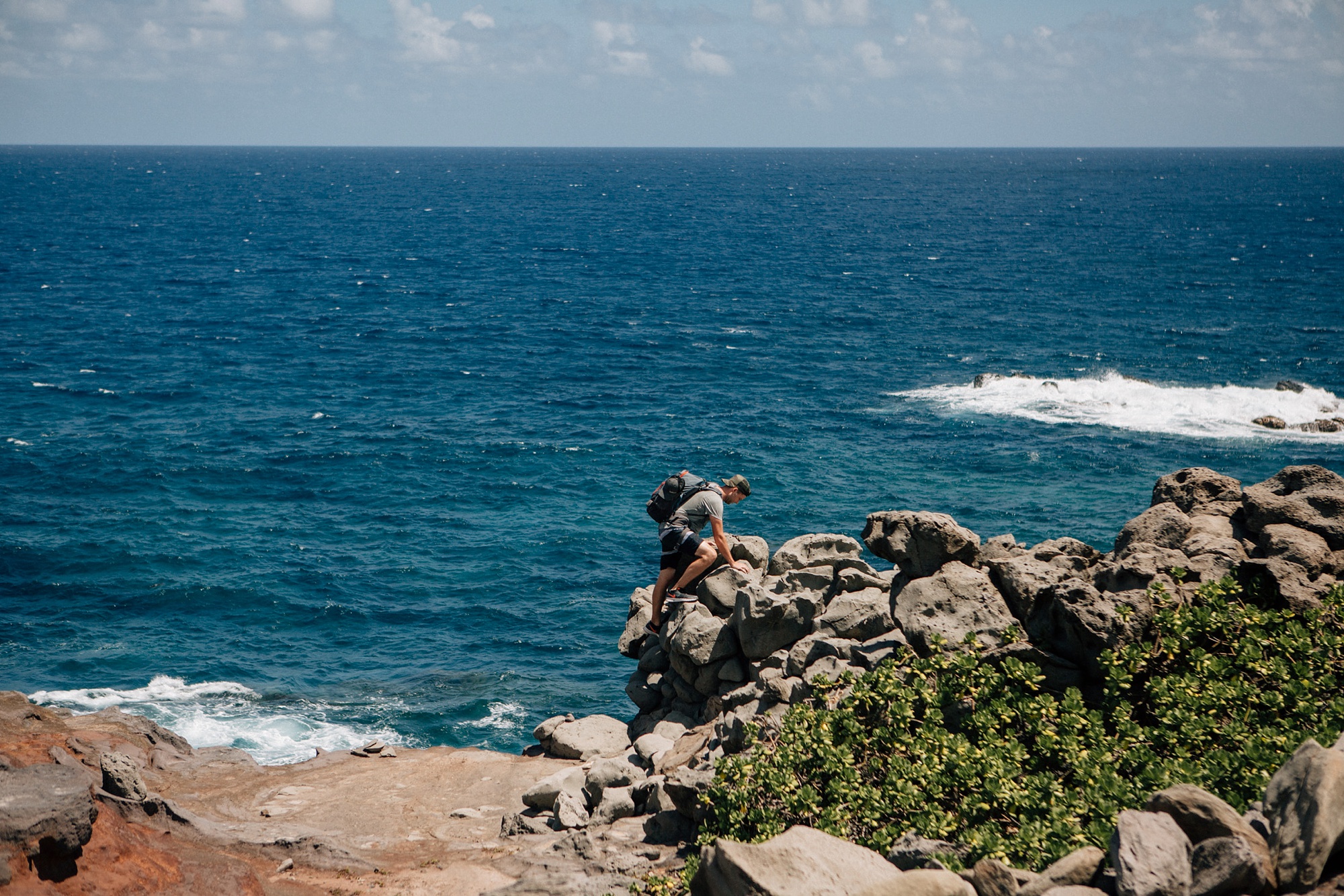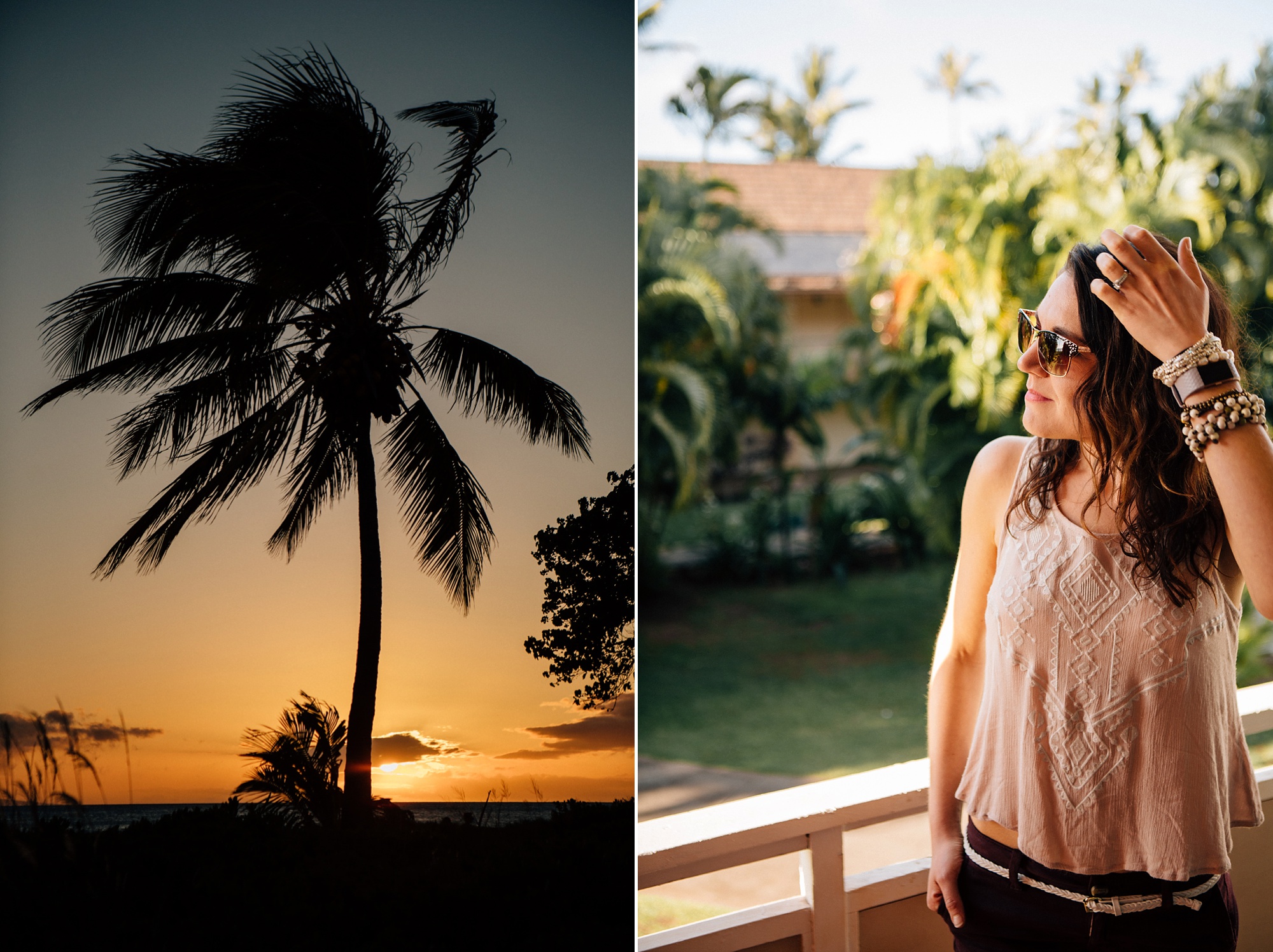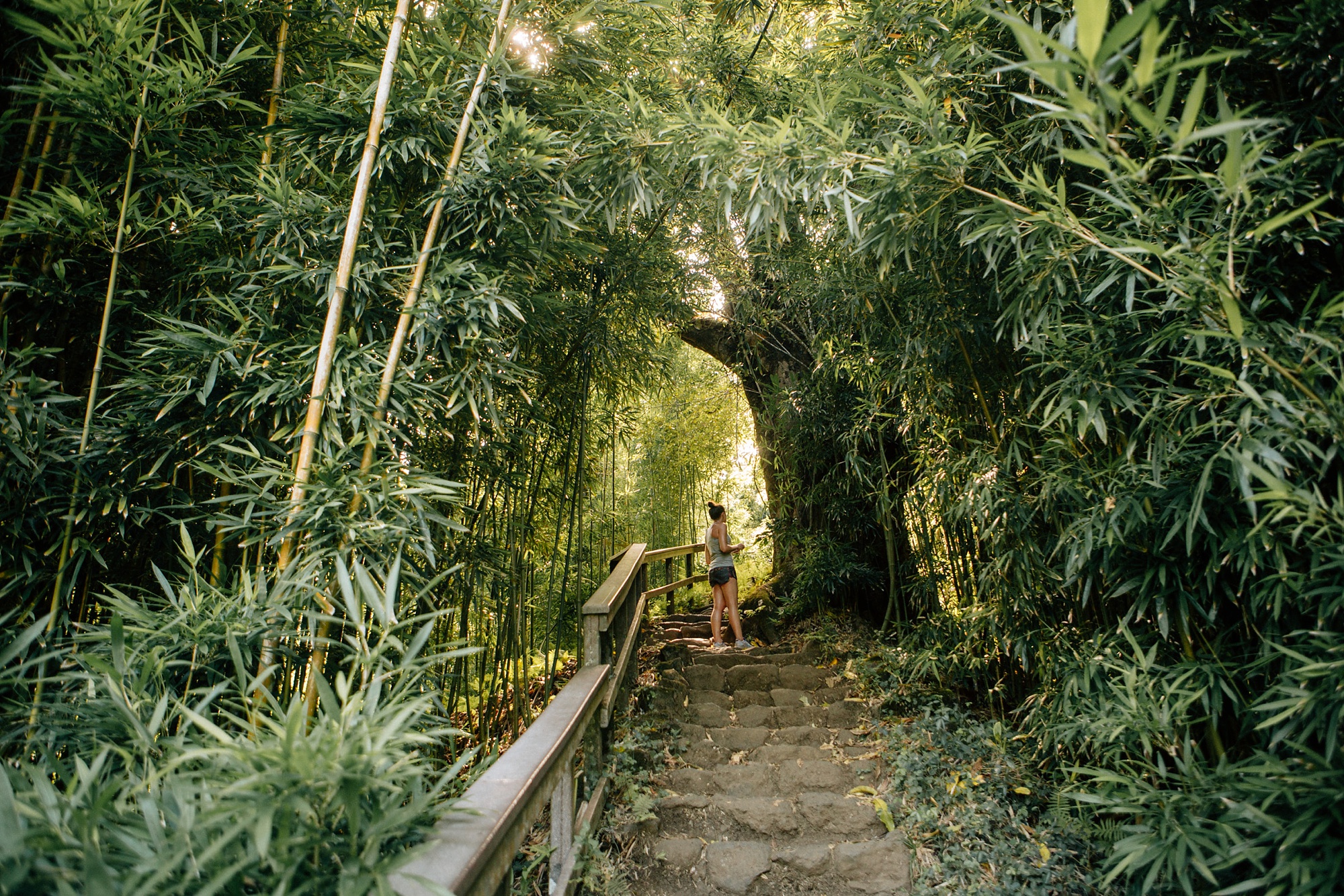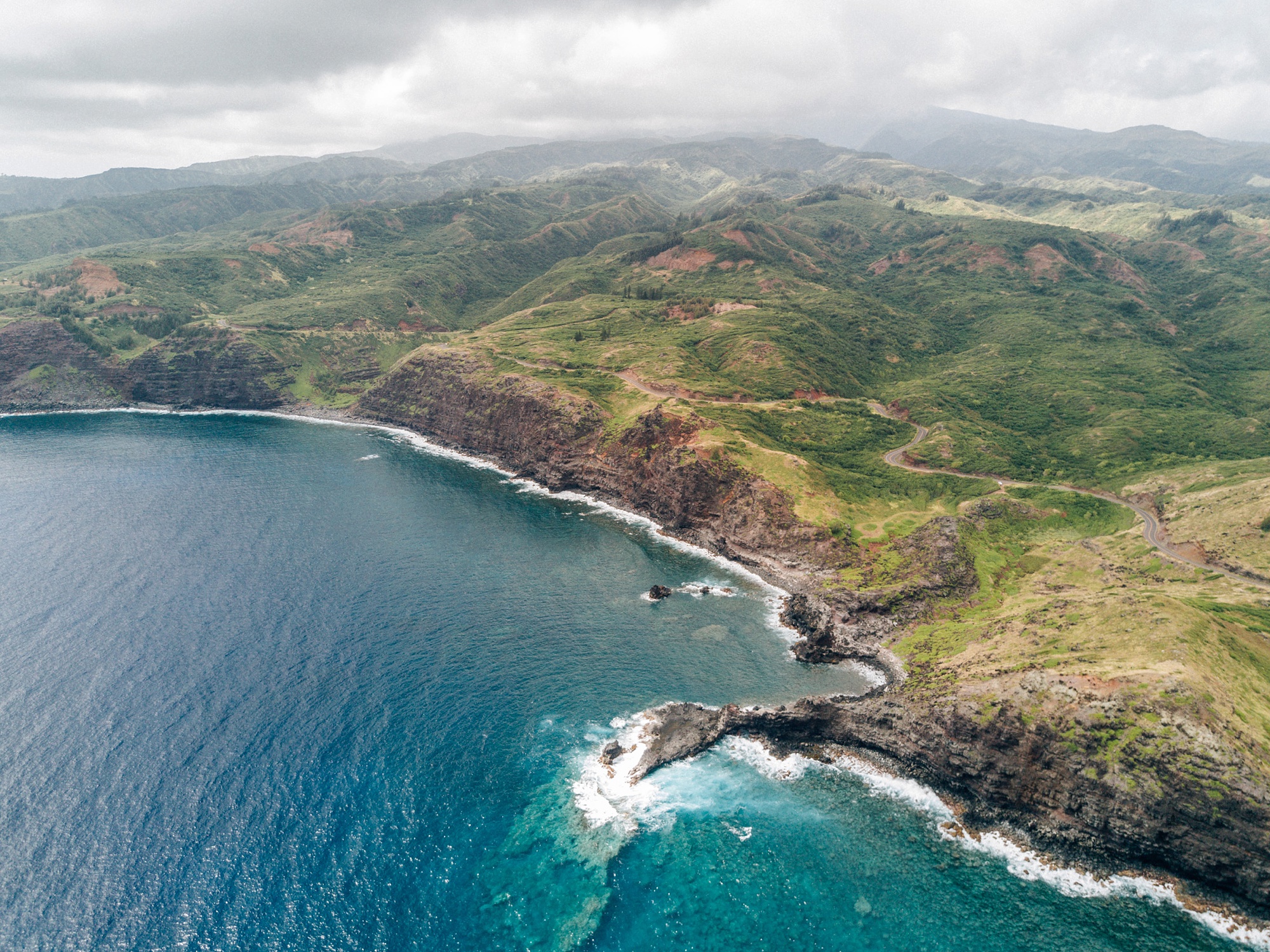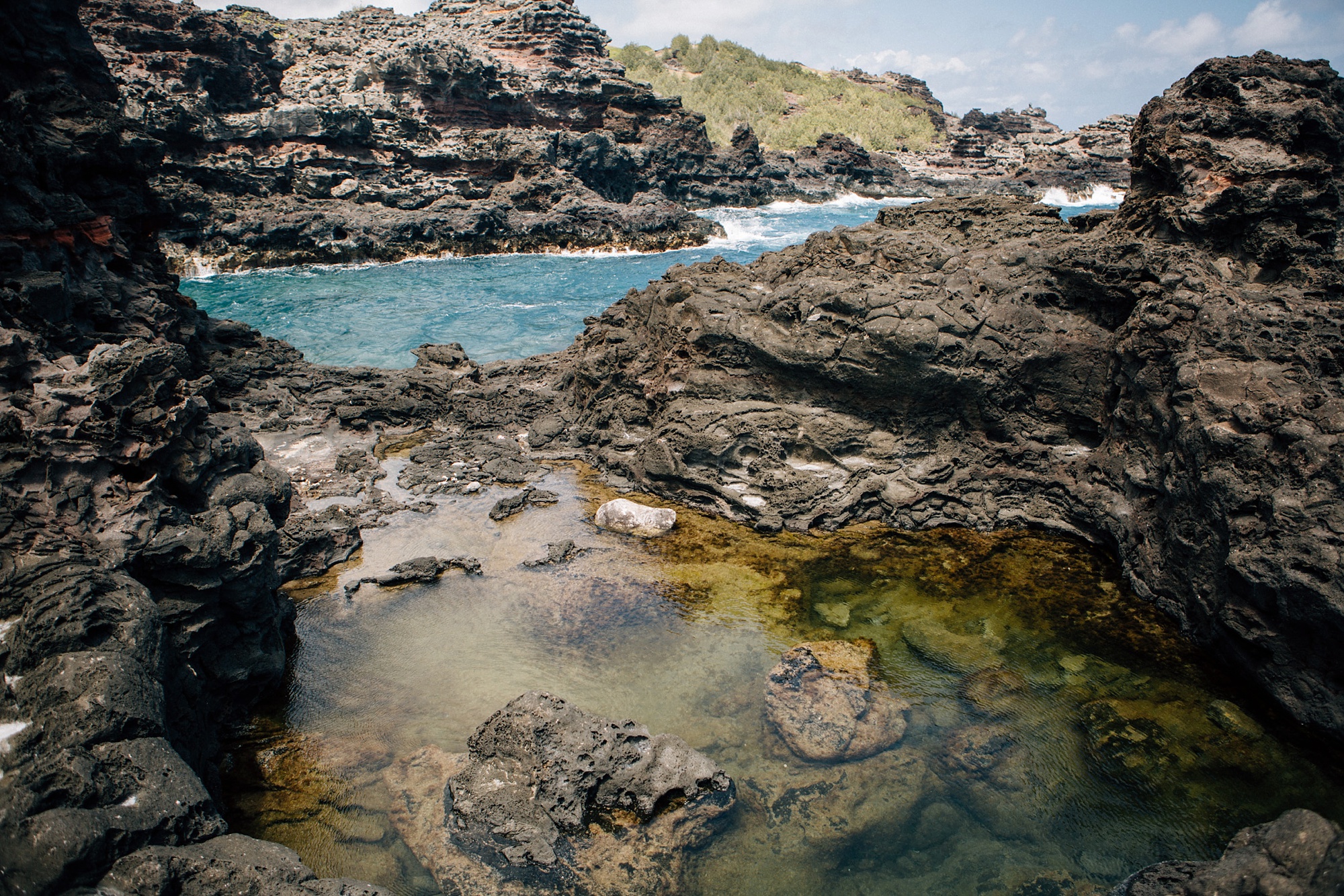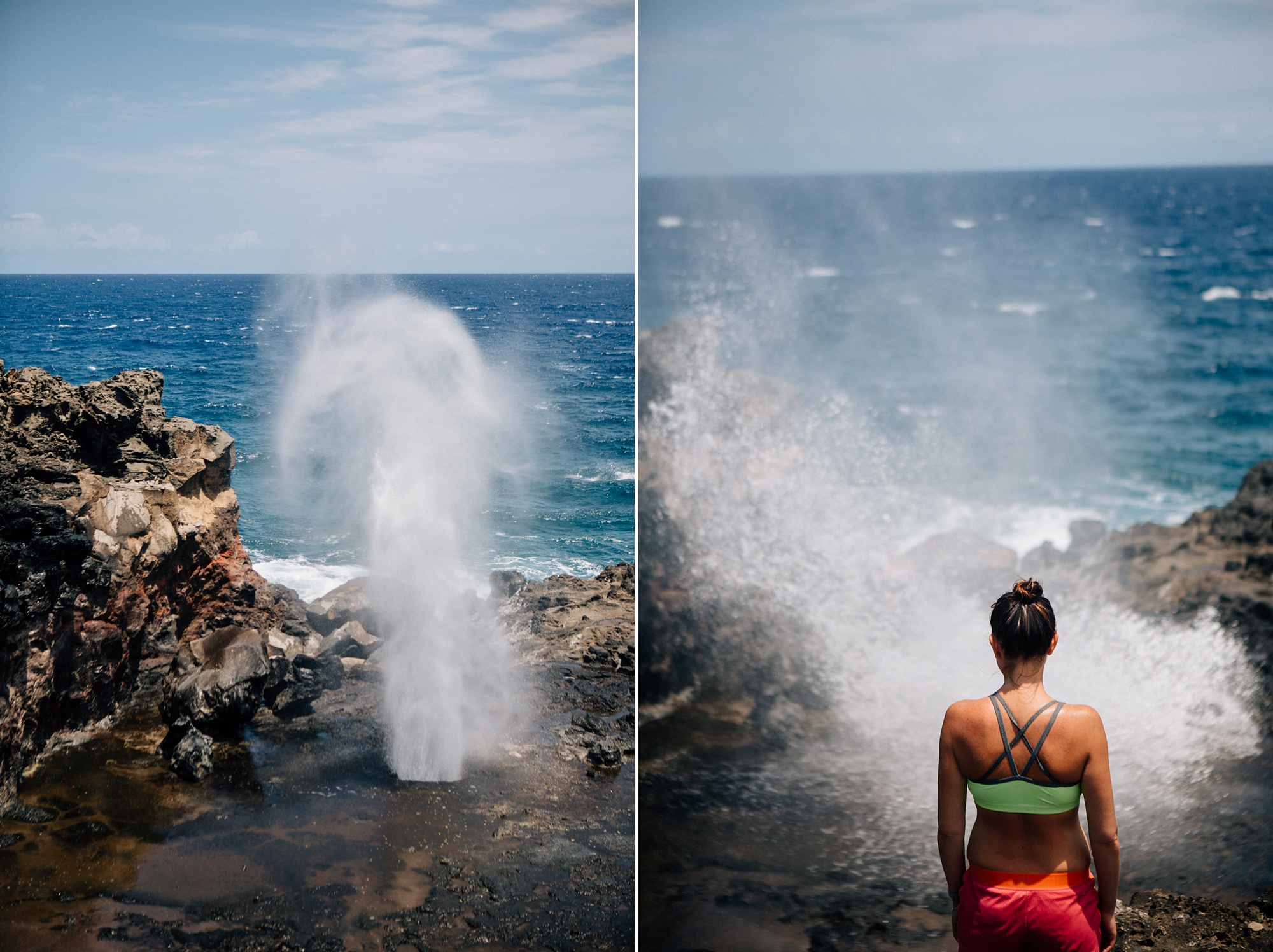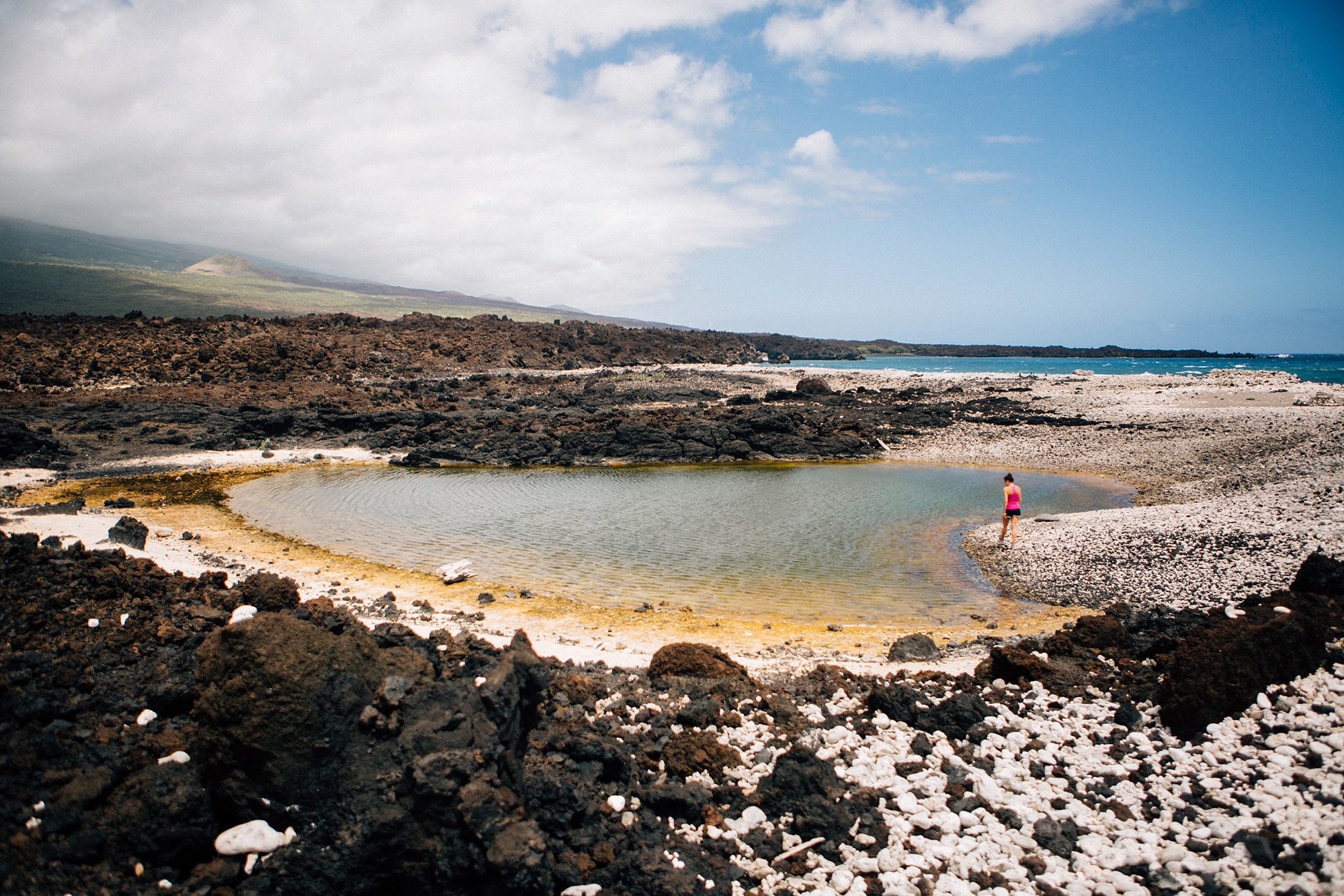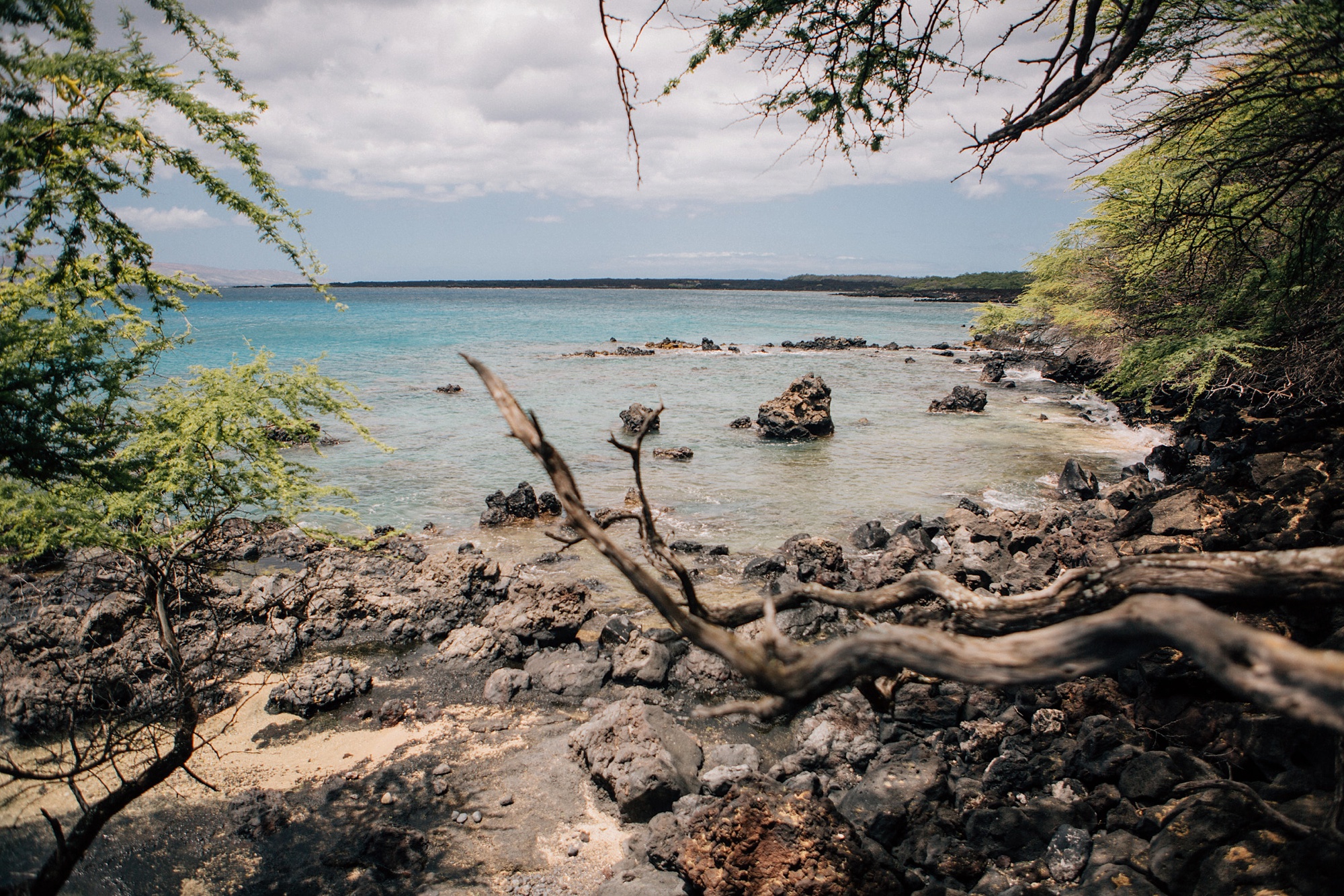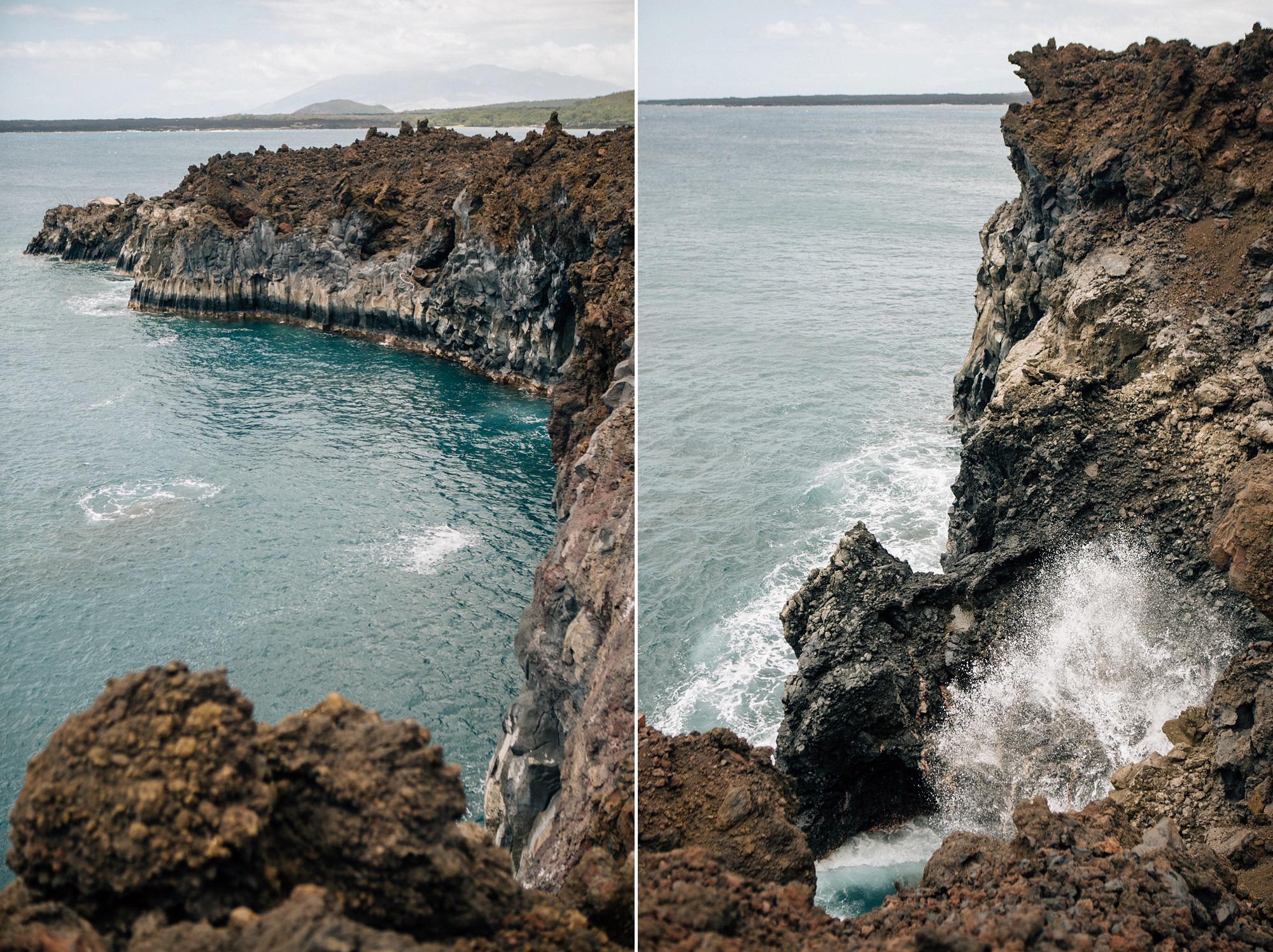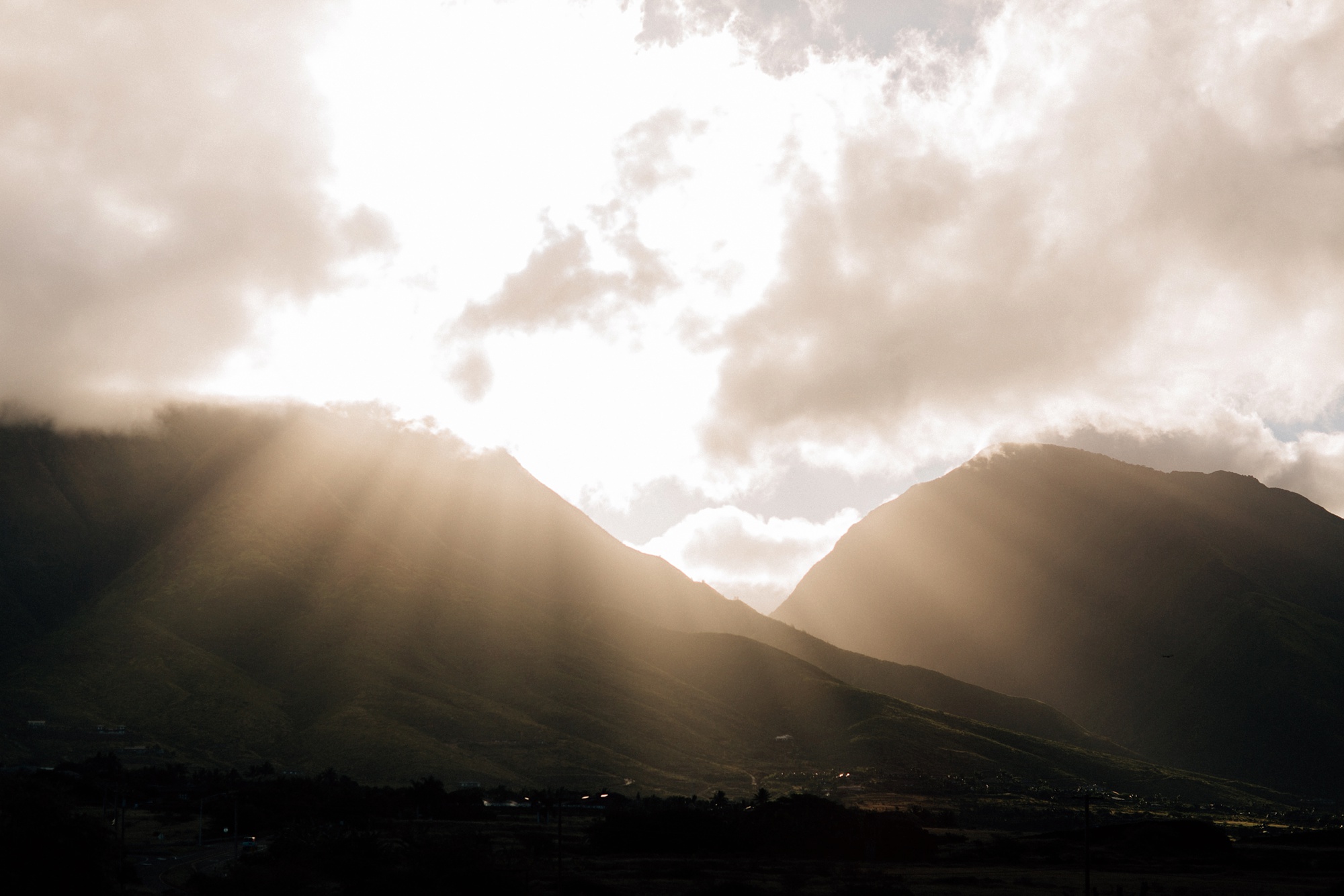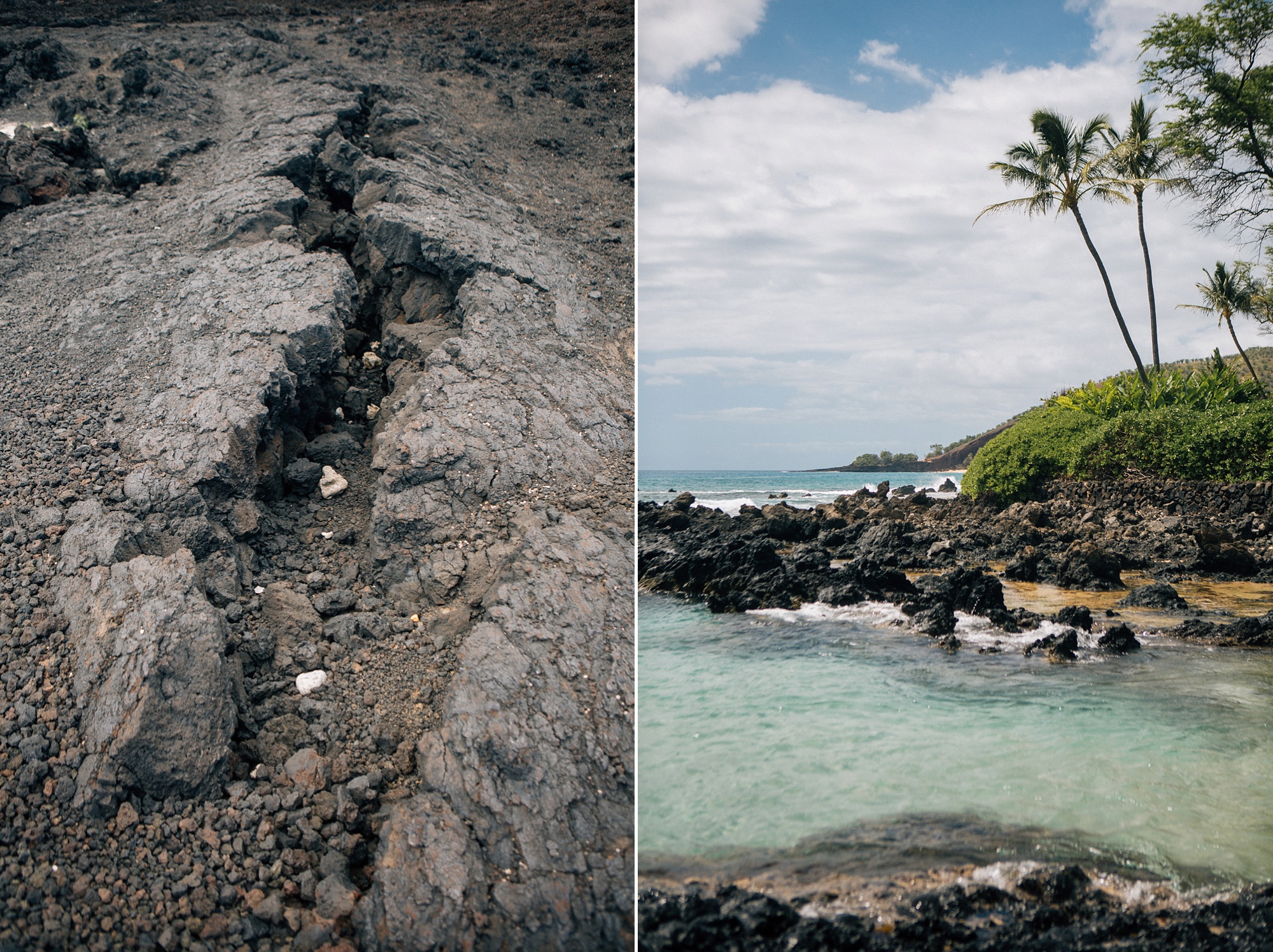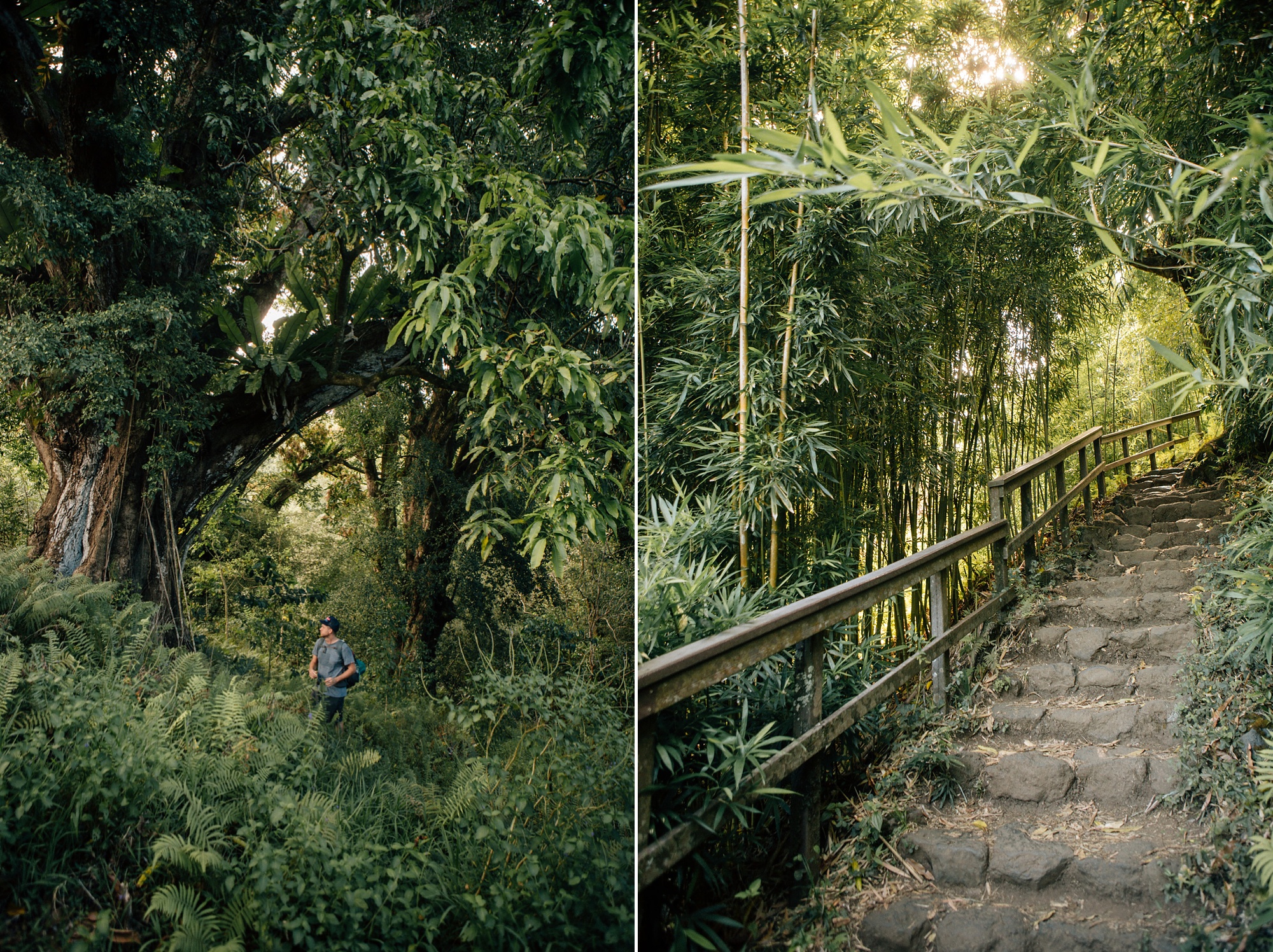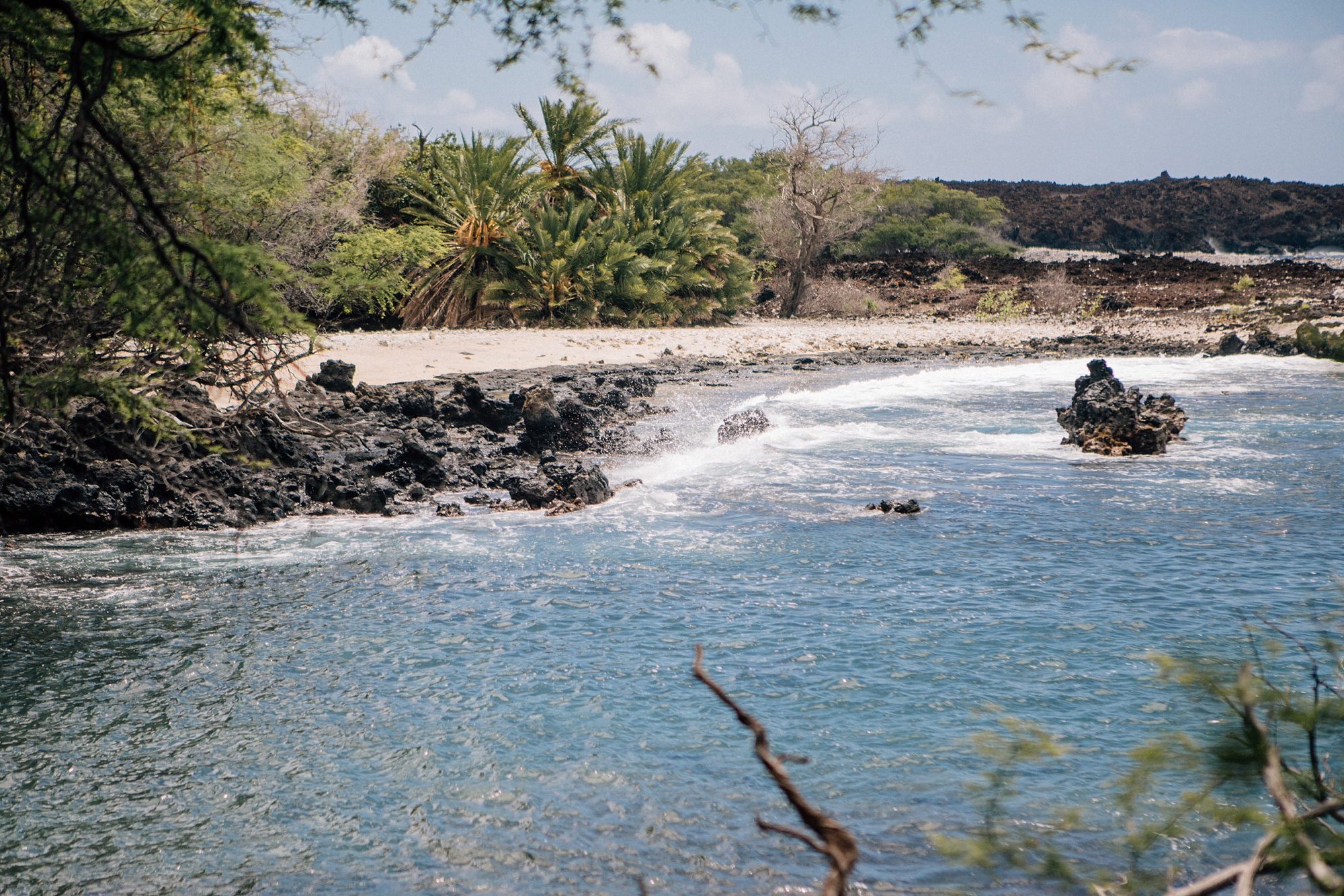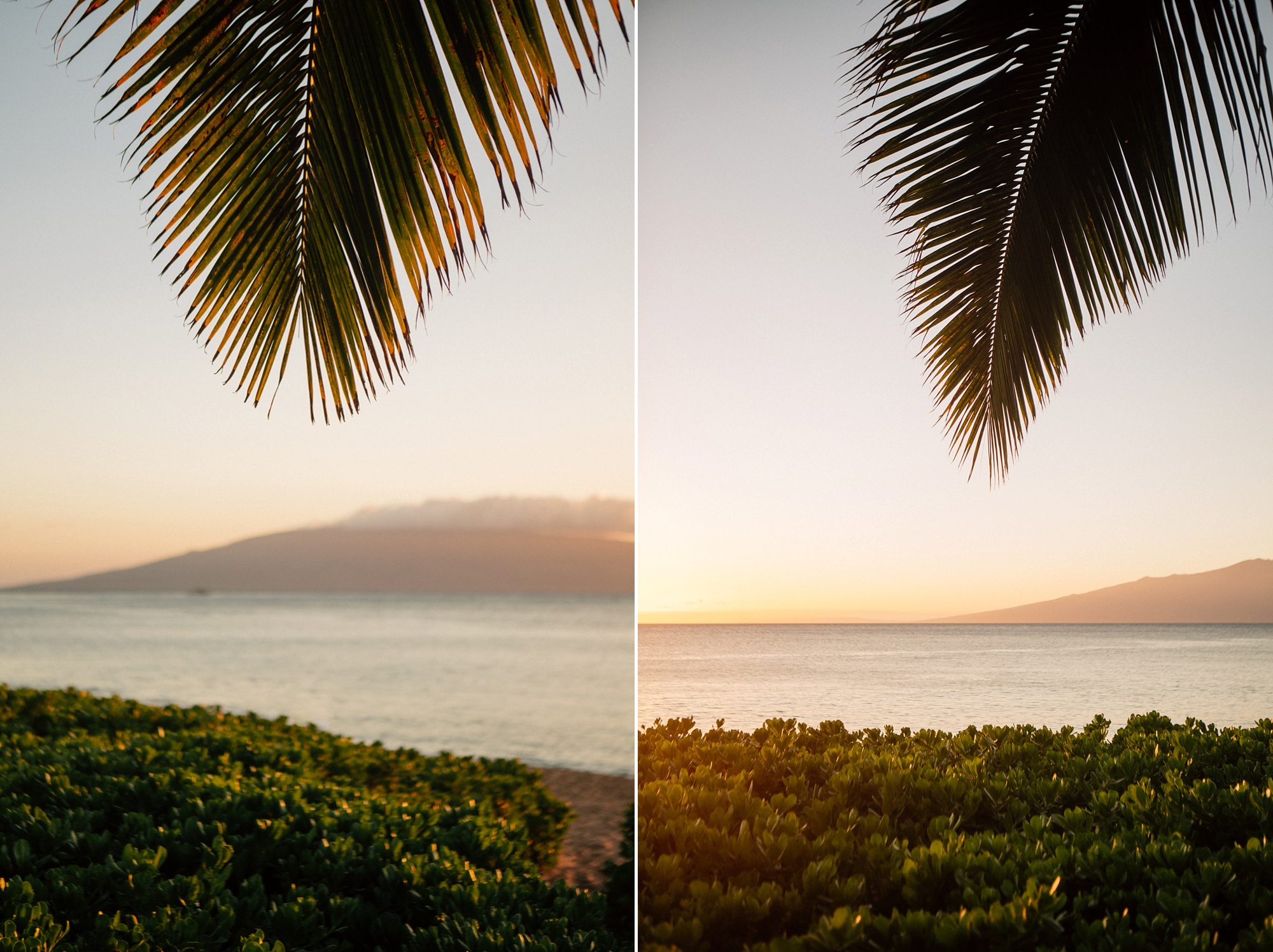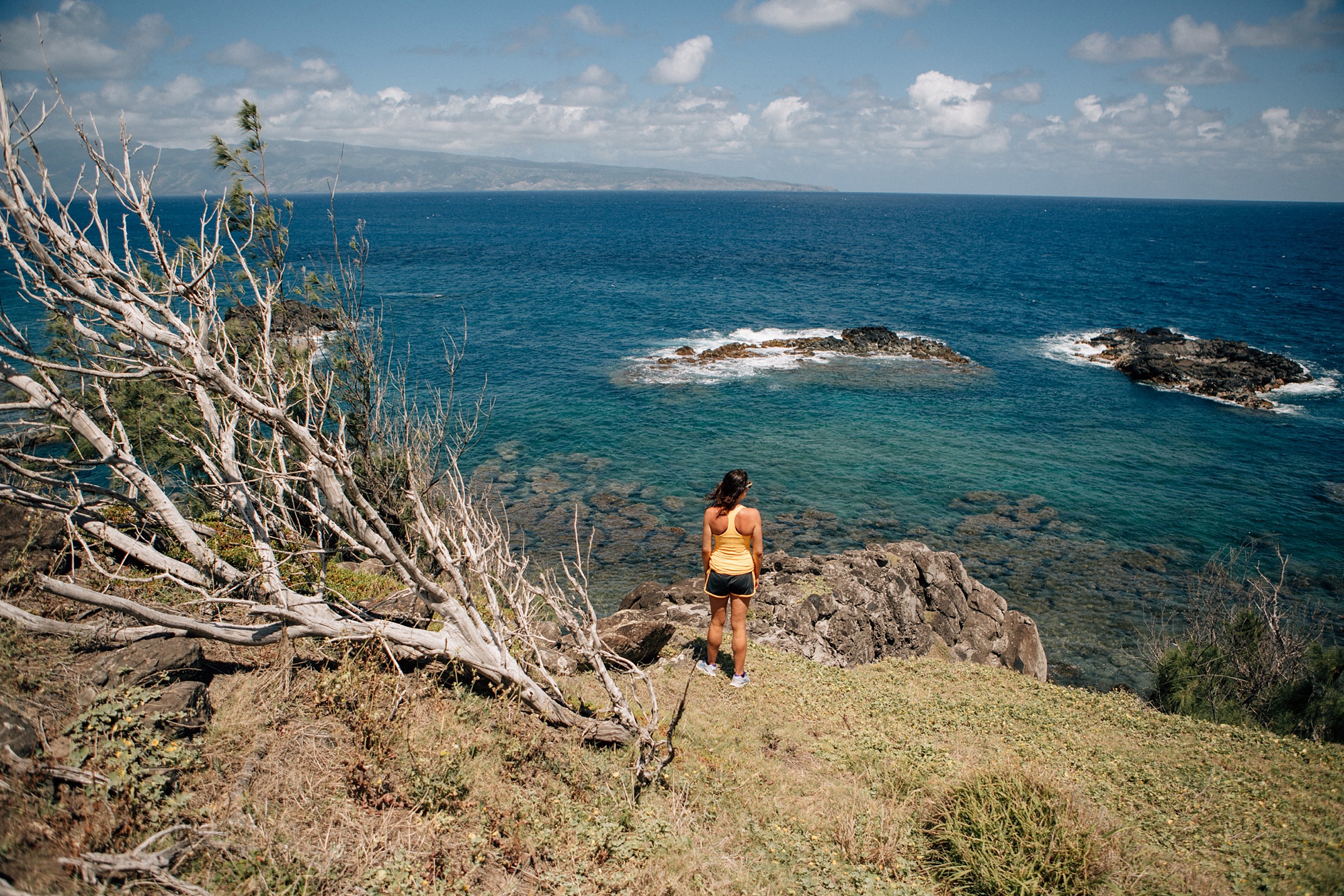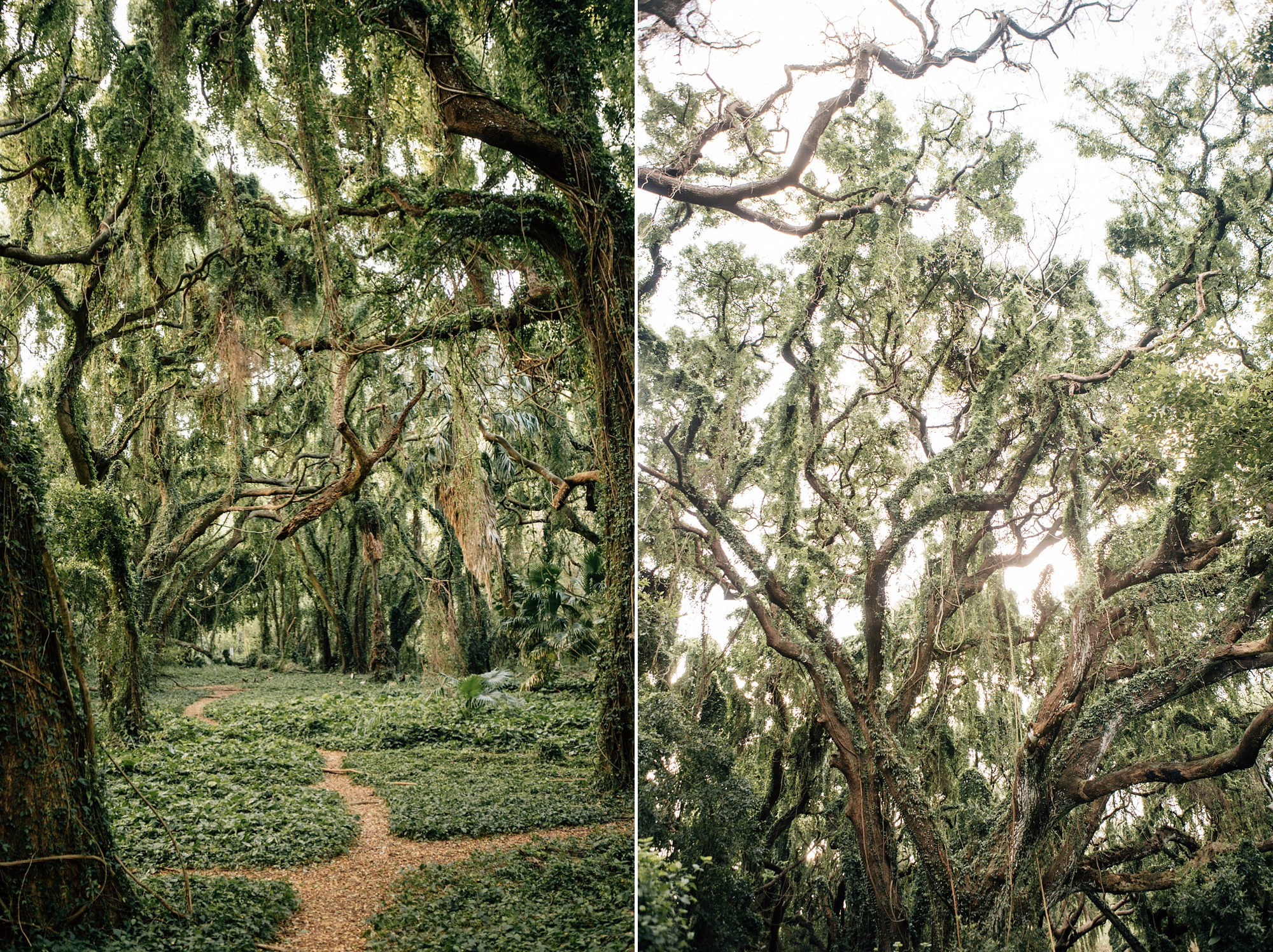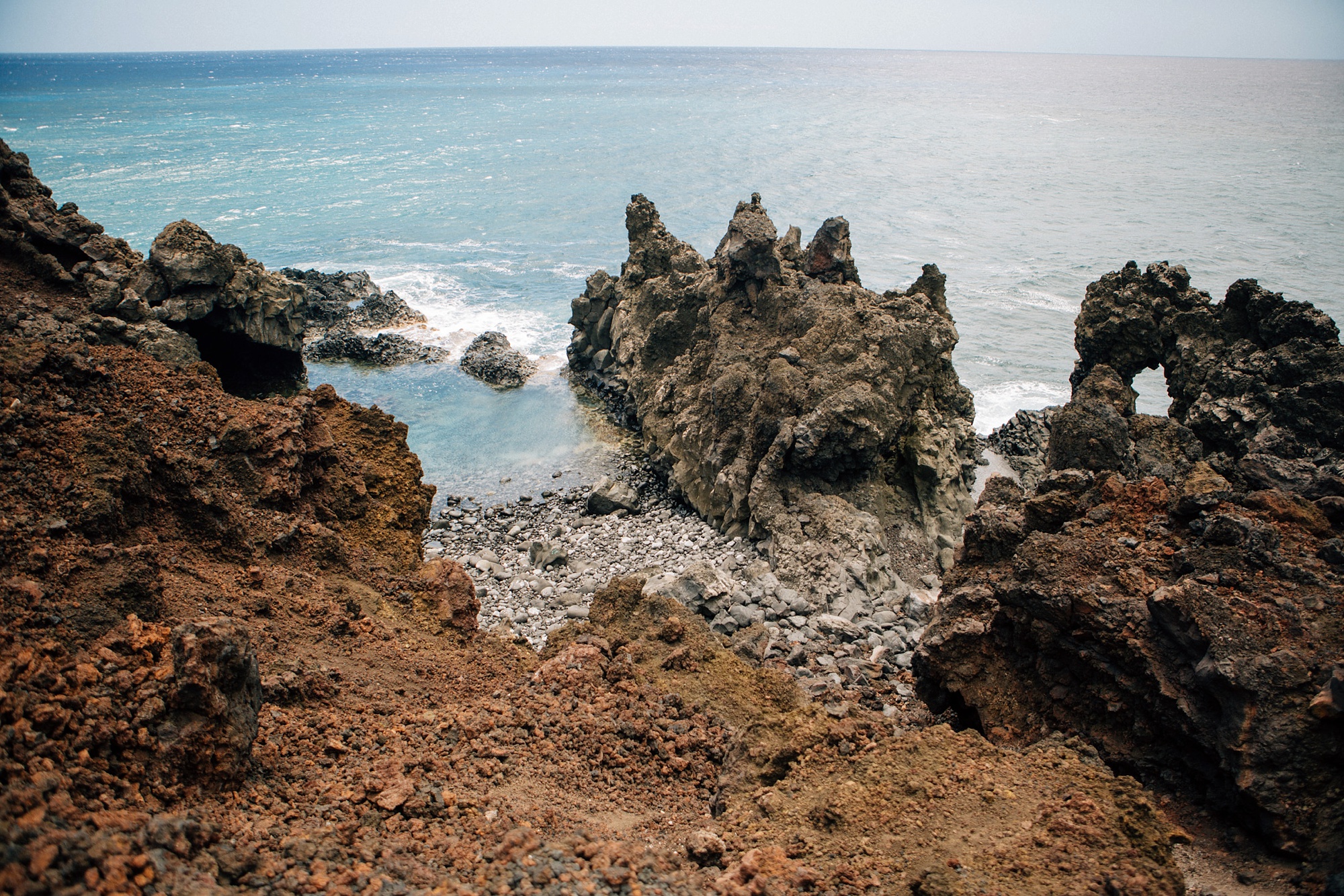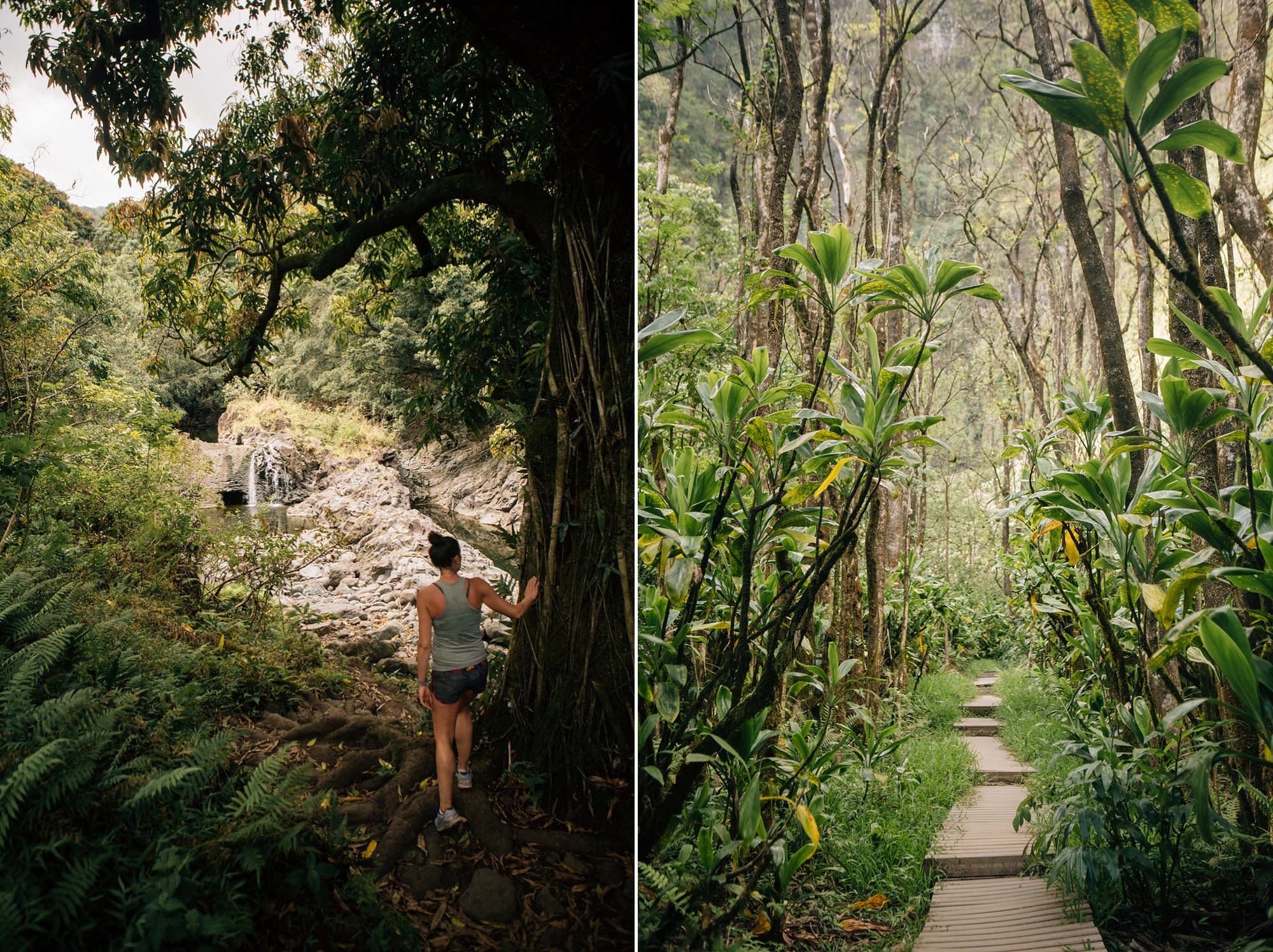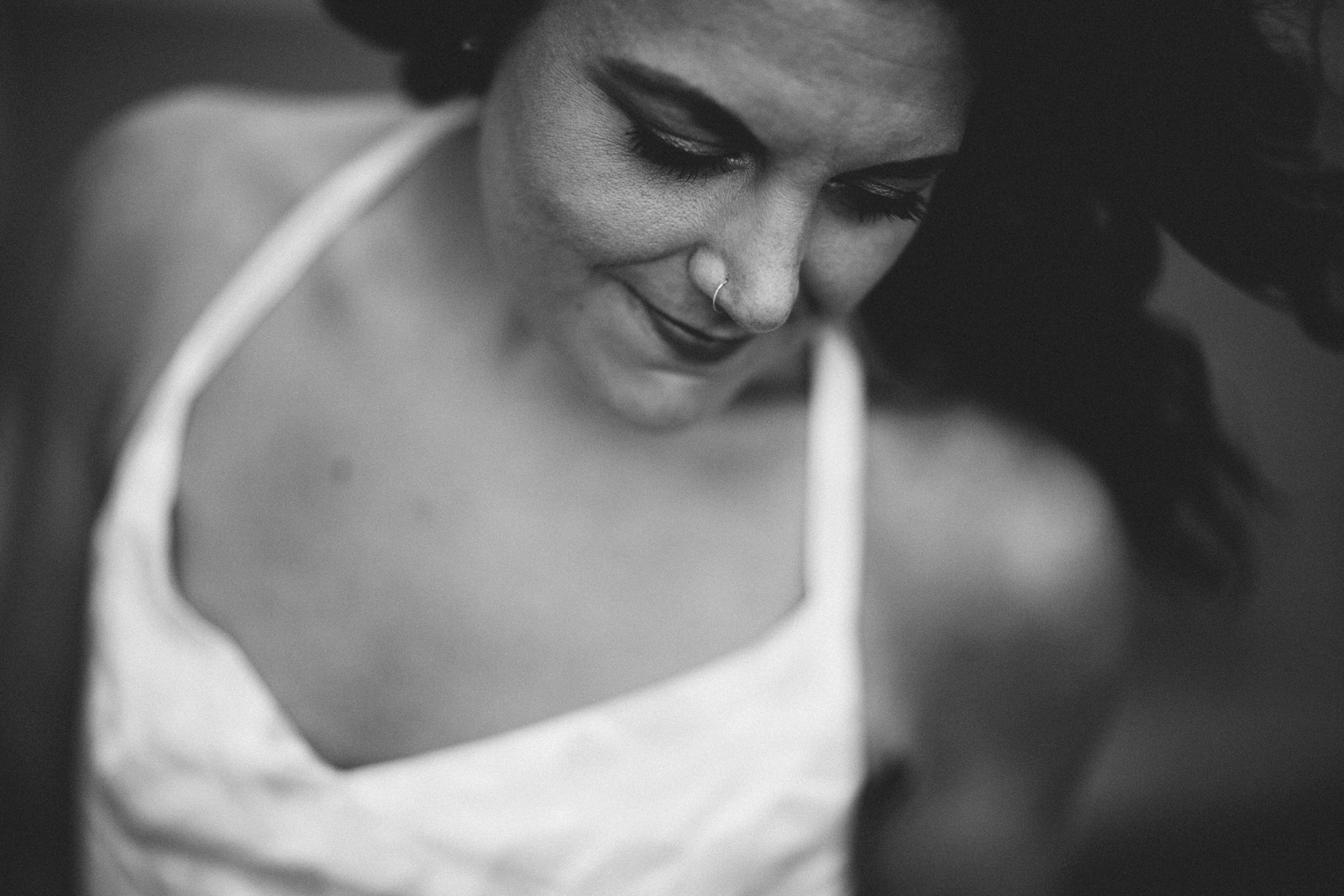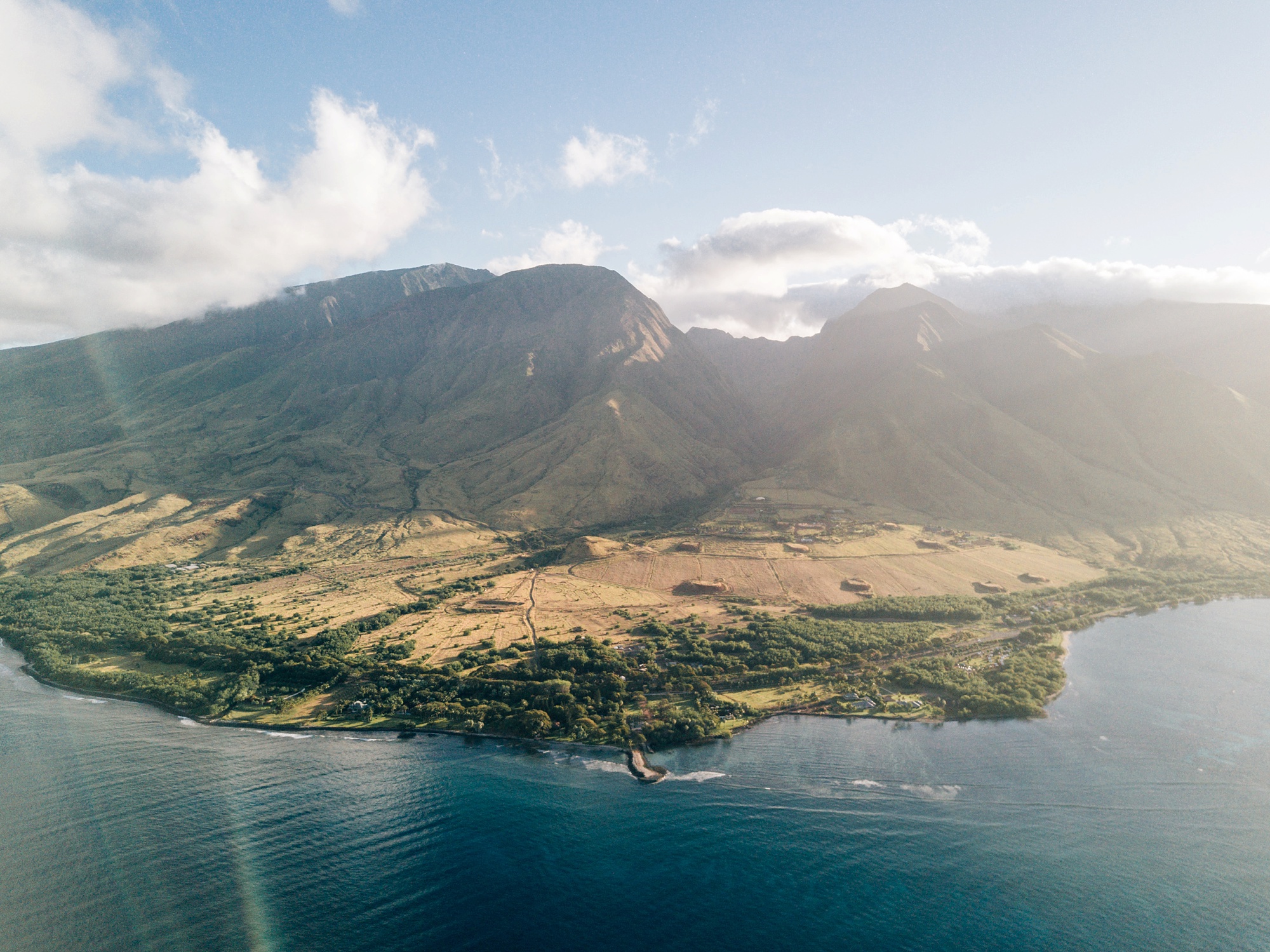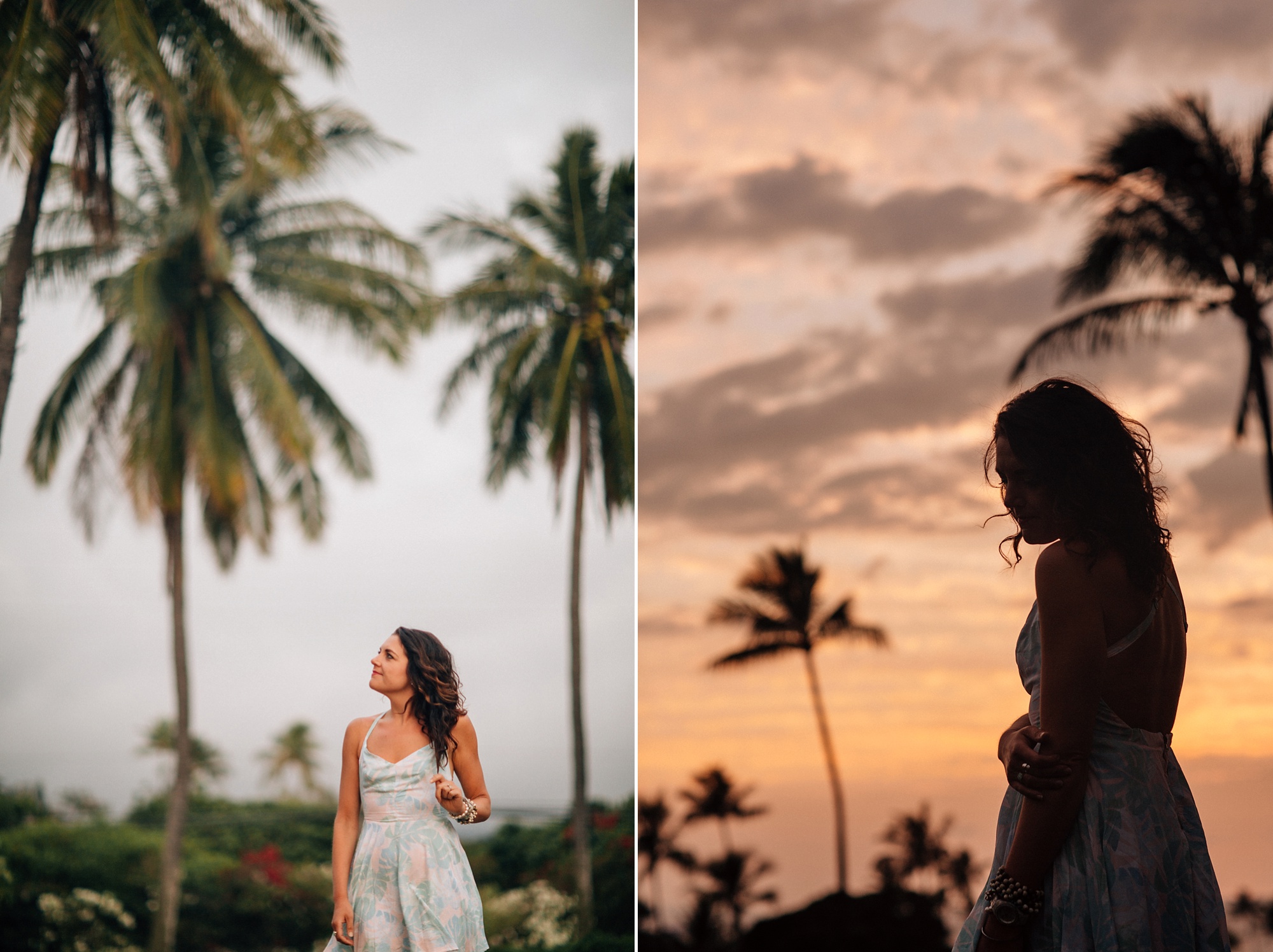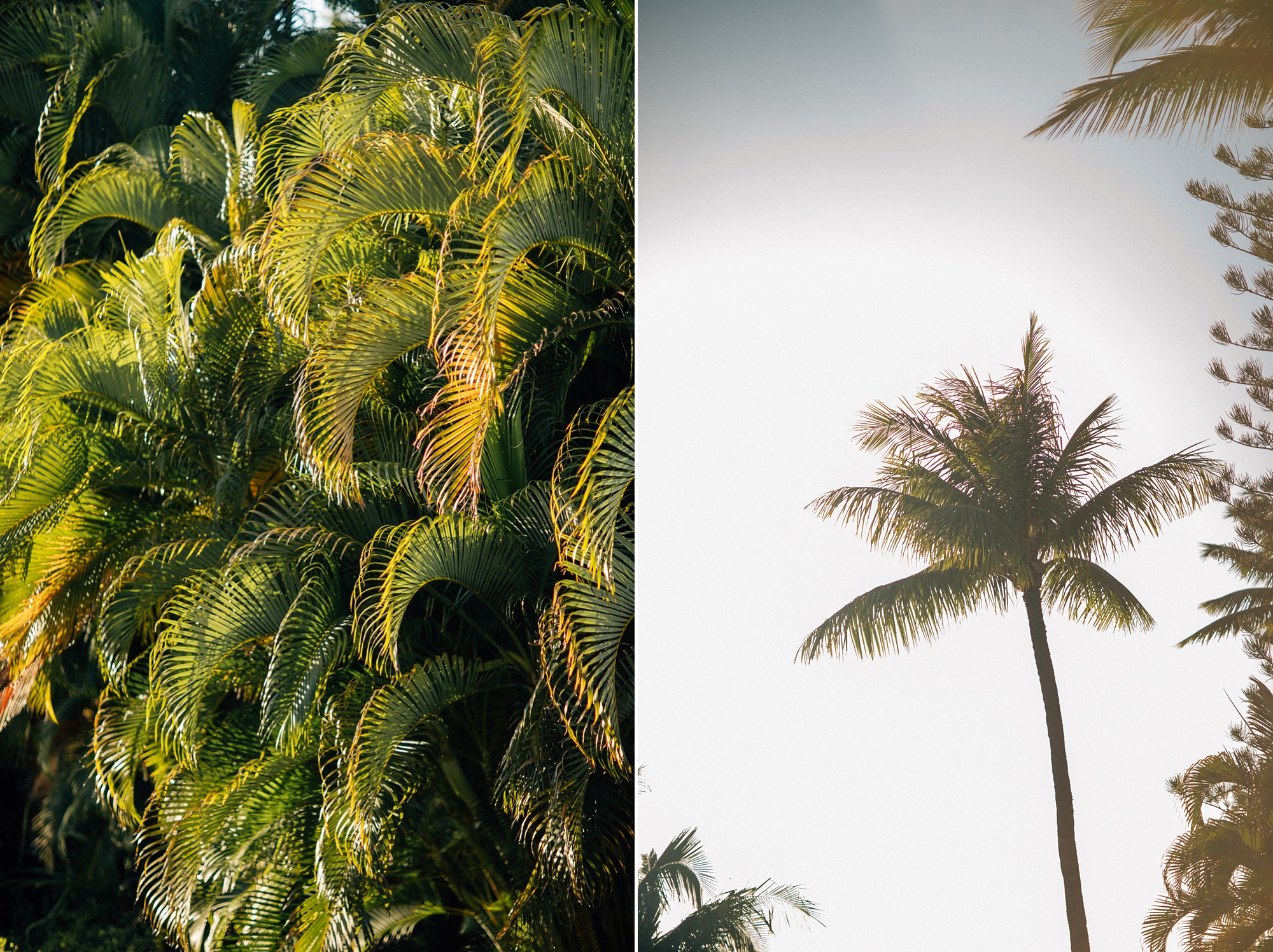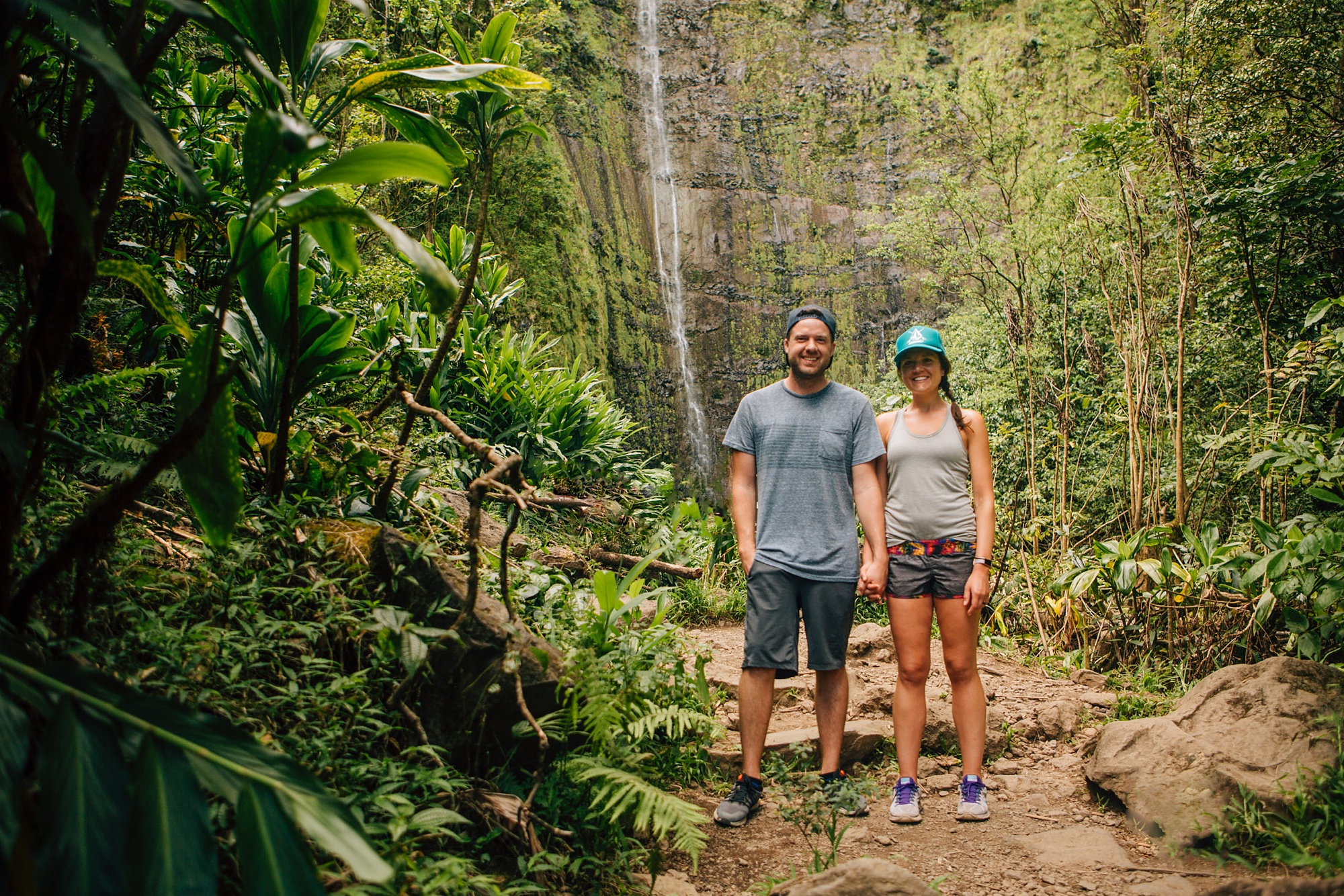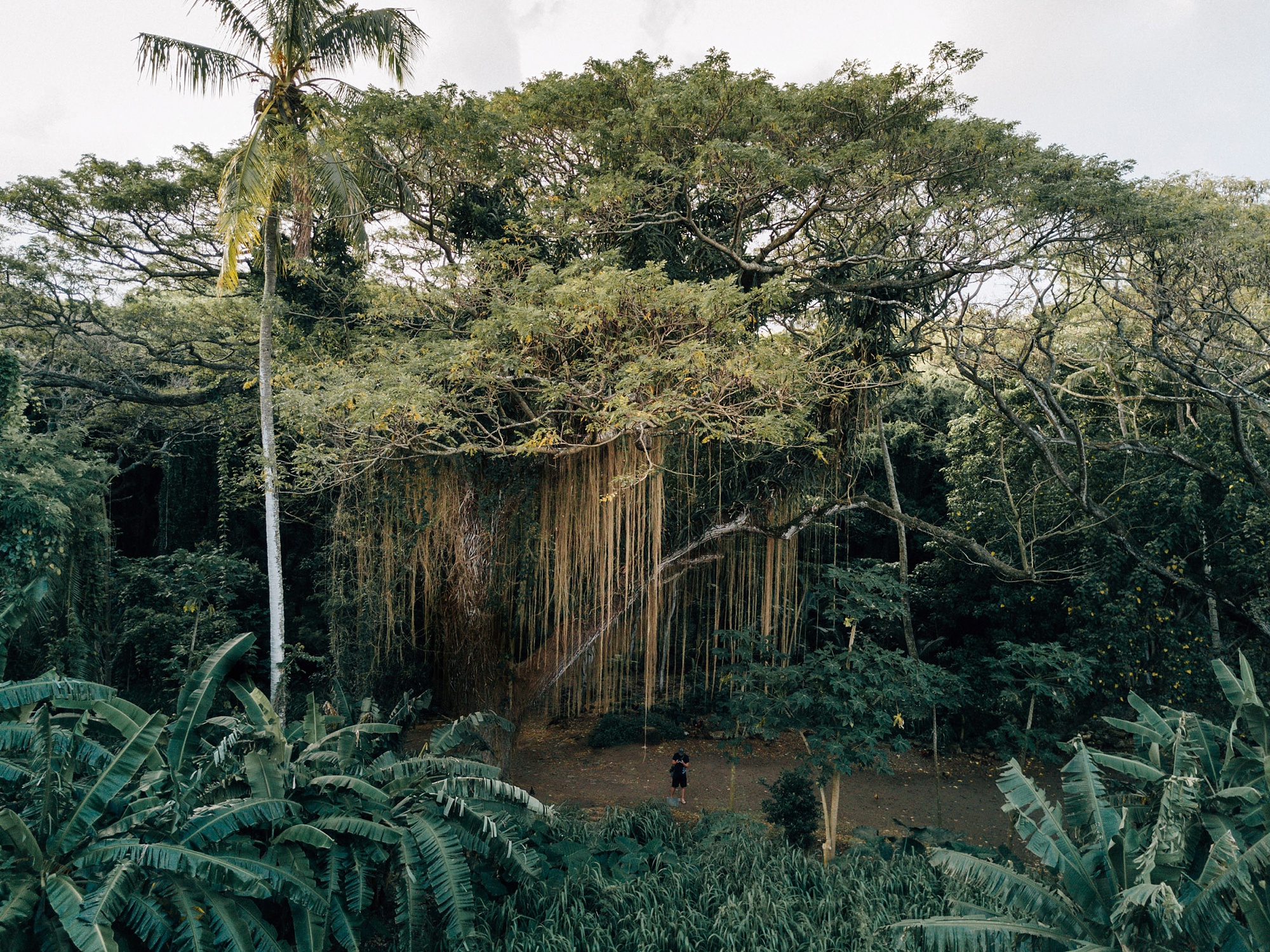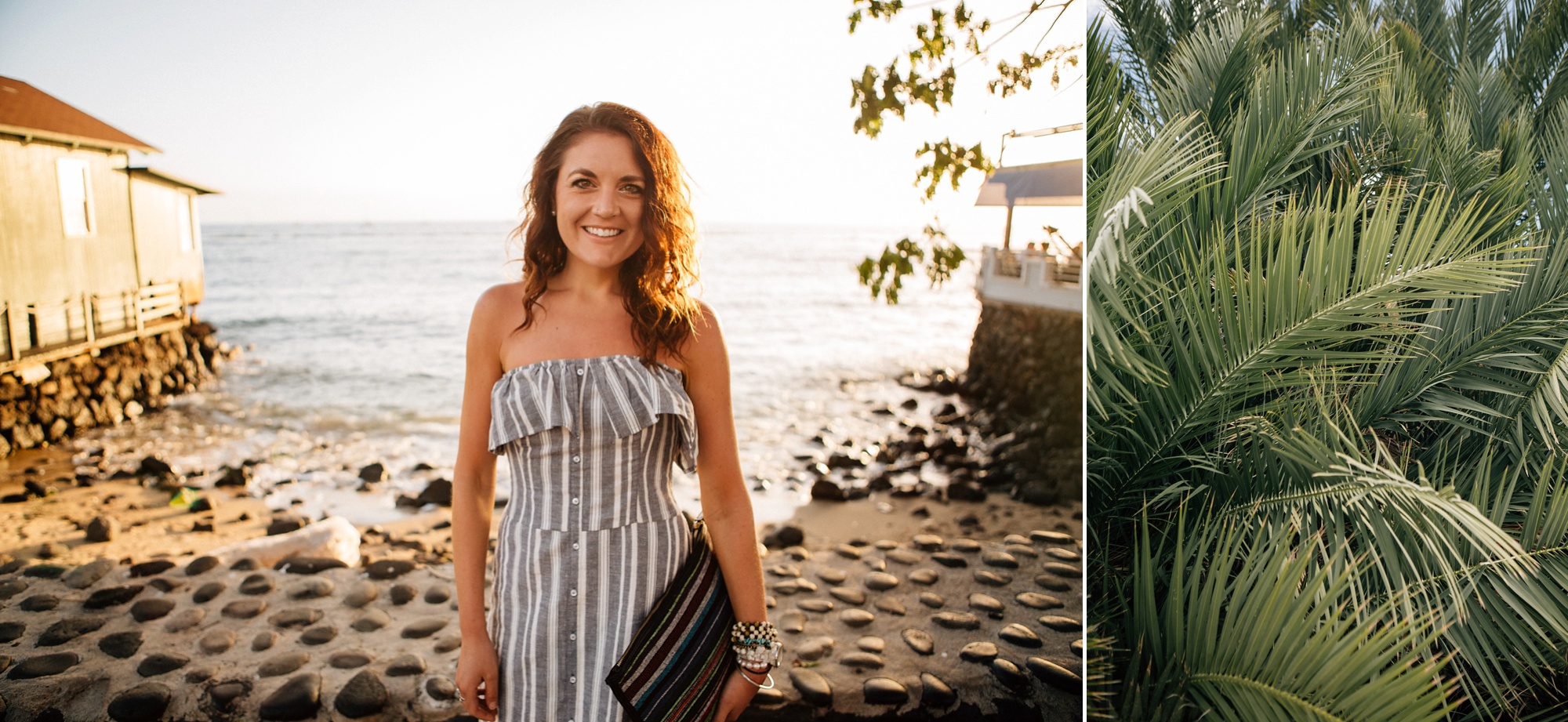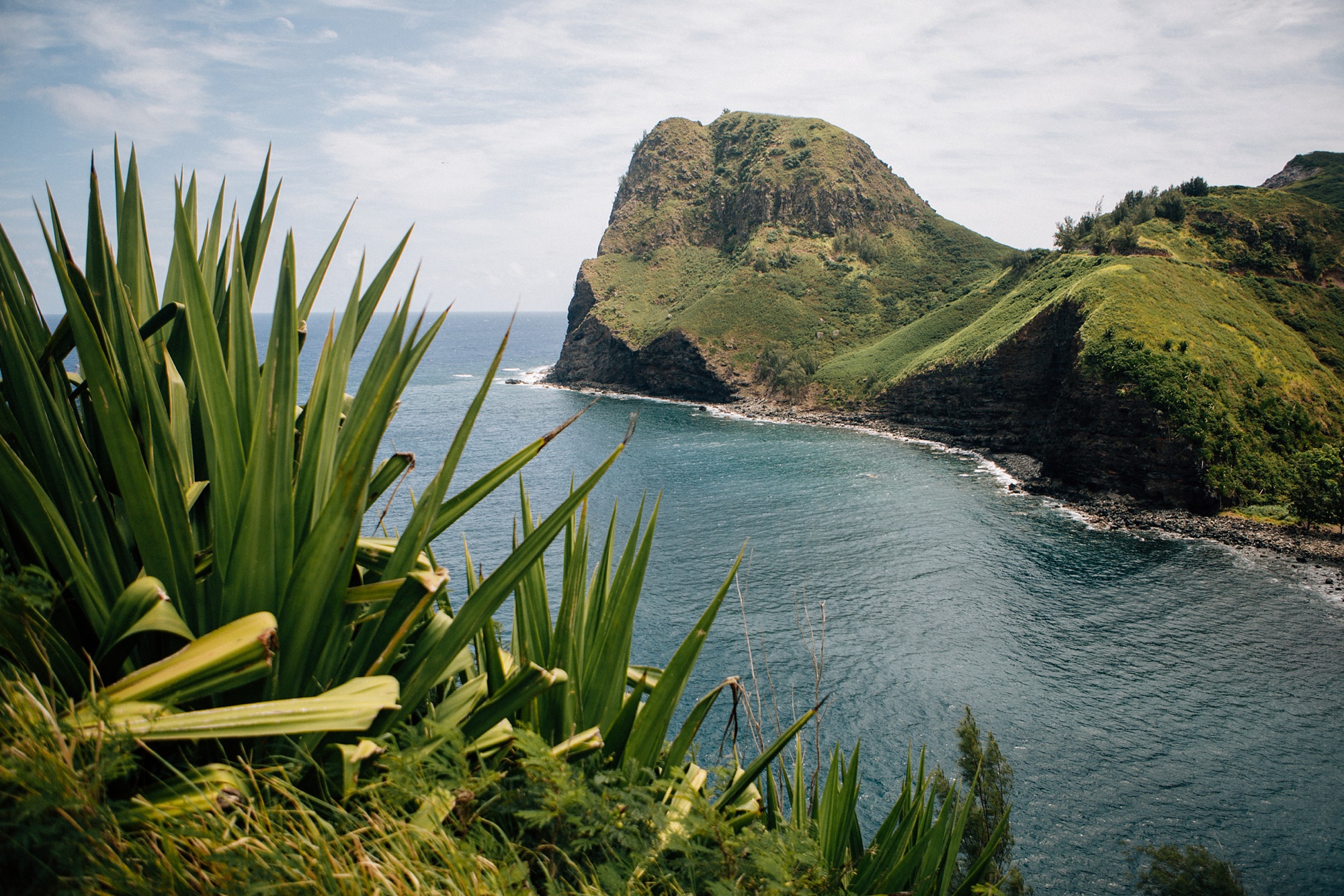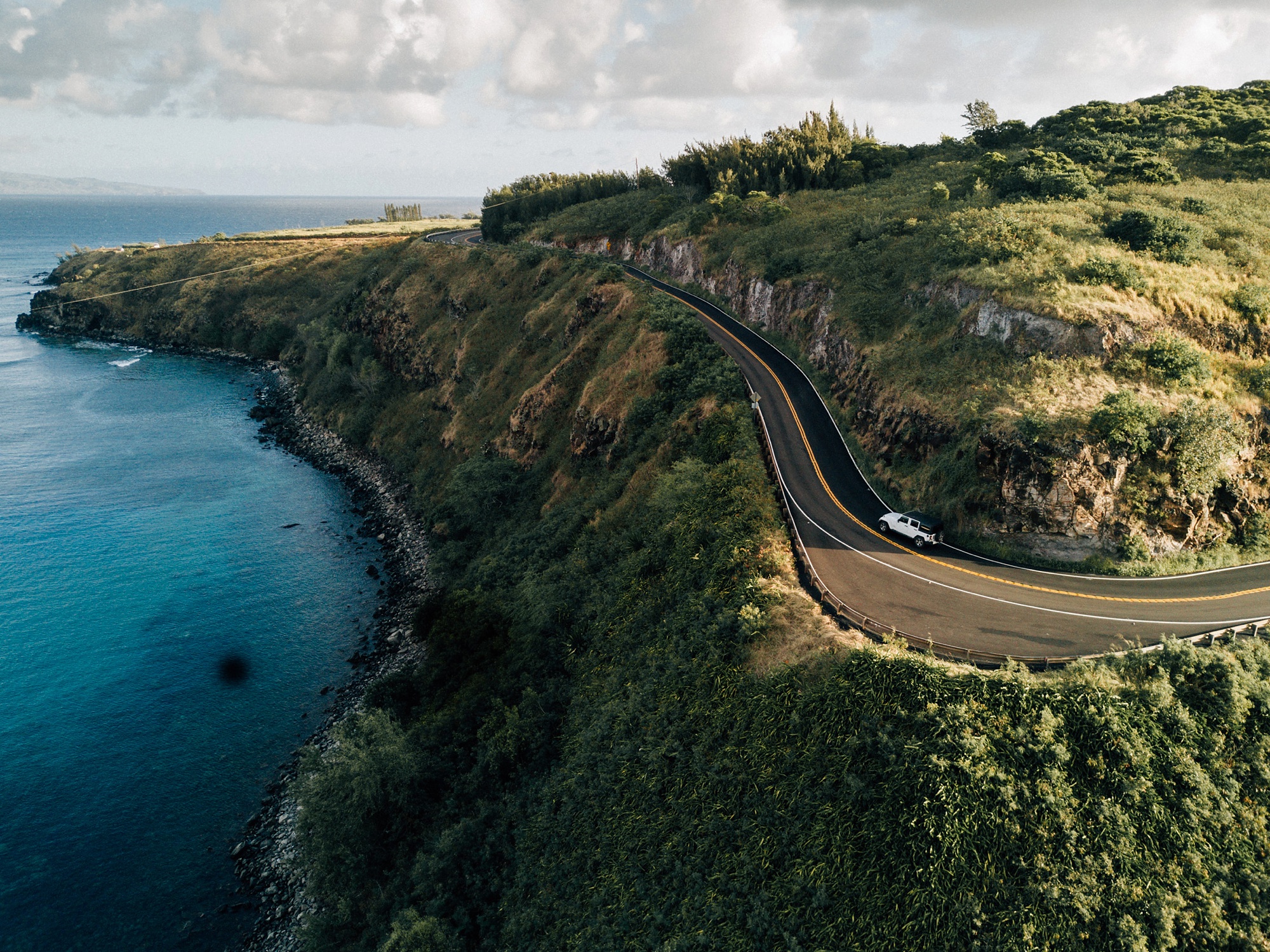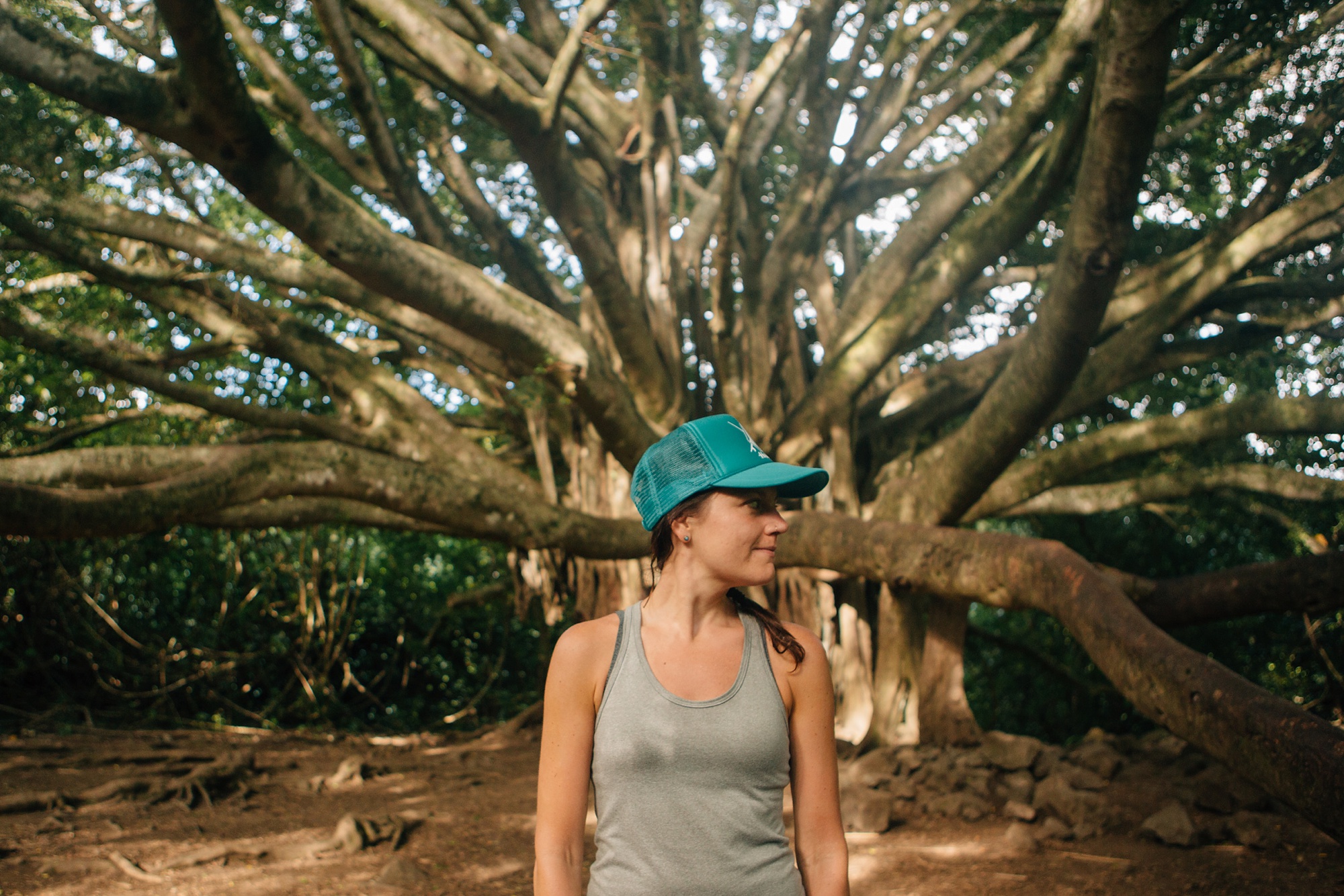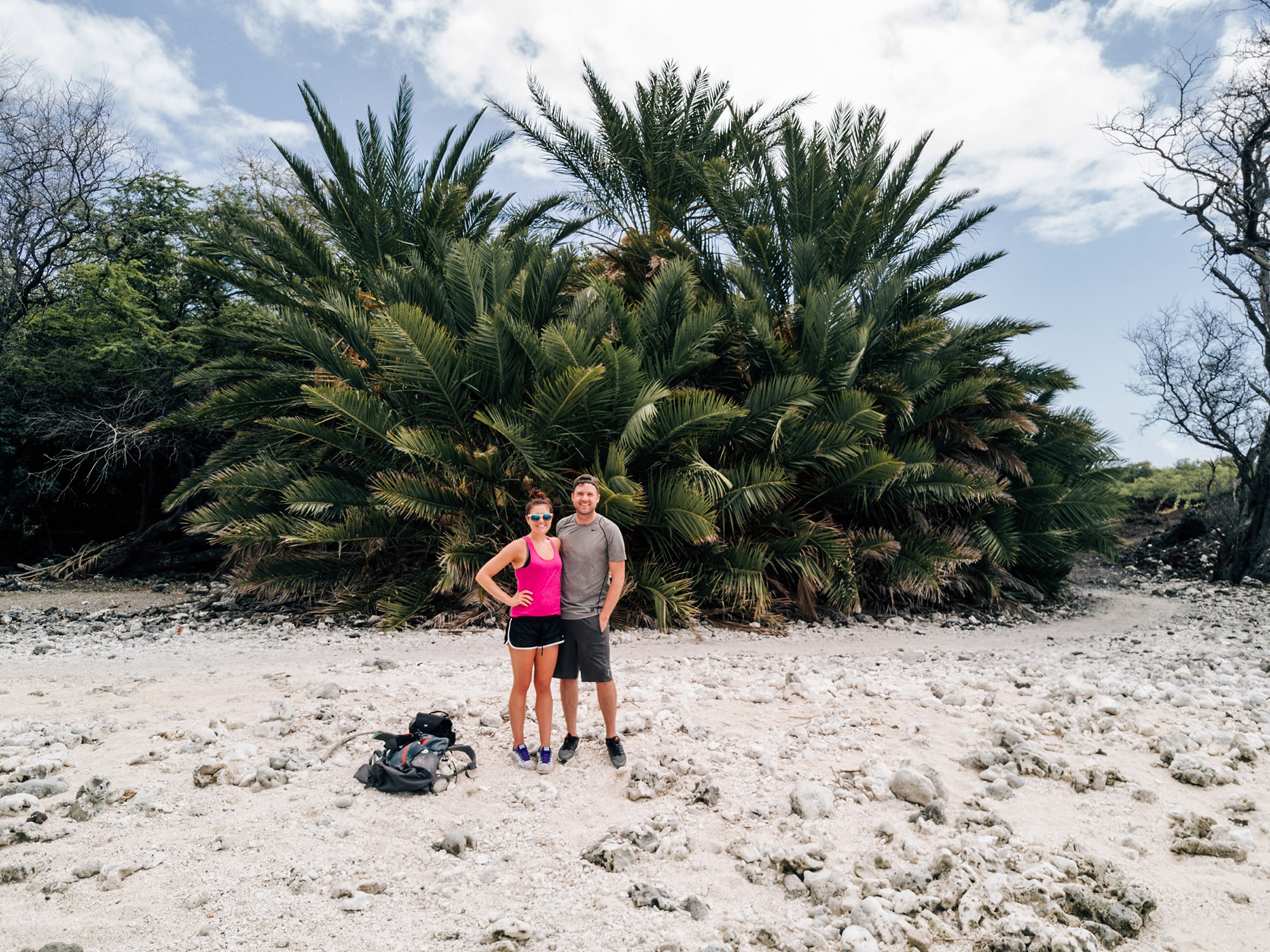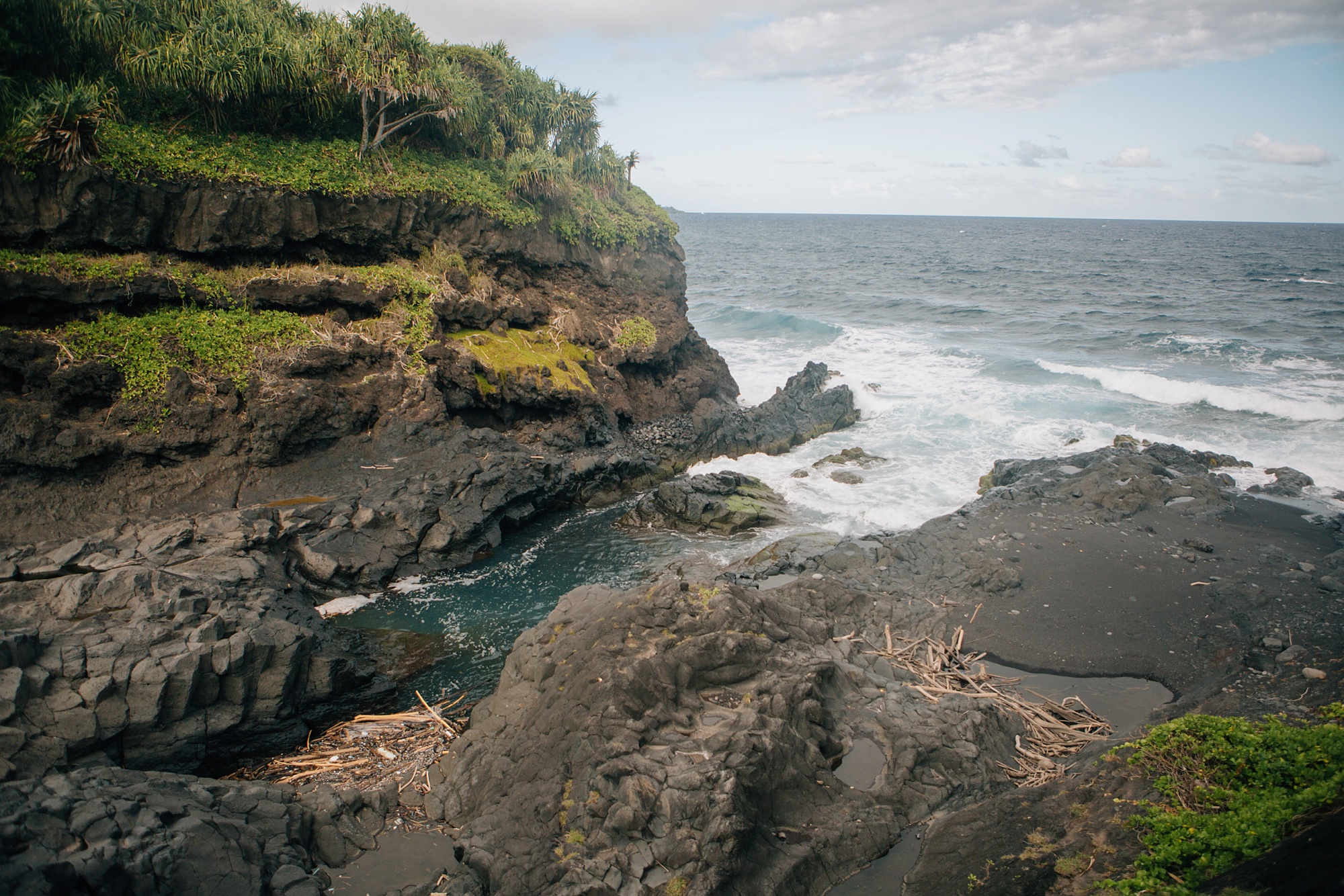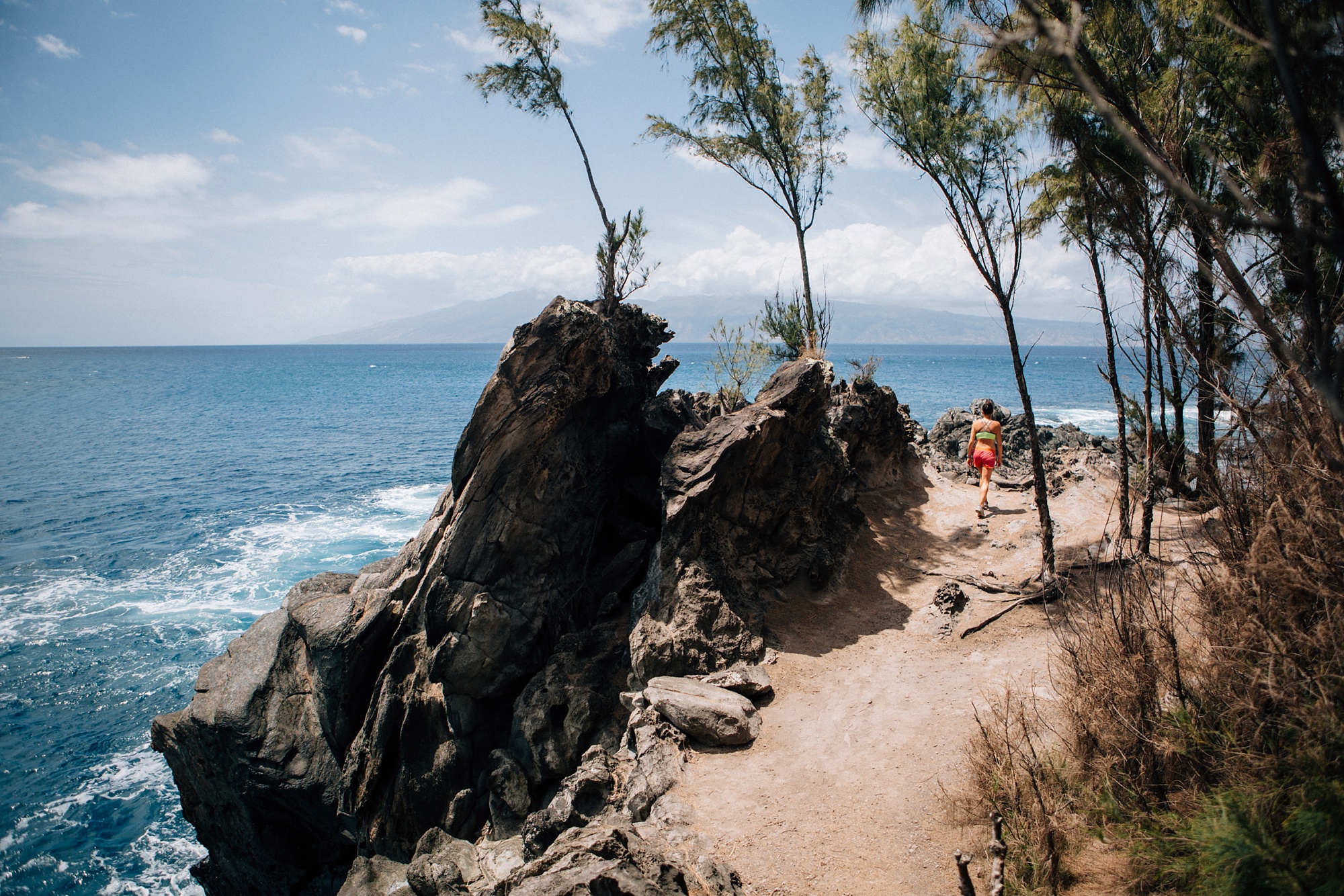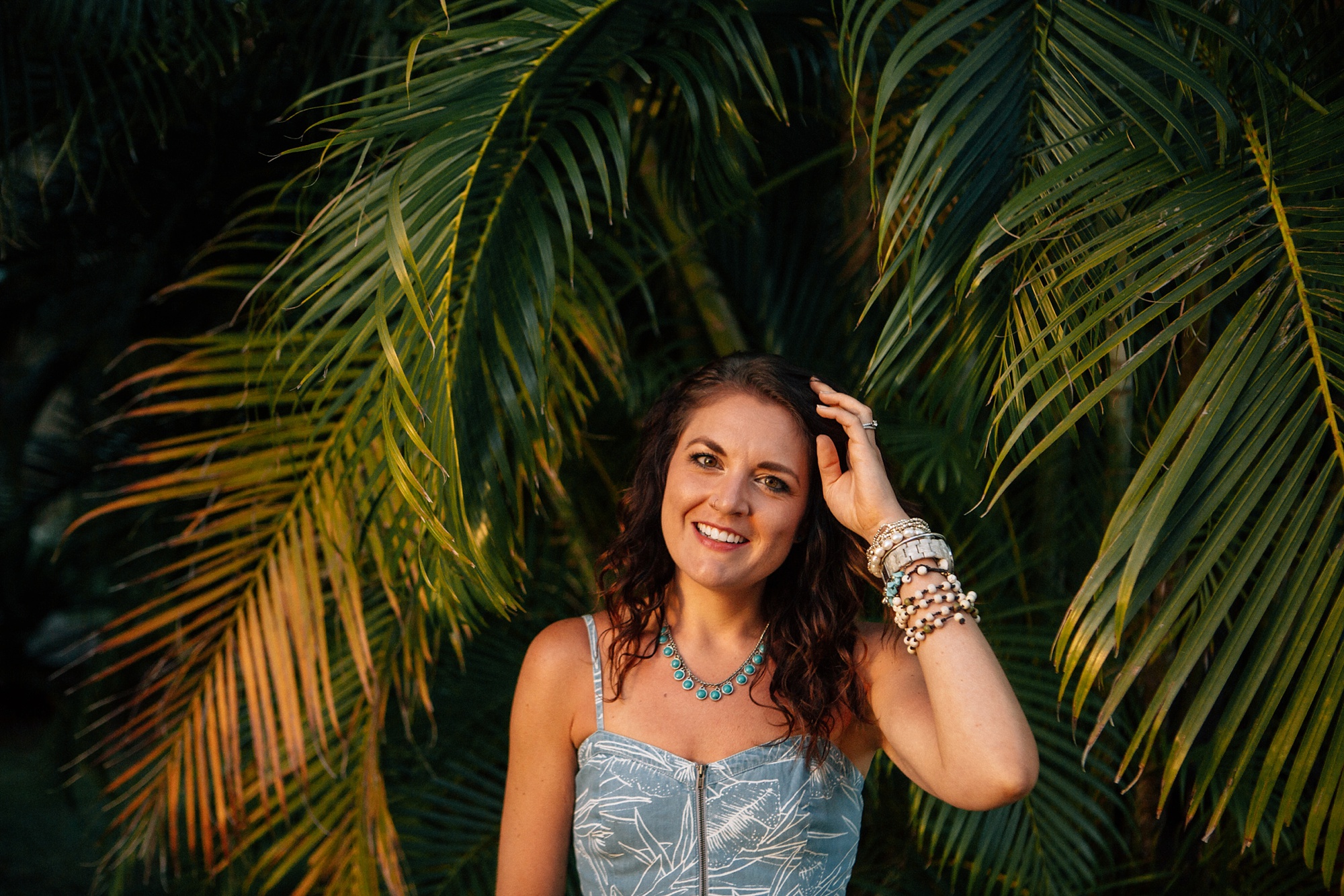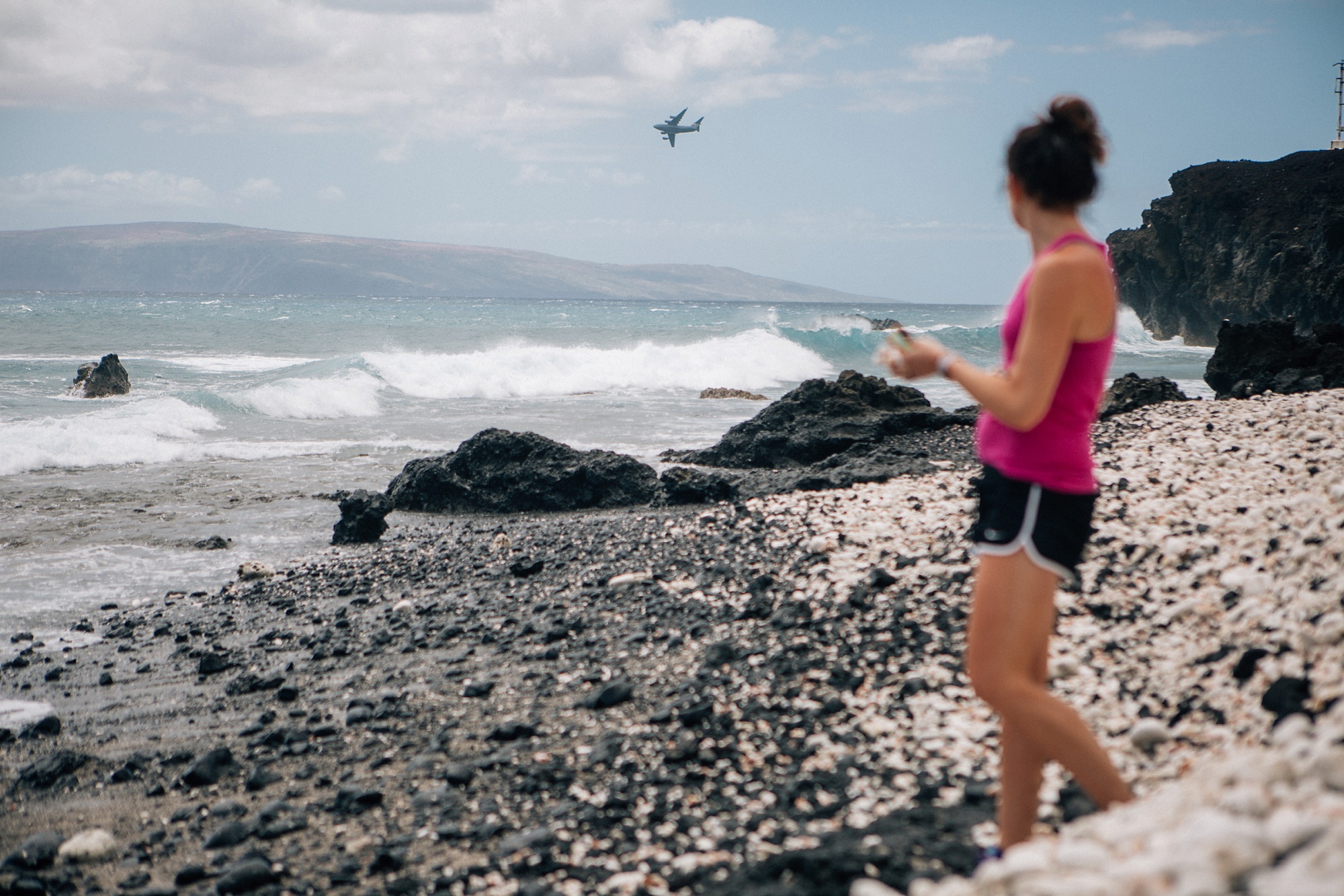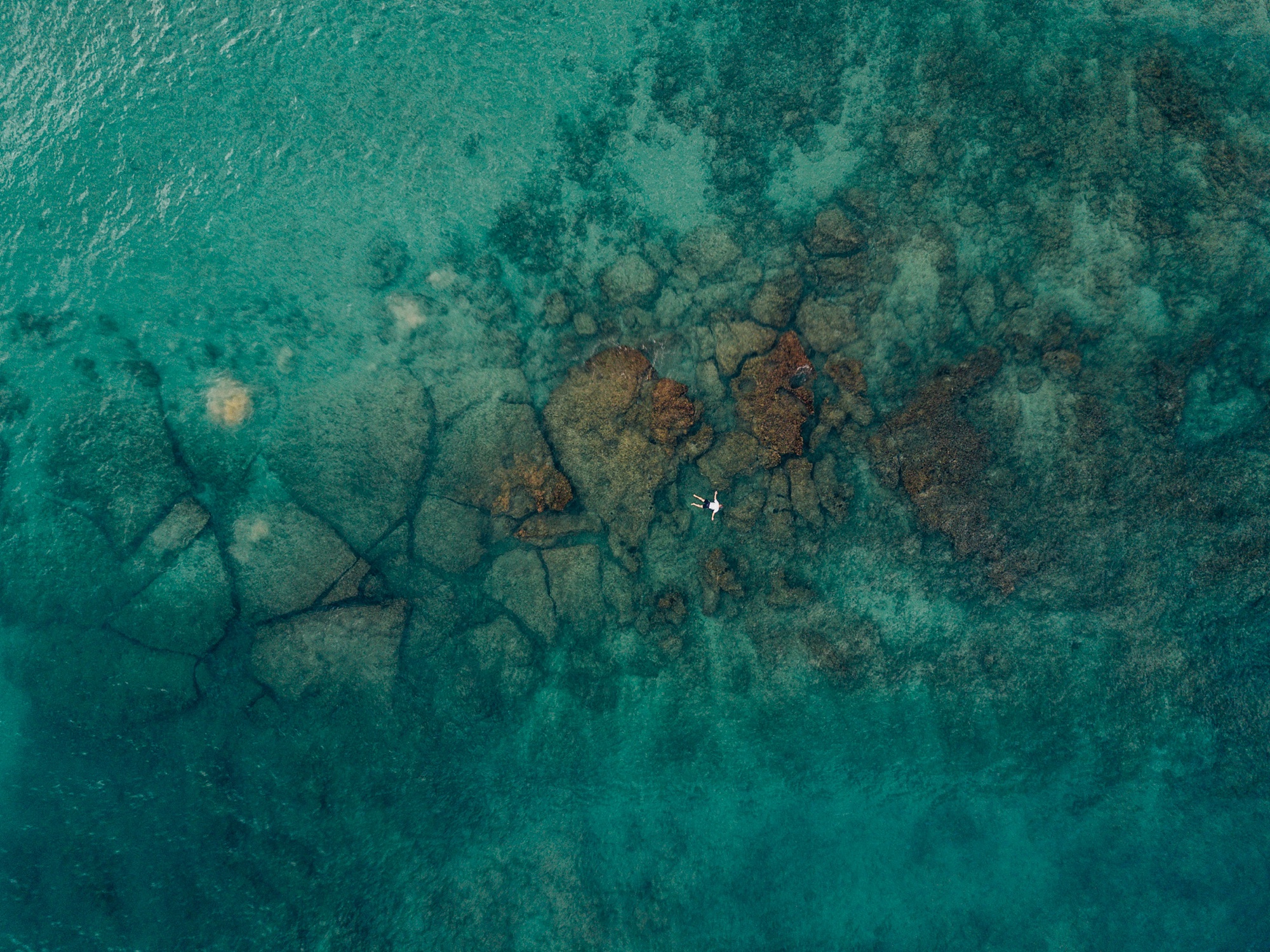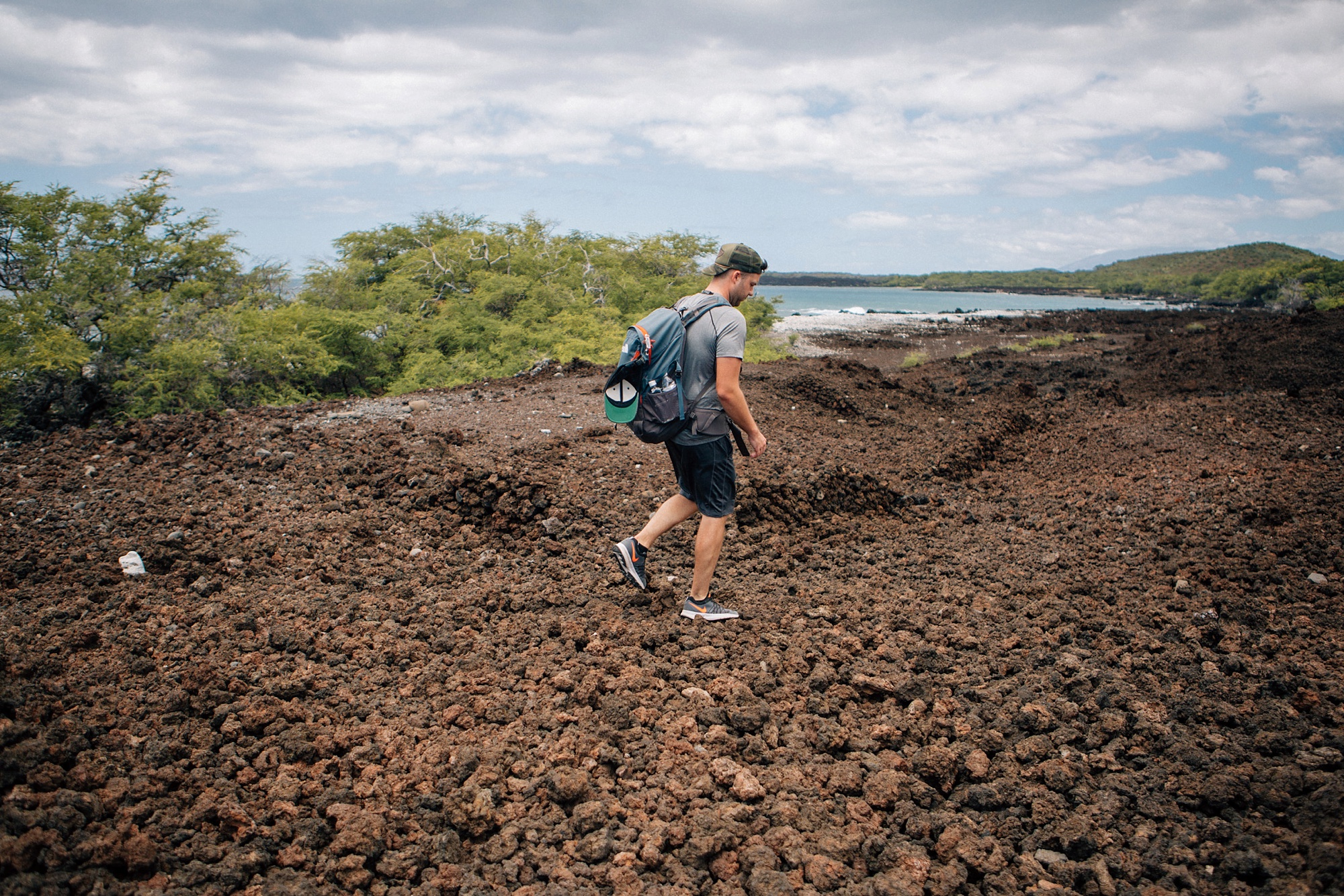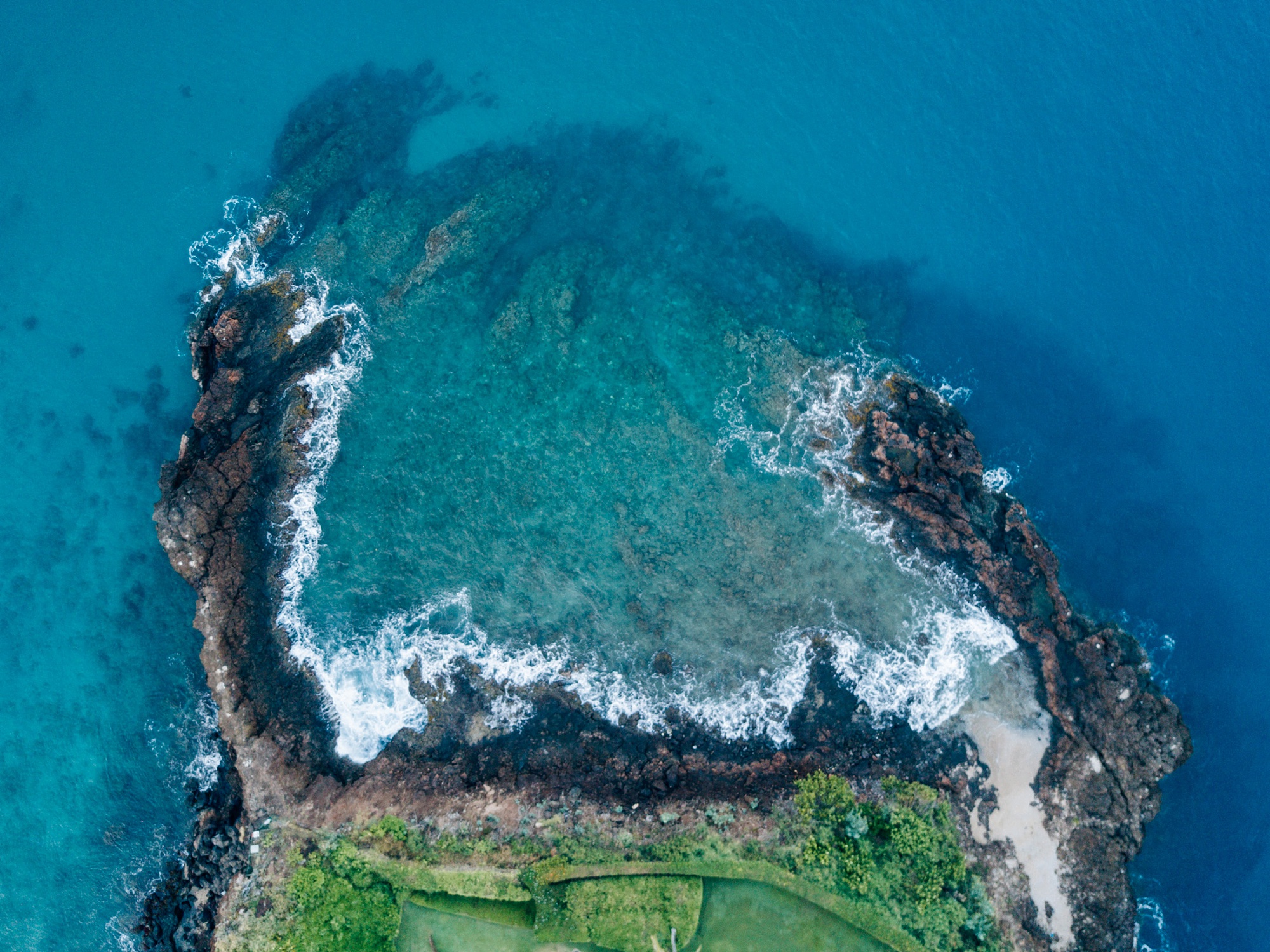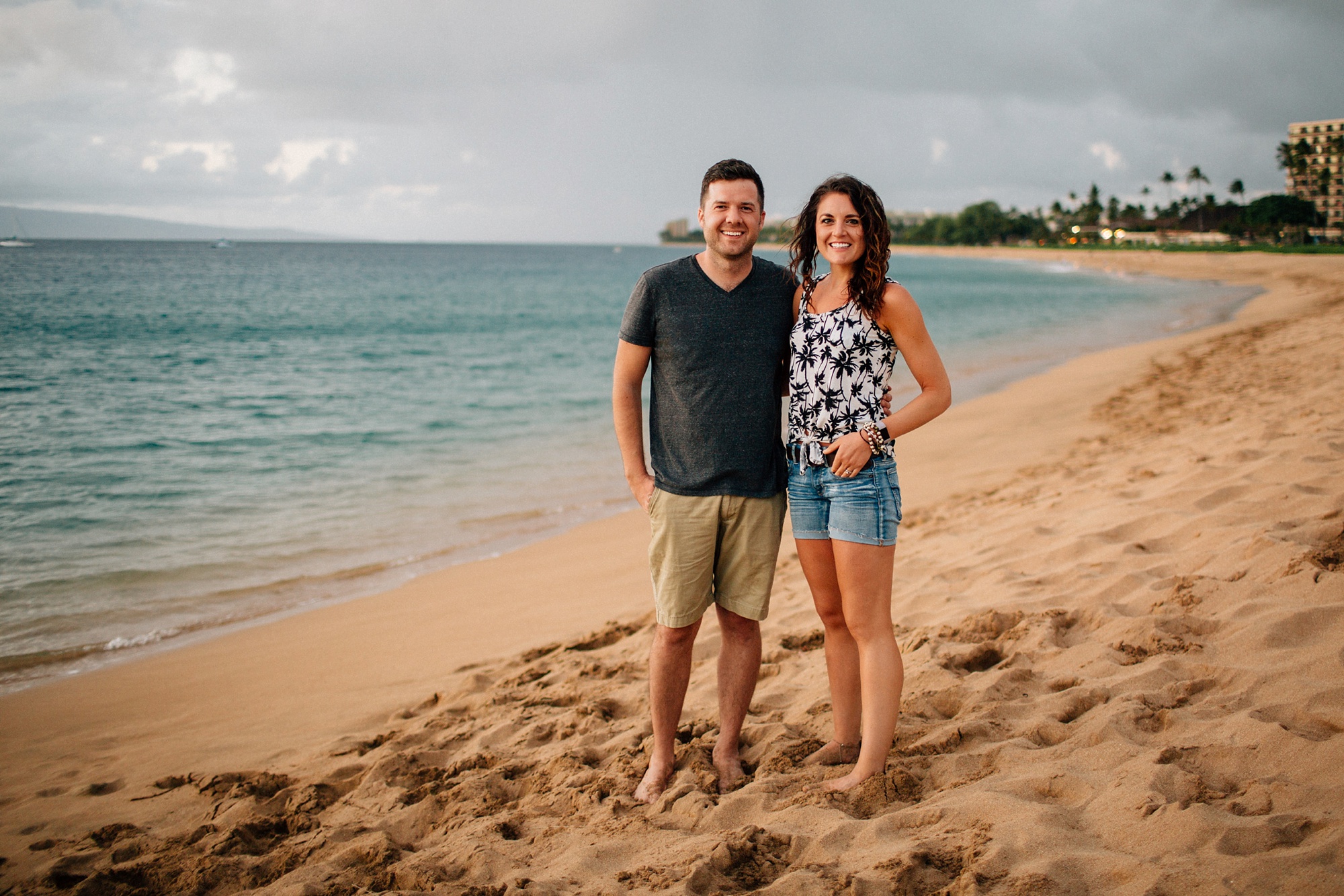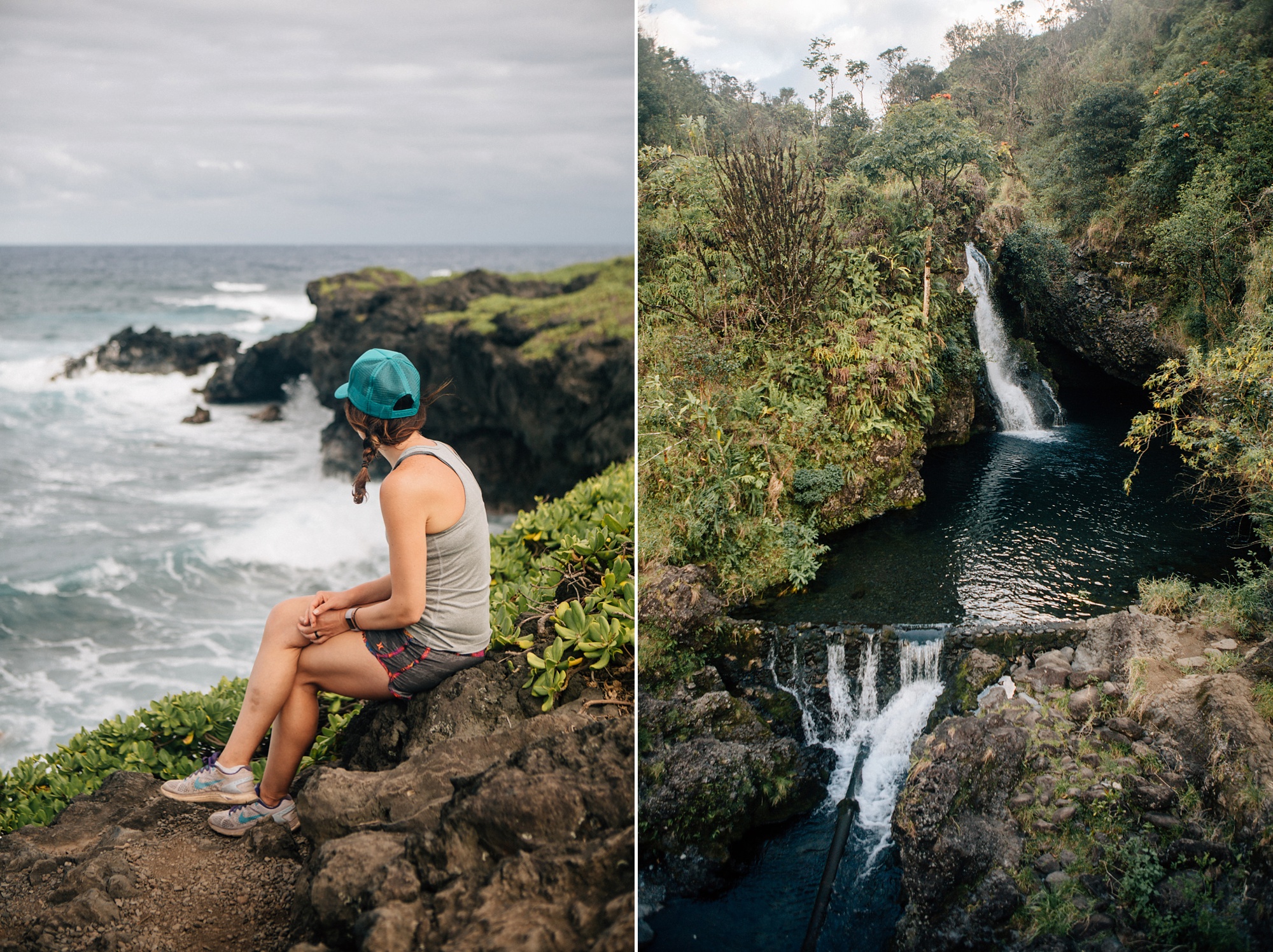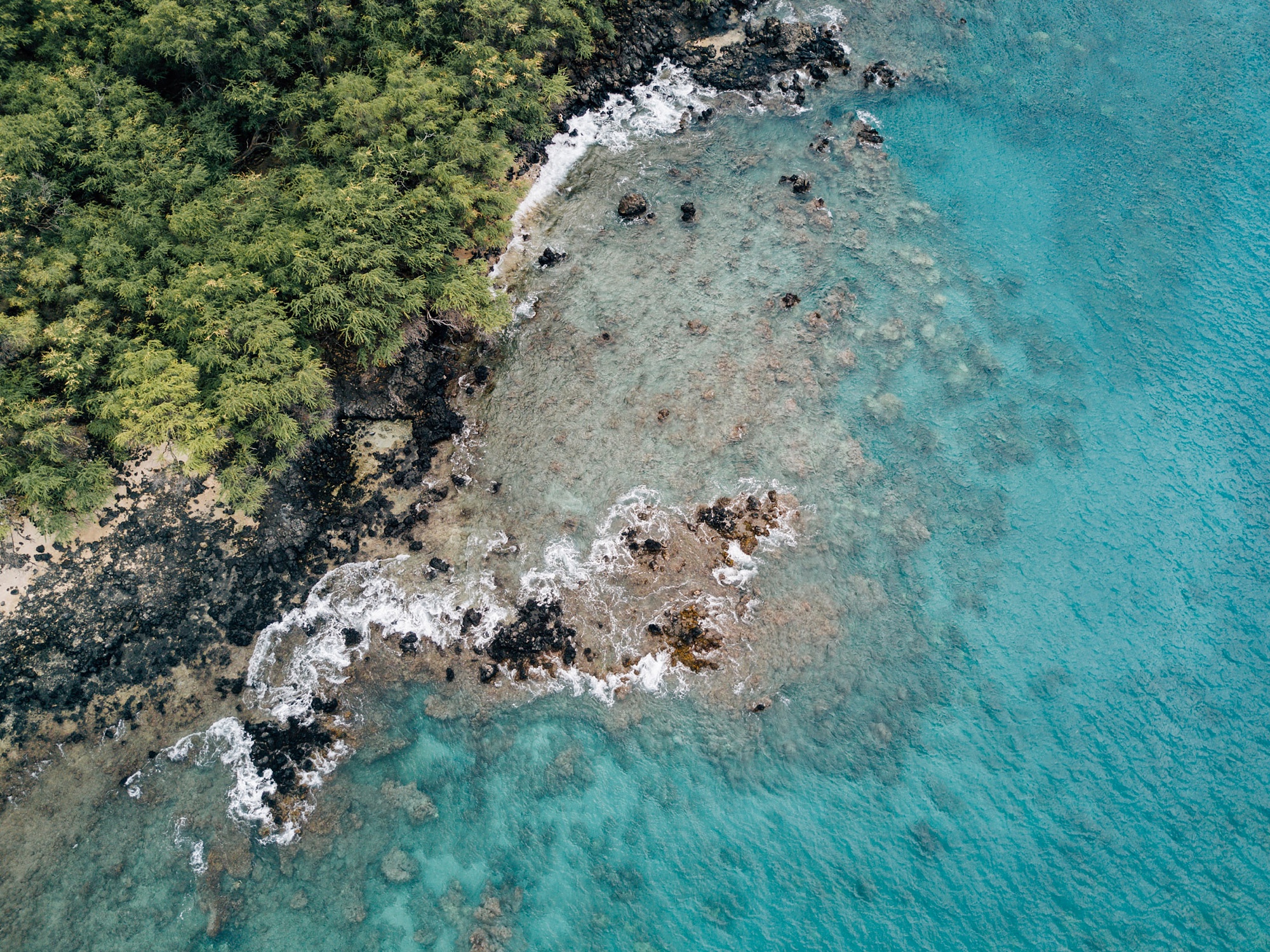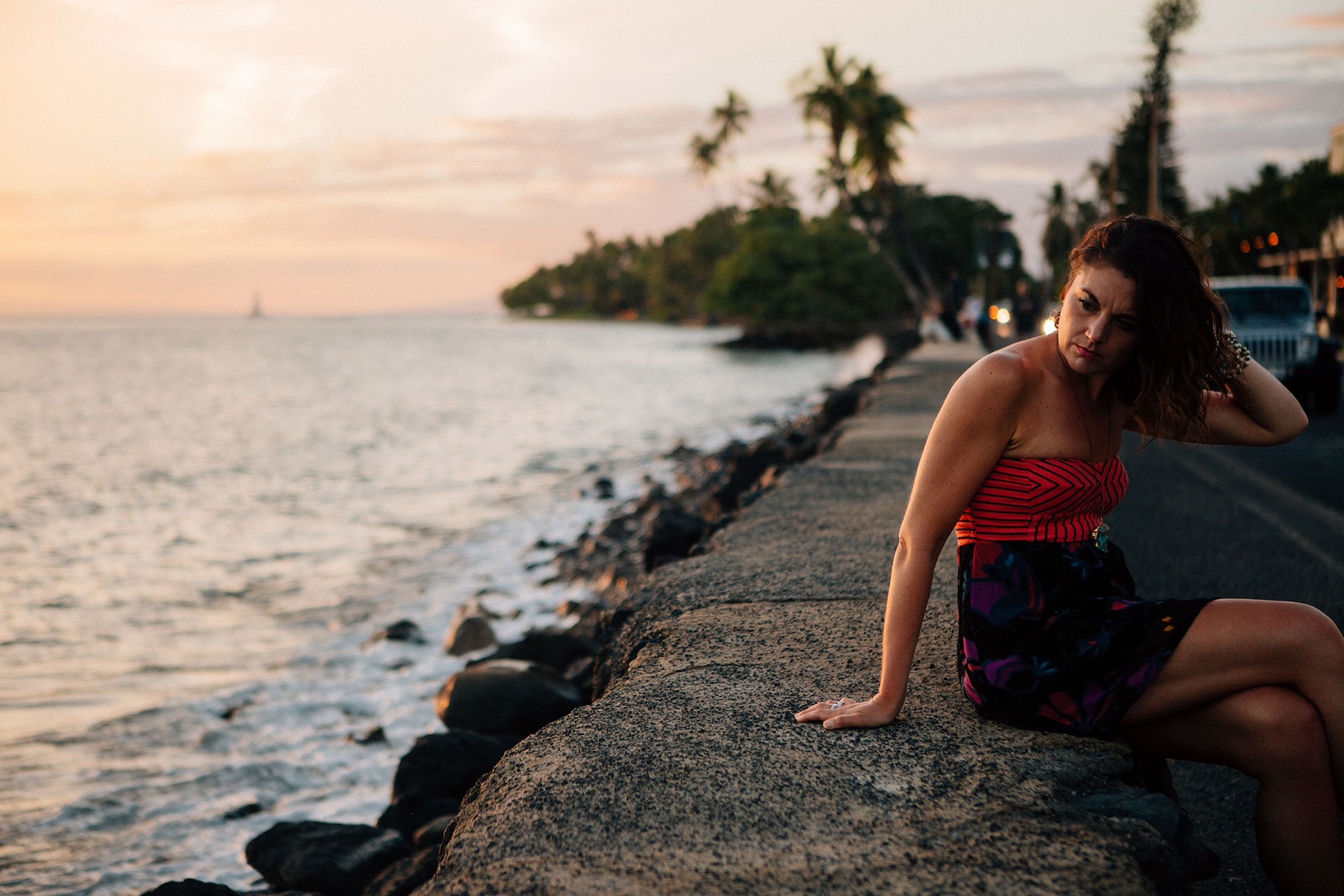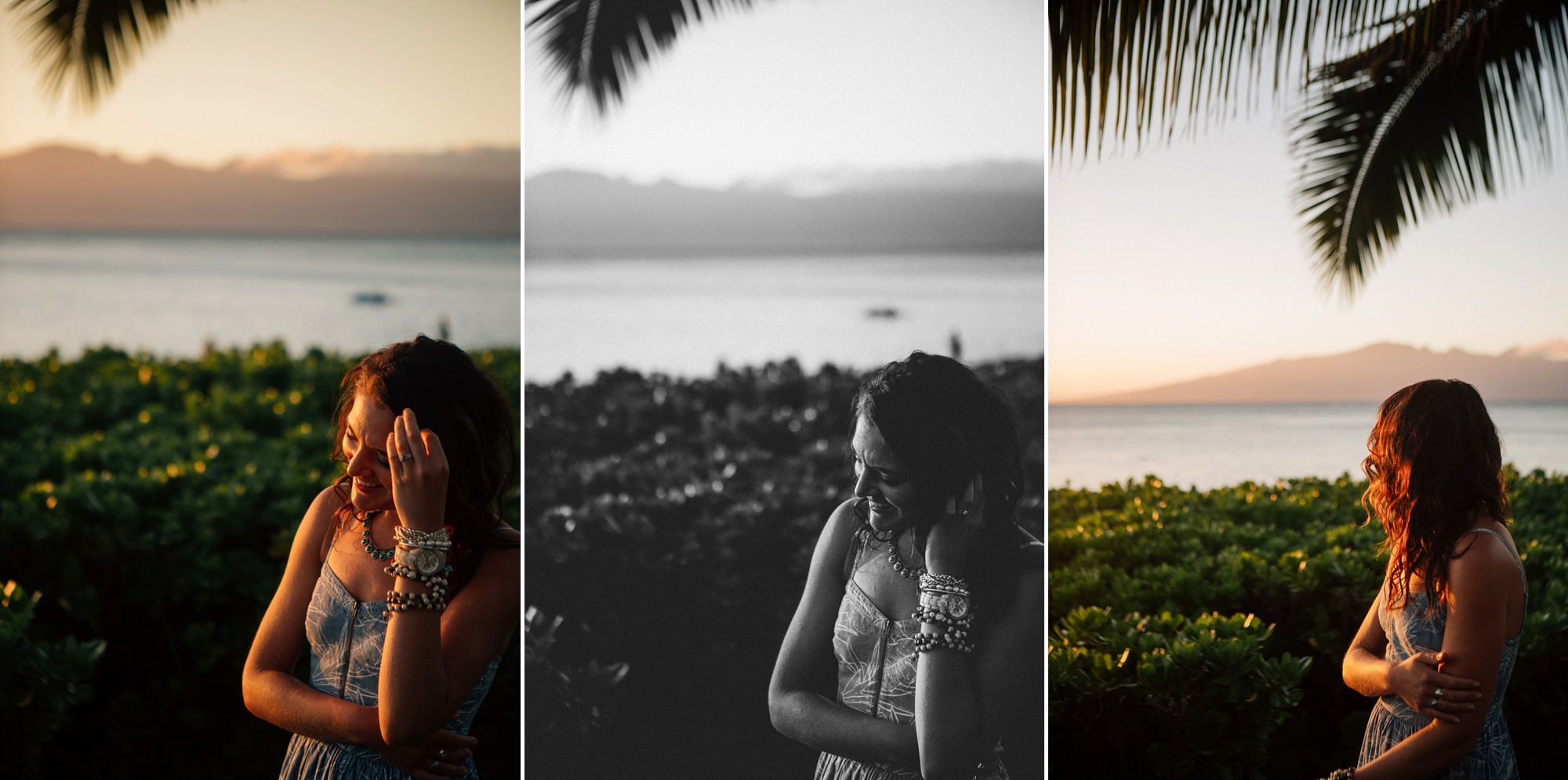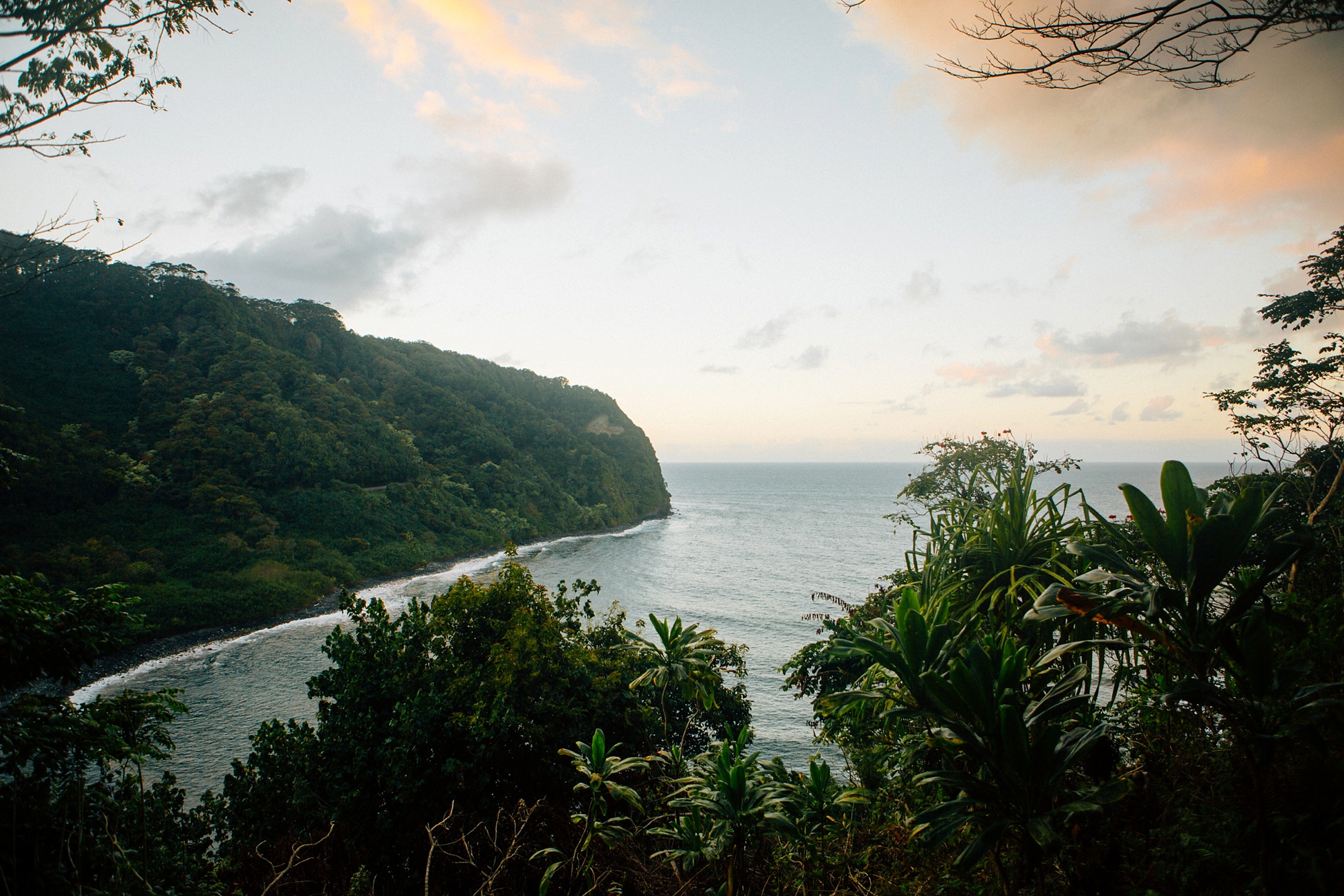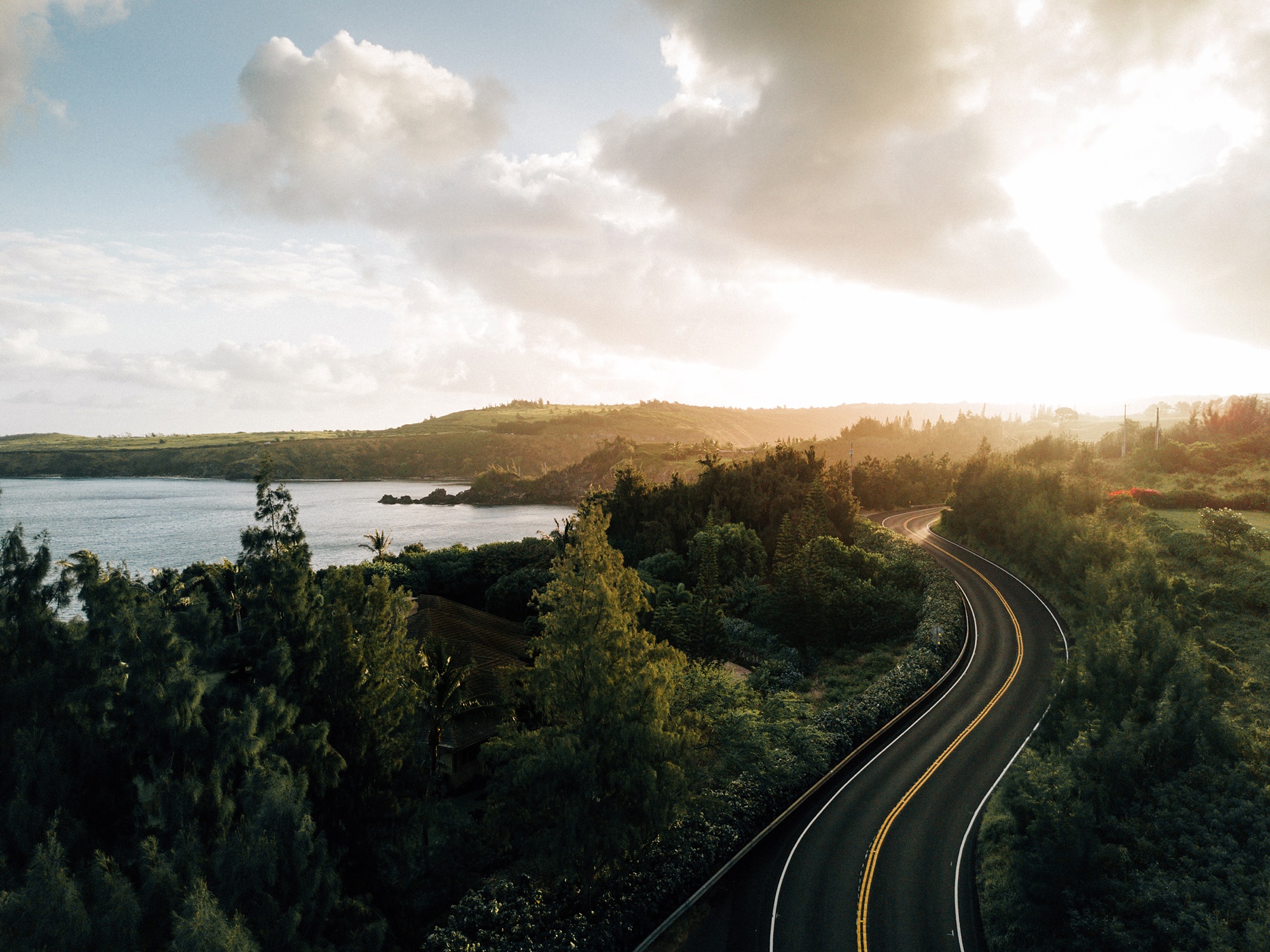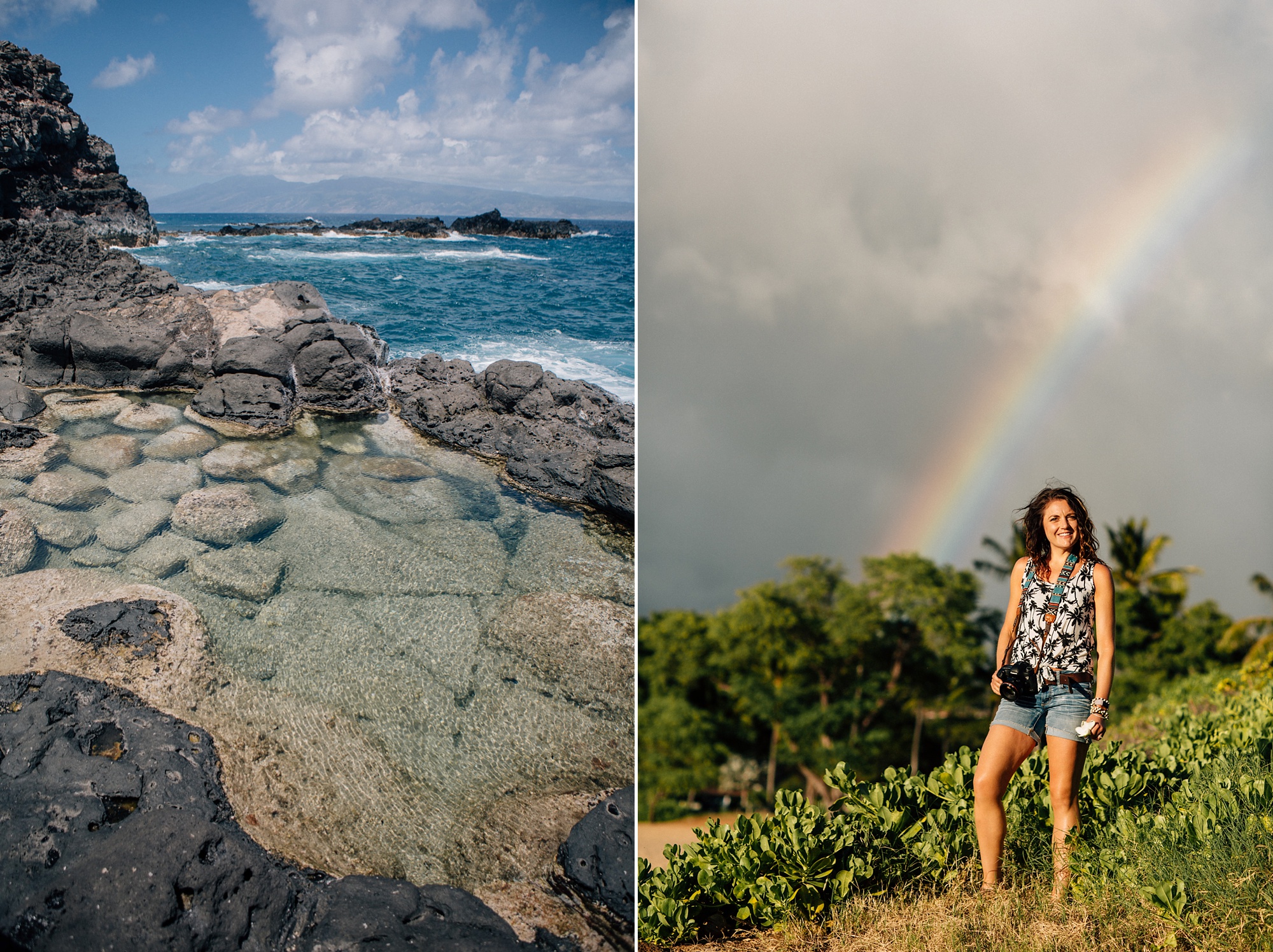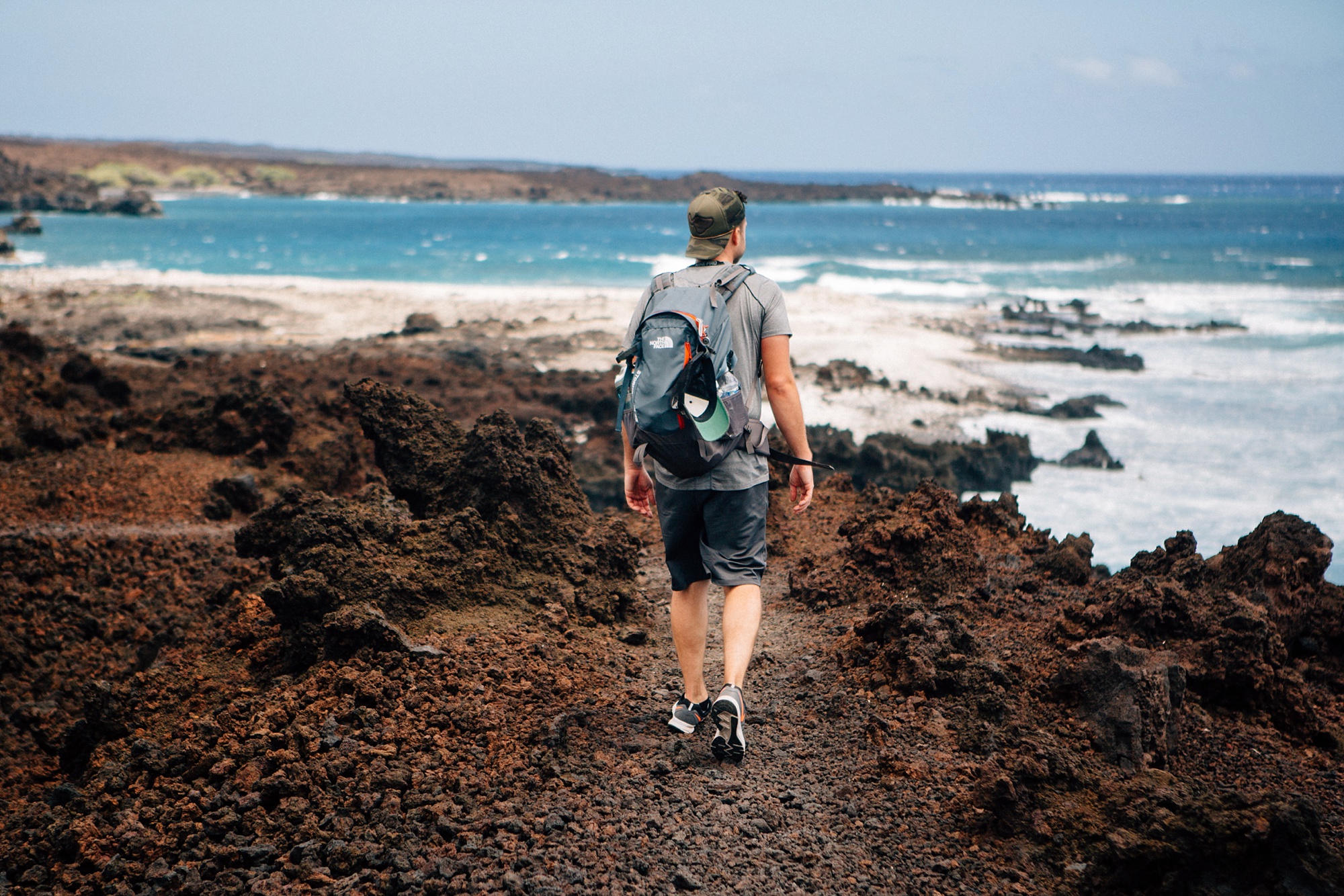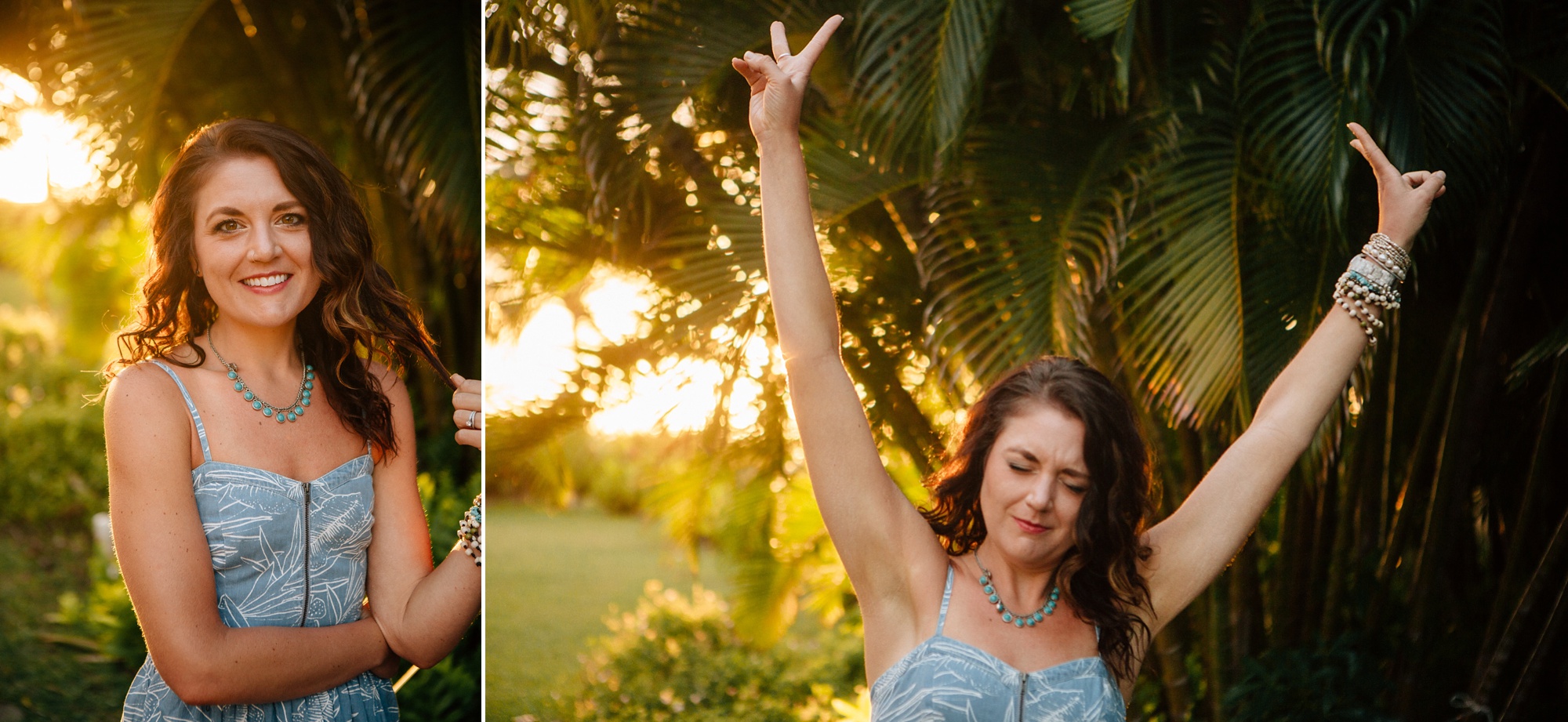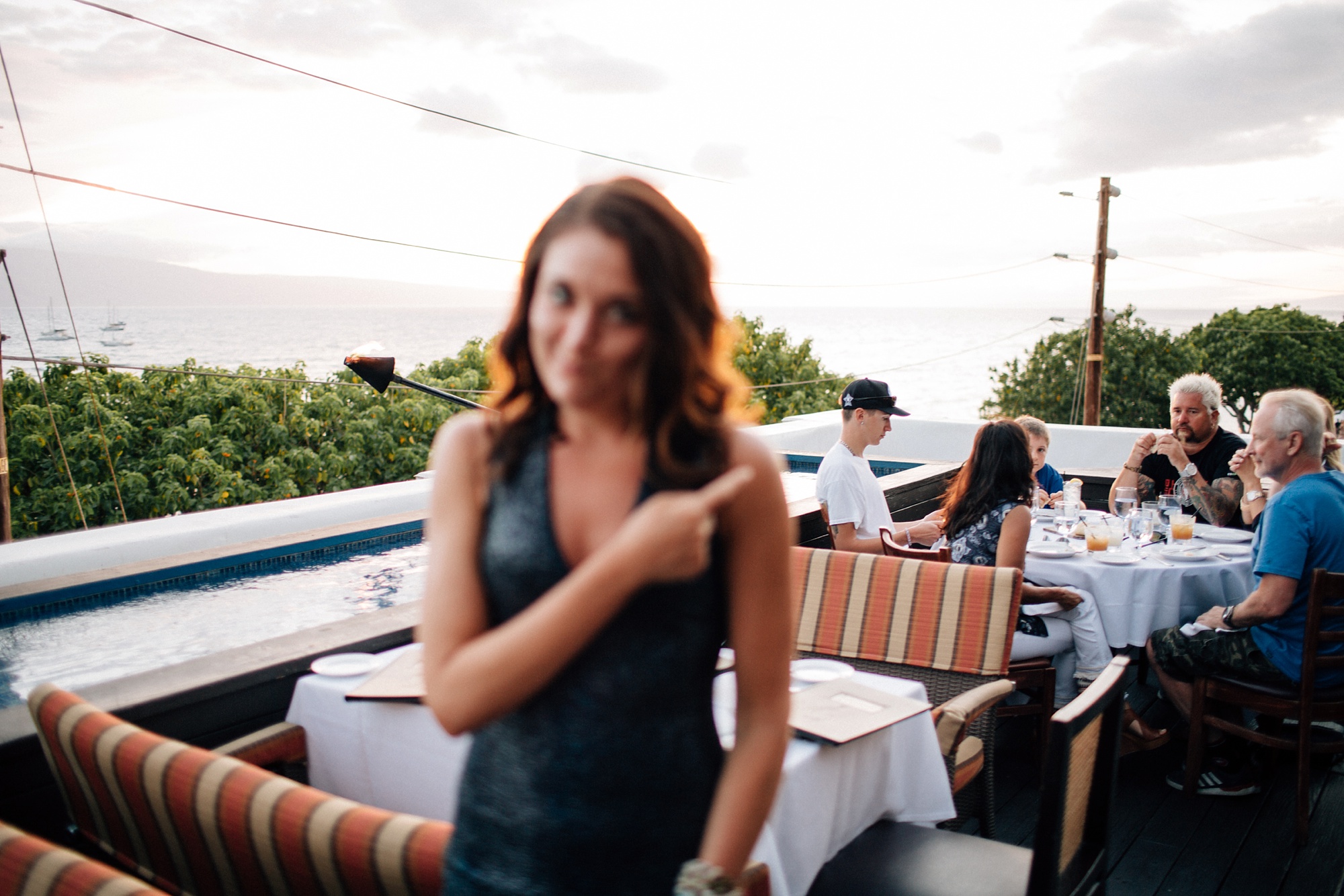 Guy Fieri sighting at dinner one night! Somehow this photo of Audrey turned out blurry…
🌴☀️
Enjoy this video! We had a blast making it!