Hands down this wedding gets a 10/10. Starting with the people. If you haven't met Steven & Kendra, they are literally some of the nicest people ever. I still remember Steven's handshake and the sincerity he had when he said "It's really nice to meet you." Kendra clearly cares about others more than herself and even on her wedding day was making sure everyone was well taken care of. Ebell Club of Long Beach, CA Wedding
Next was the venue. Tucked away in a residential area in Long Beach, the Ebell Club felt like stepping into a Moroccan palace. (Not that we know what that would be like, but we feel like it's gotta be close!) The venue had so many details and was so unique and beautiful, we weren't sure where to point our cameras most of the day.
And though we could go on and on, the other parts we loved about this day were the special touches that made this wedding uniquely Steven & Kendra. From having their choral friends all sing a hauntingly beautiful rendition of "Give Me Jesus", to them serving communion to the guests, to Kendra's song that she WROTE AND RECORDED specifically for the father/daughter dance, to some of the best written vows we've ever heard, to the truffle mac & cheese (and other incredible food), to the….well you get the point. Let's get to these photos!! Congrats to Steven & Kendra, and thanks for bringing us down to Cali to be a part! Such an honor!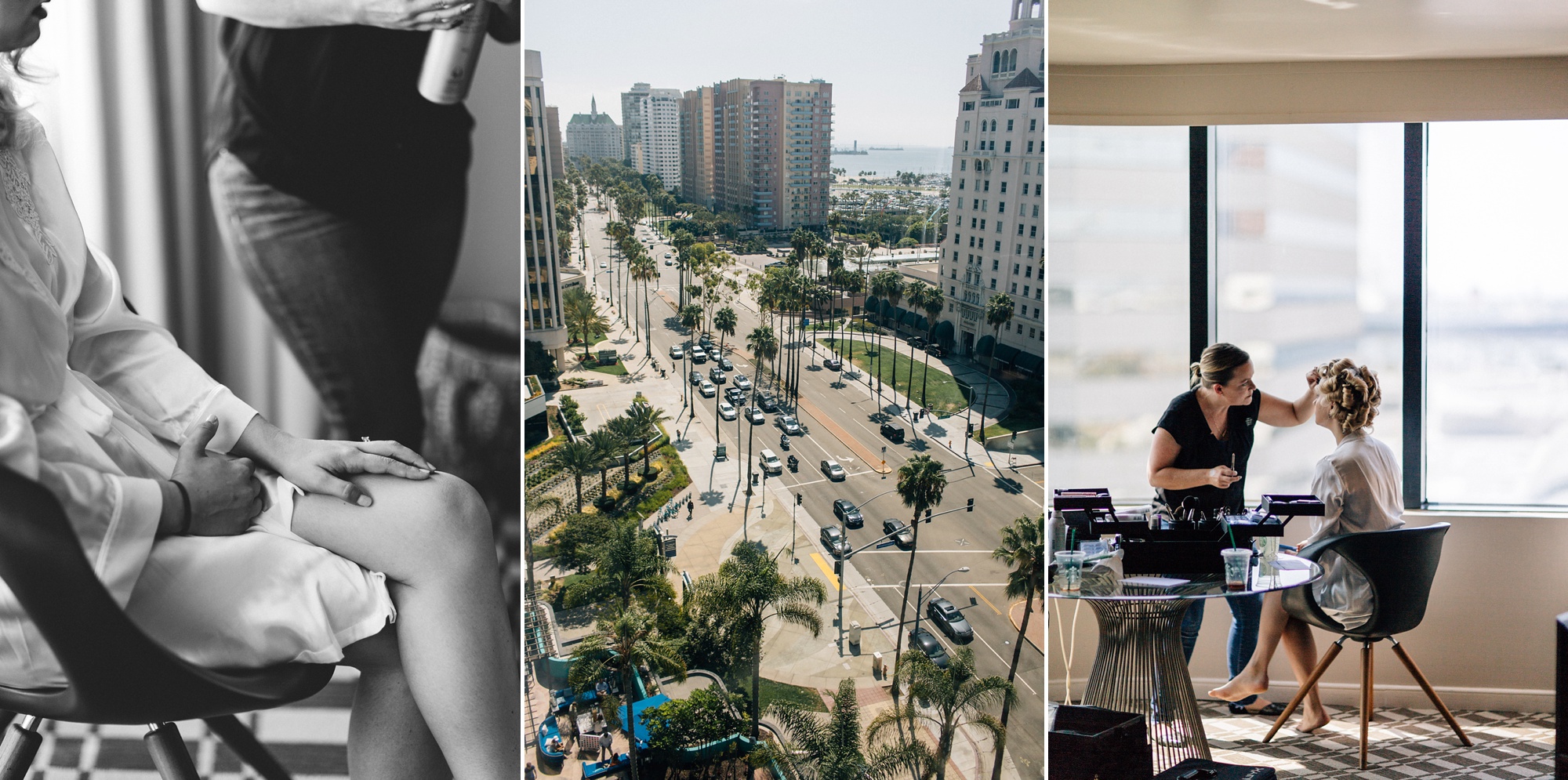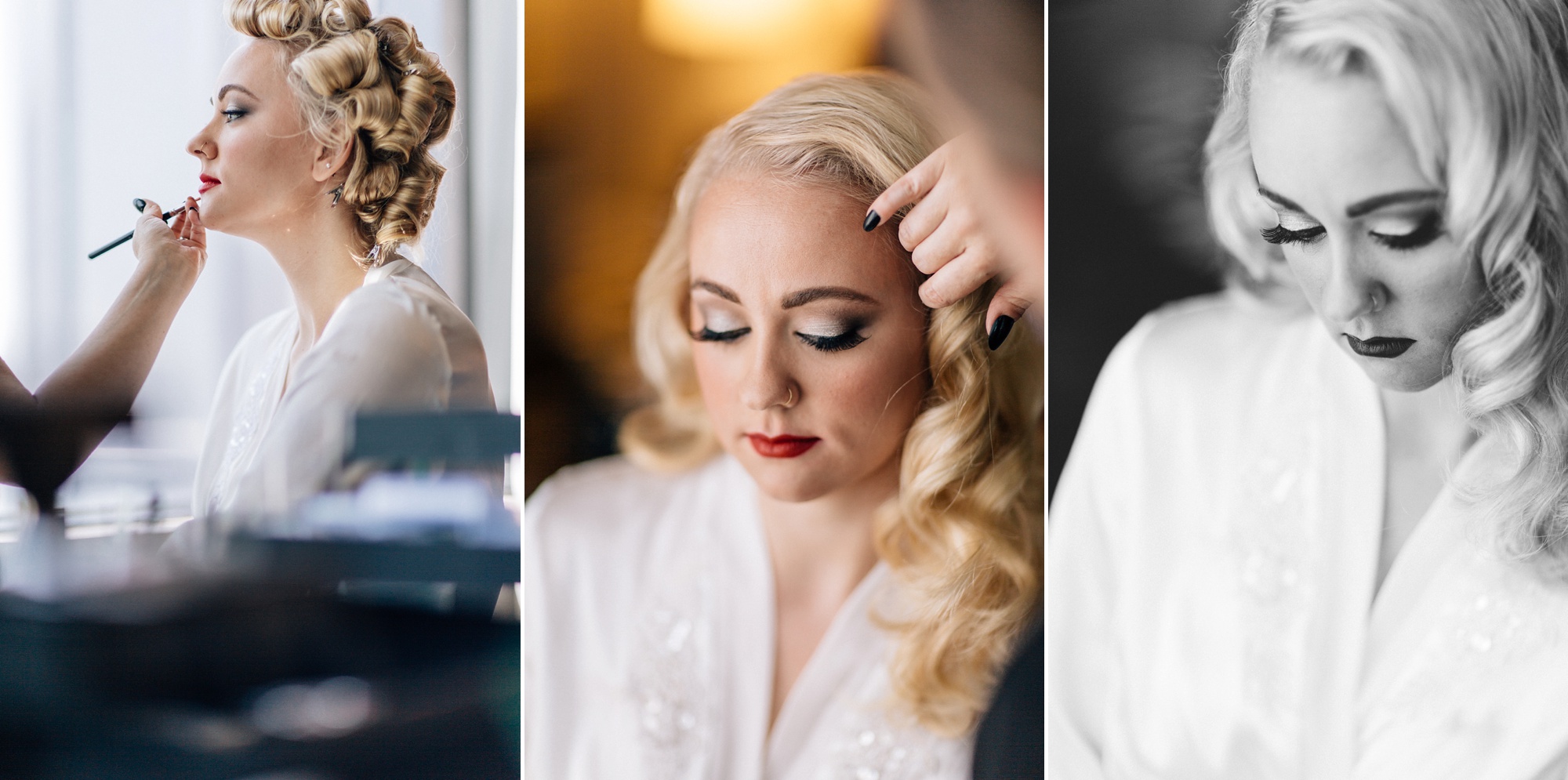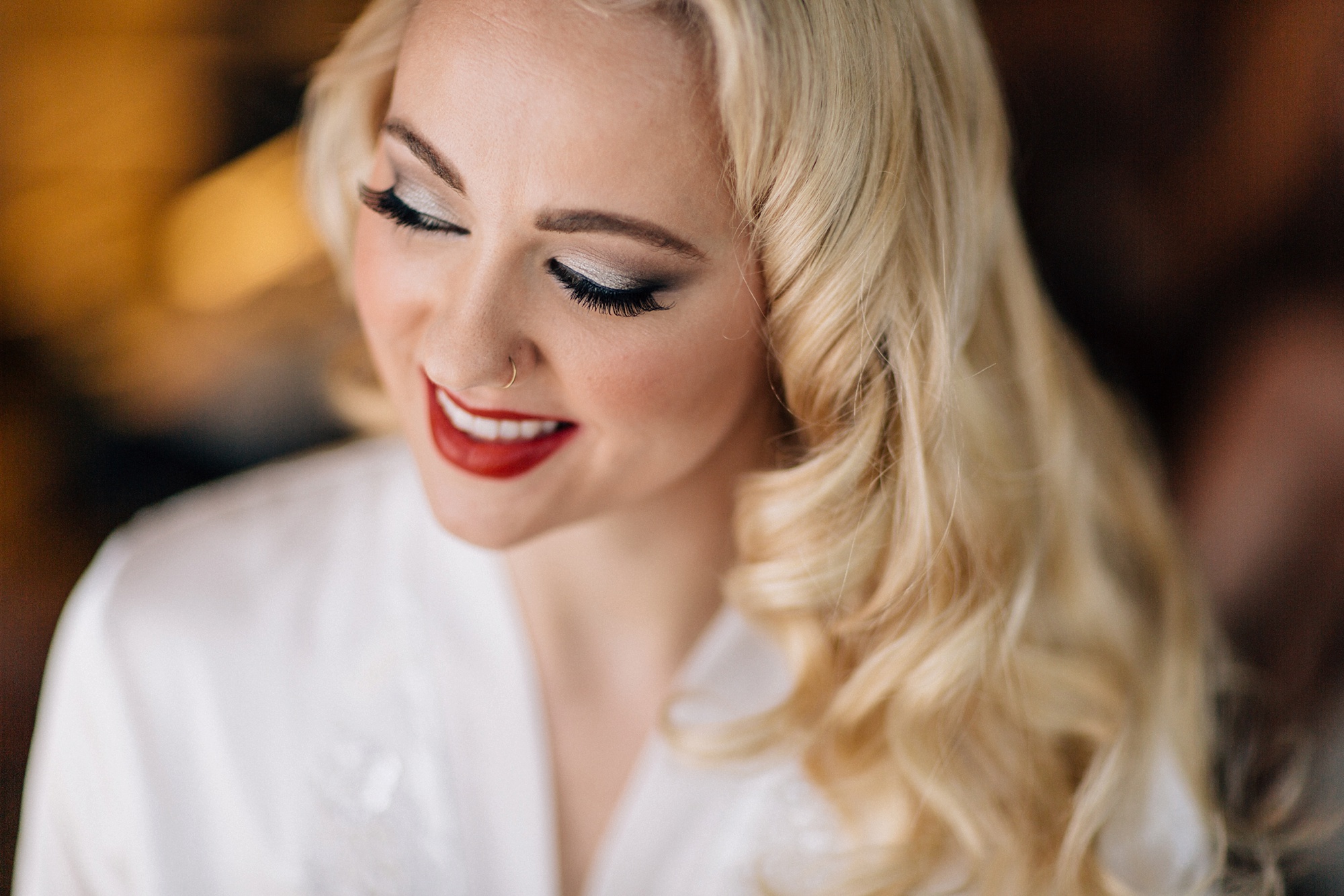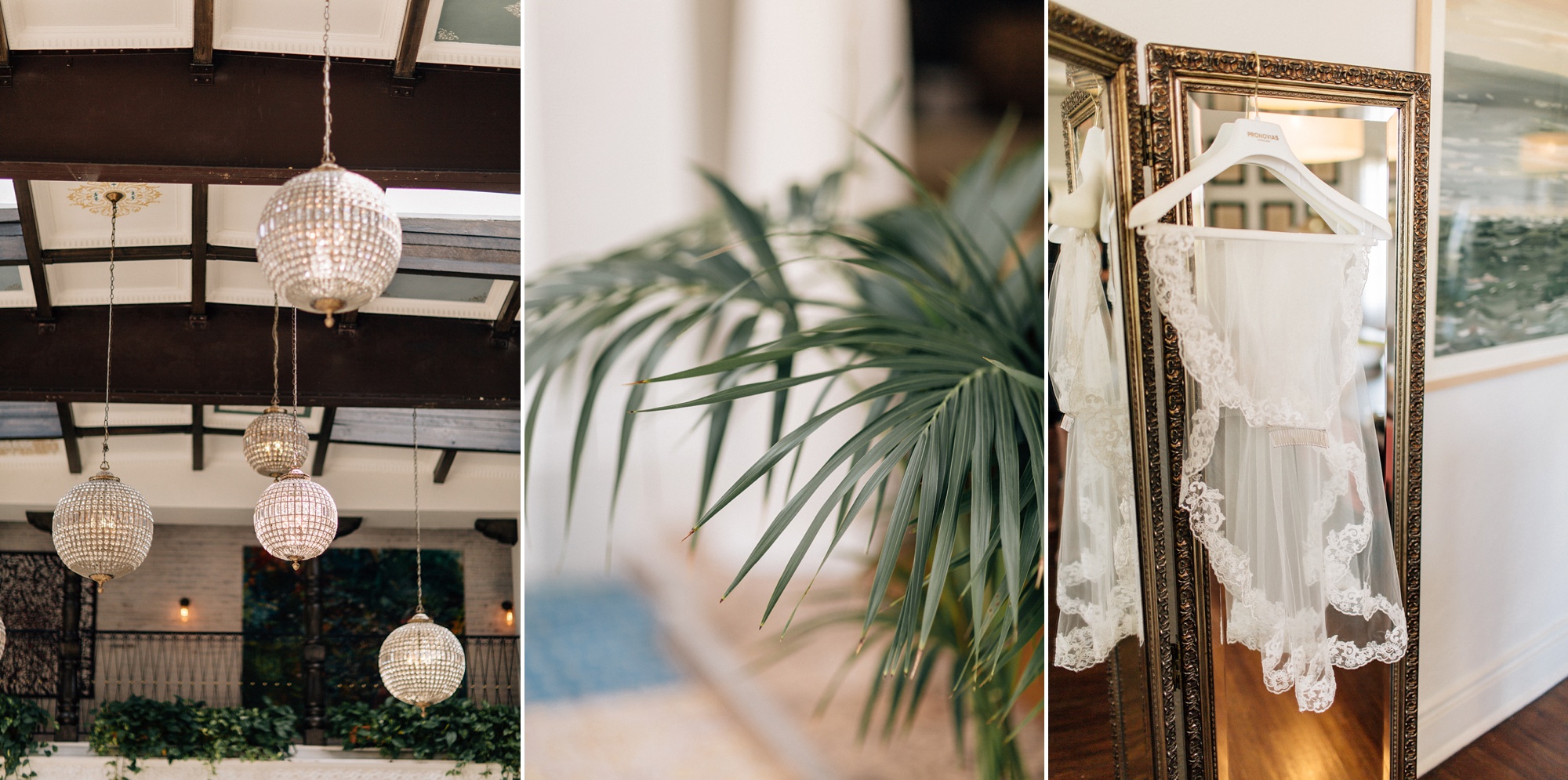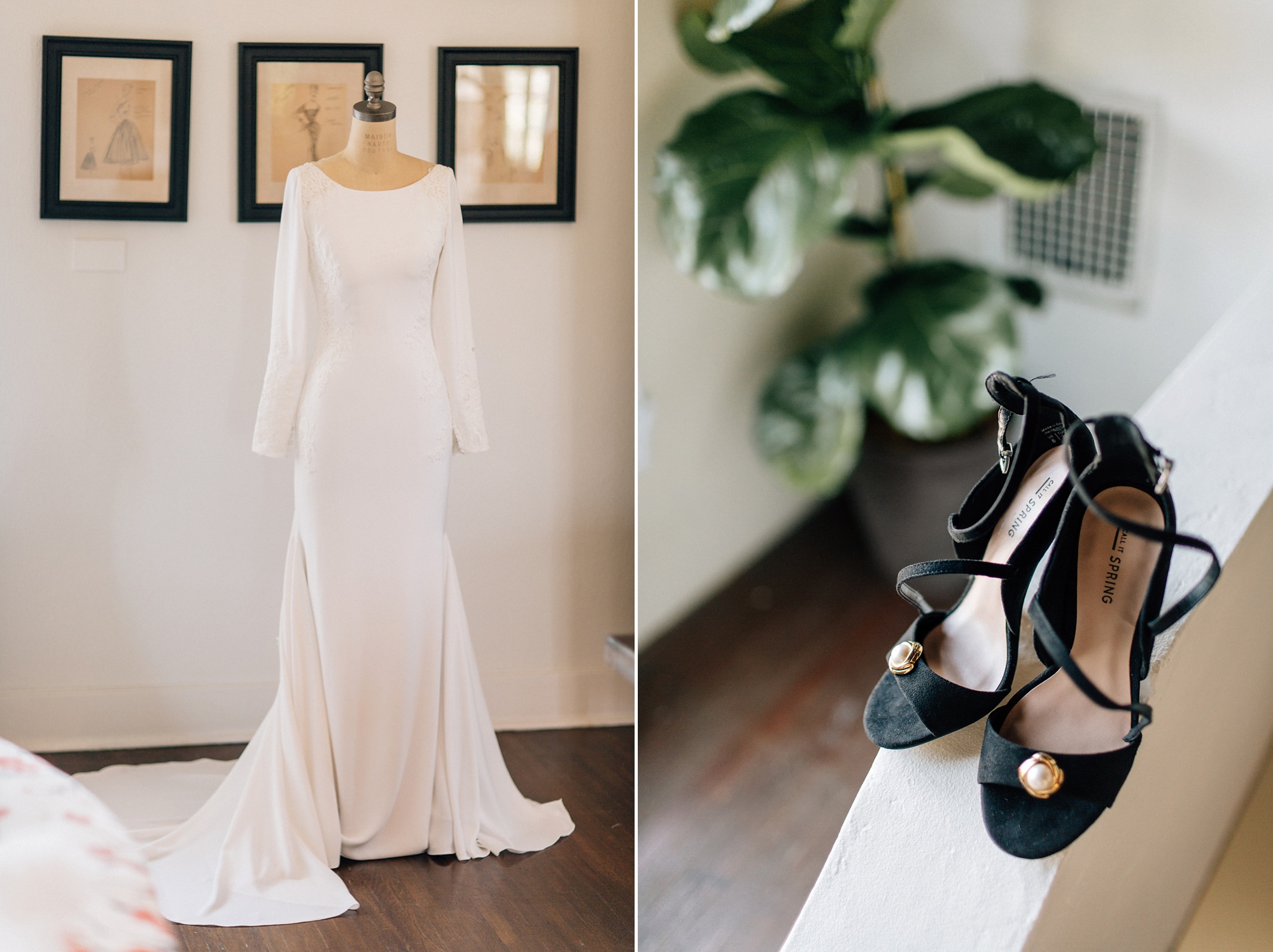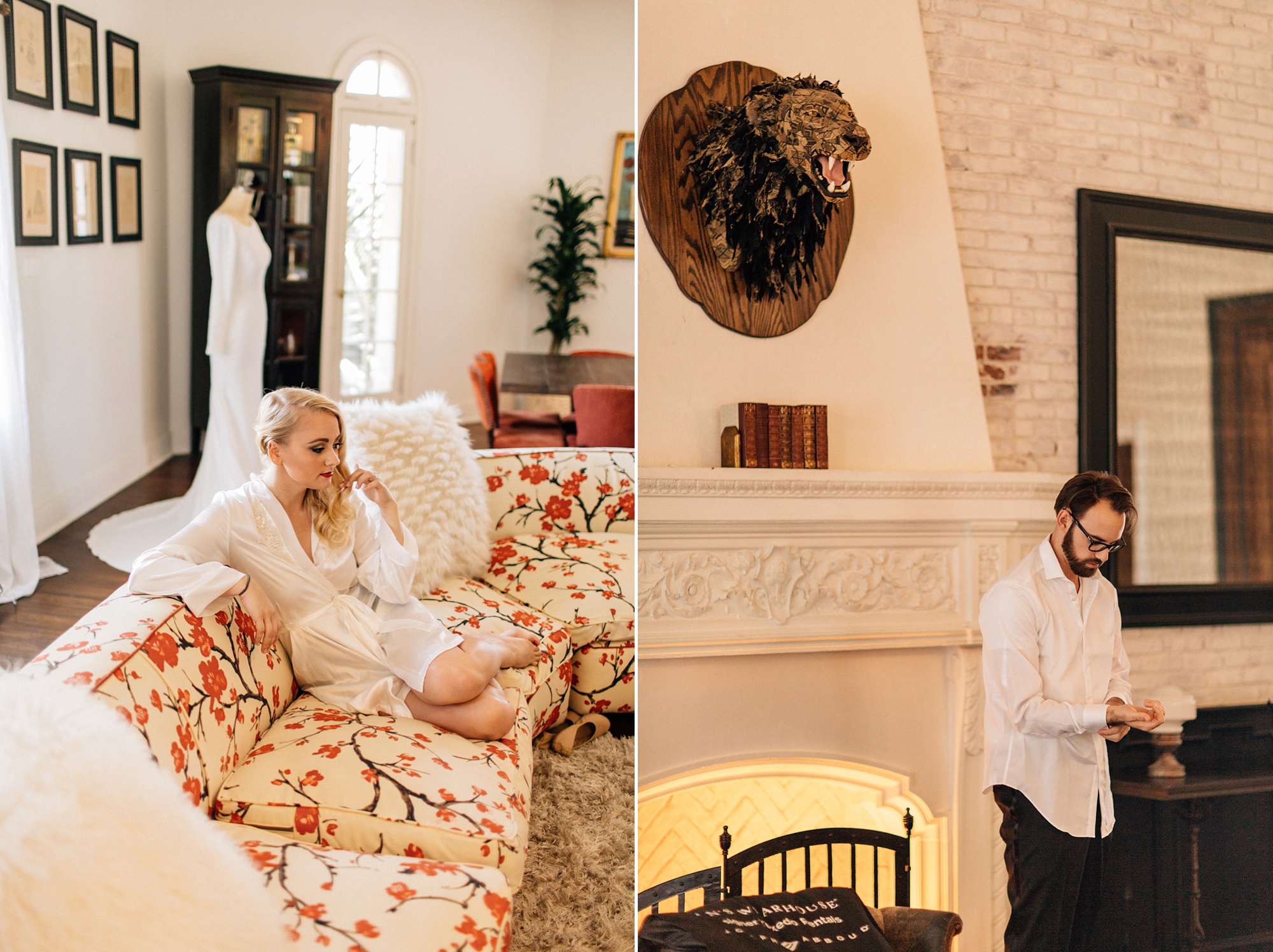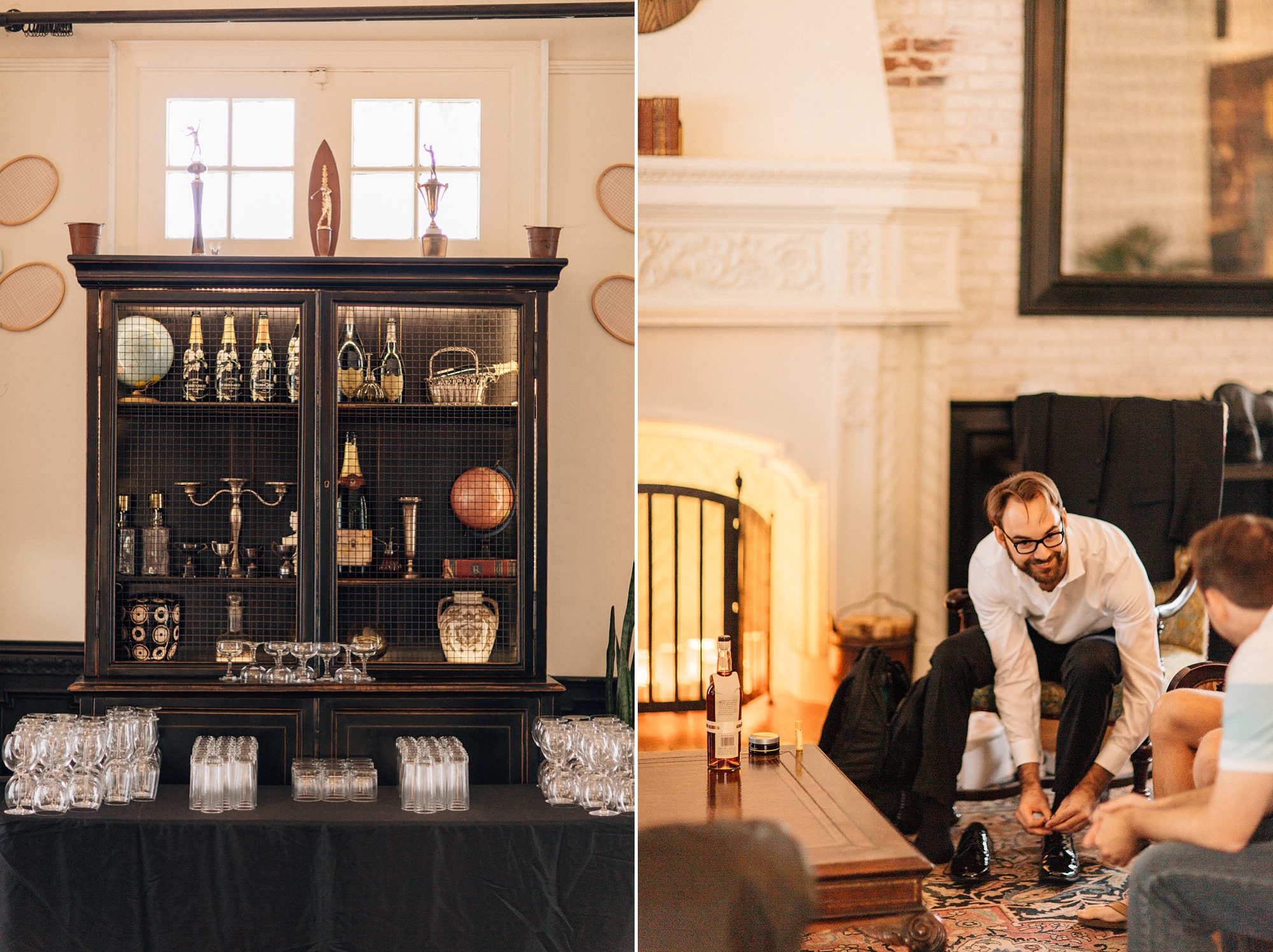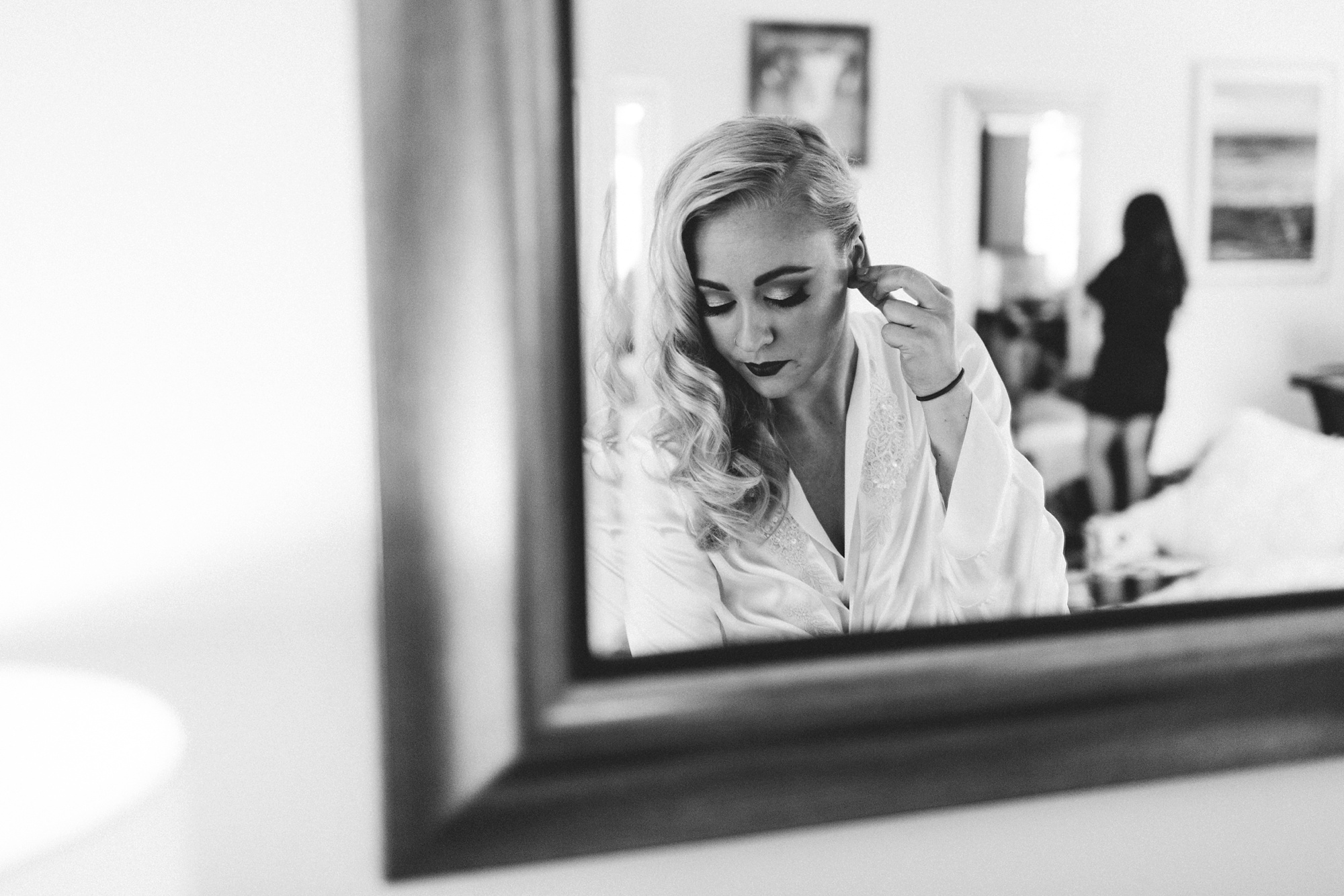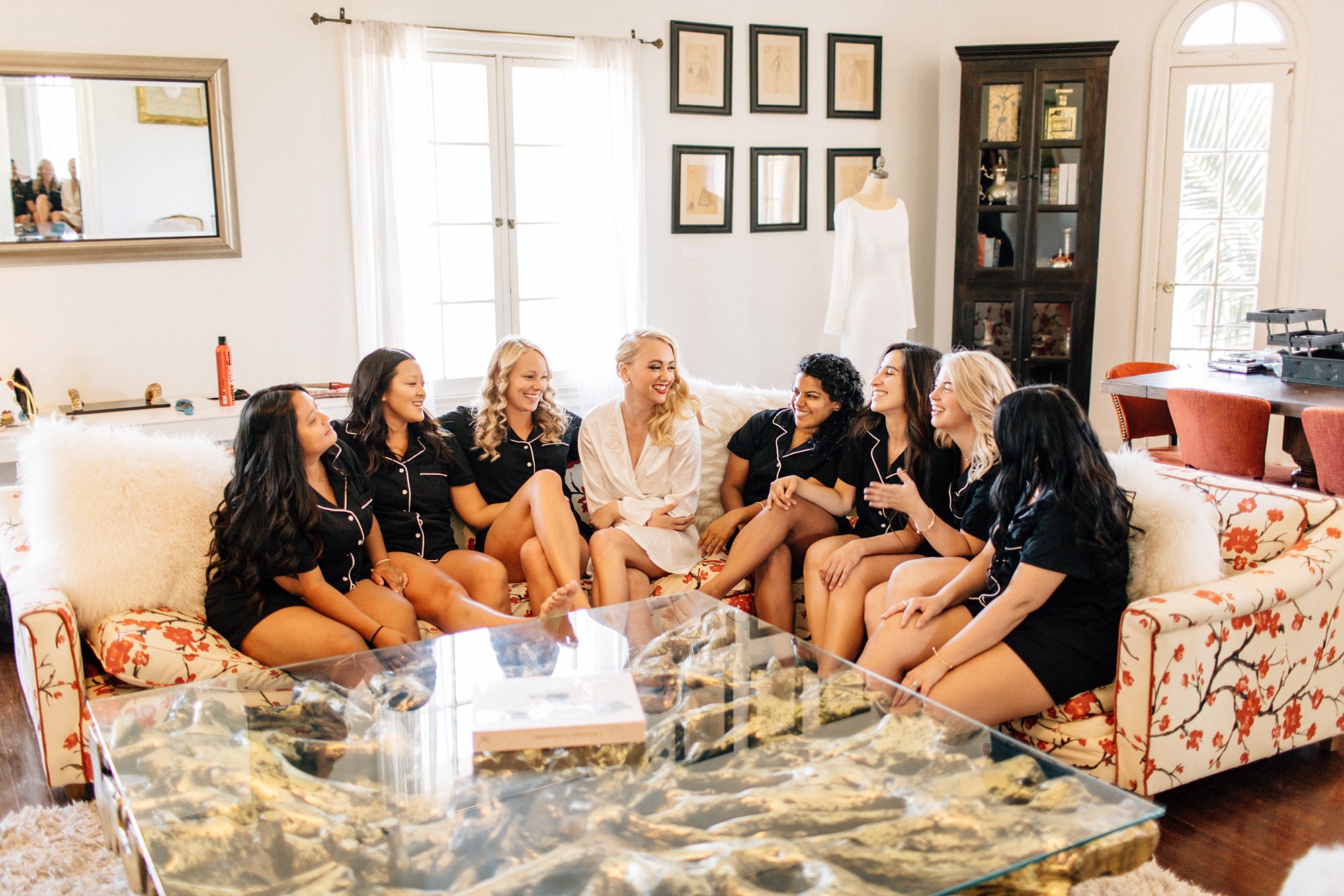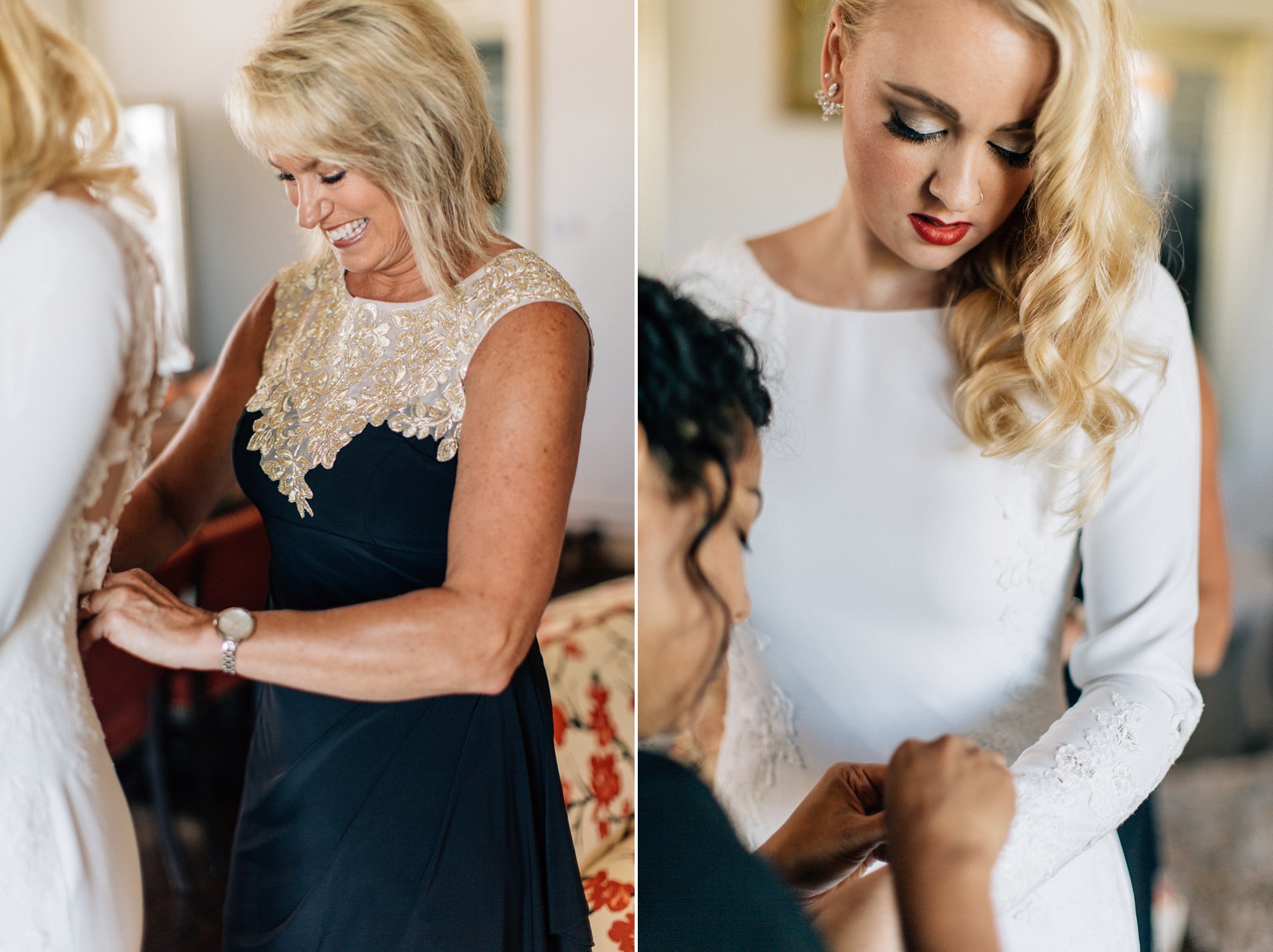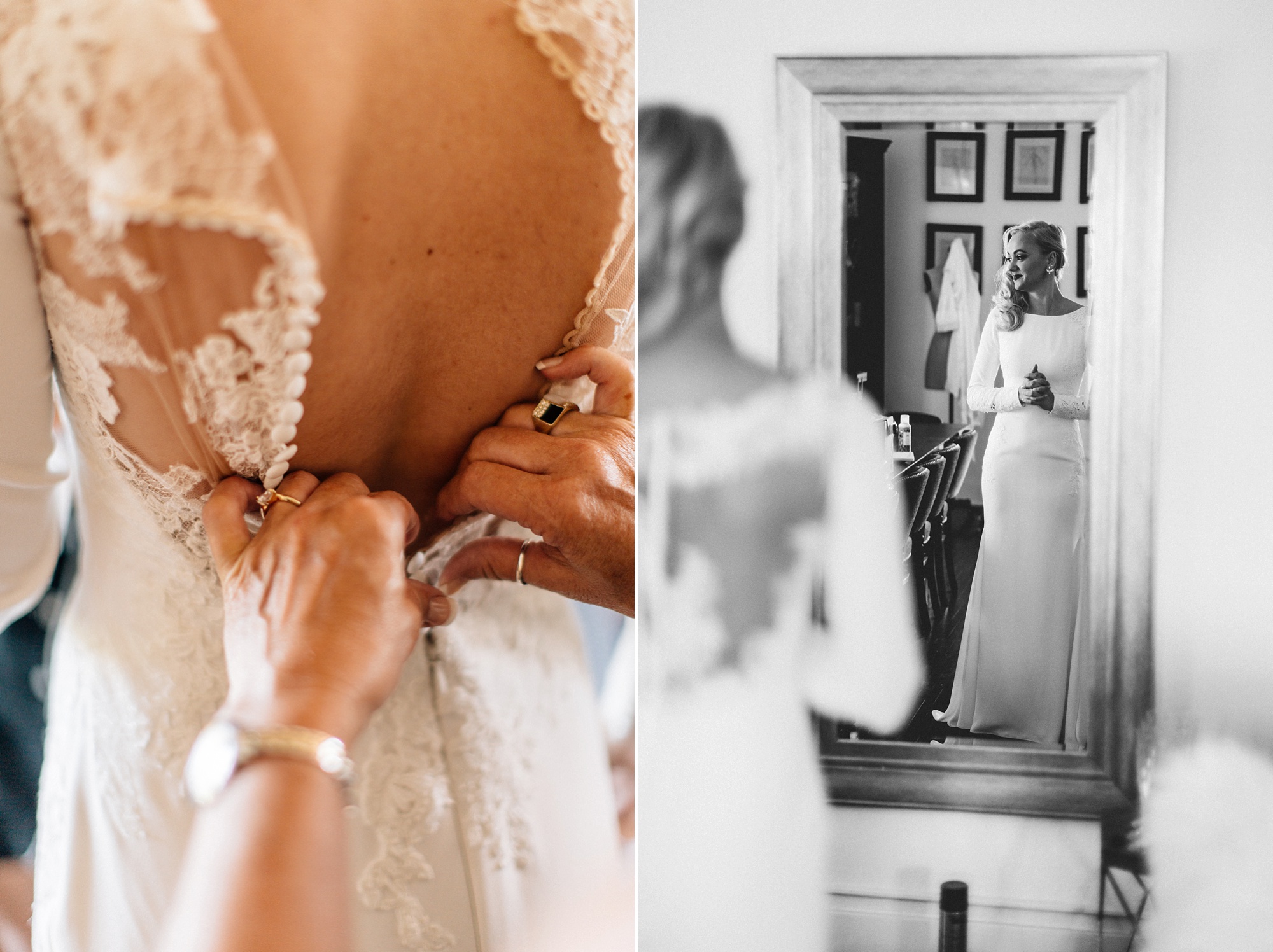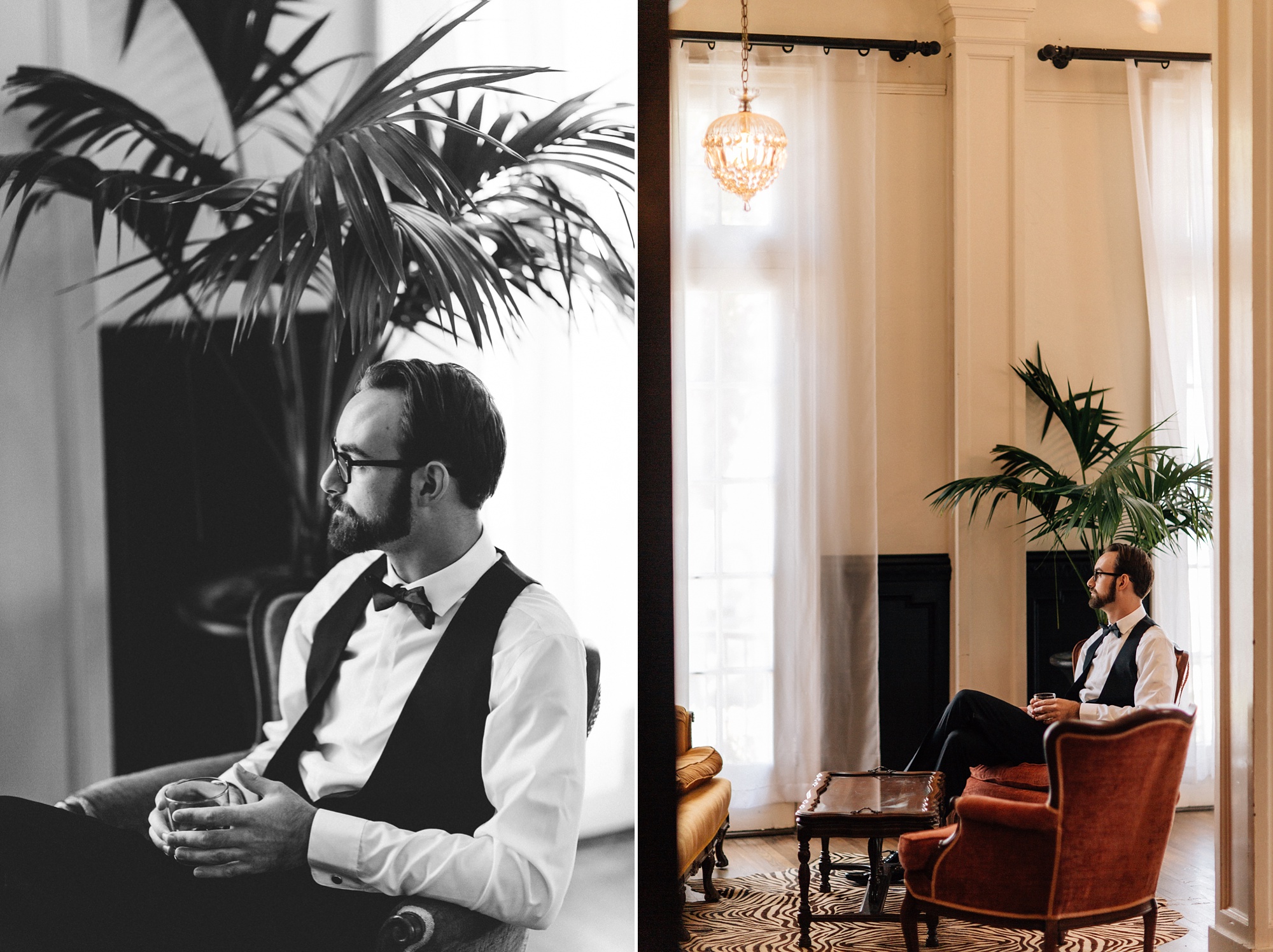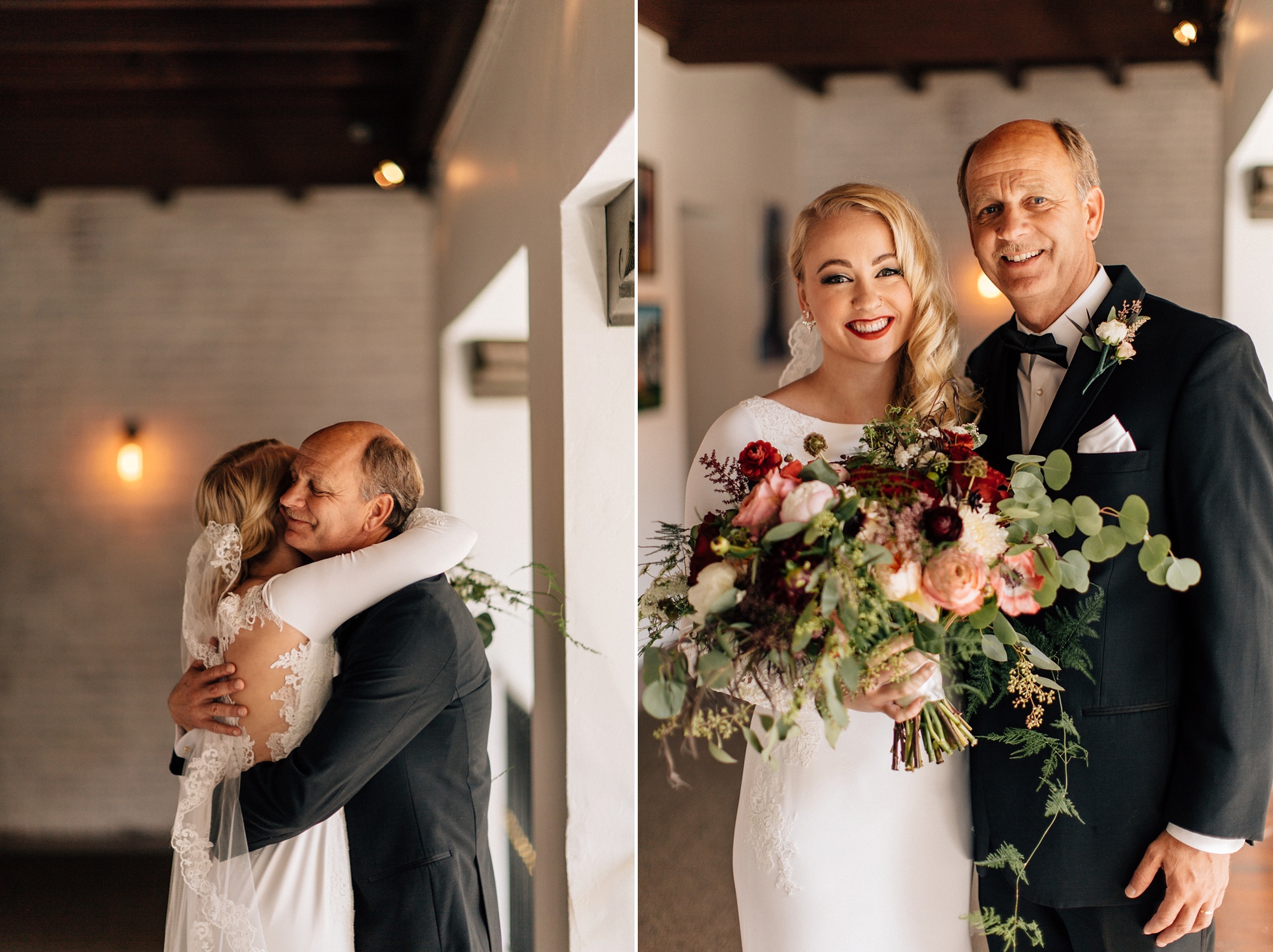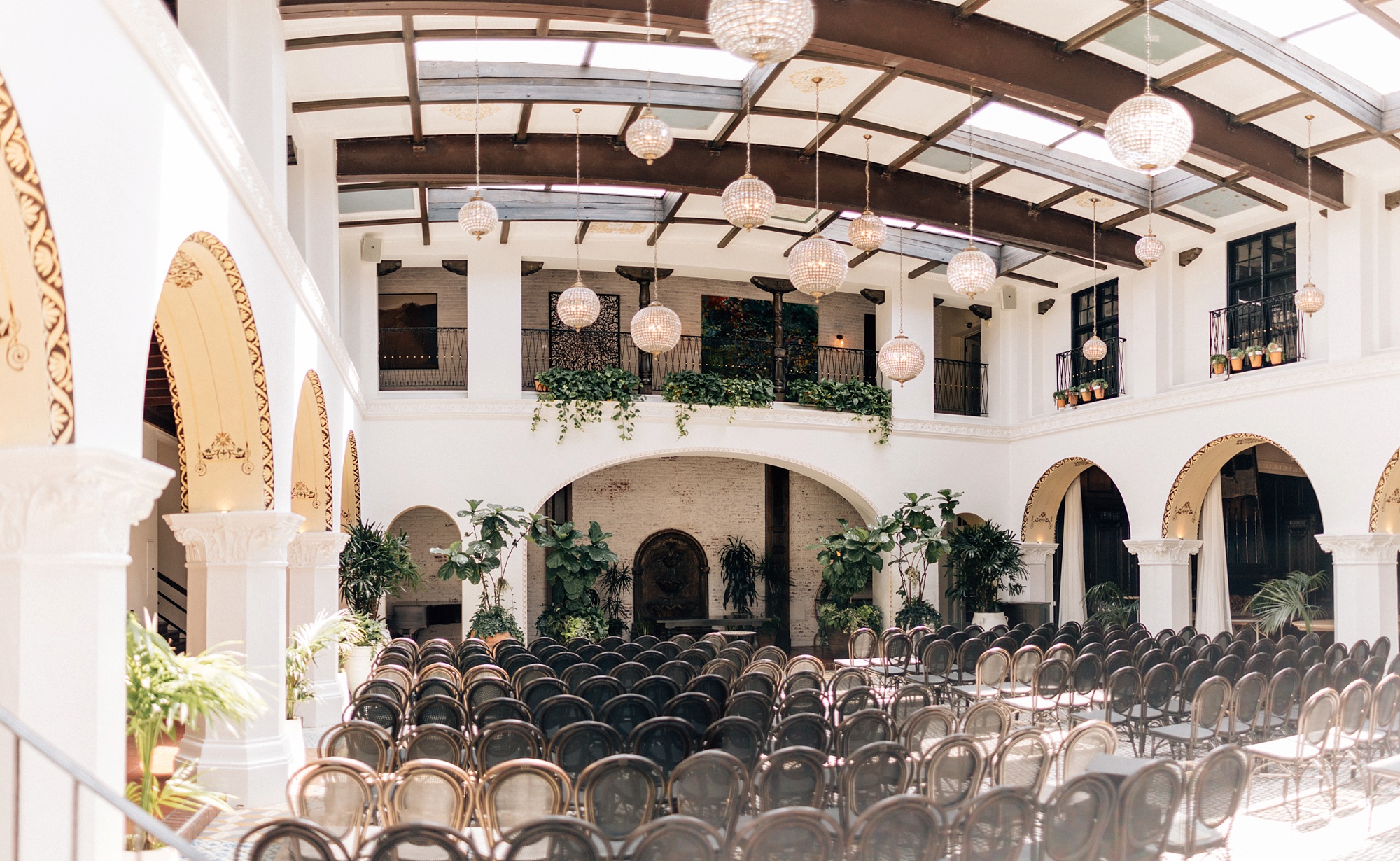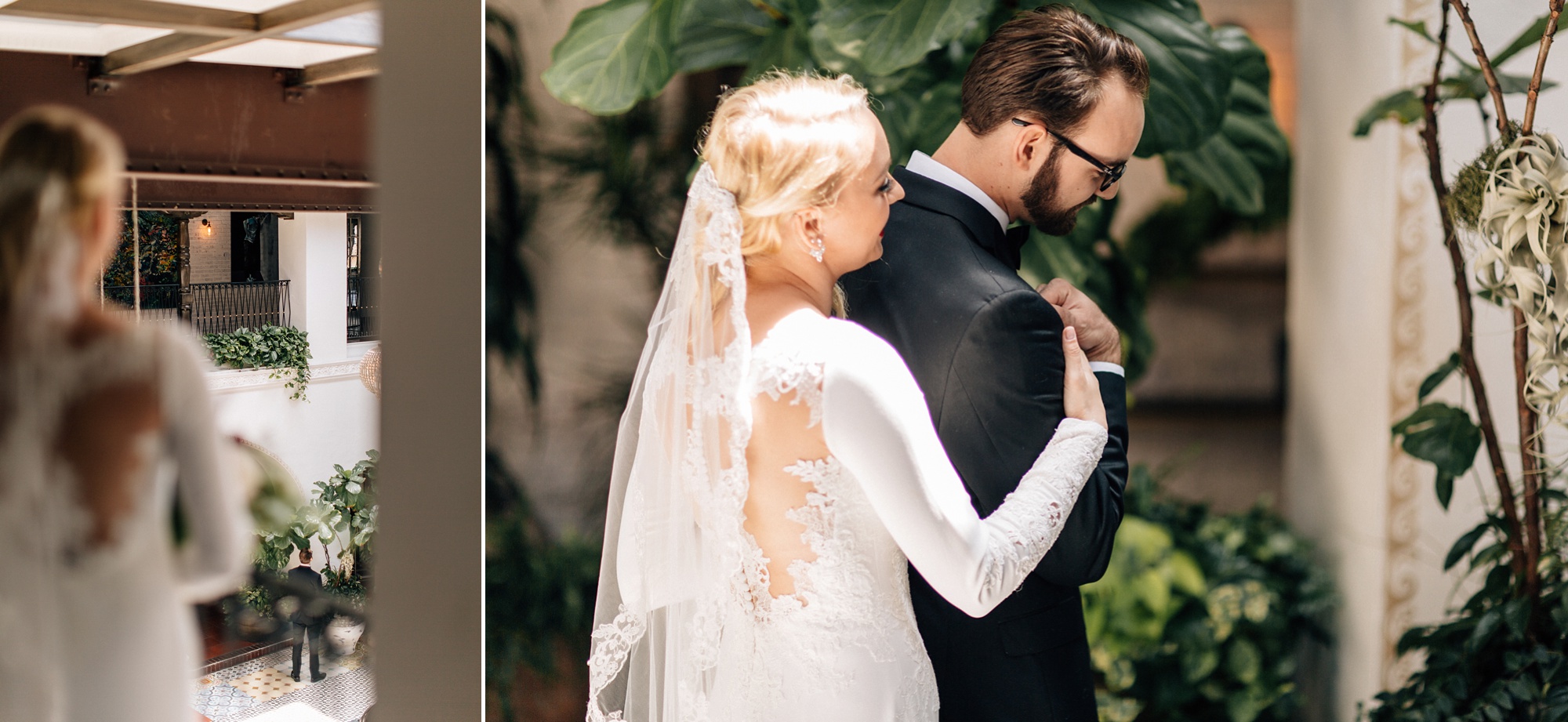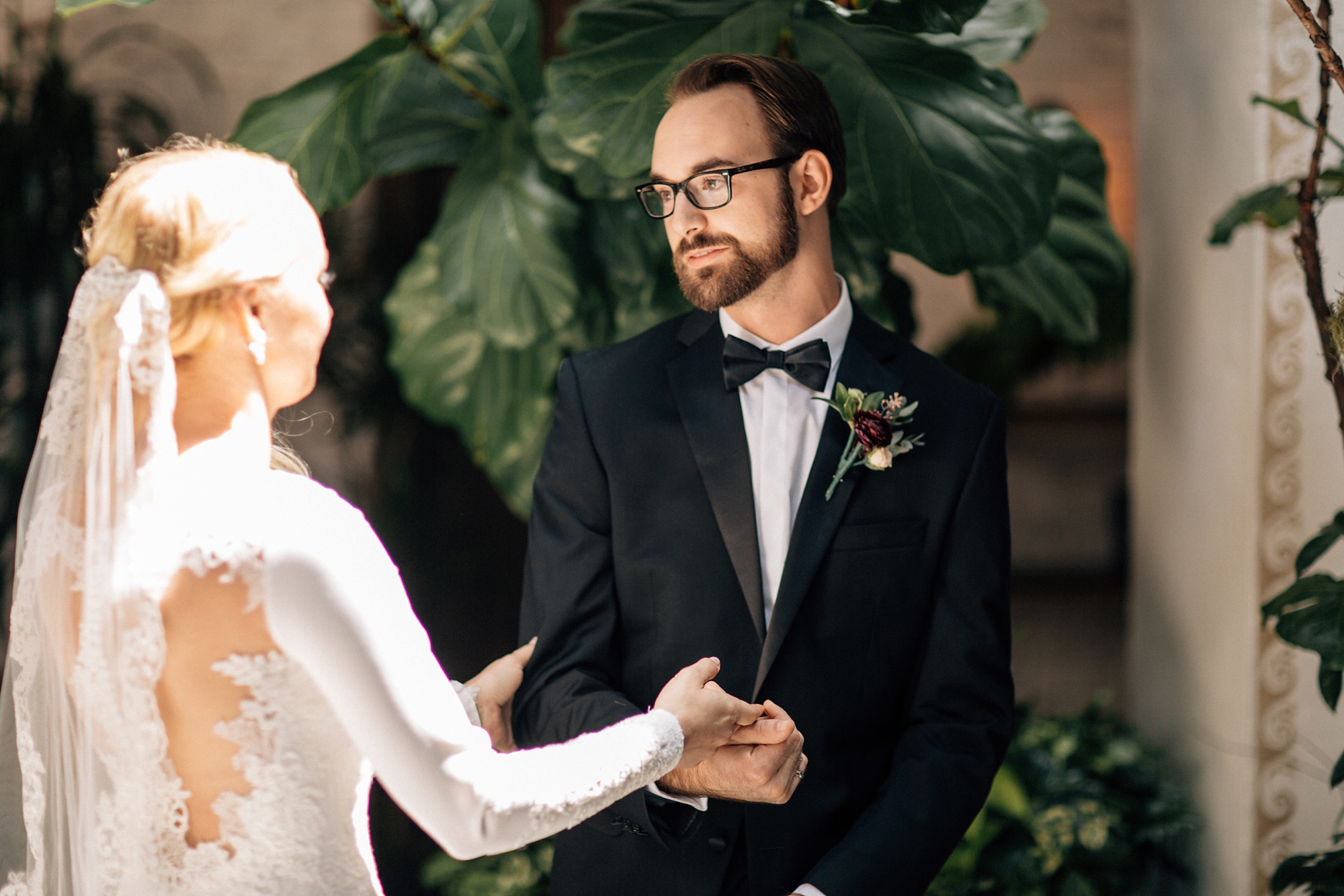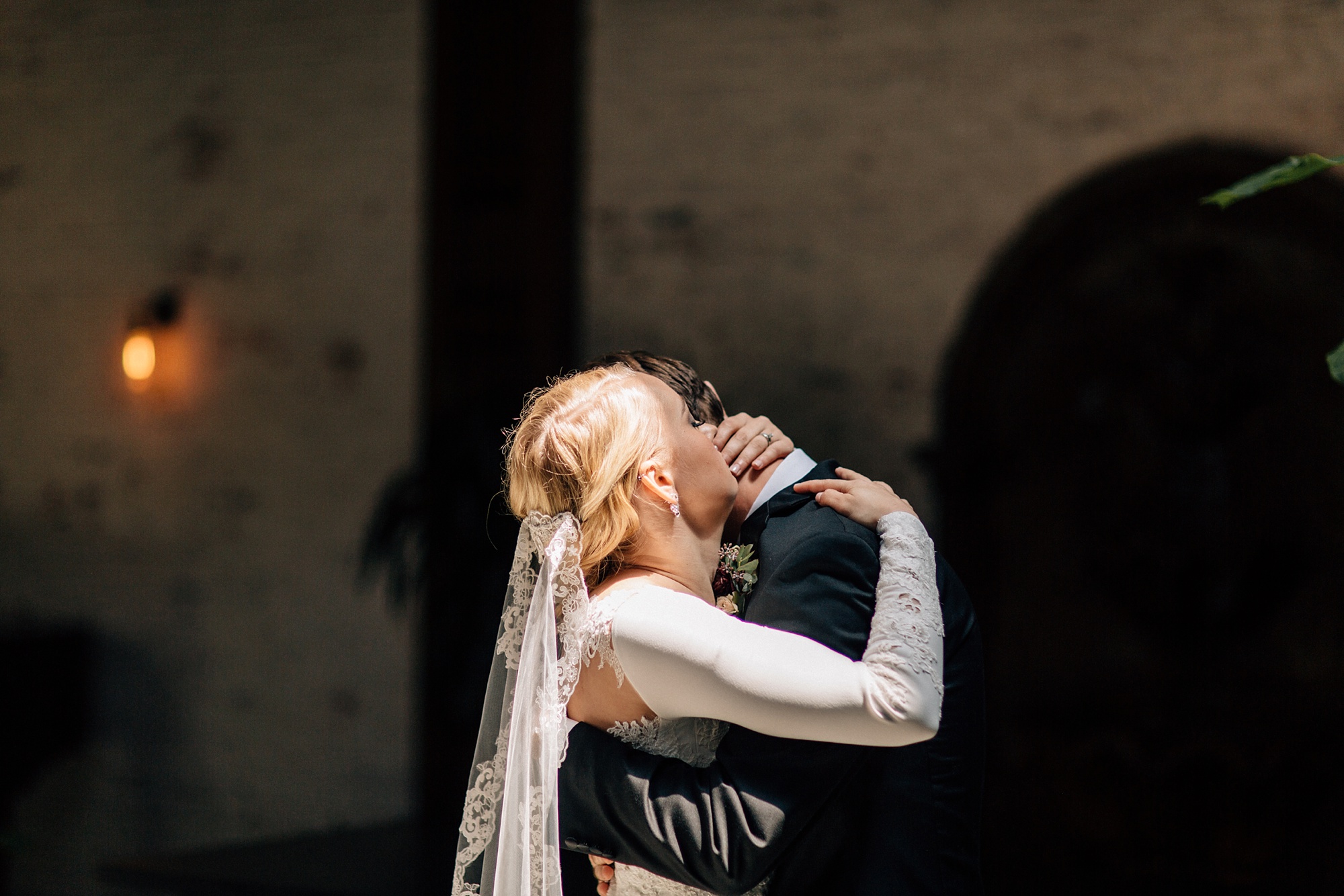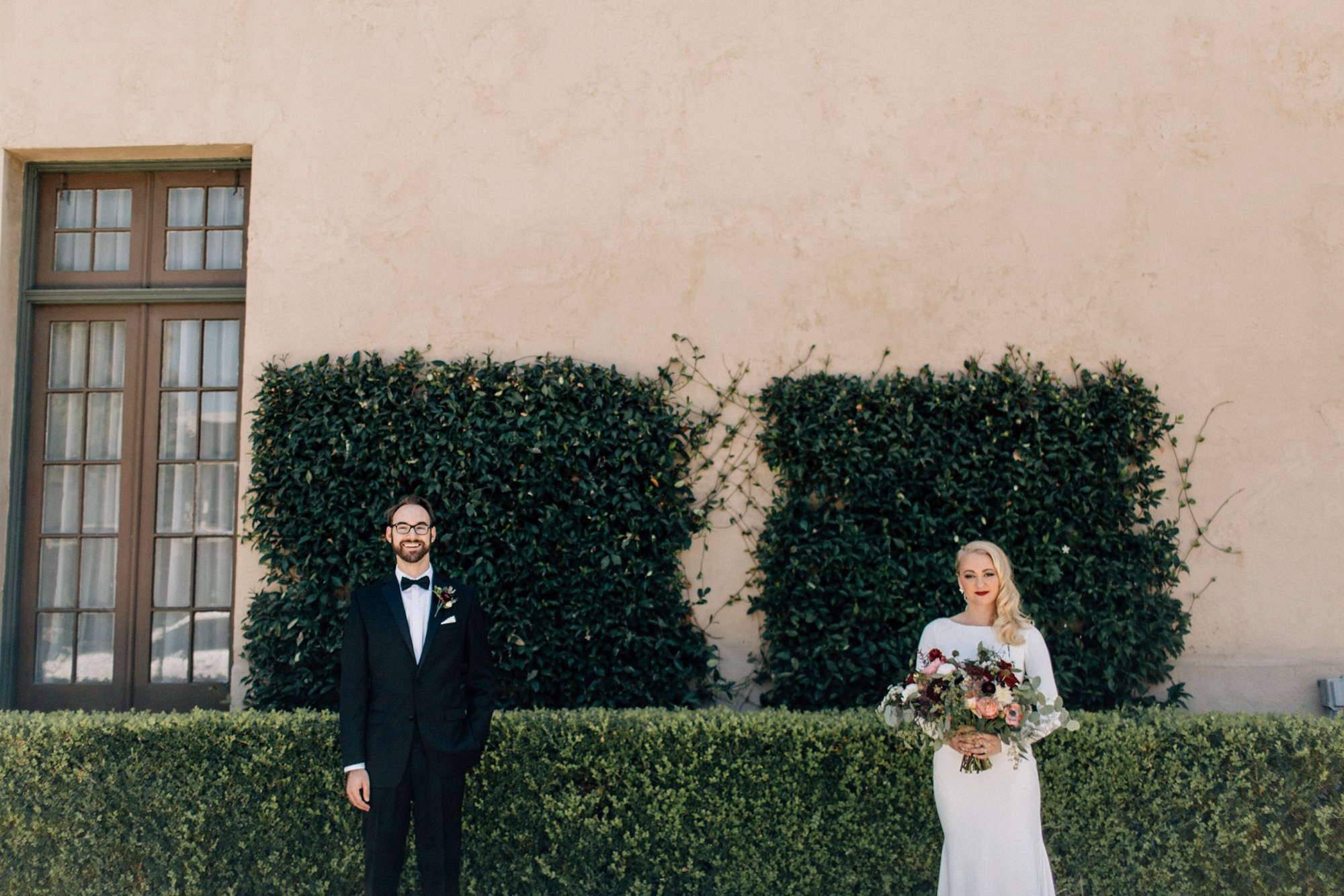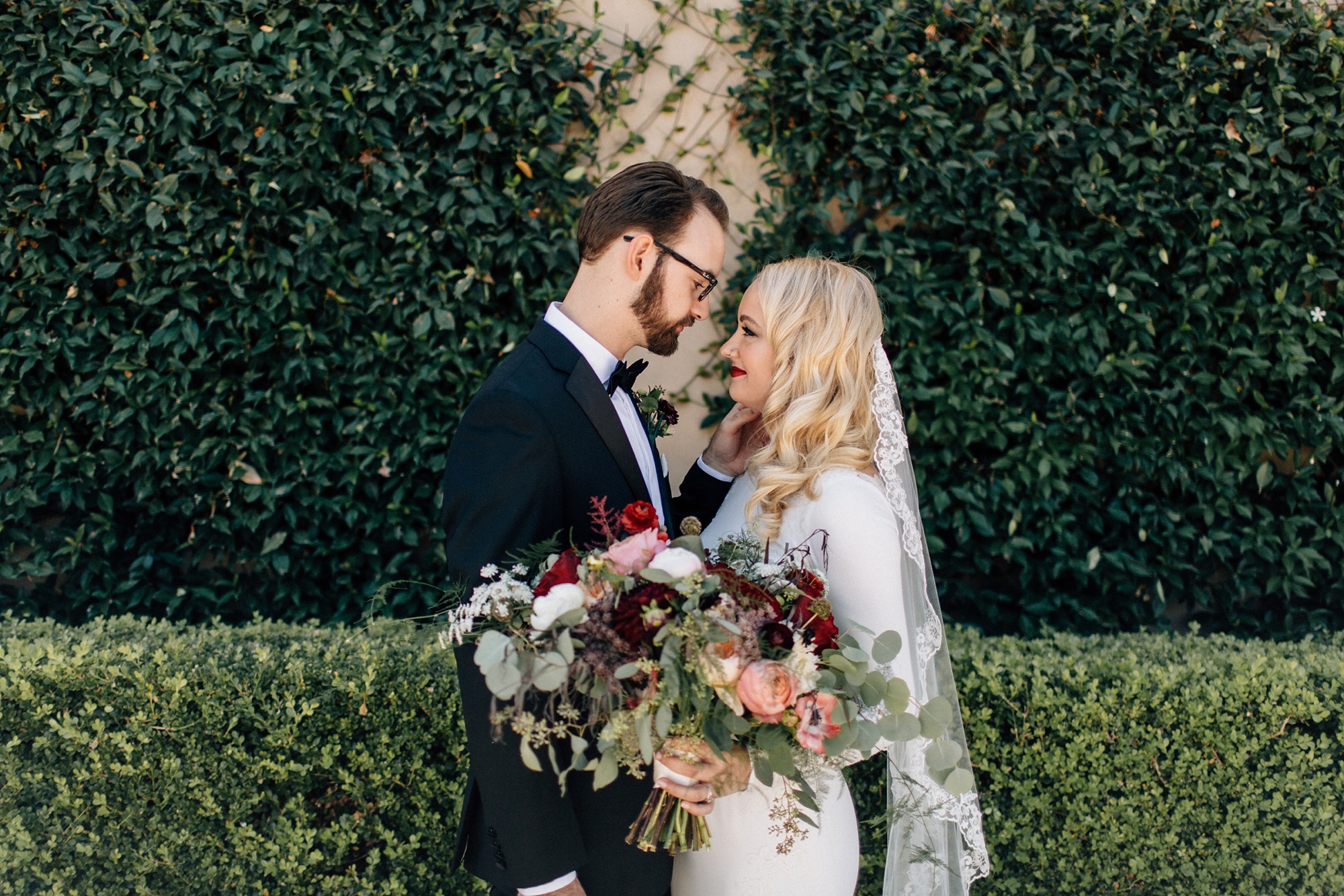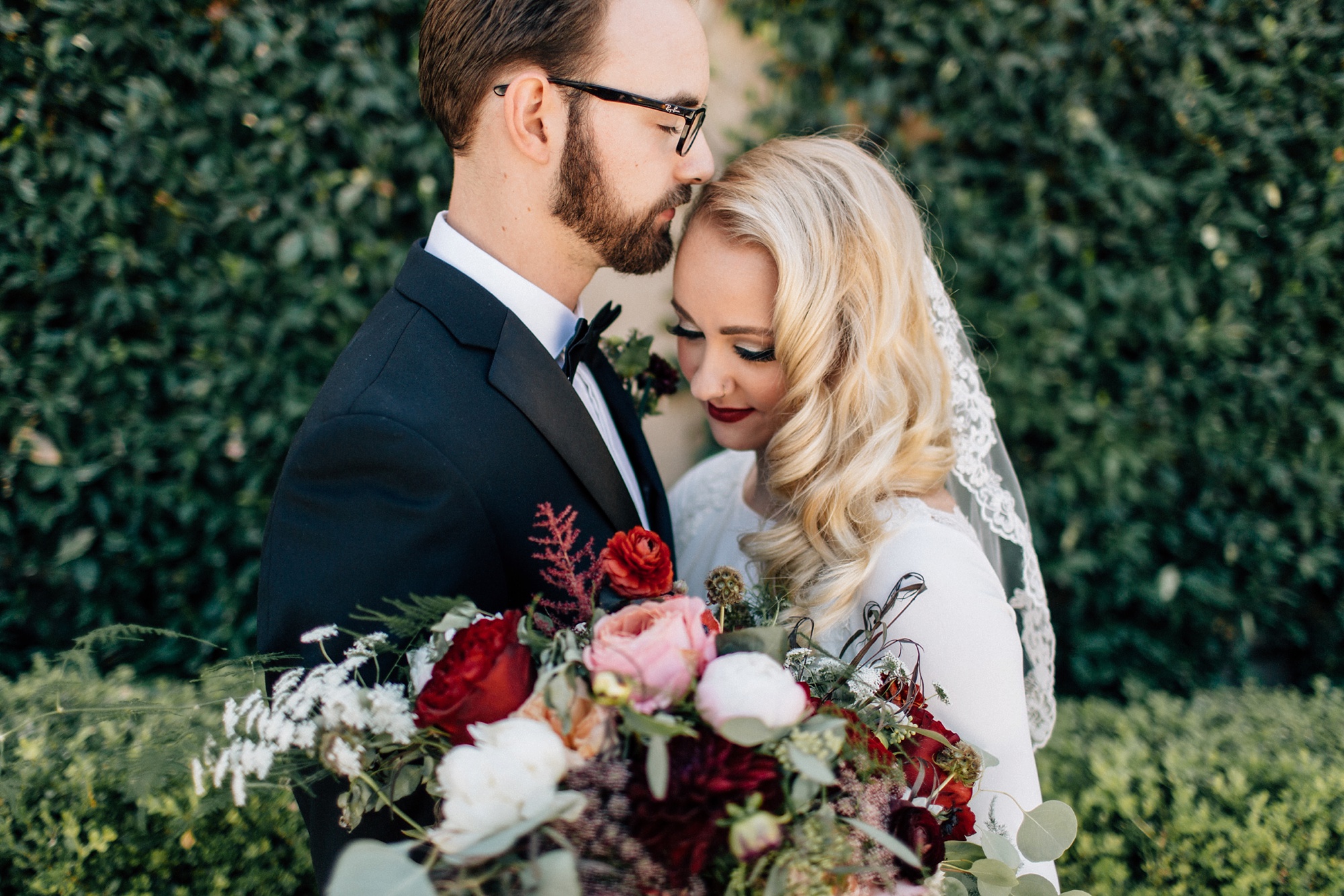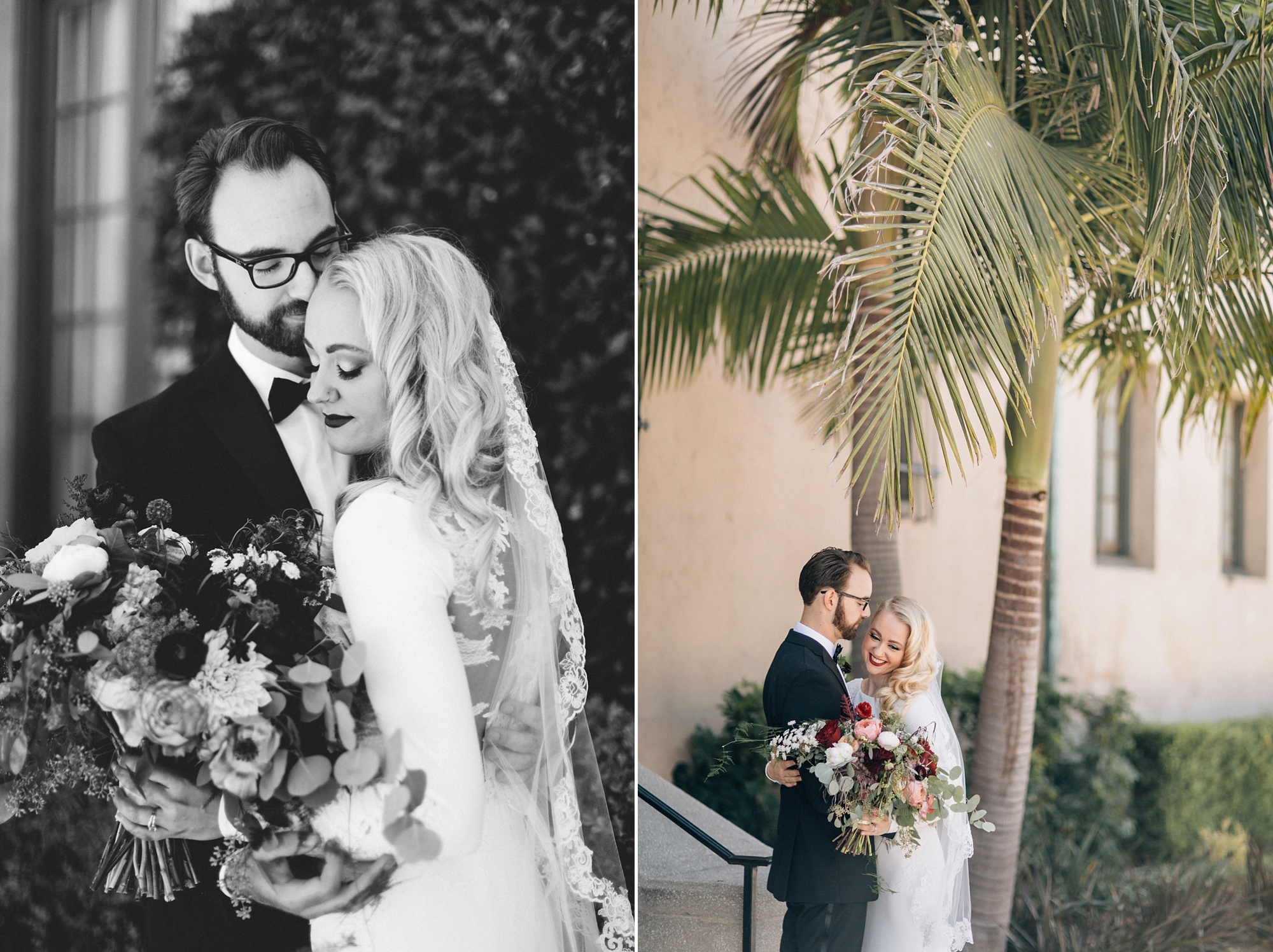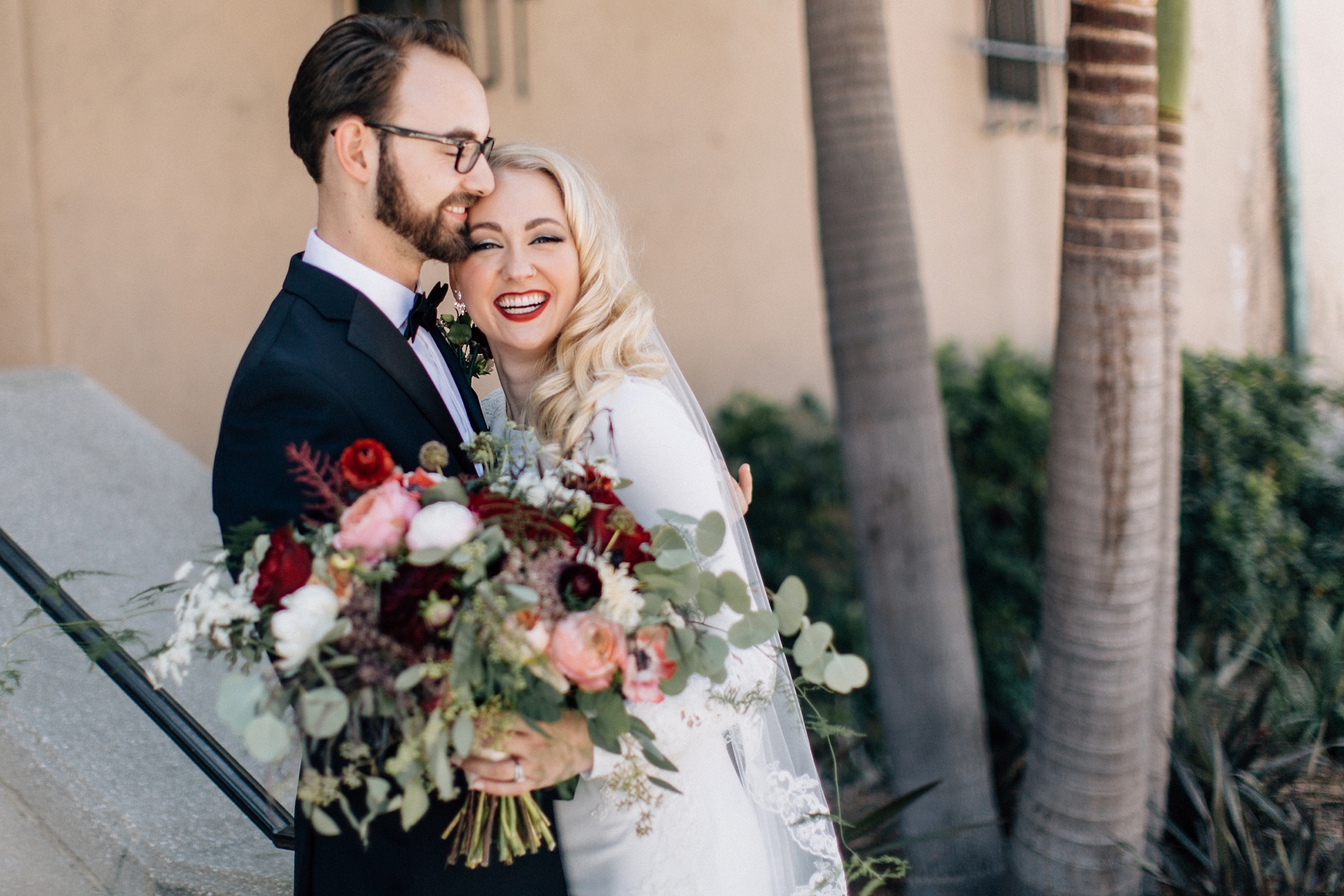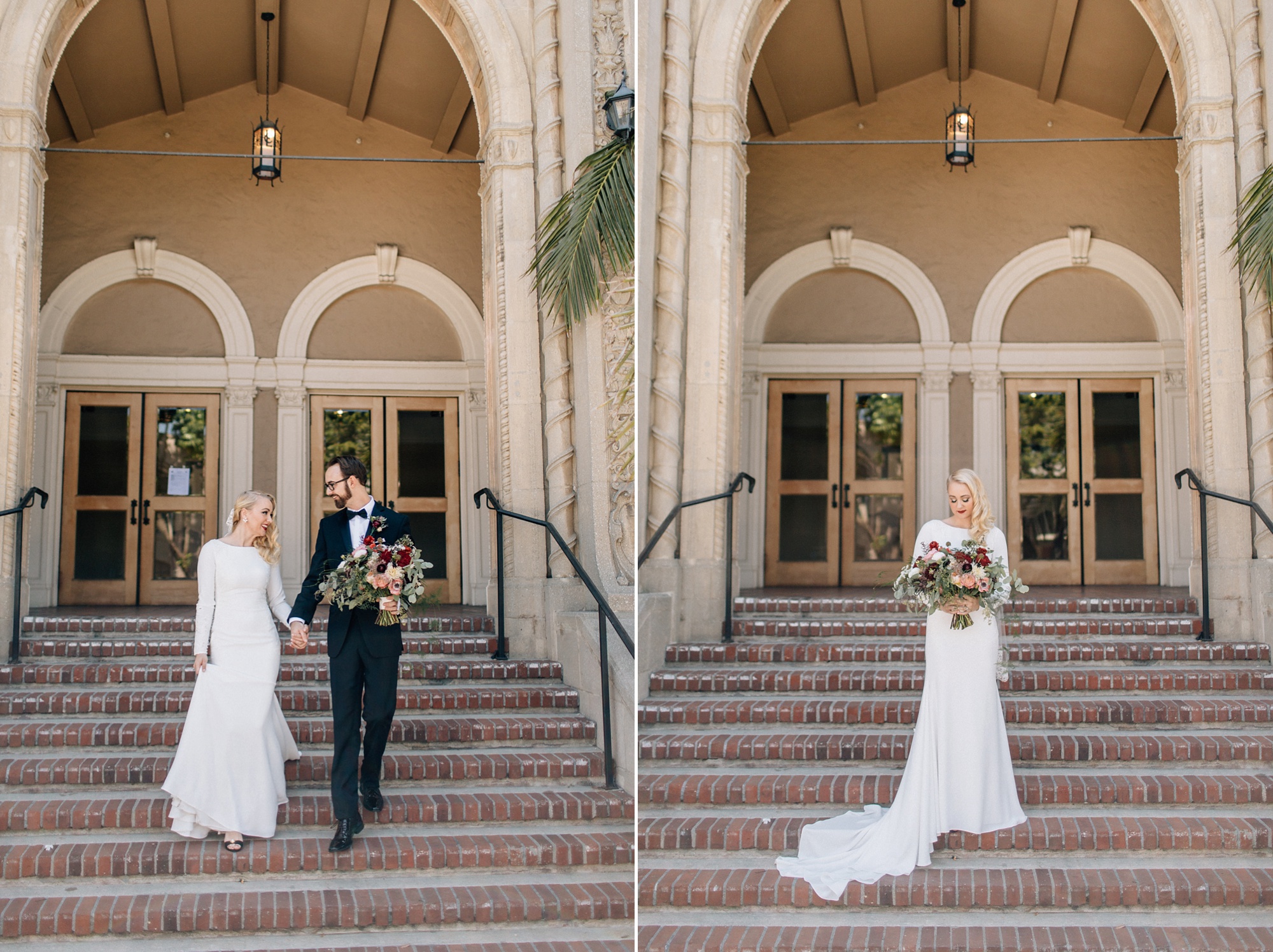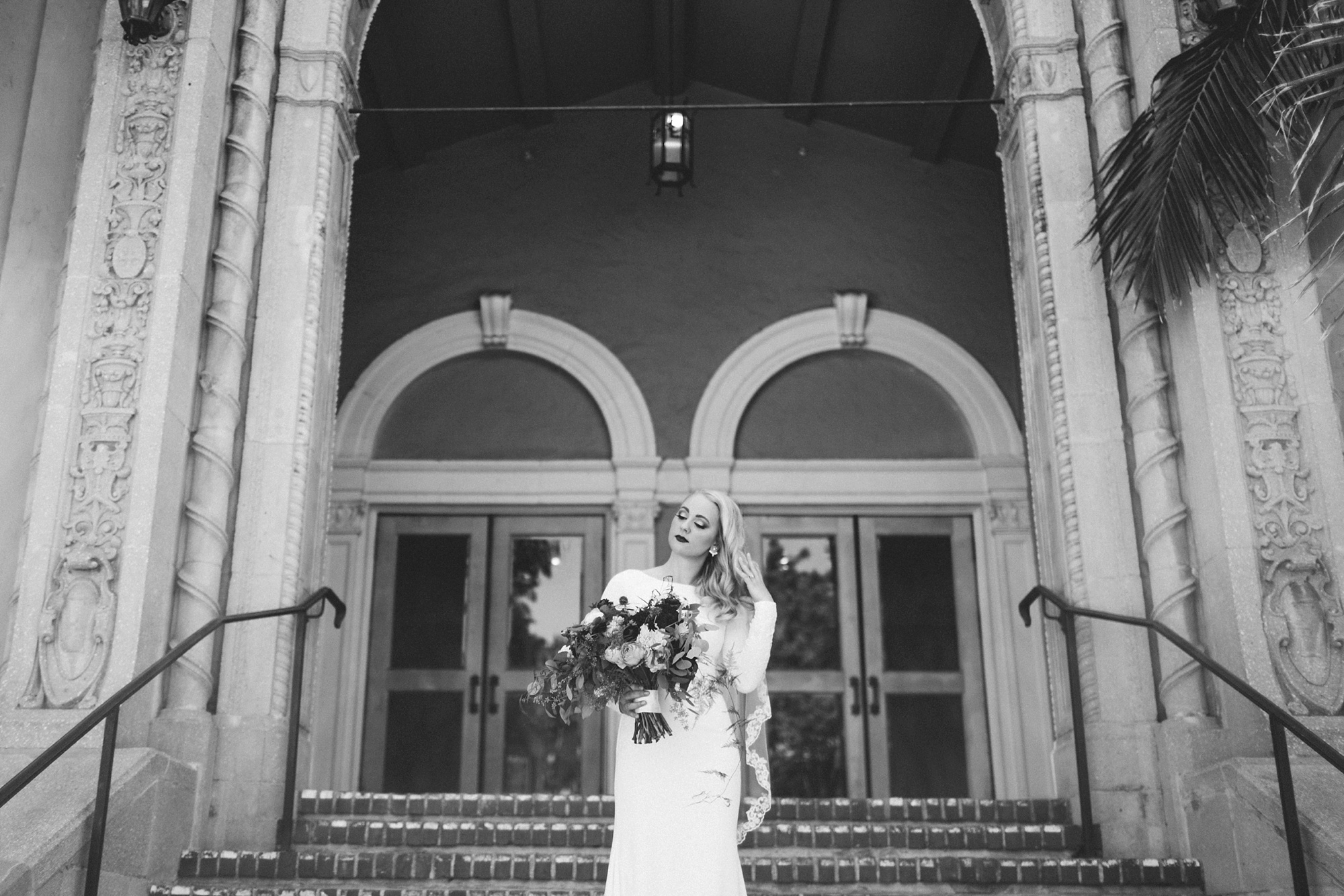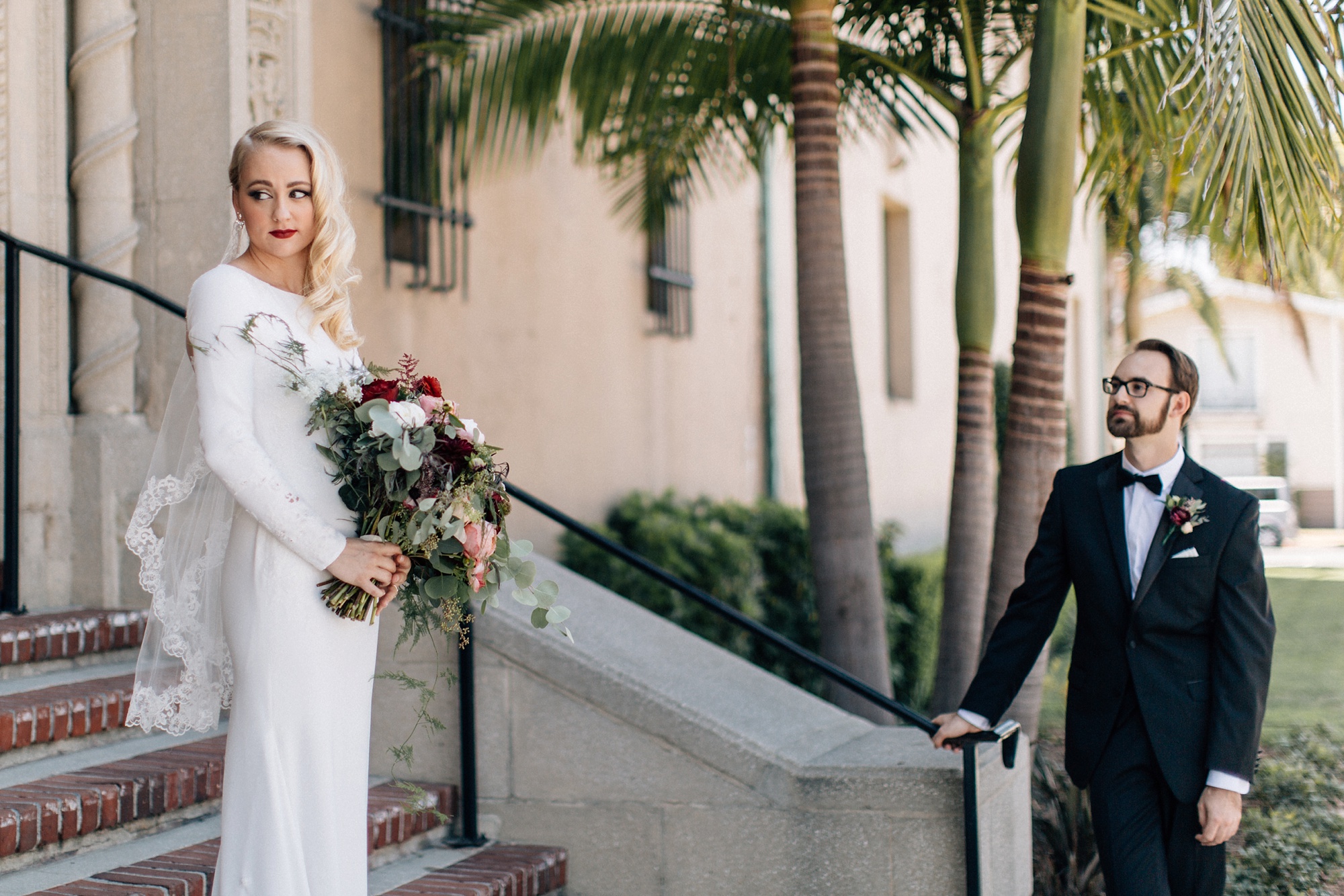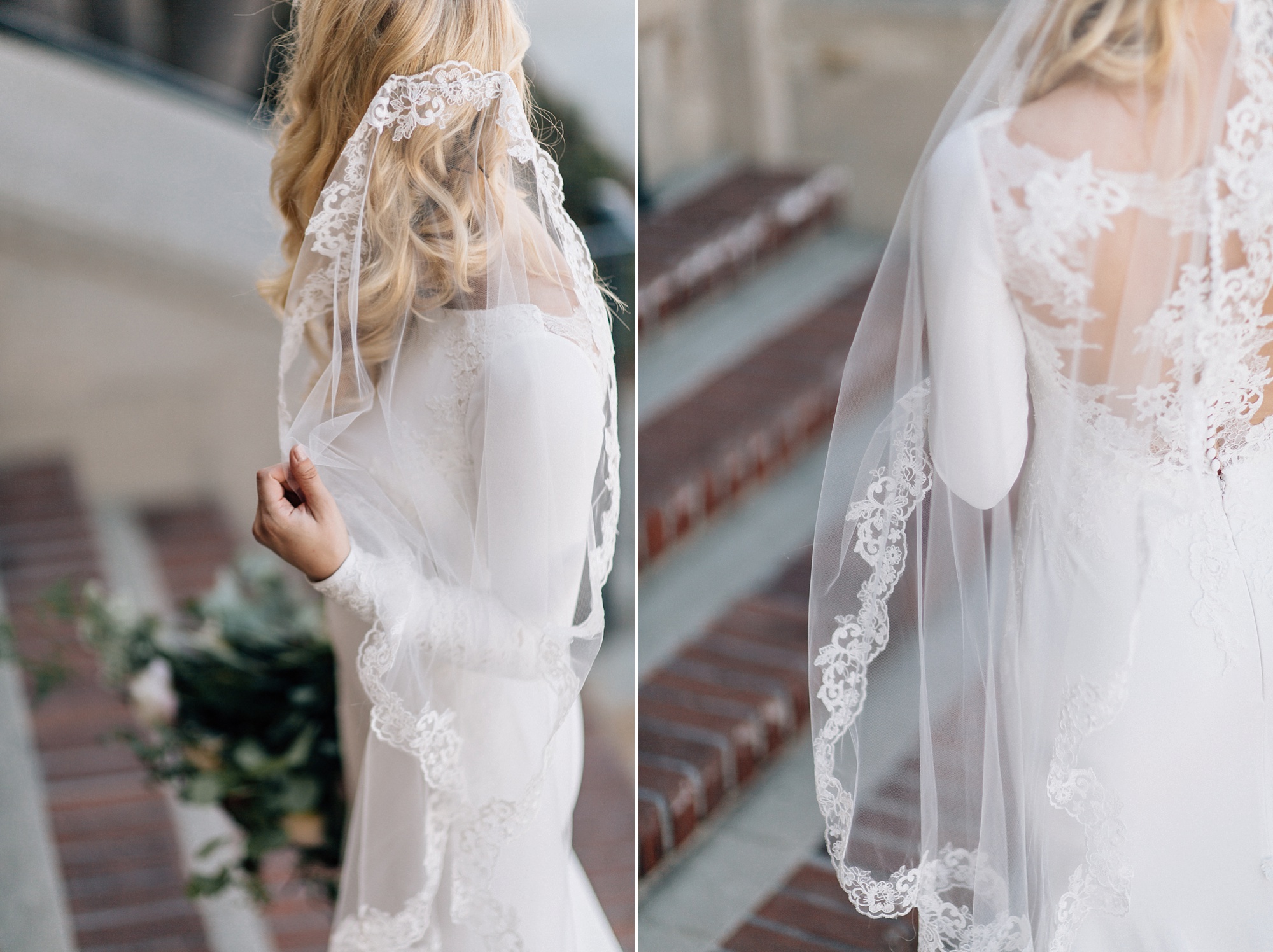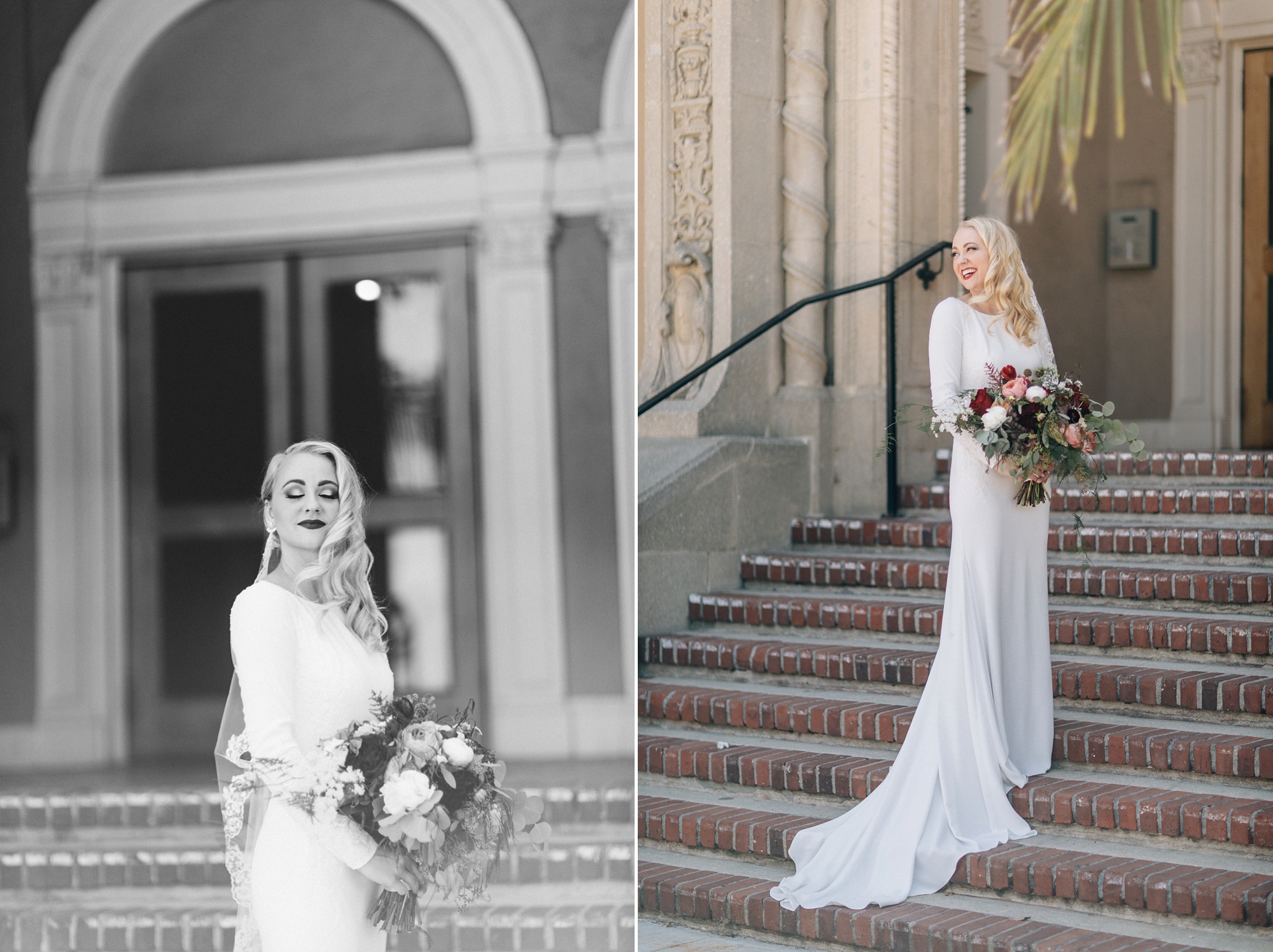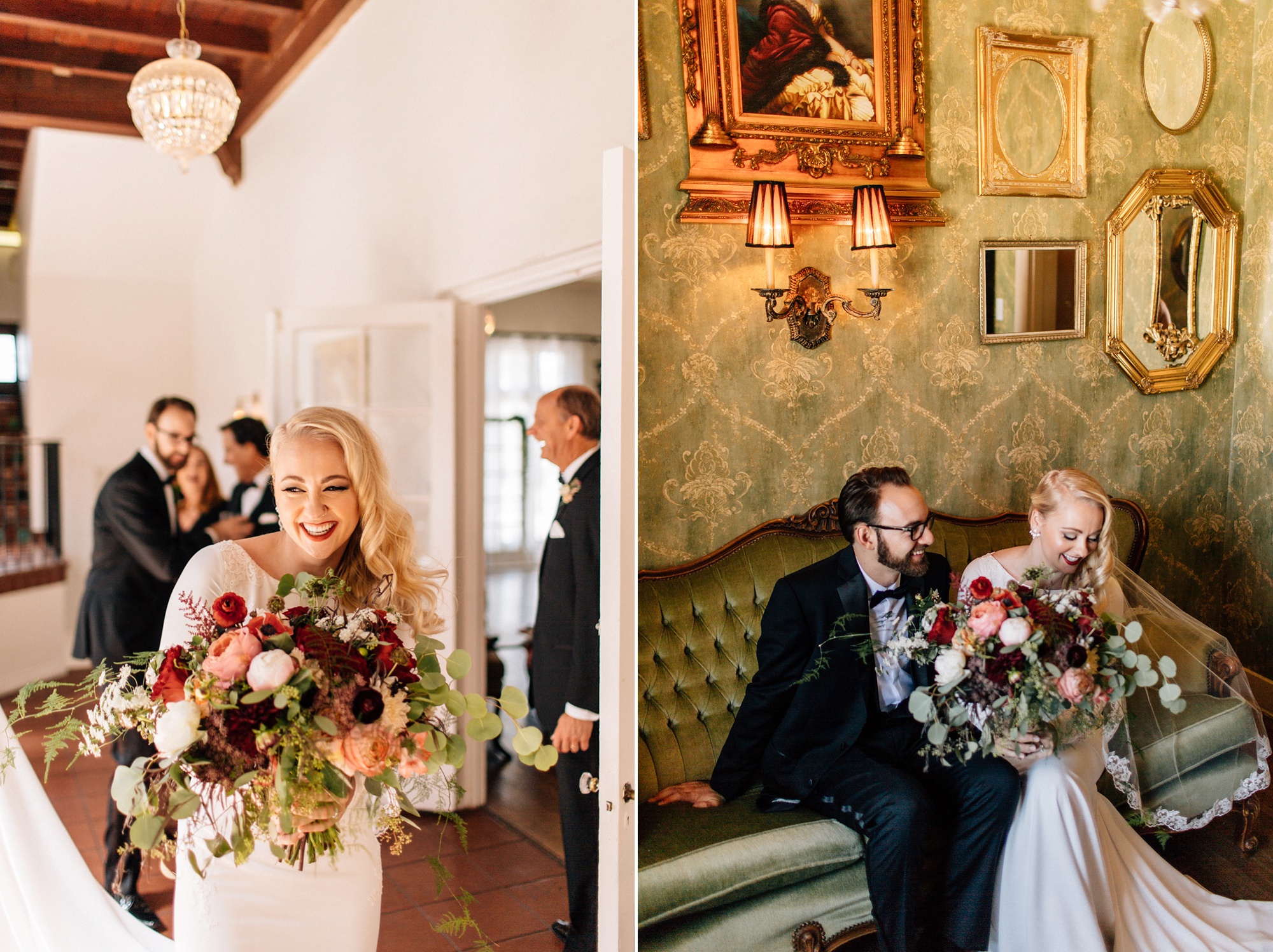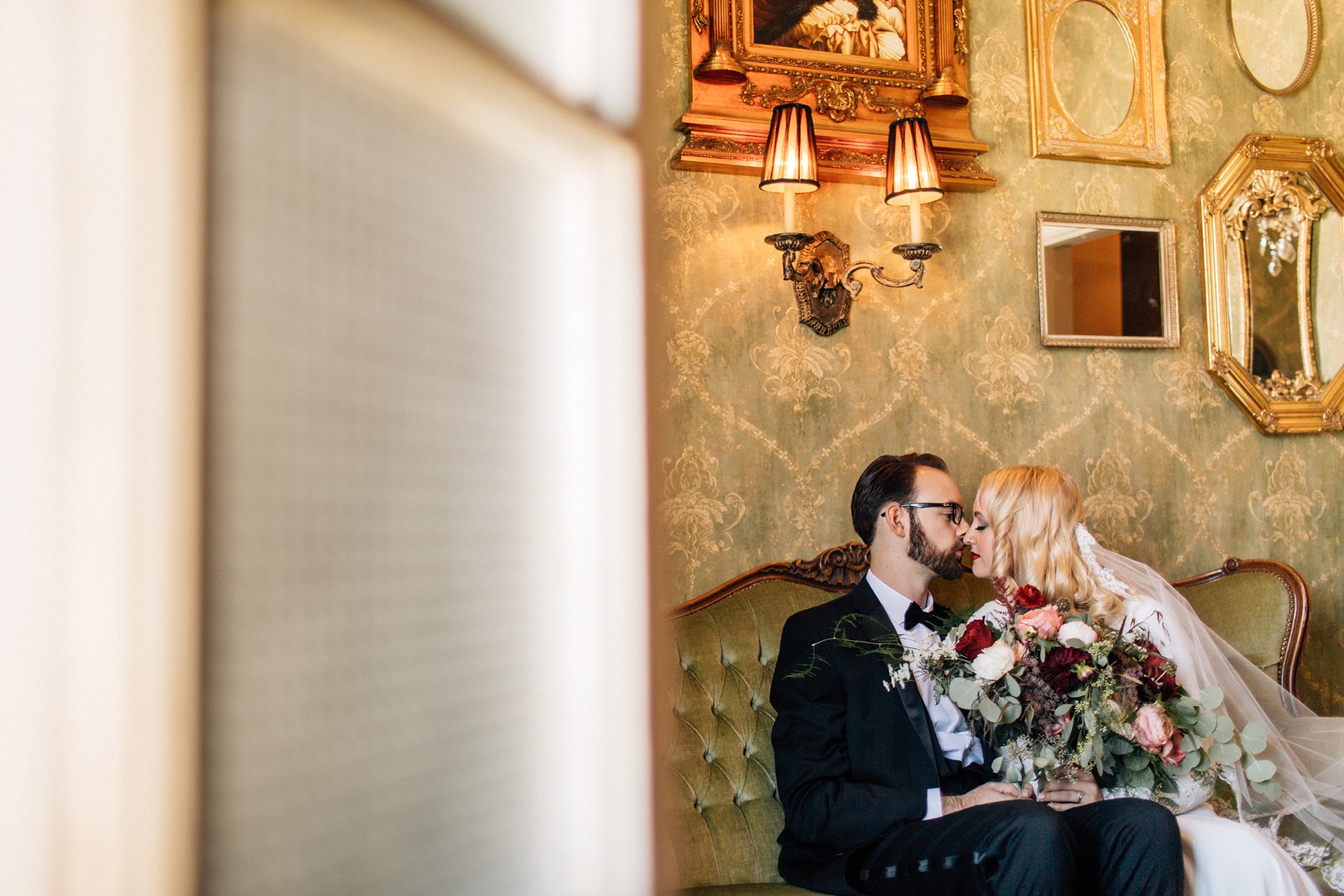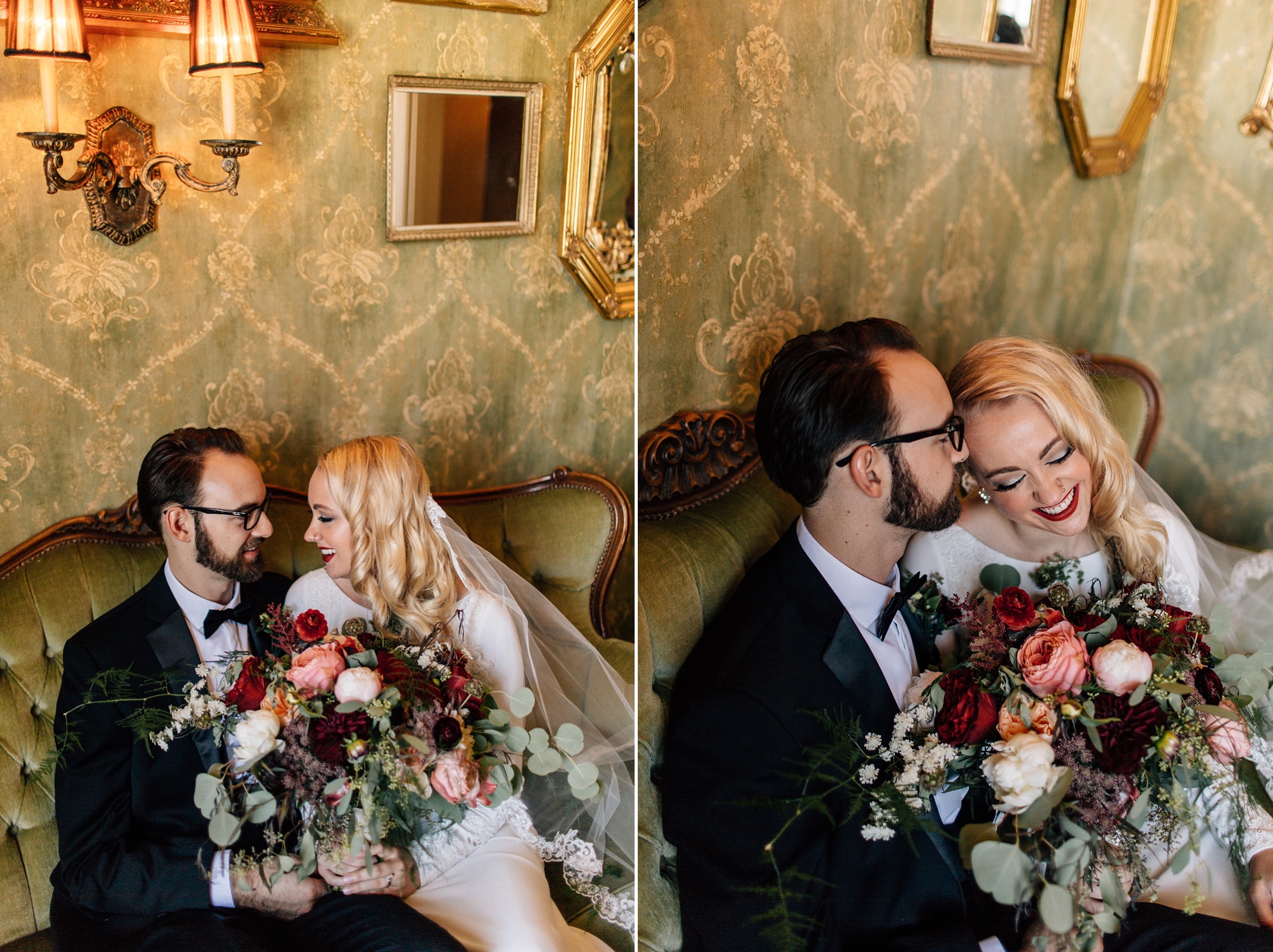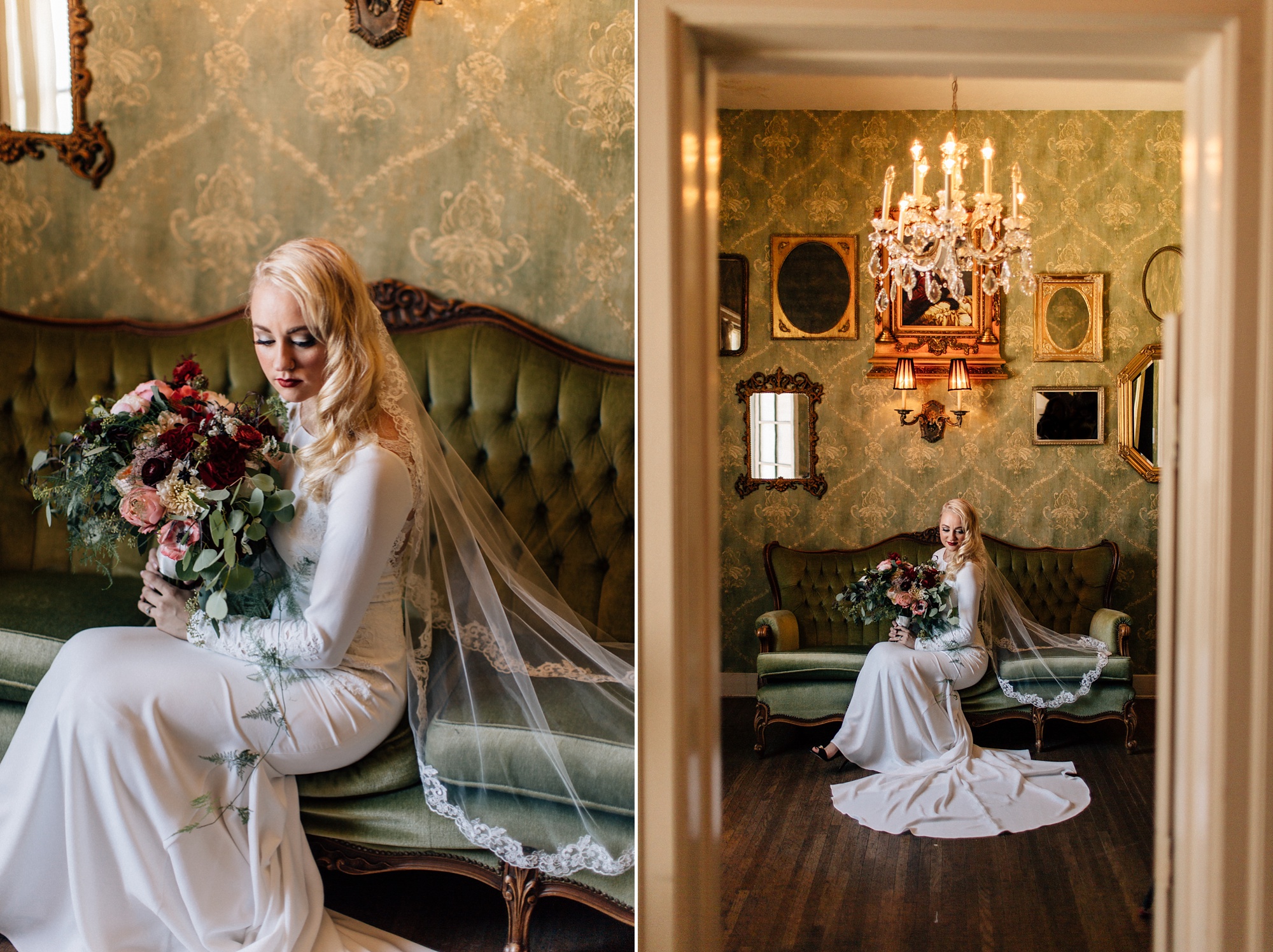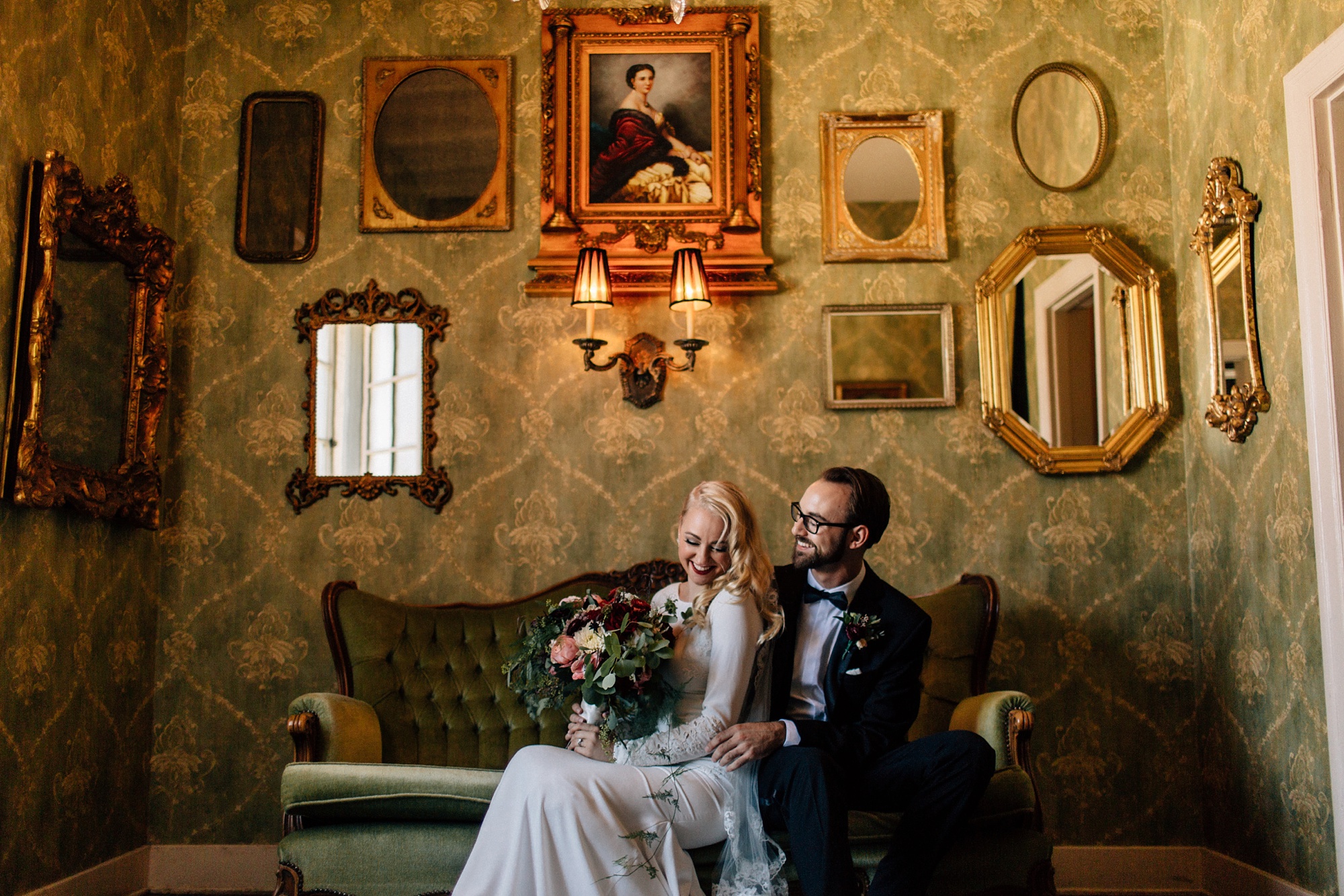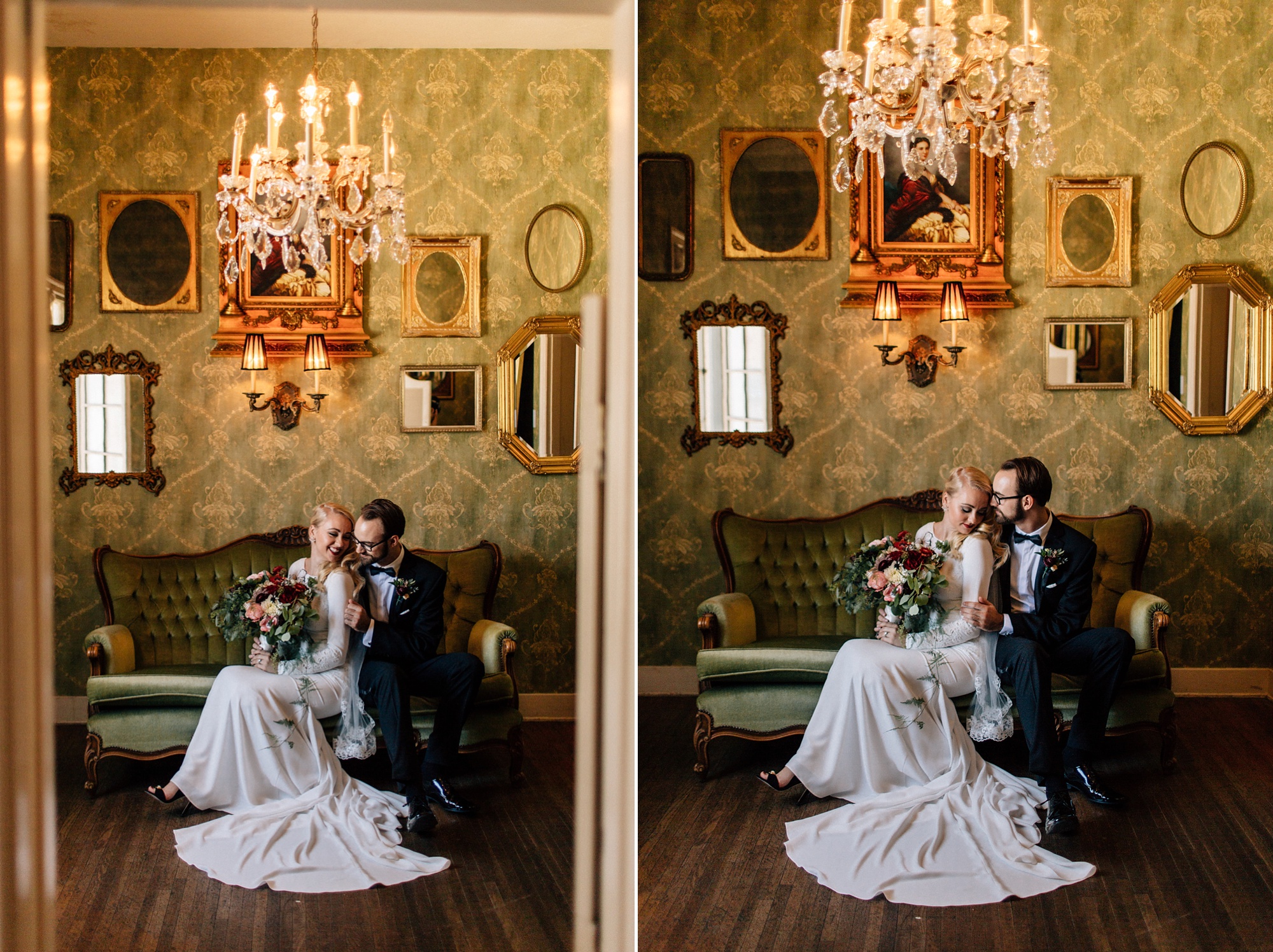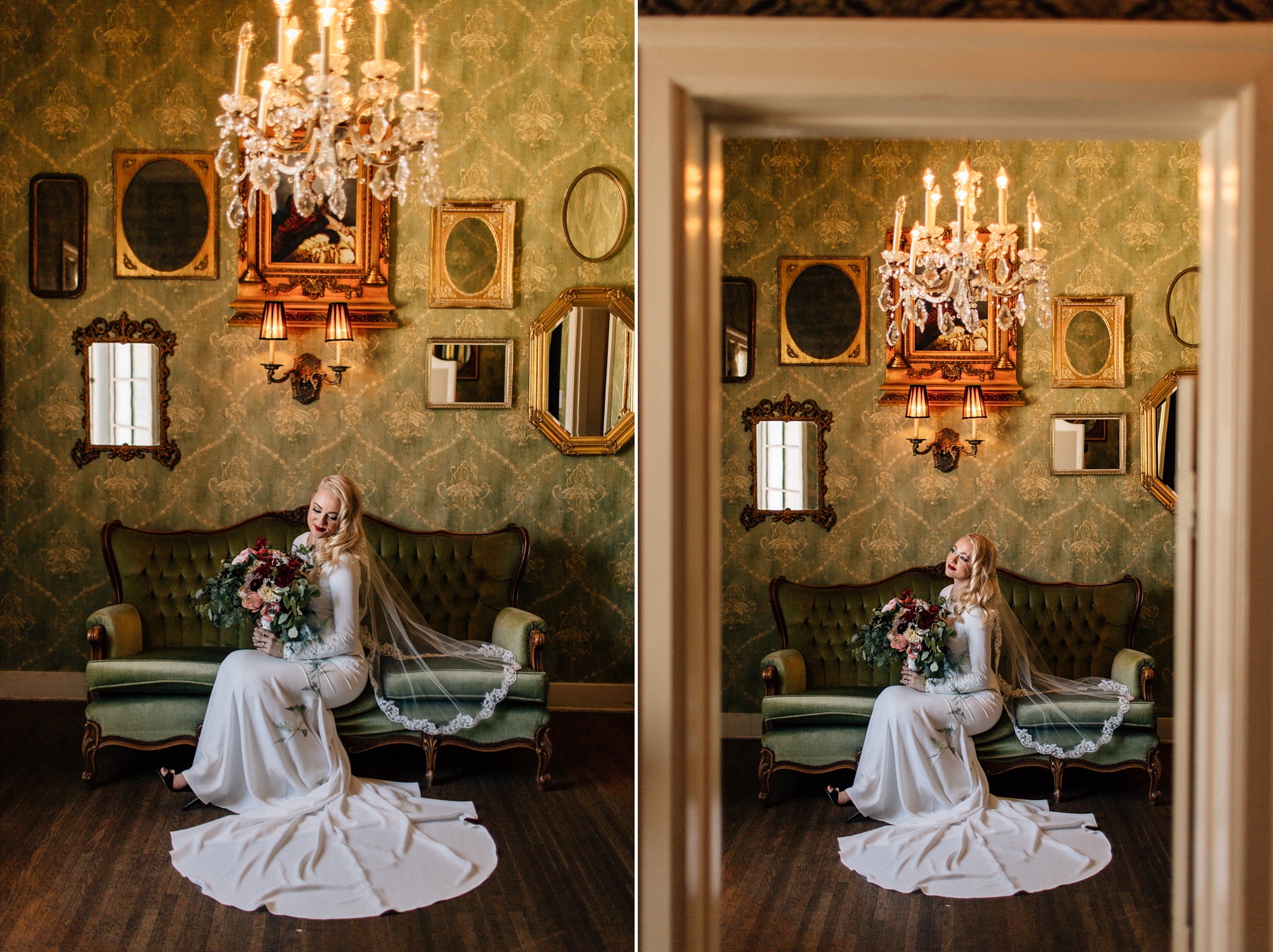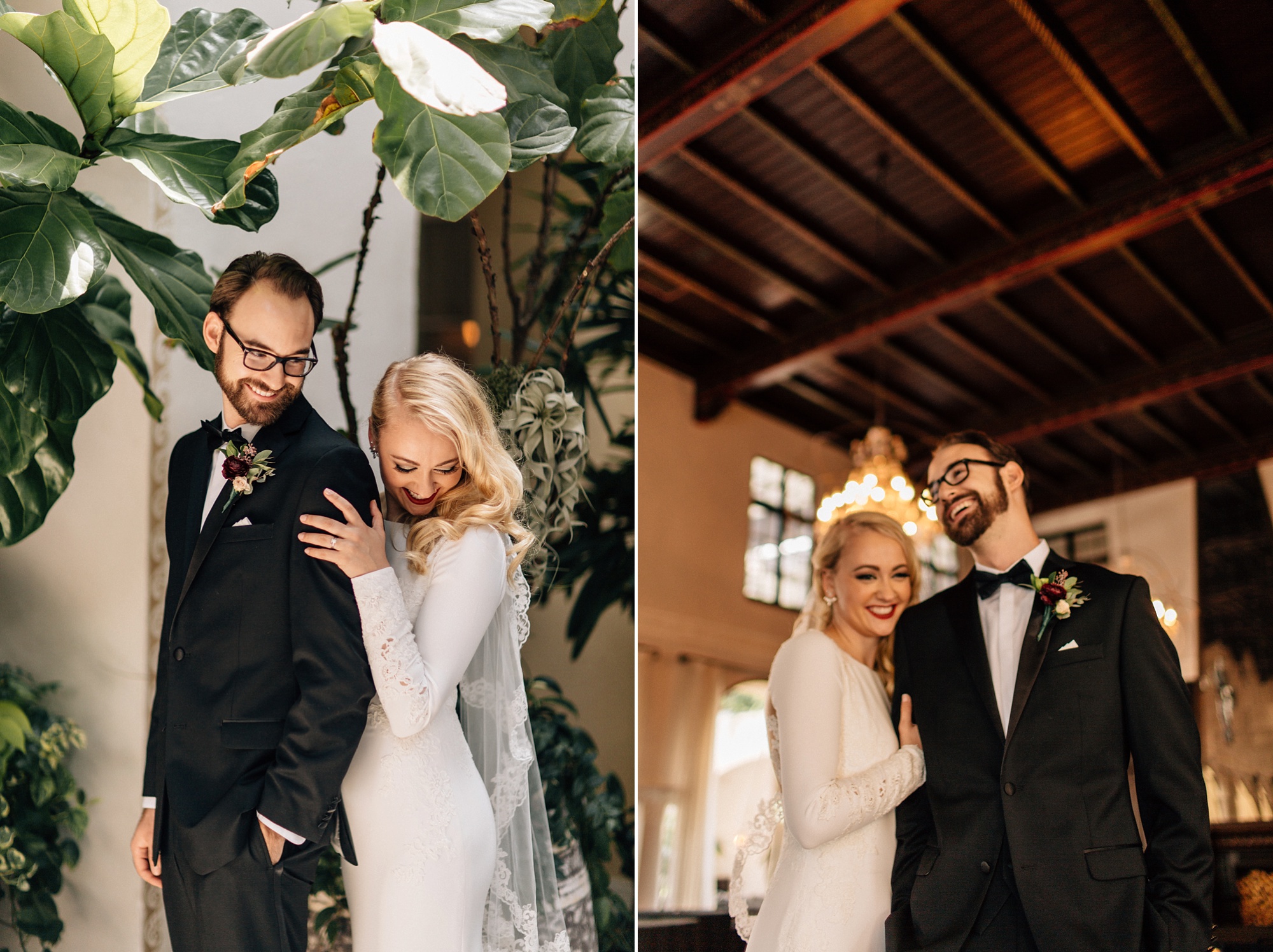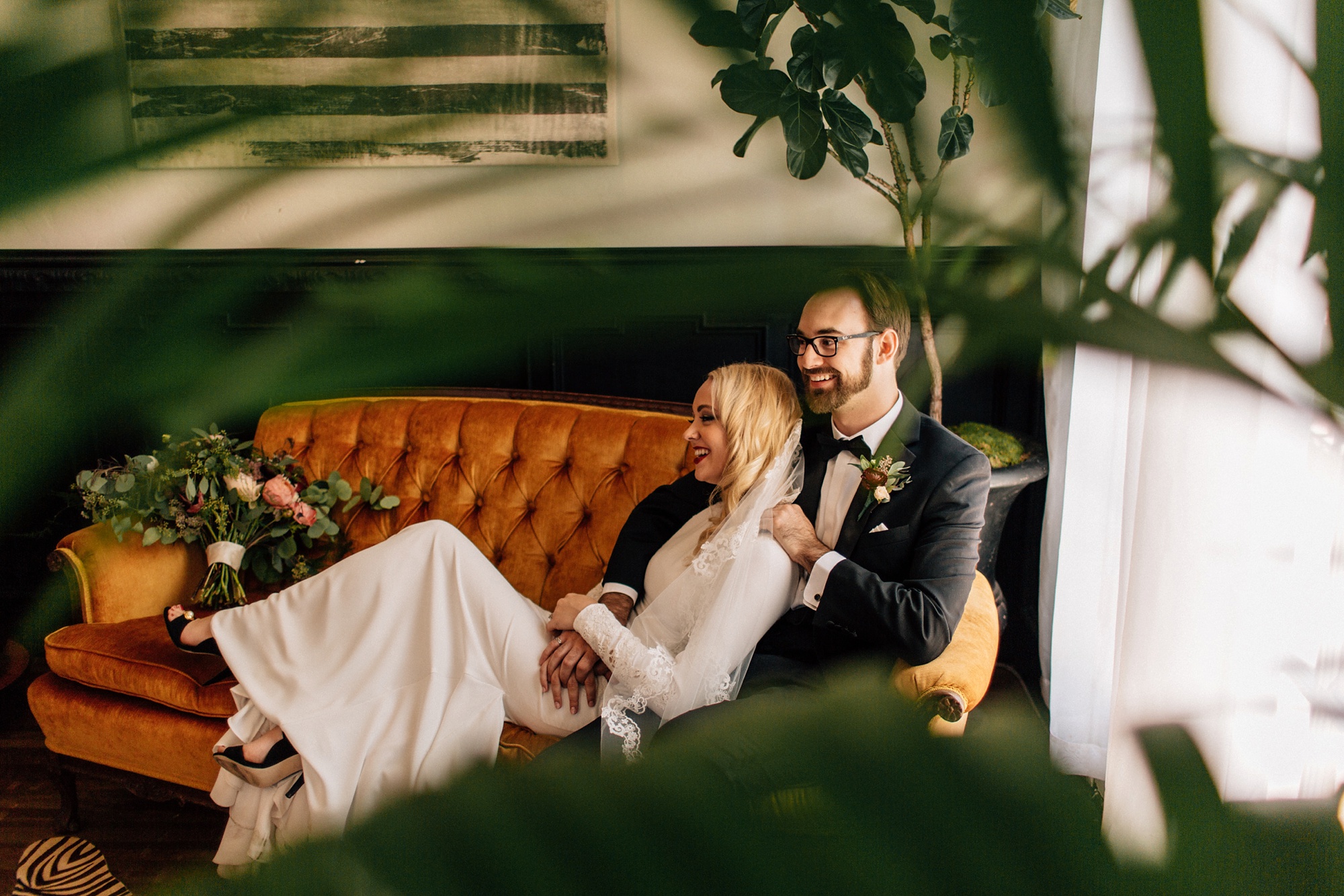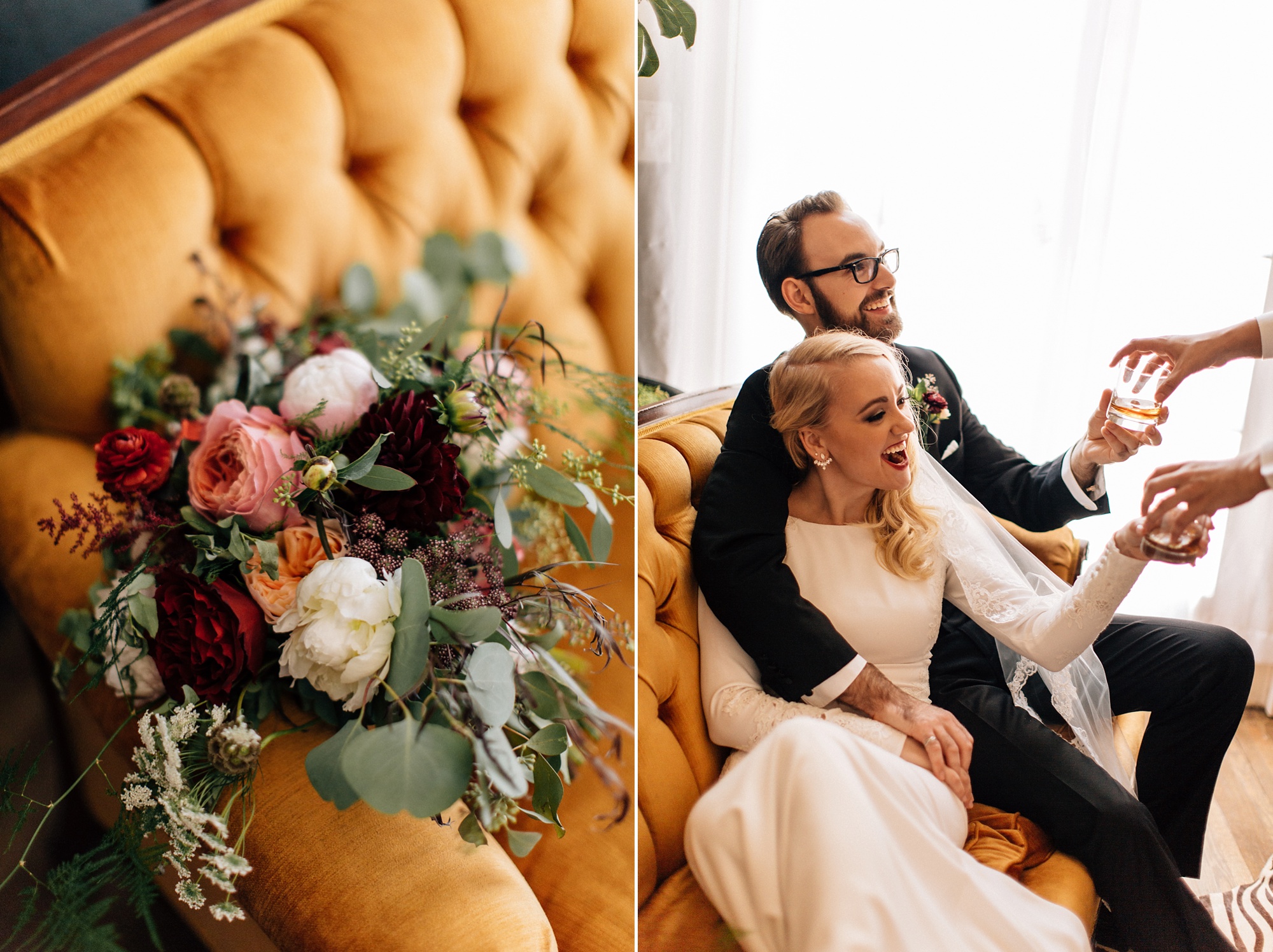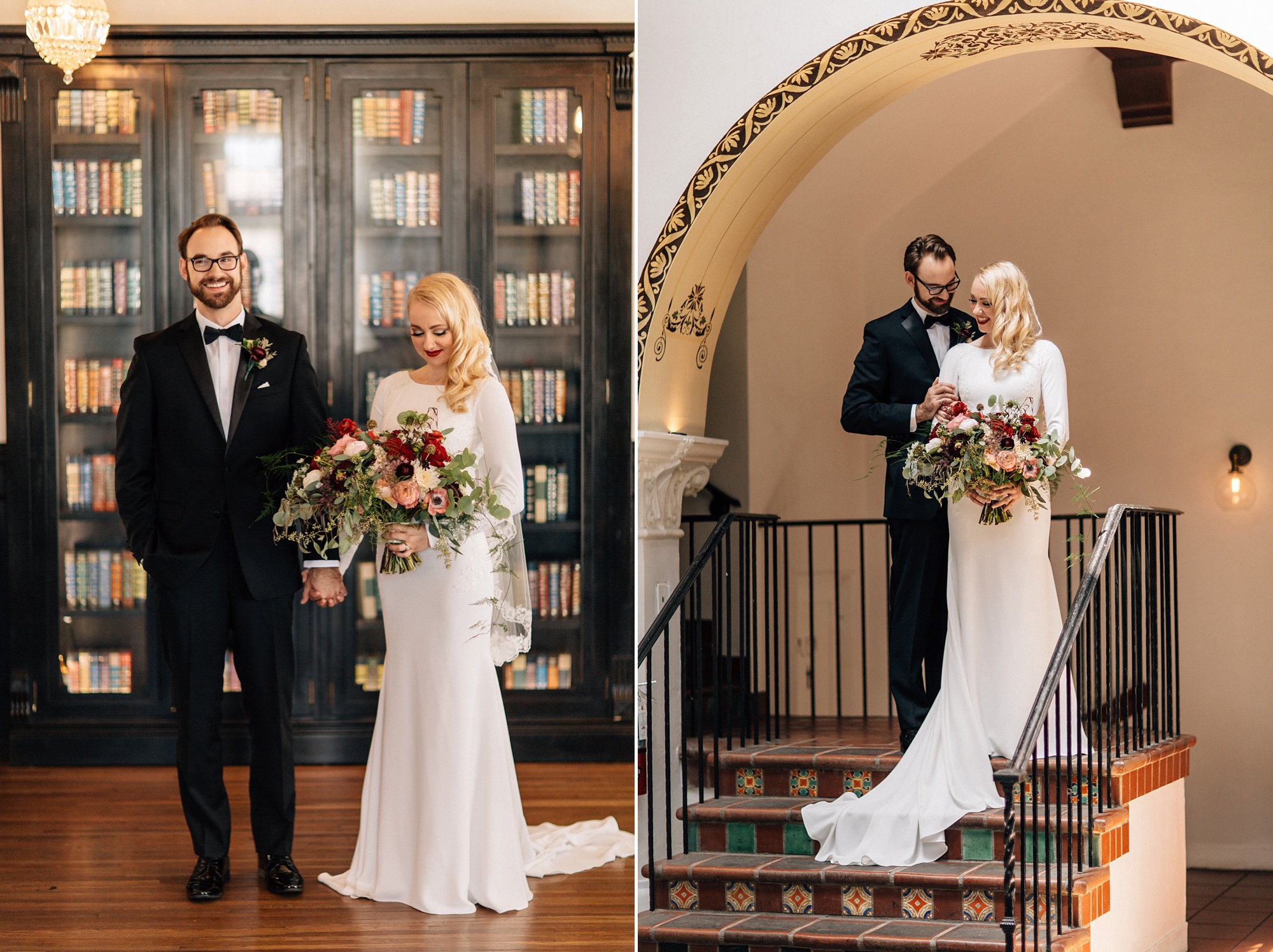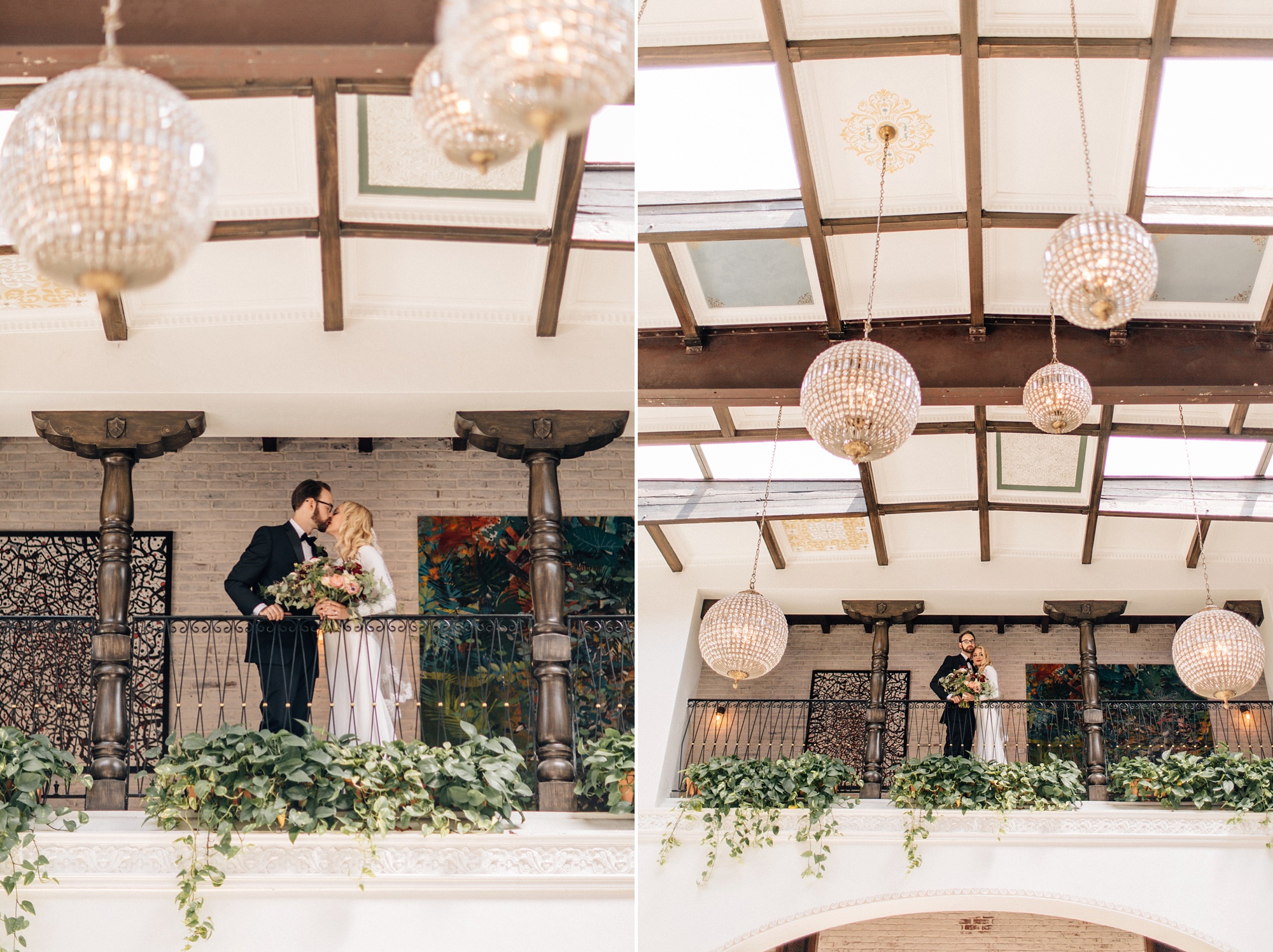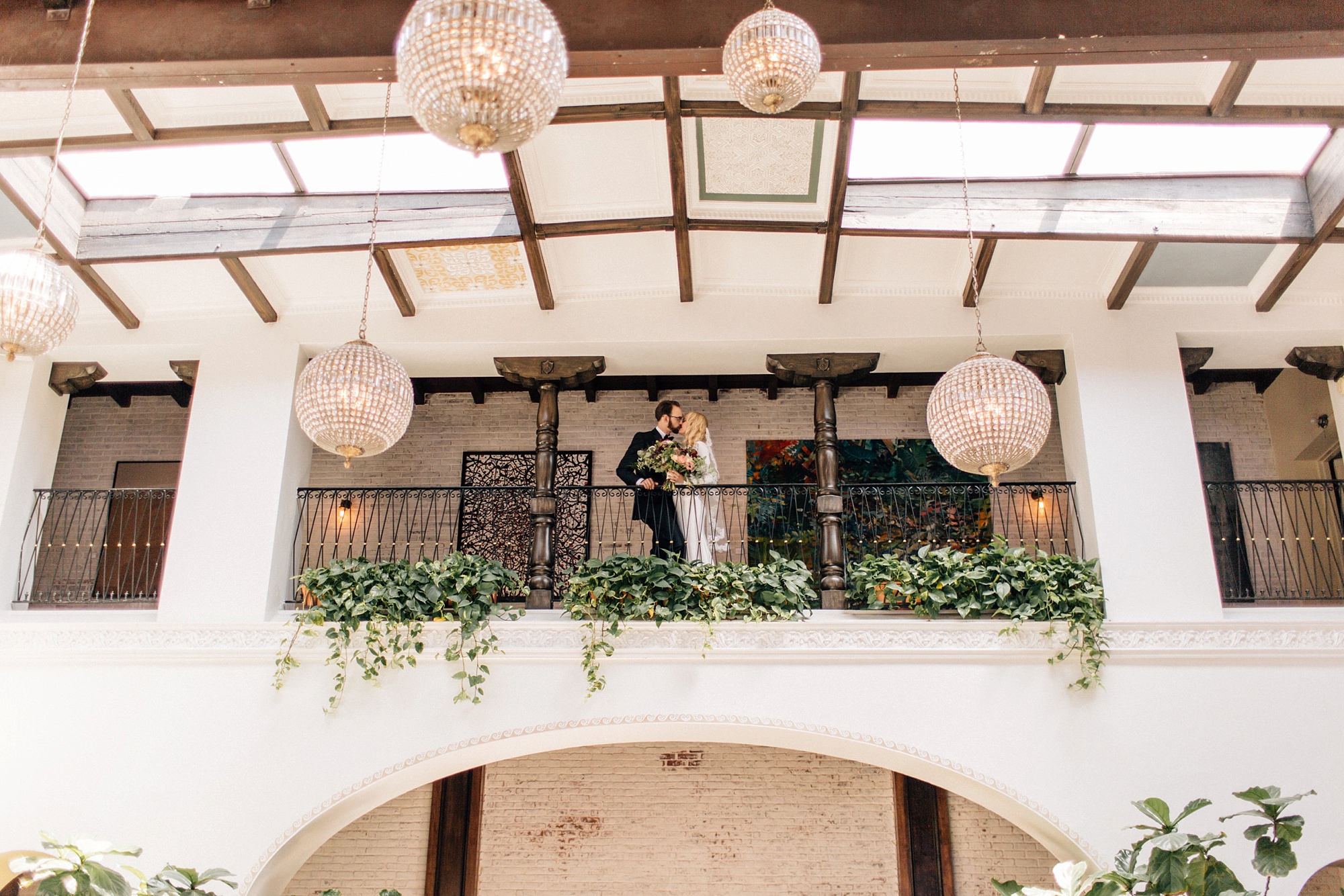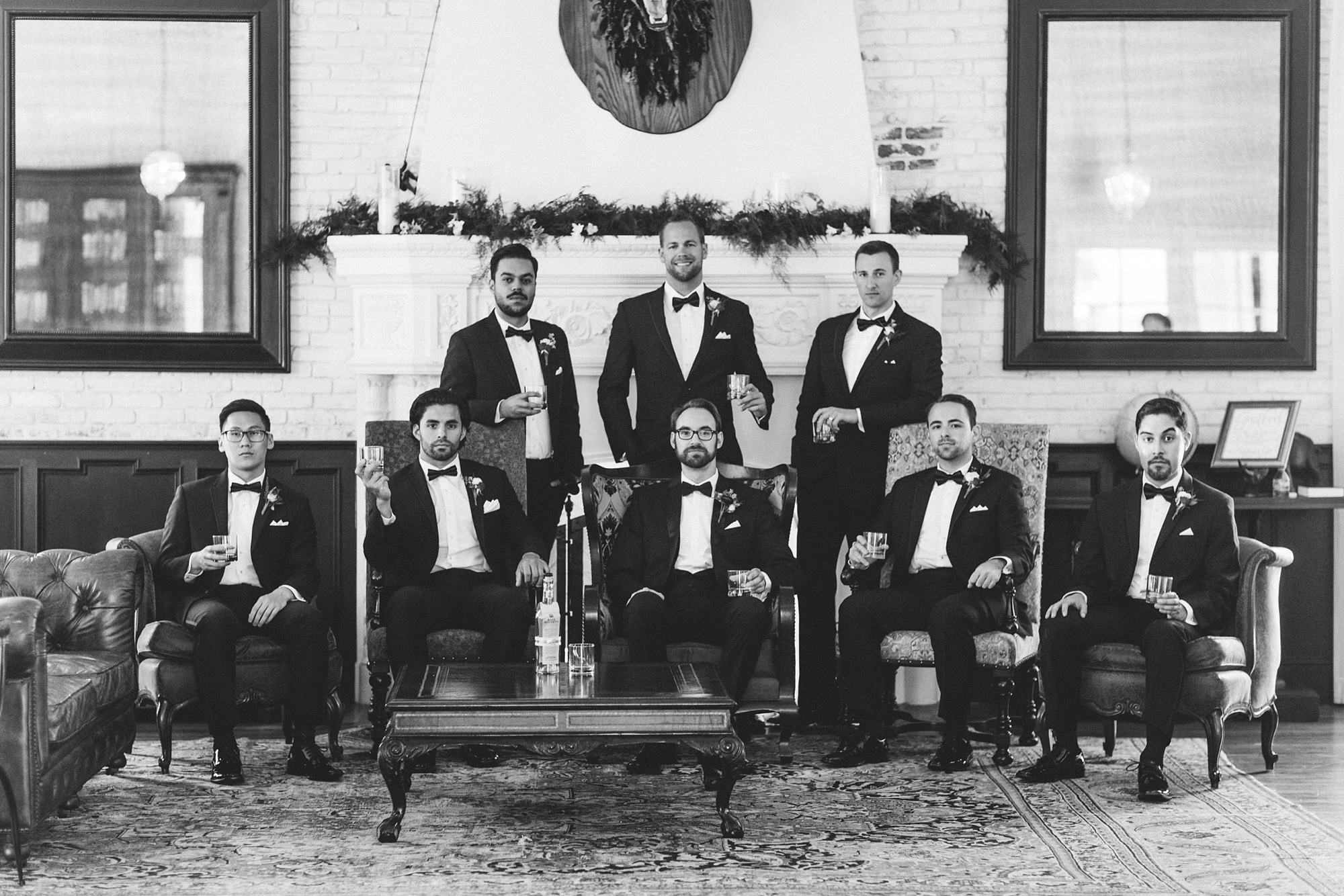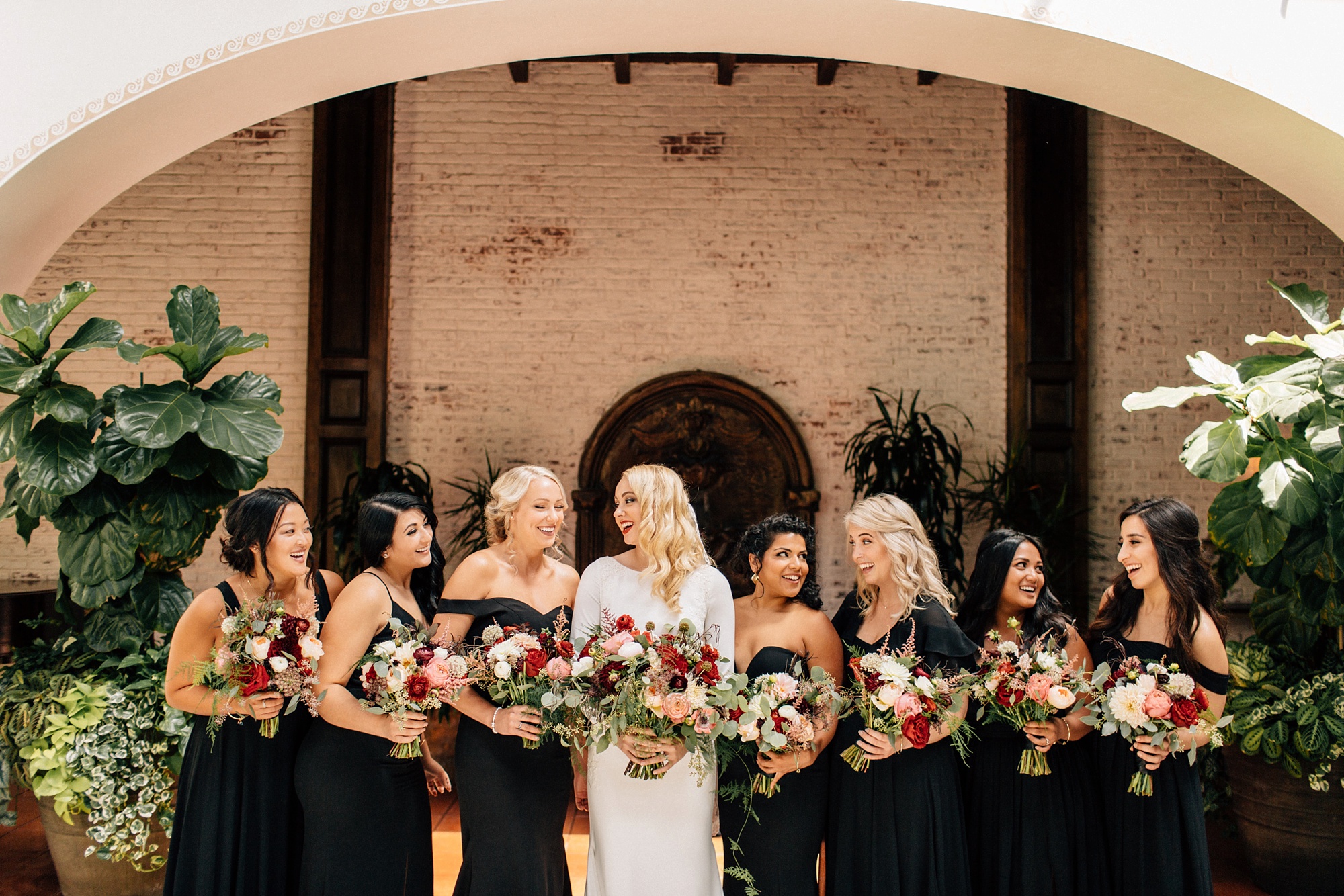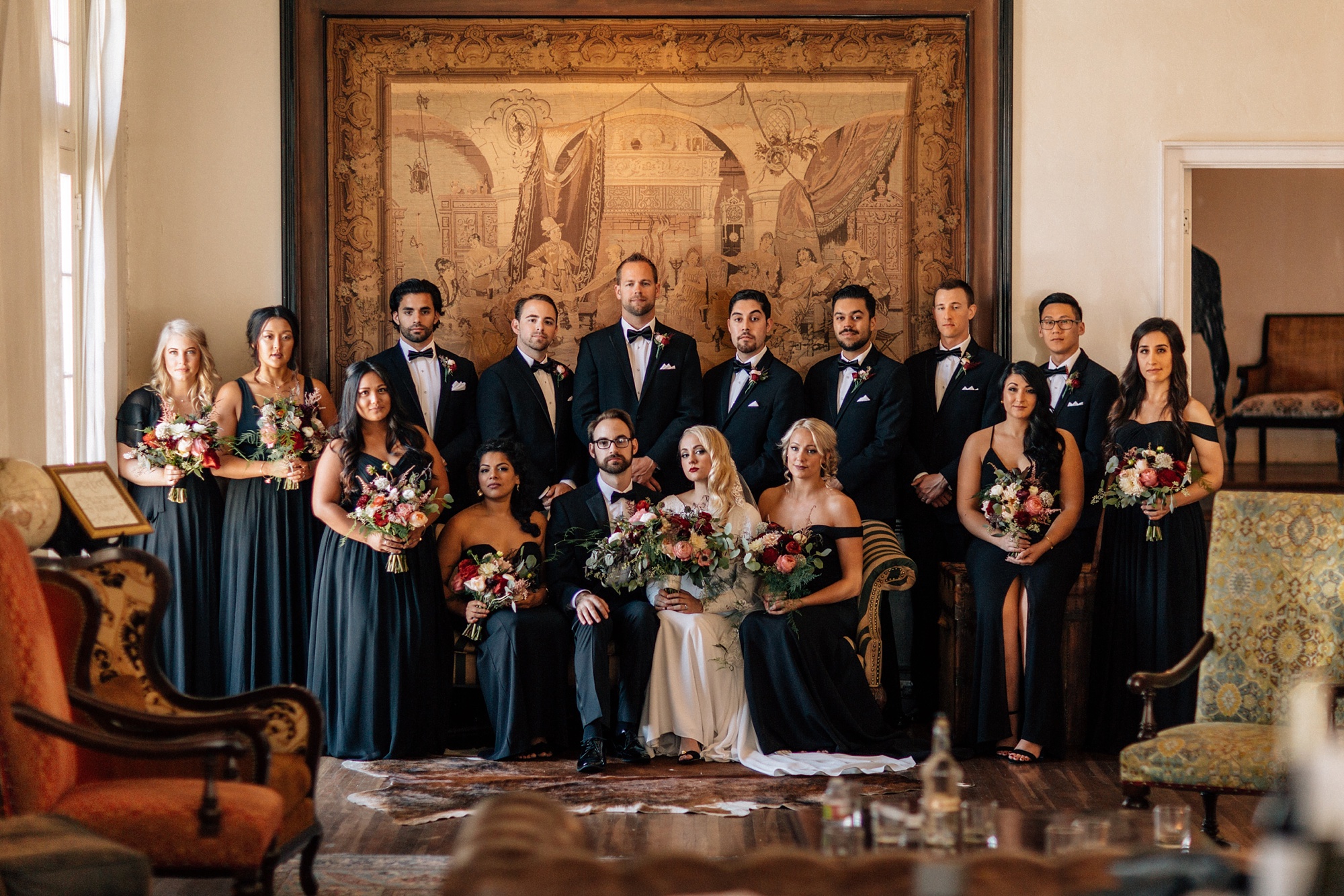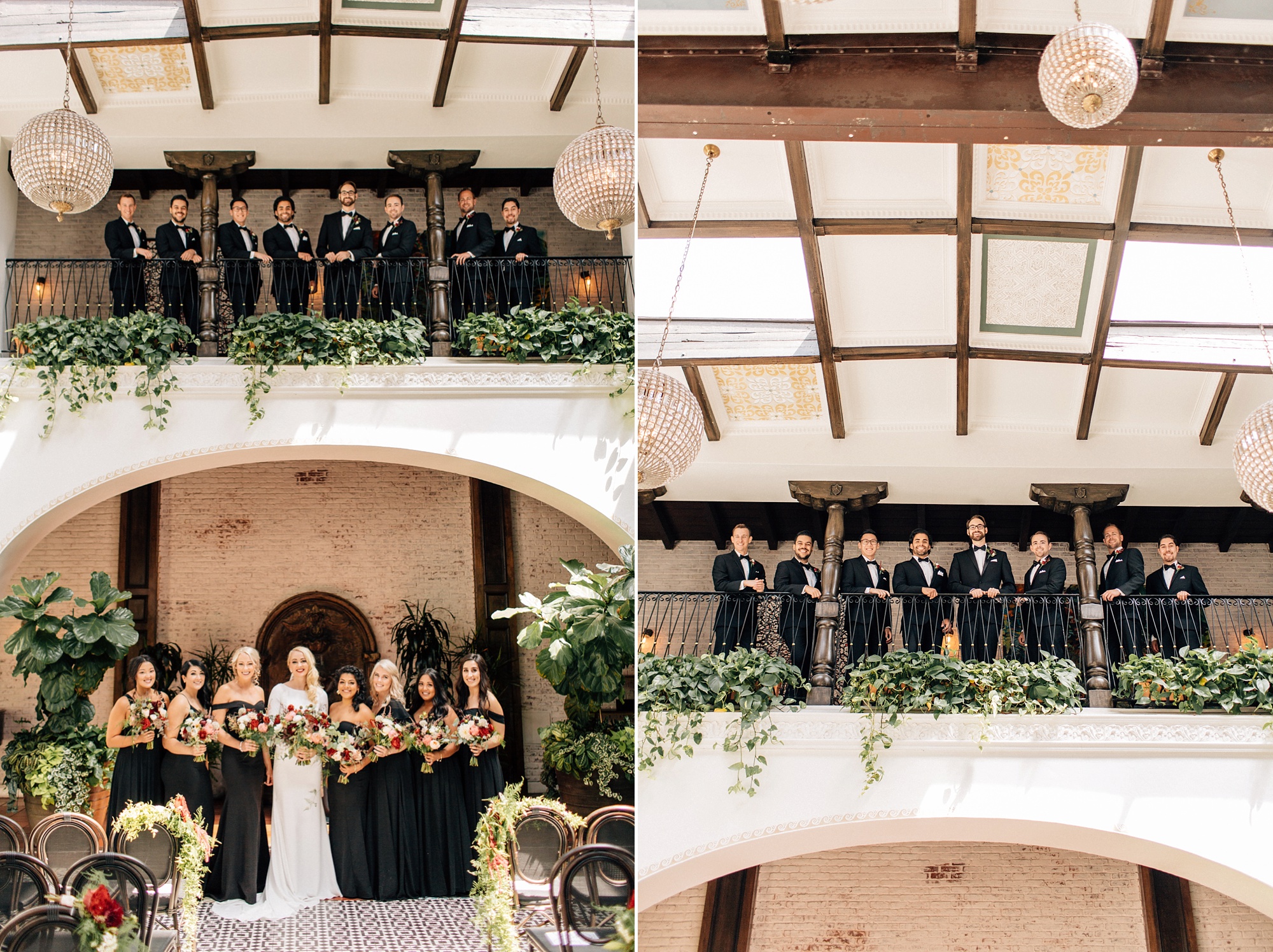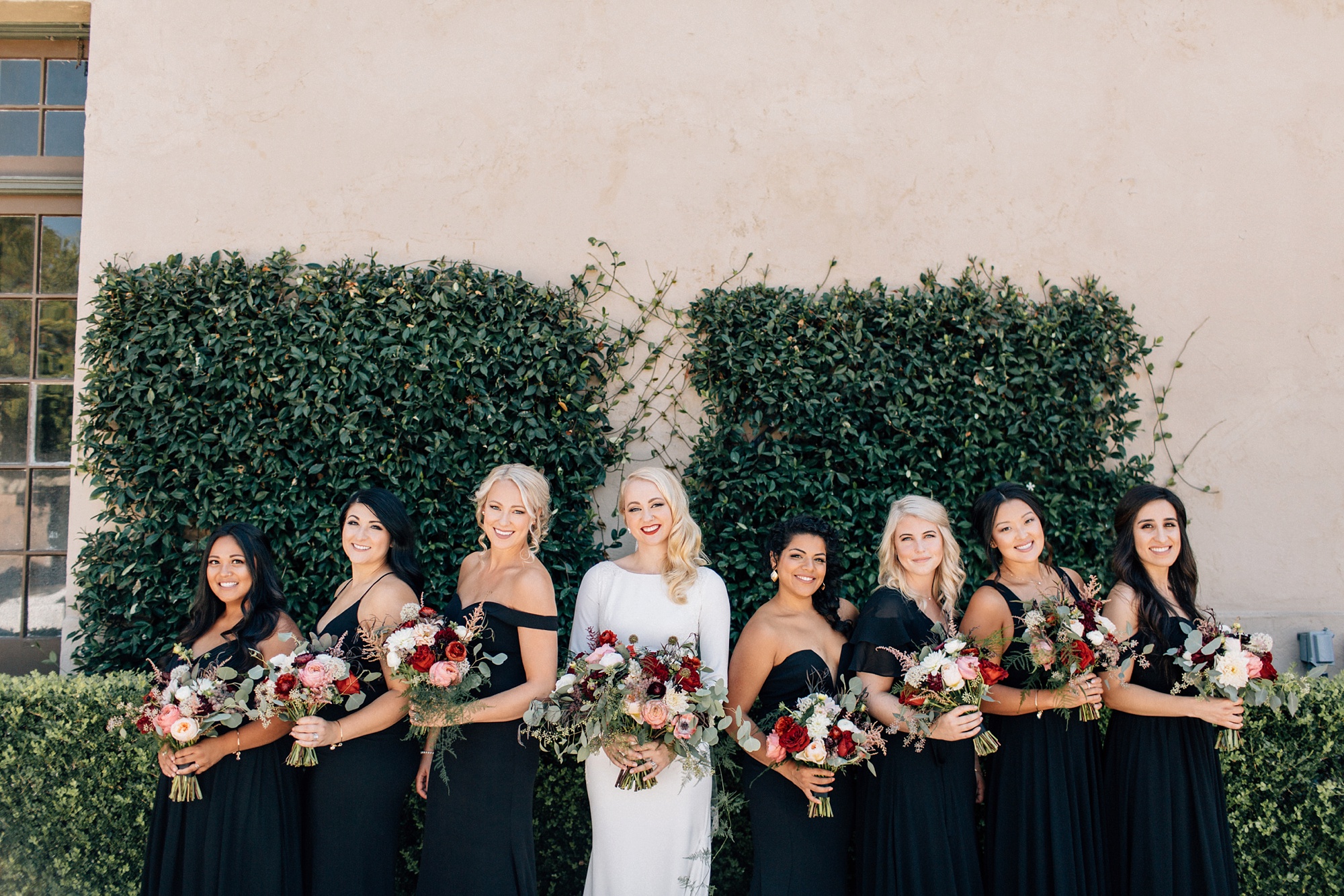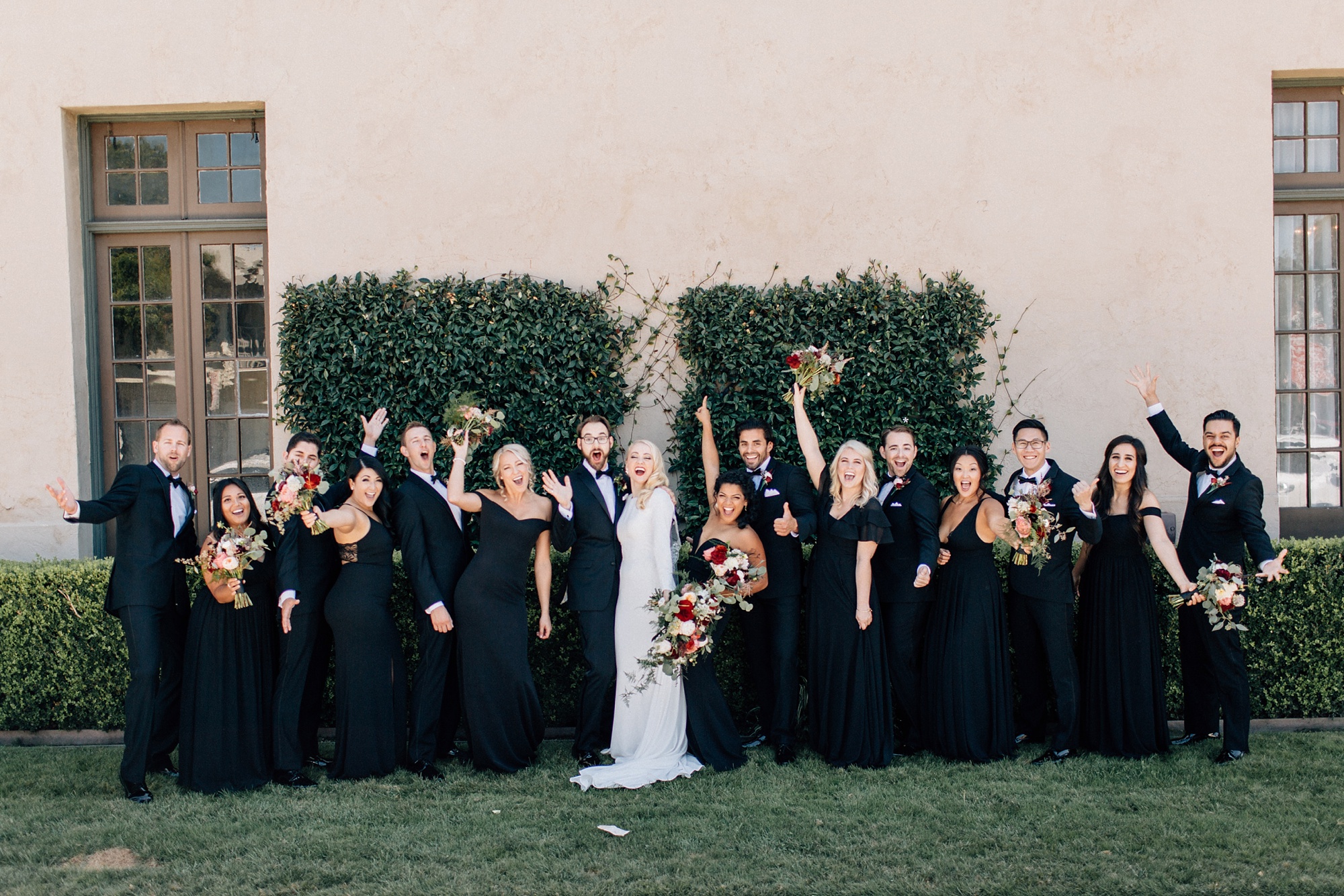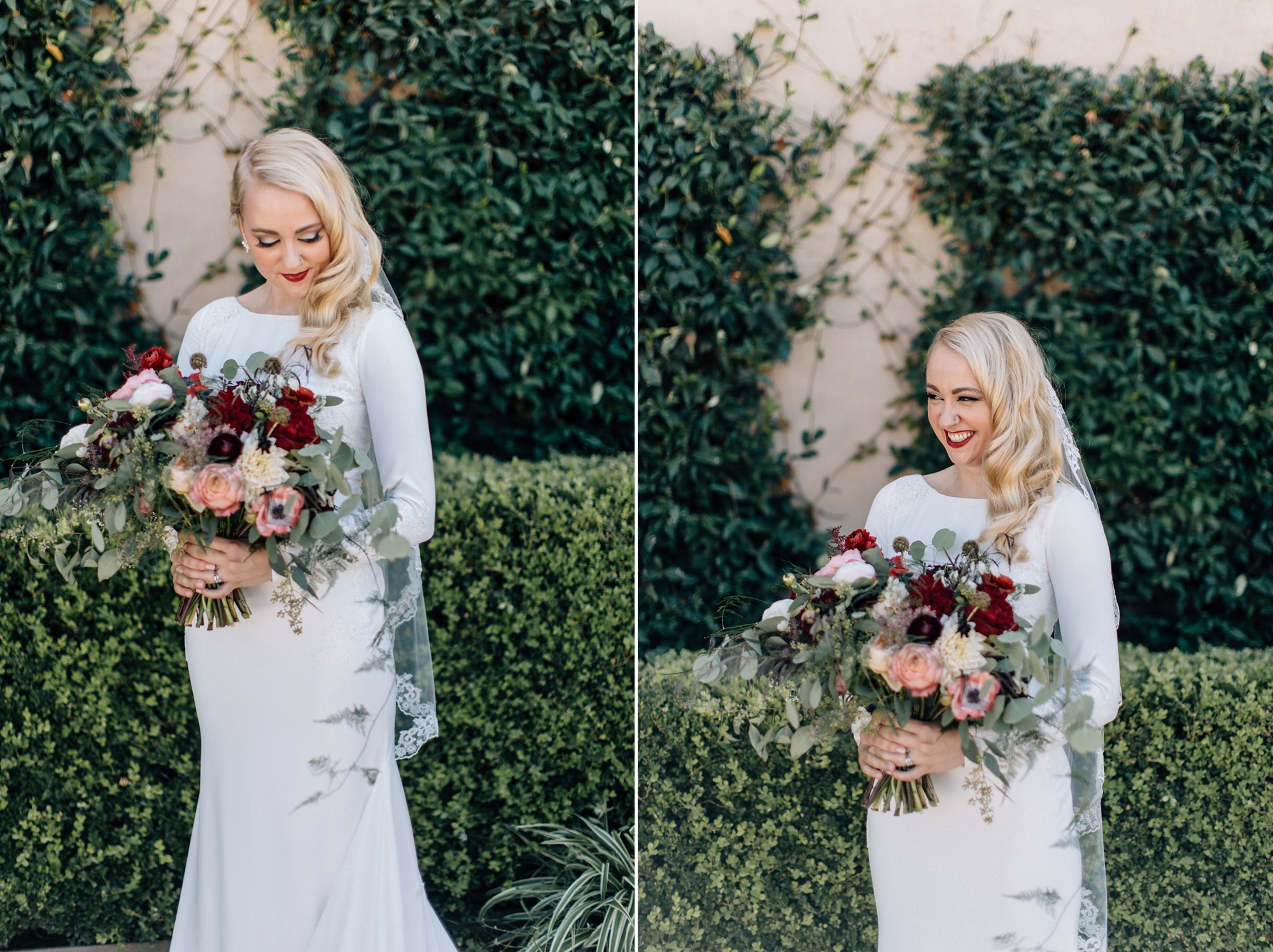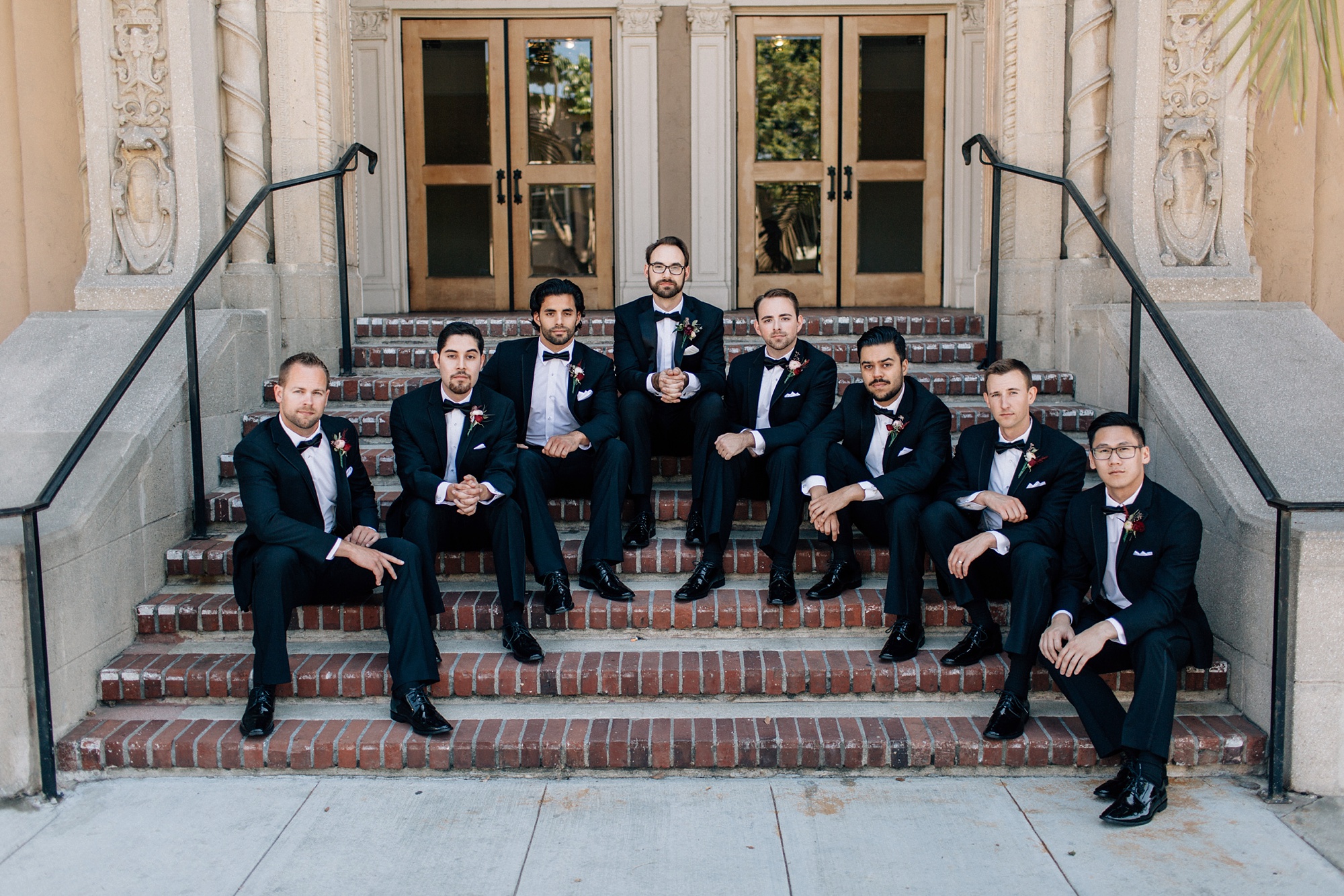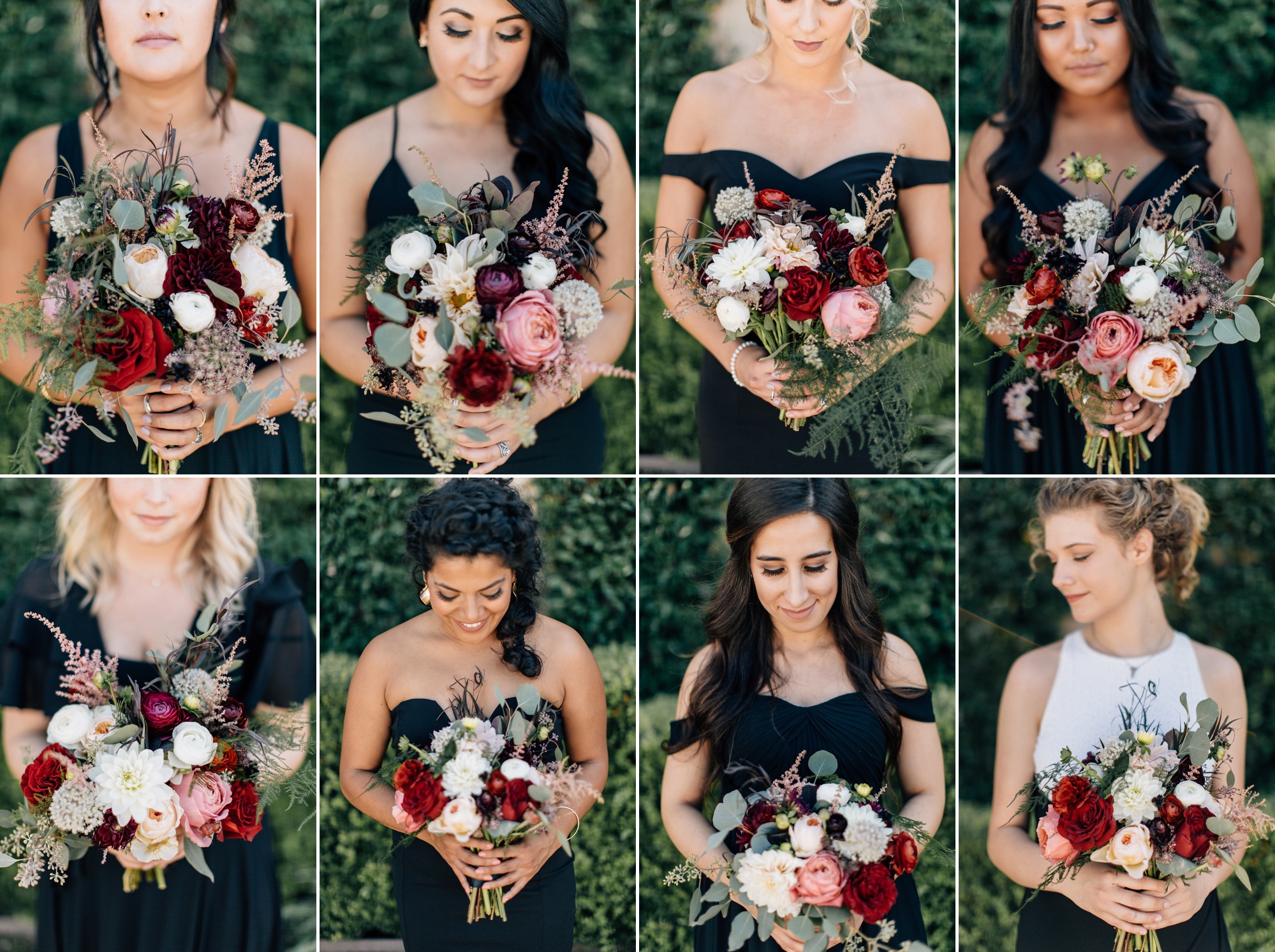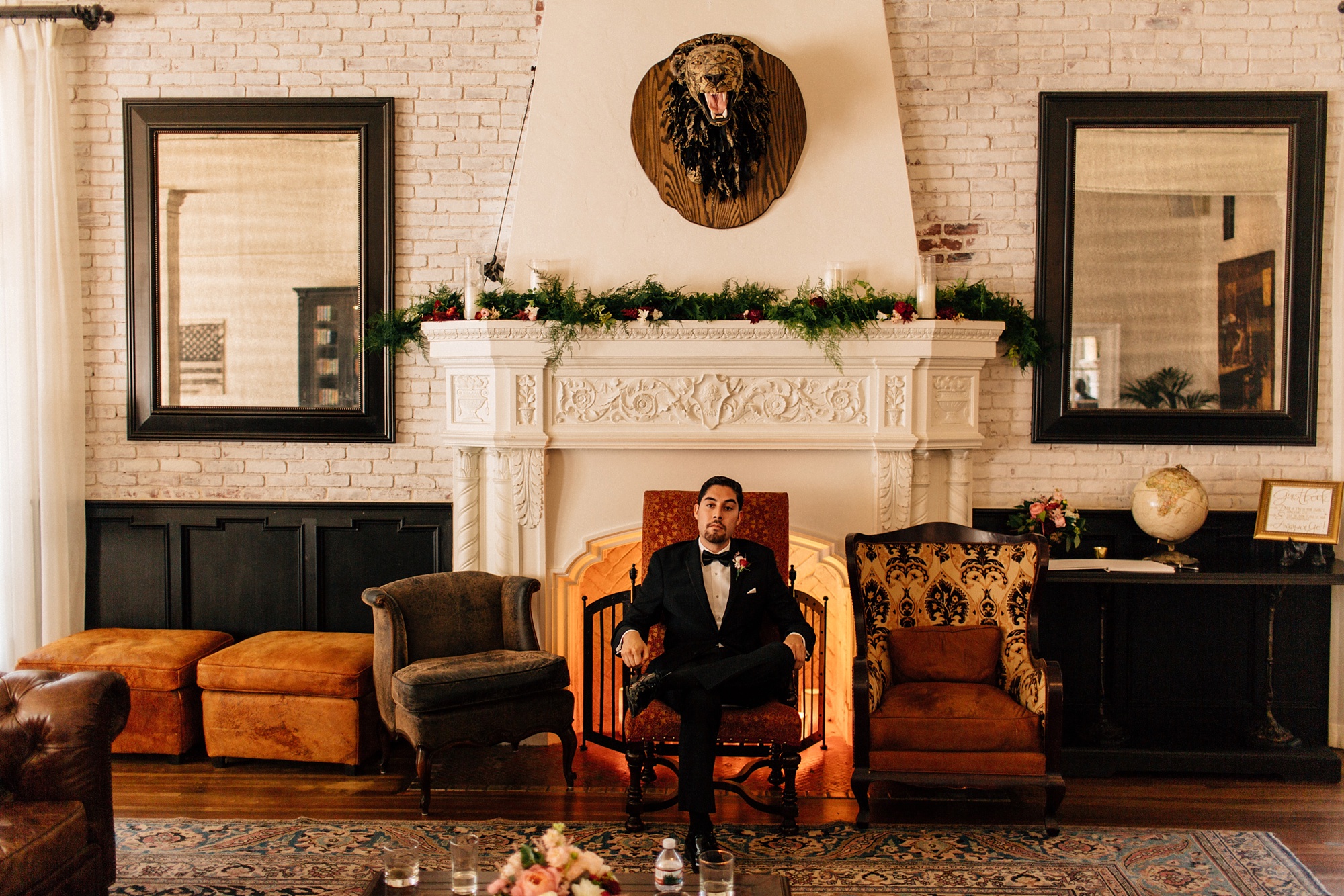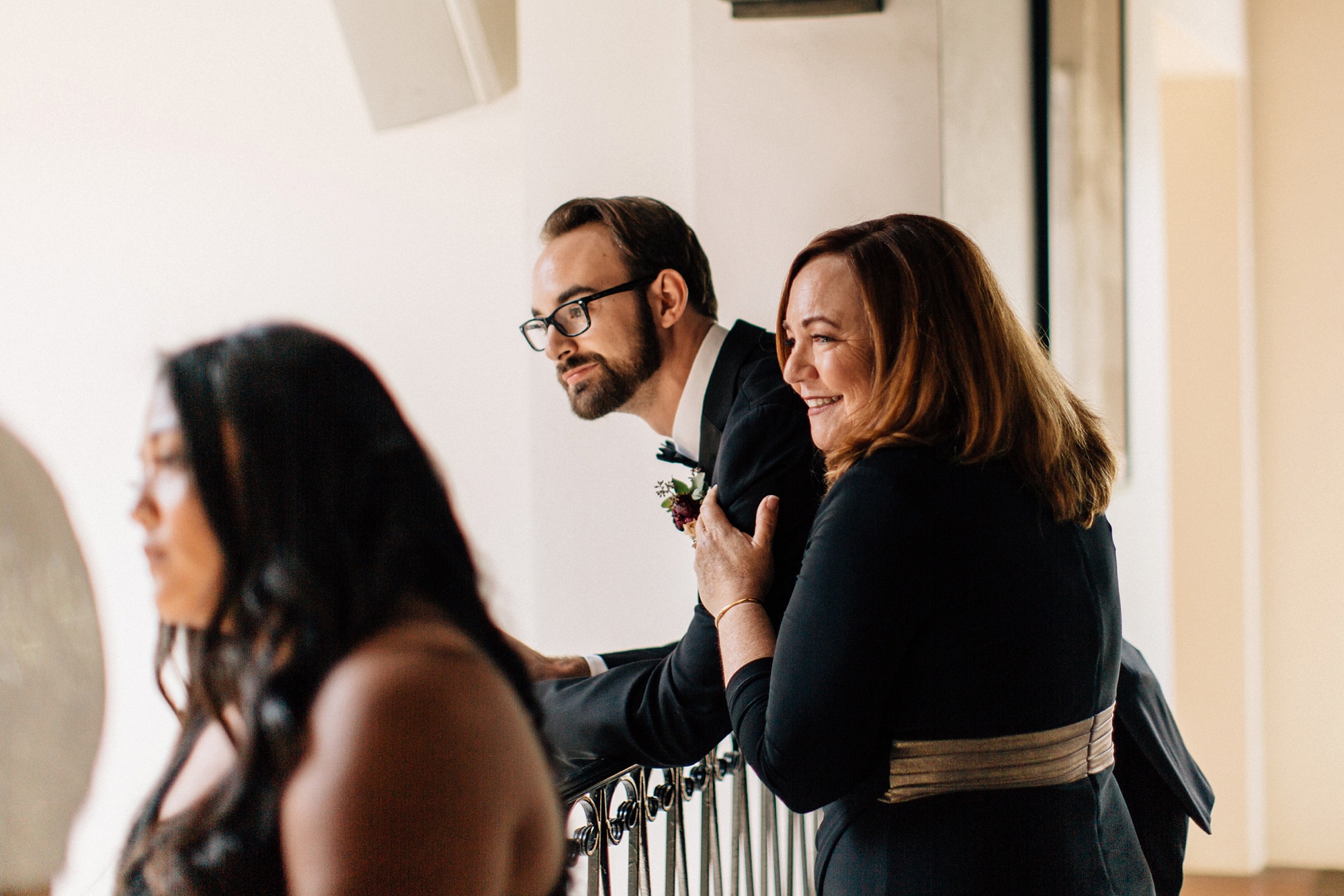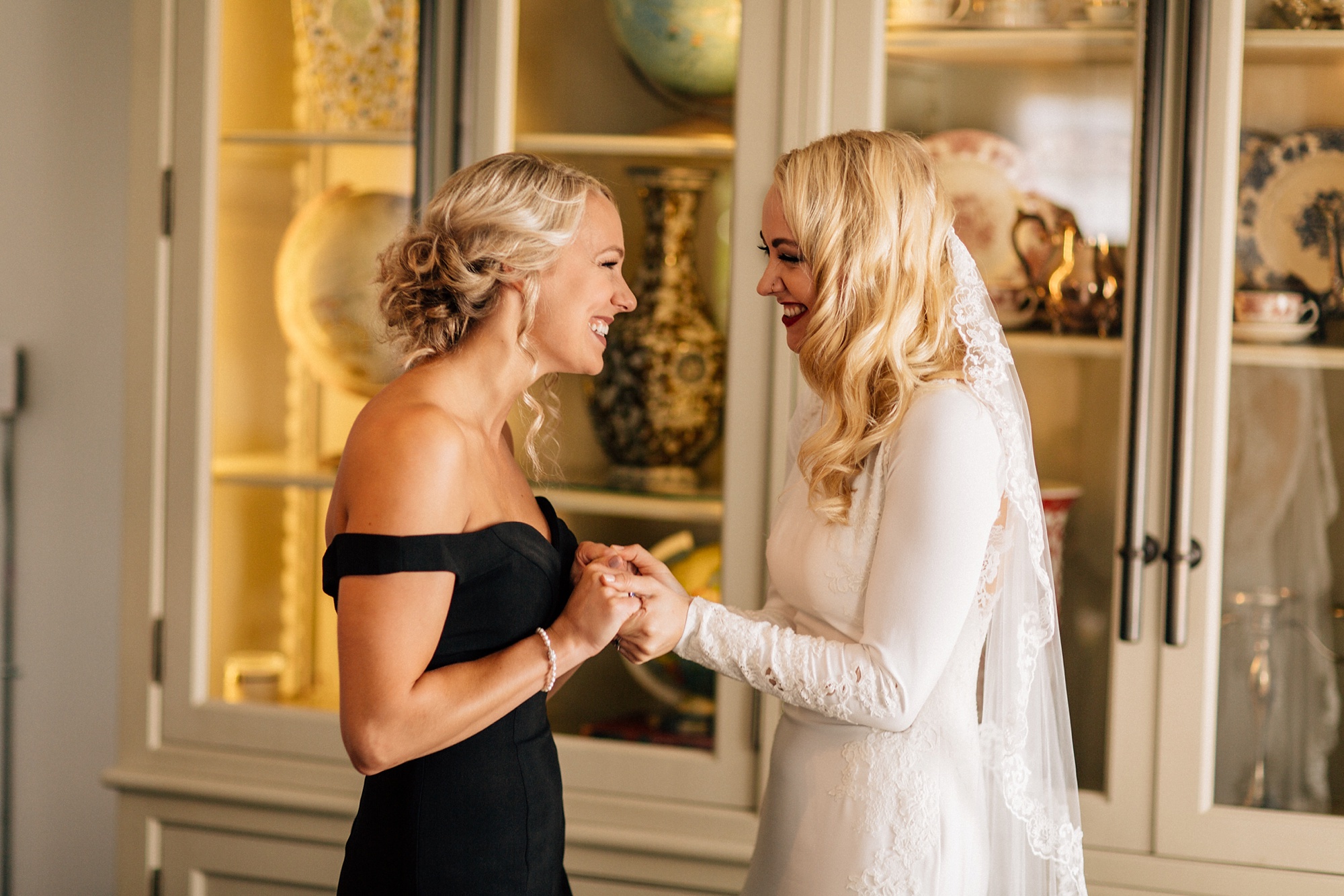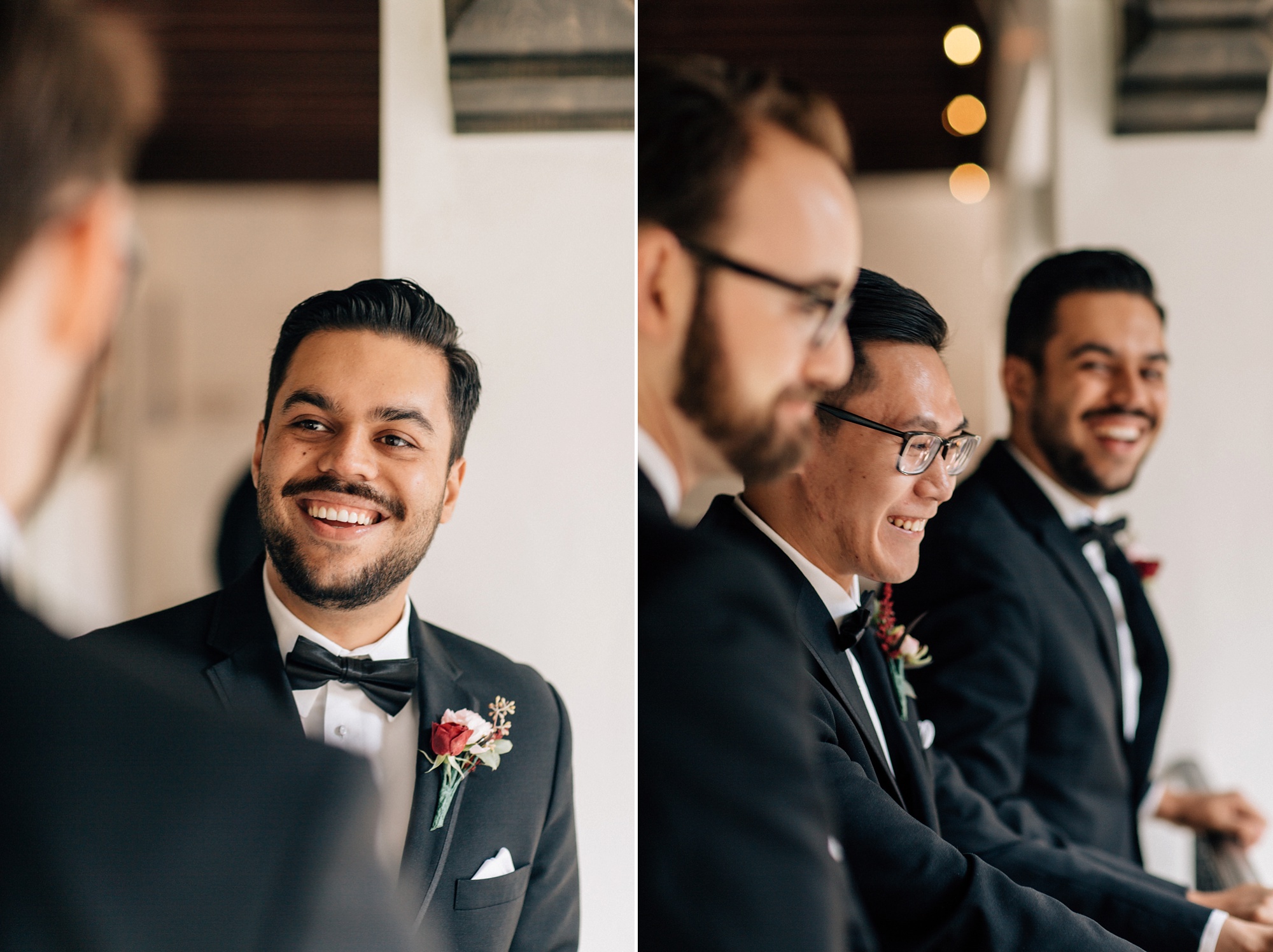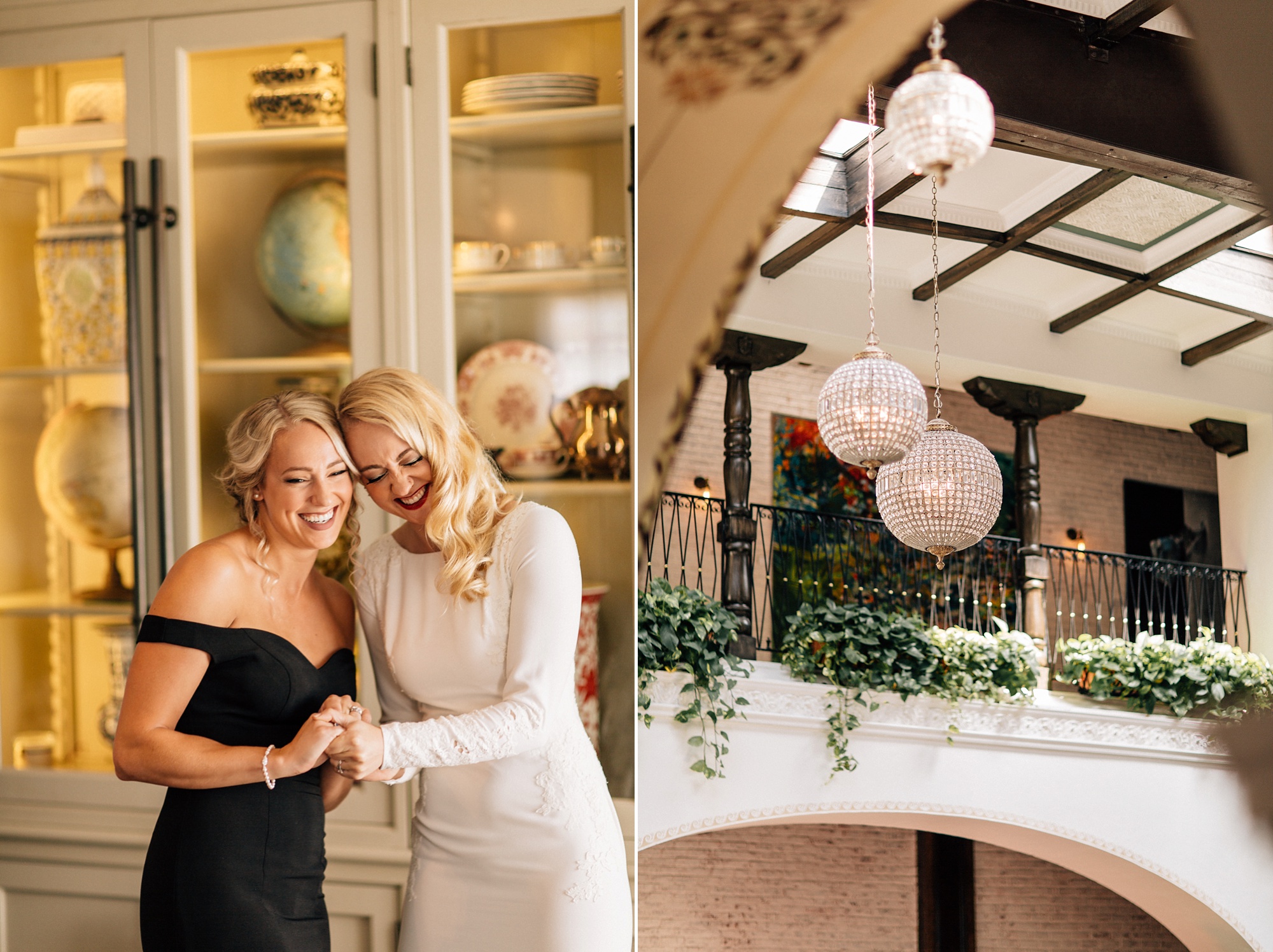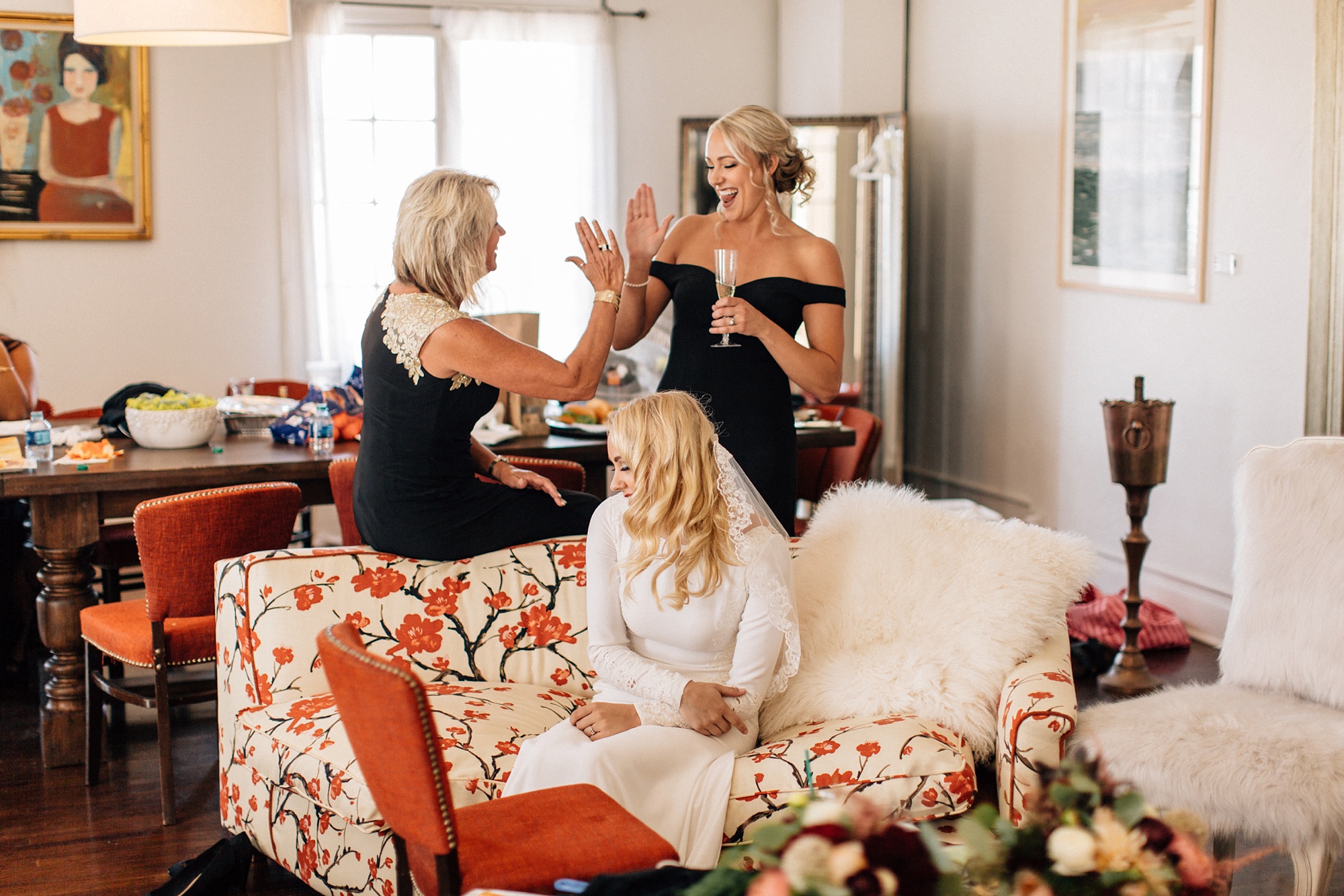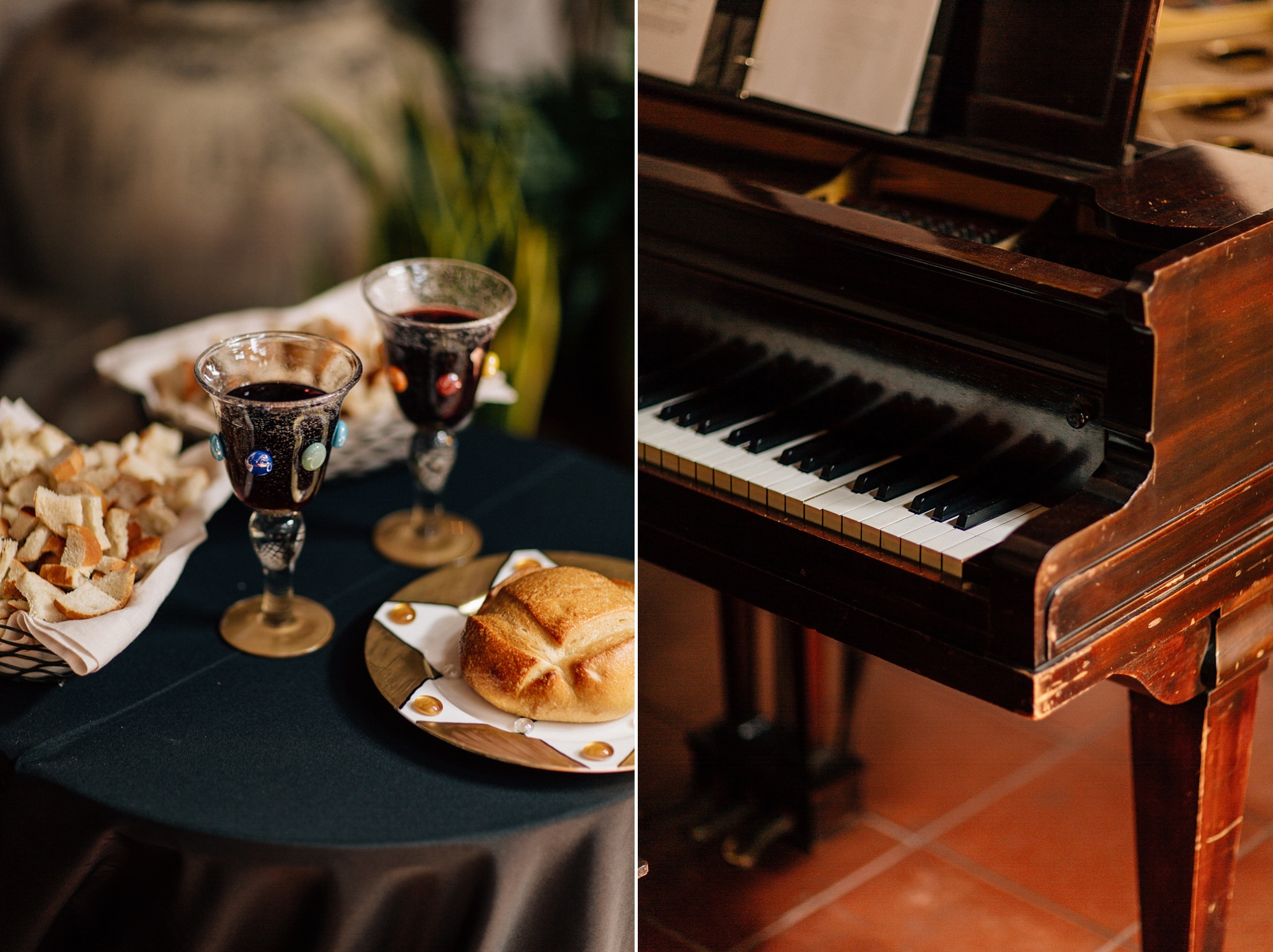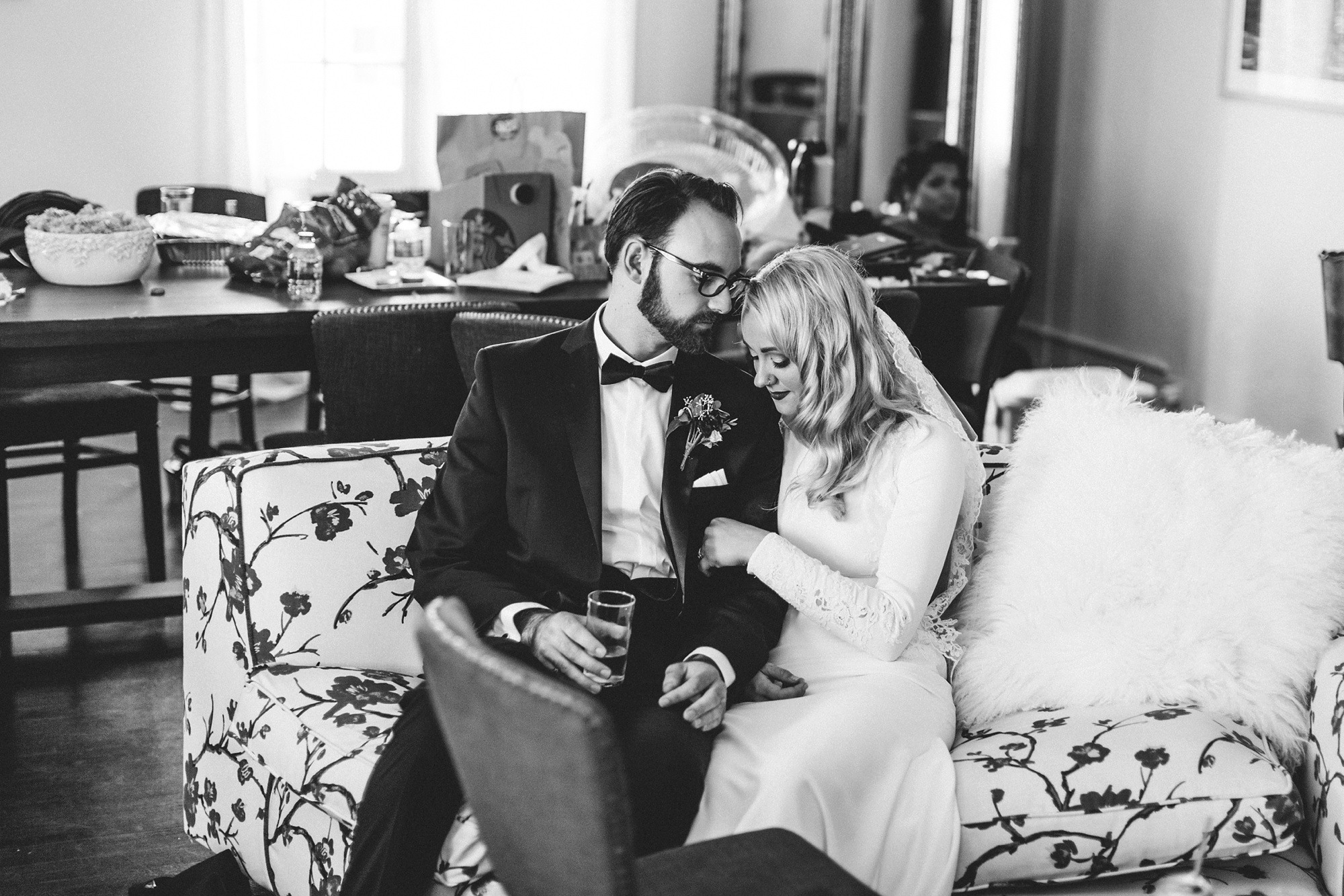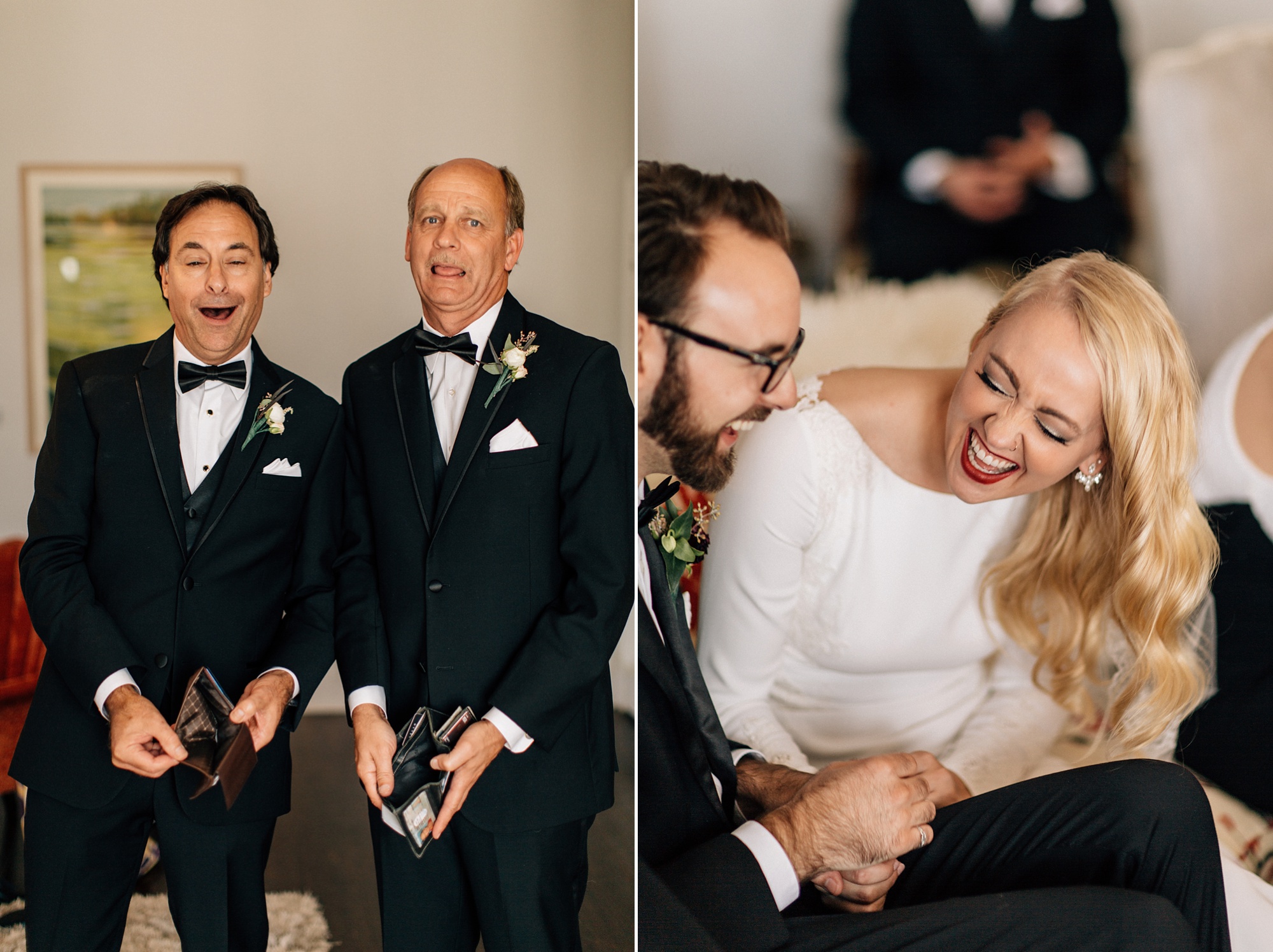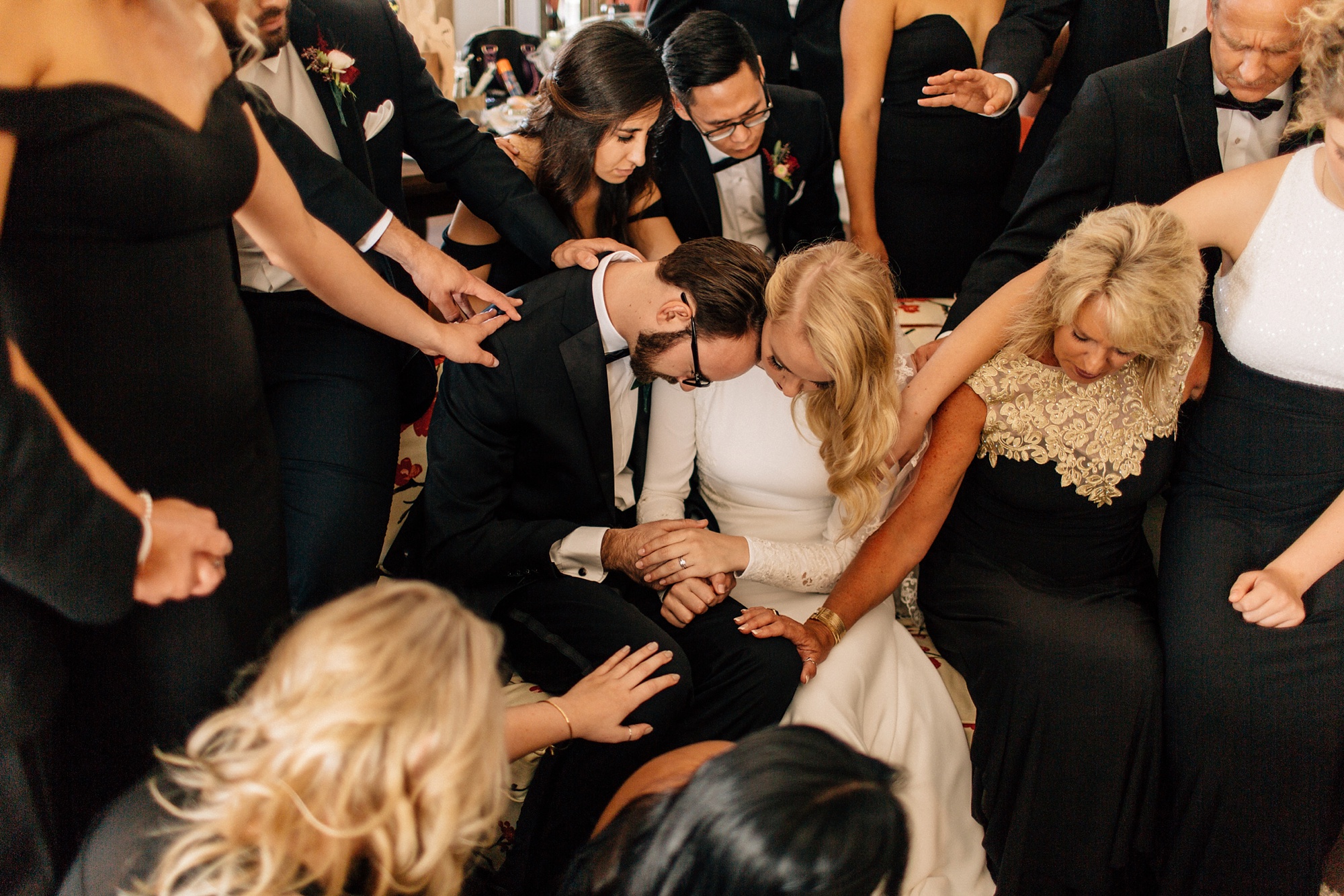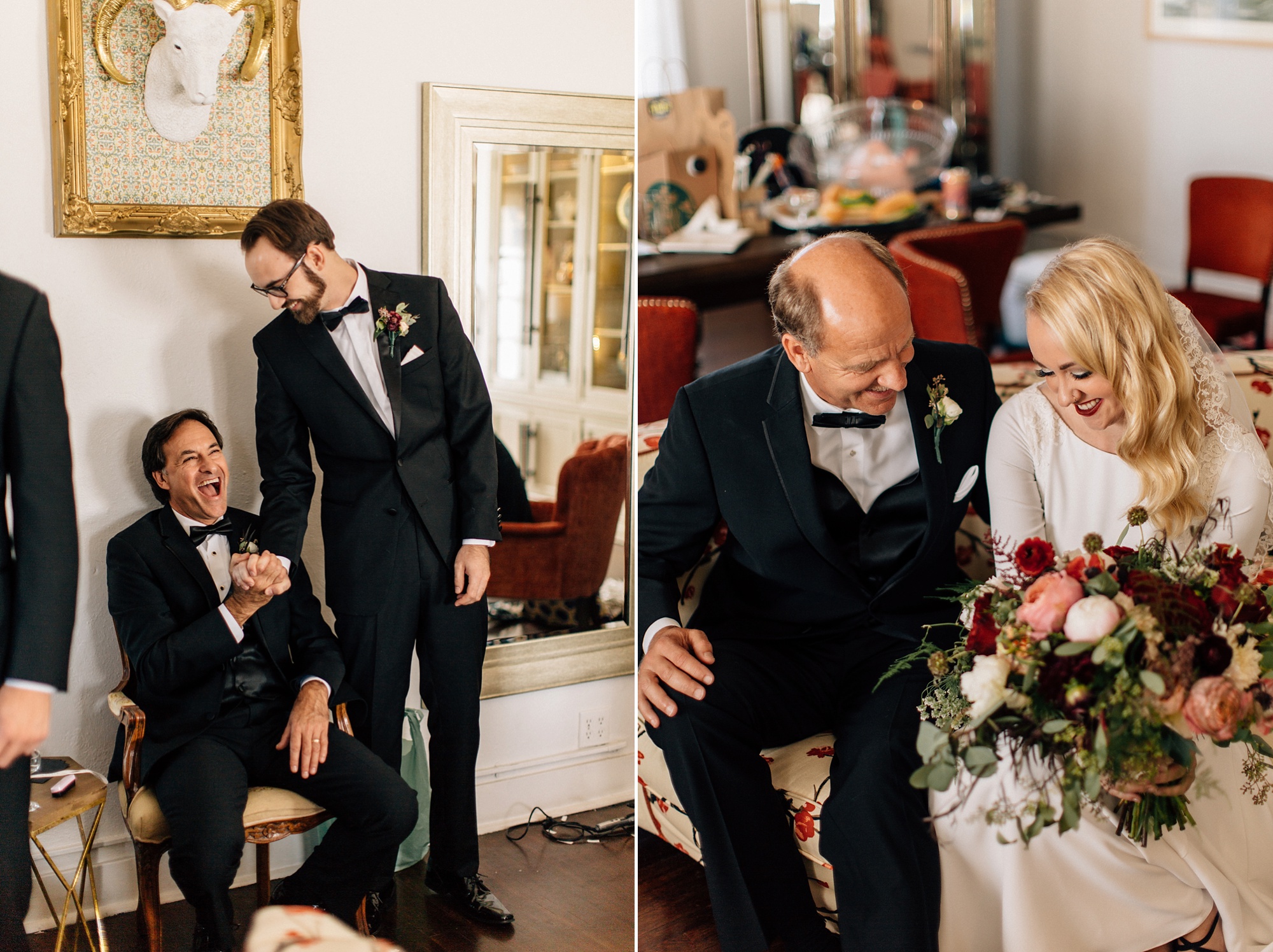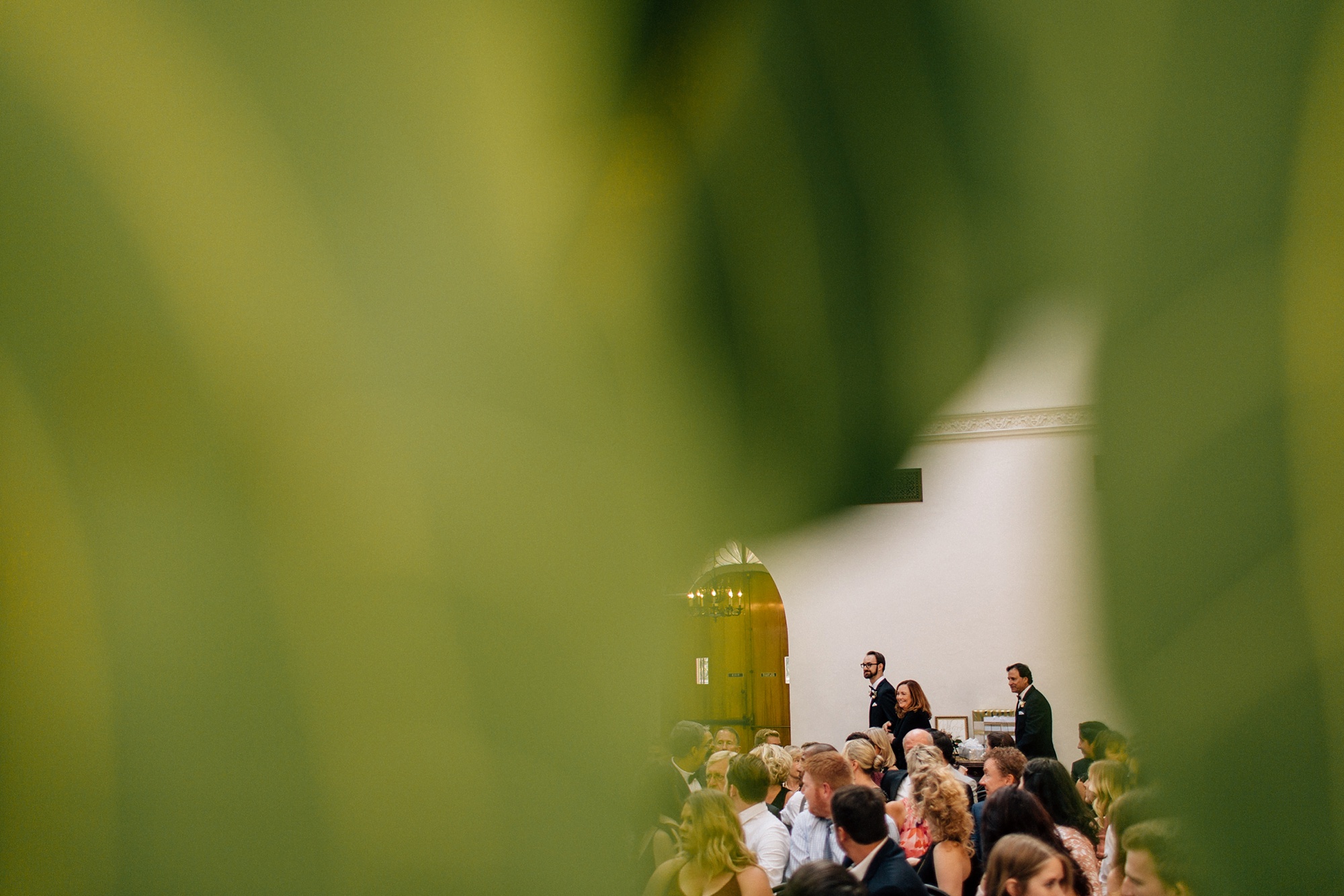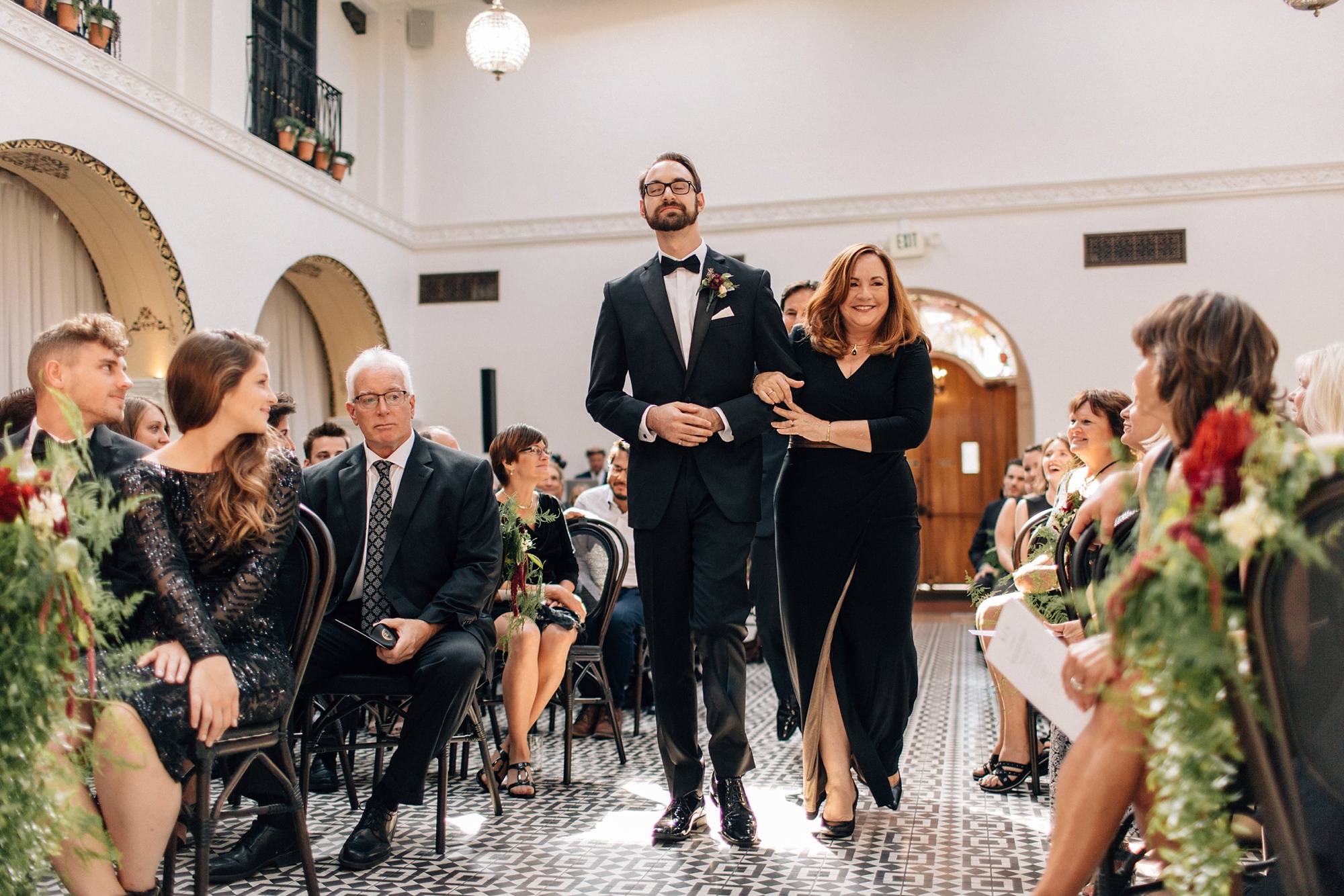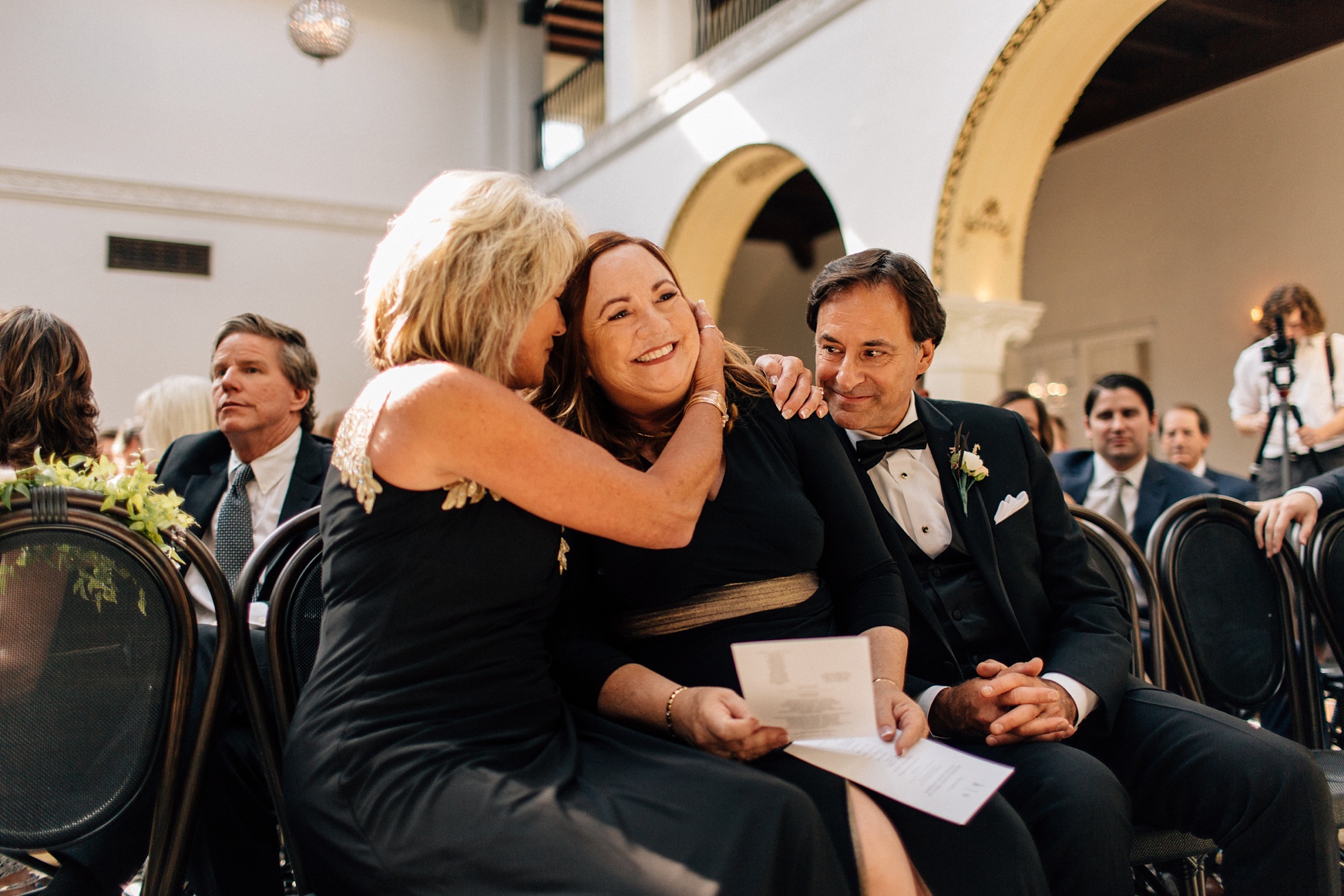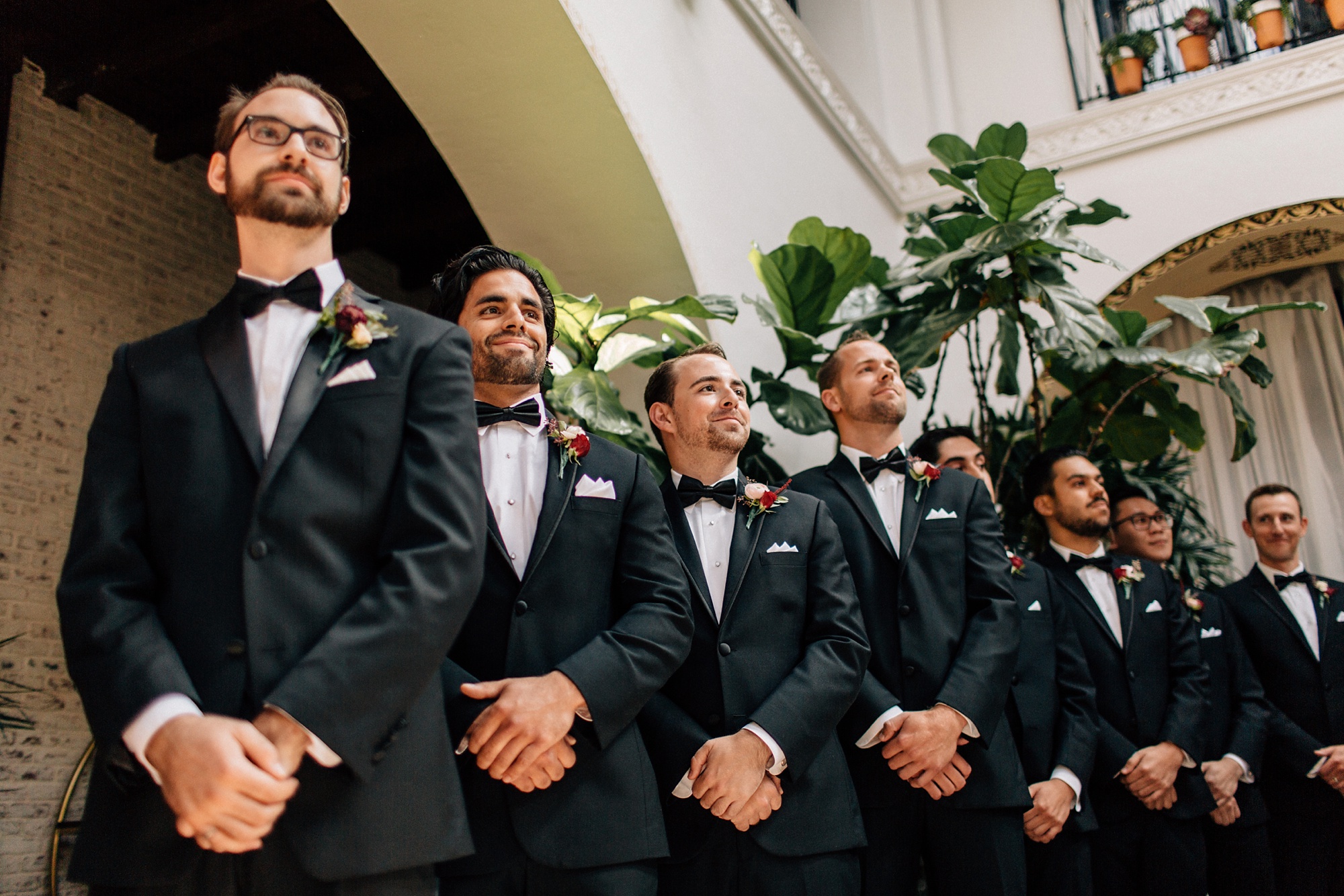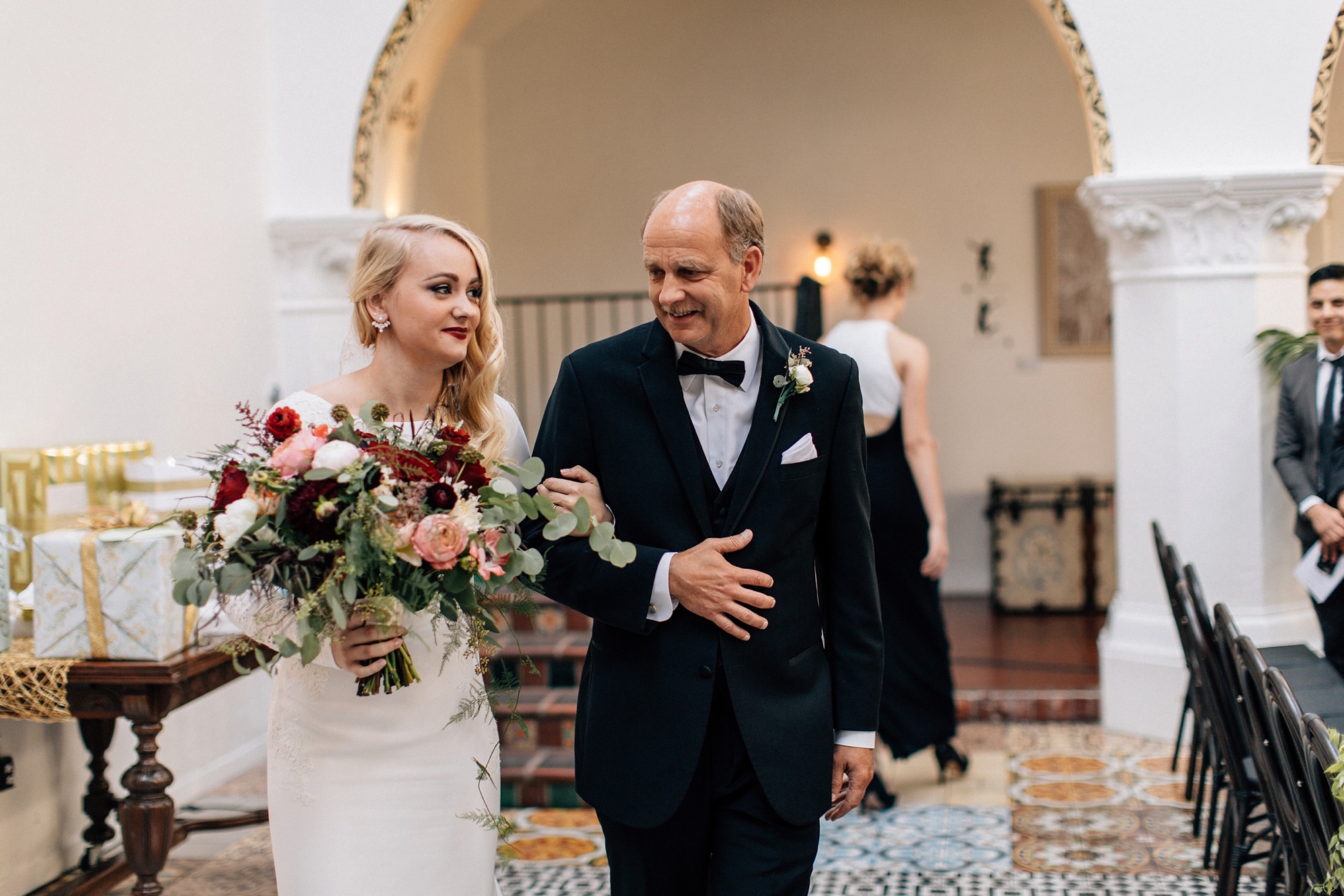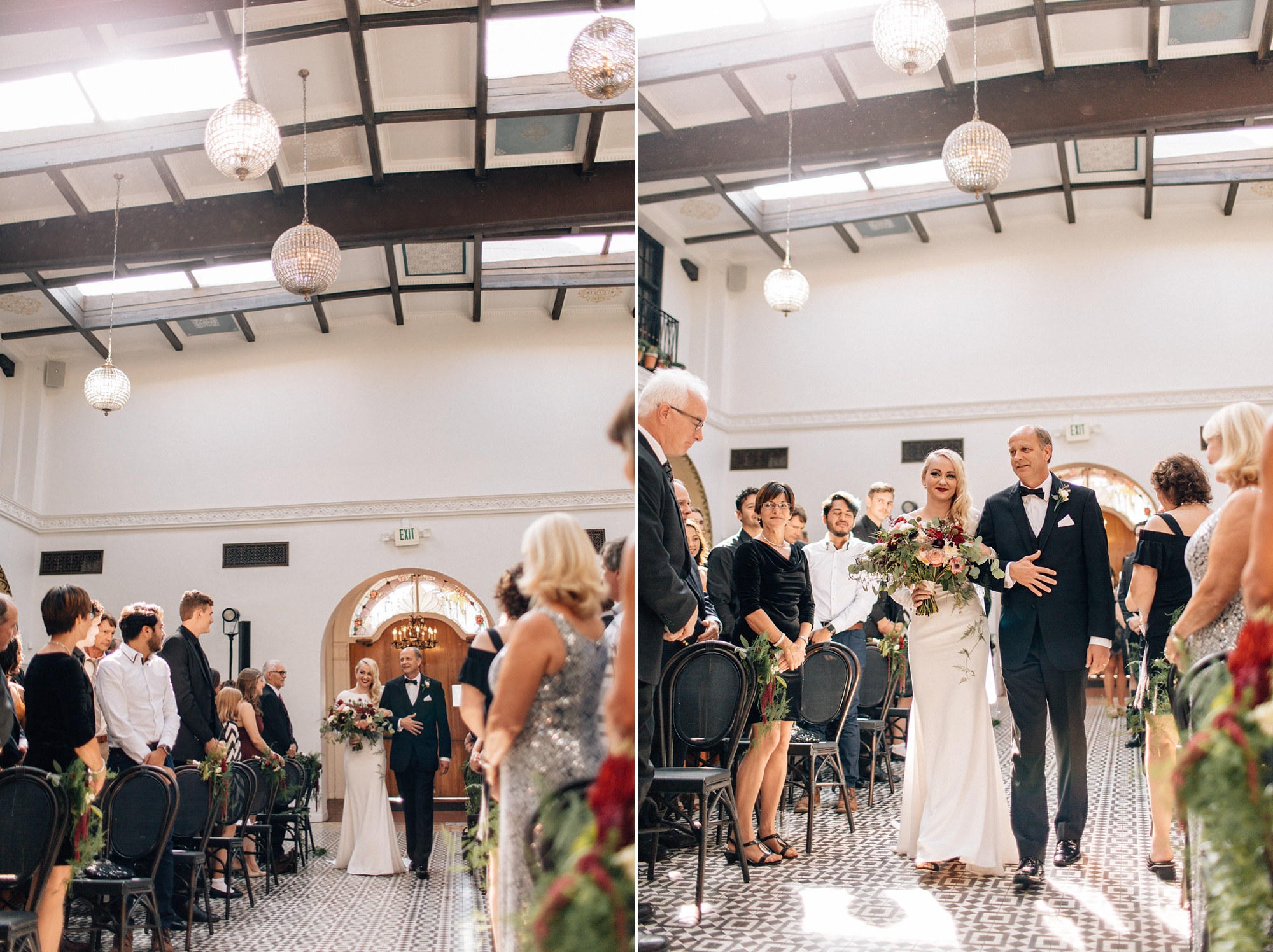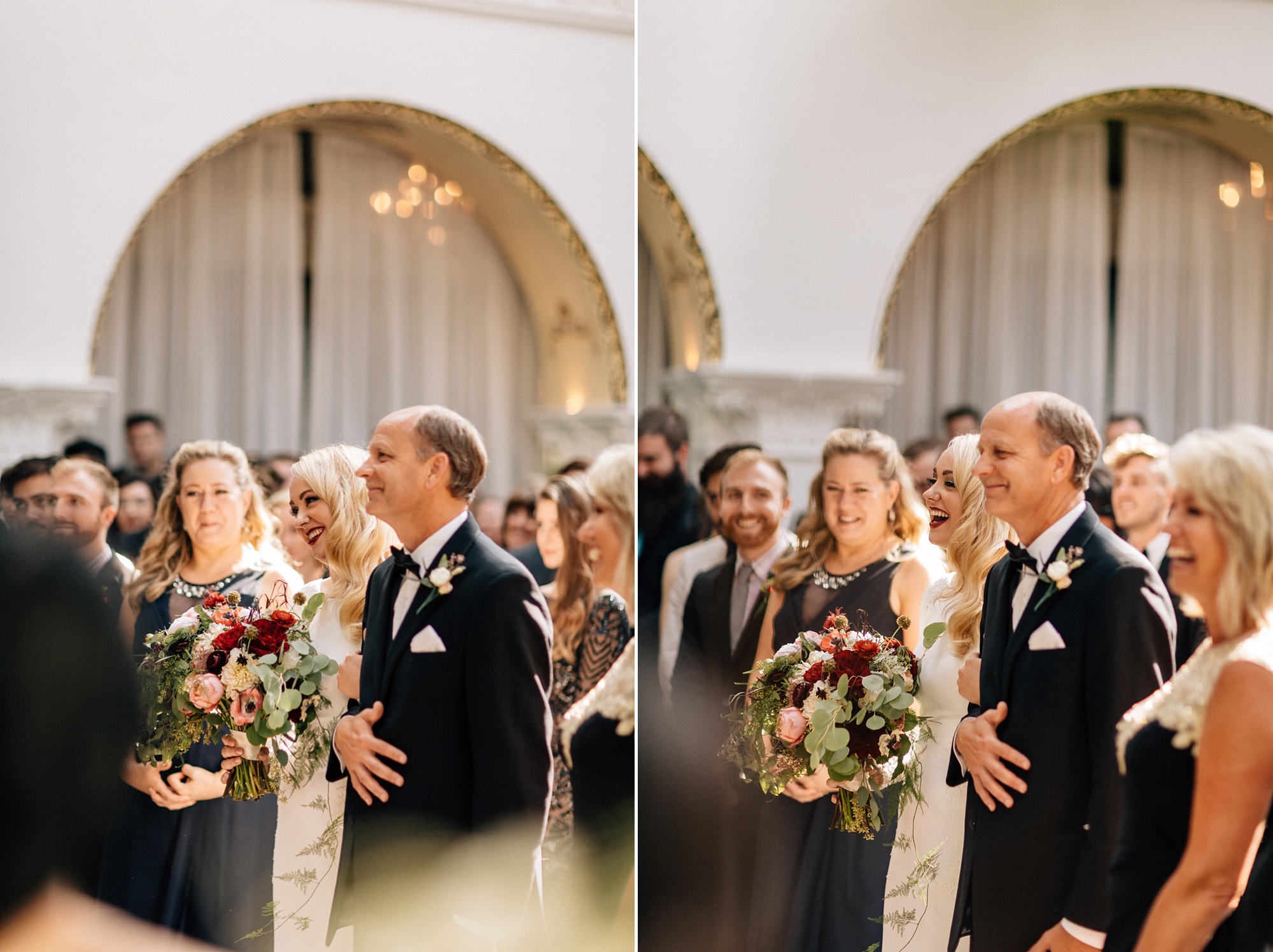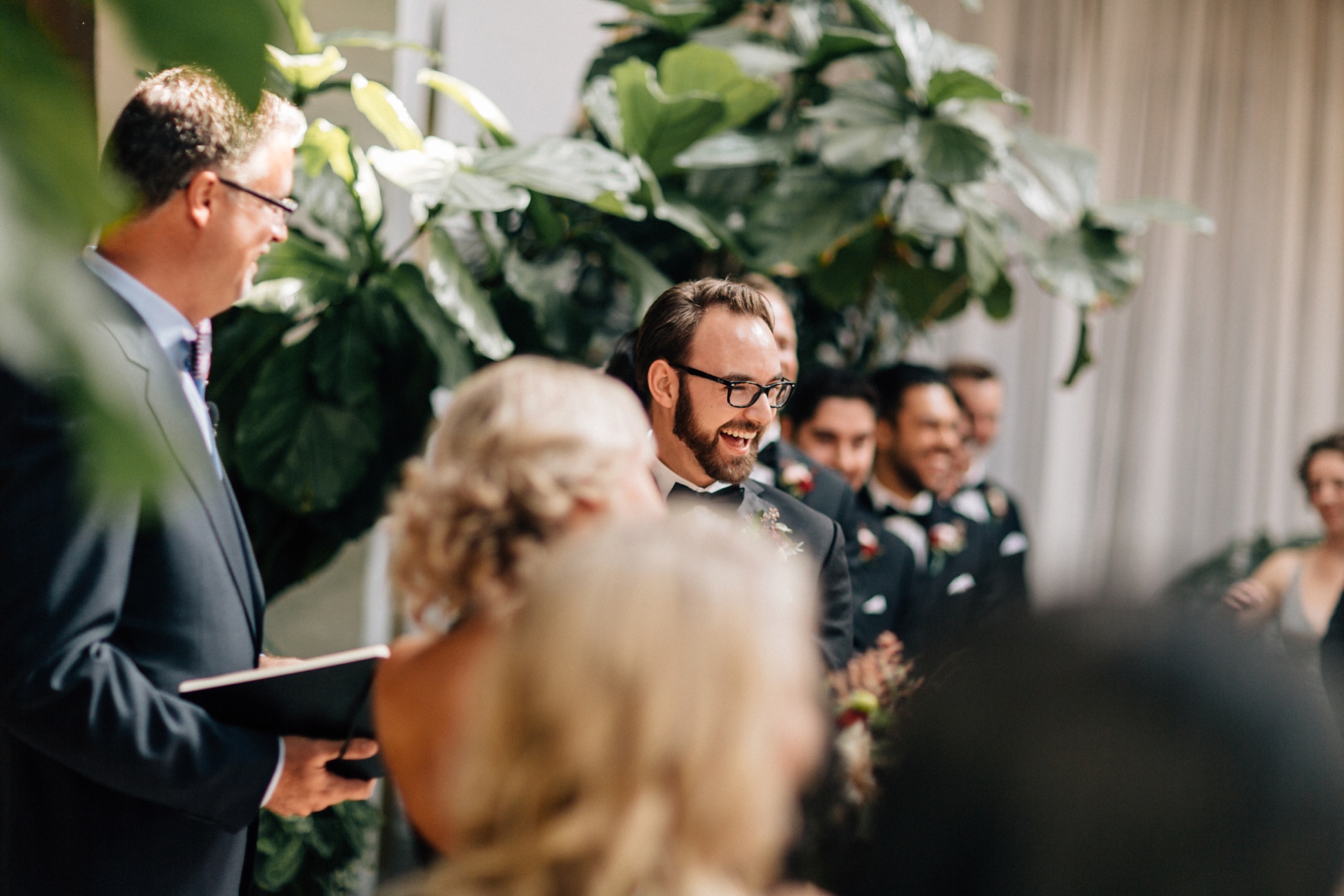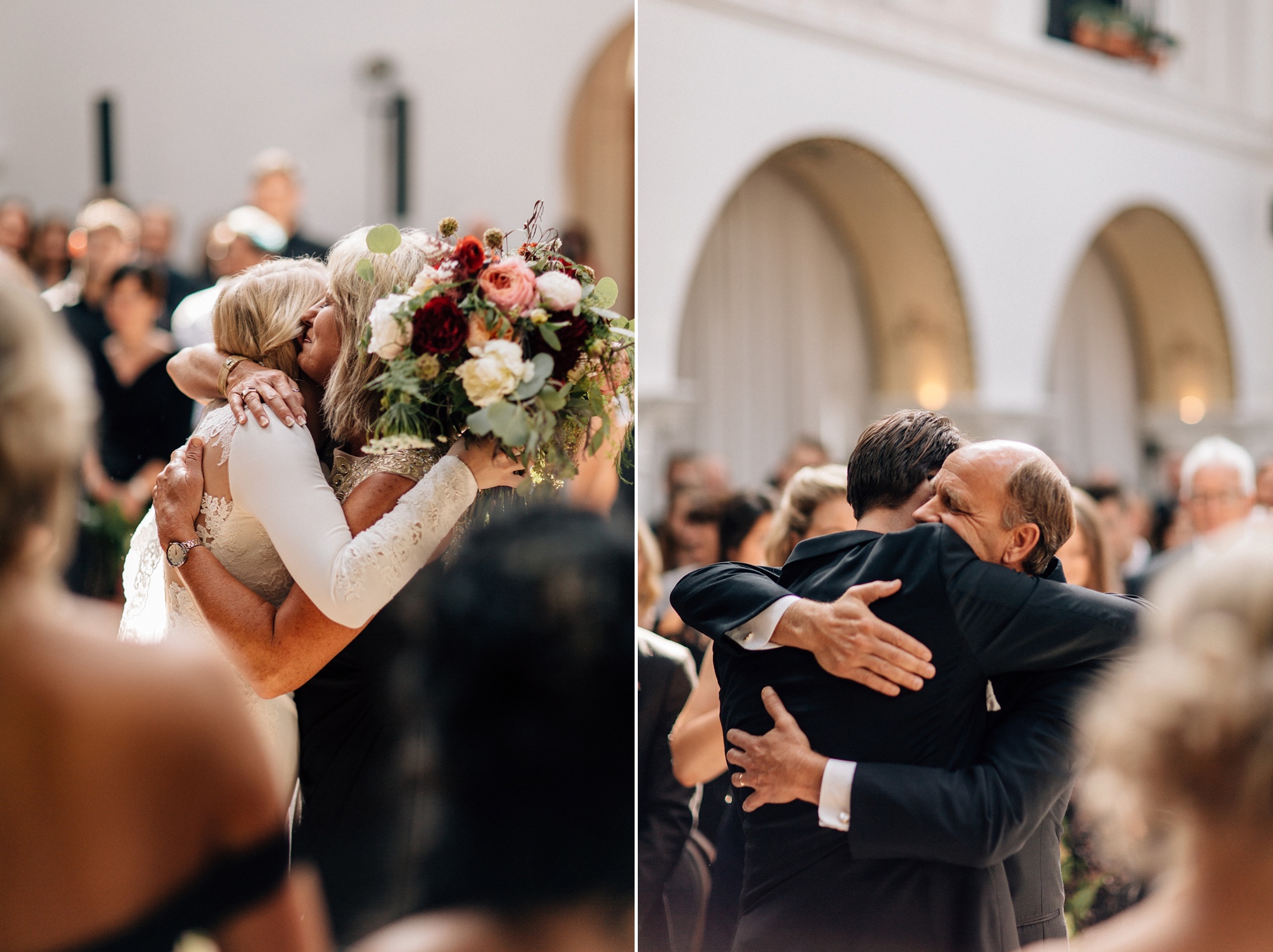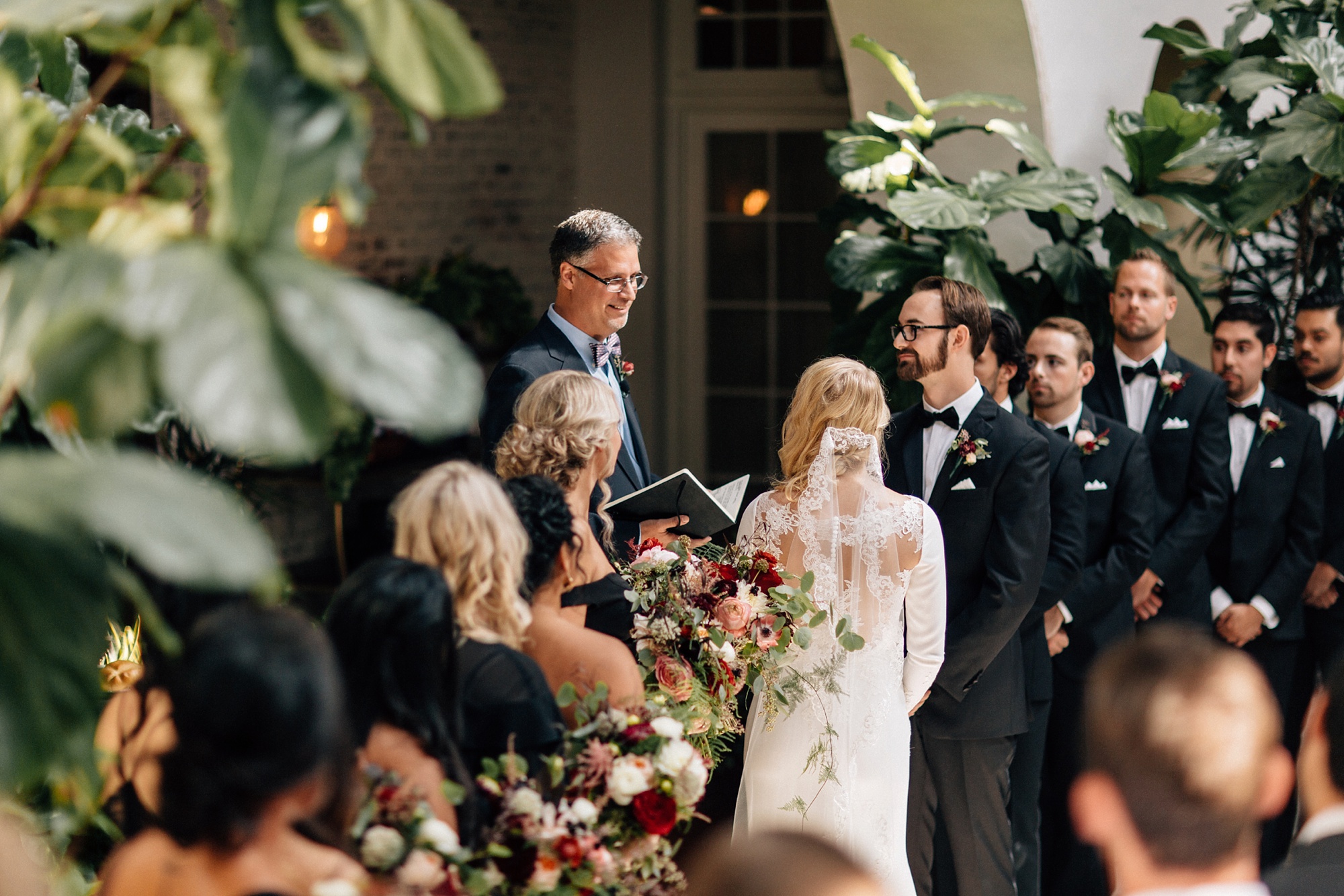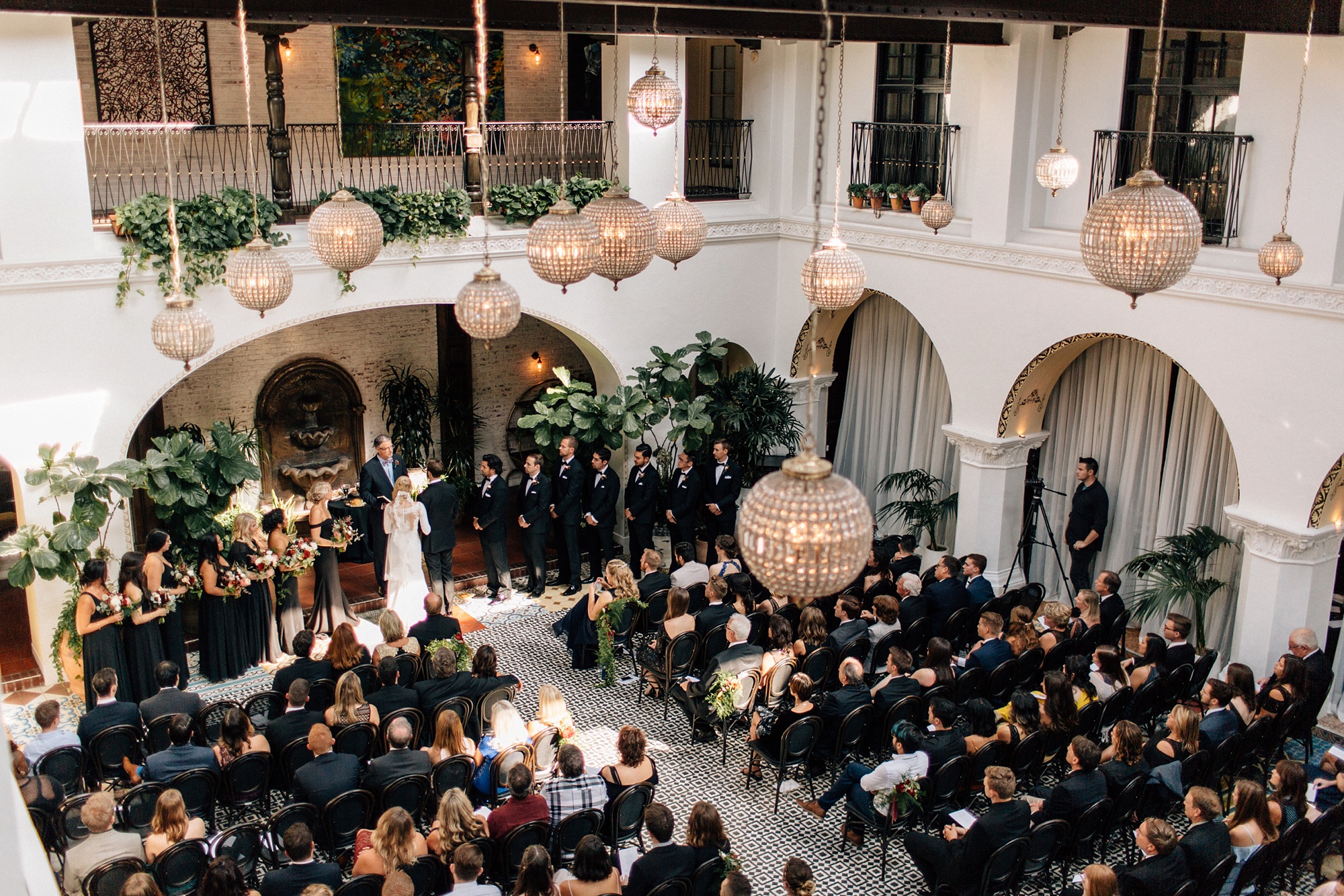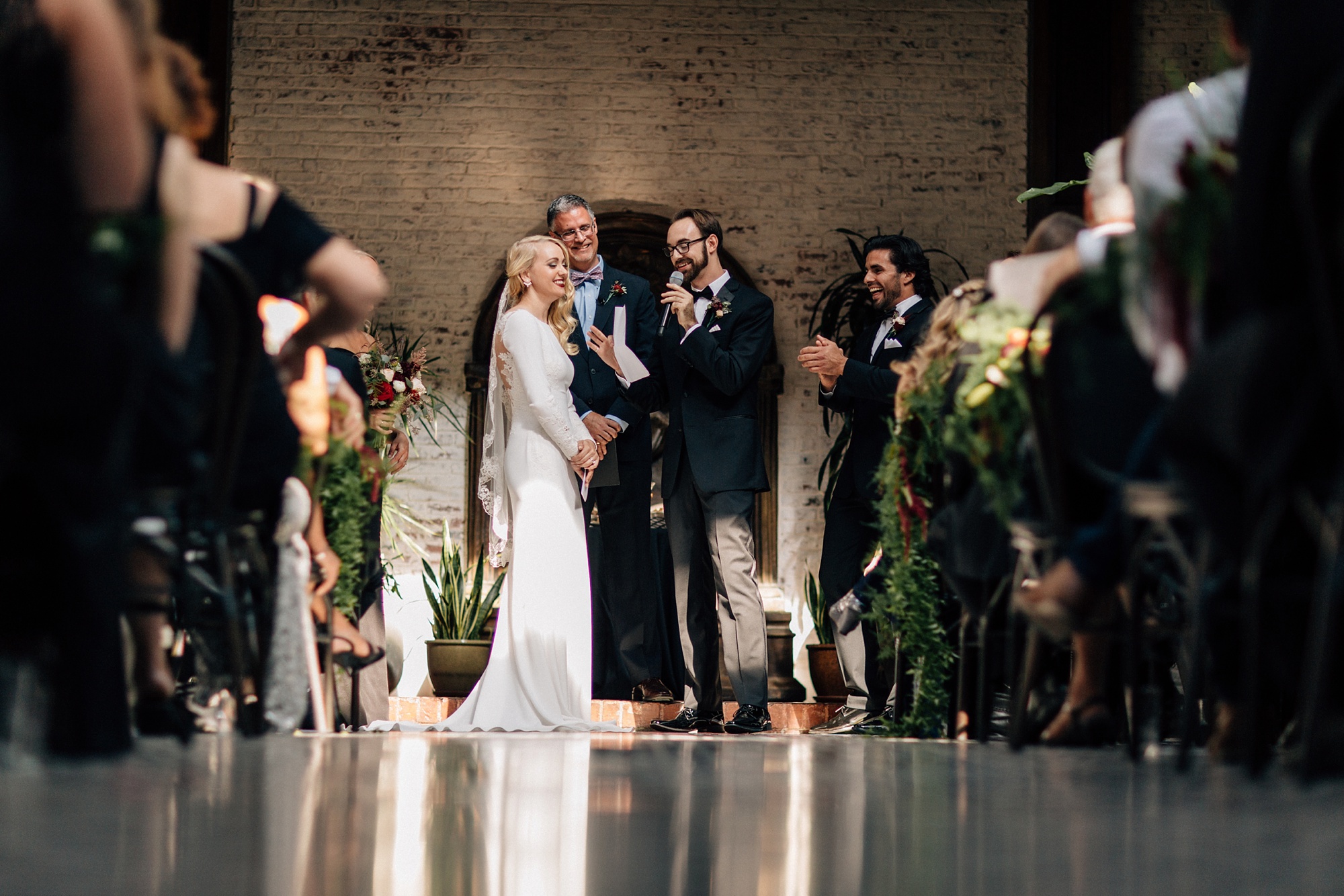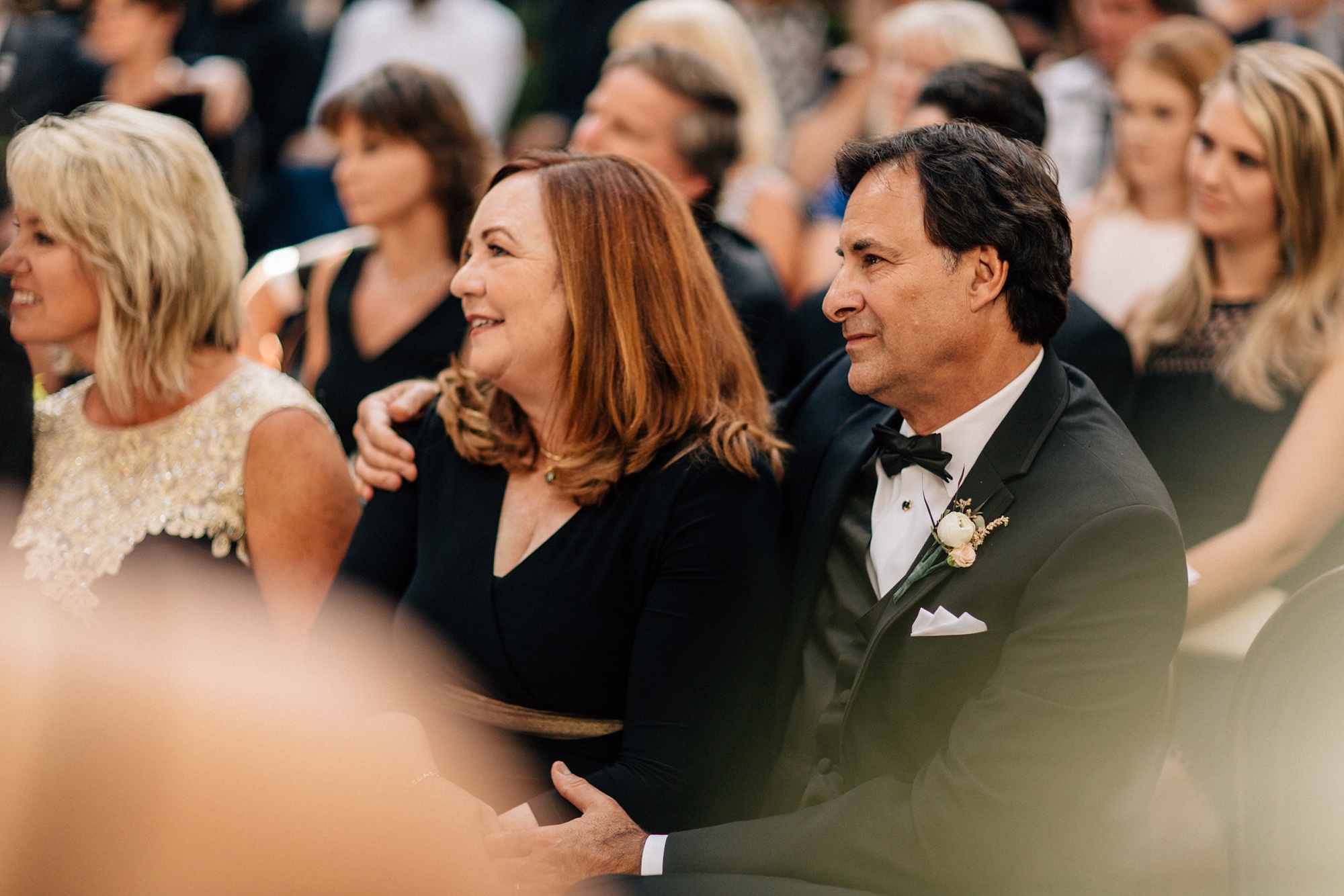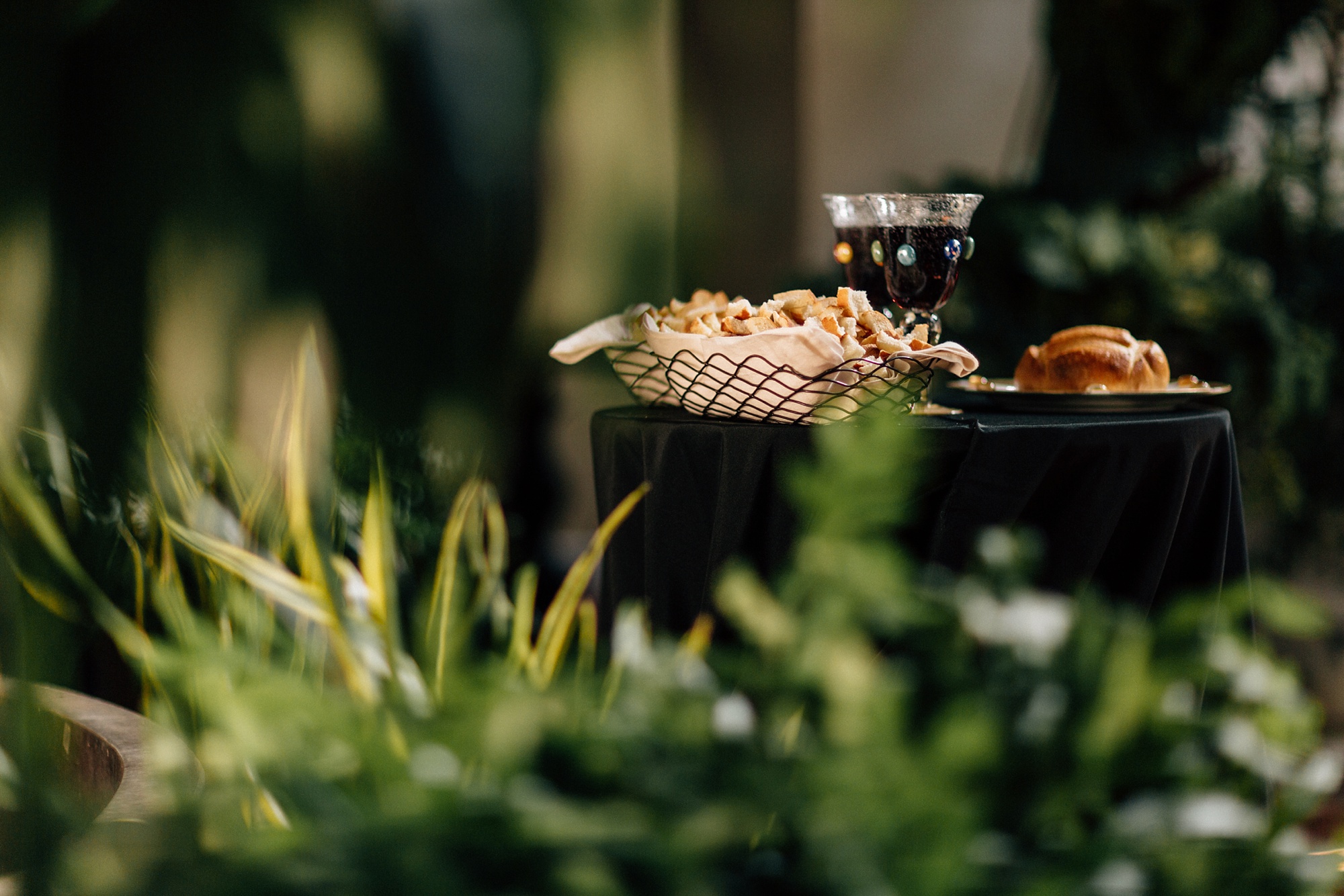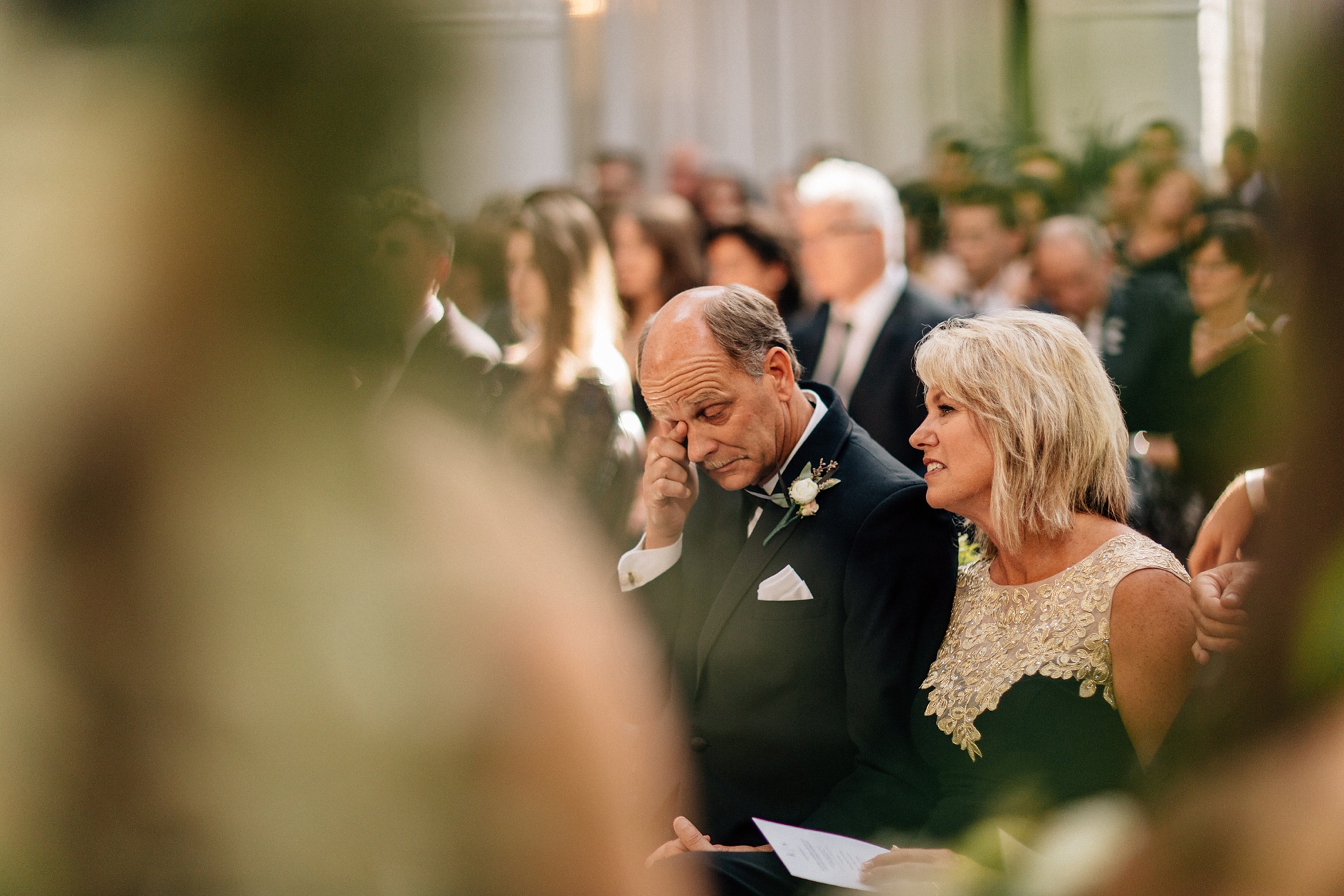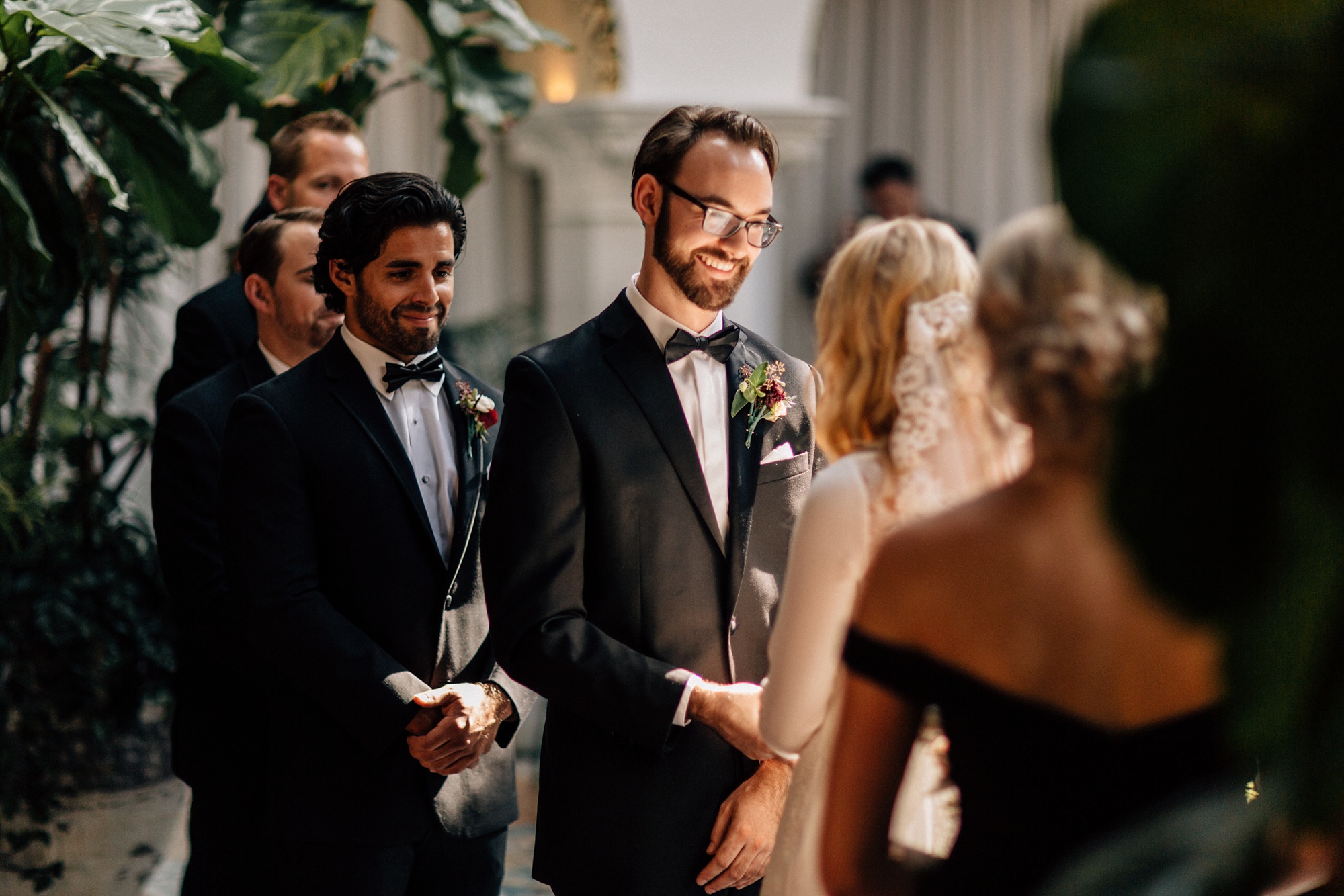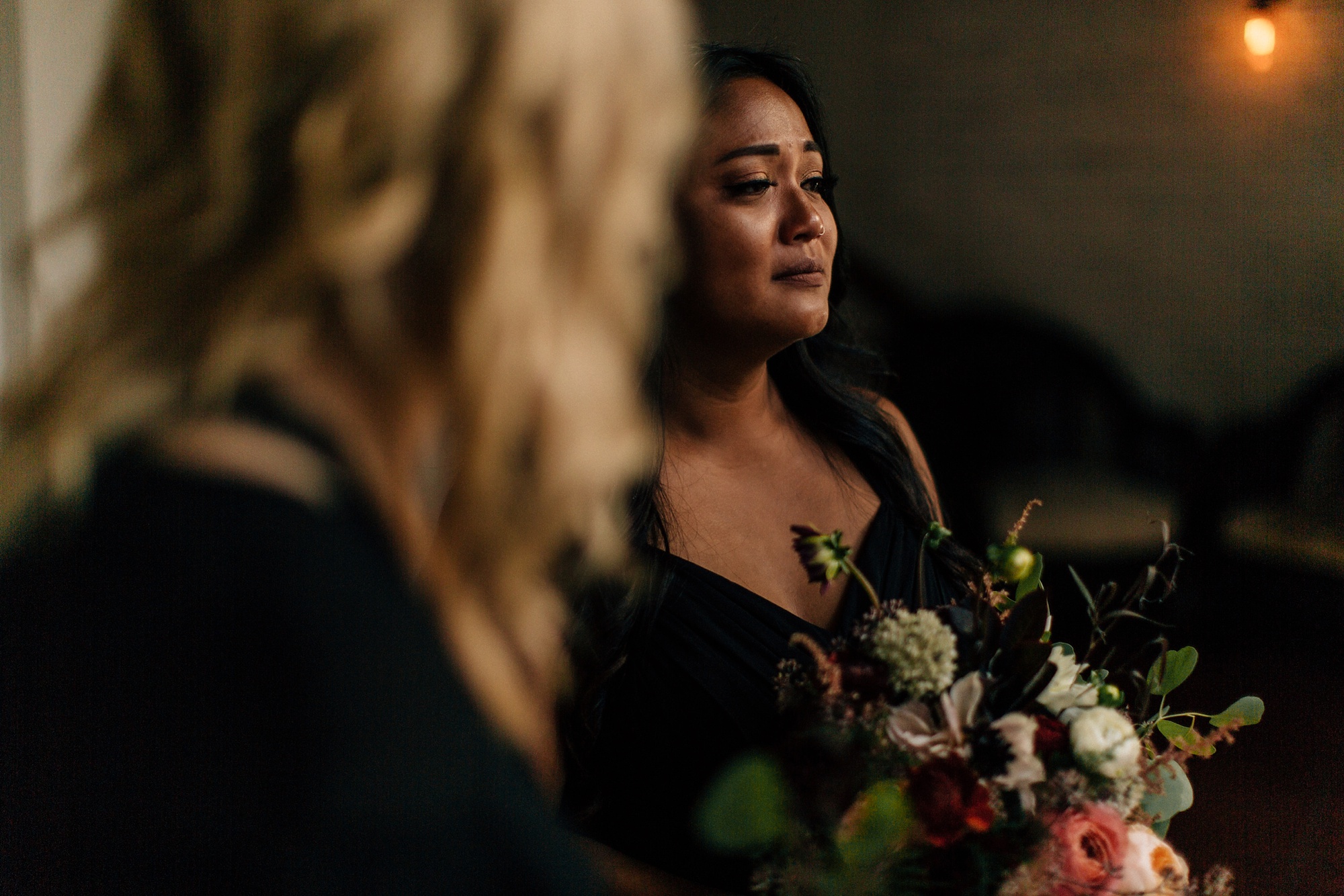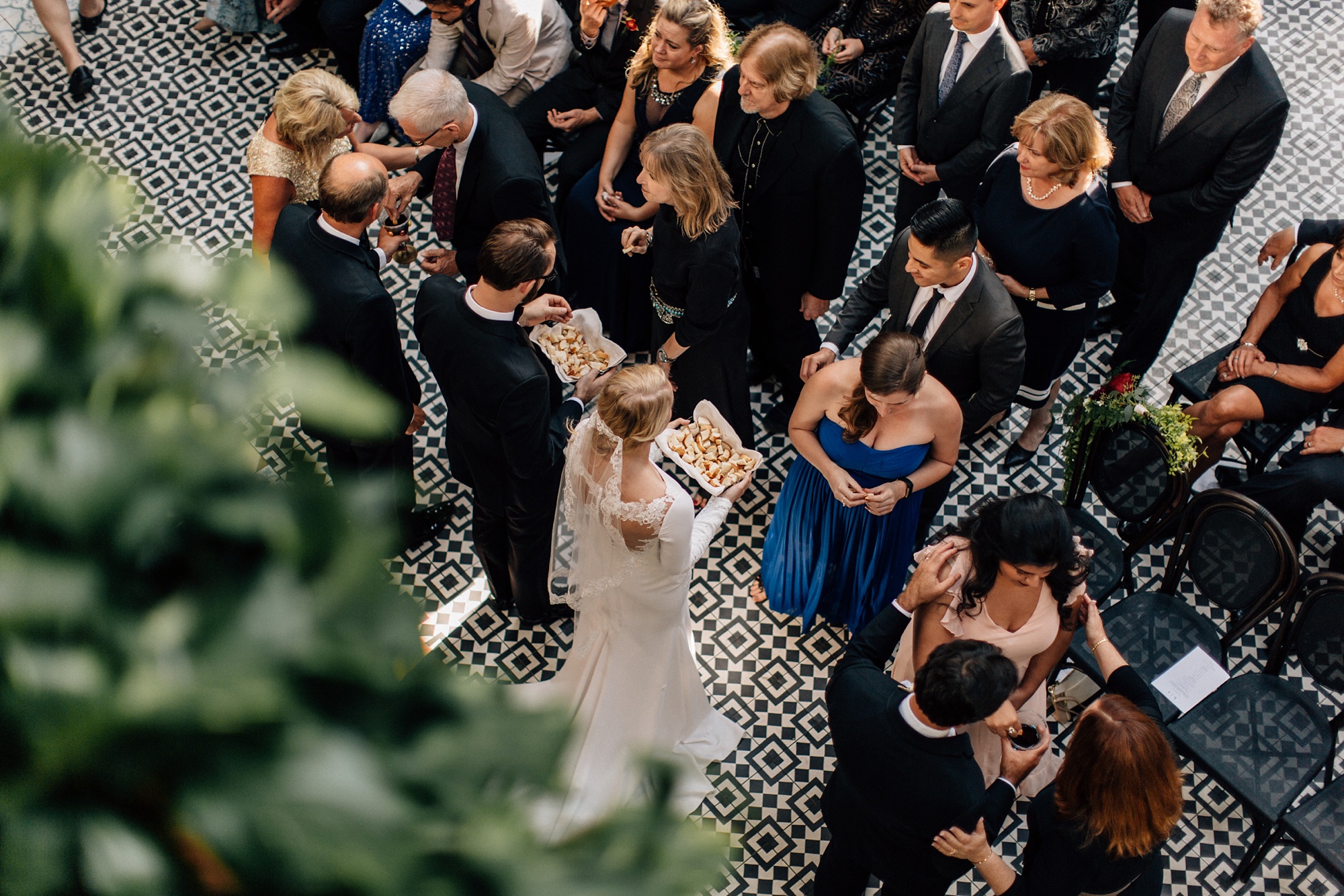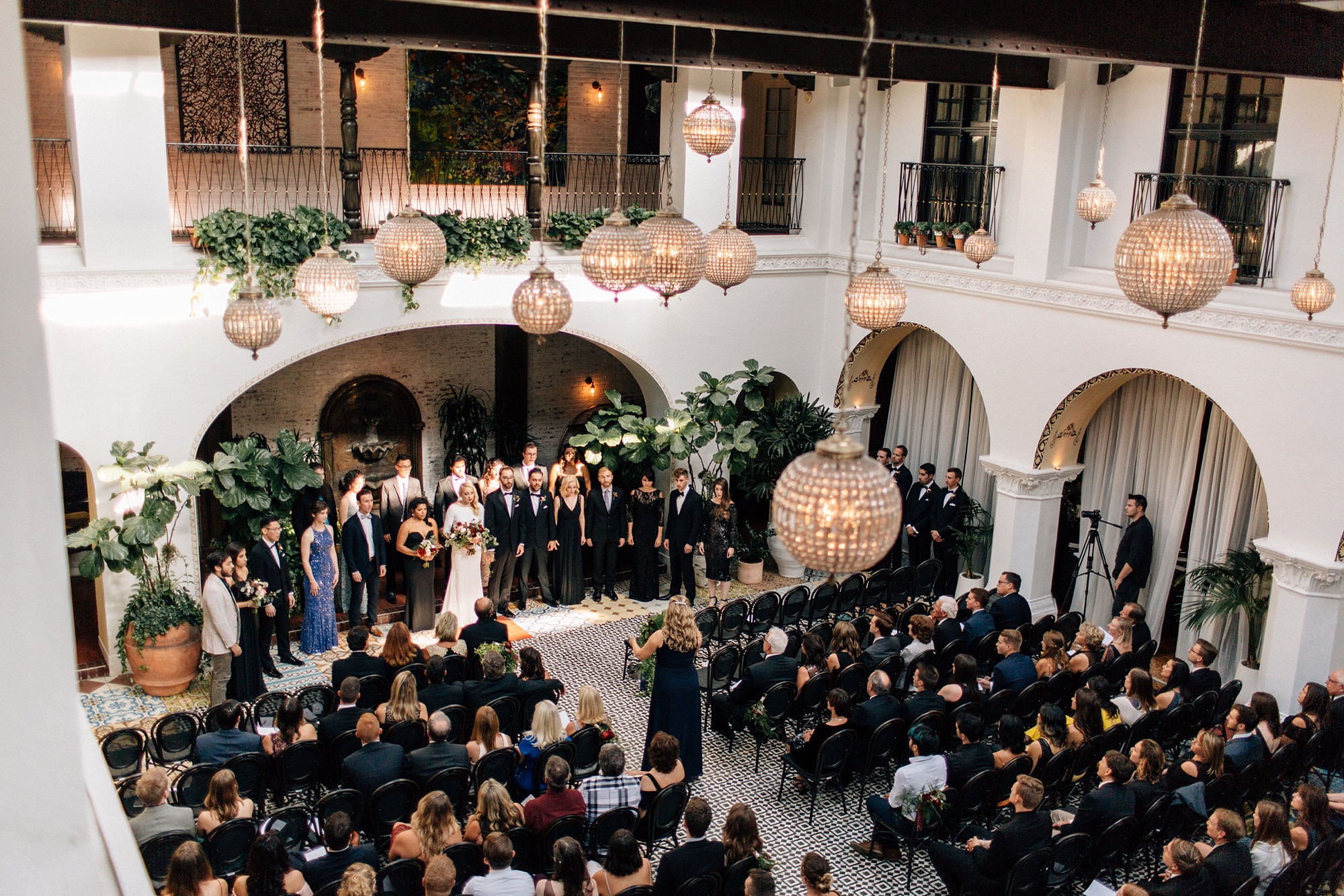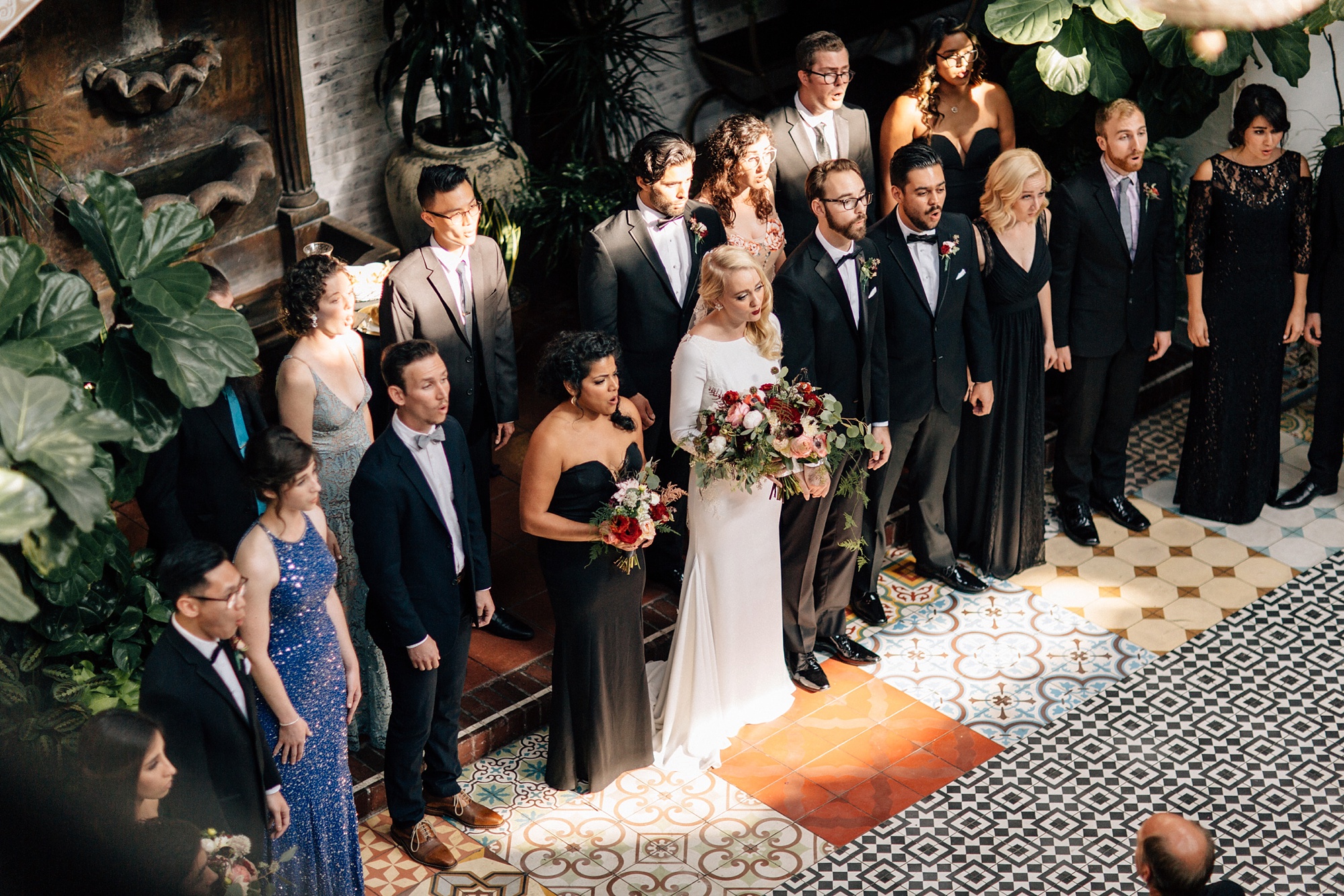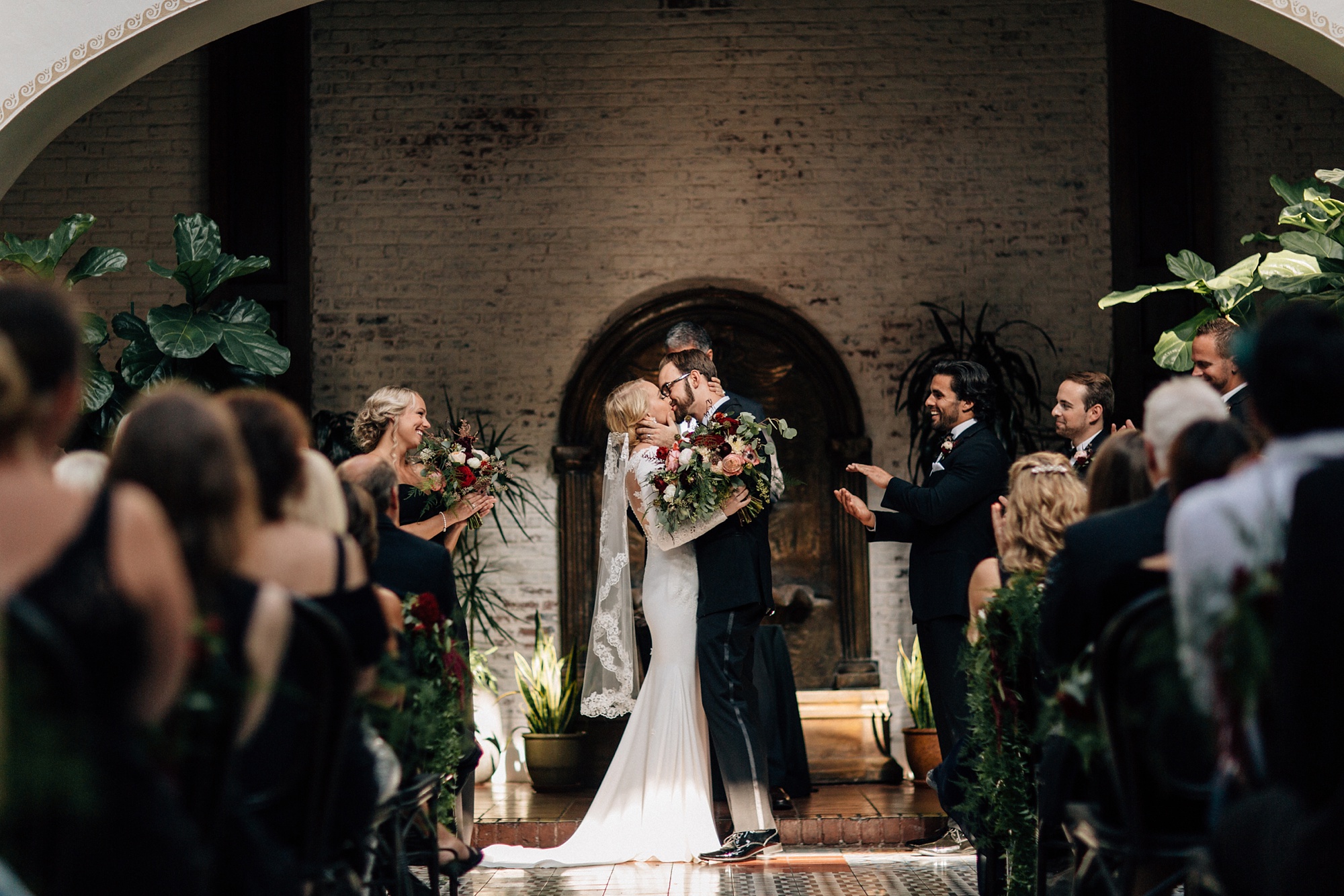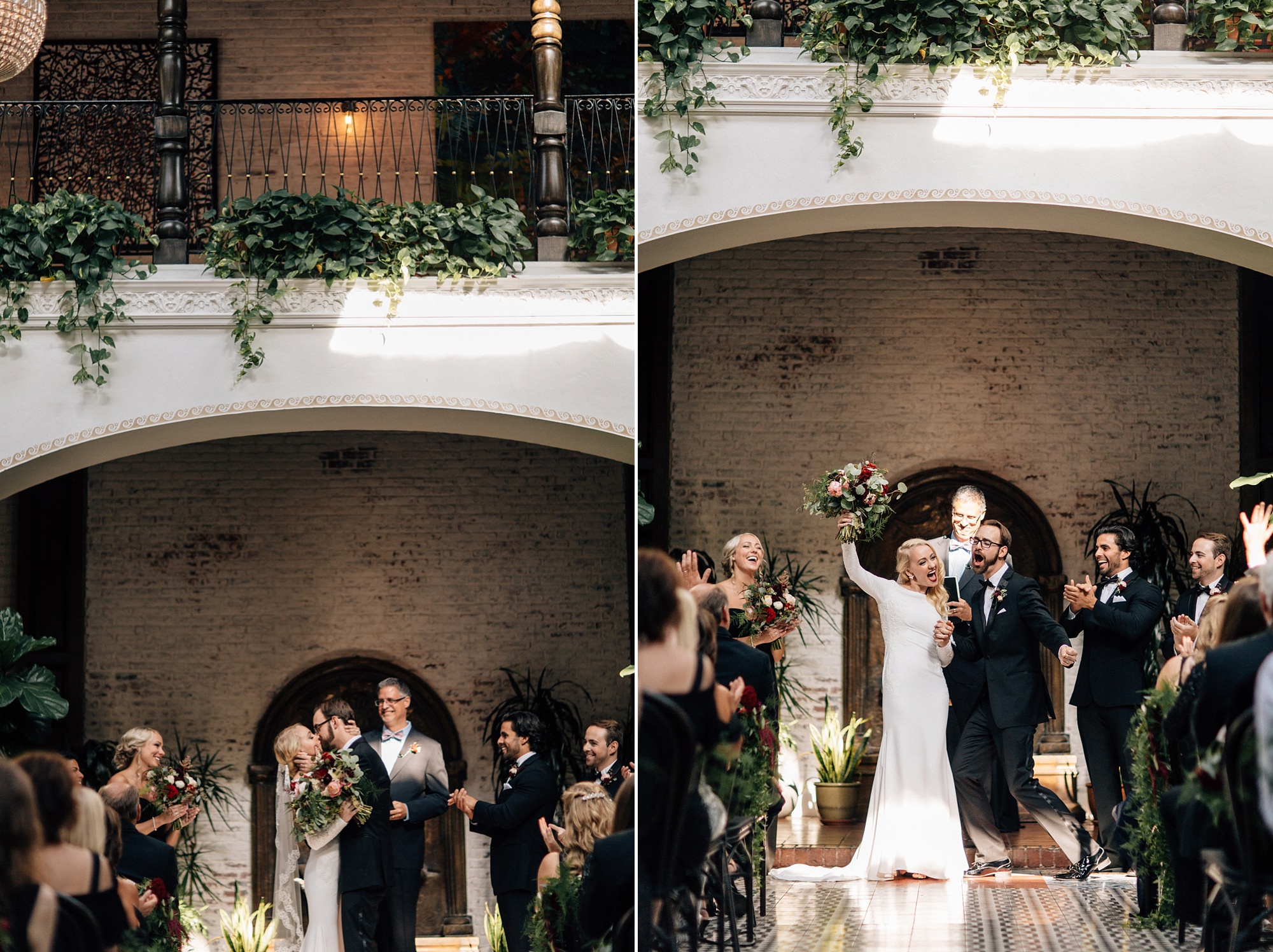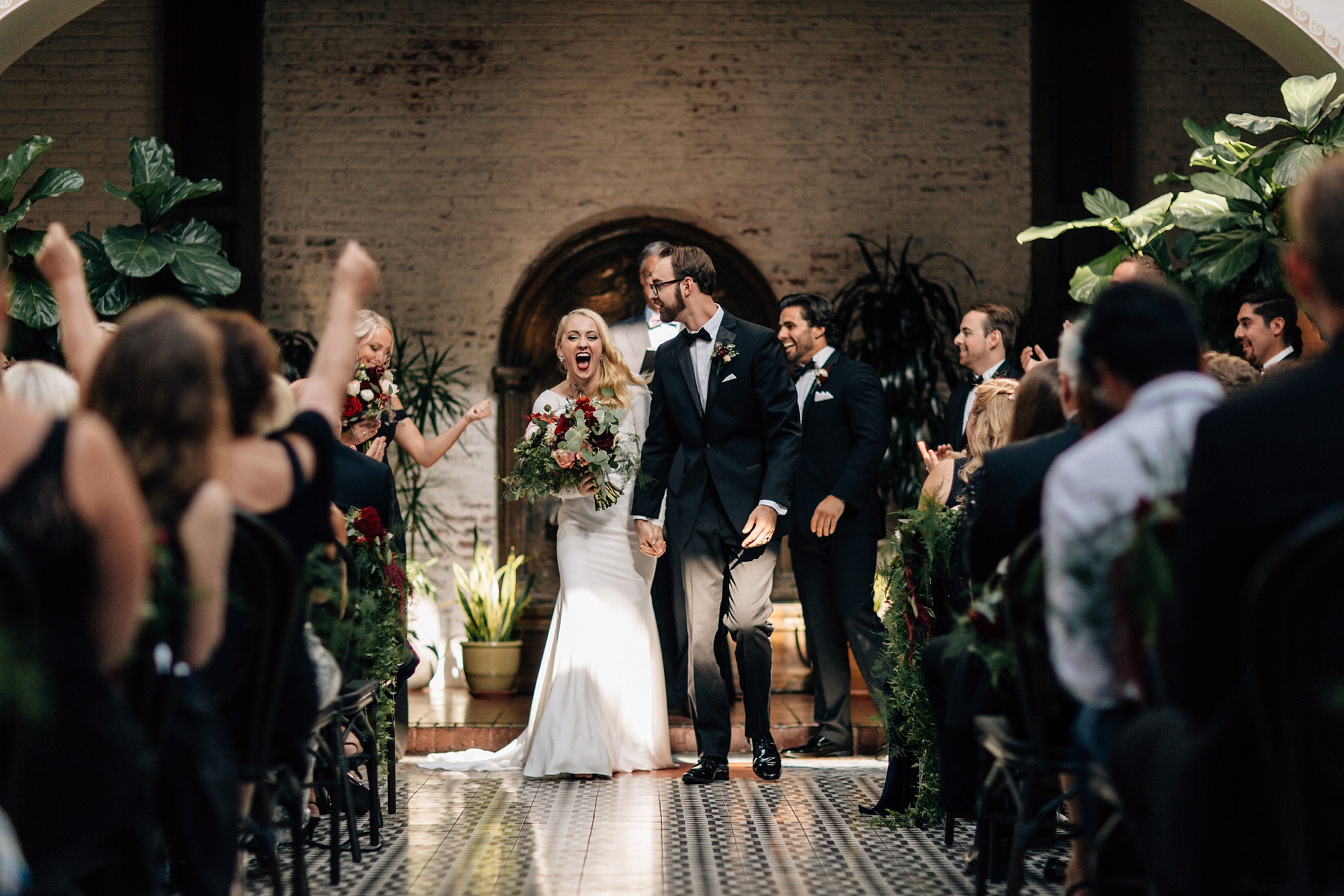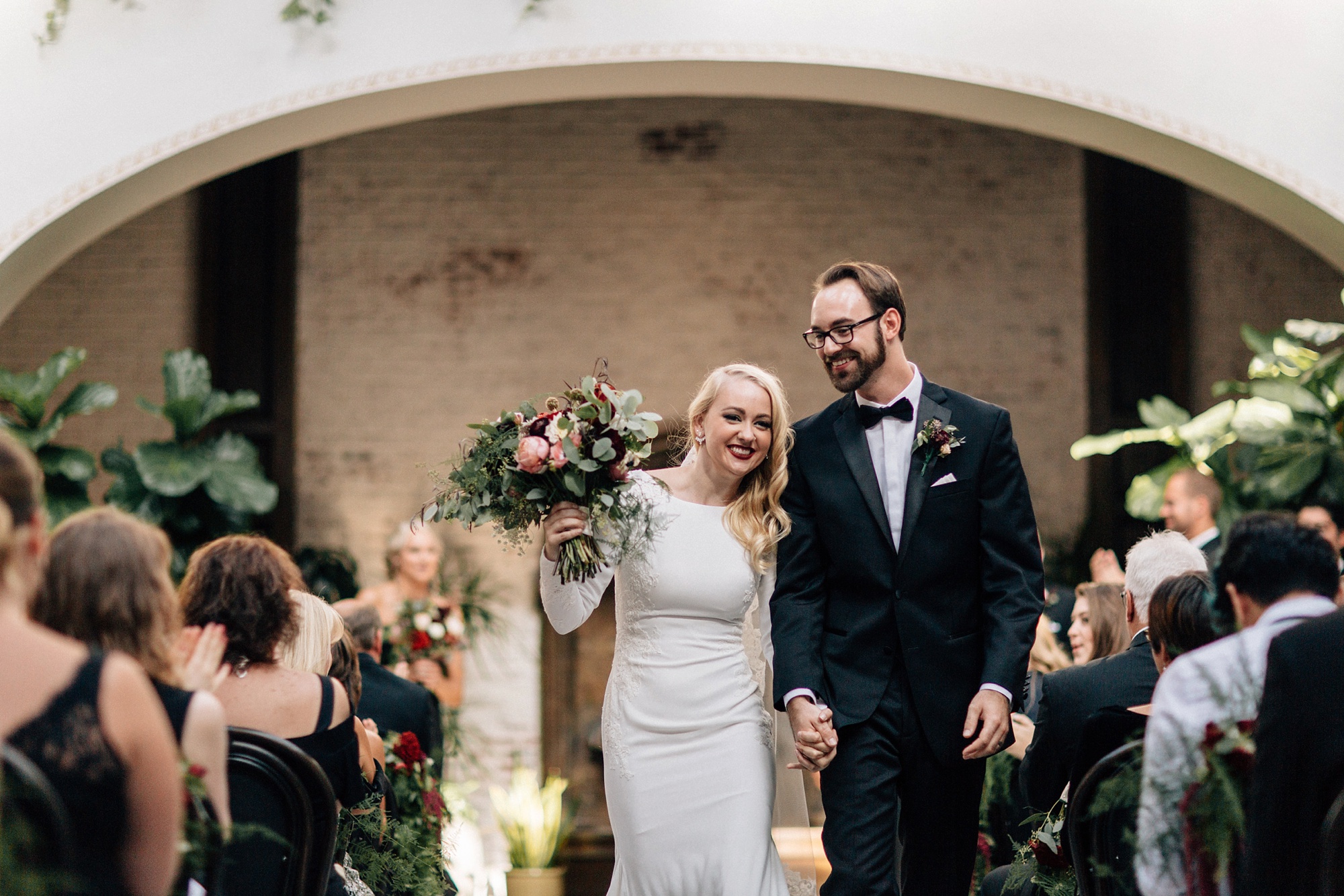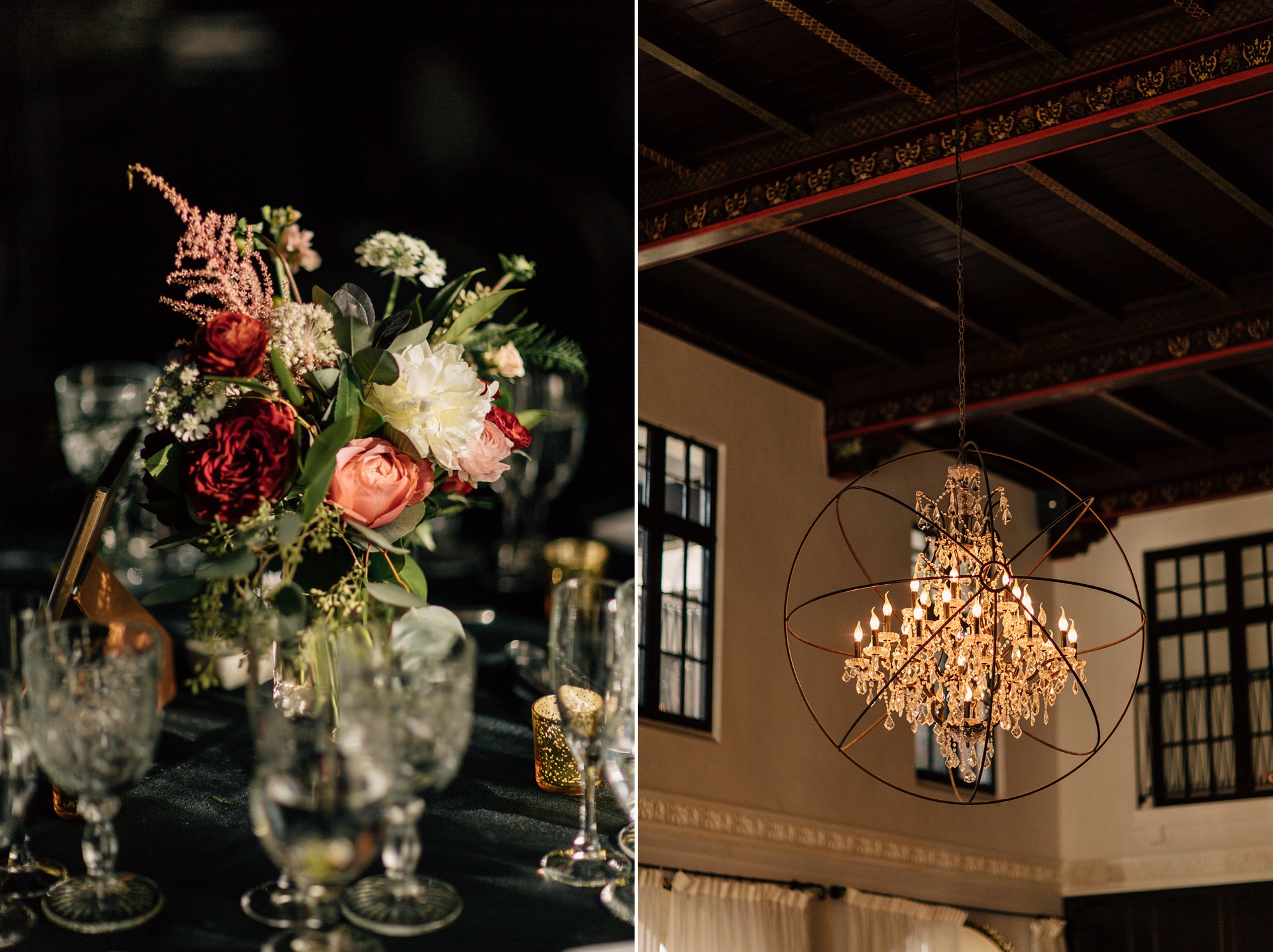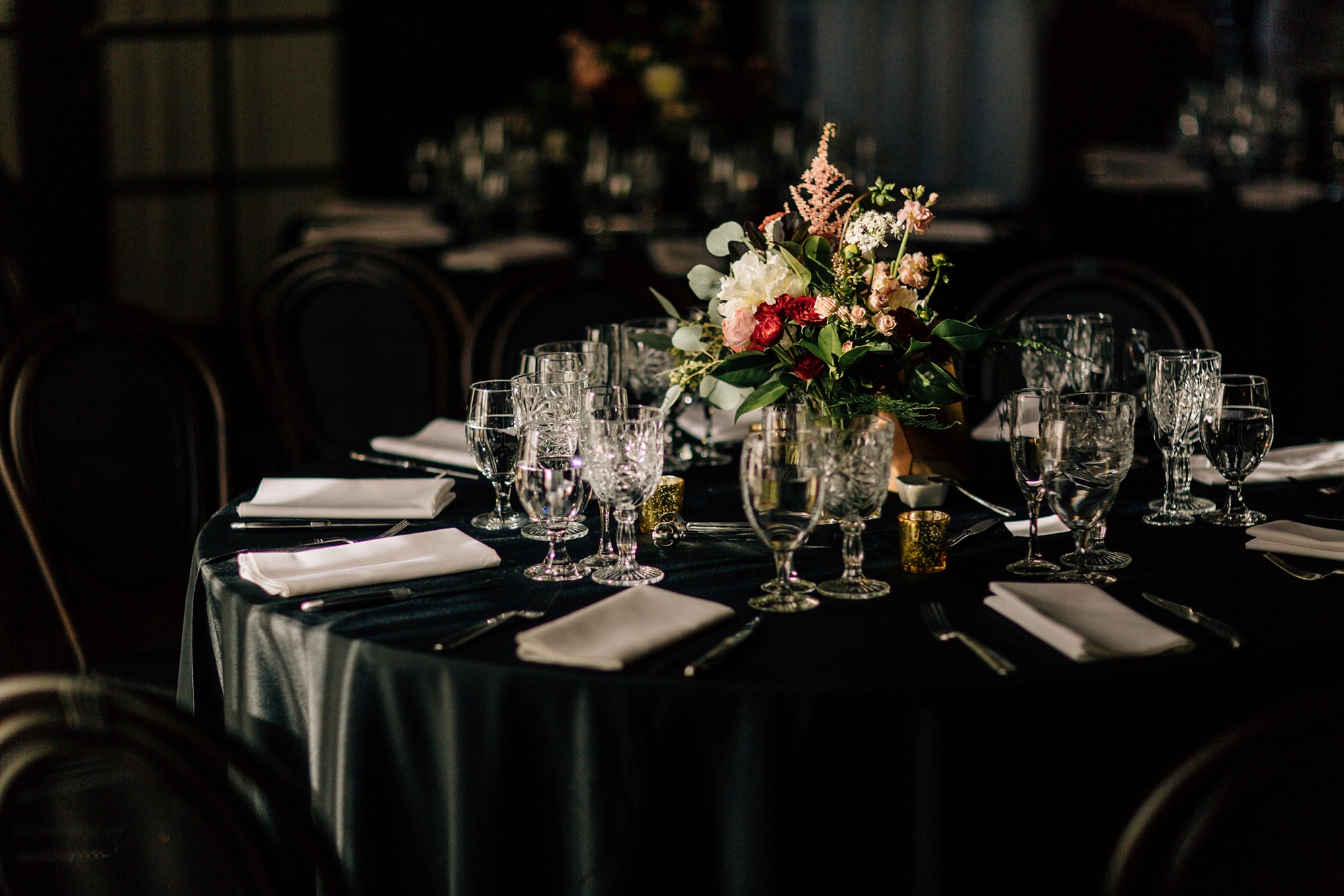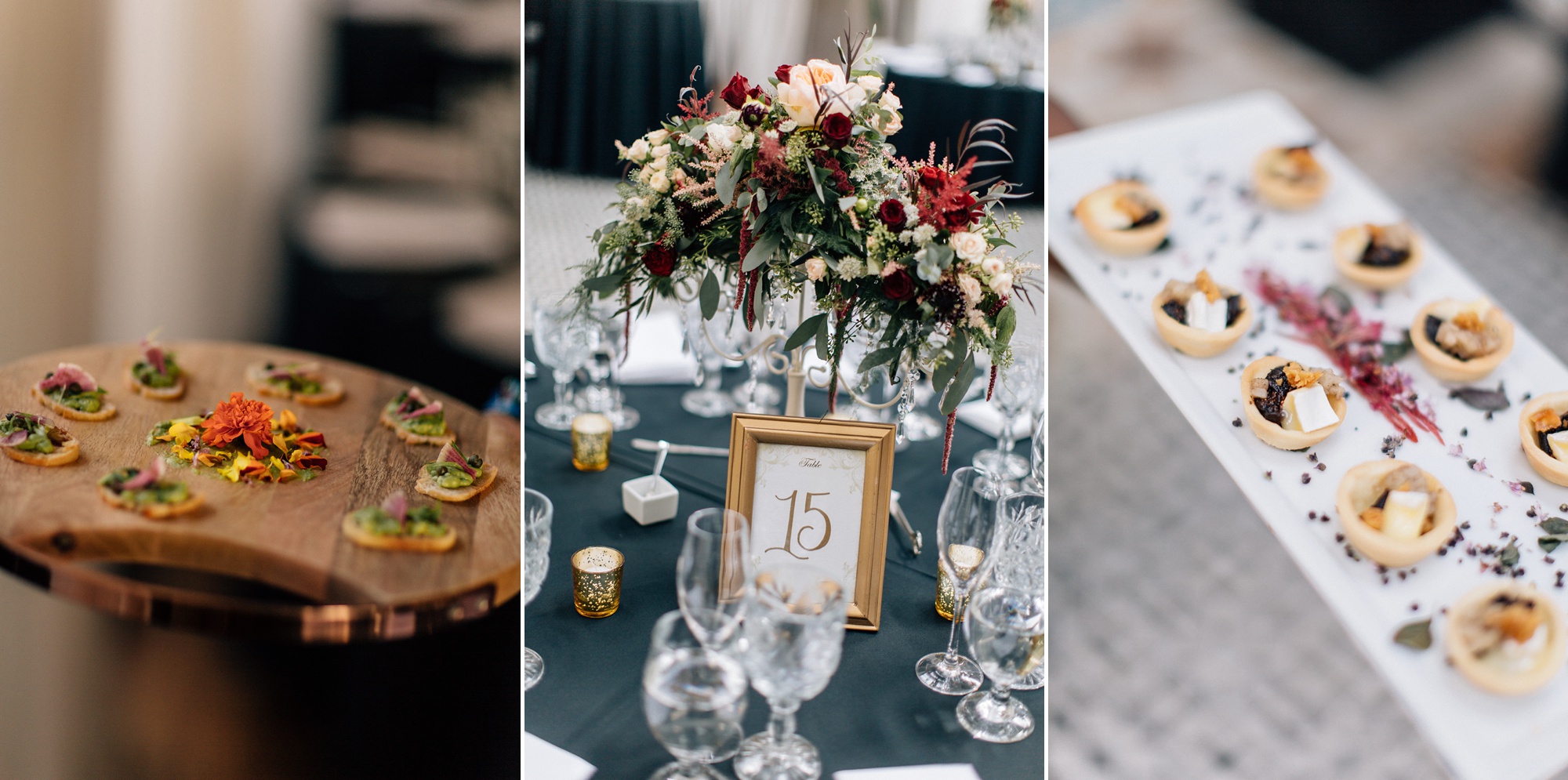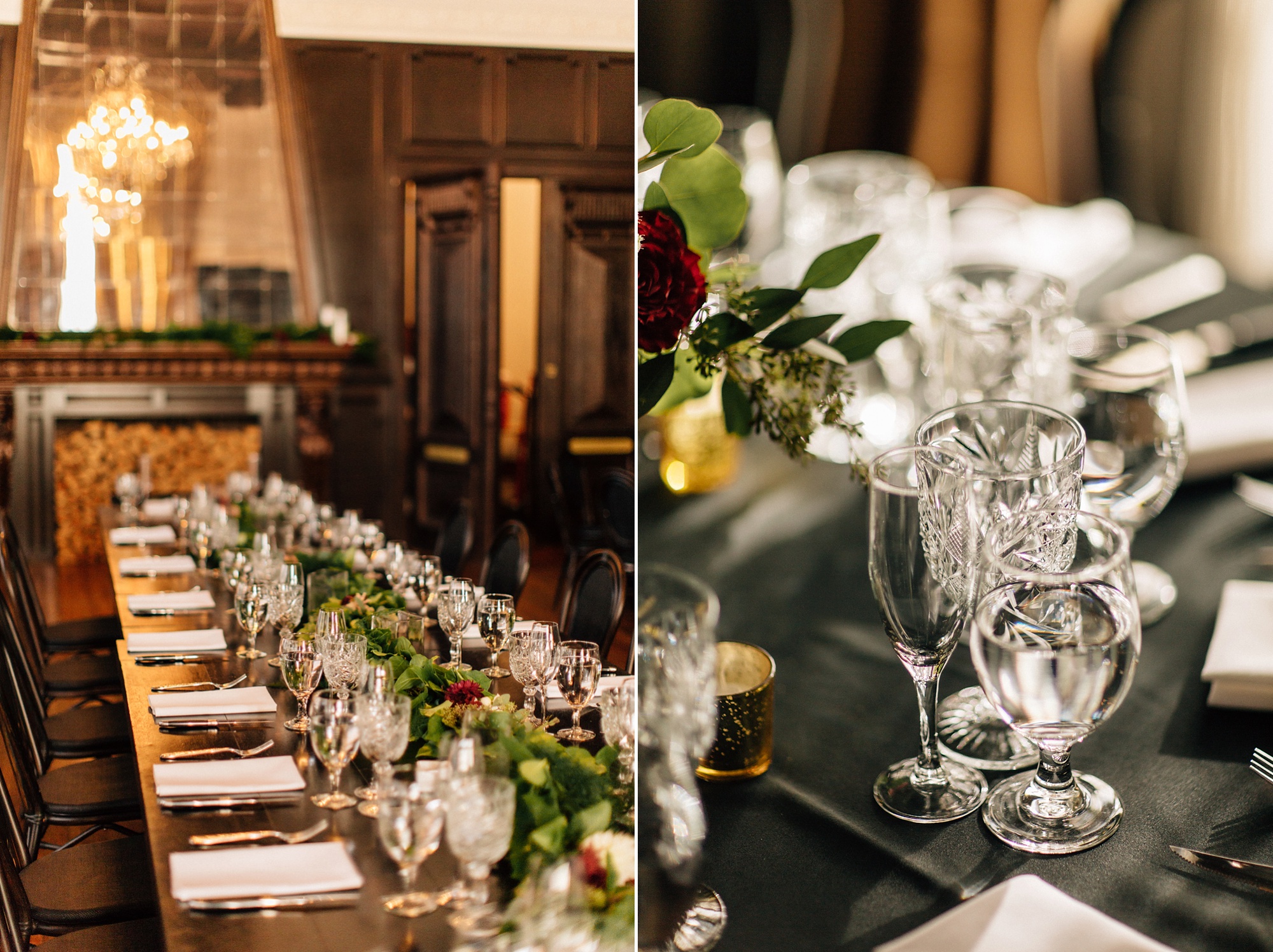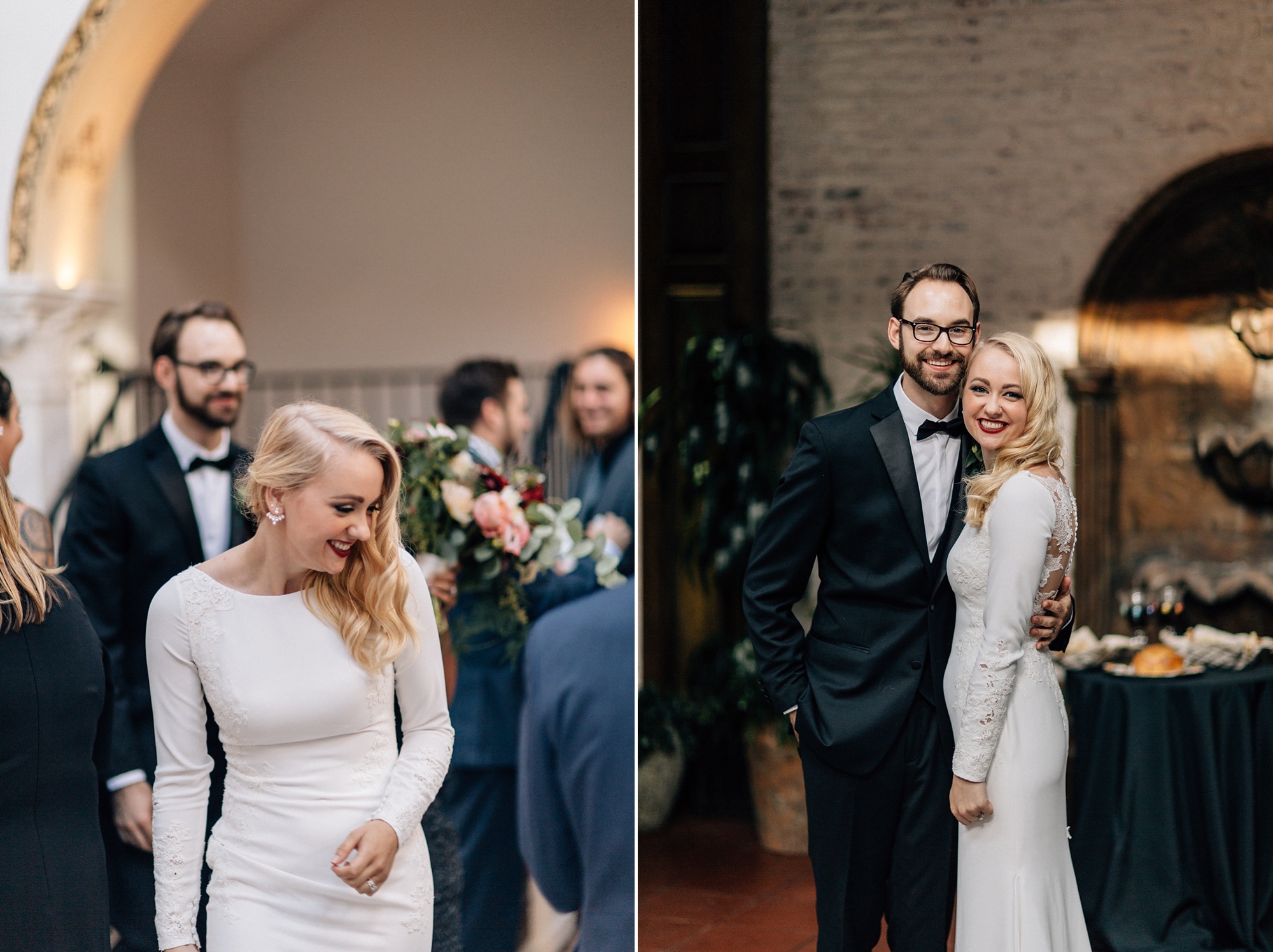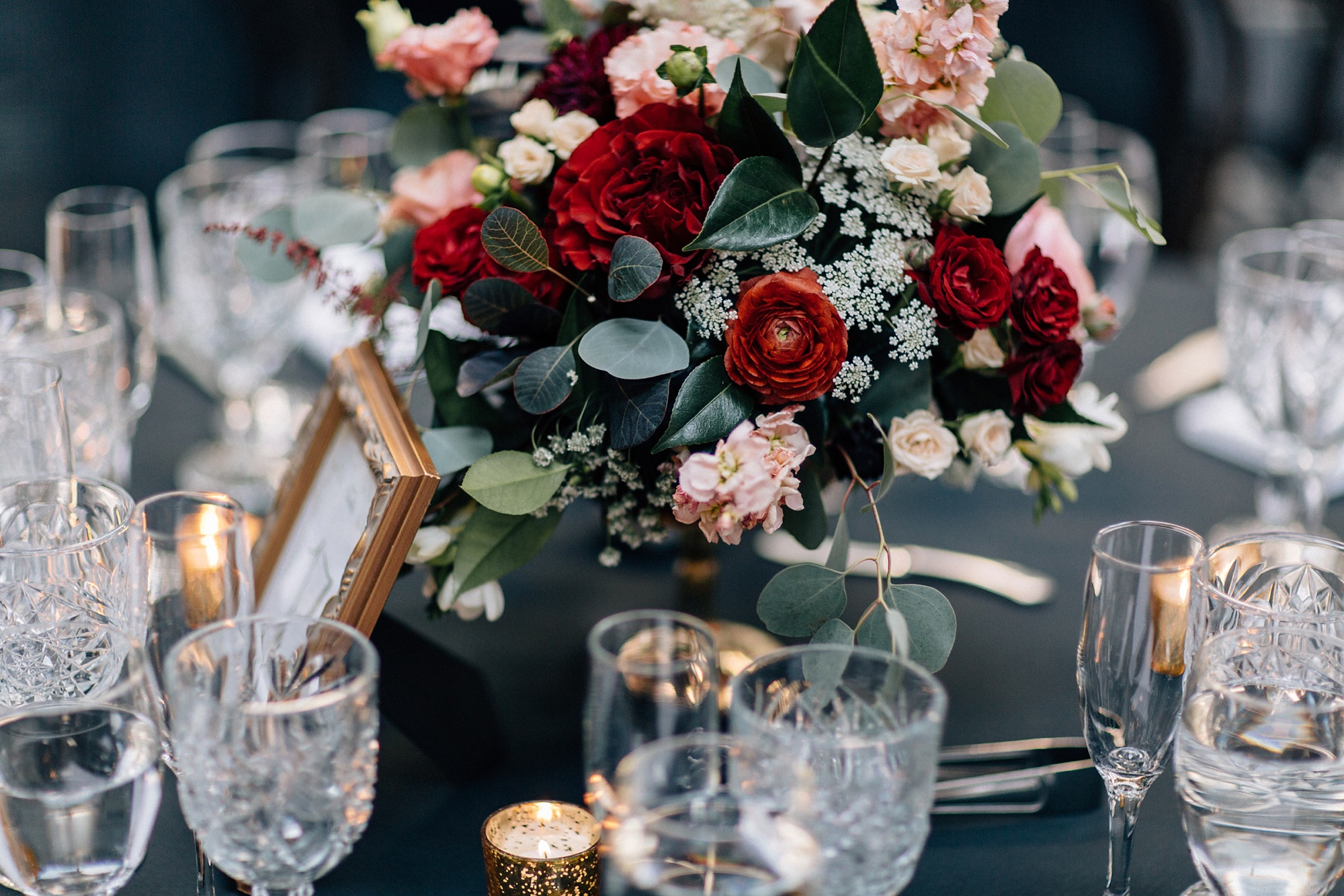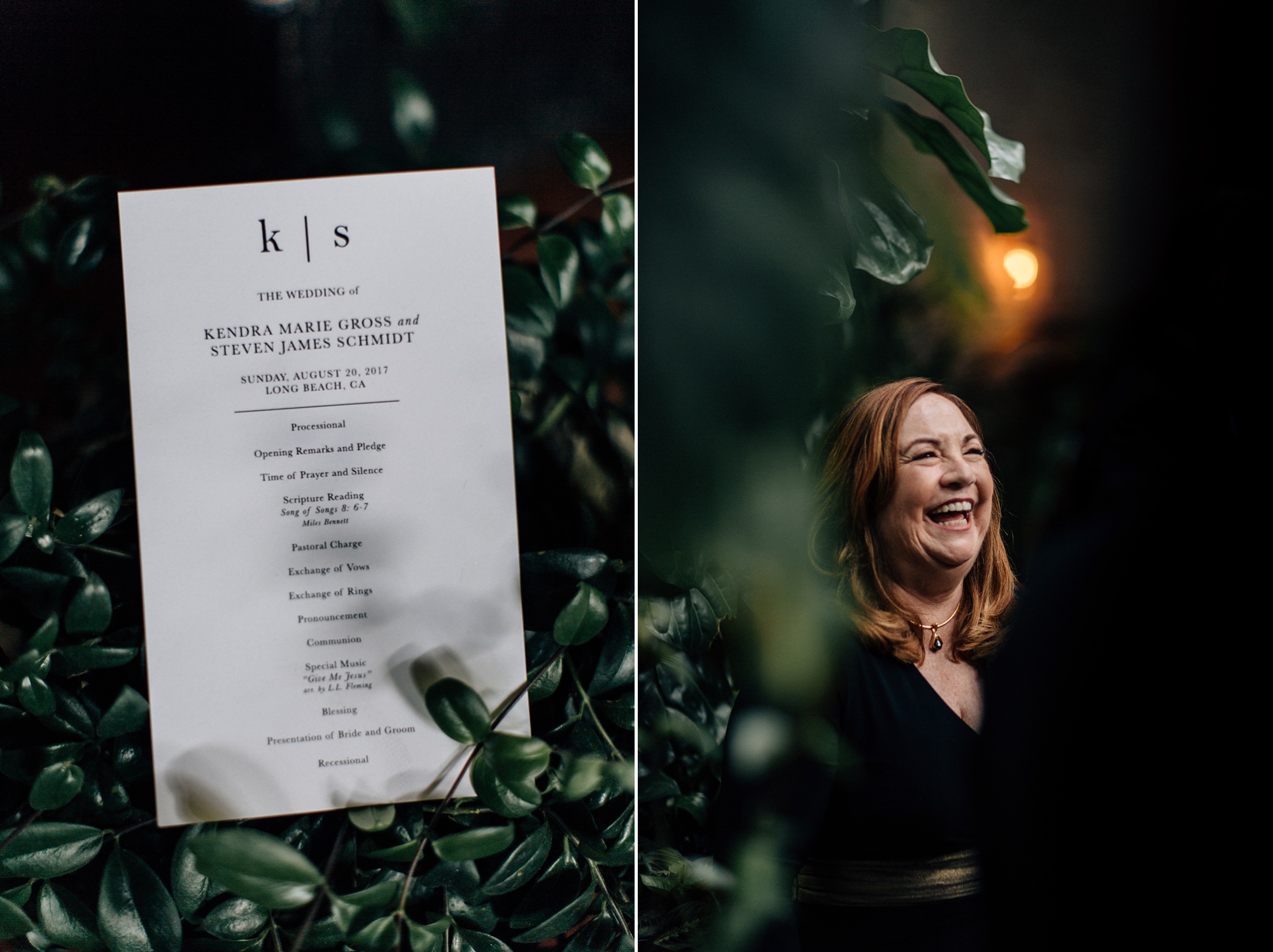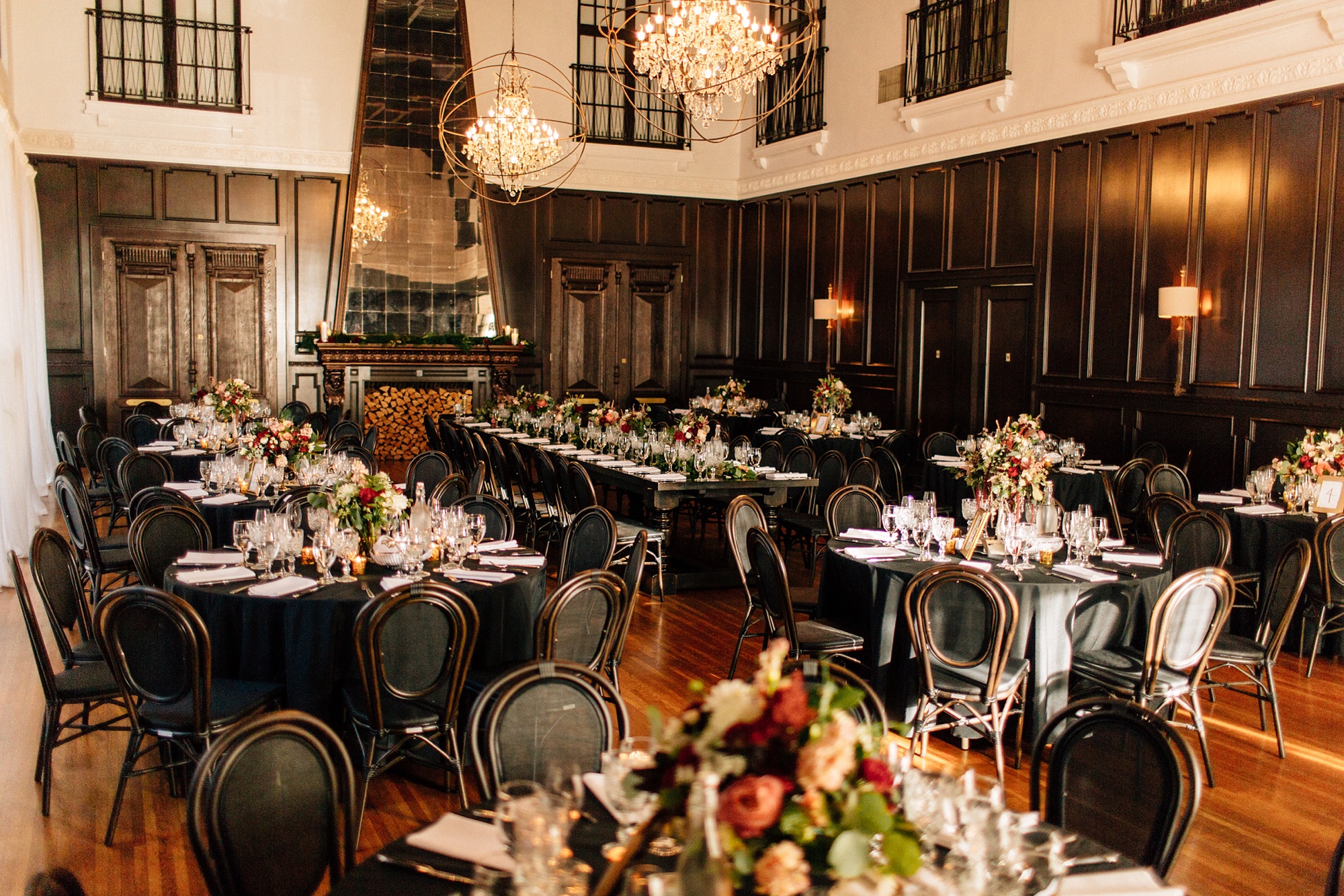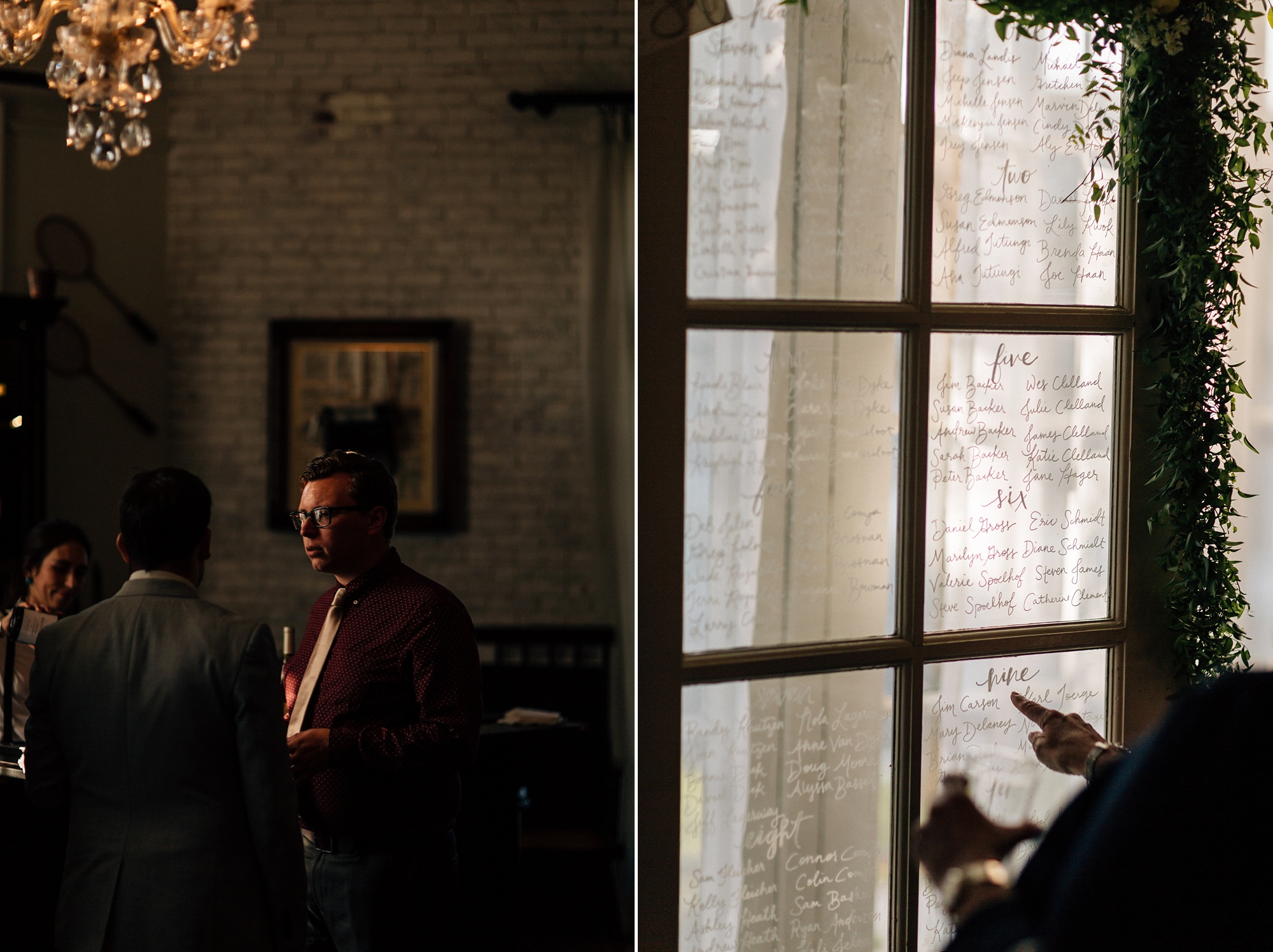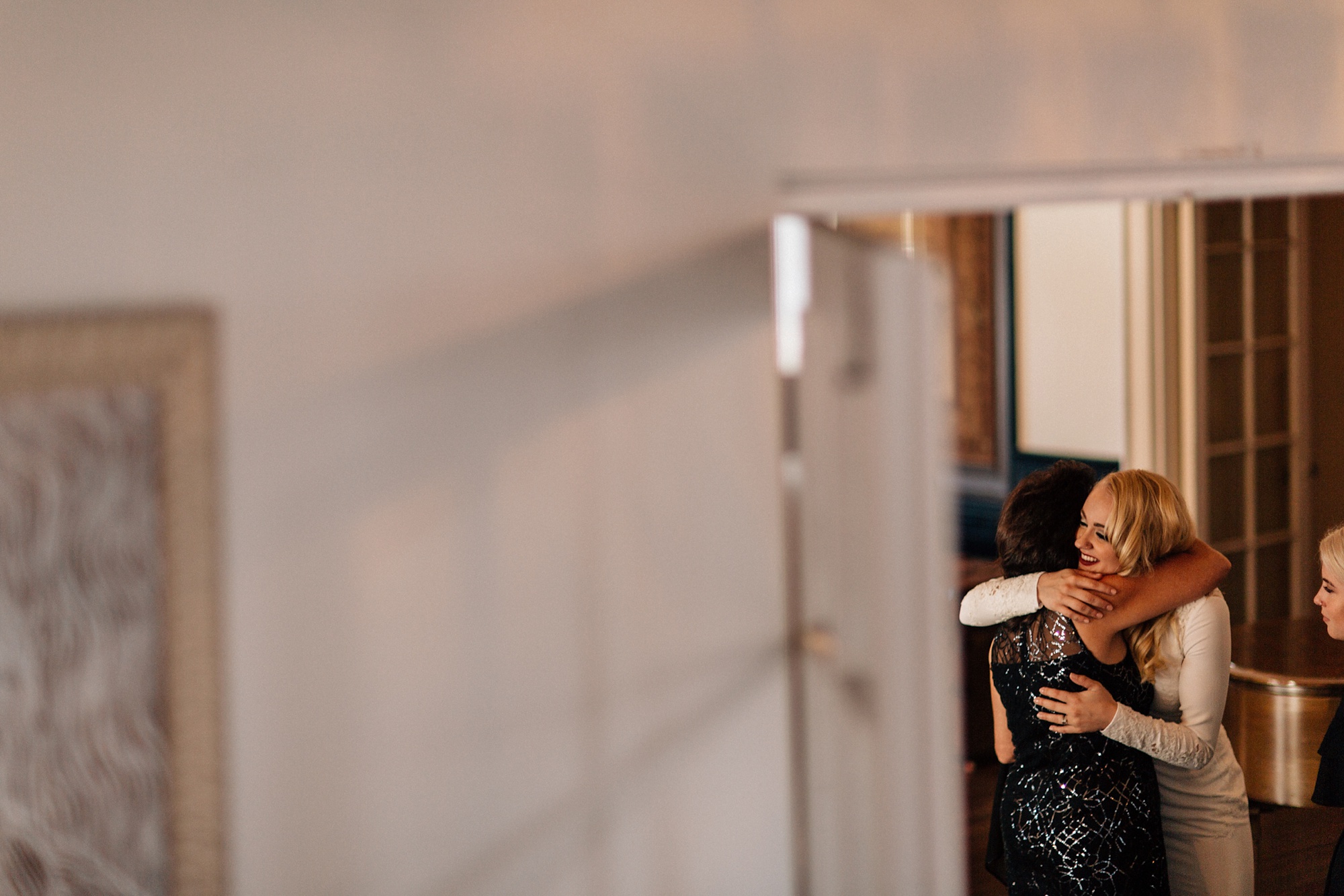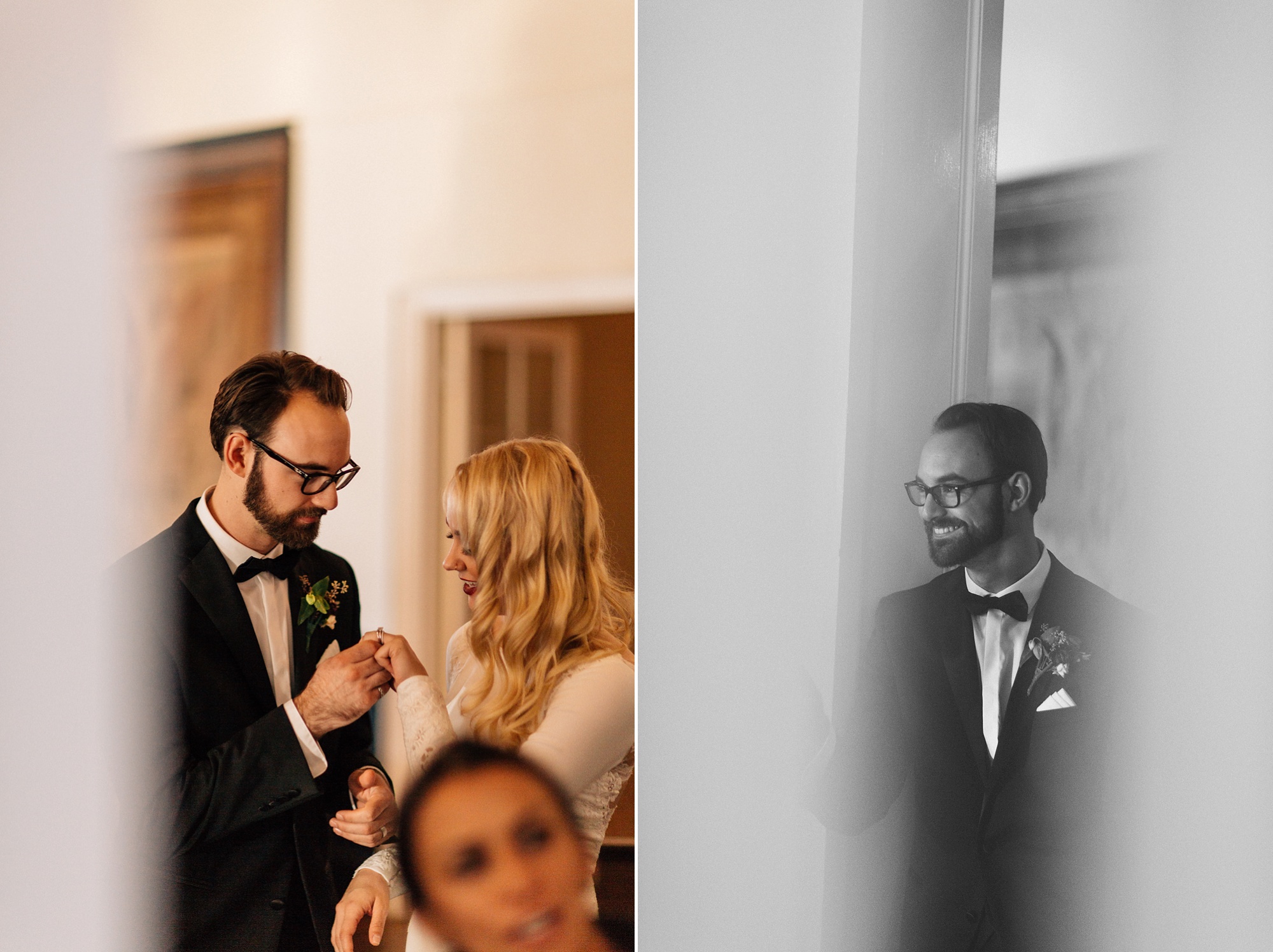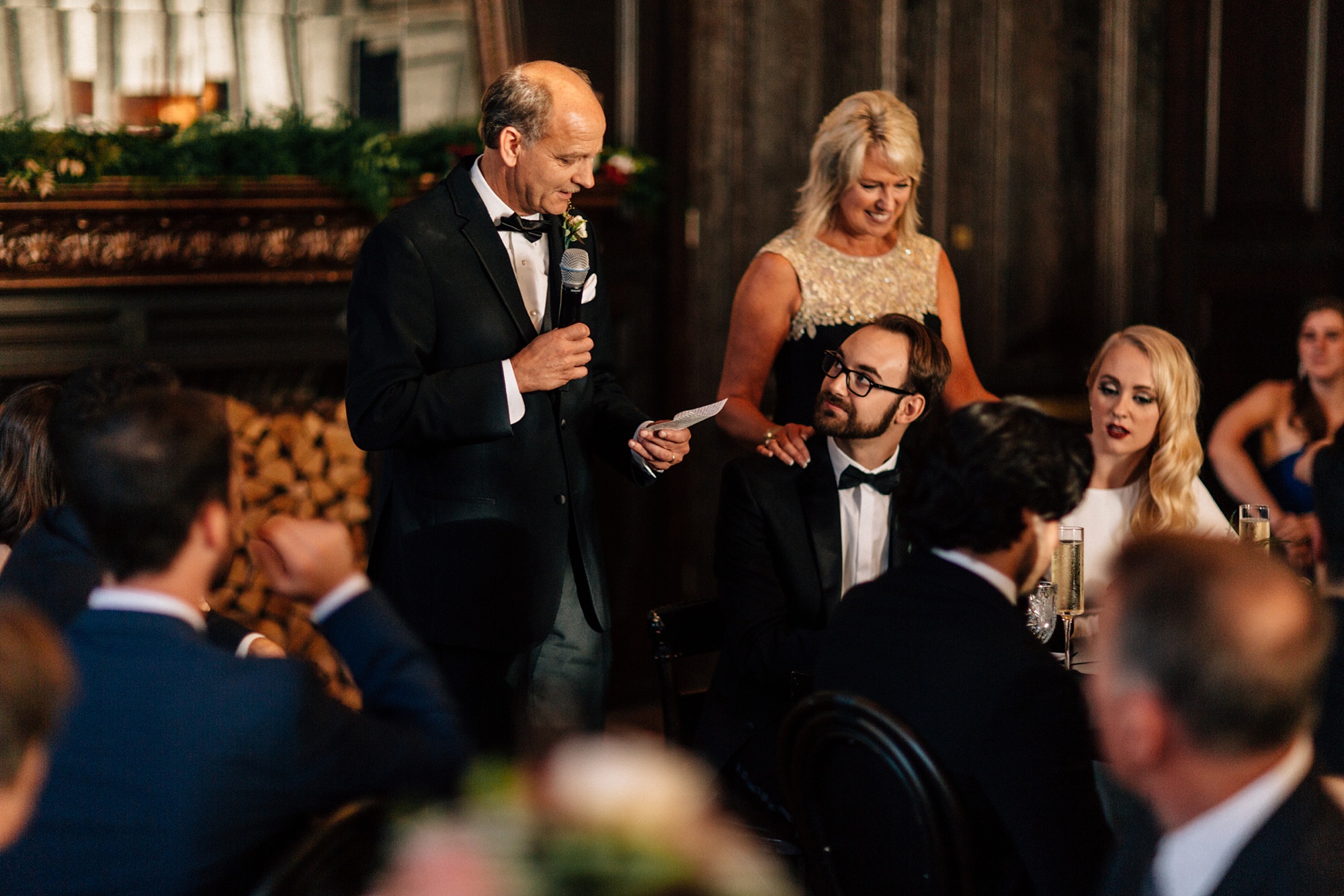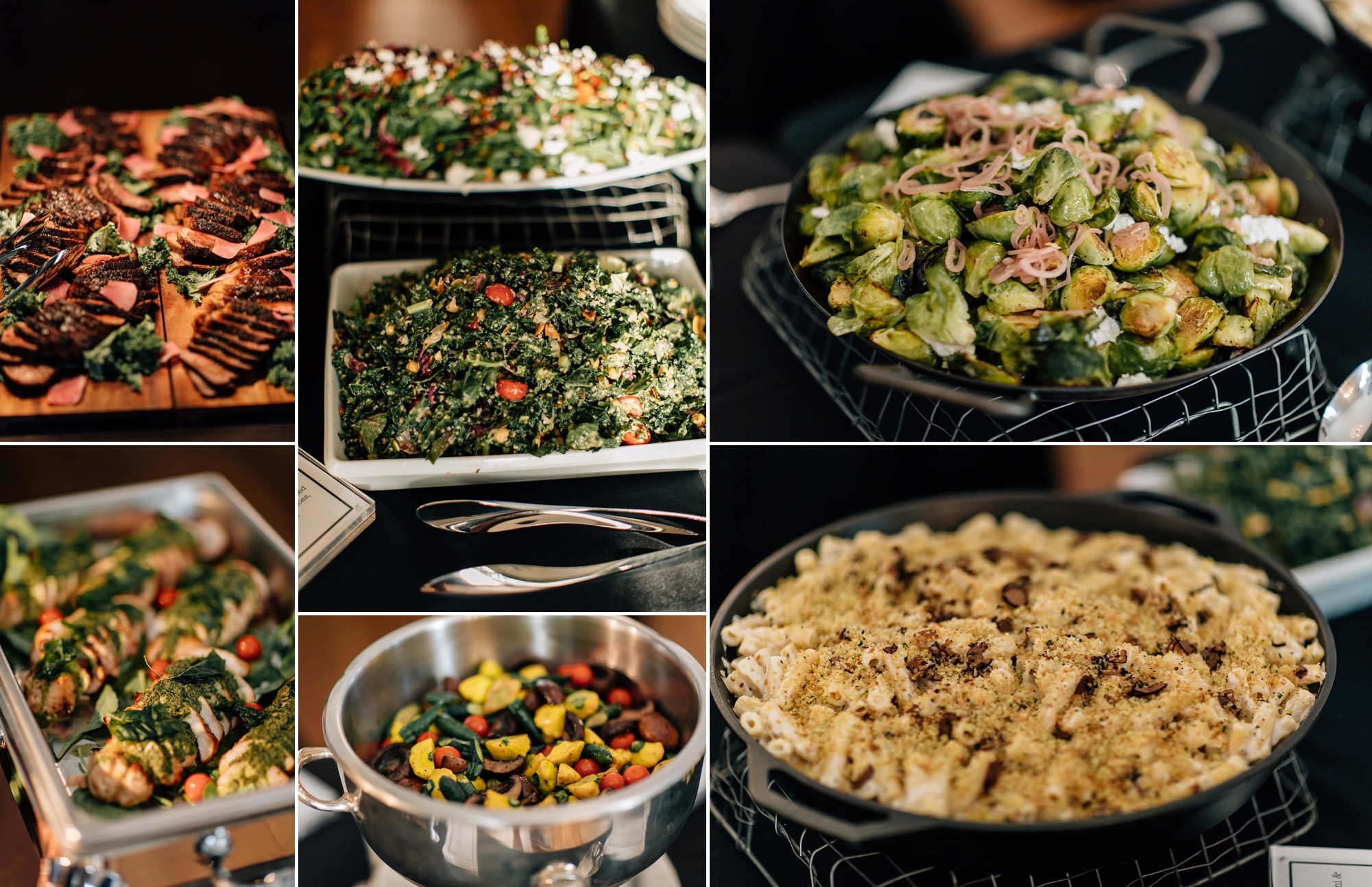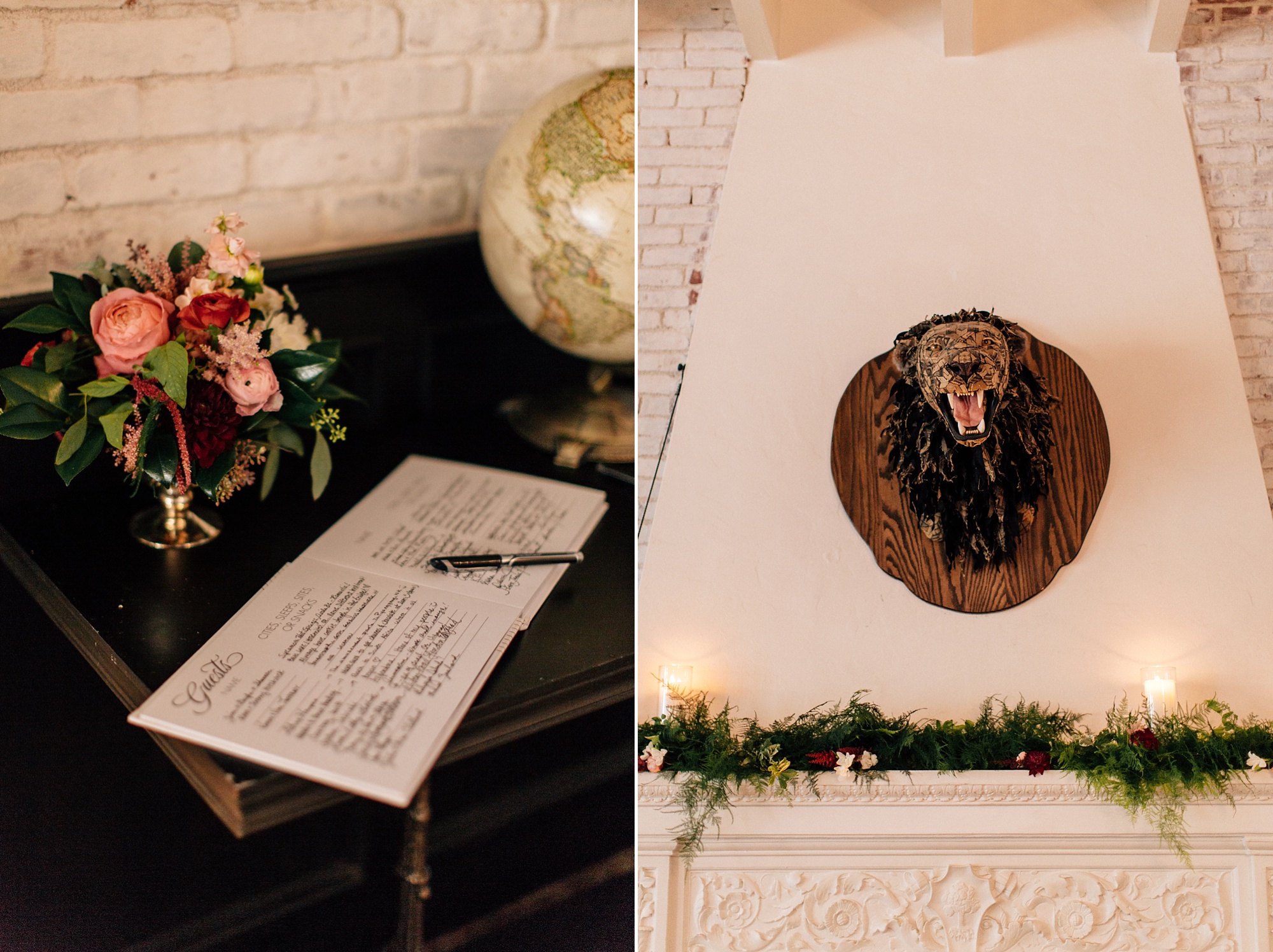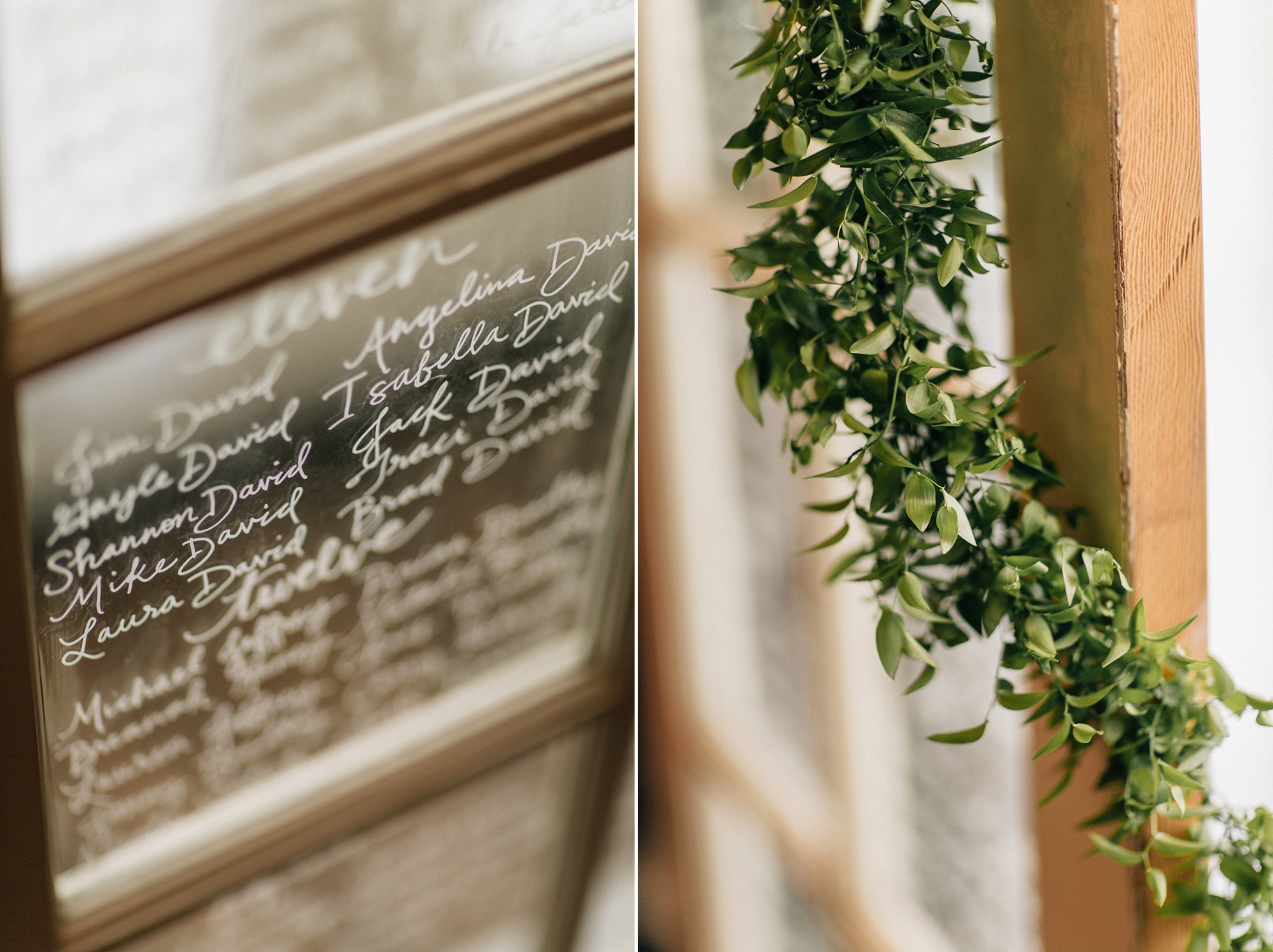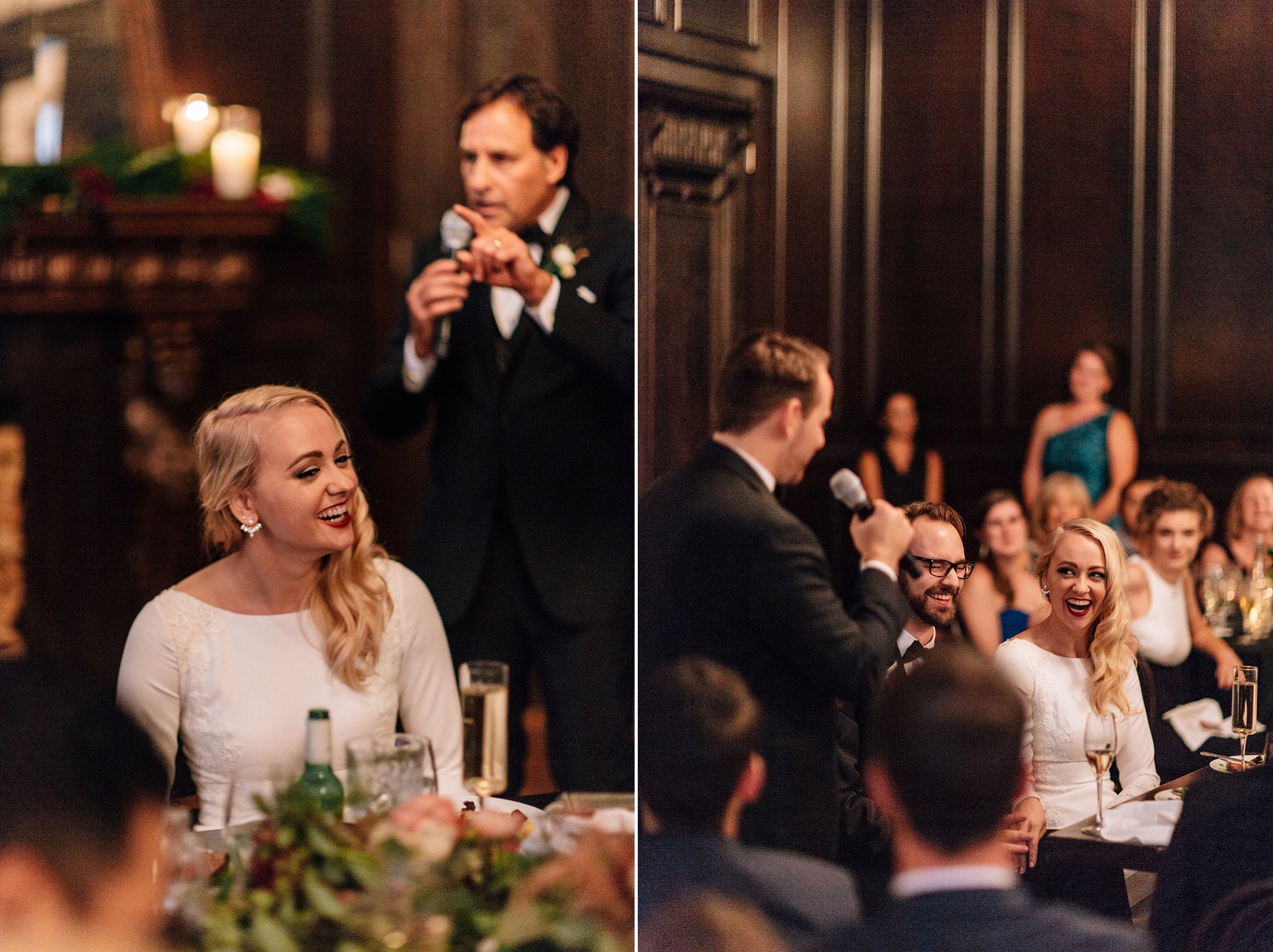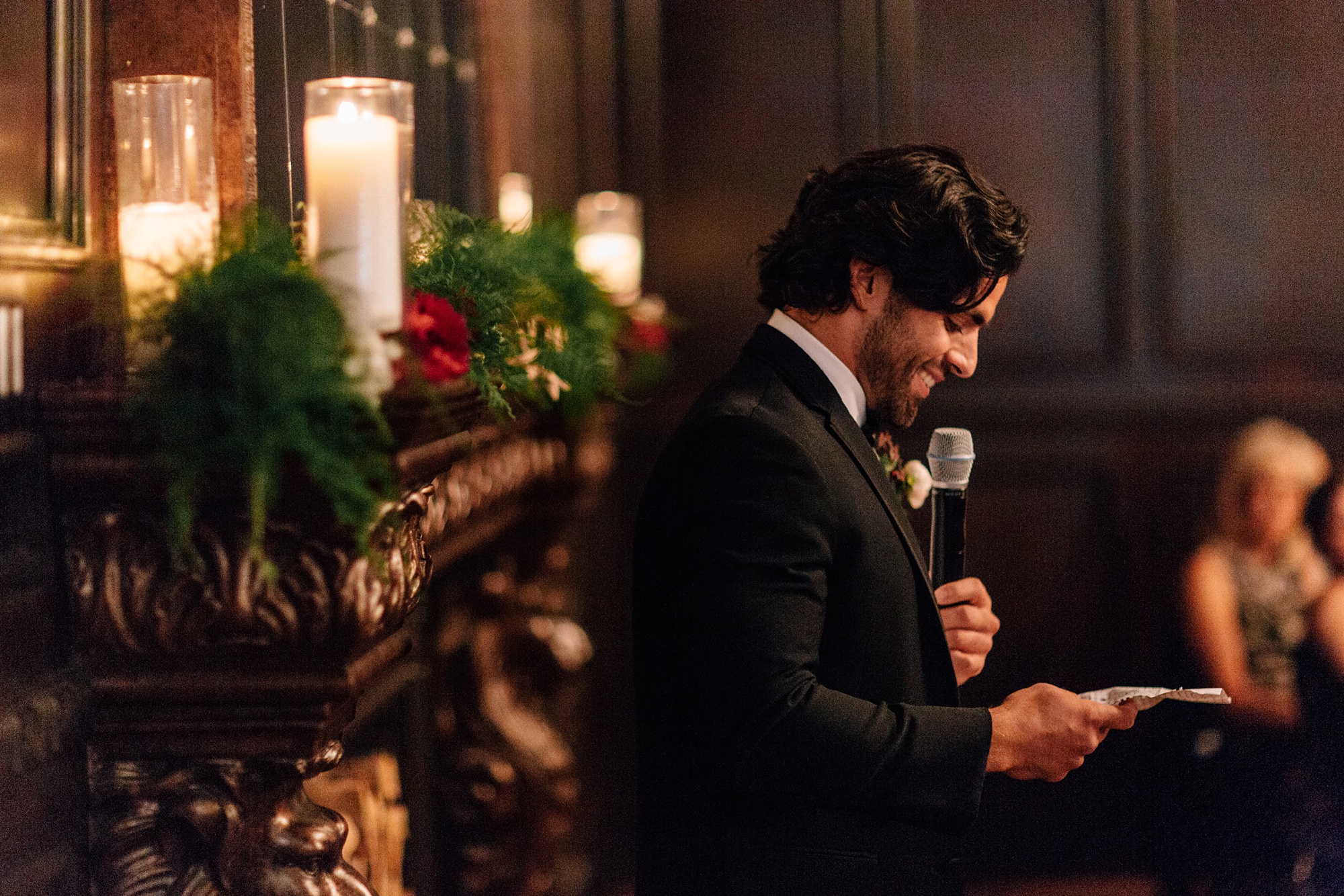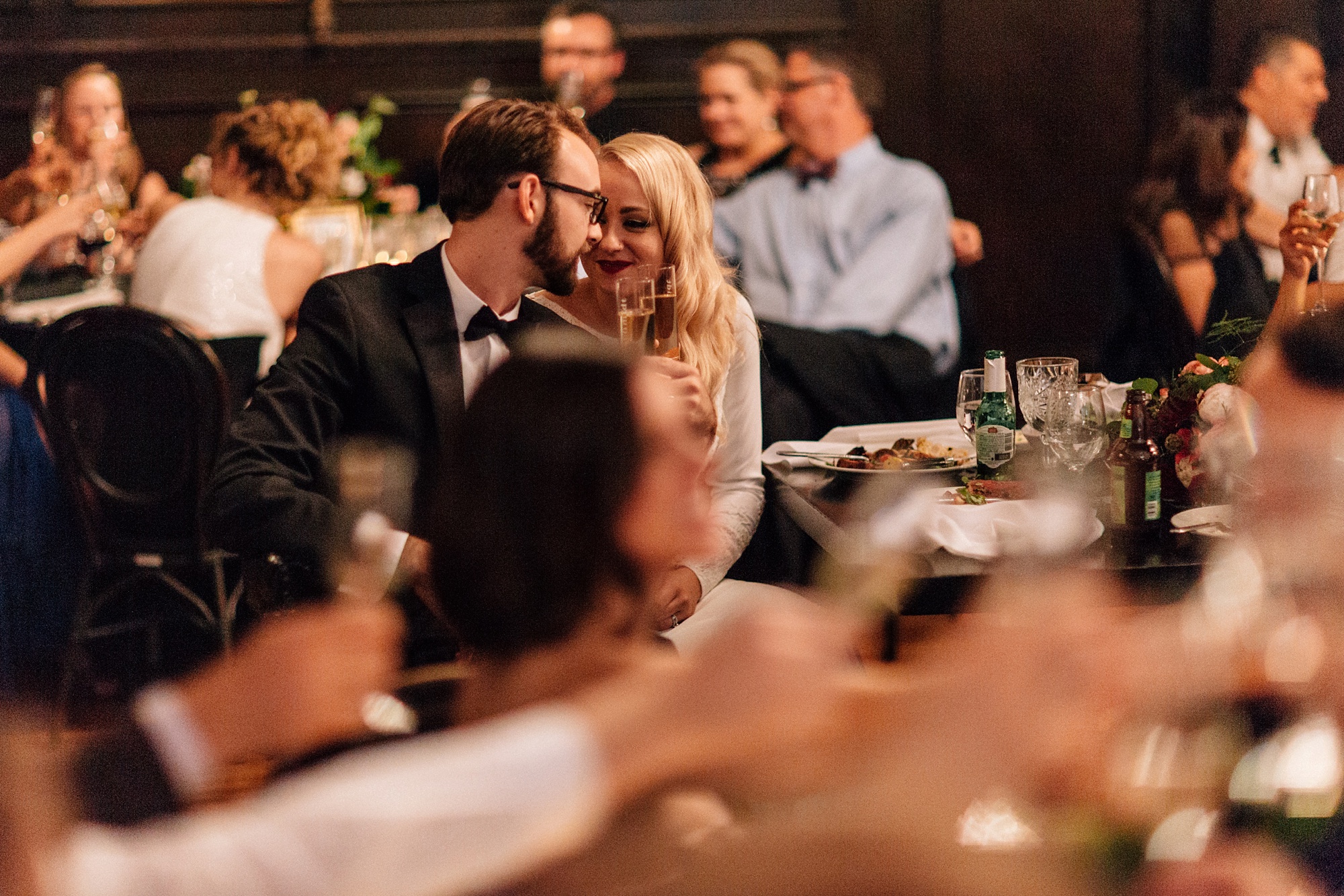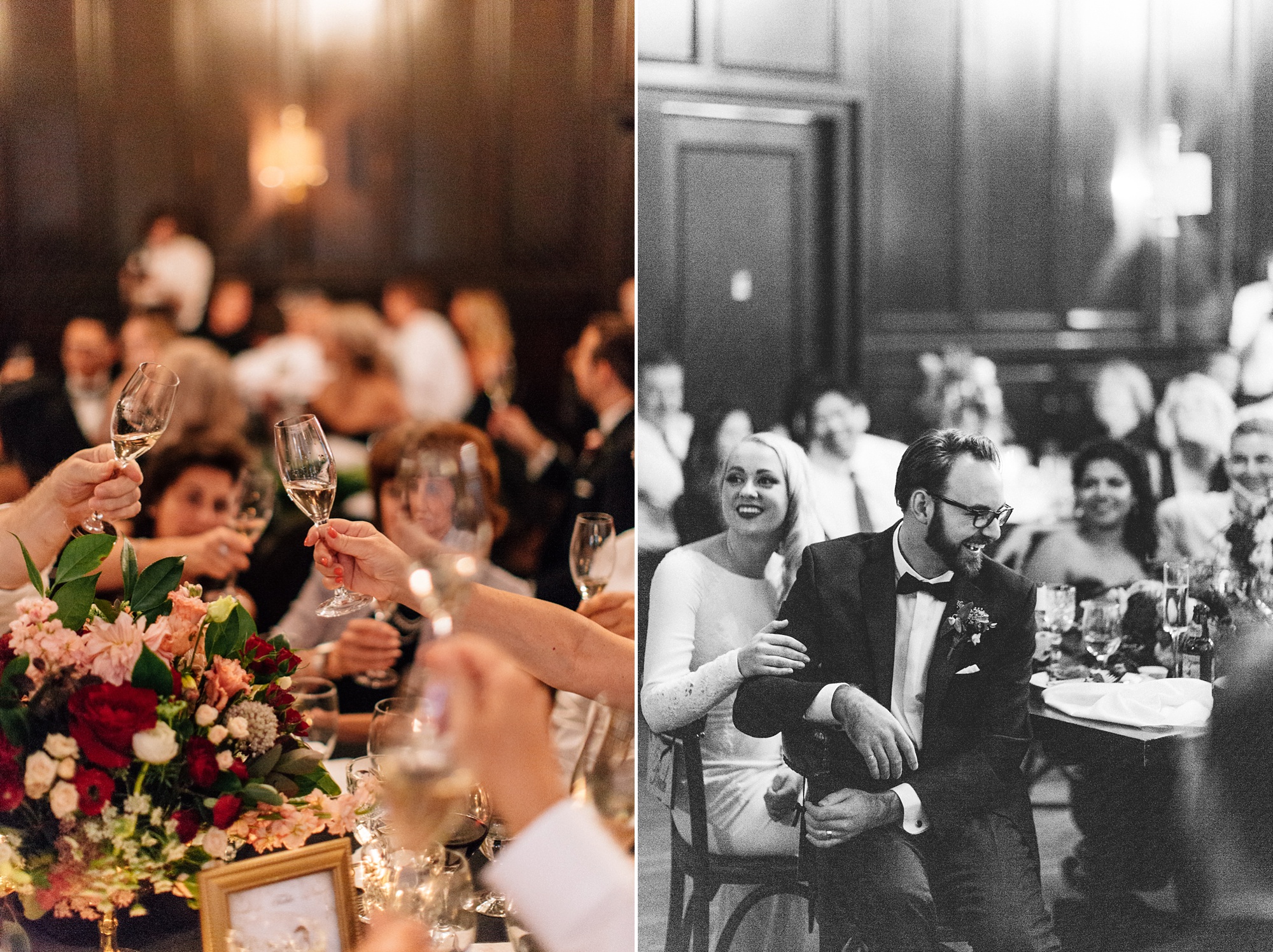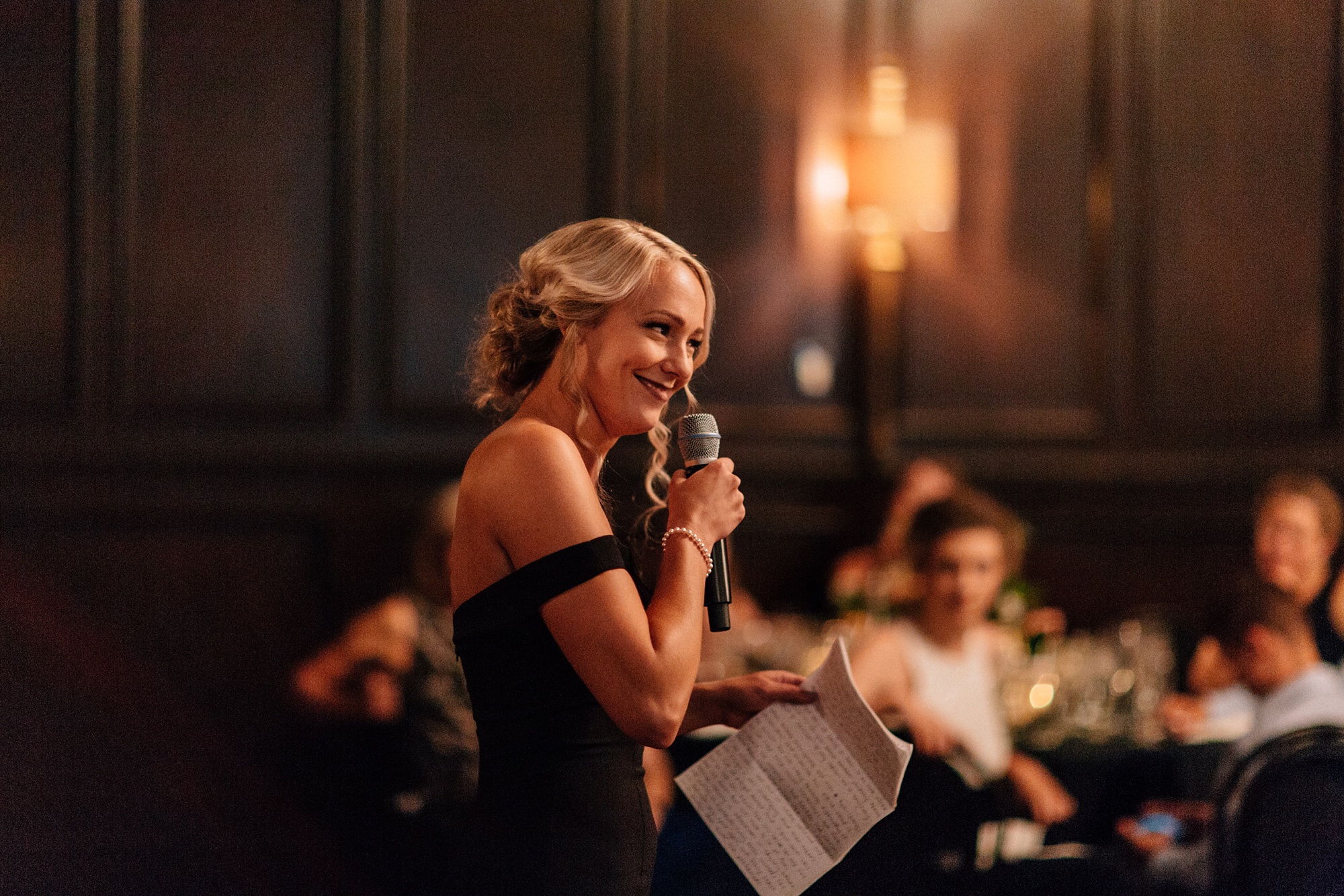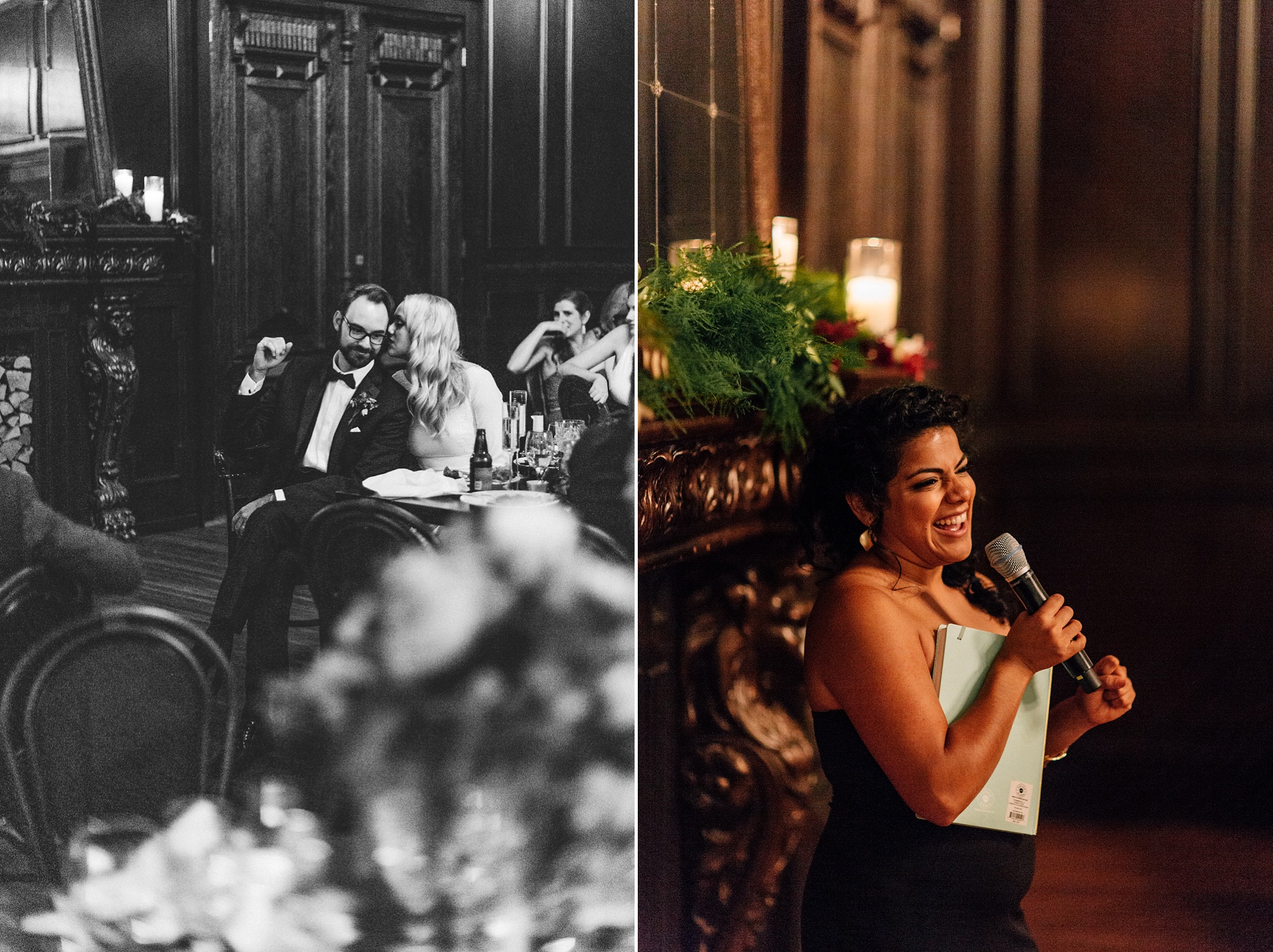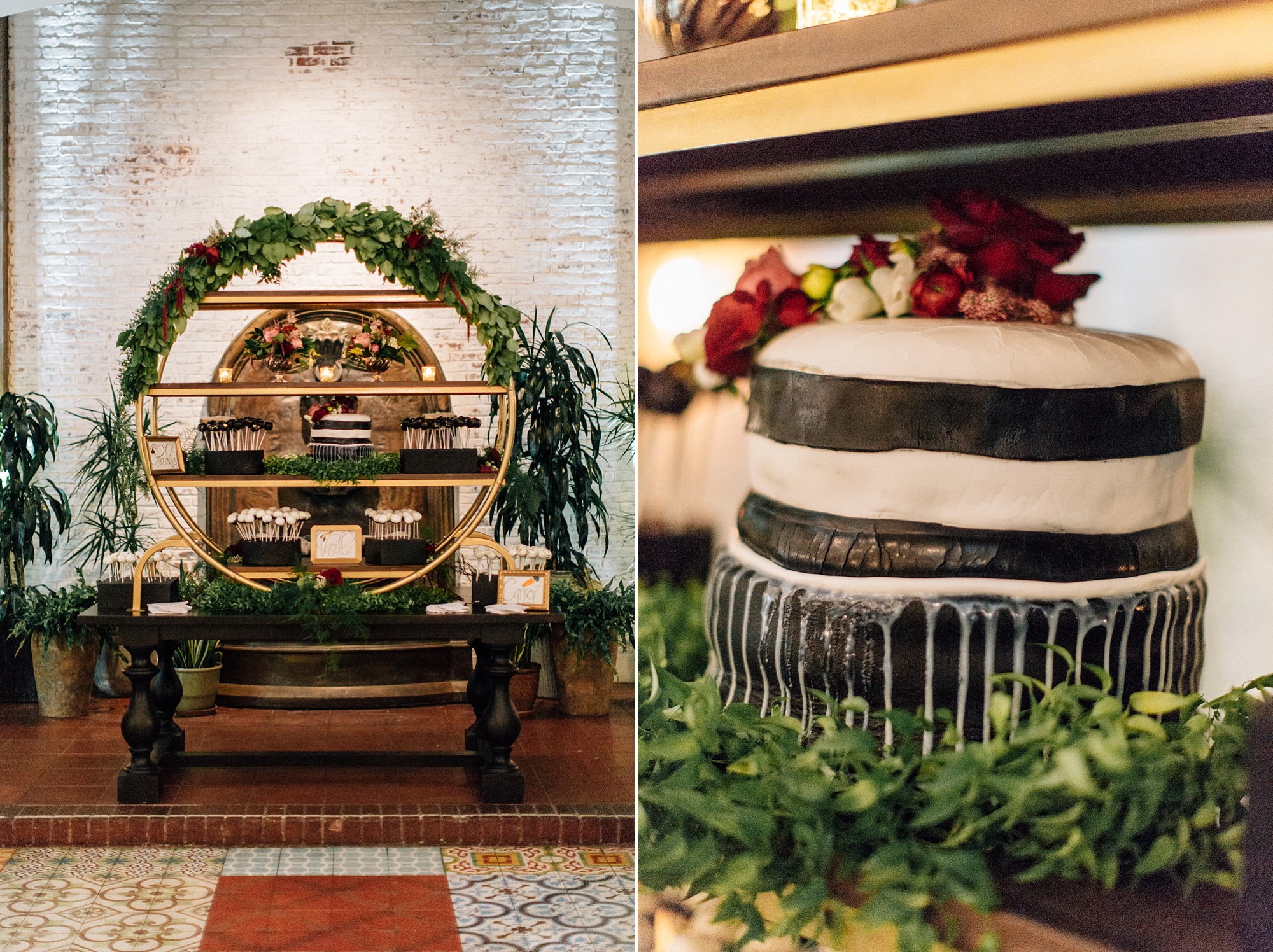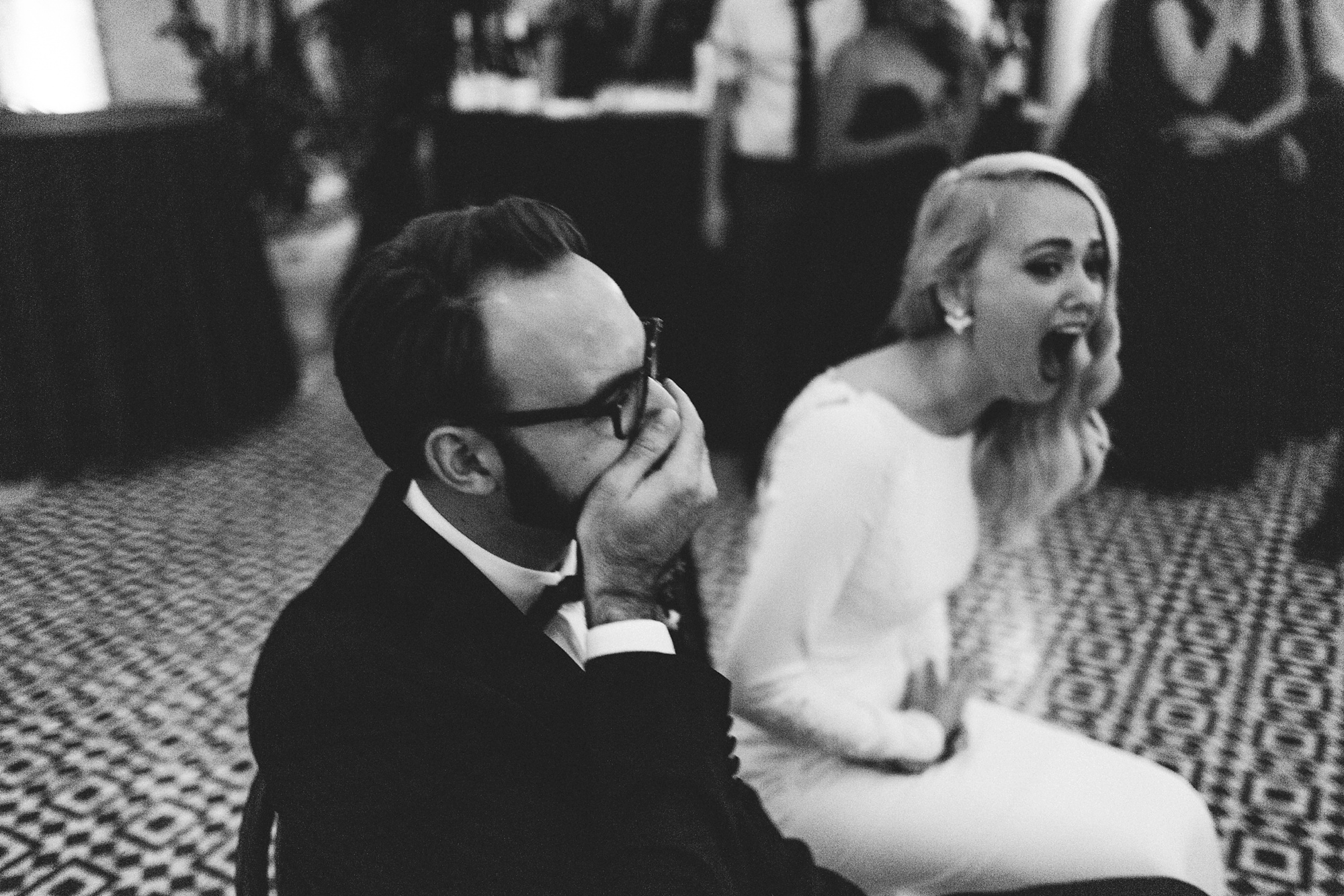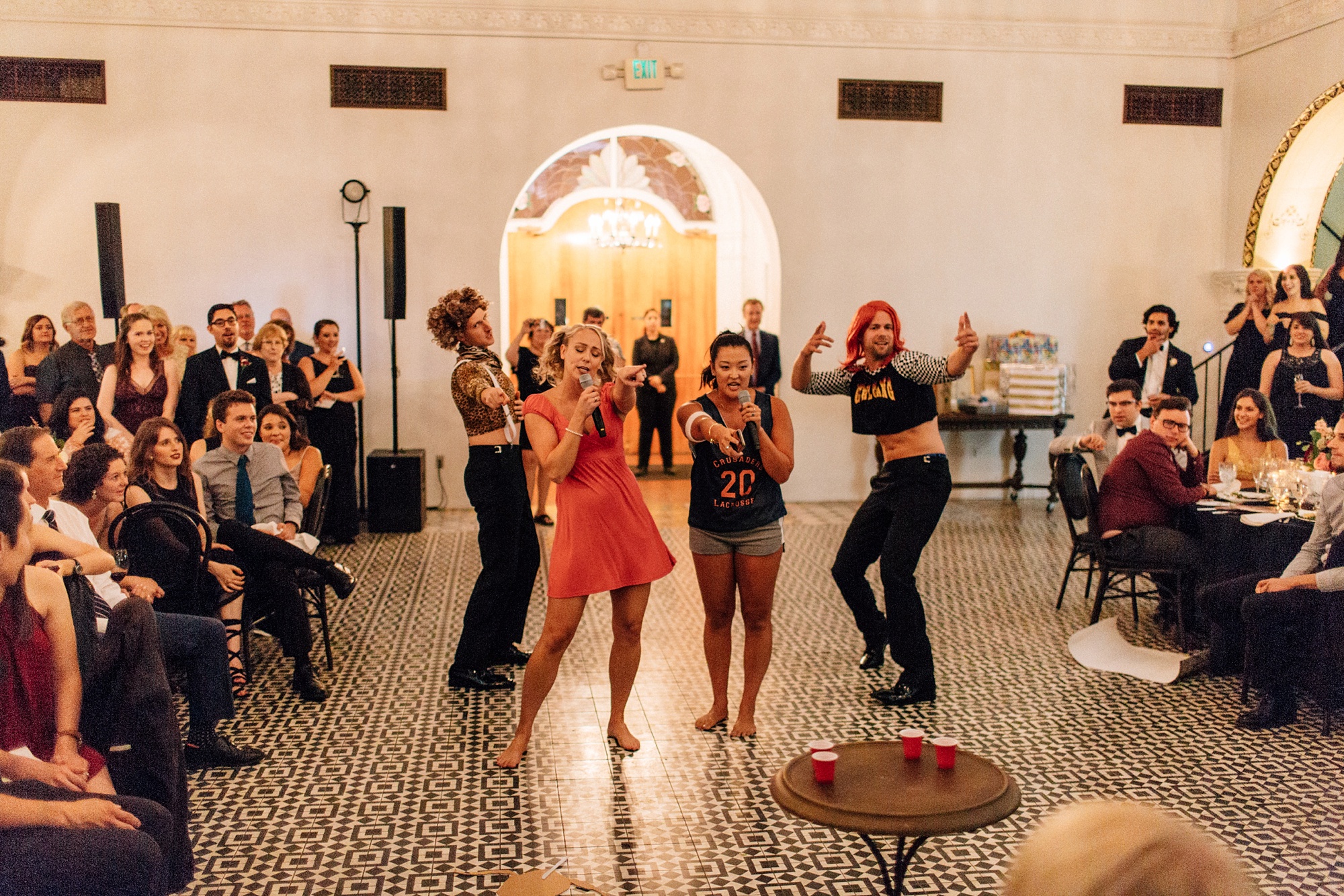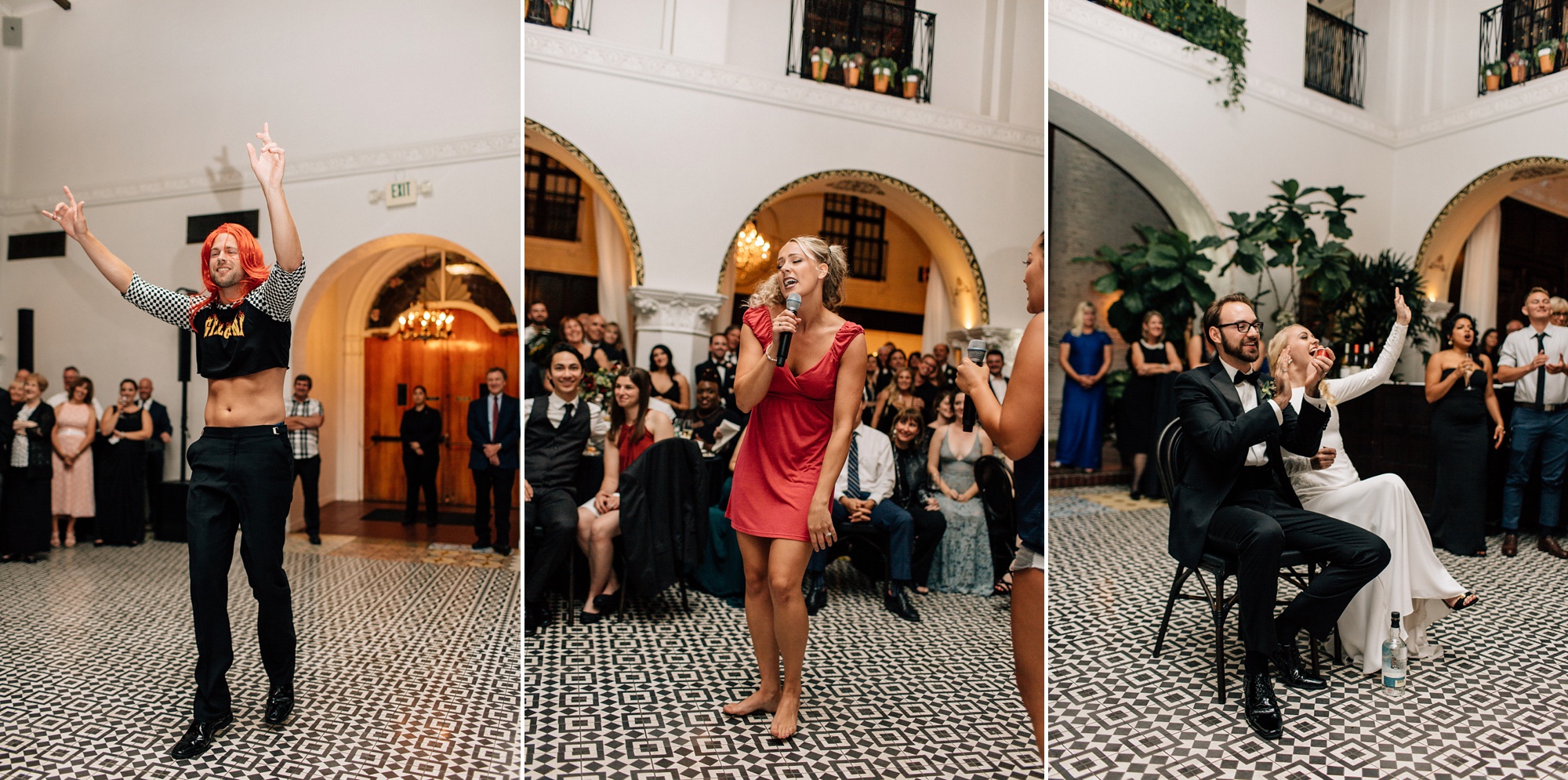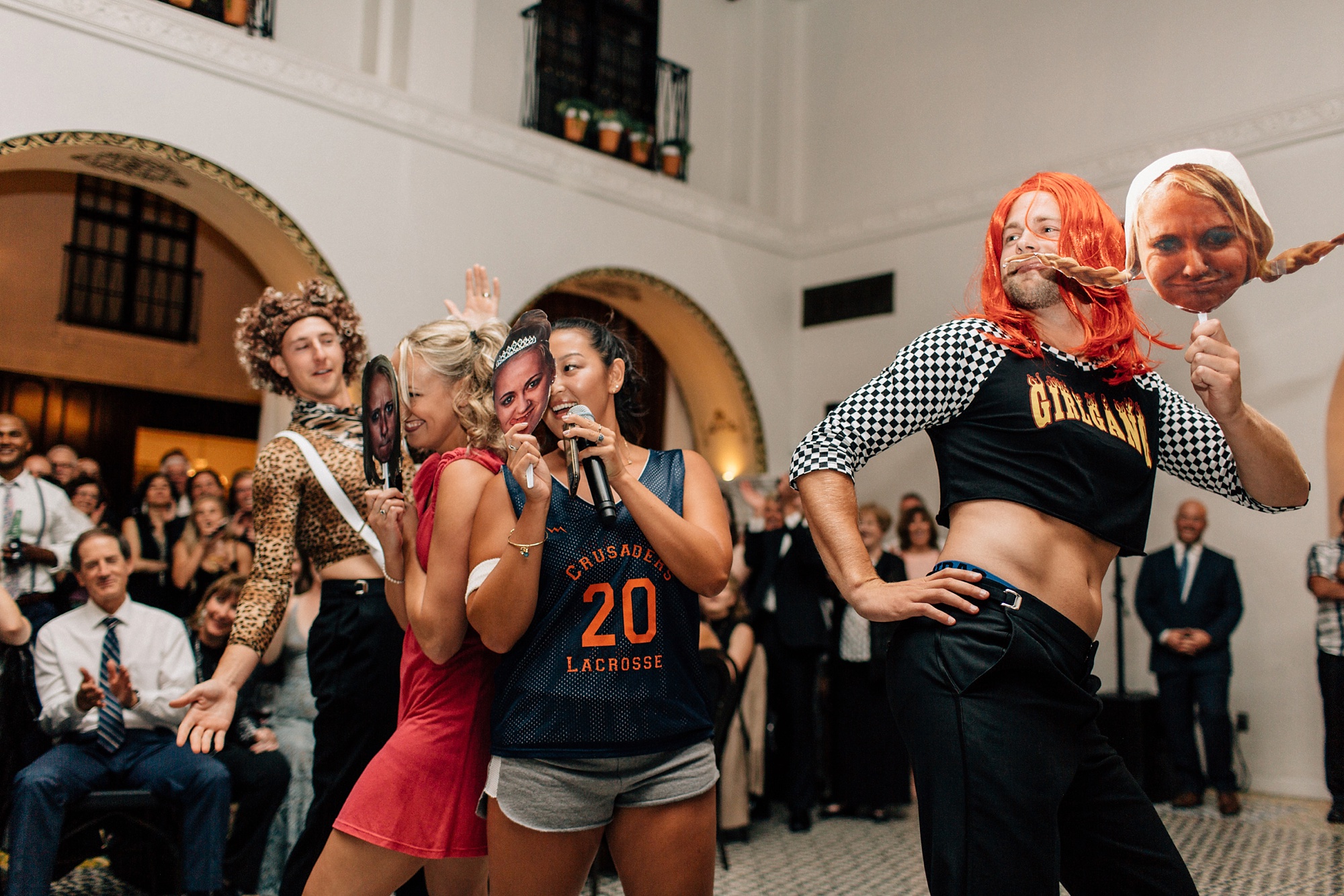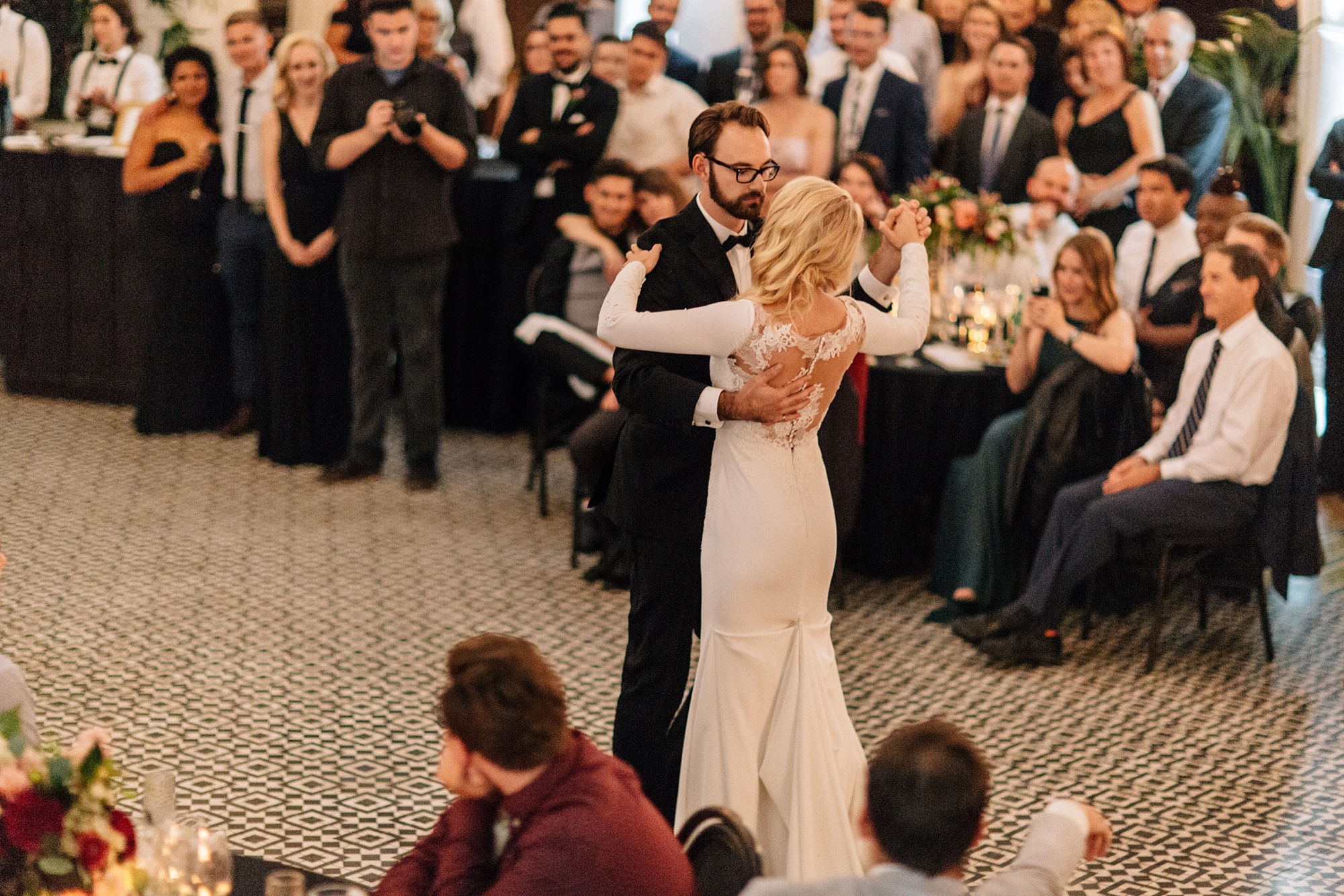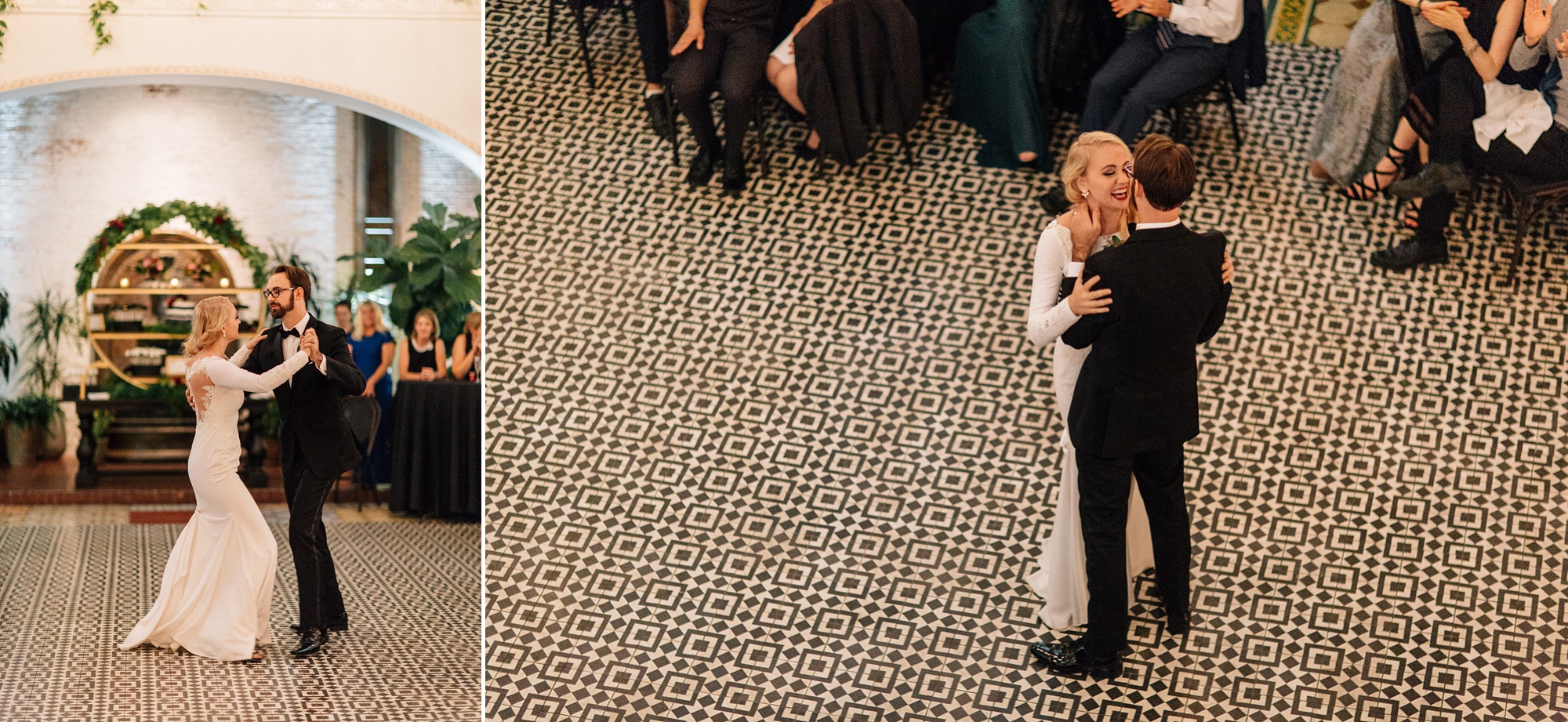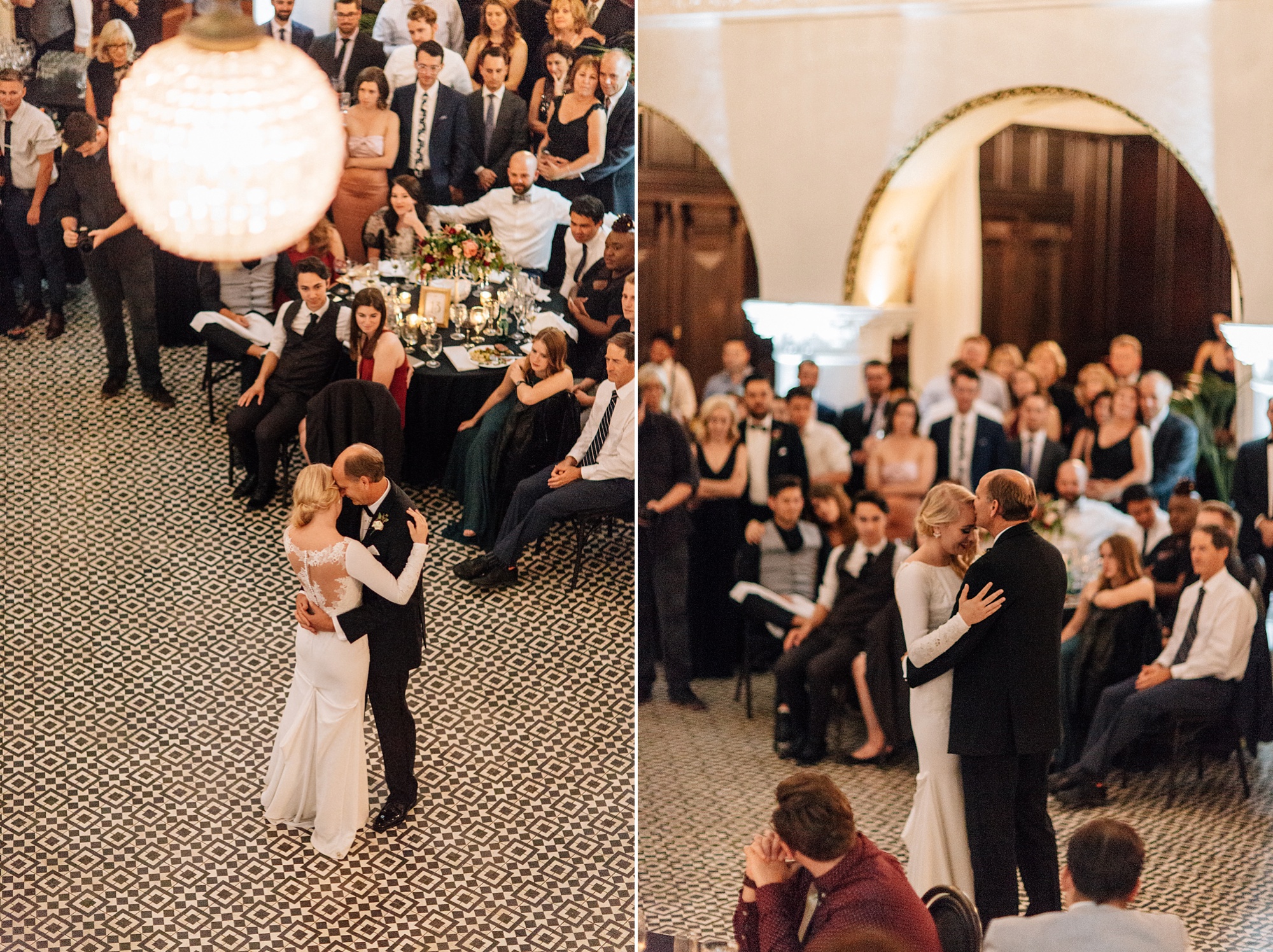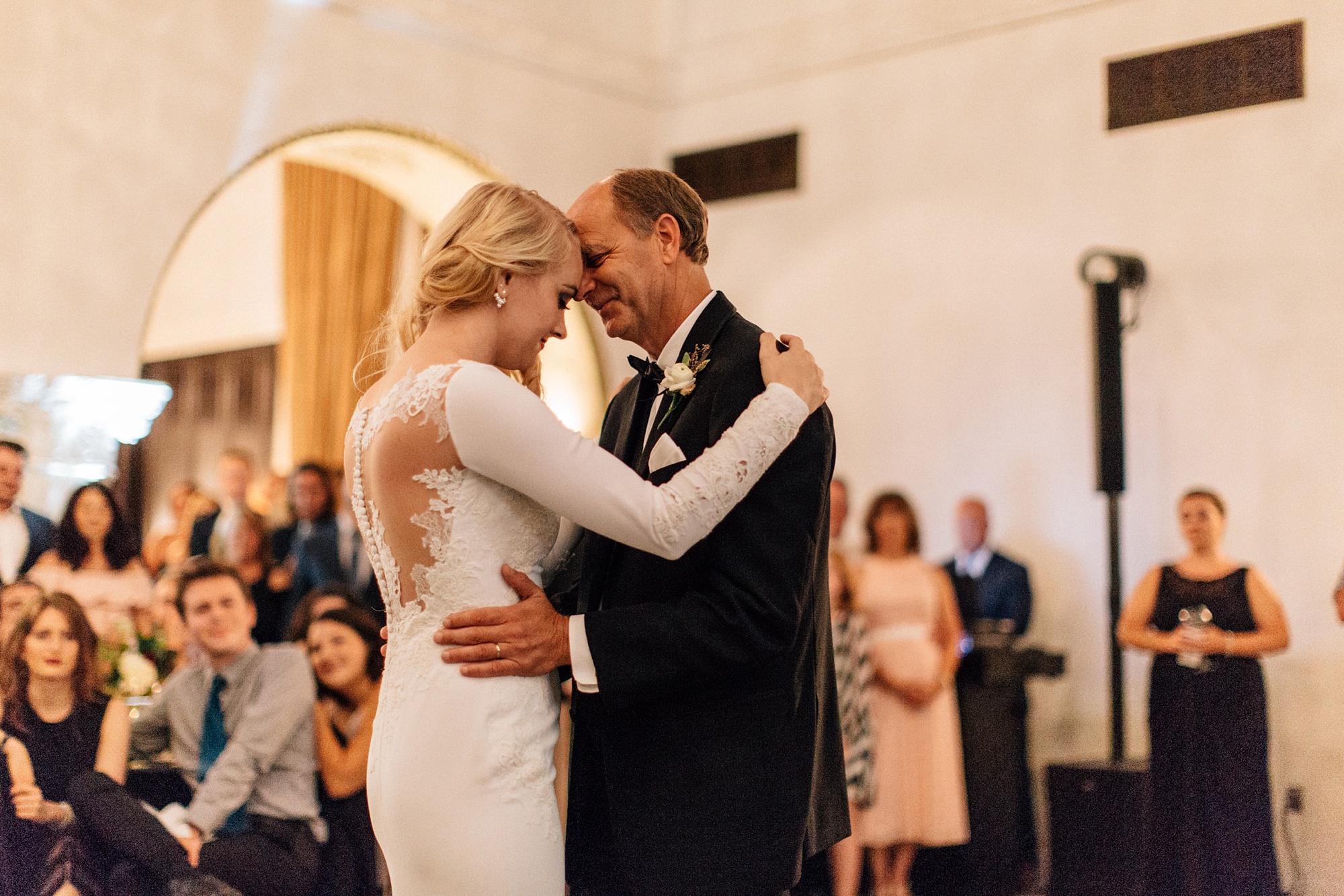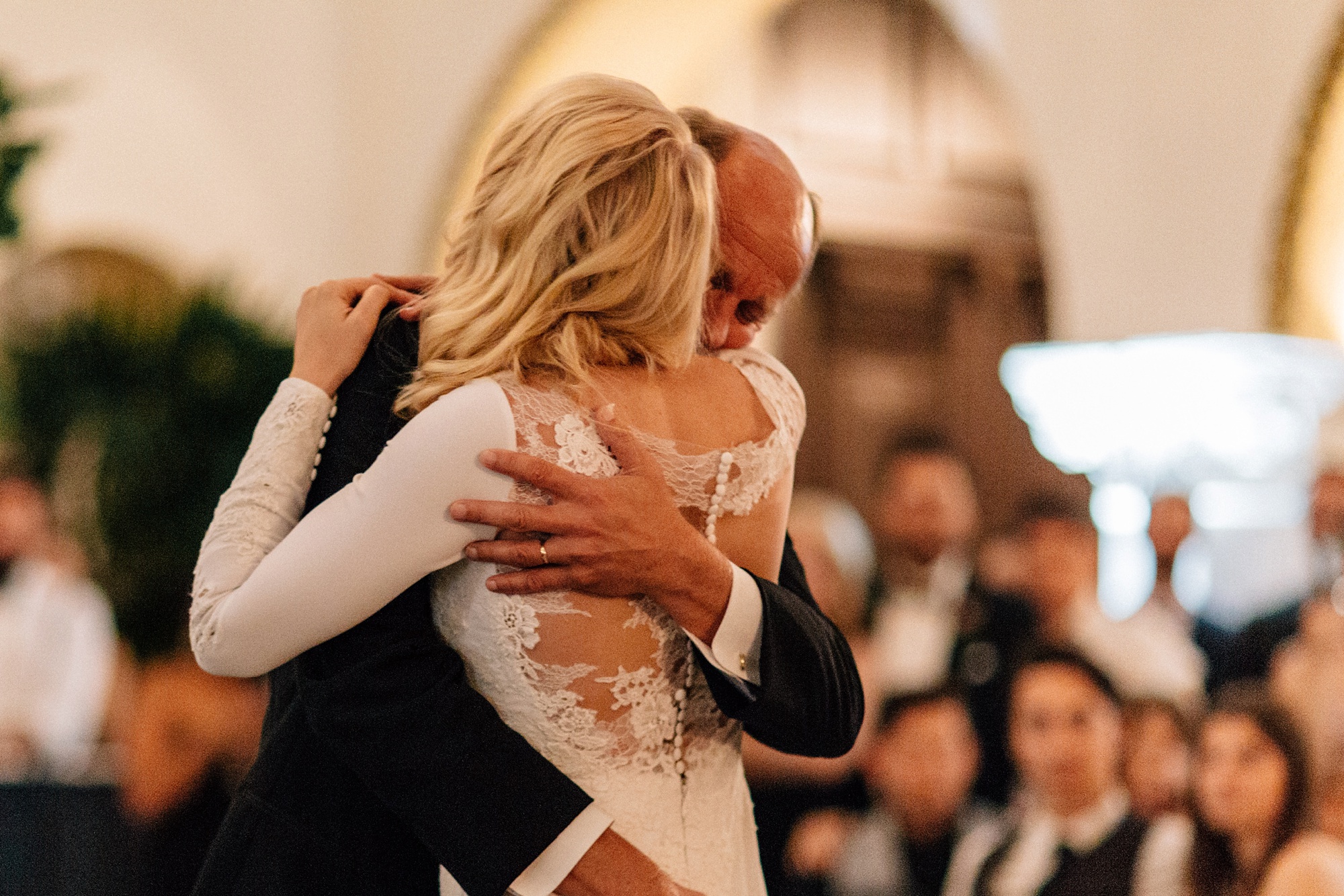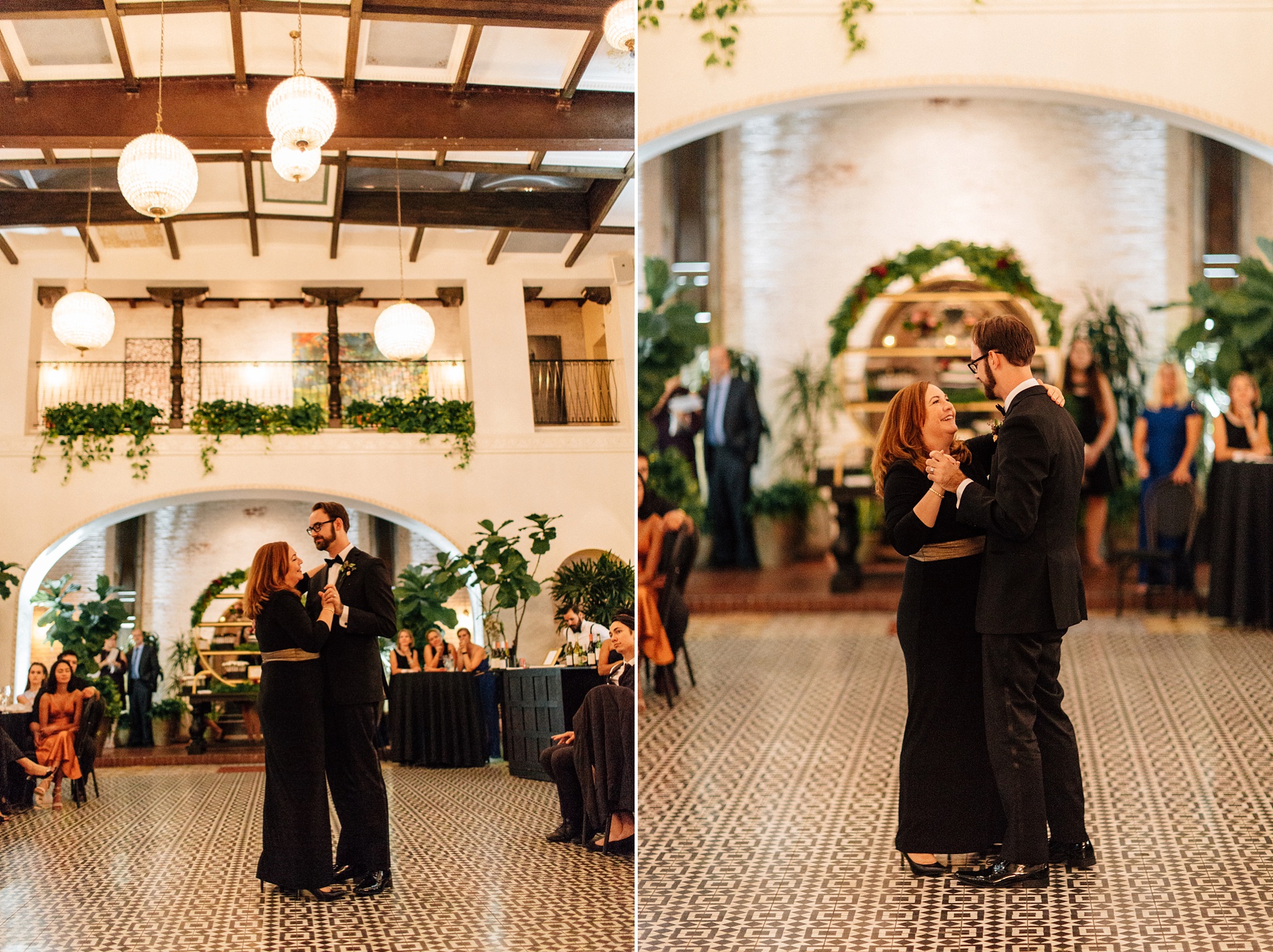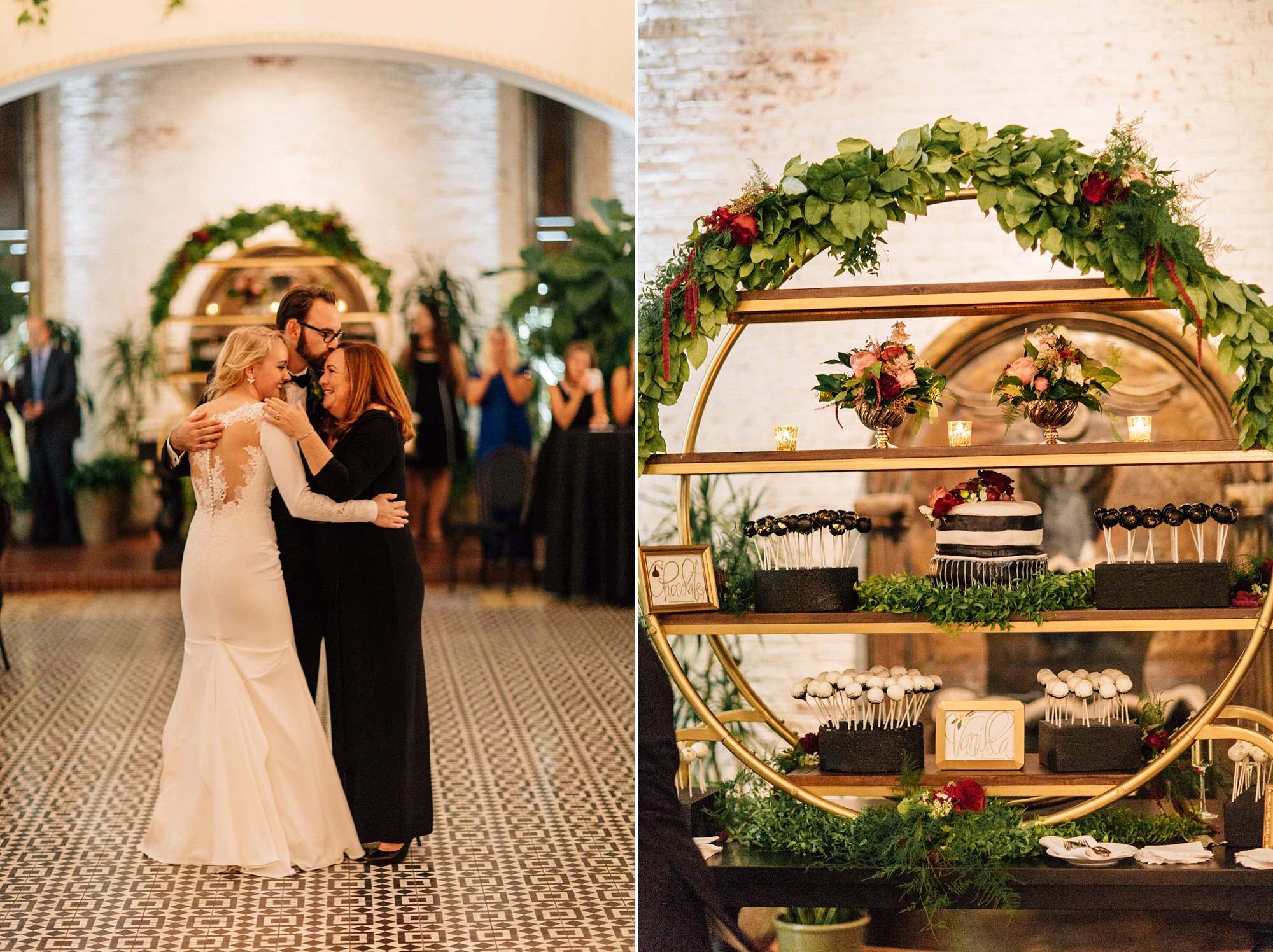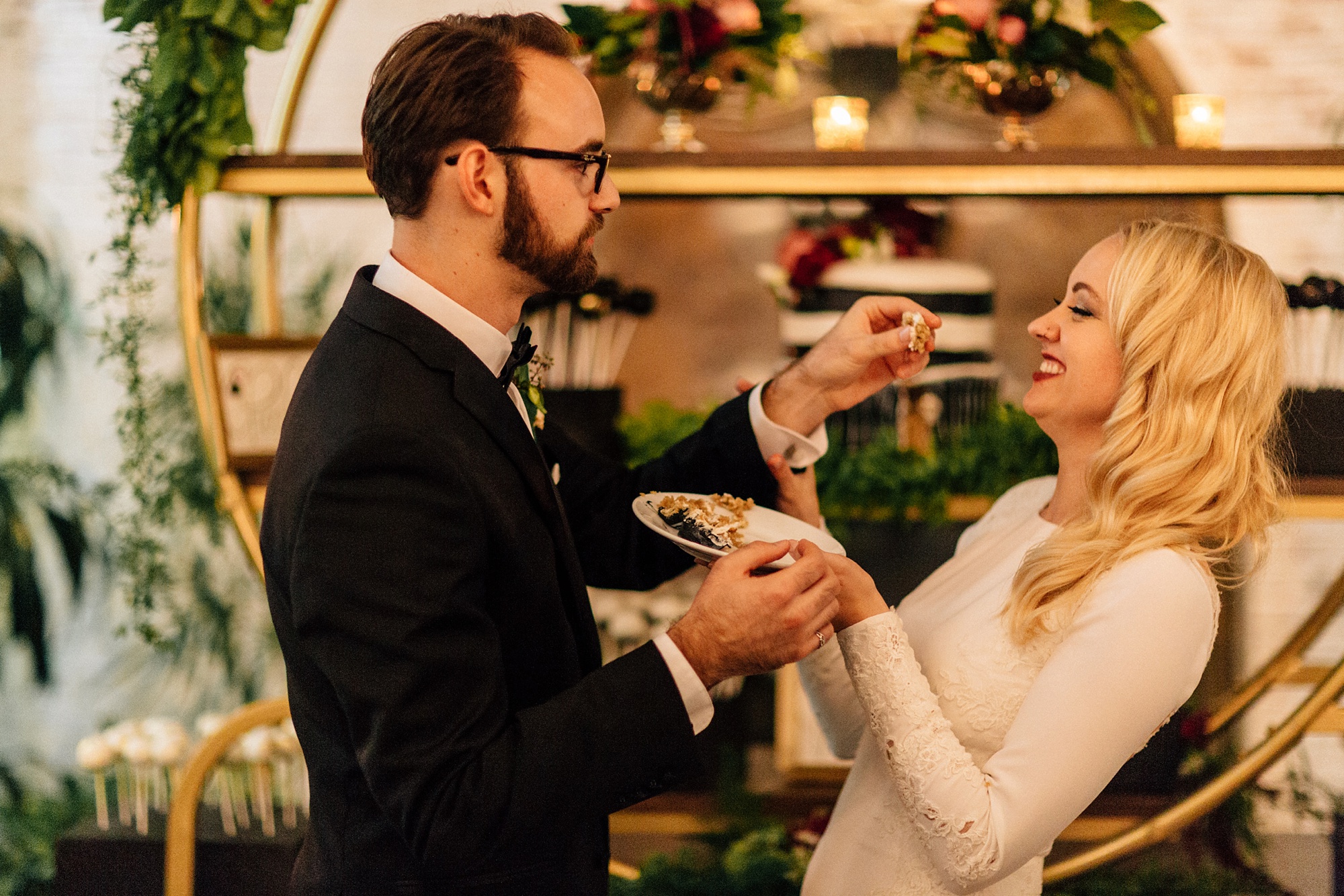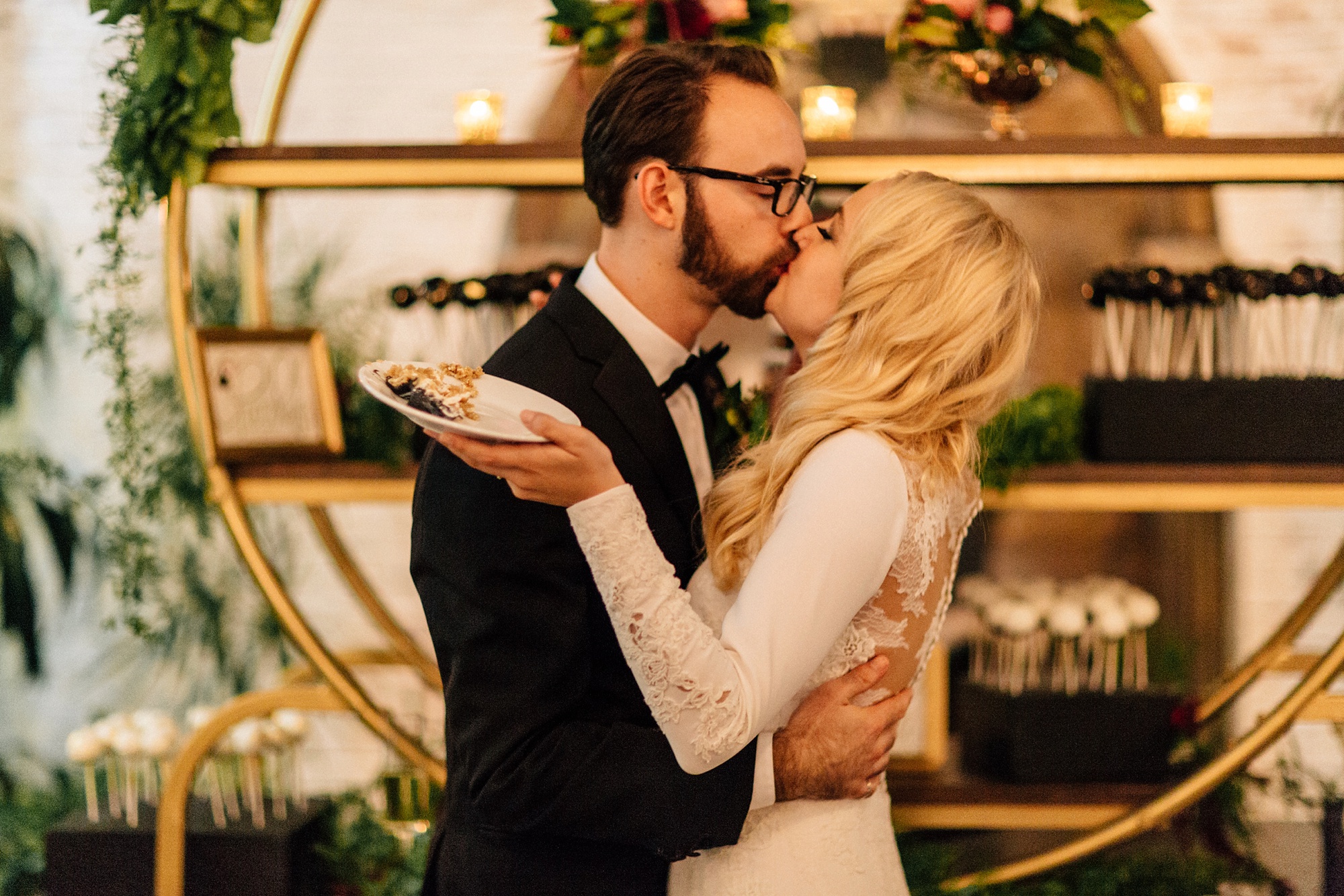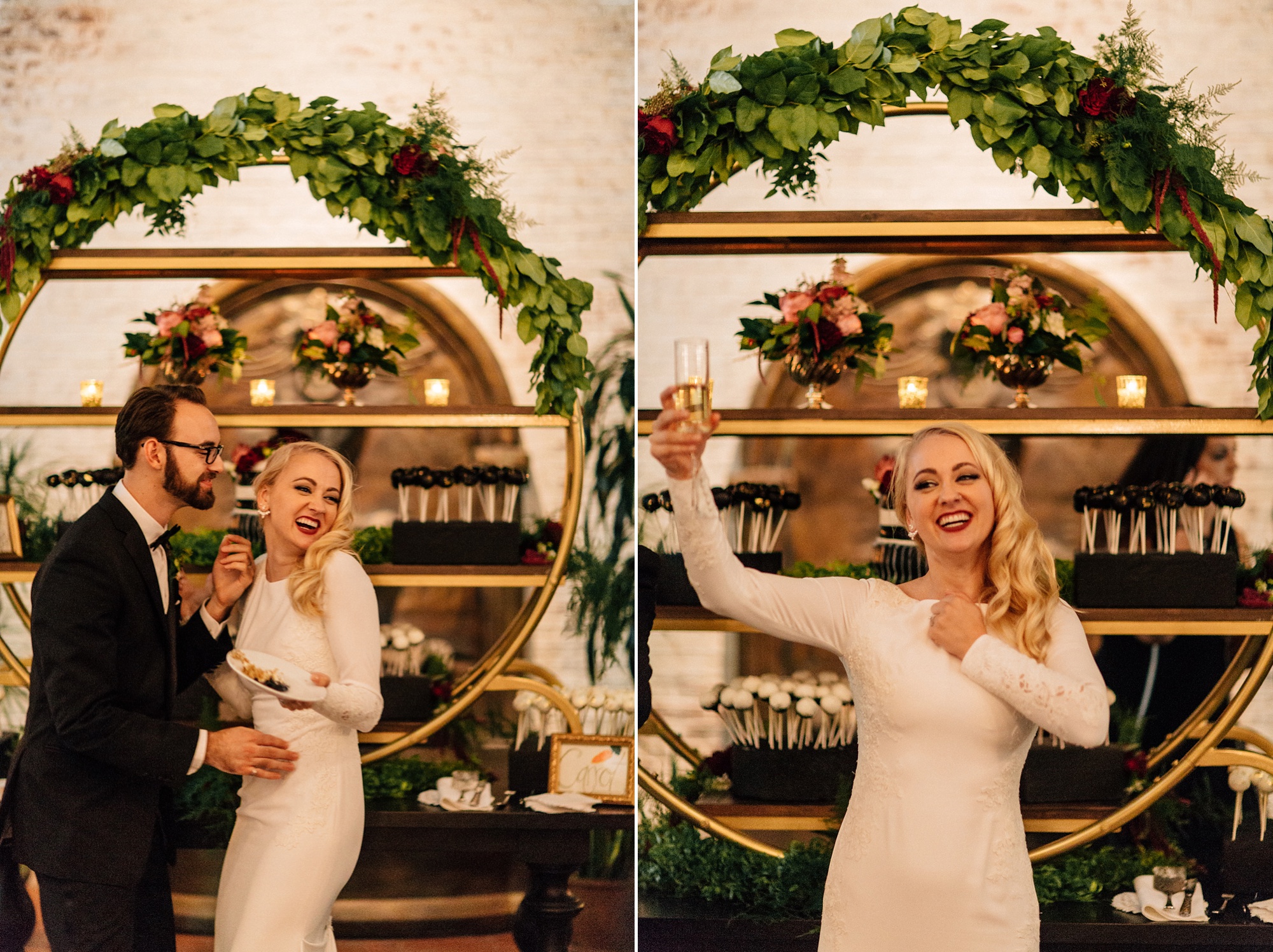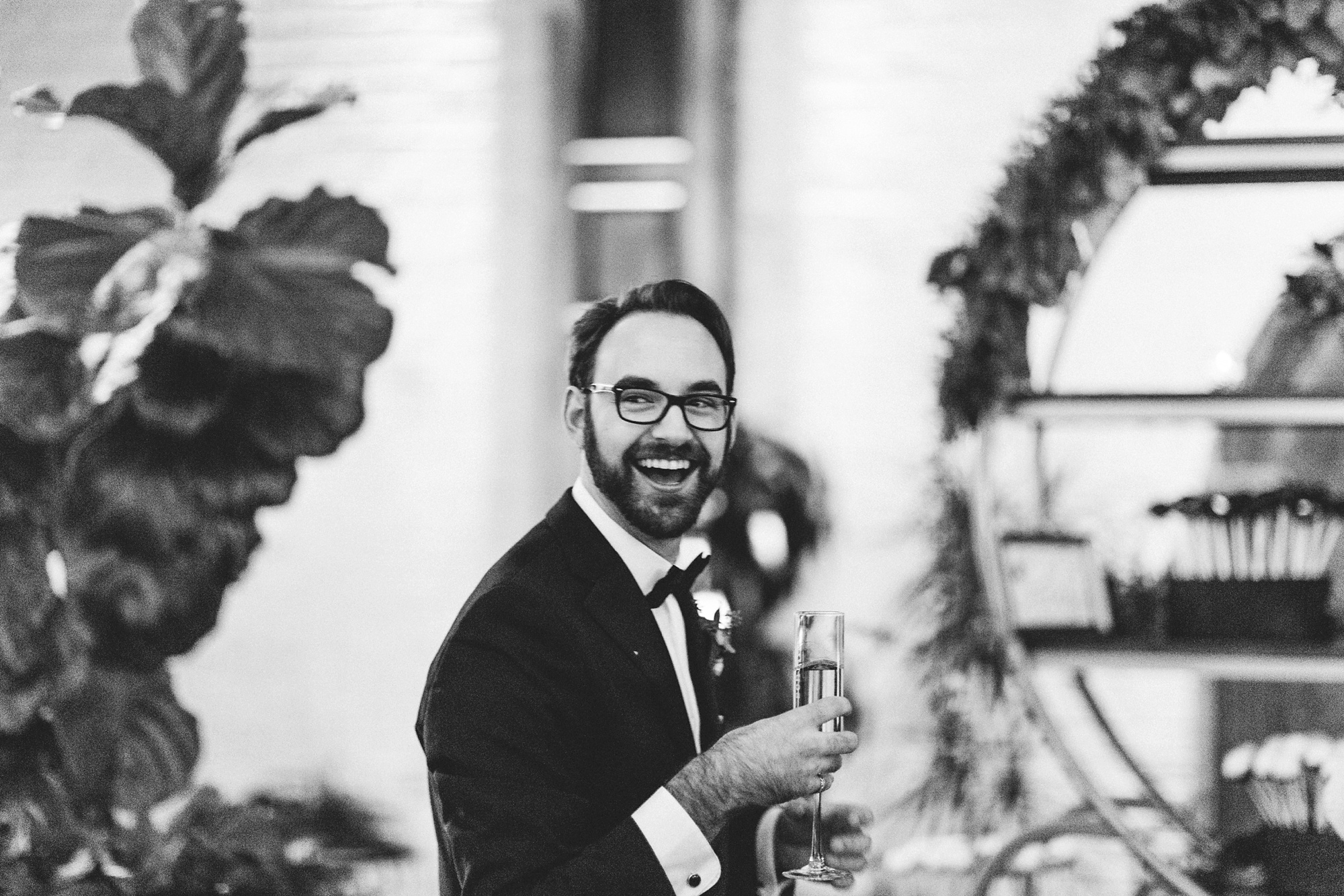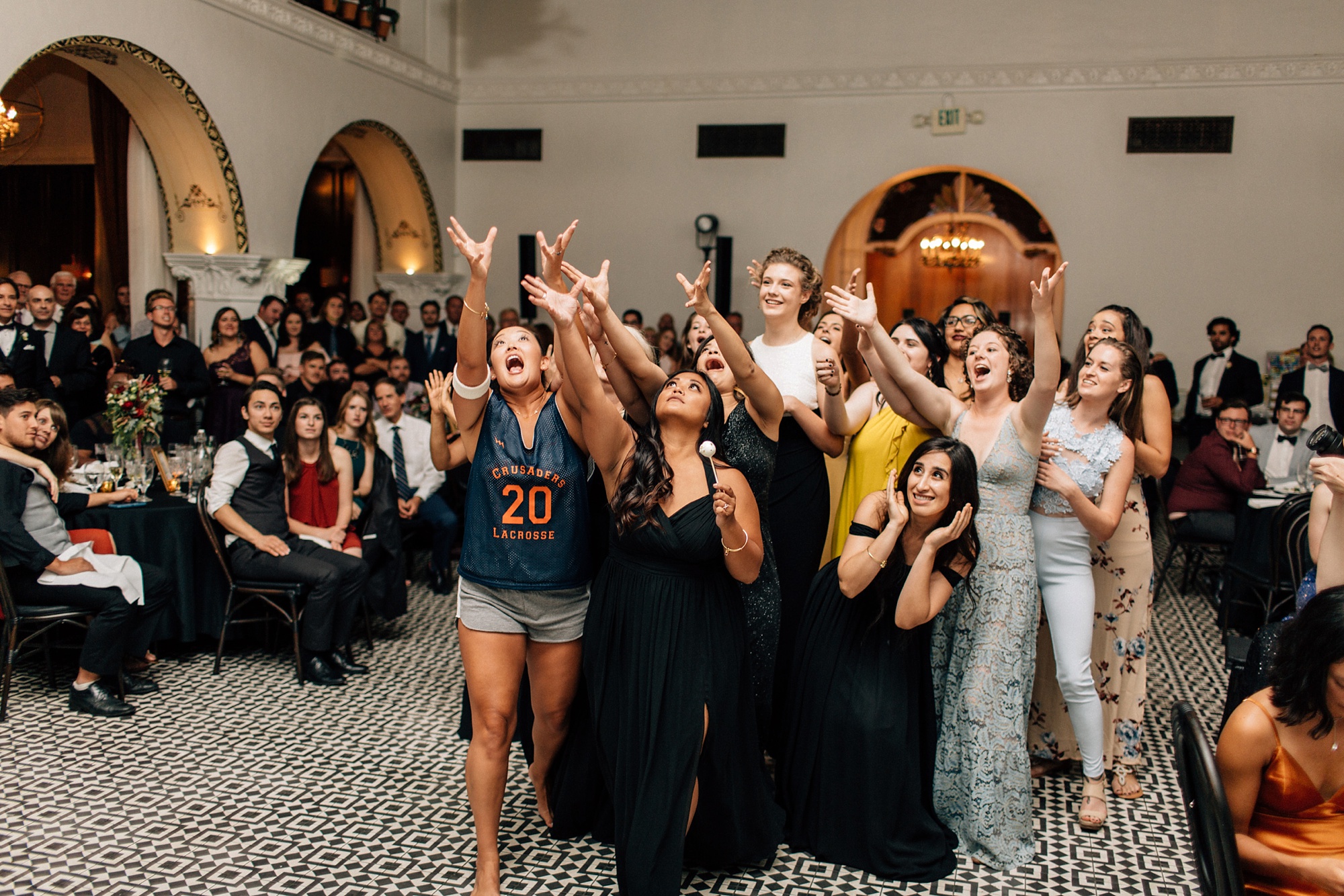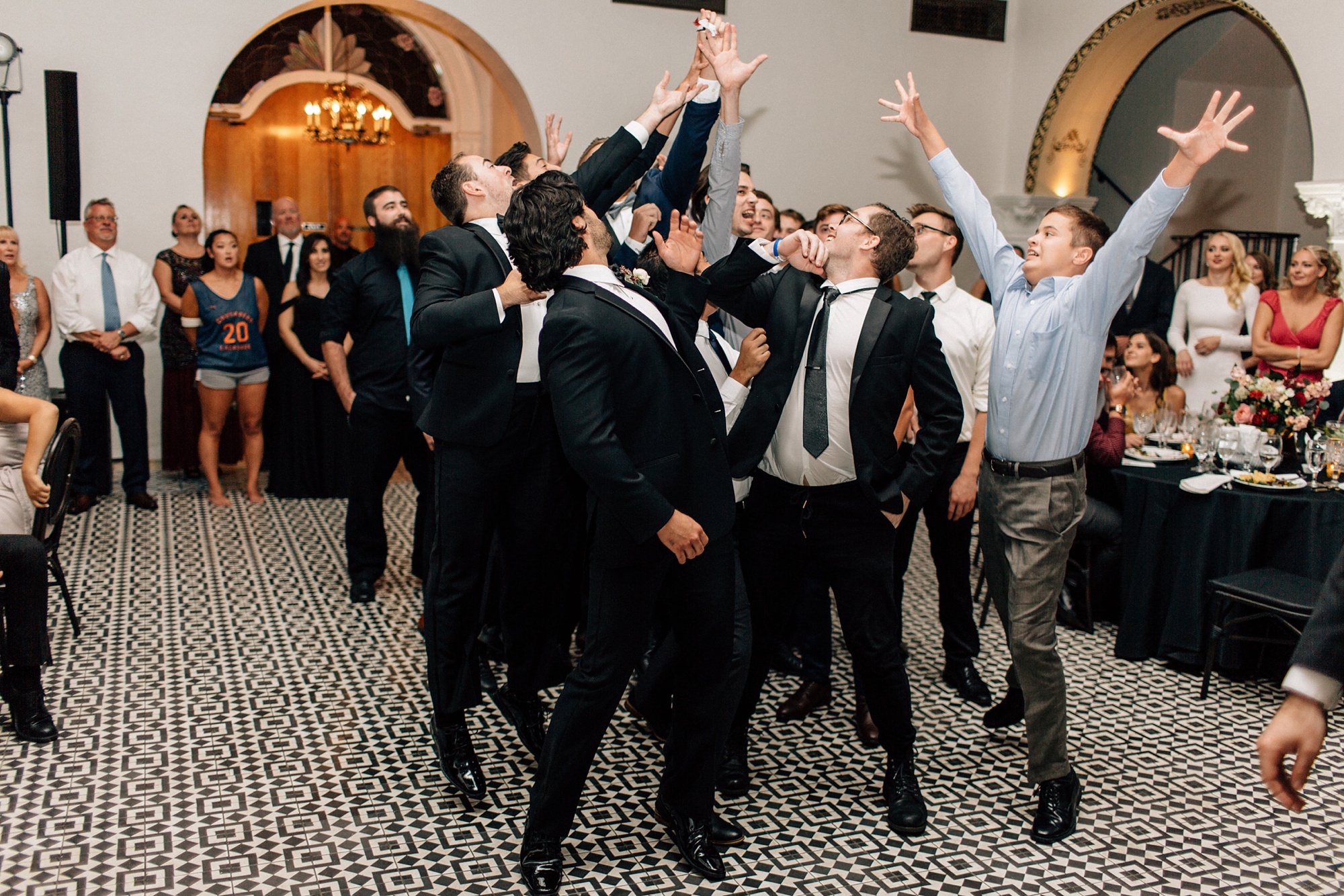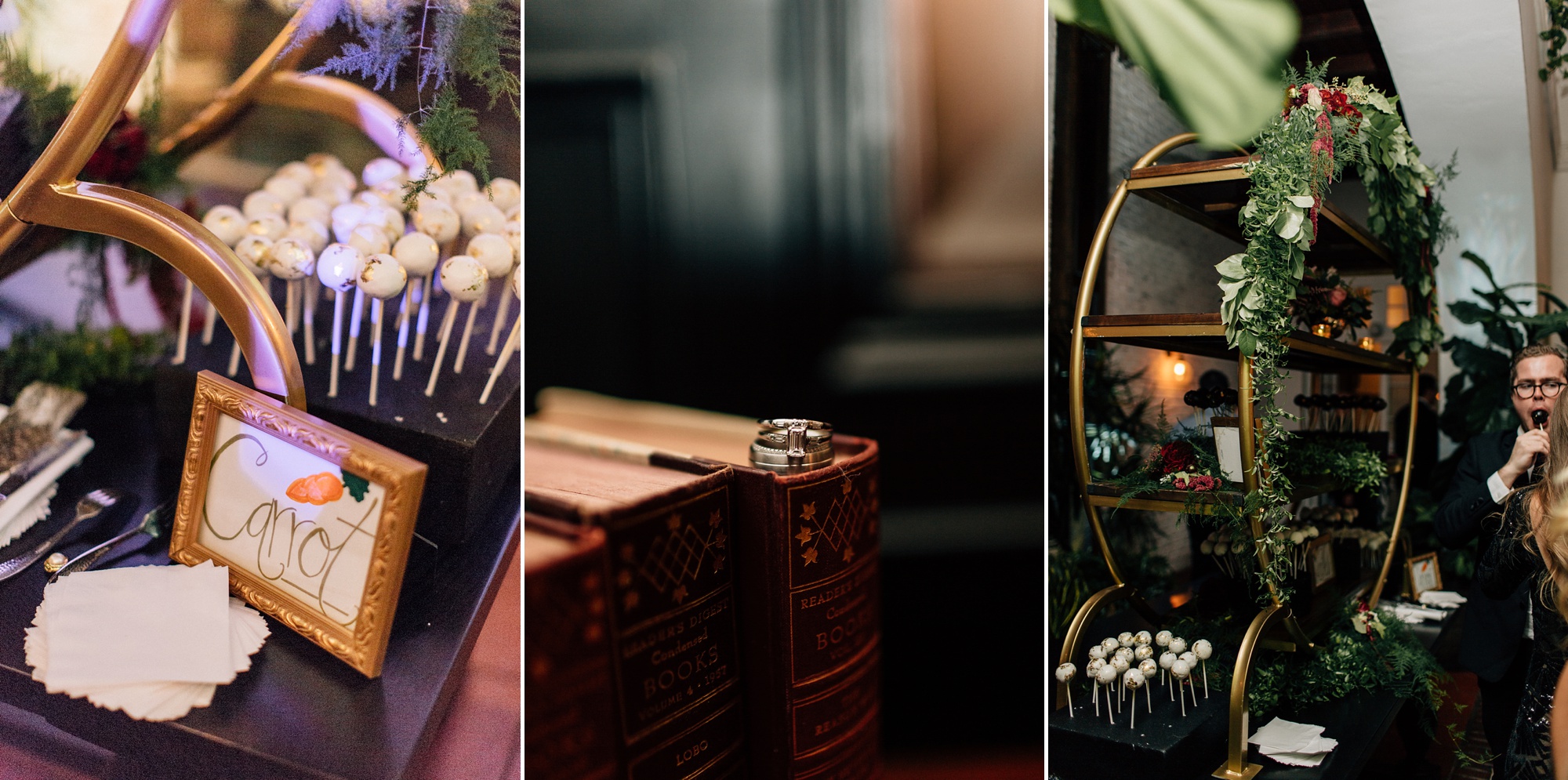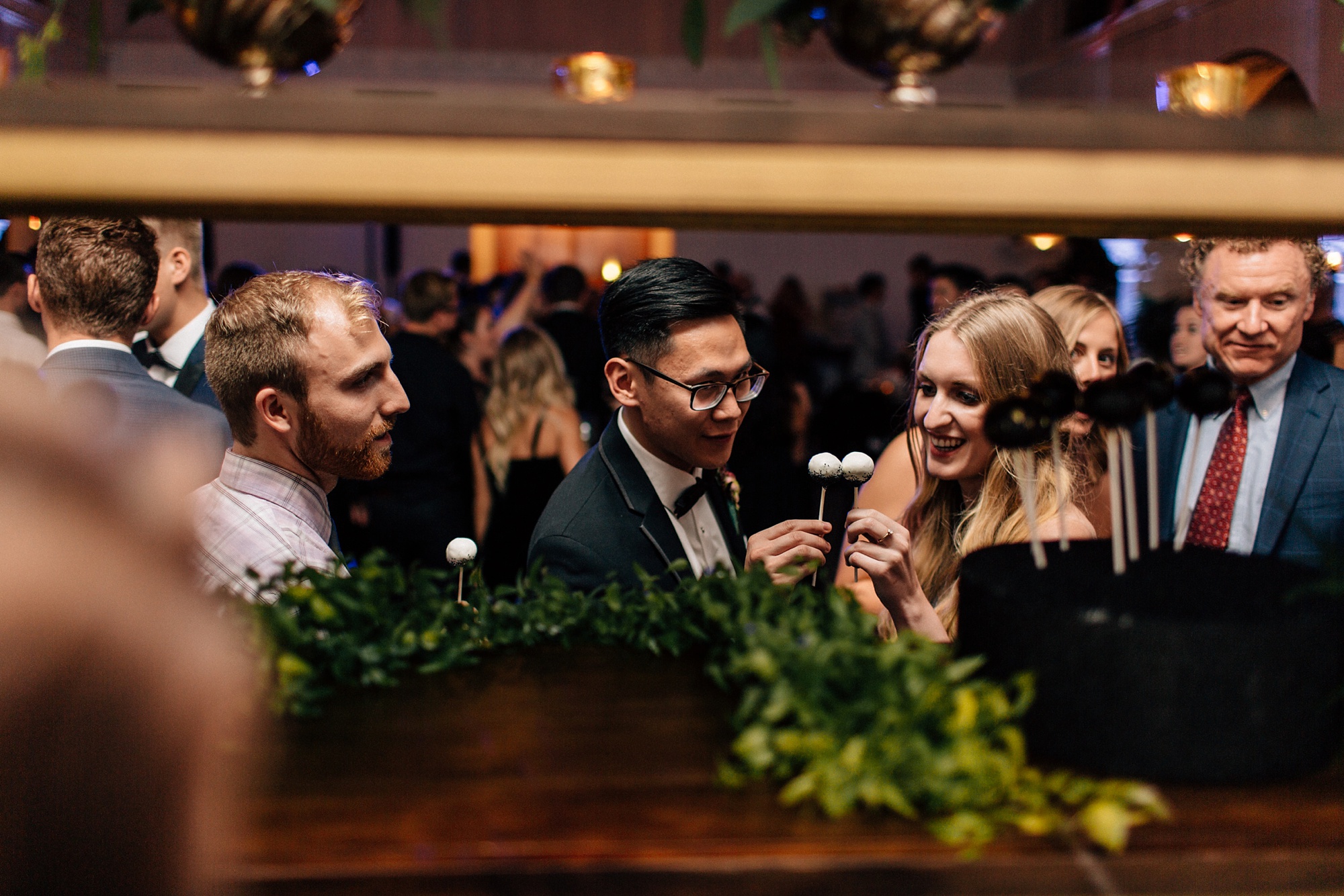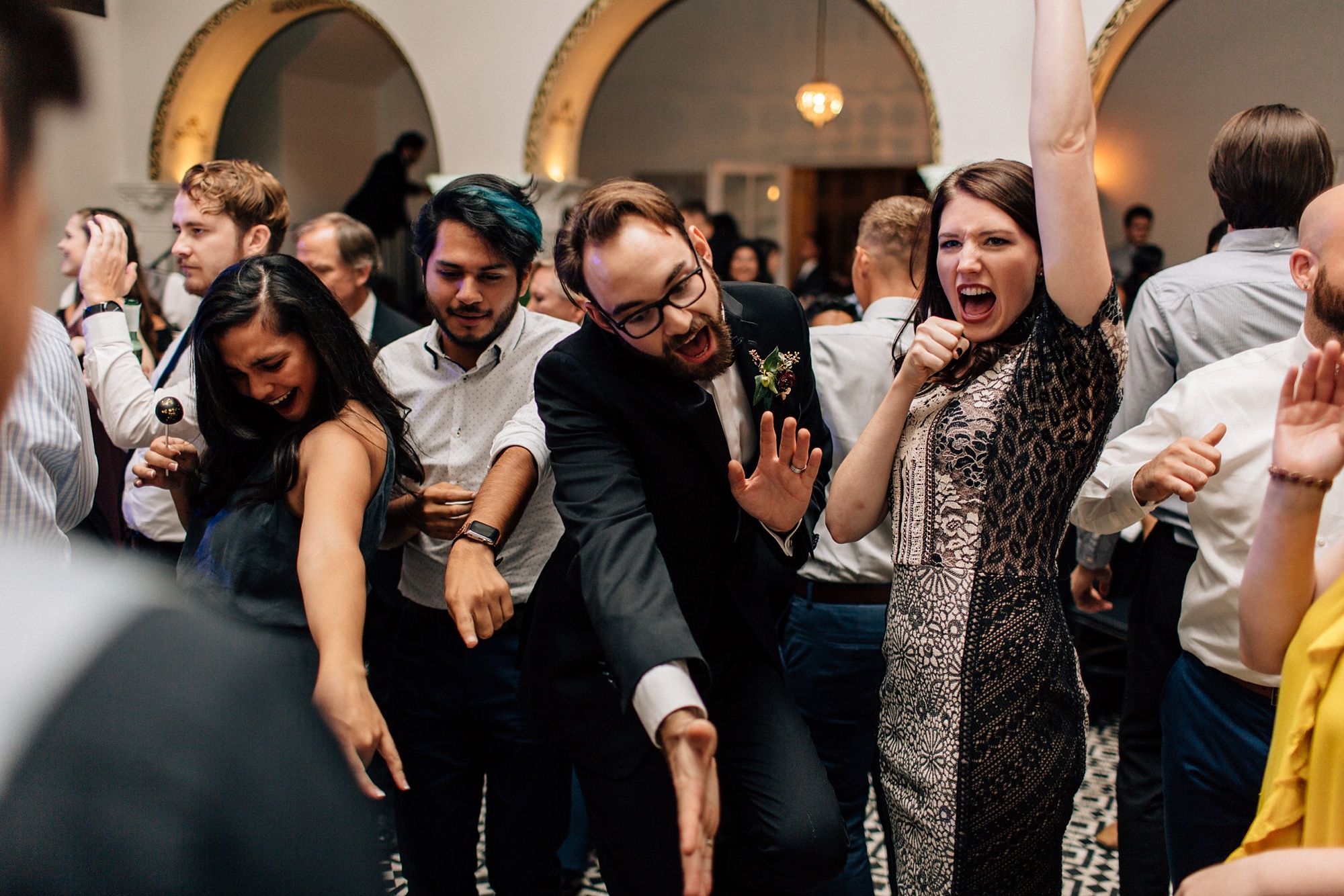 Dessert/Cake: Hannah Sinner
Videographer: Lucas Bugbee