Few things get us as excited about what we do as amazing couples, and weddings in Hawaii. It really is the perfect combination for us. We were fortunate enough to be asked by Matt & Anita to join them in Honolulu for this beautiful day, and we can't have imagined it being any more lovely. From loving family, to a beautiful venue (where the former king of Hawaii, King Kamehameha V, used to be a club member!), a special Japanese tea time with family members, insanely good food, and a gender reveal (yes, Matt & Anita are having a little one soon!) — things were pretty fun for us to document to say the least. From our end too, being the middle of wedding season, it was such a welcomed time to go enjoy beautiful Oahu for a bit before we hopped over to our next wedding in LA. Honolulu Wedding
We frequently stop and realize how fortunate we are to be a part of days like this, and it really never gets old for us. Matt & Anita, thank you guys for your incredible hospitality, your friendliness, and we hope you treasure these photos! Aloha!
🌴 Press play for some lovely Hawaiian sounds to accompany you while you scroll

  🌴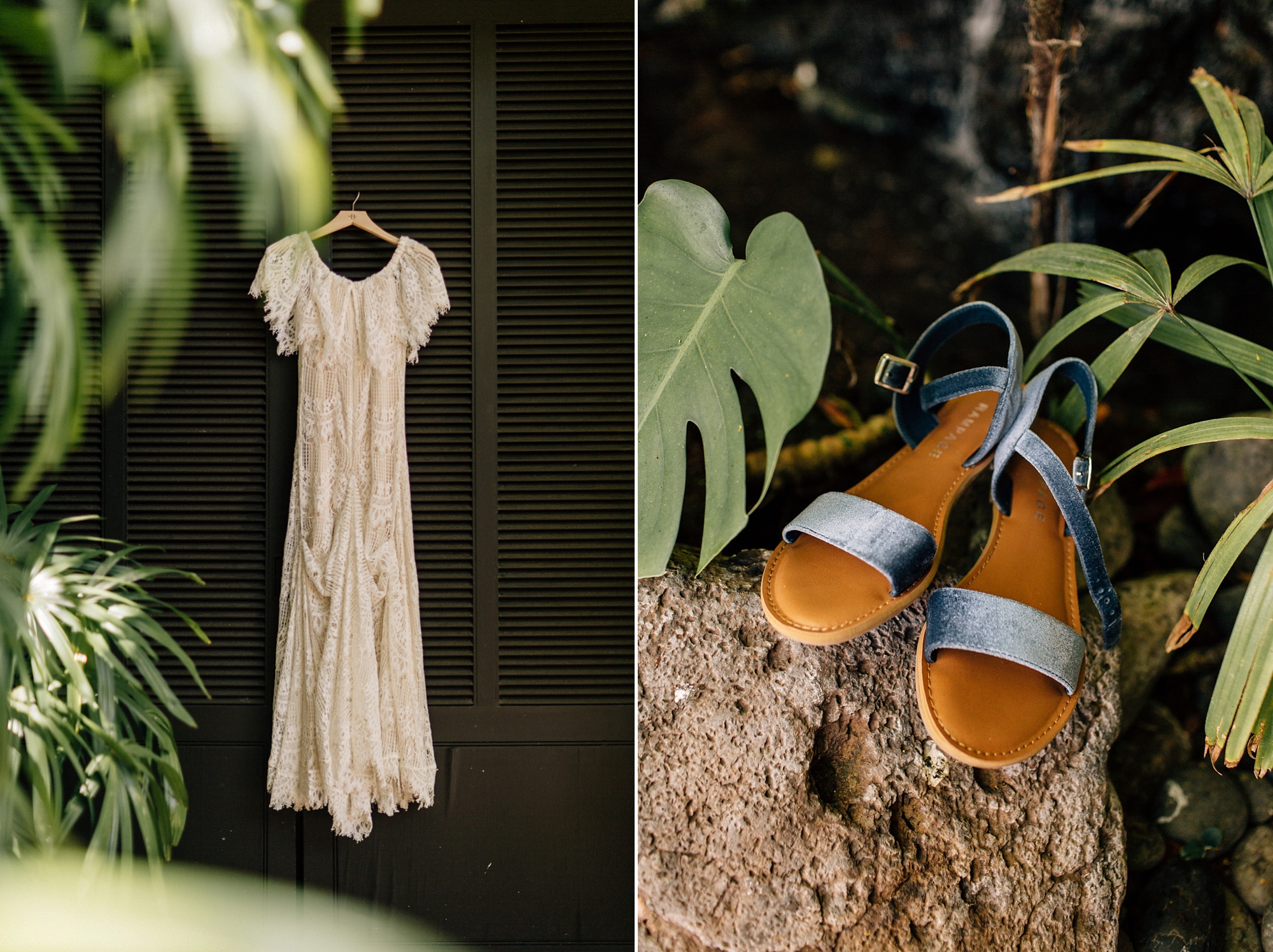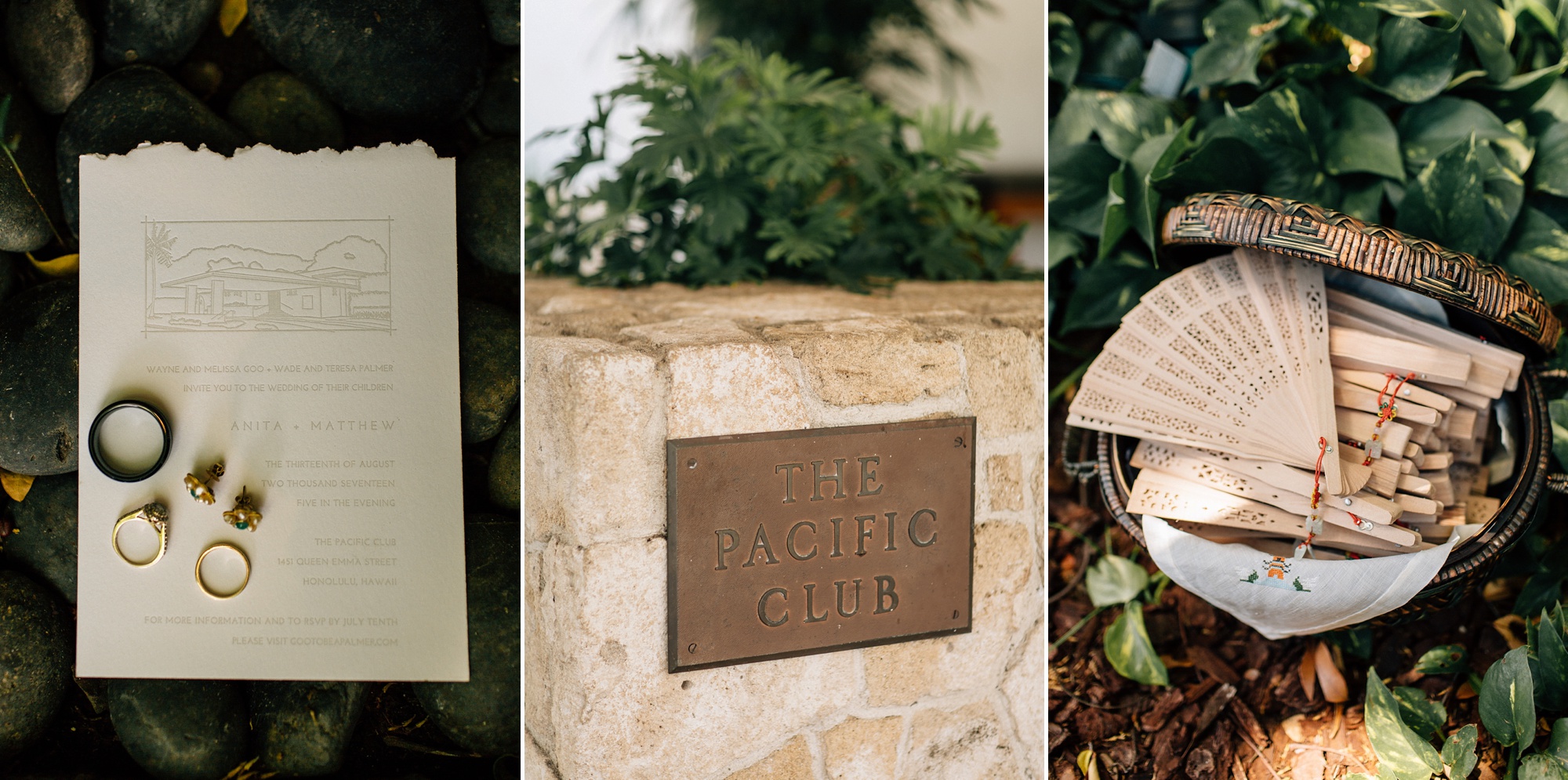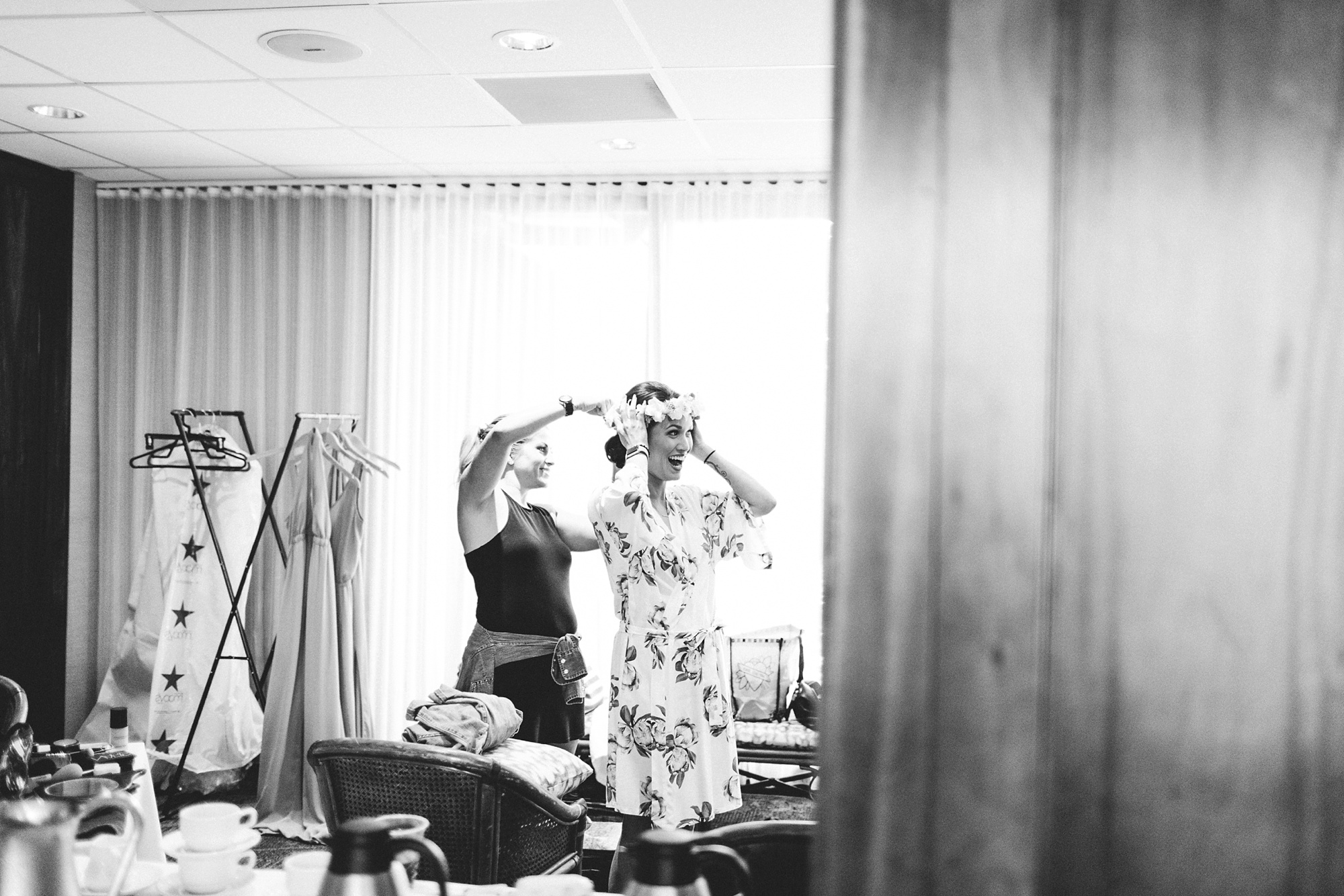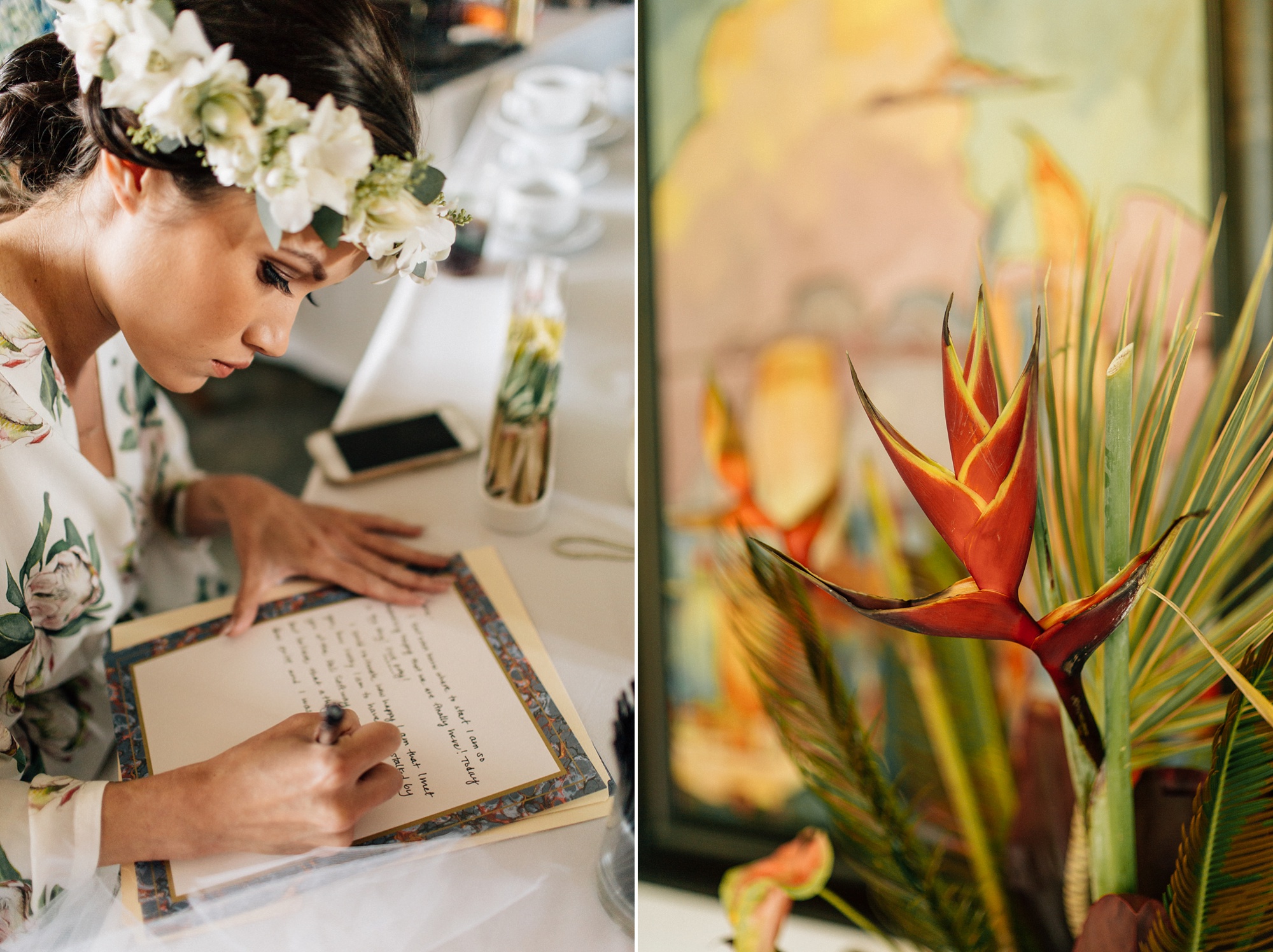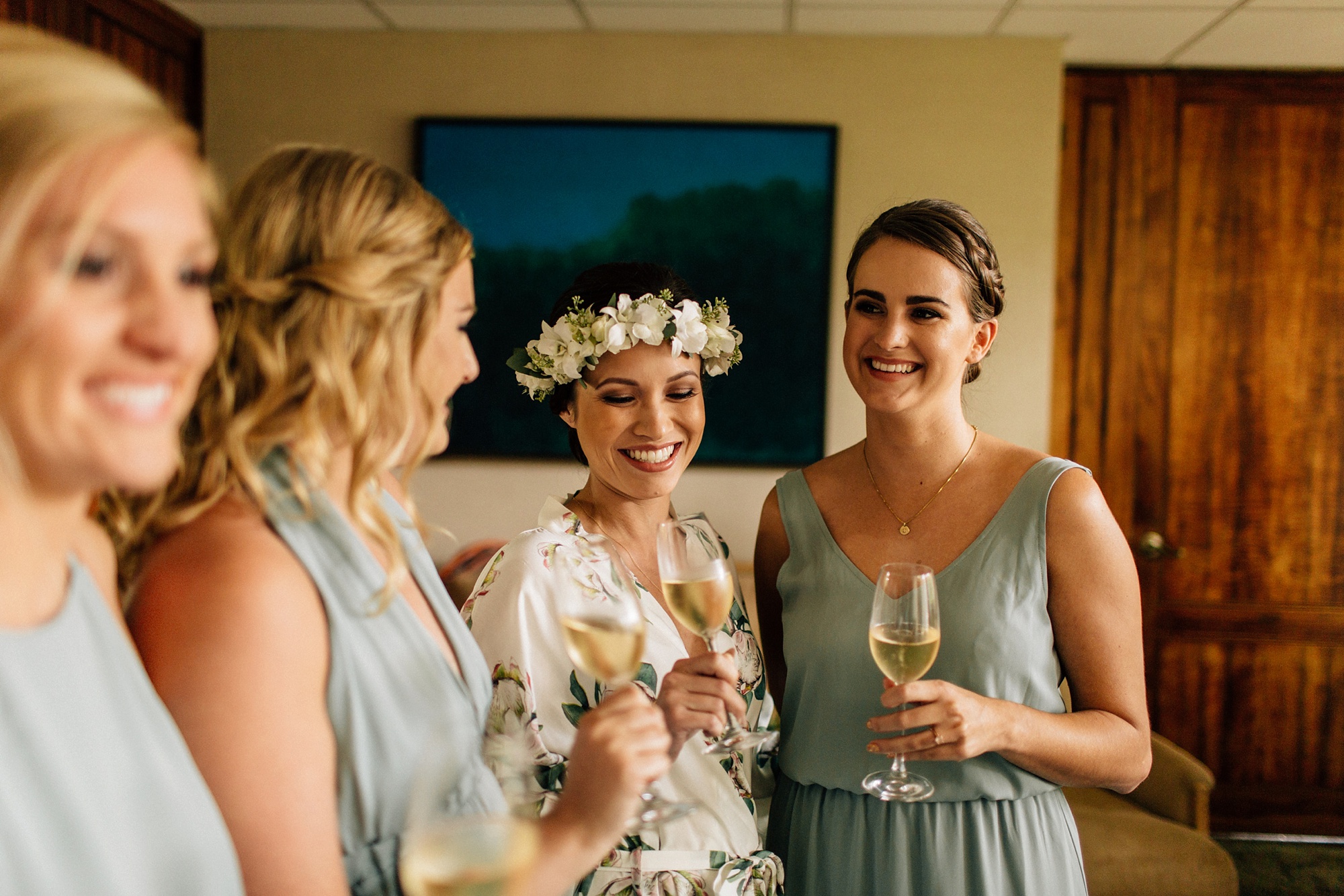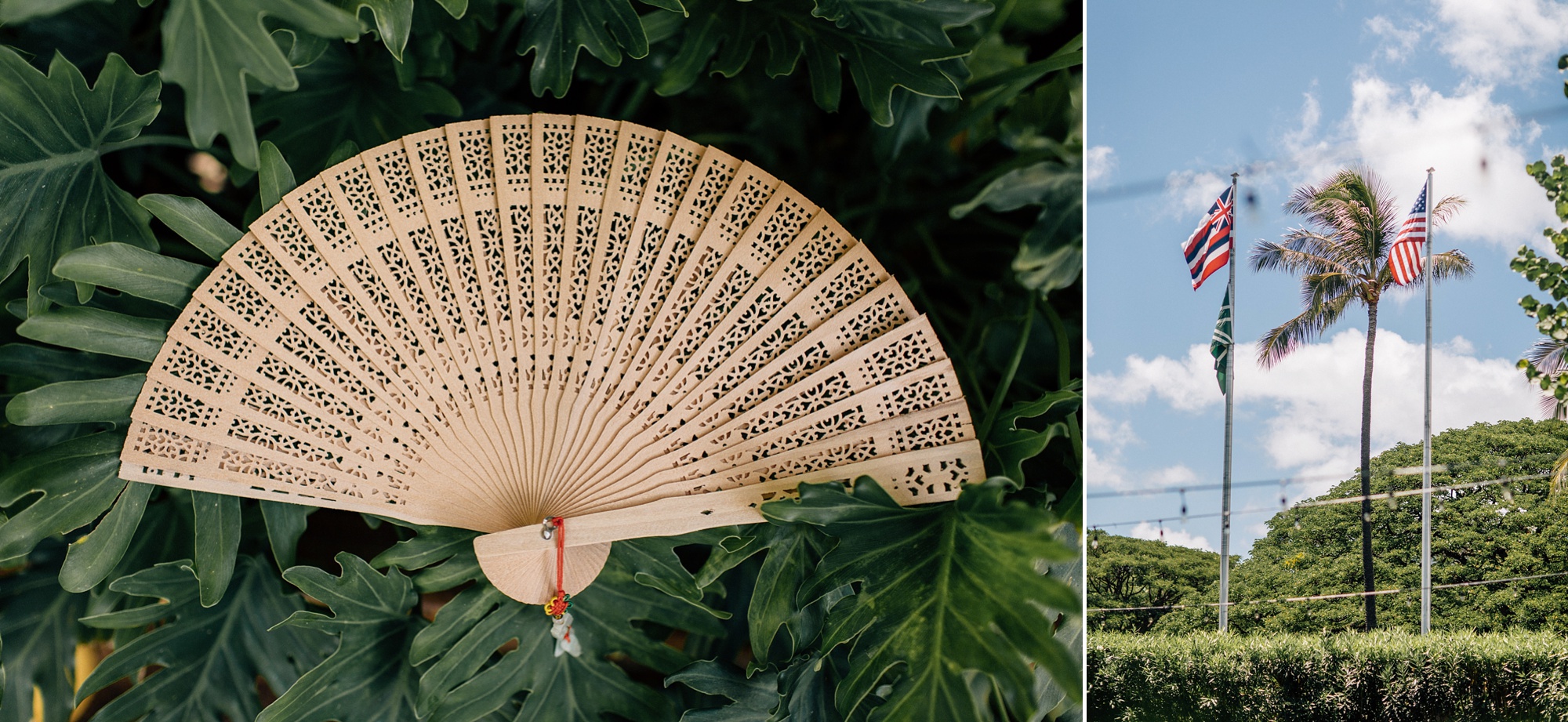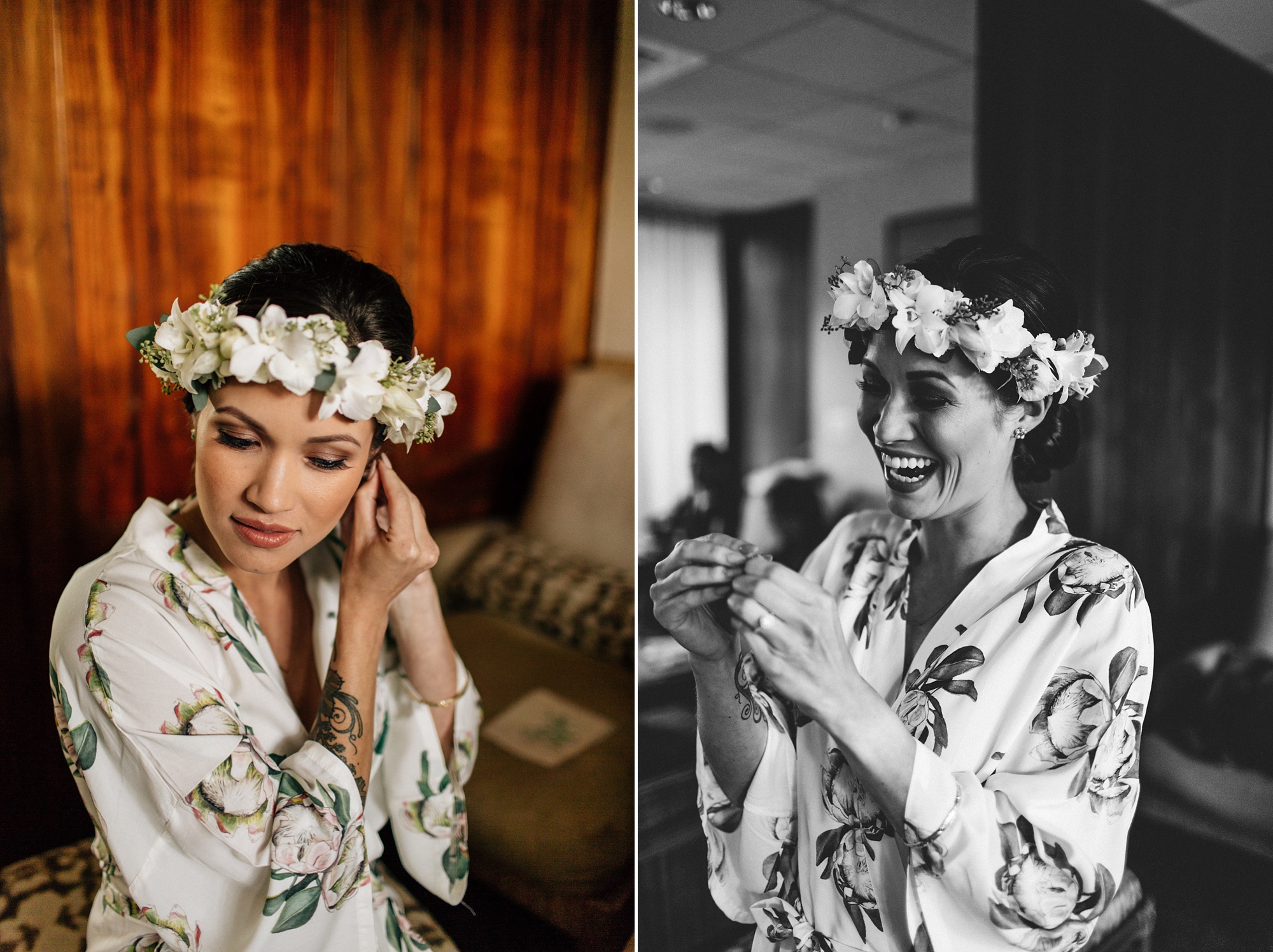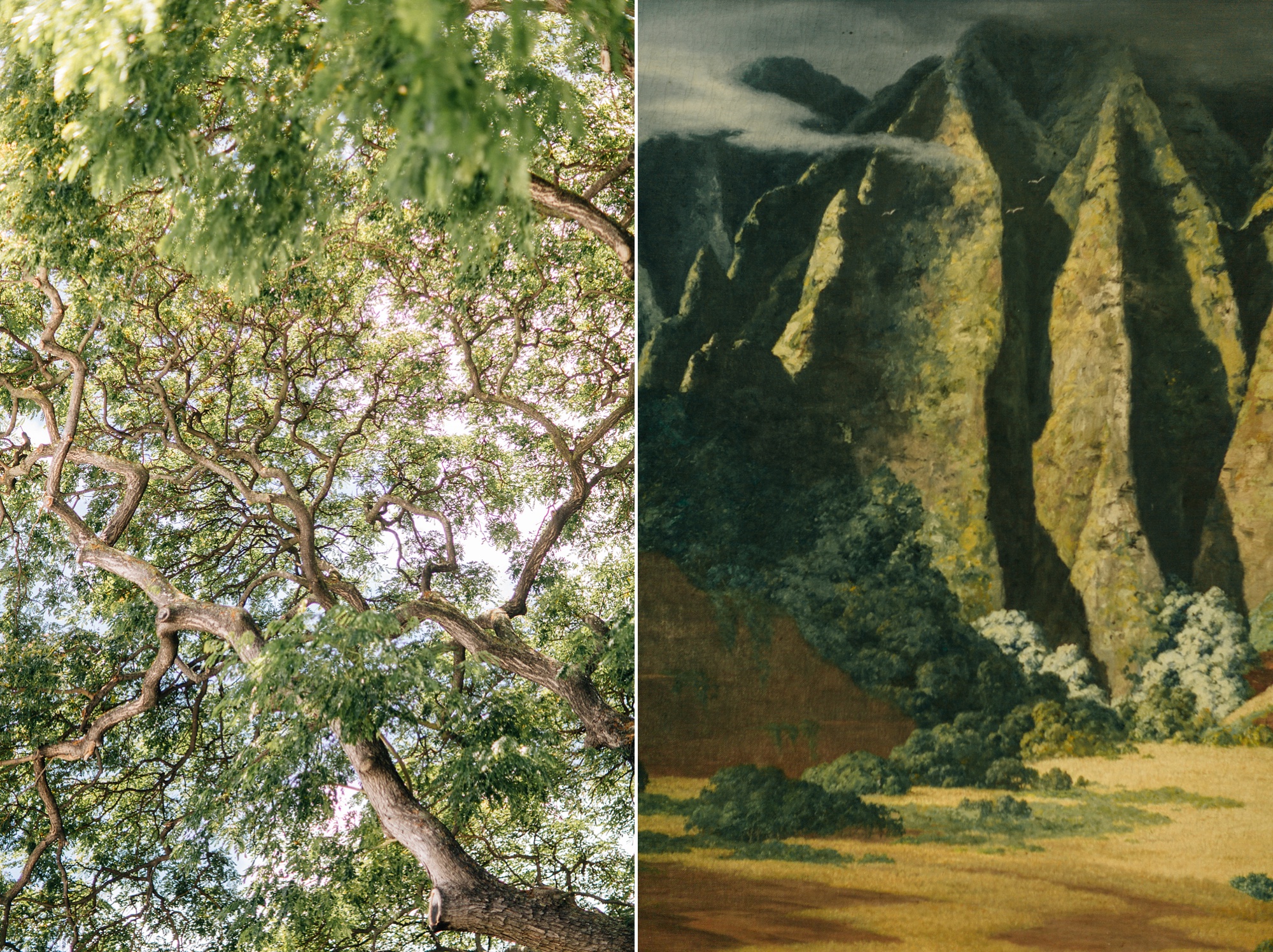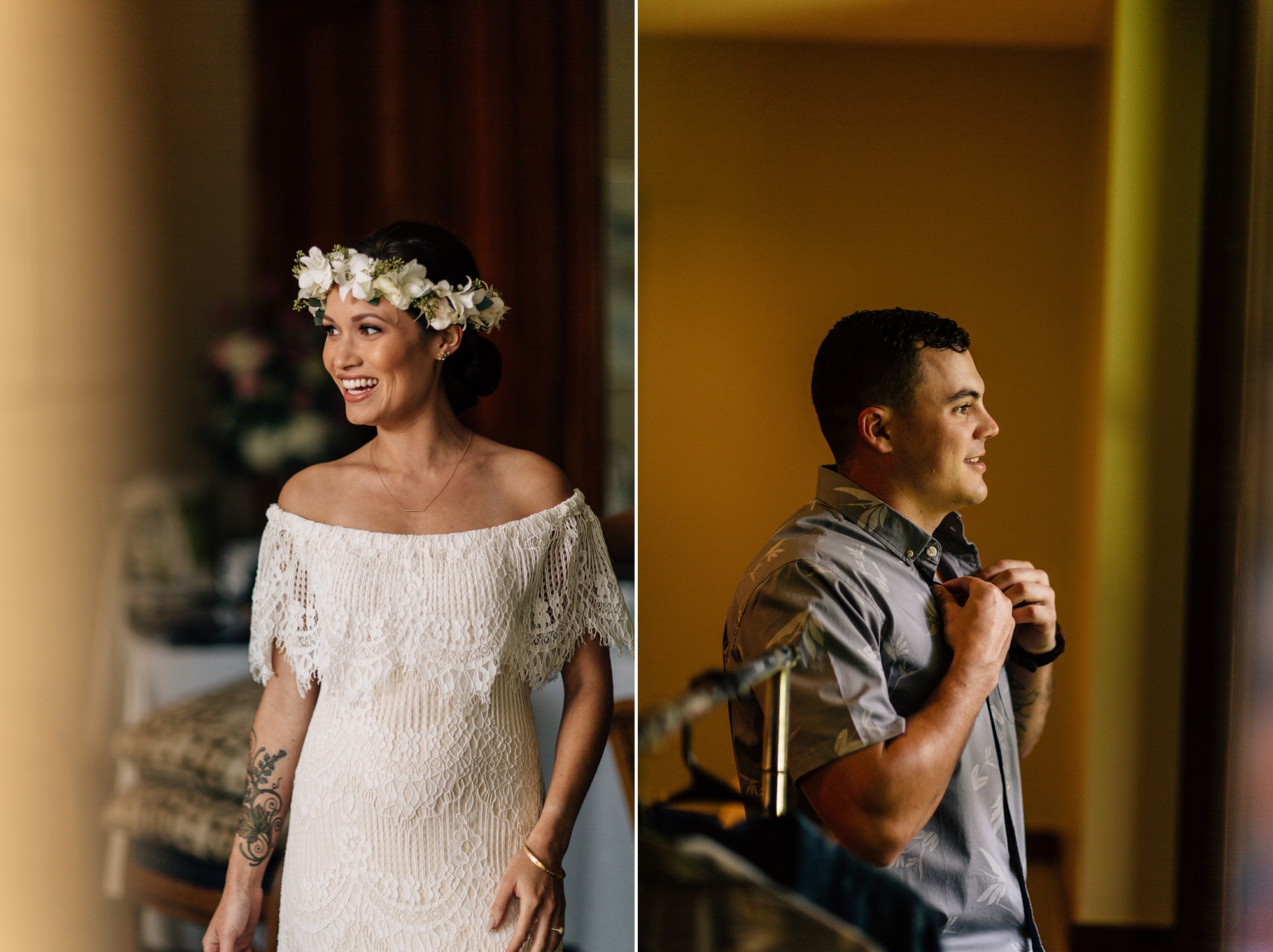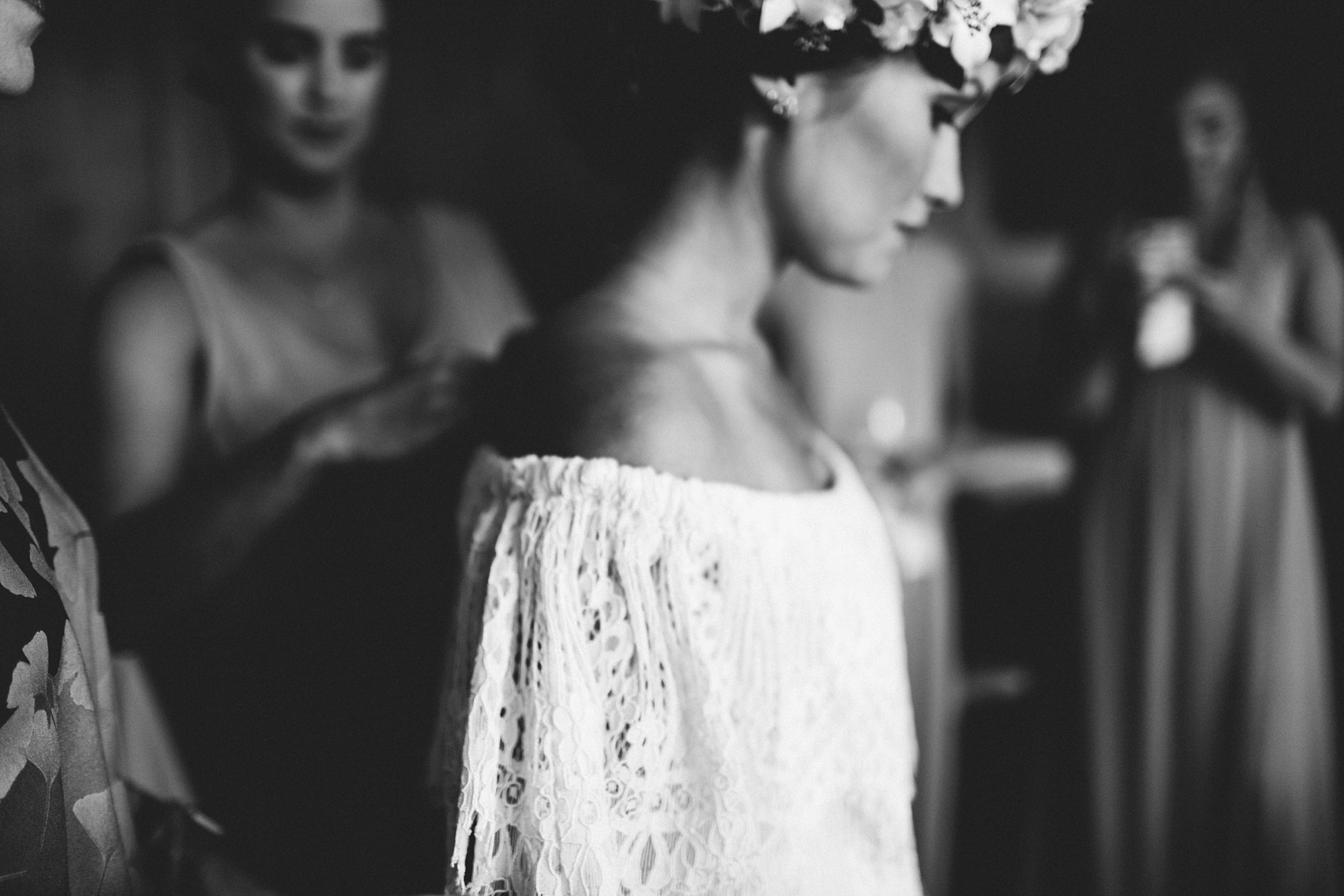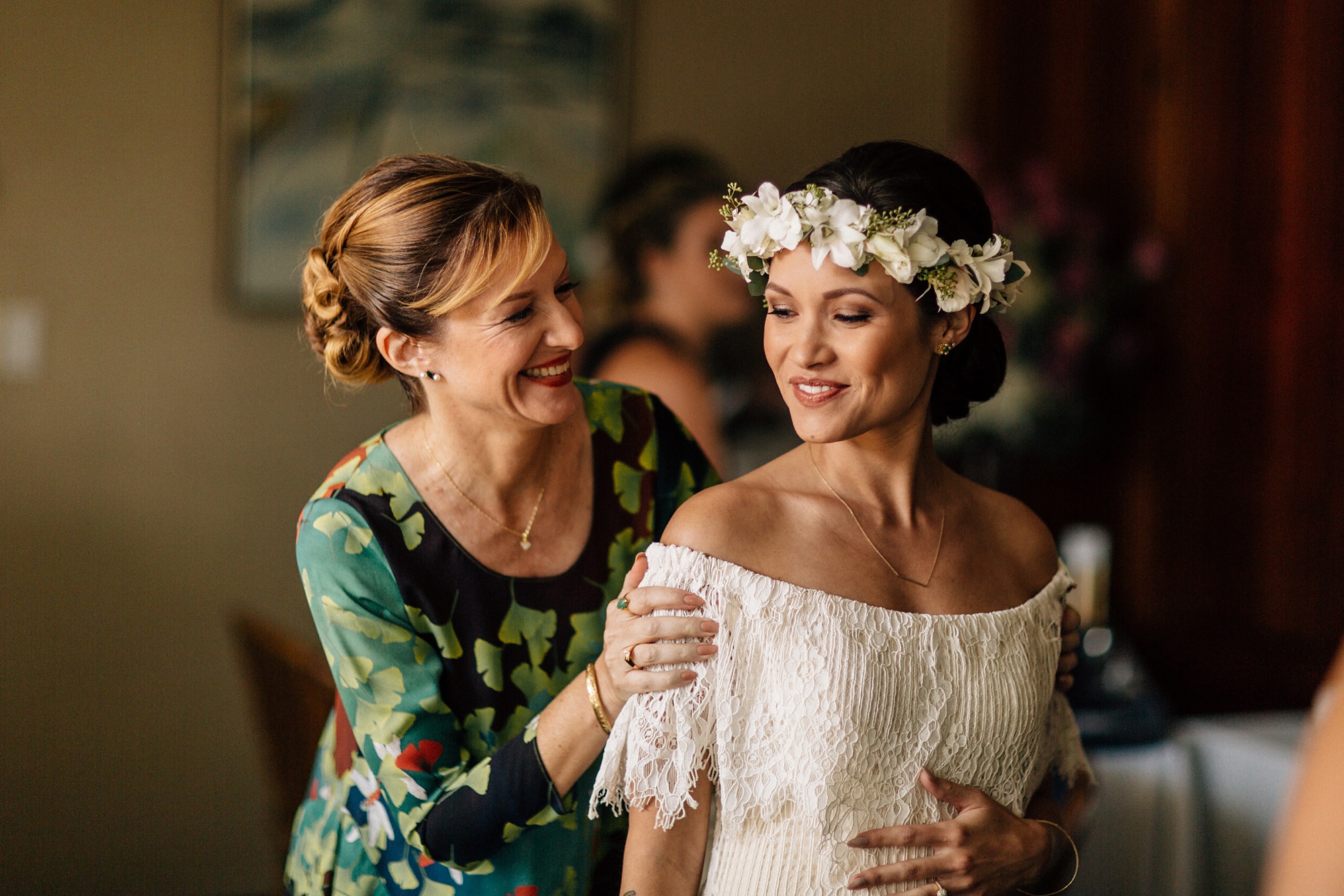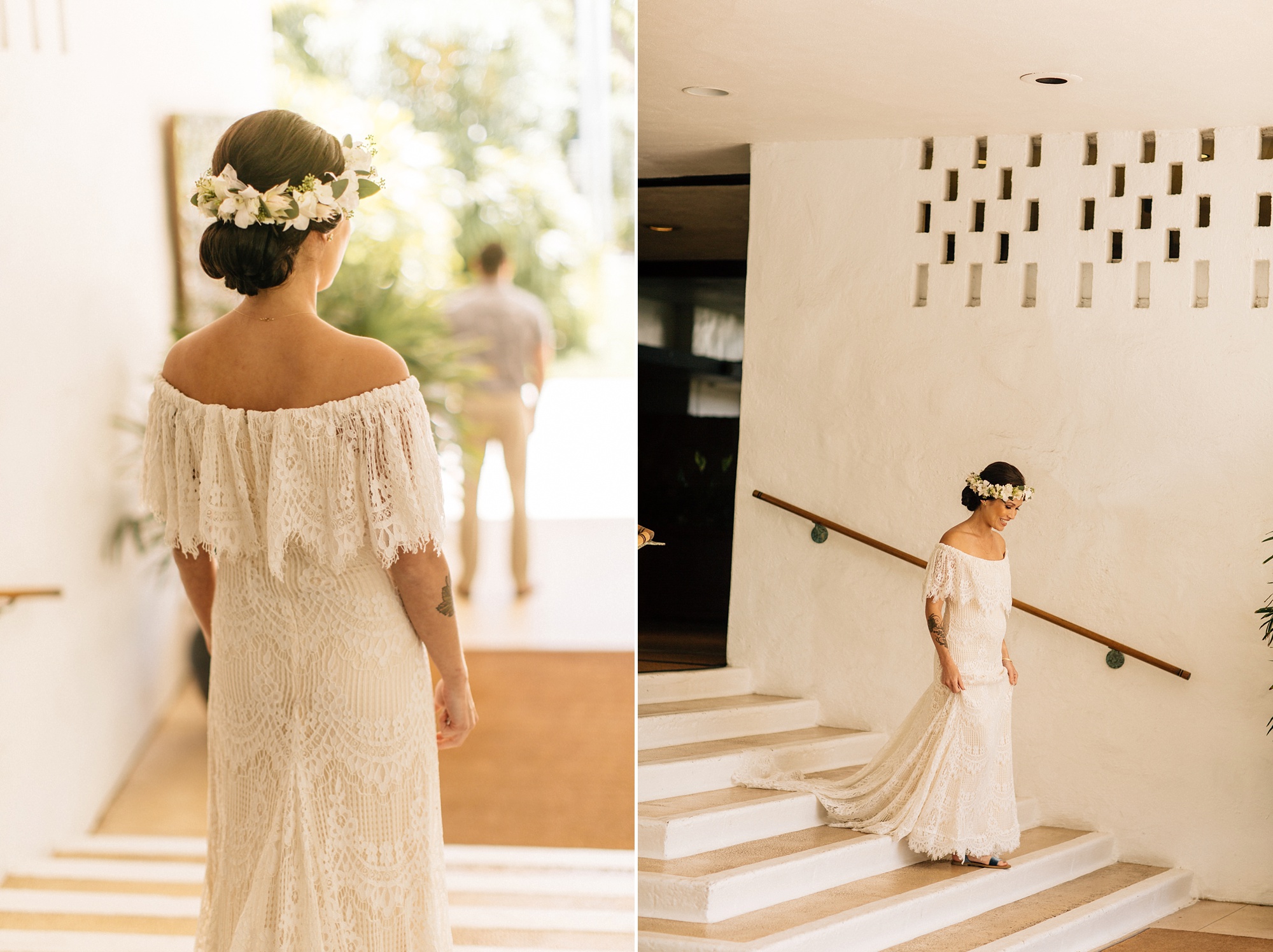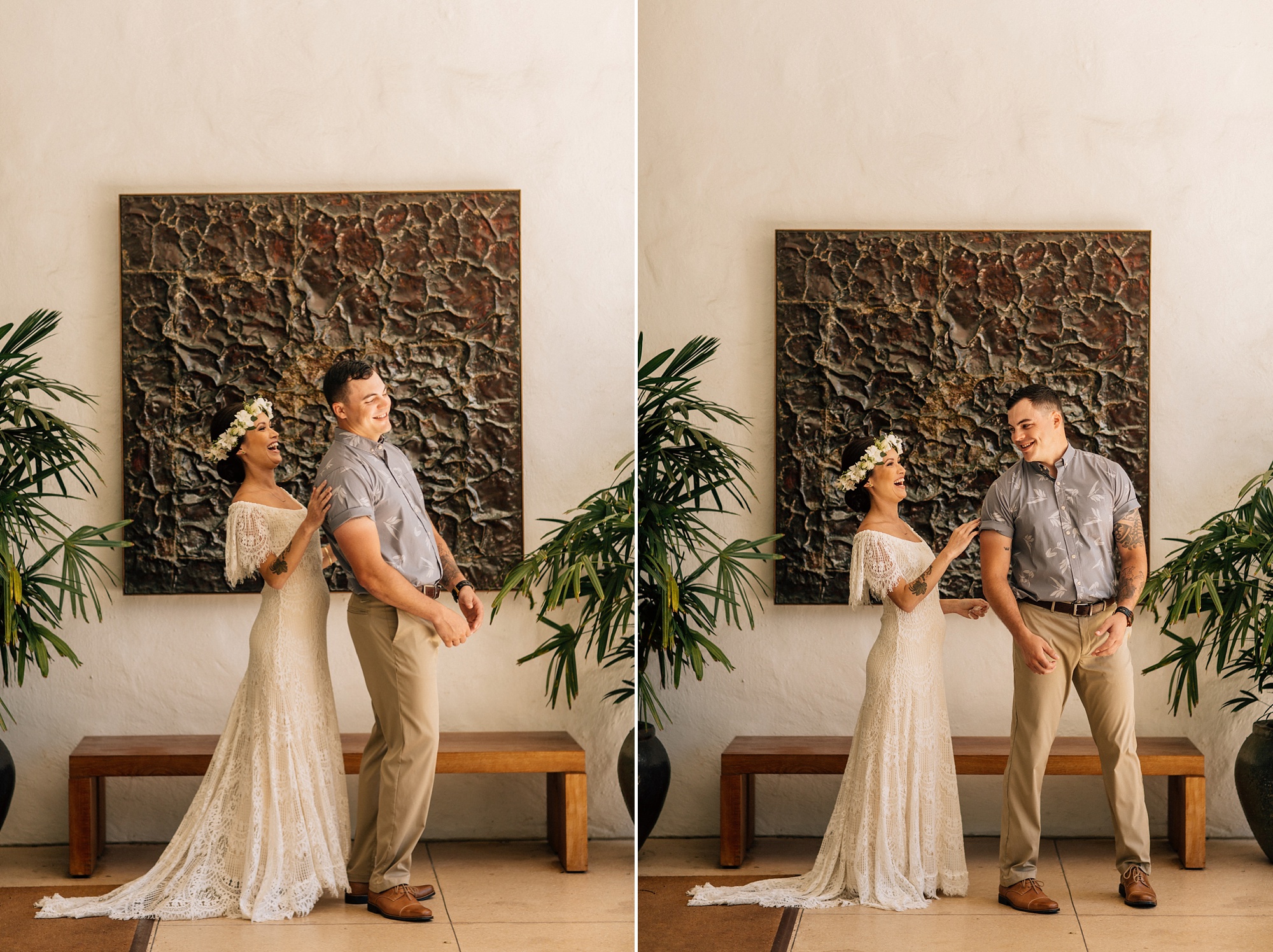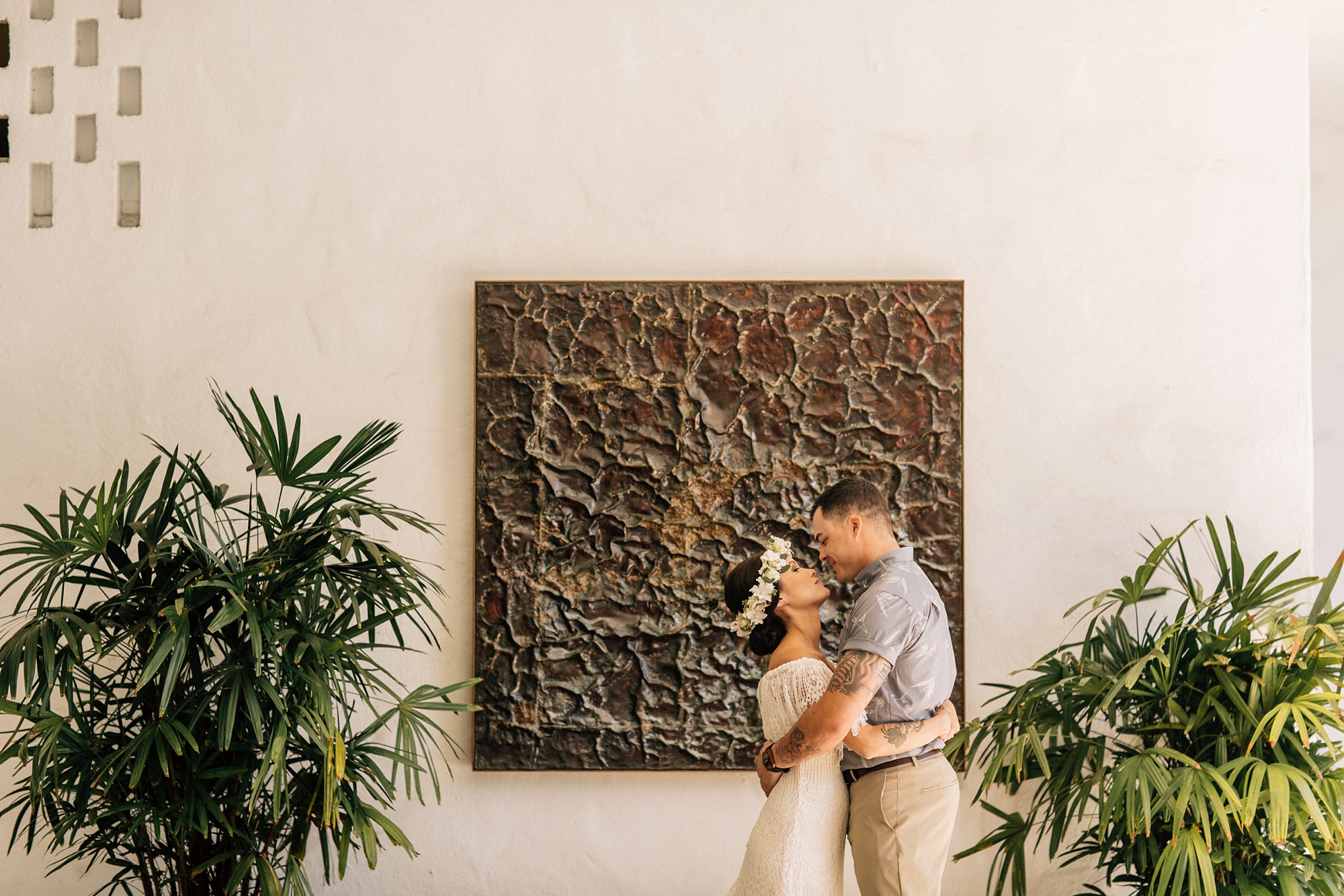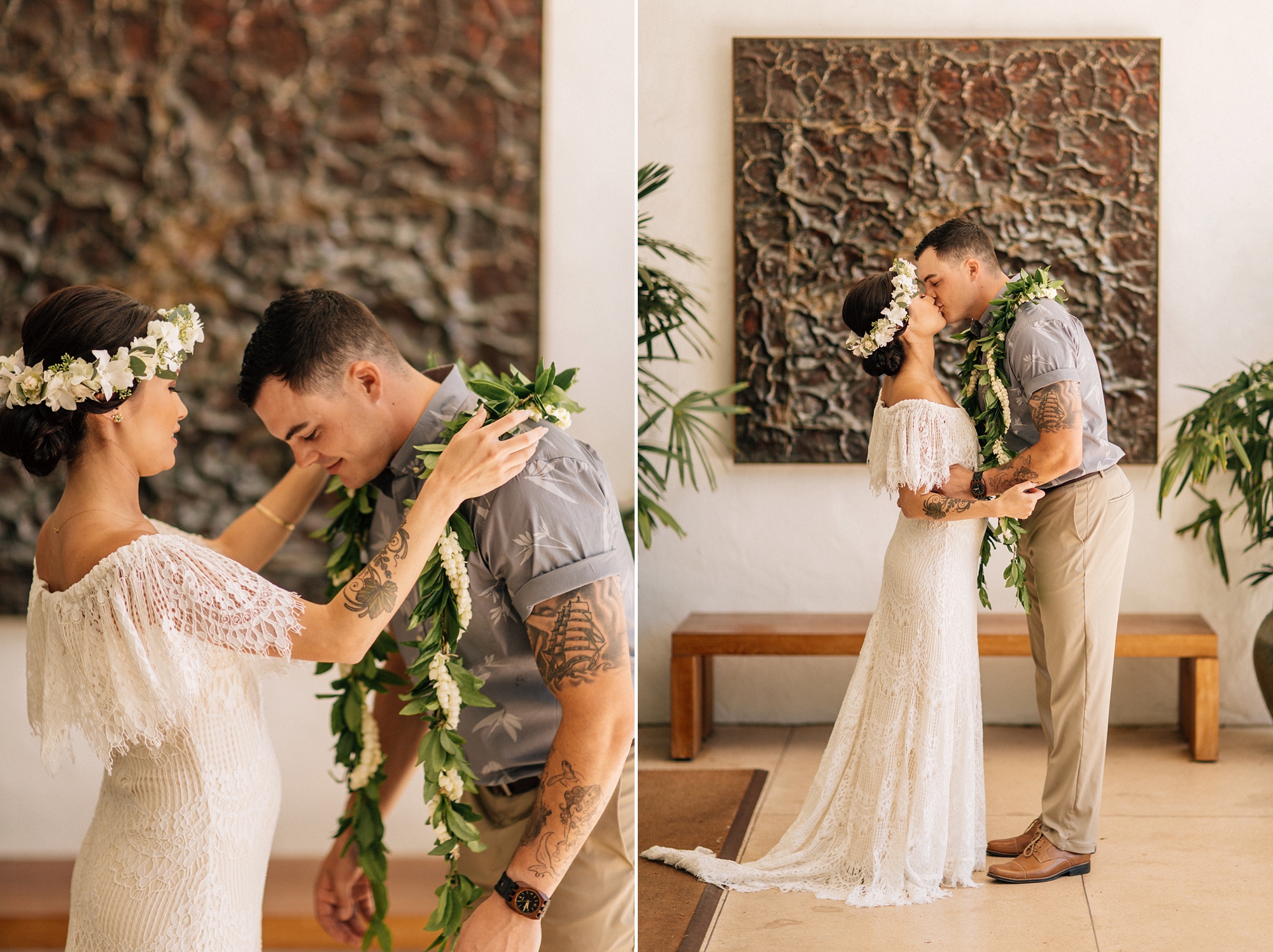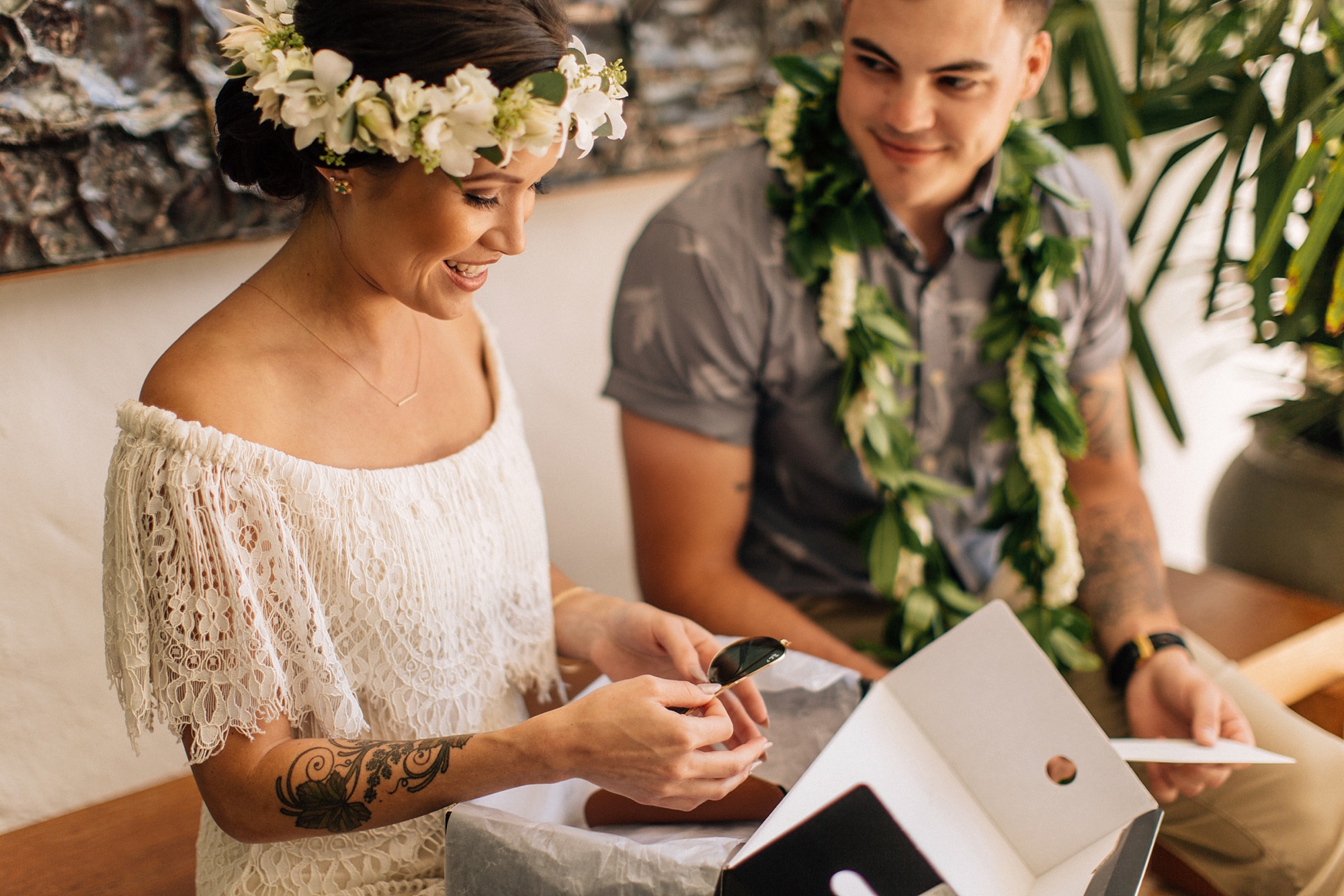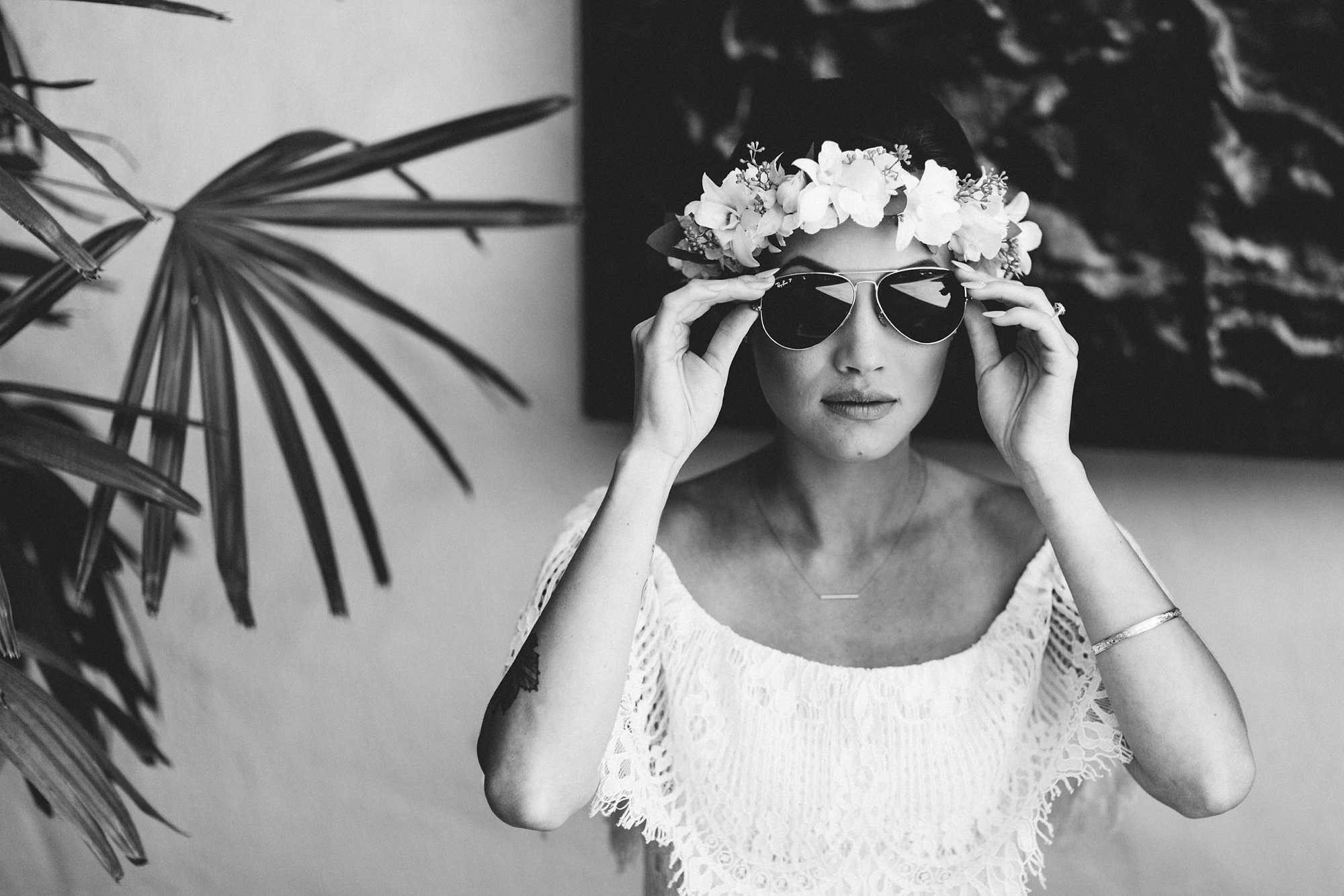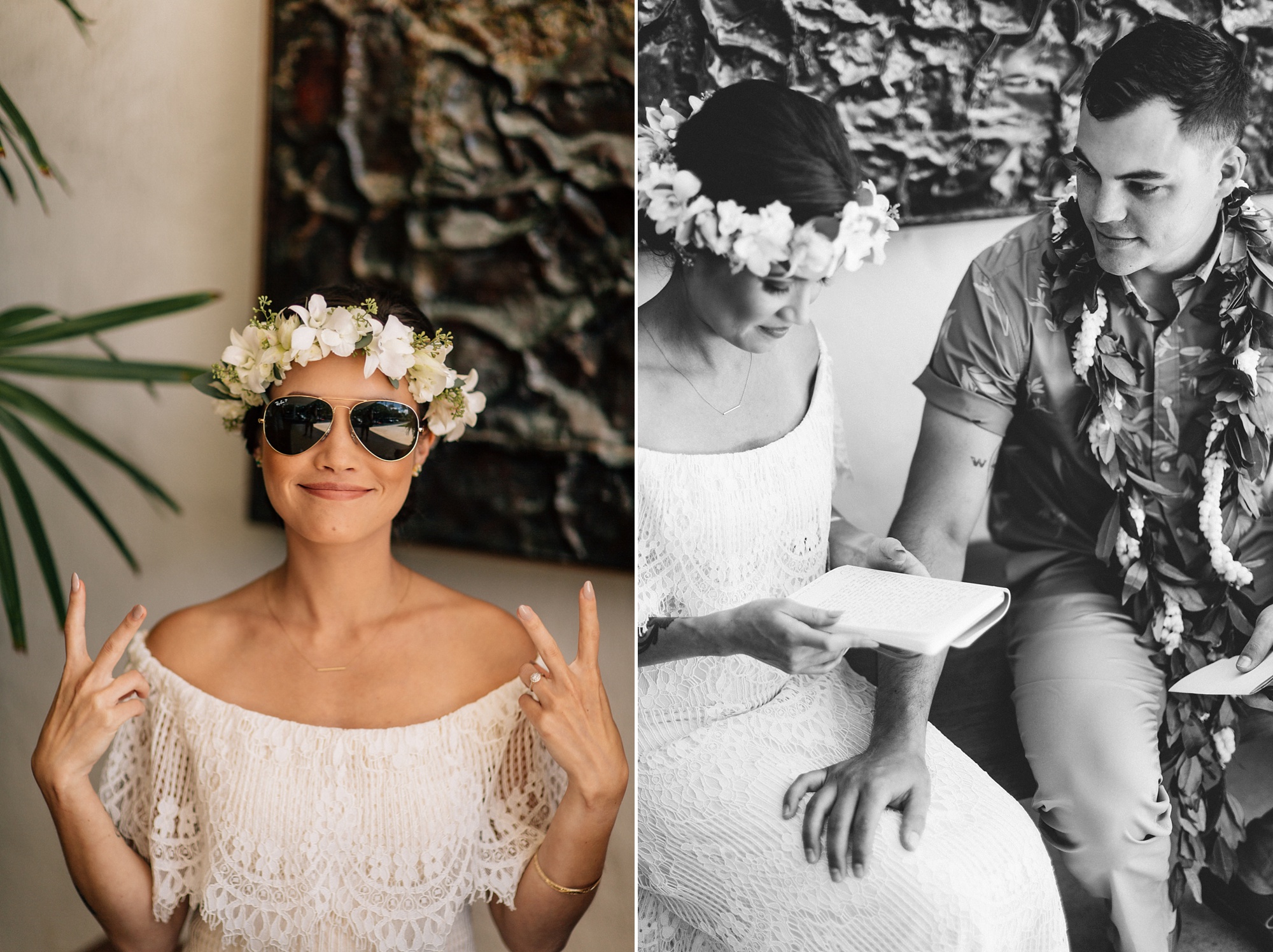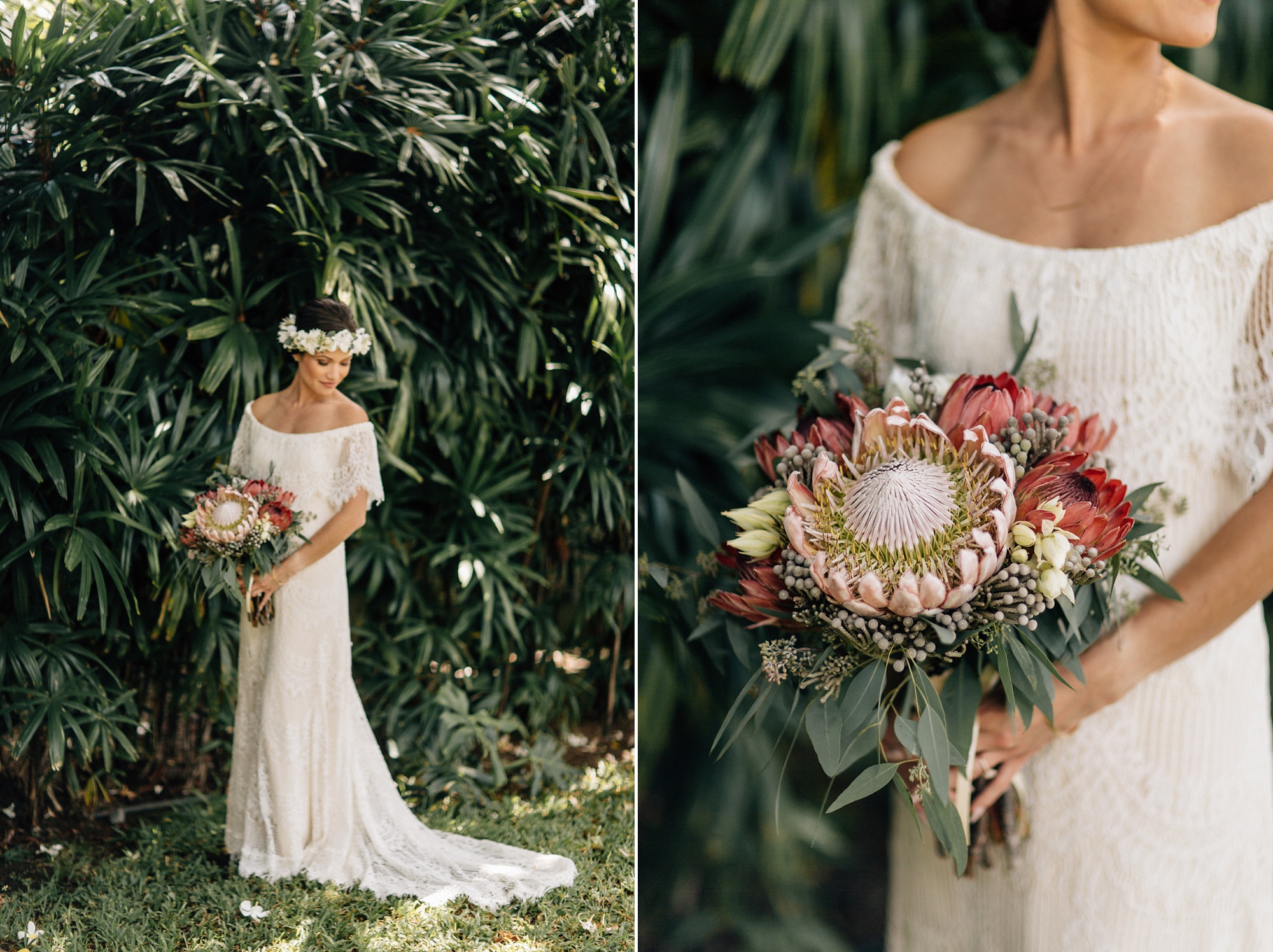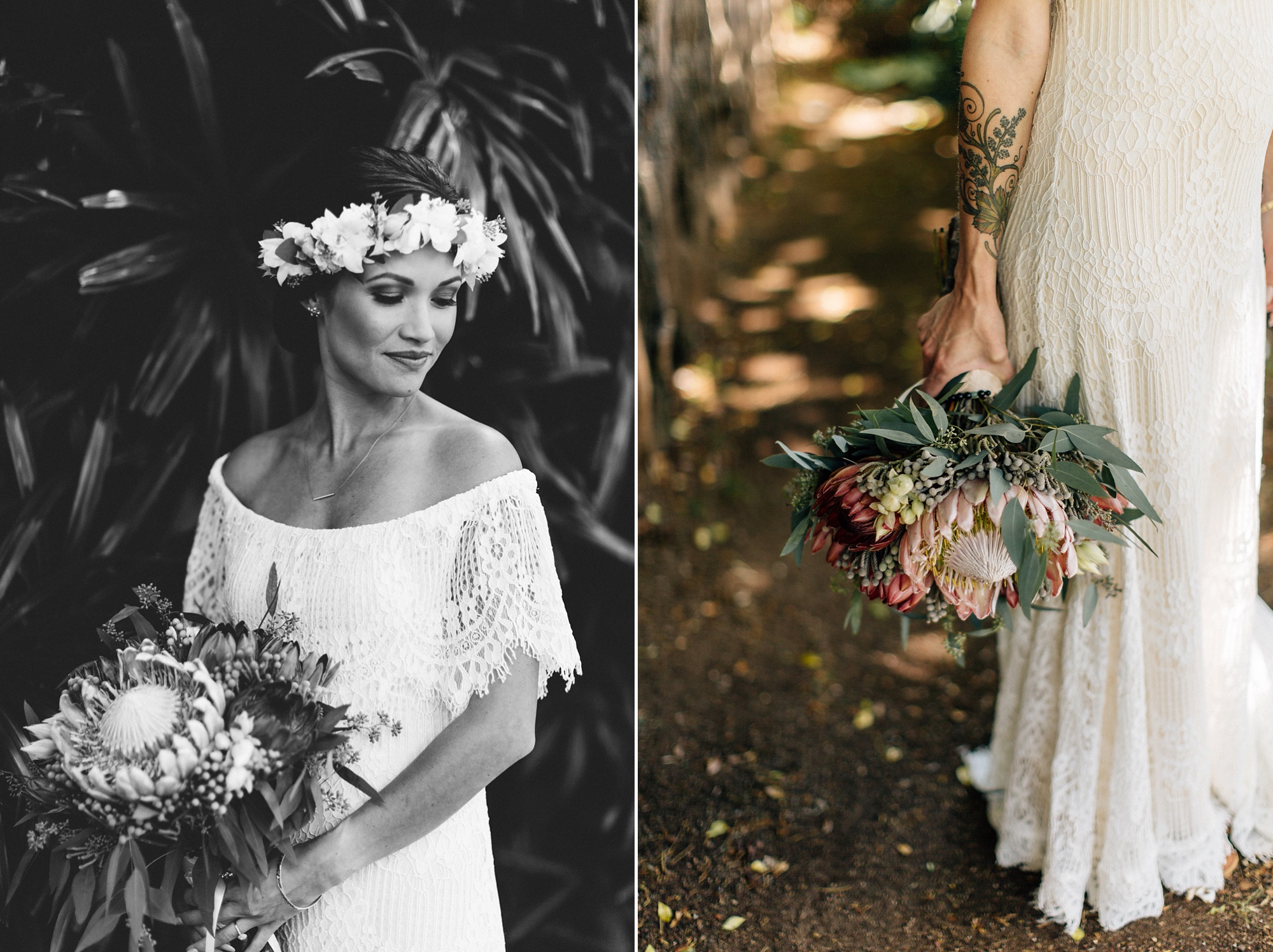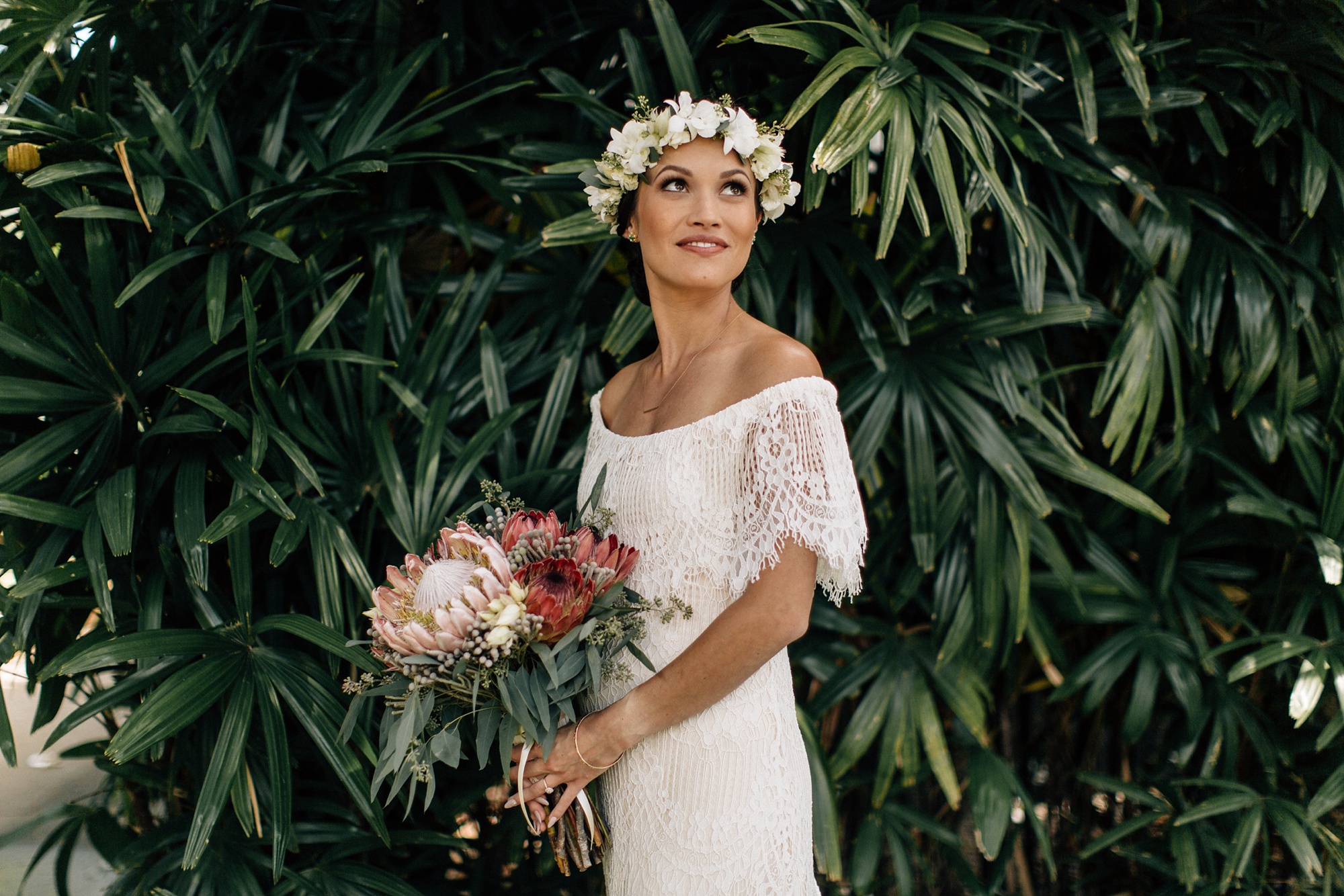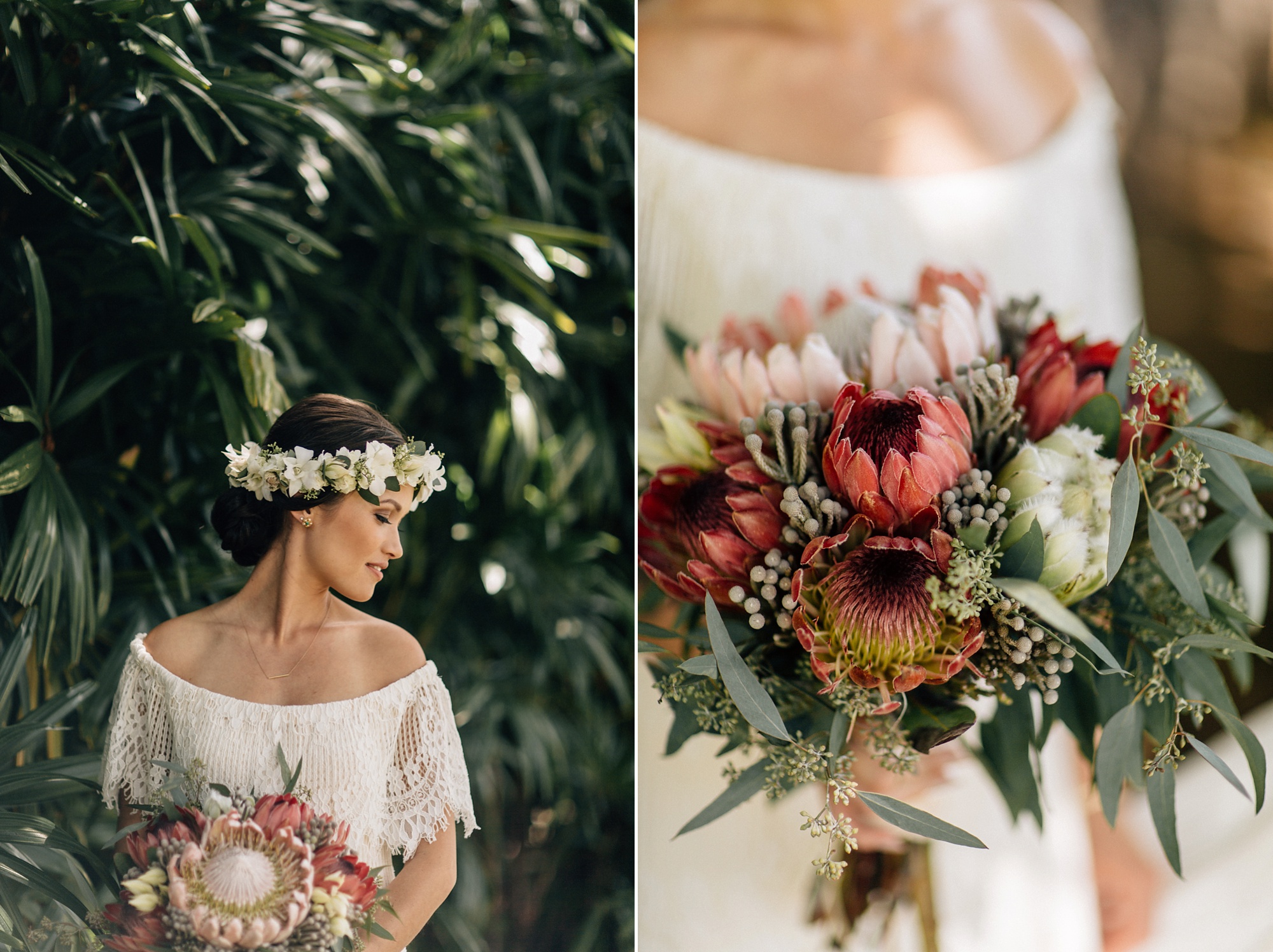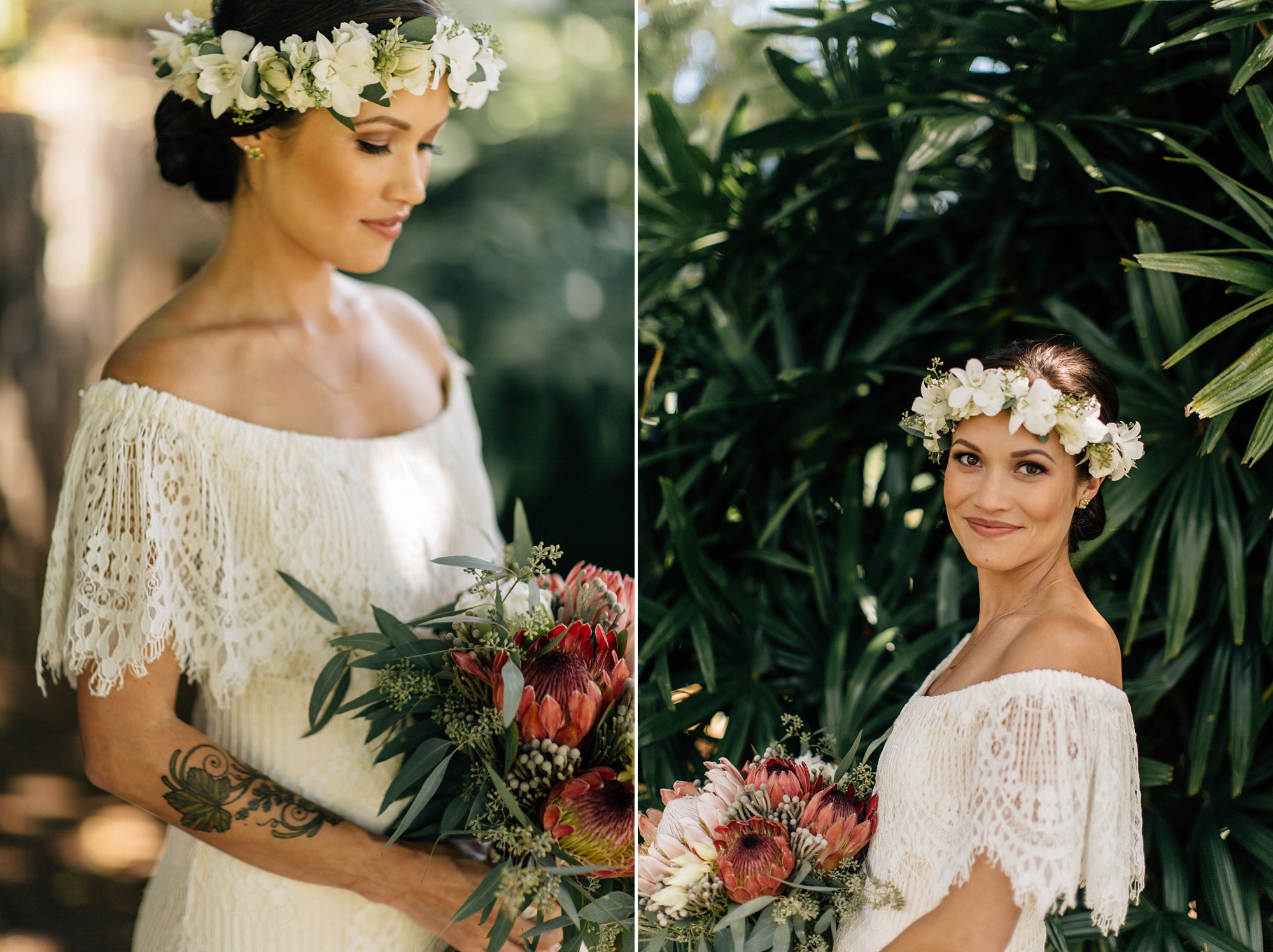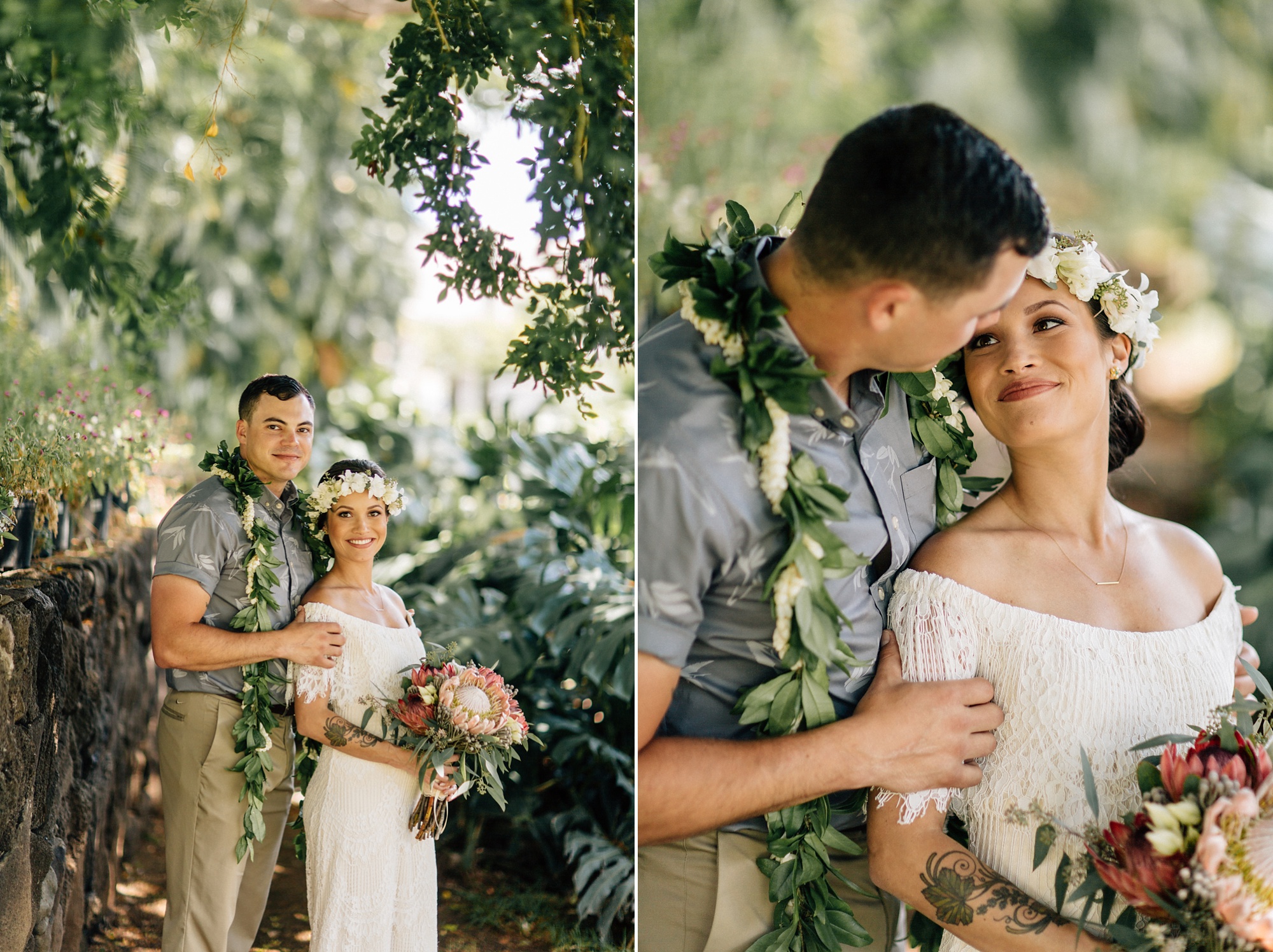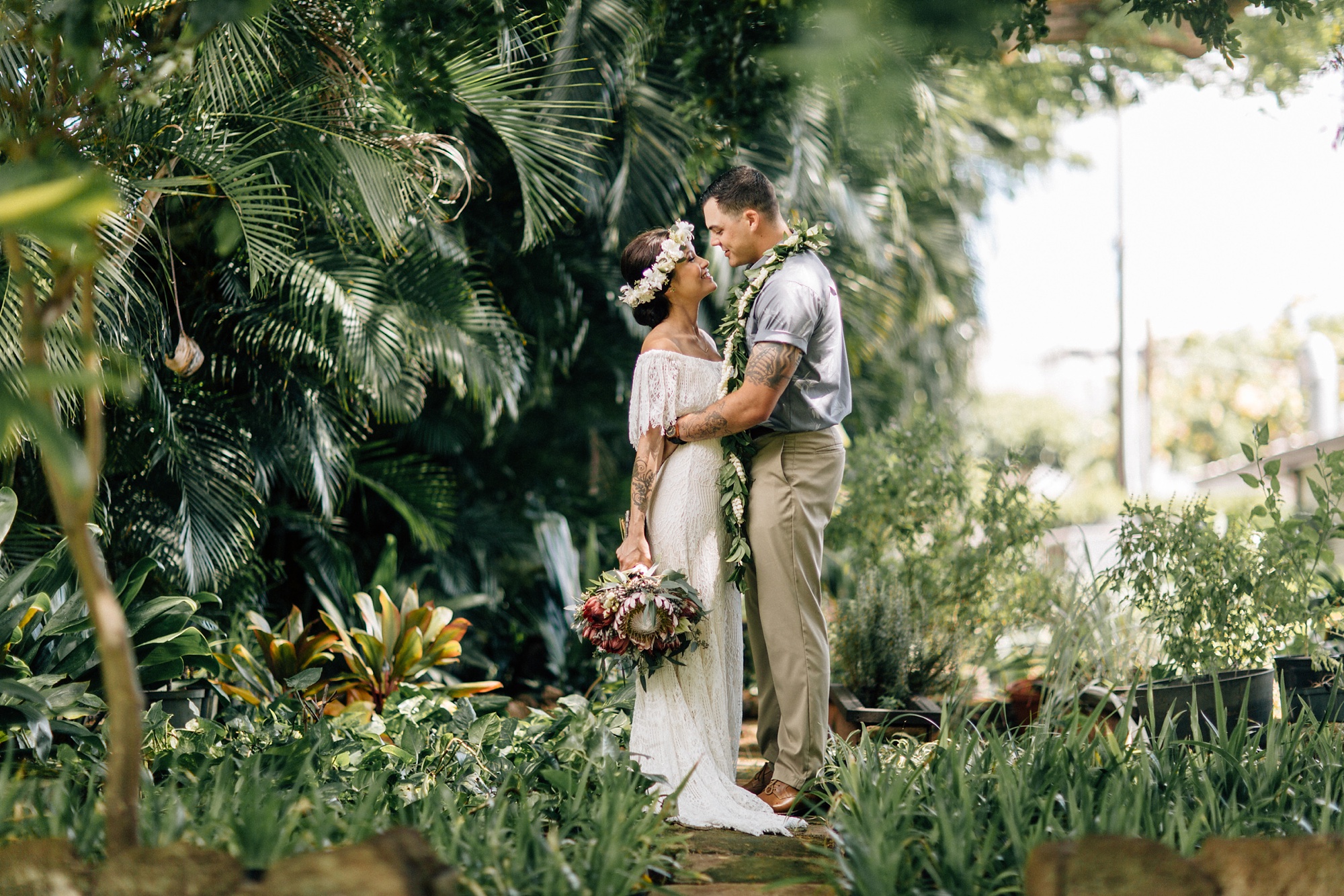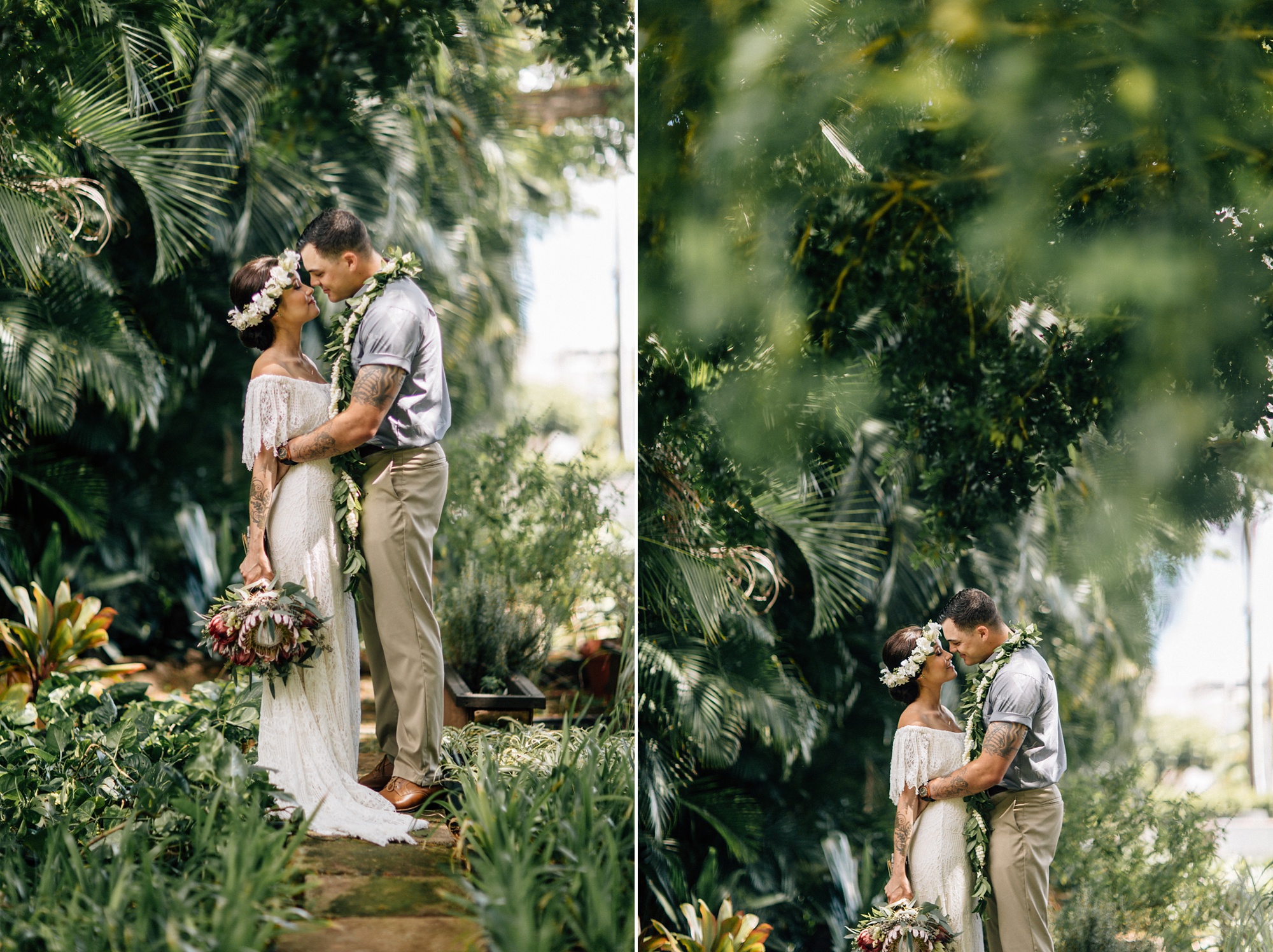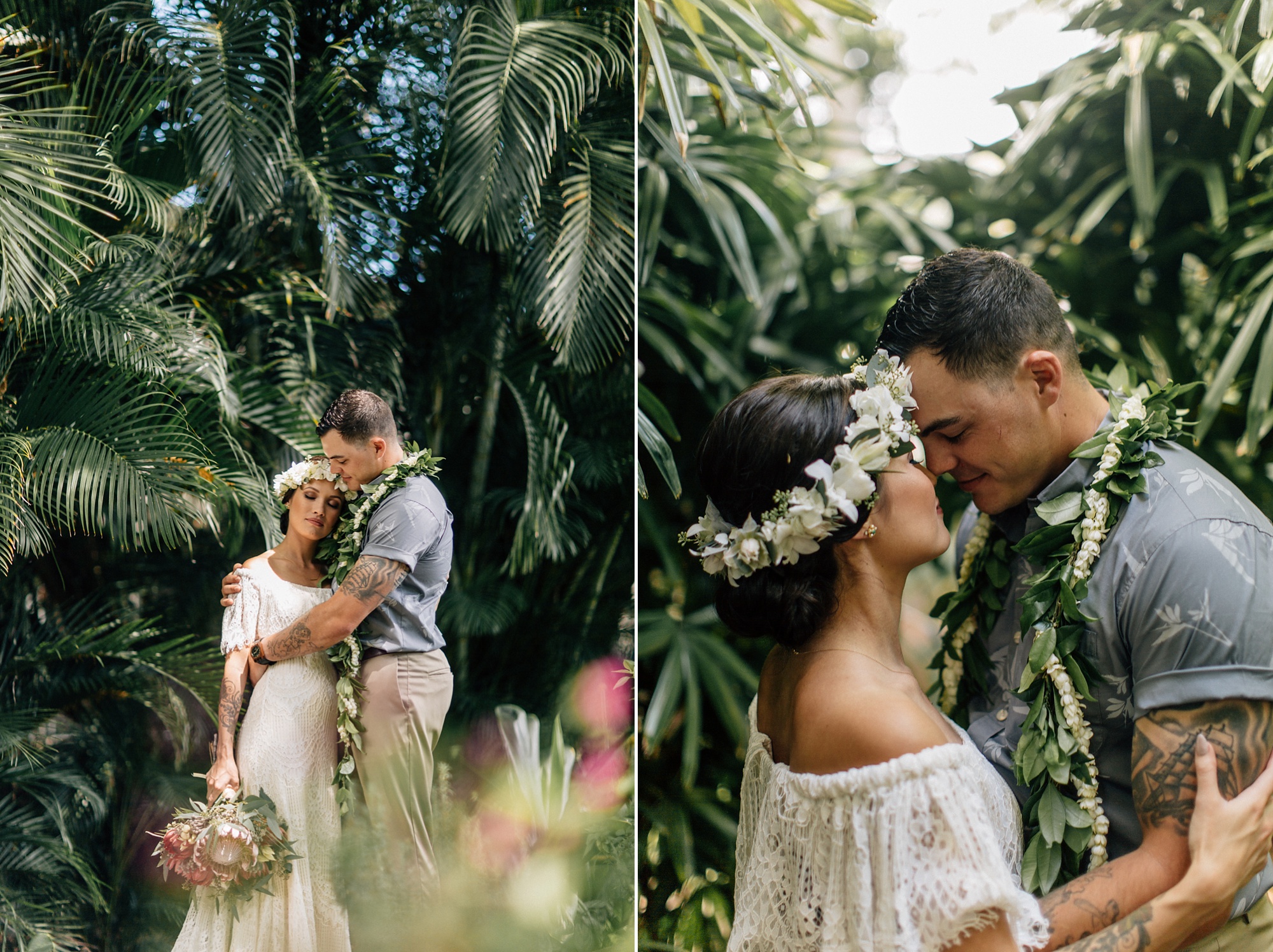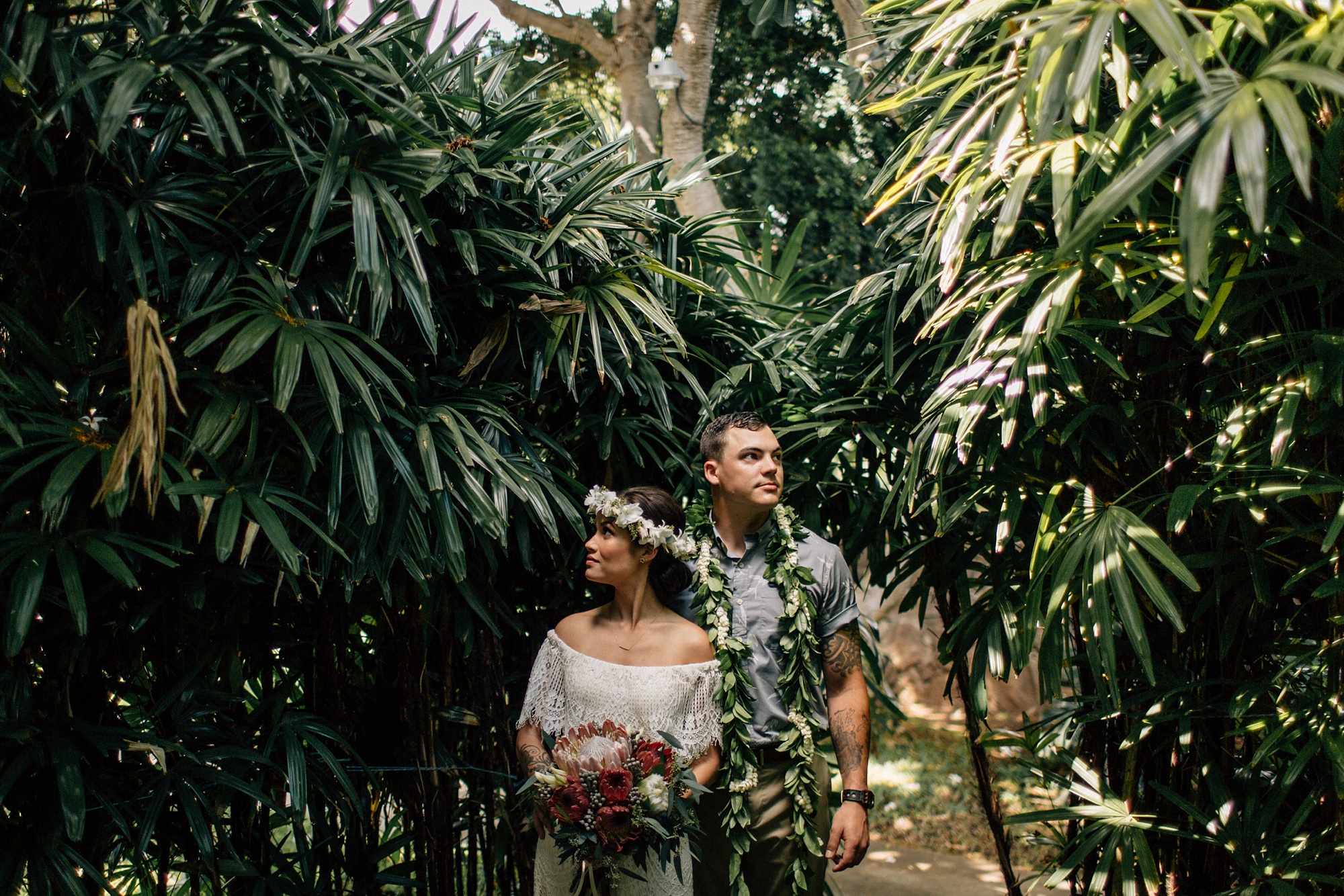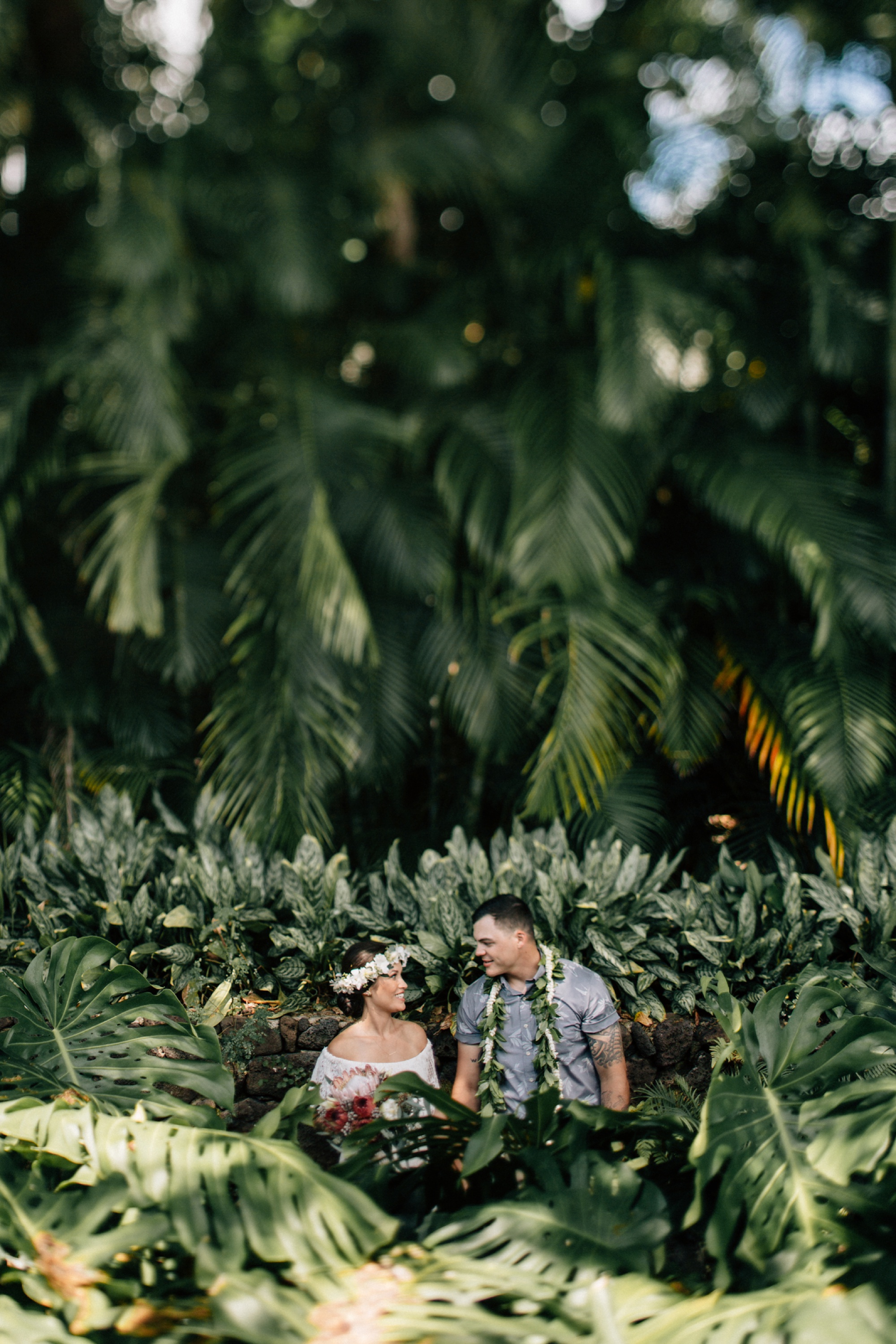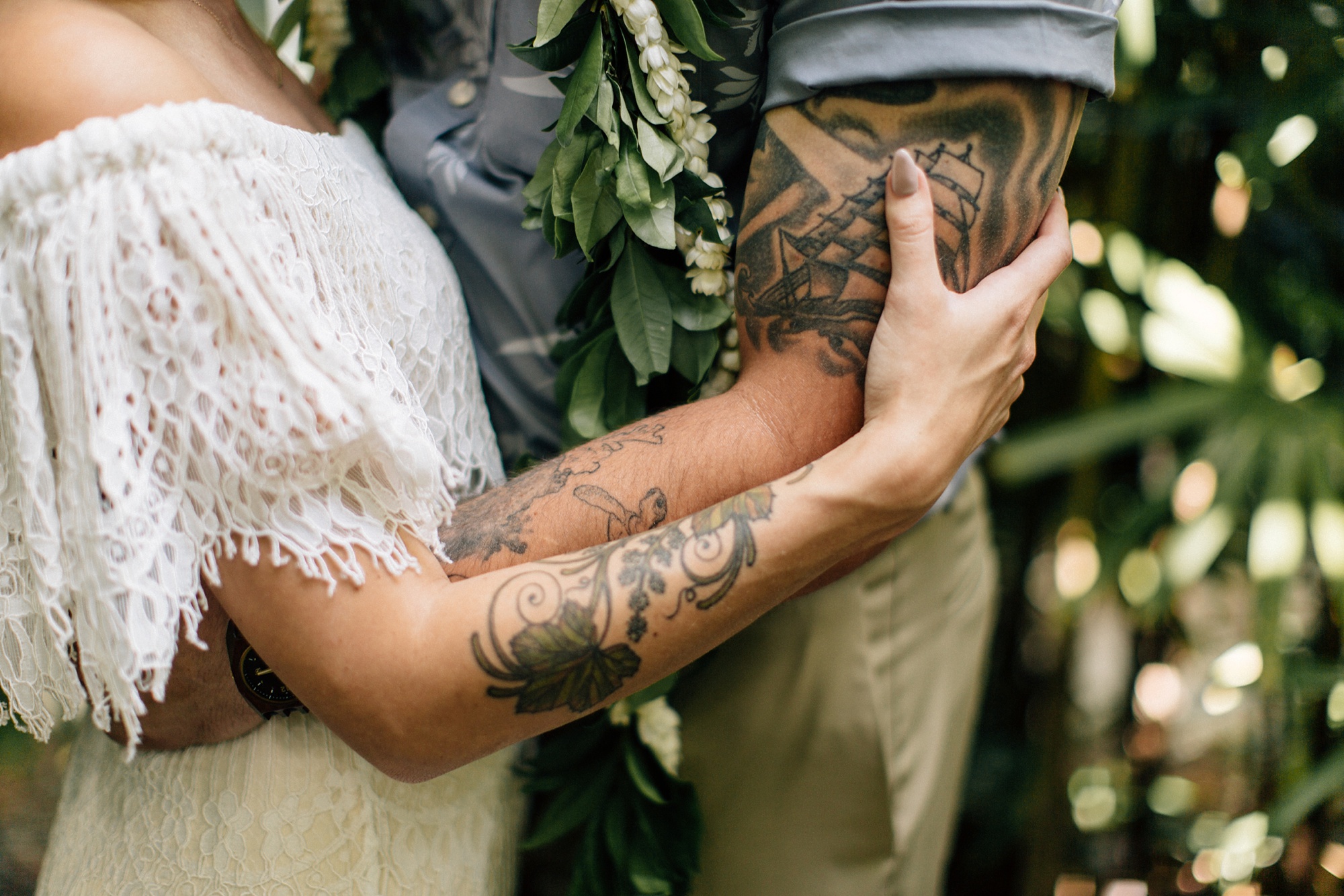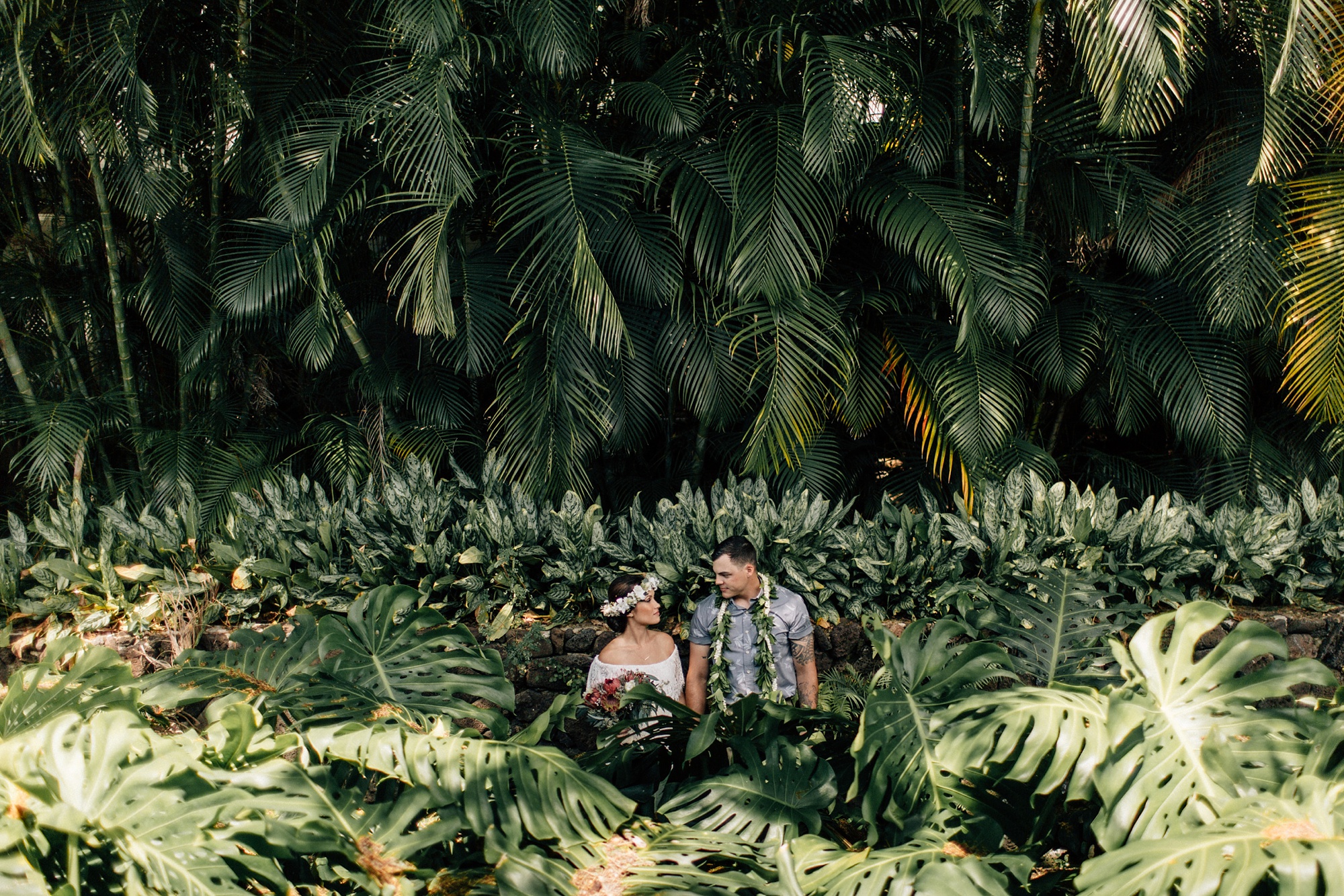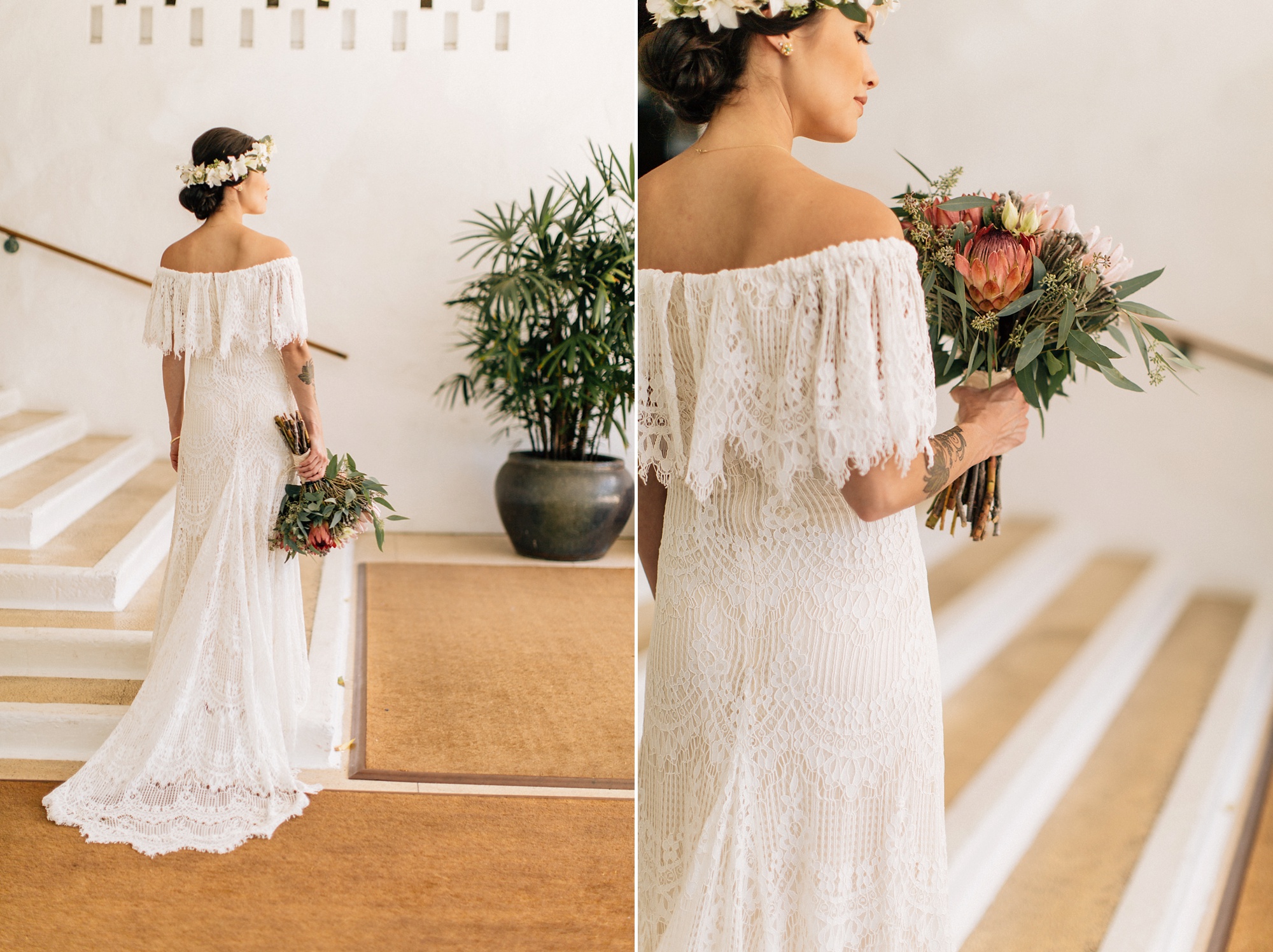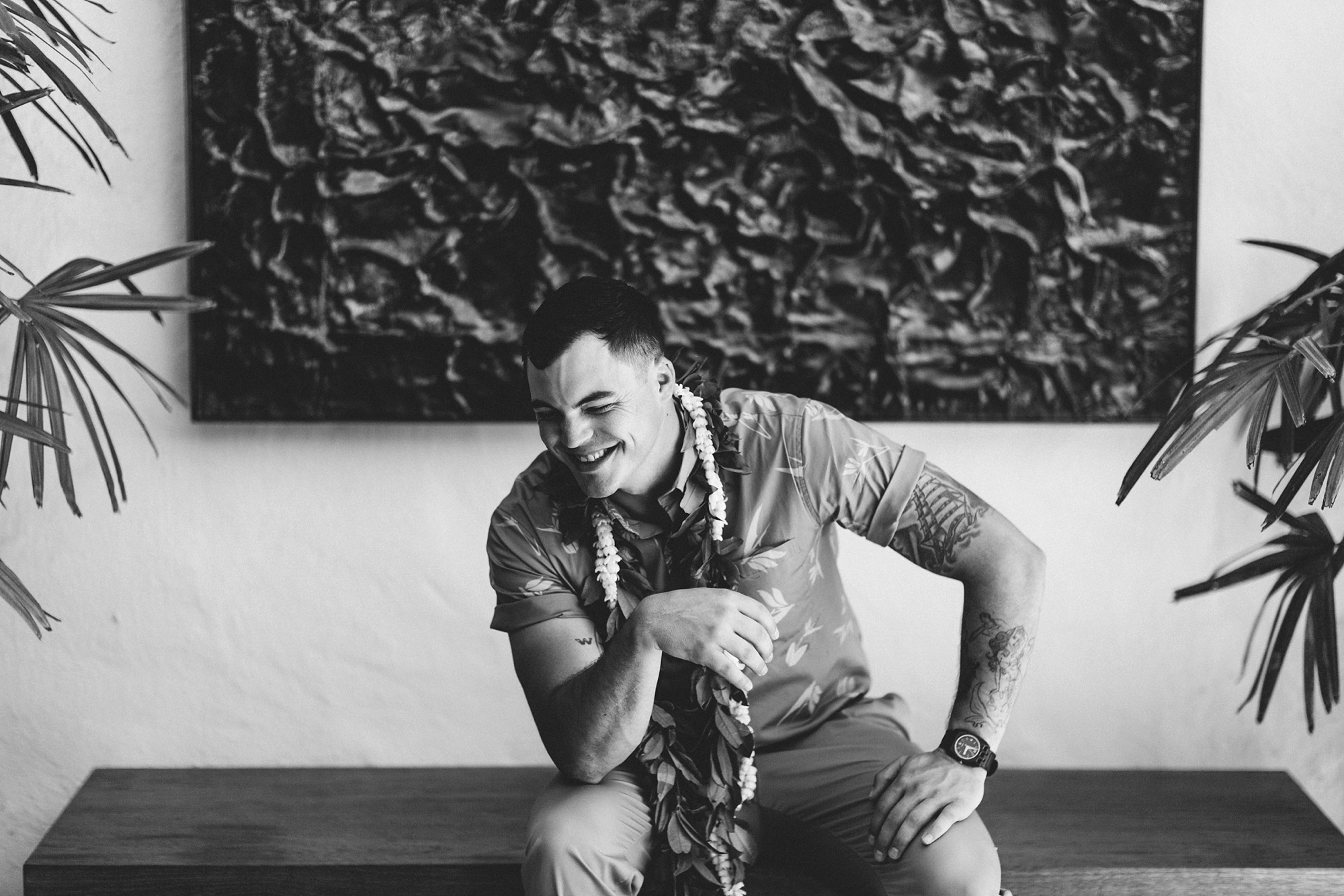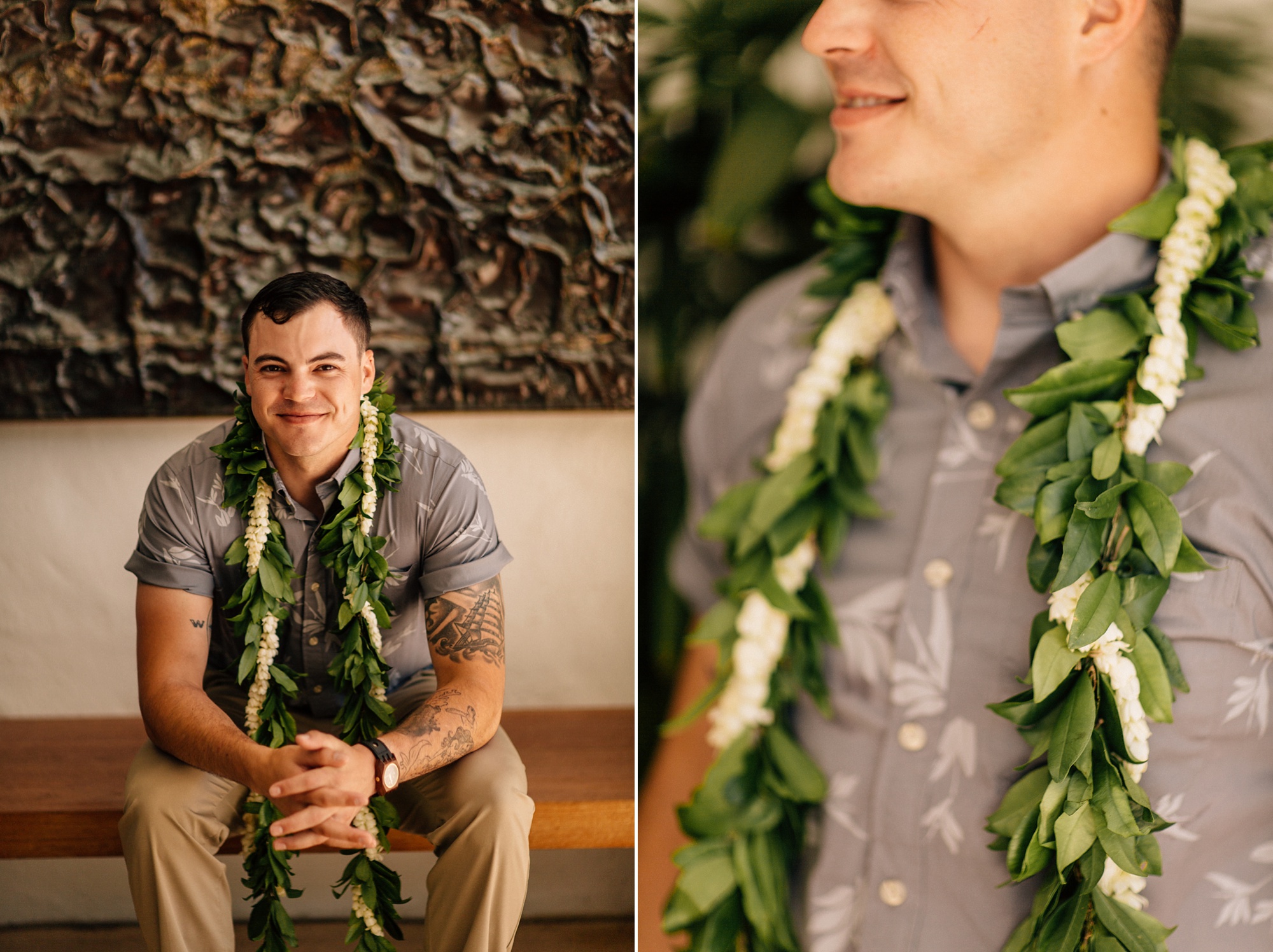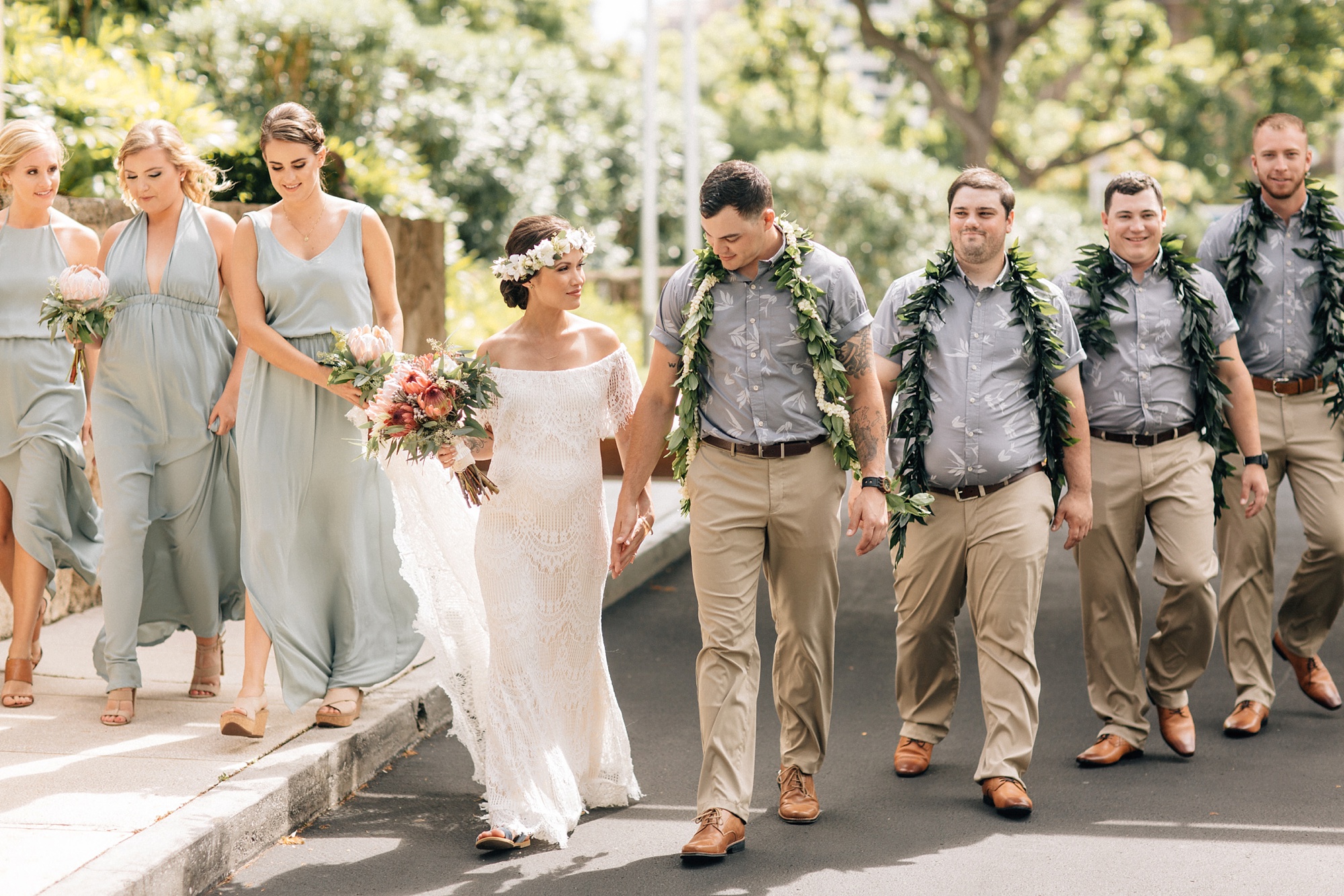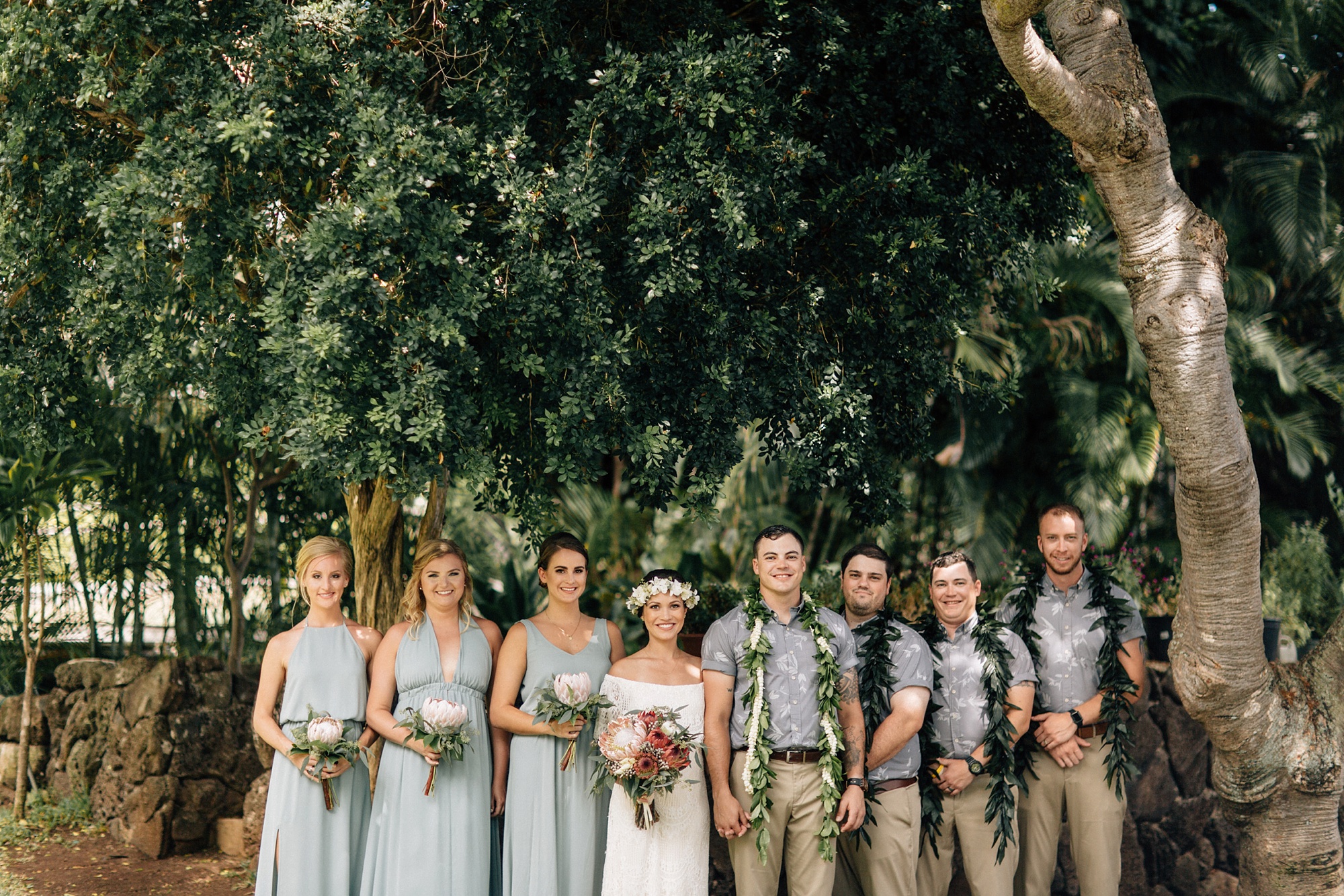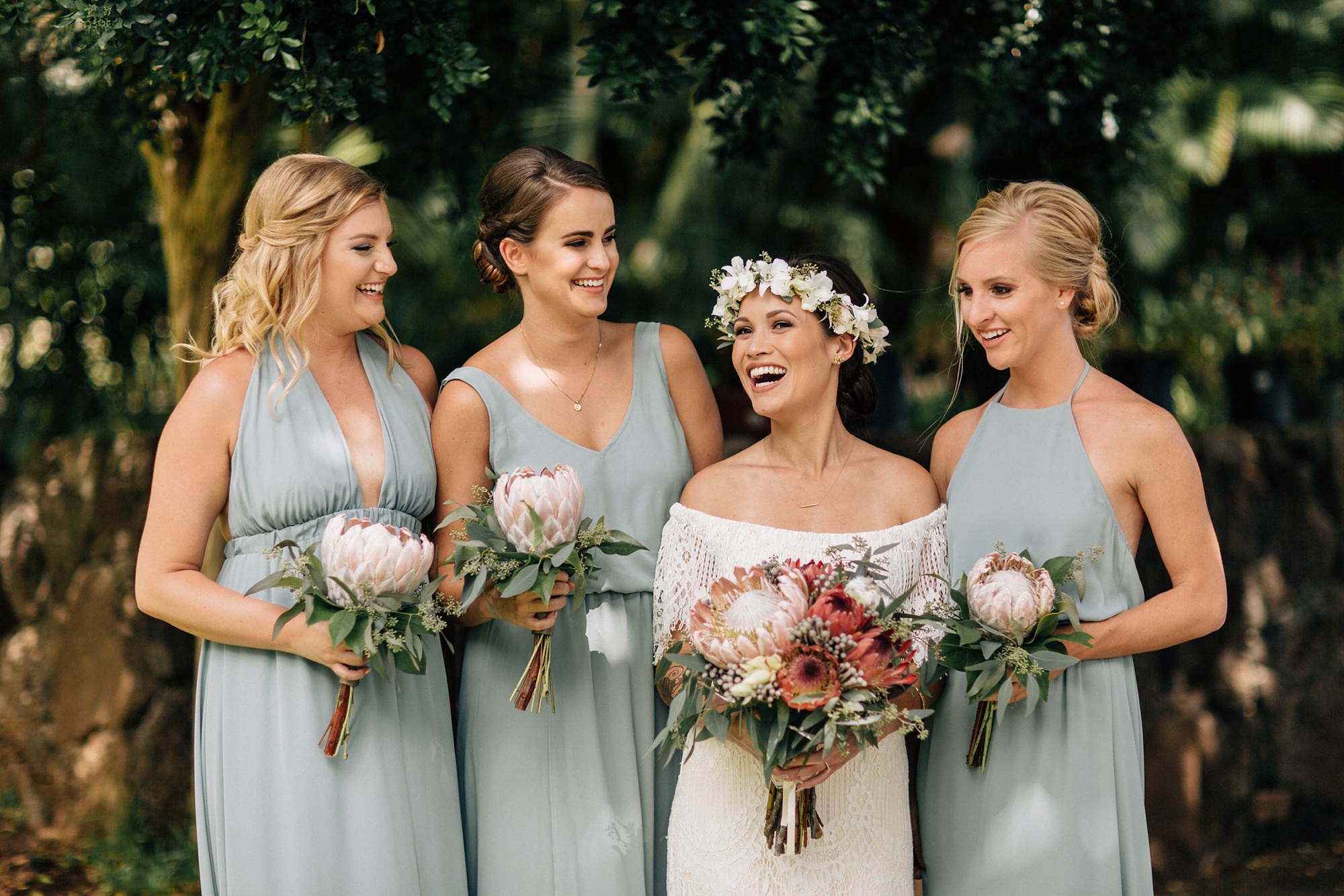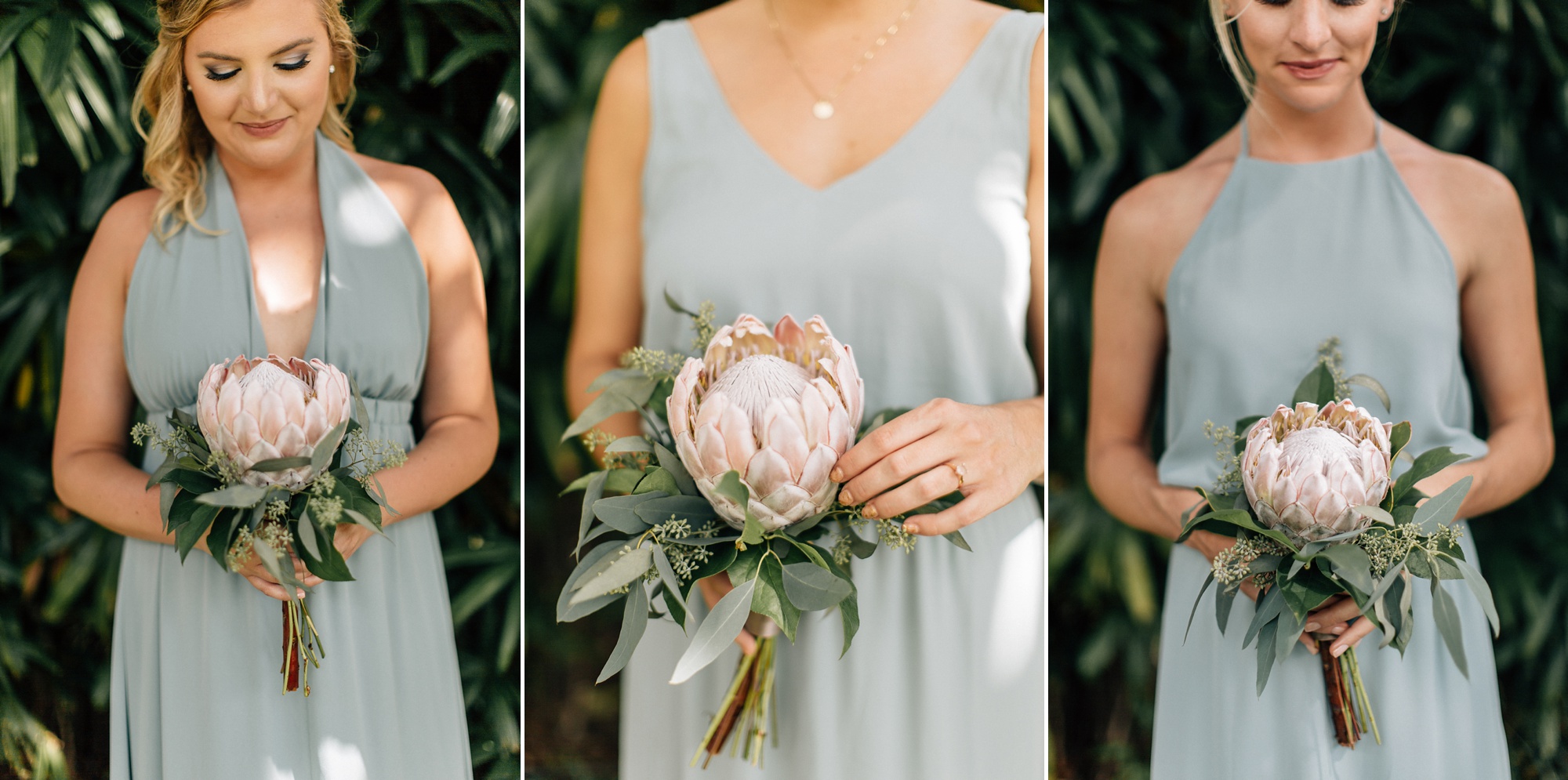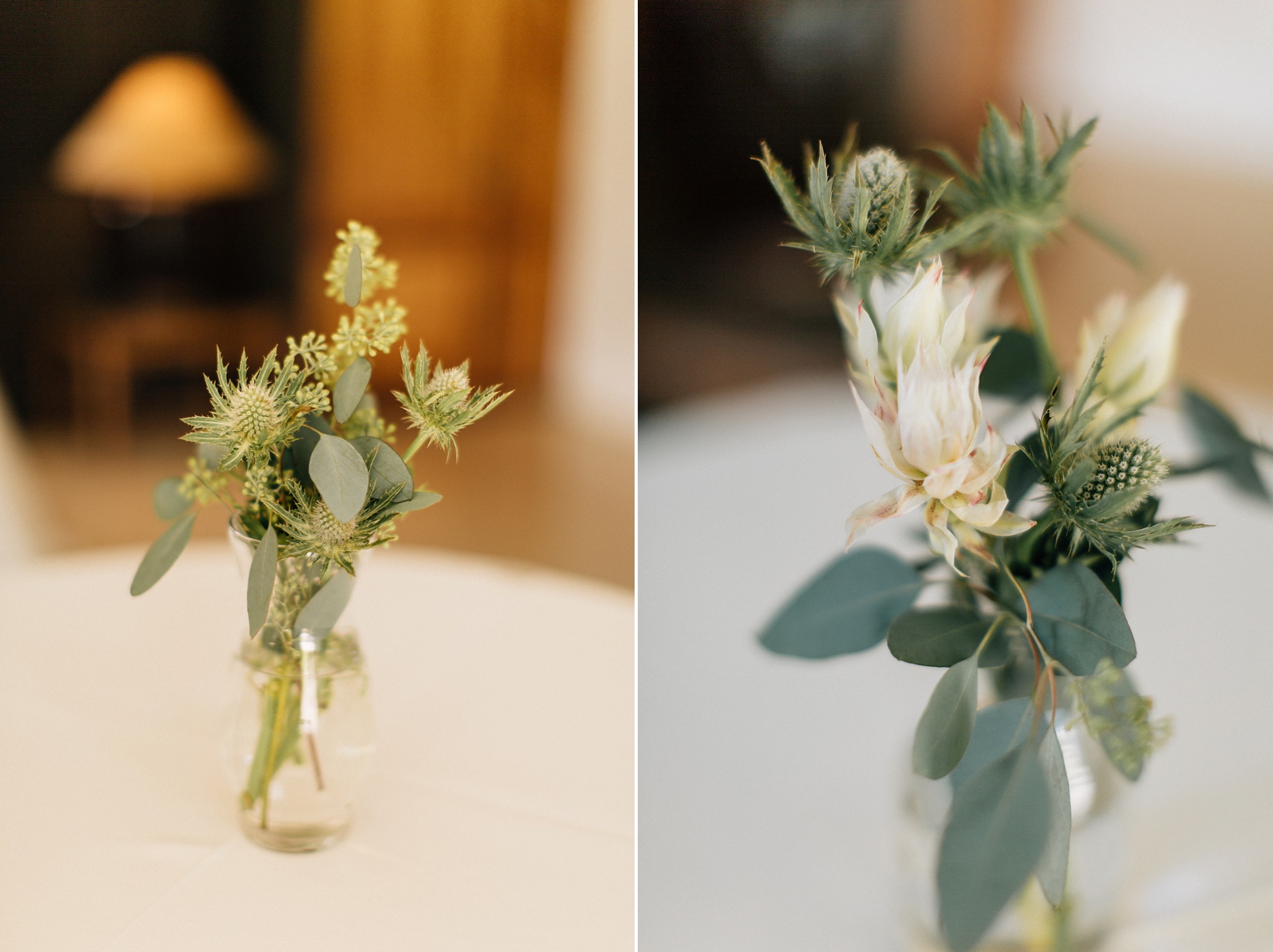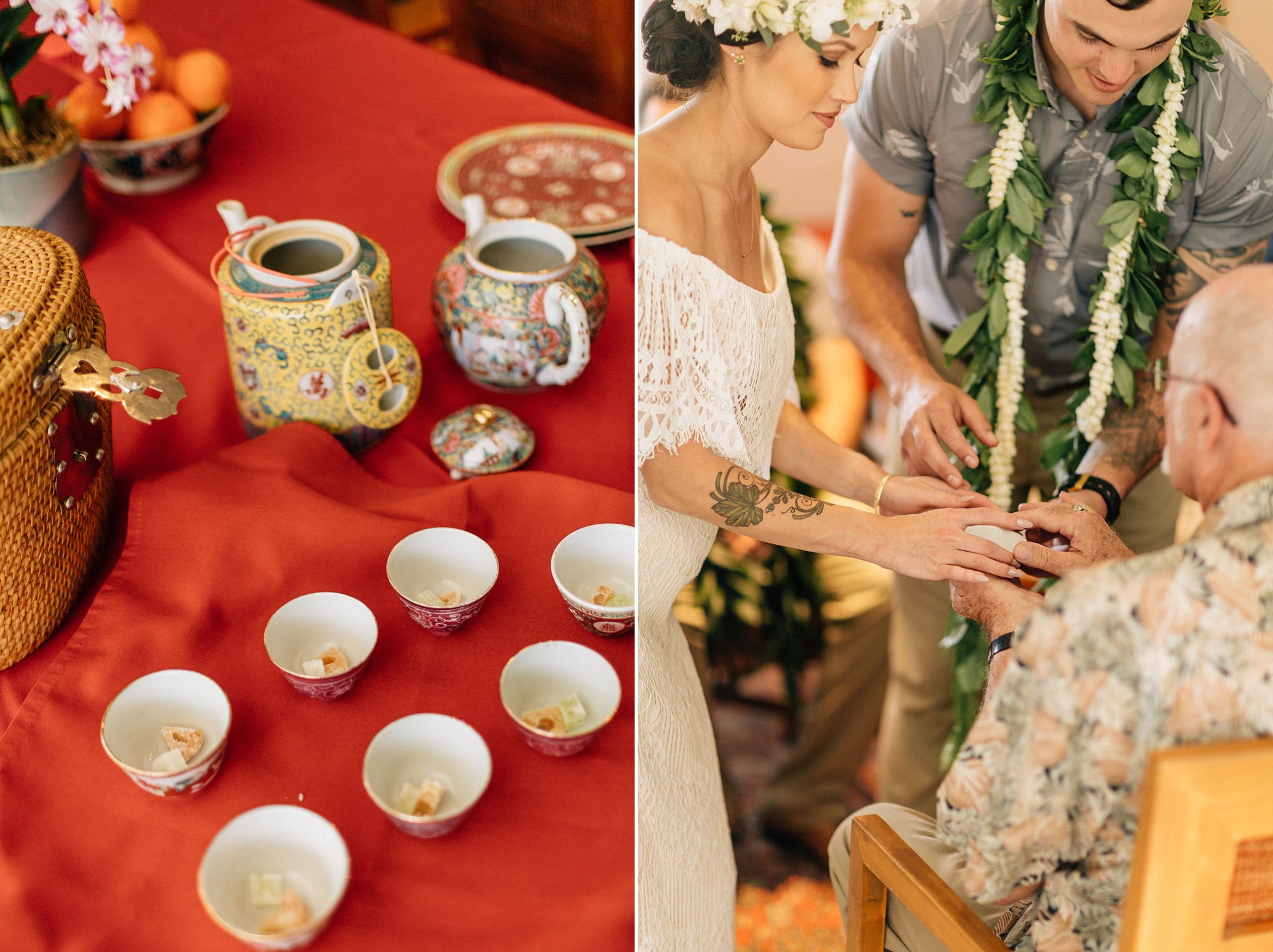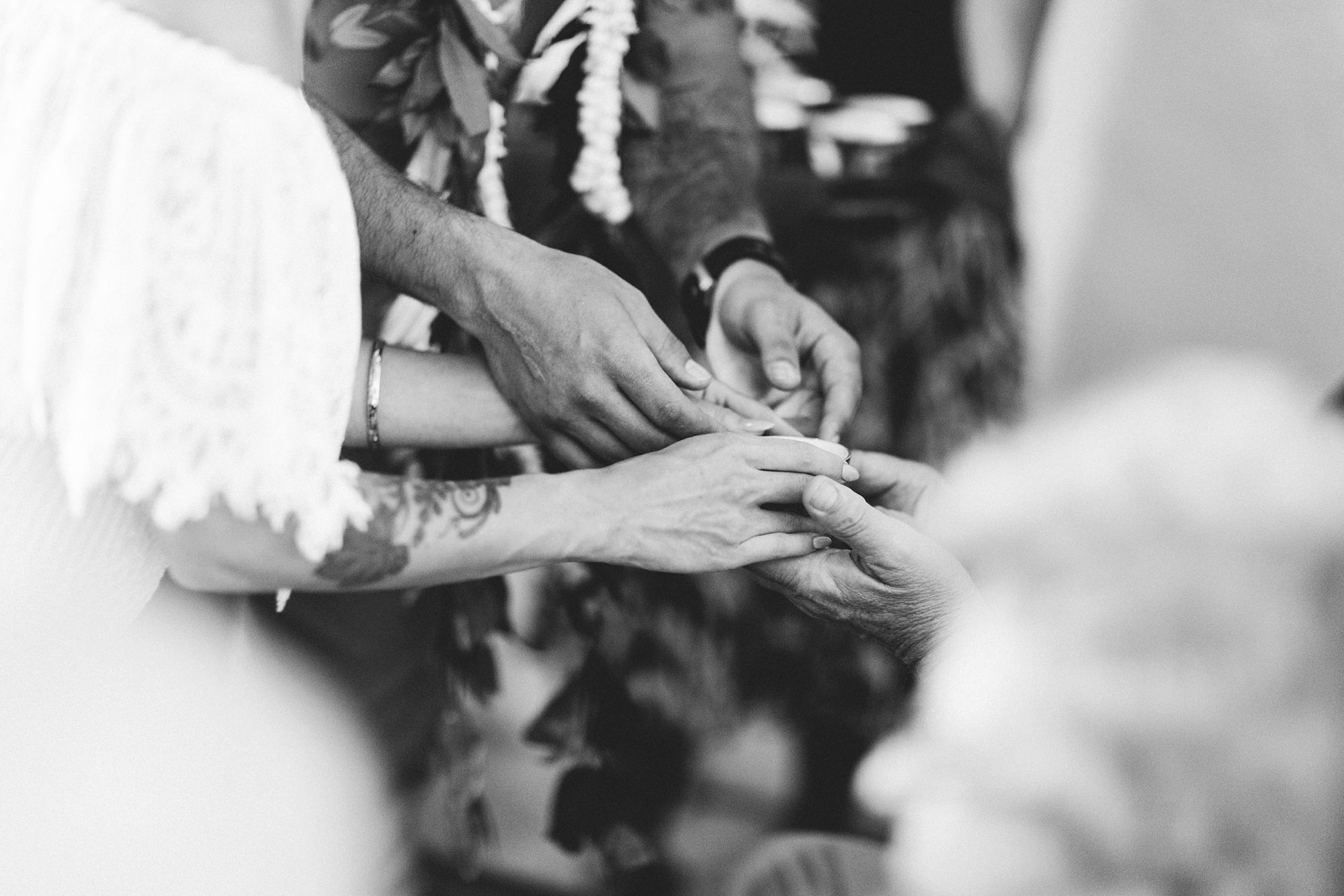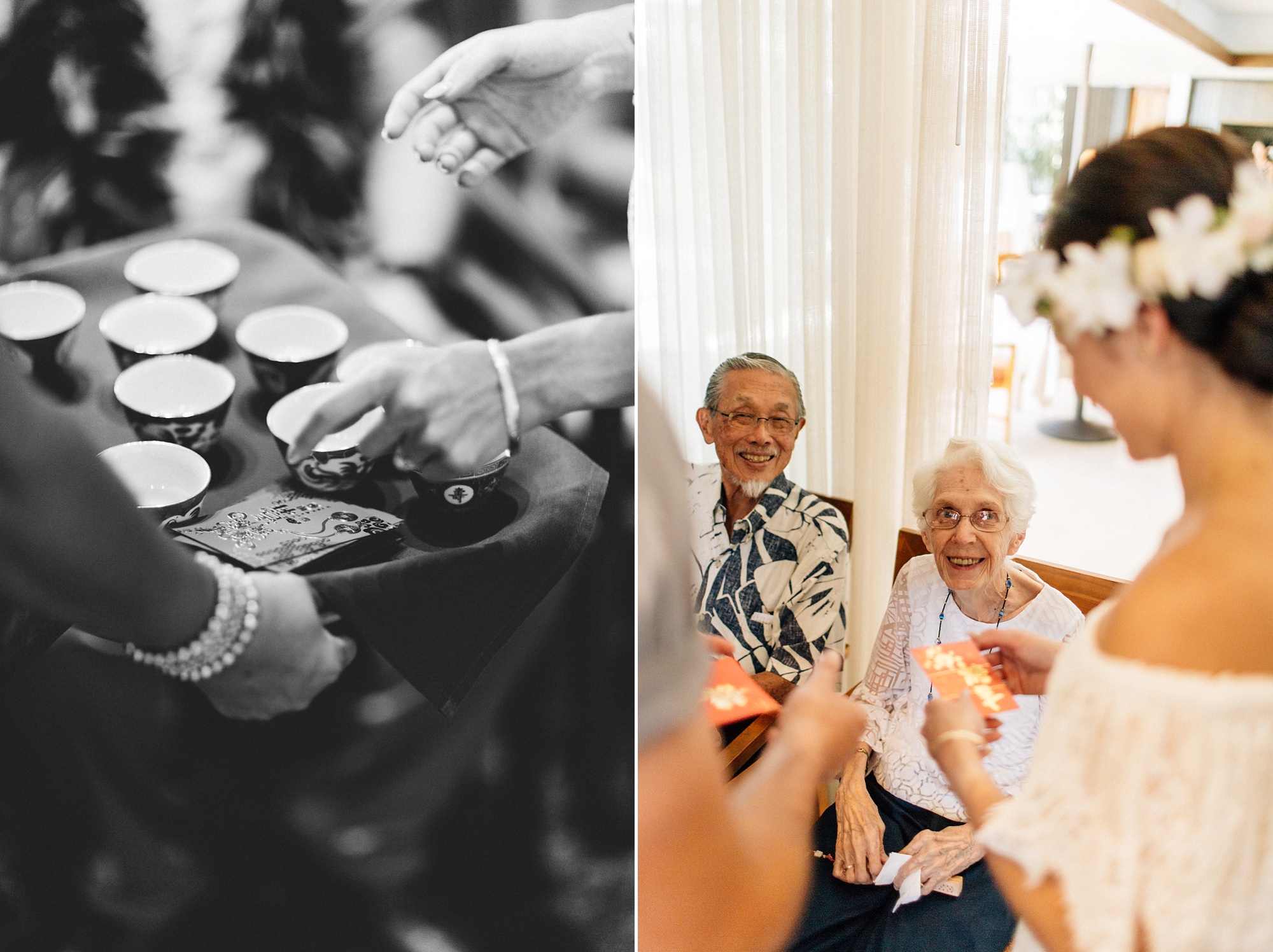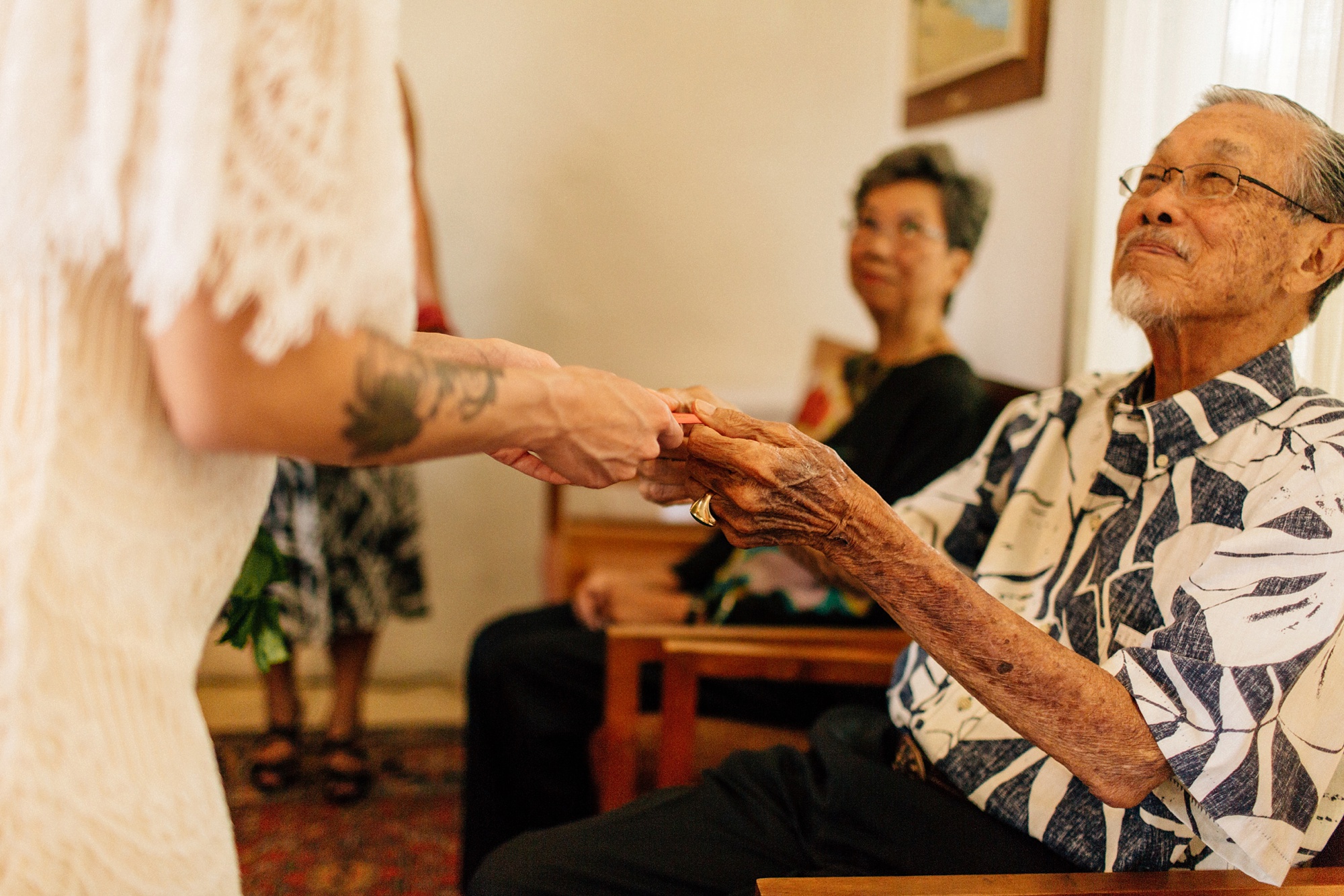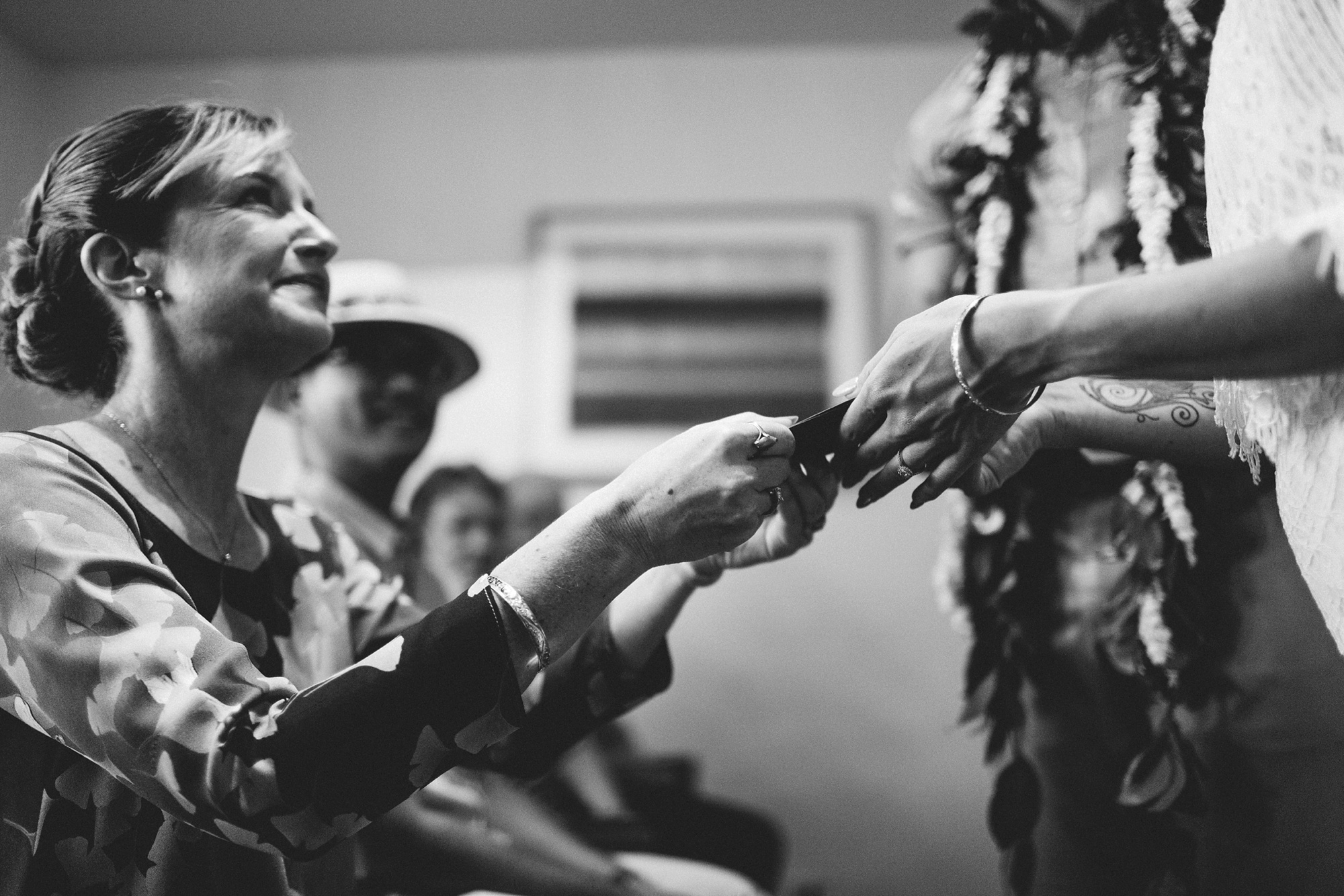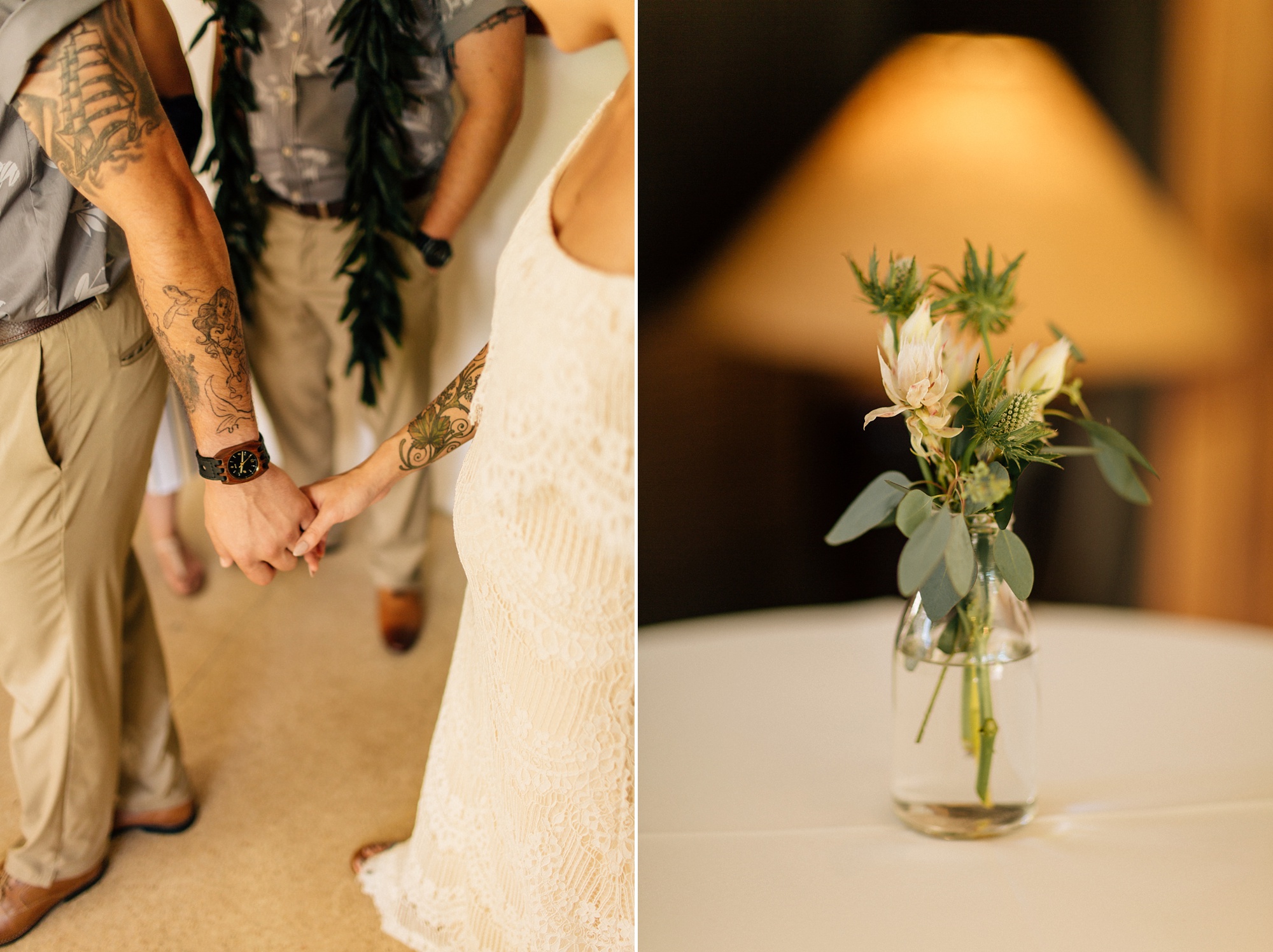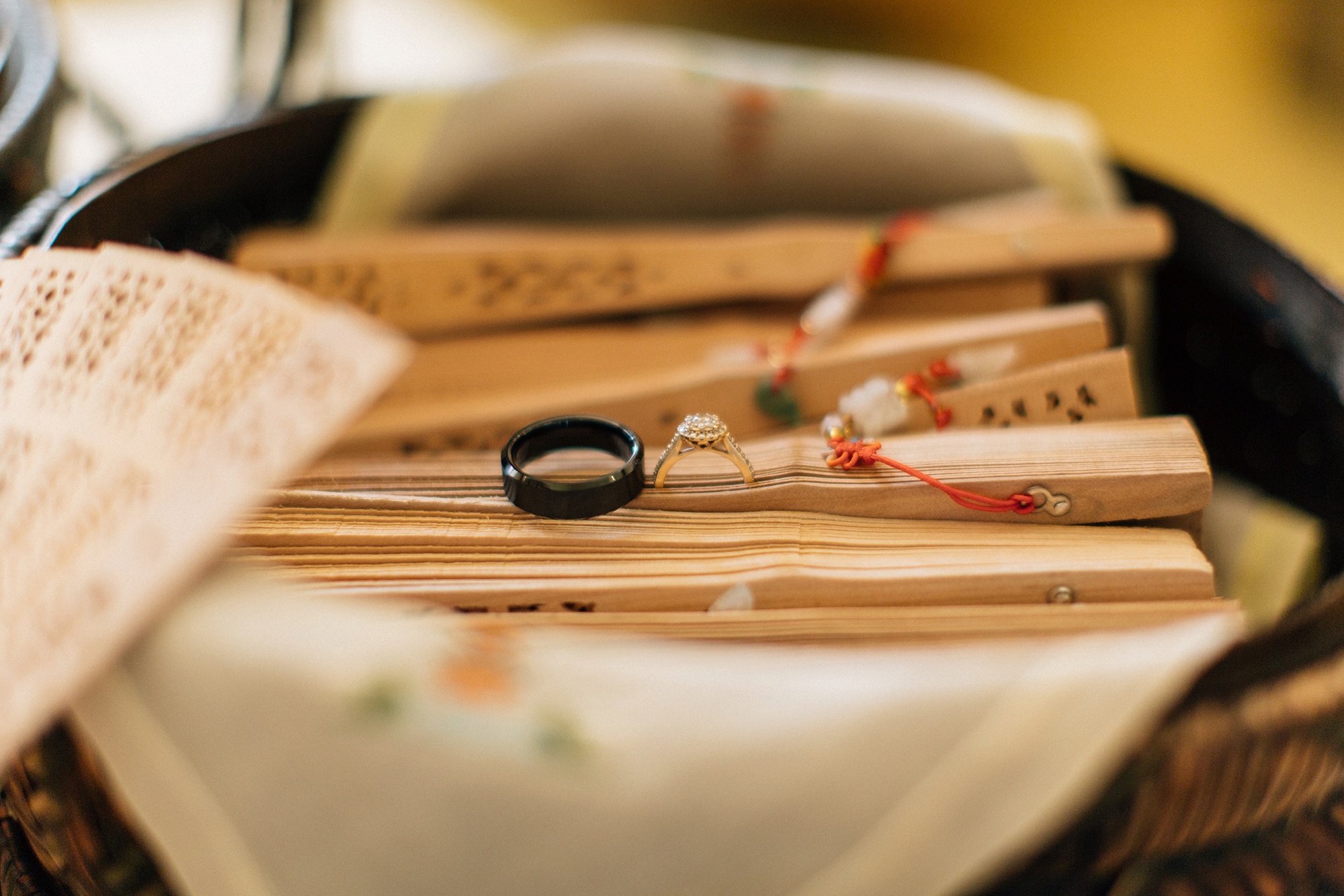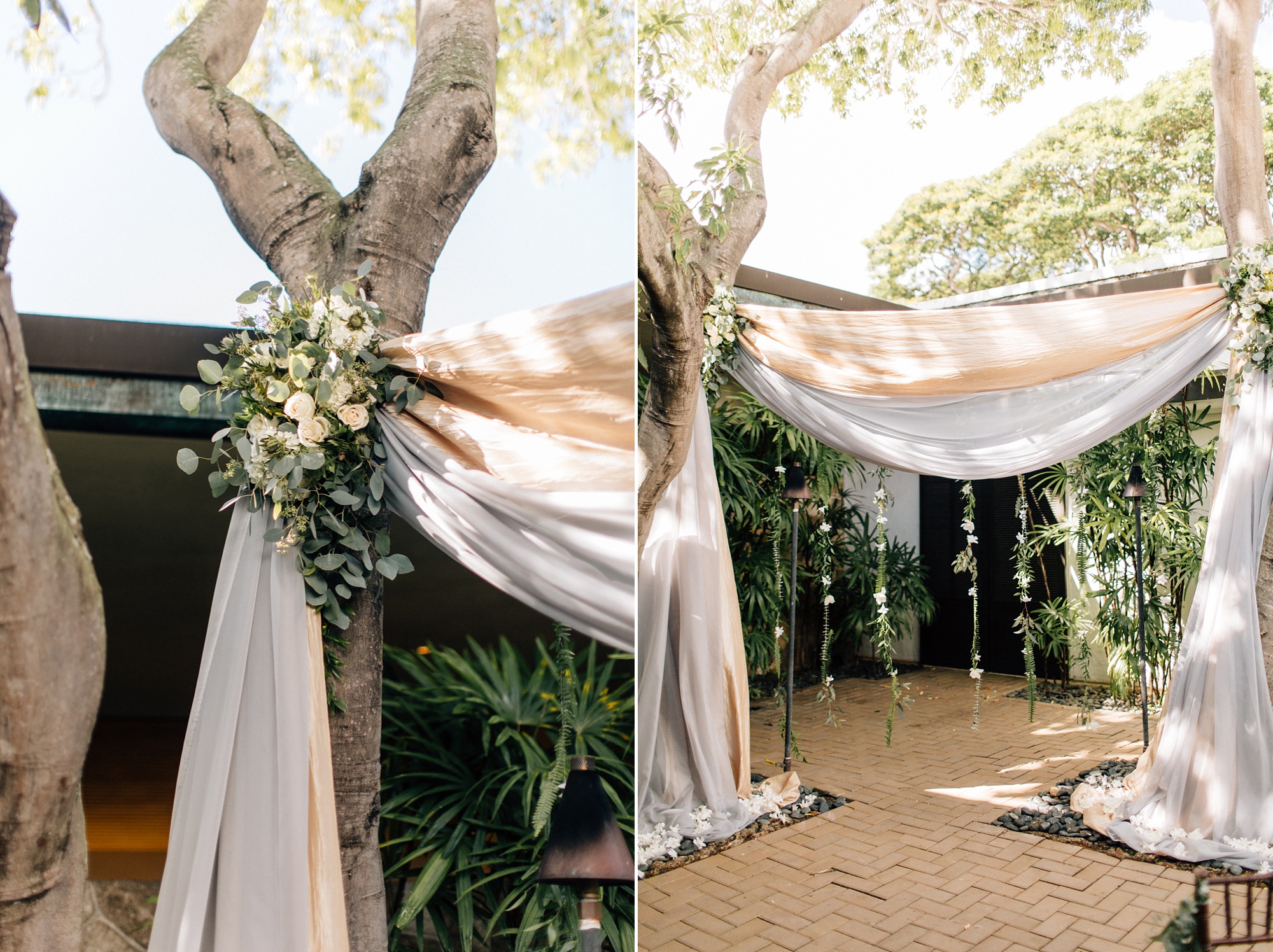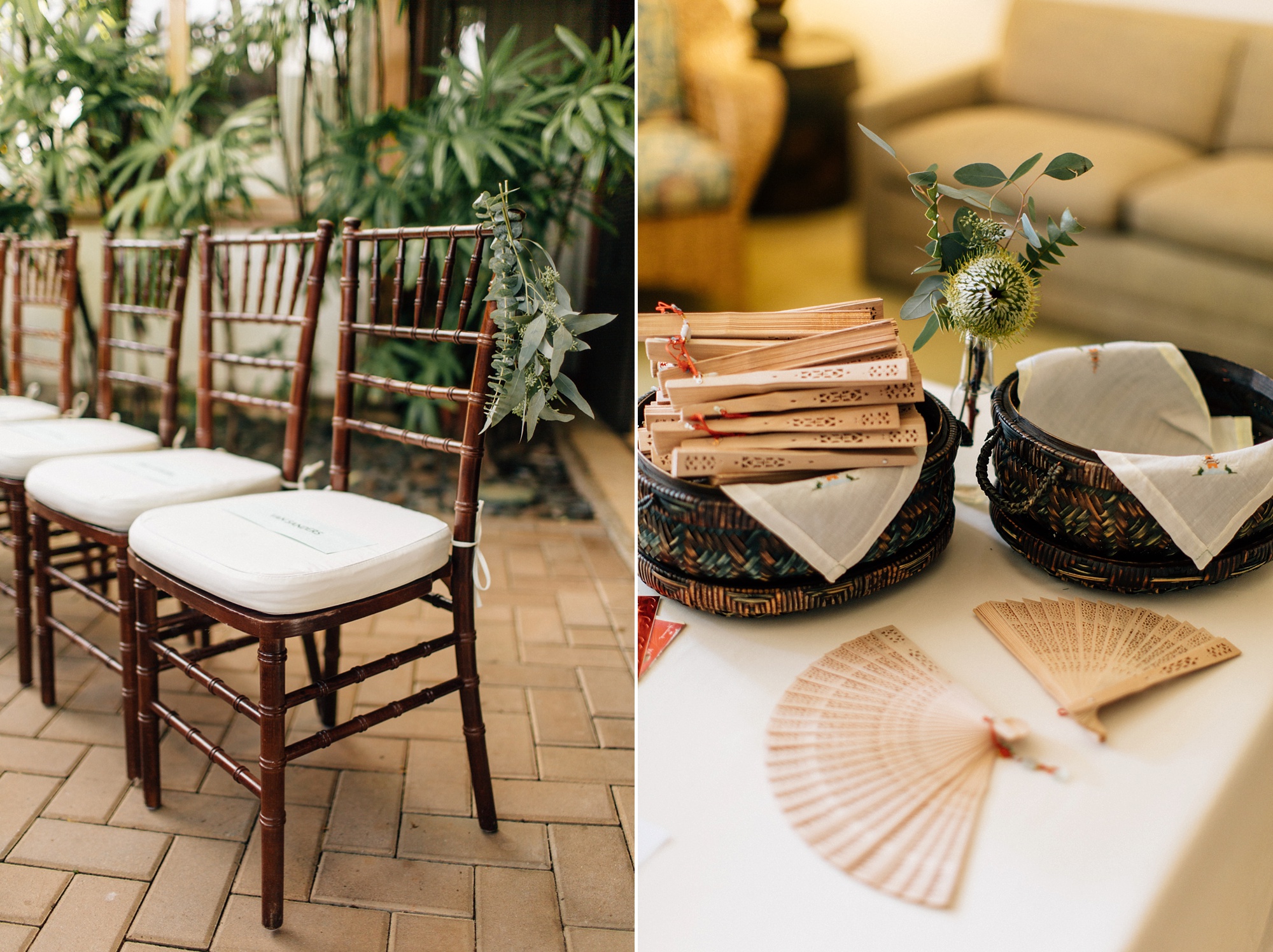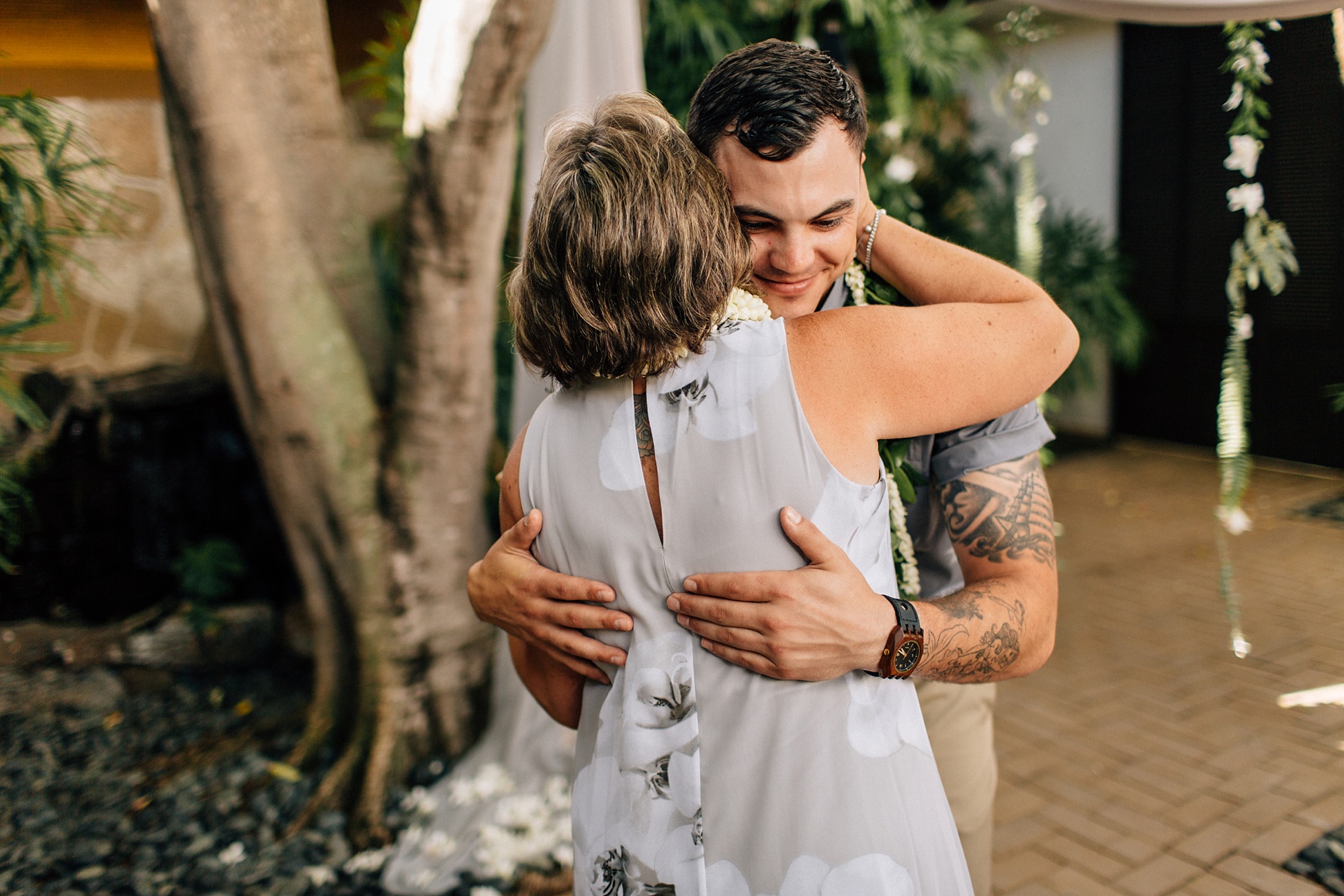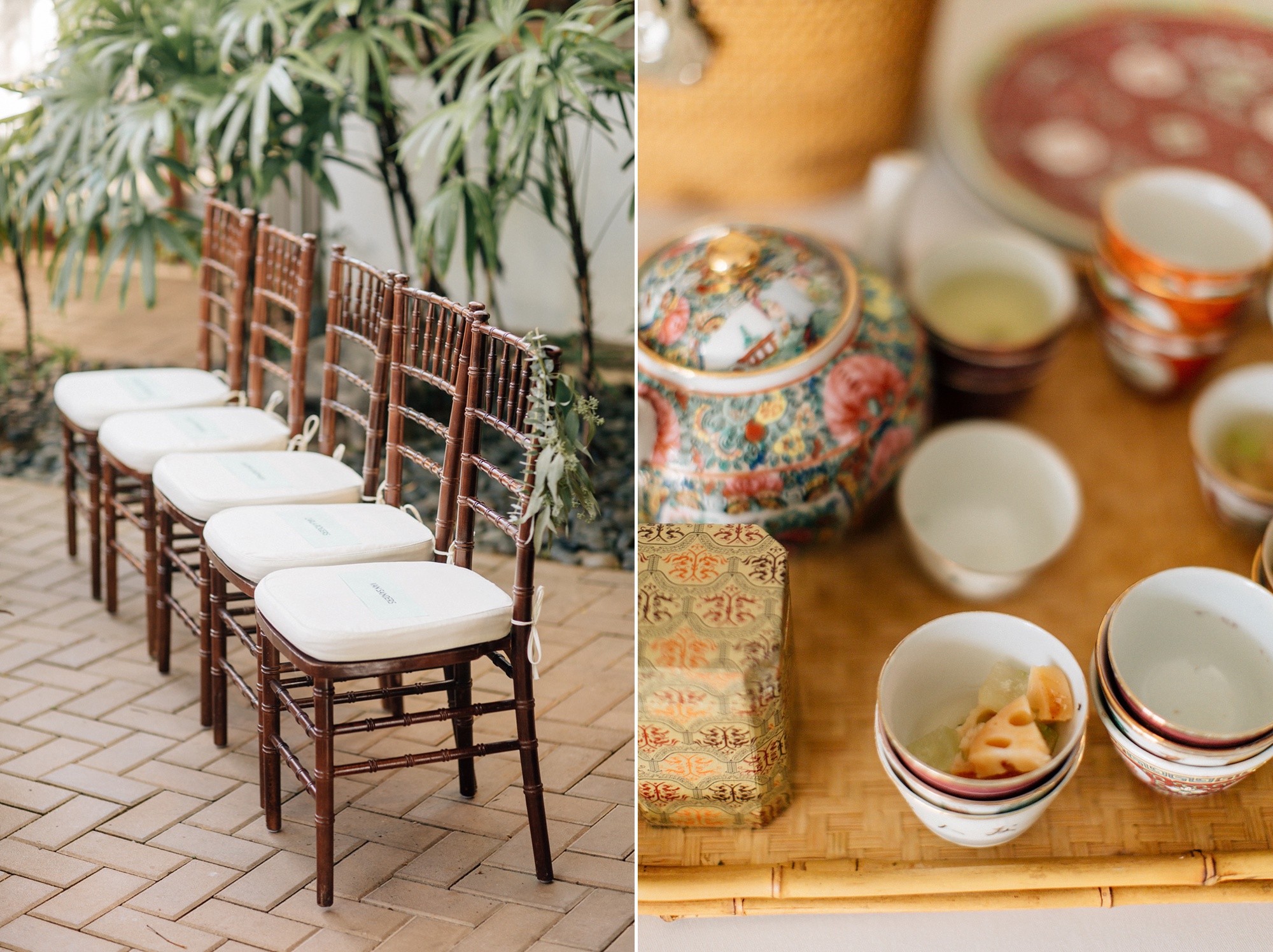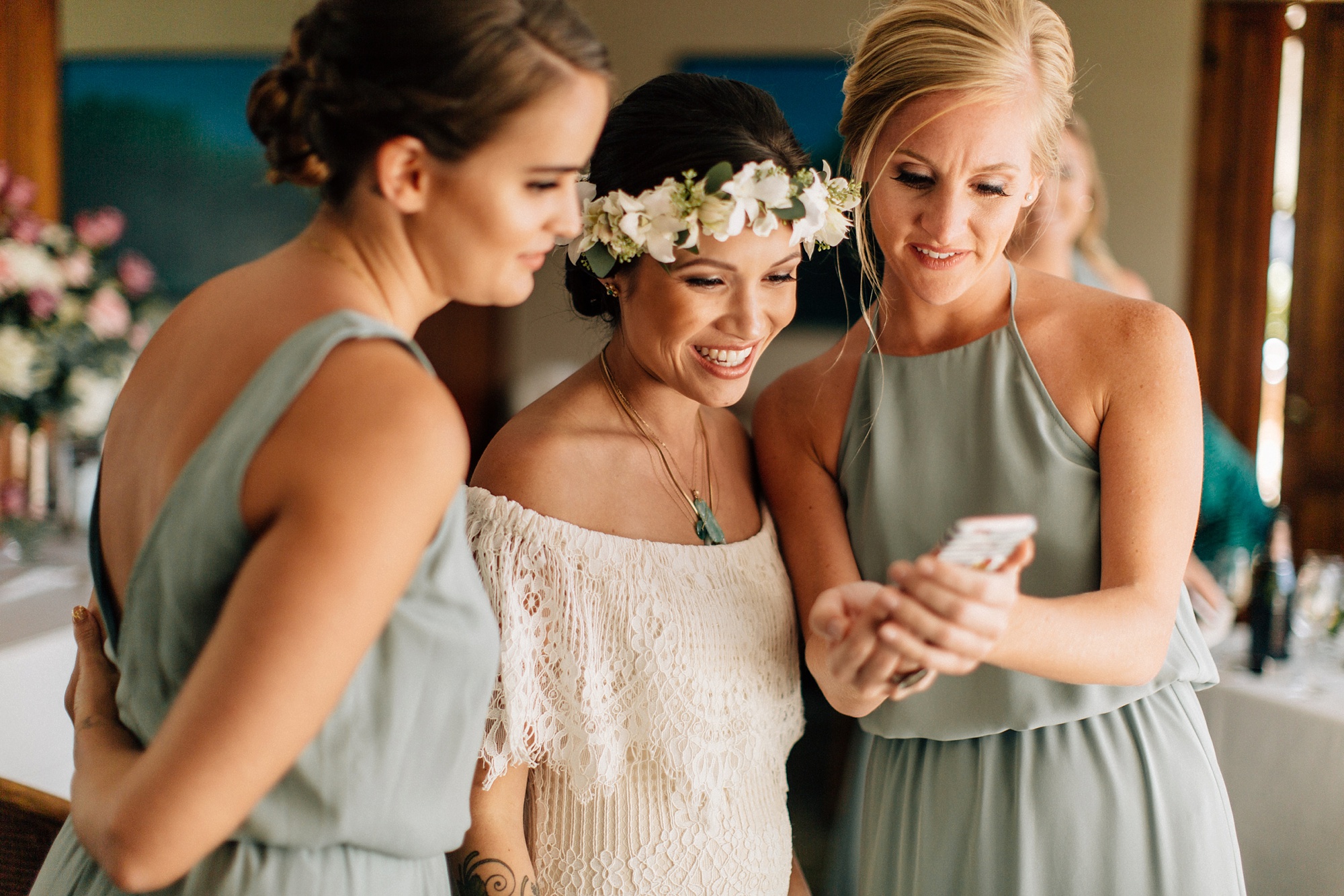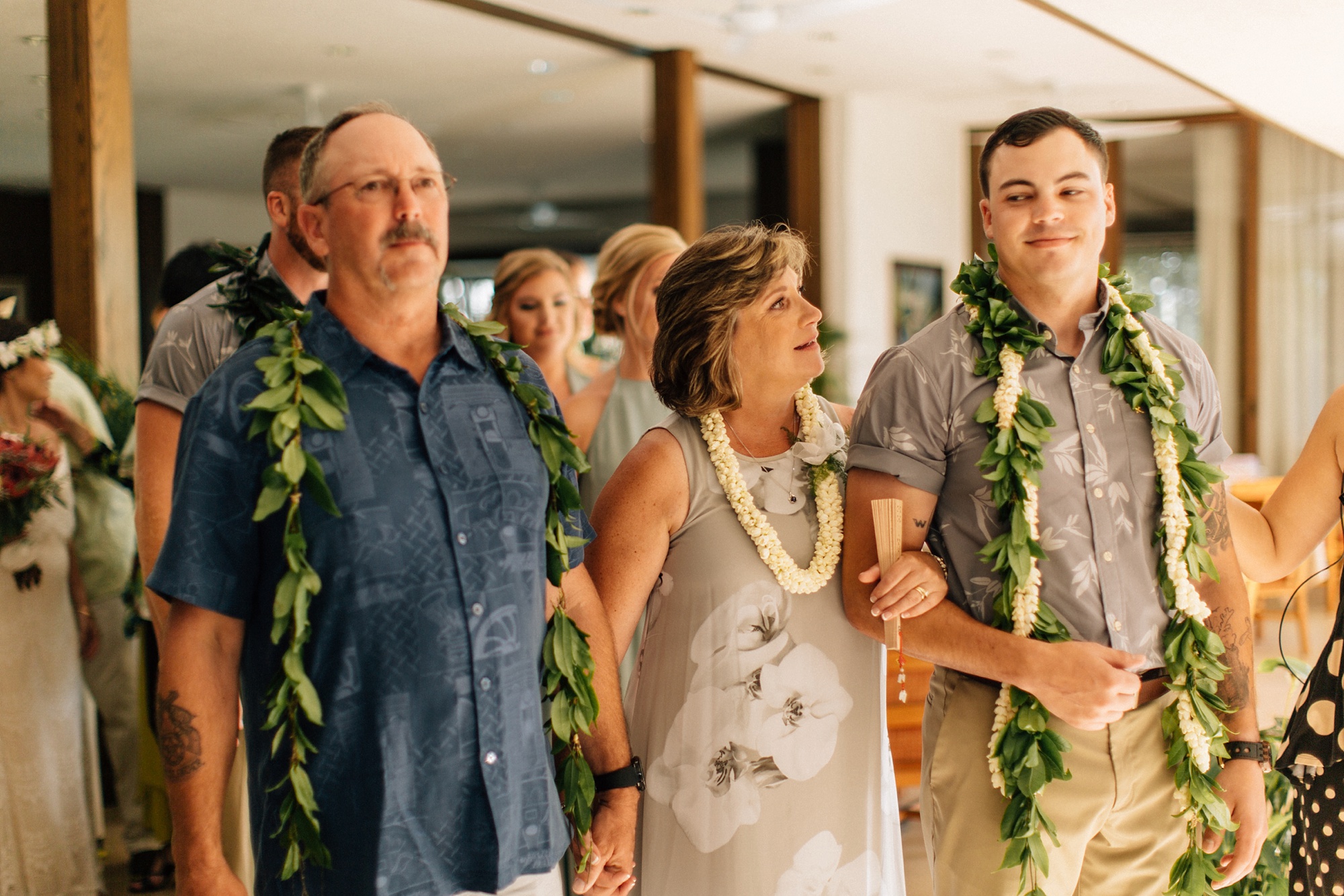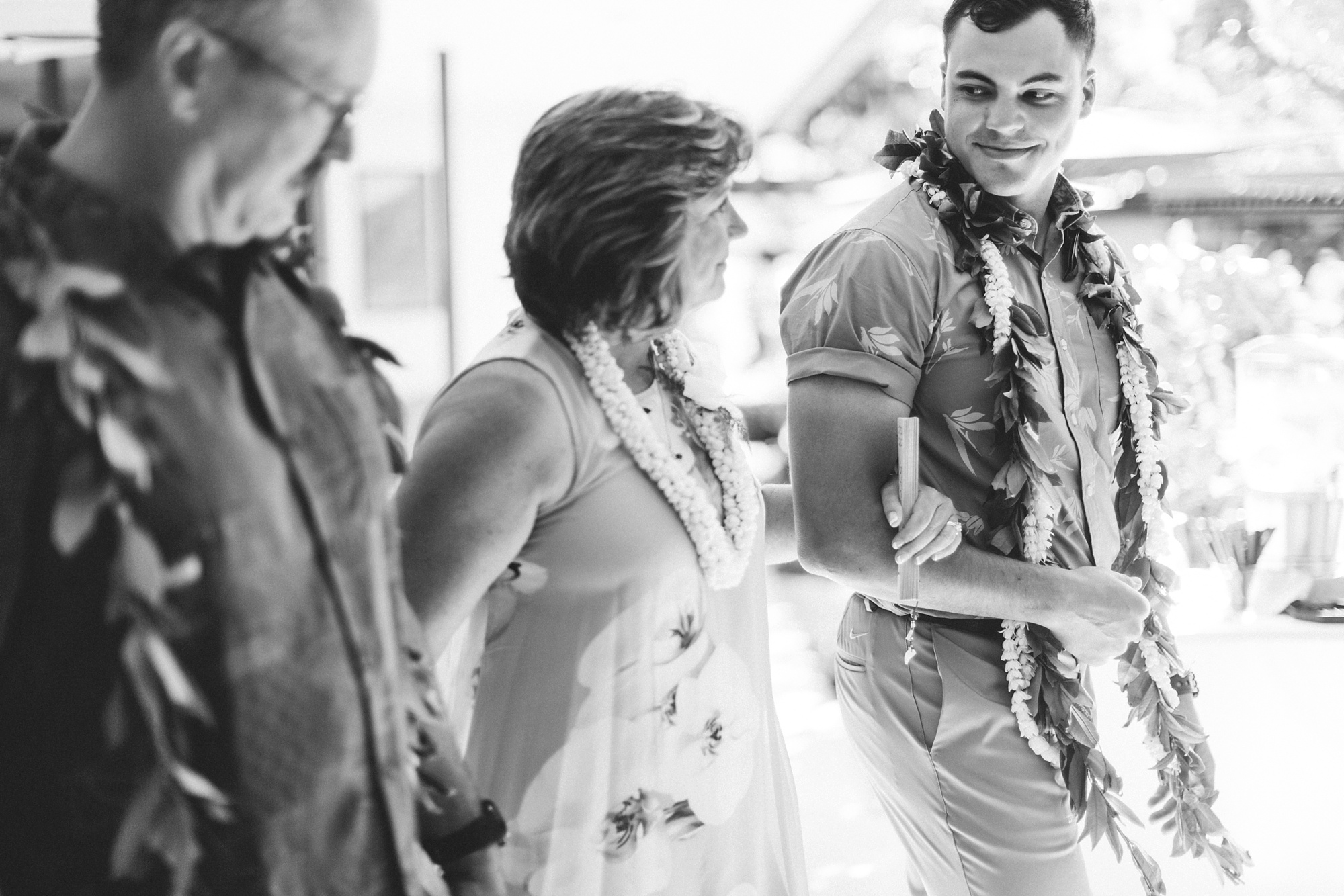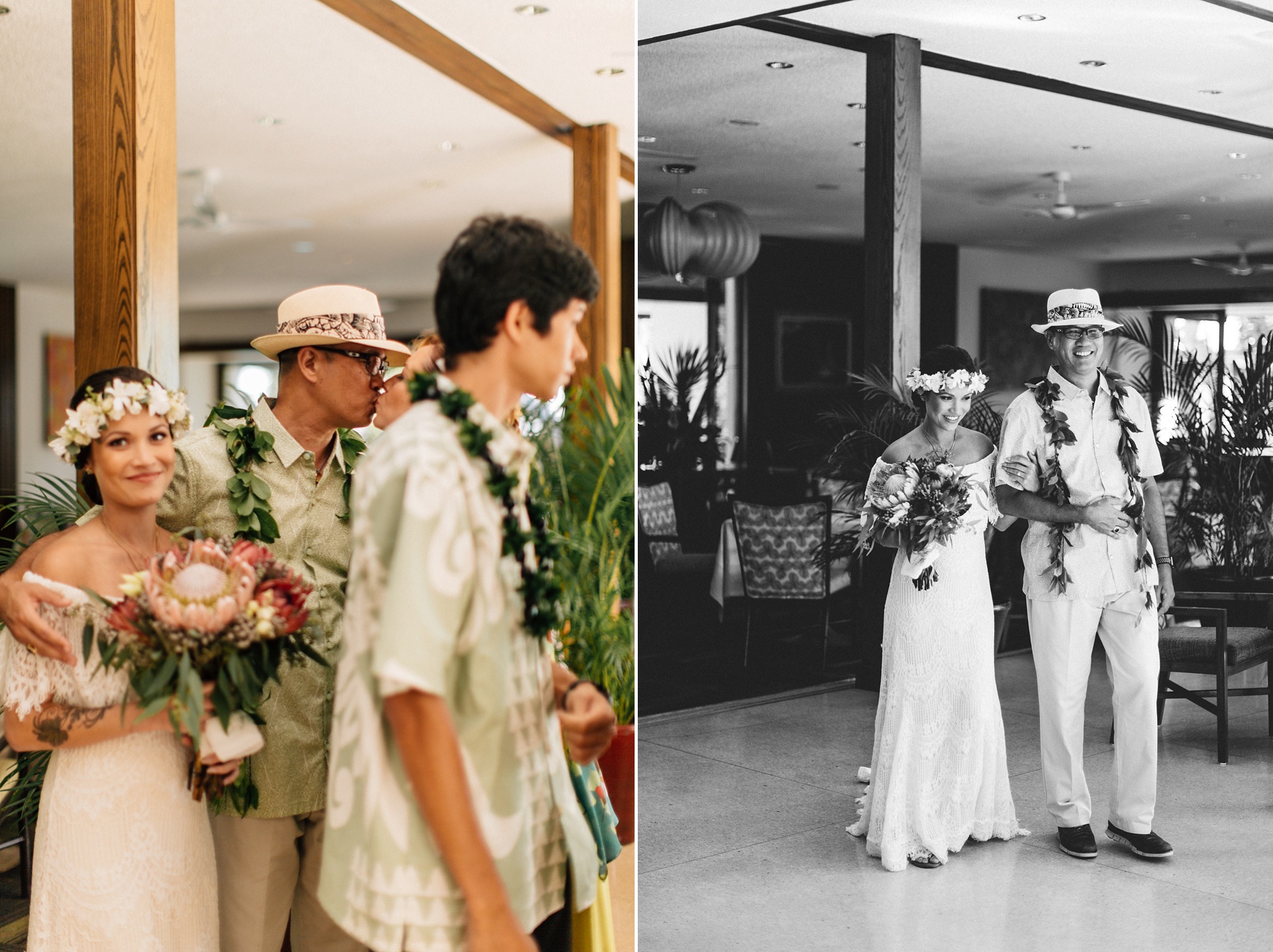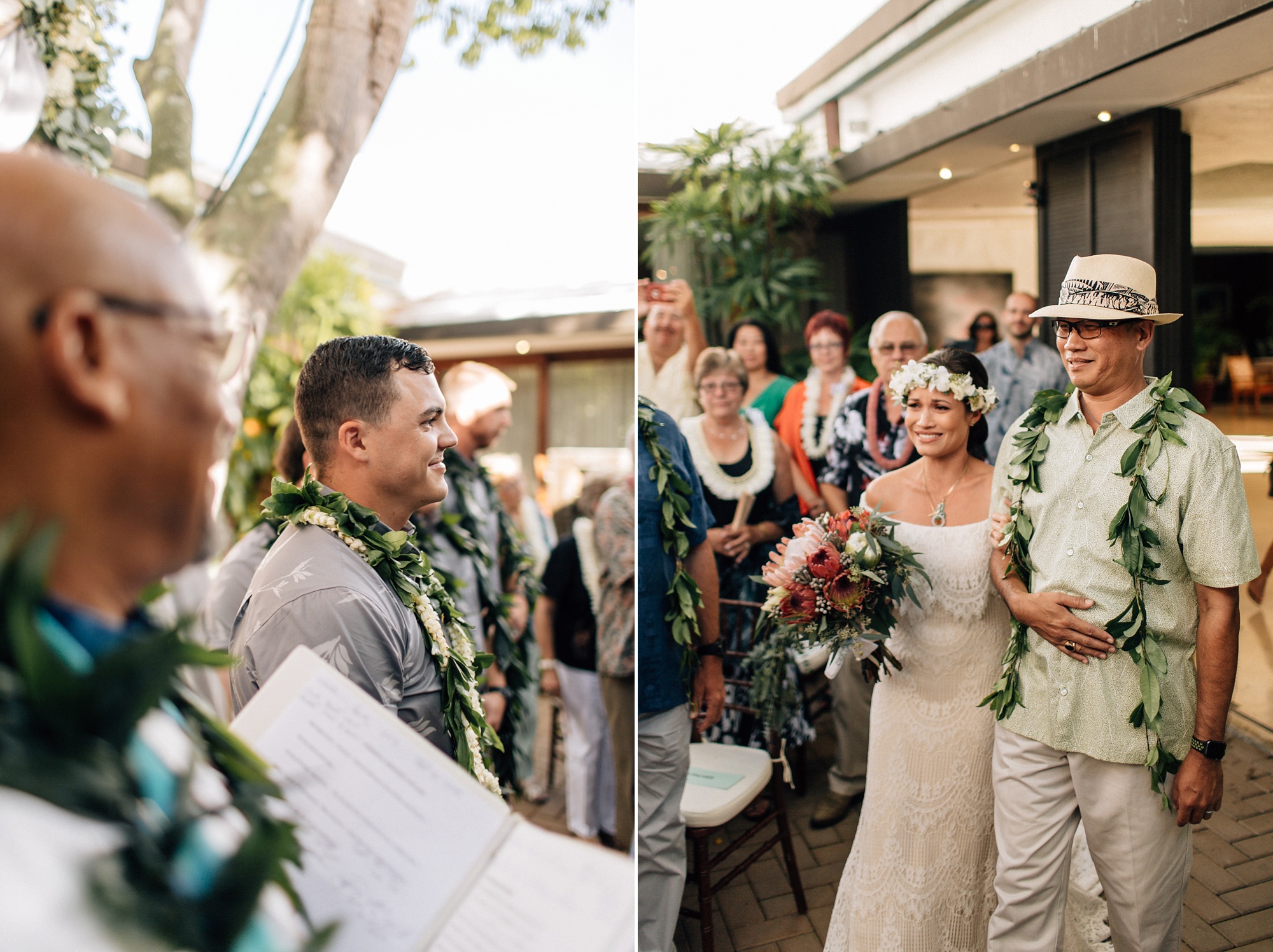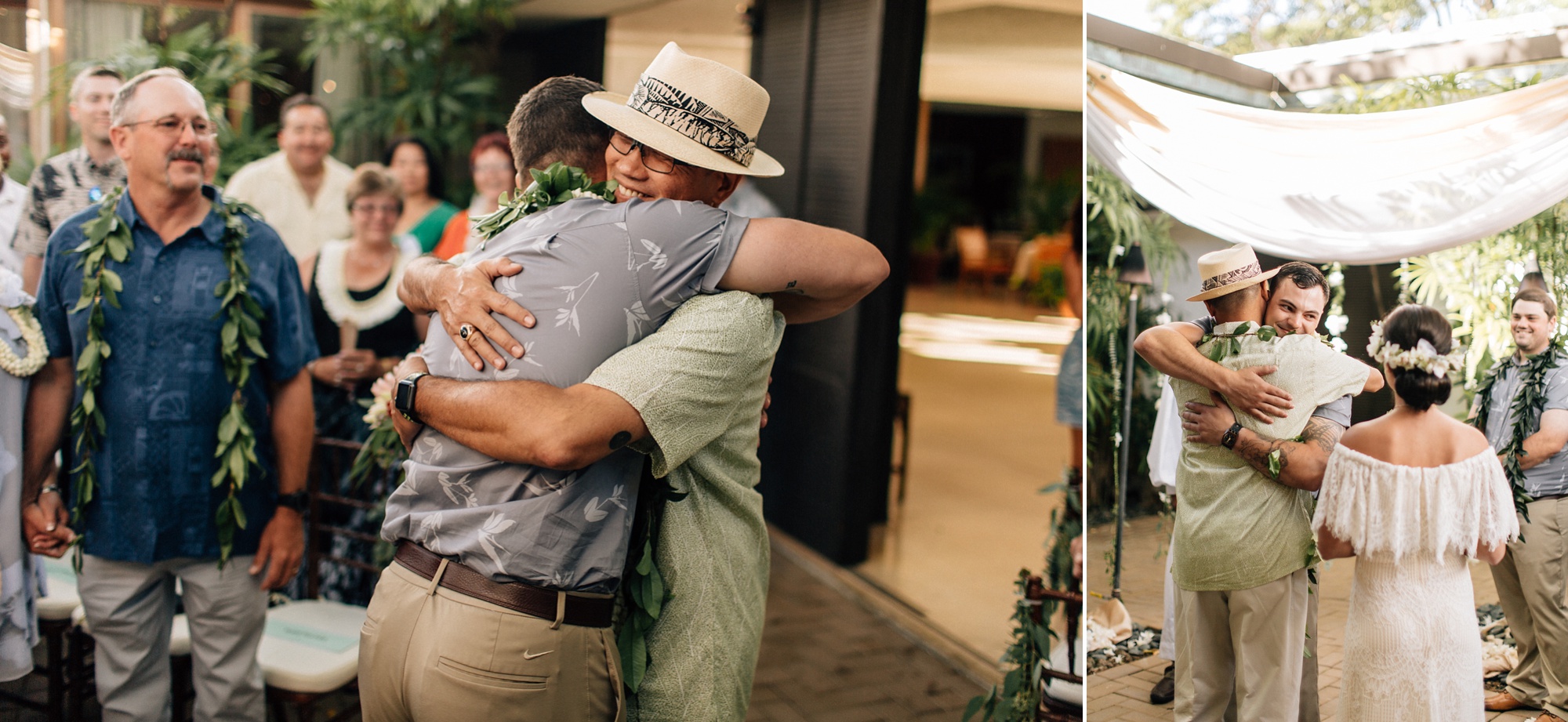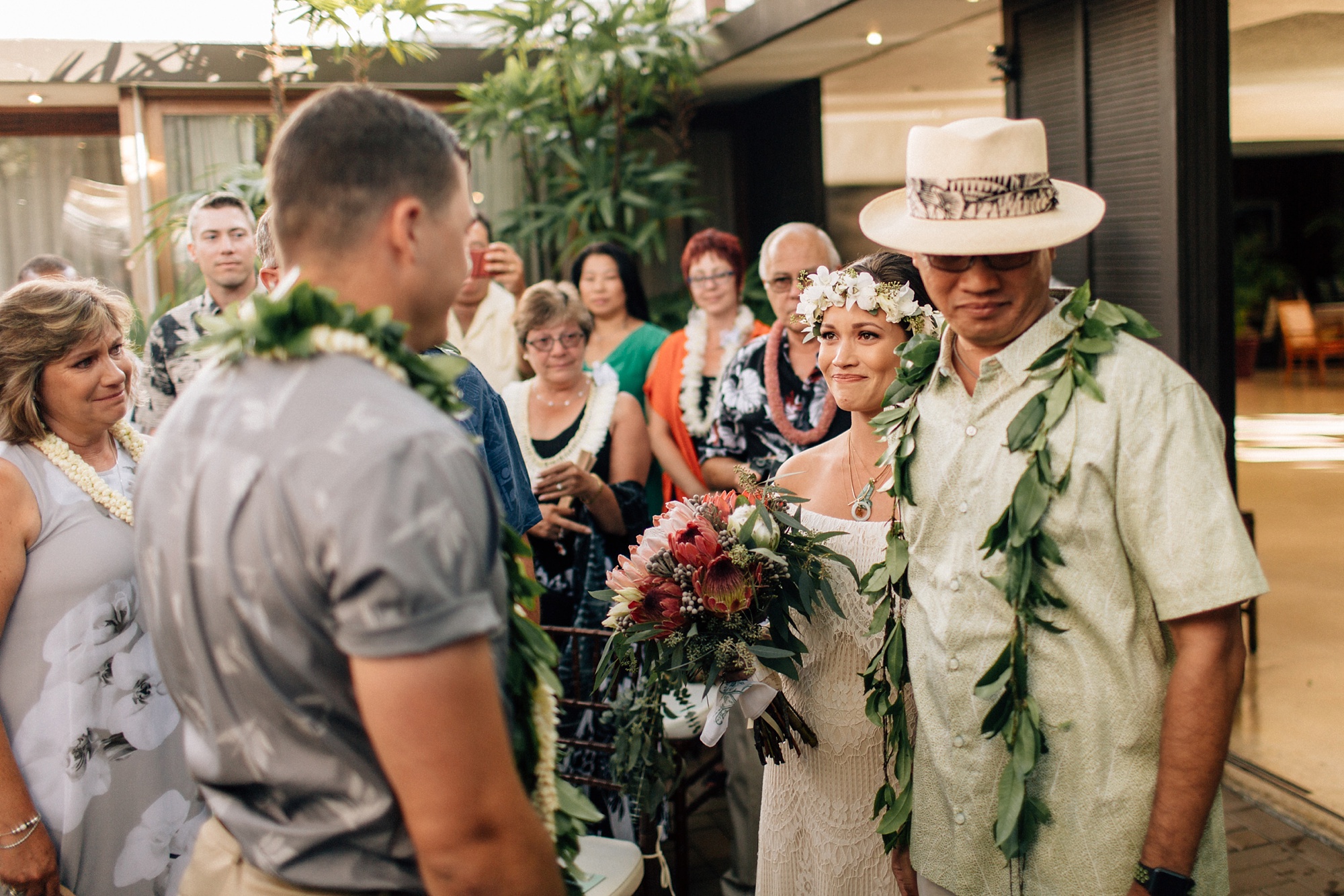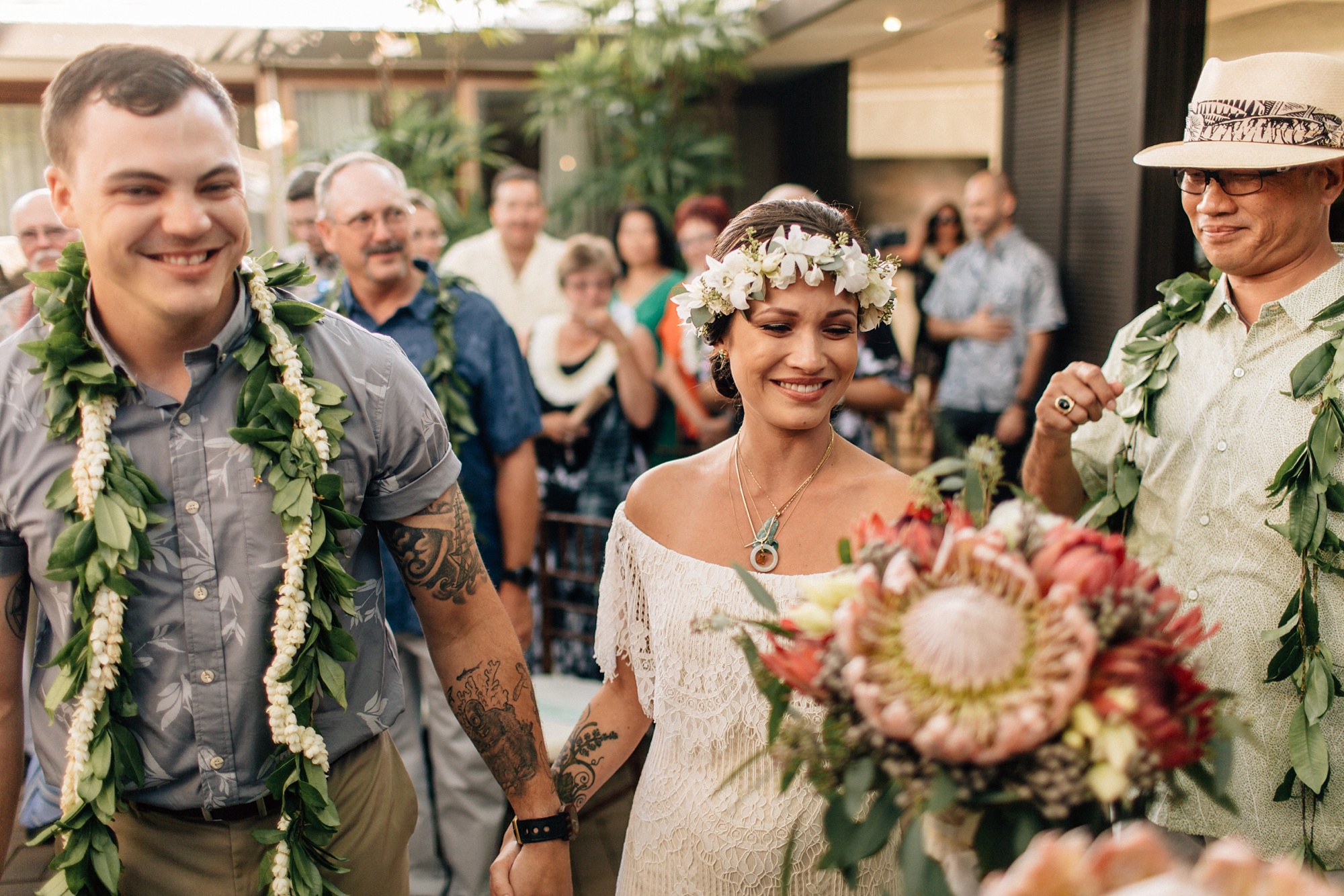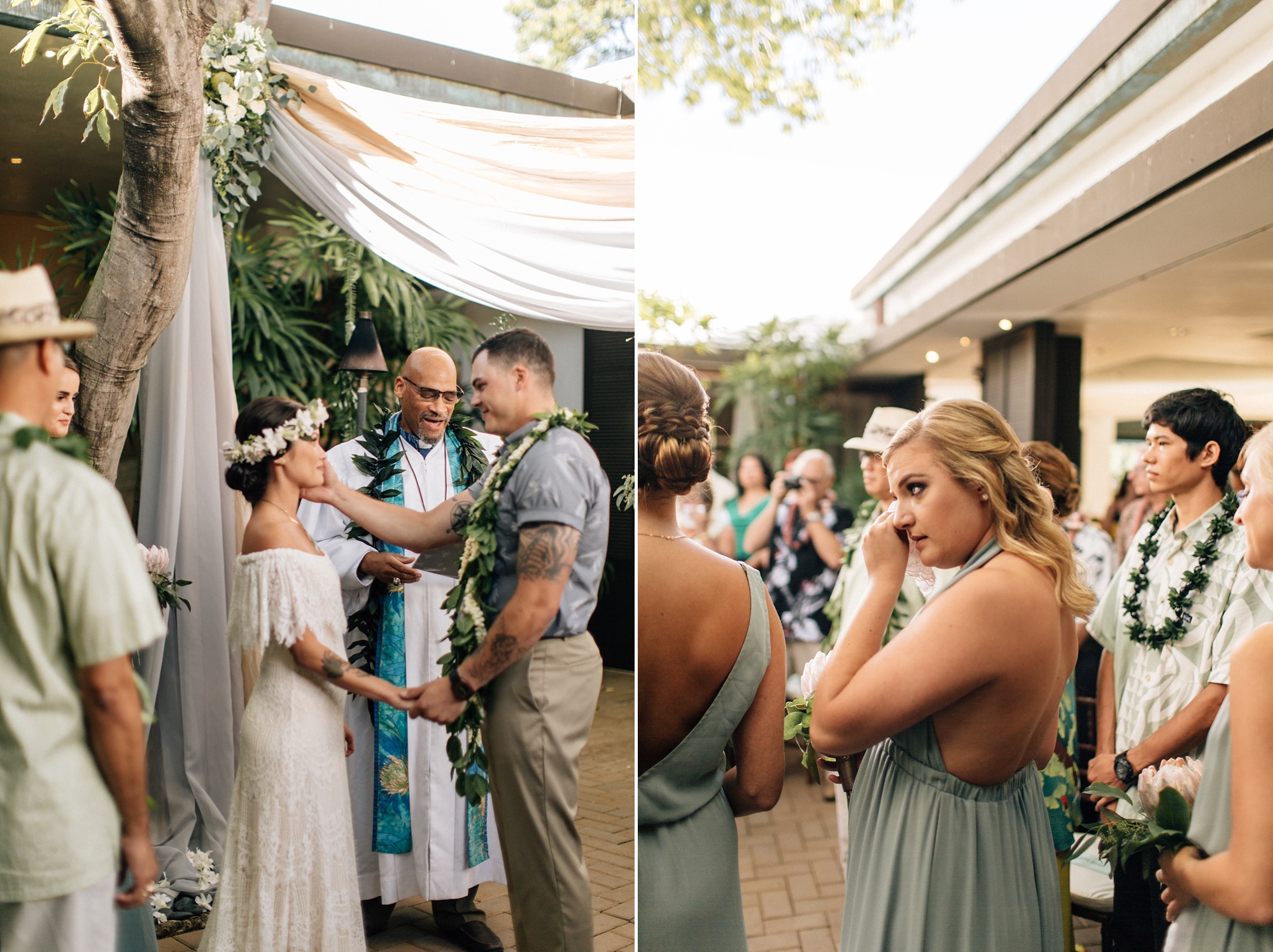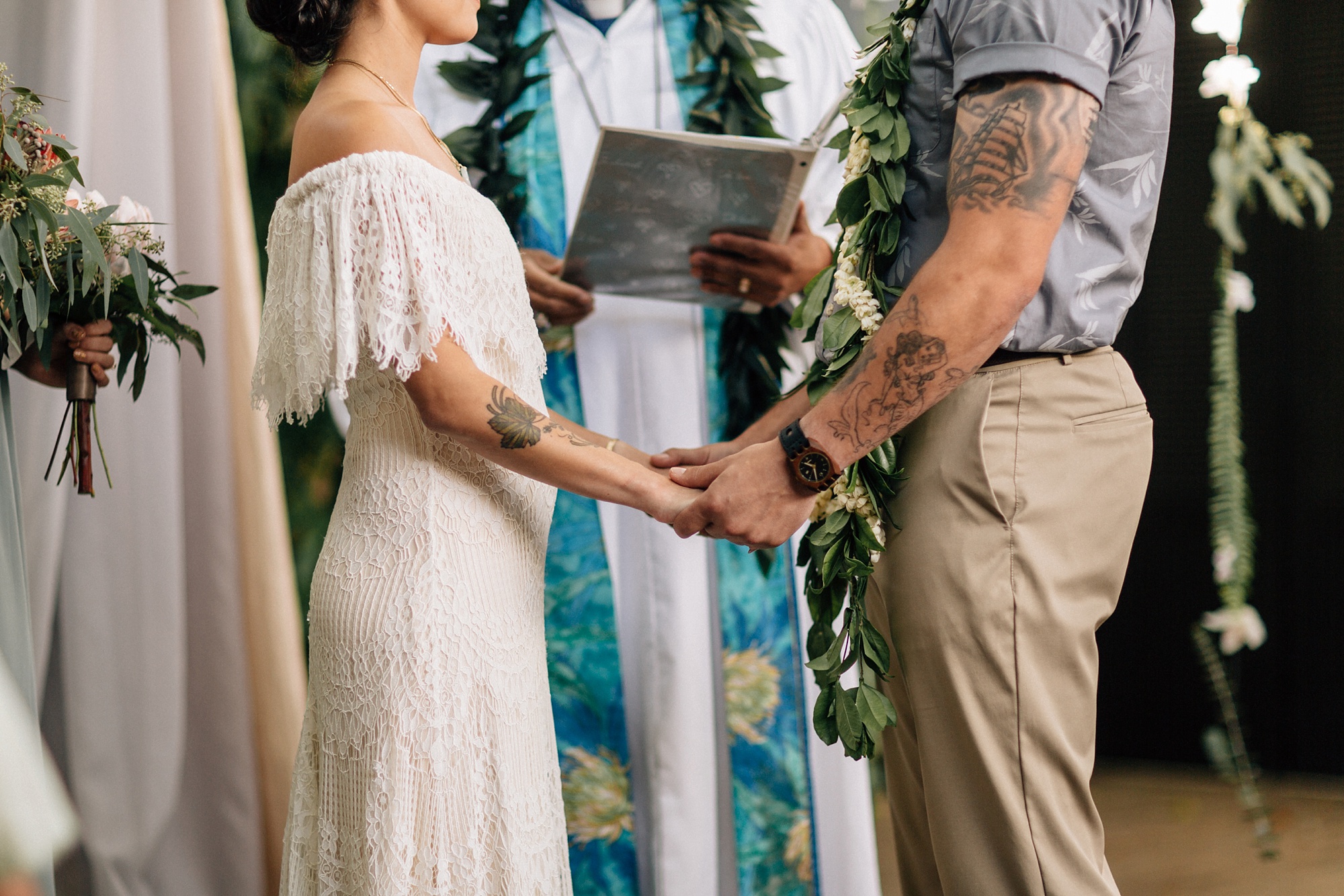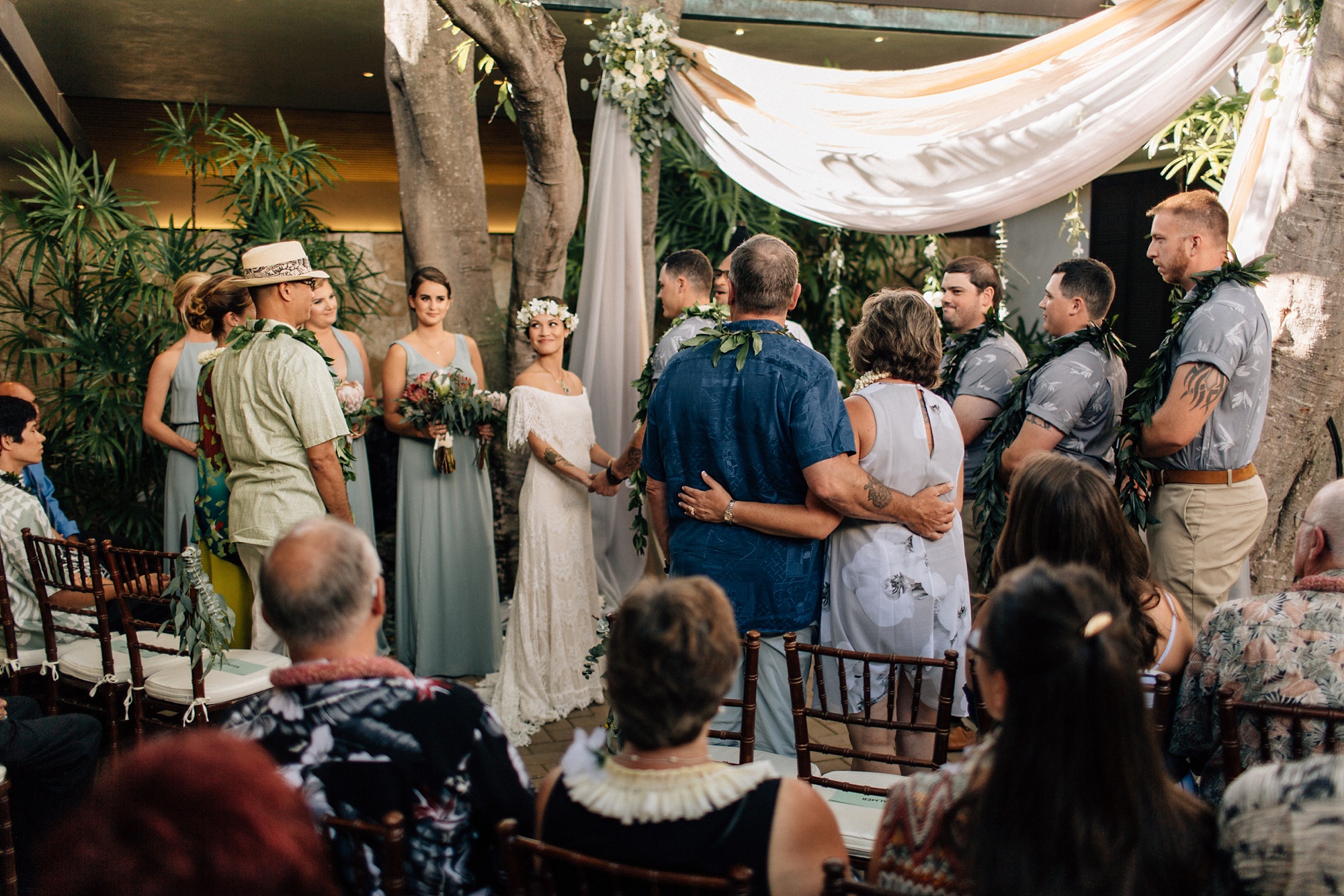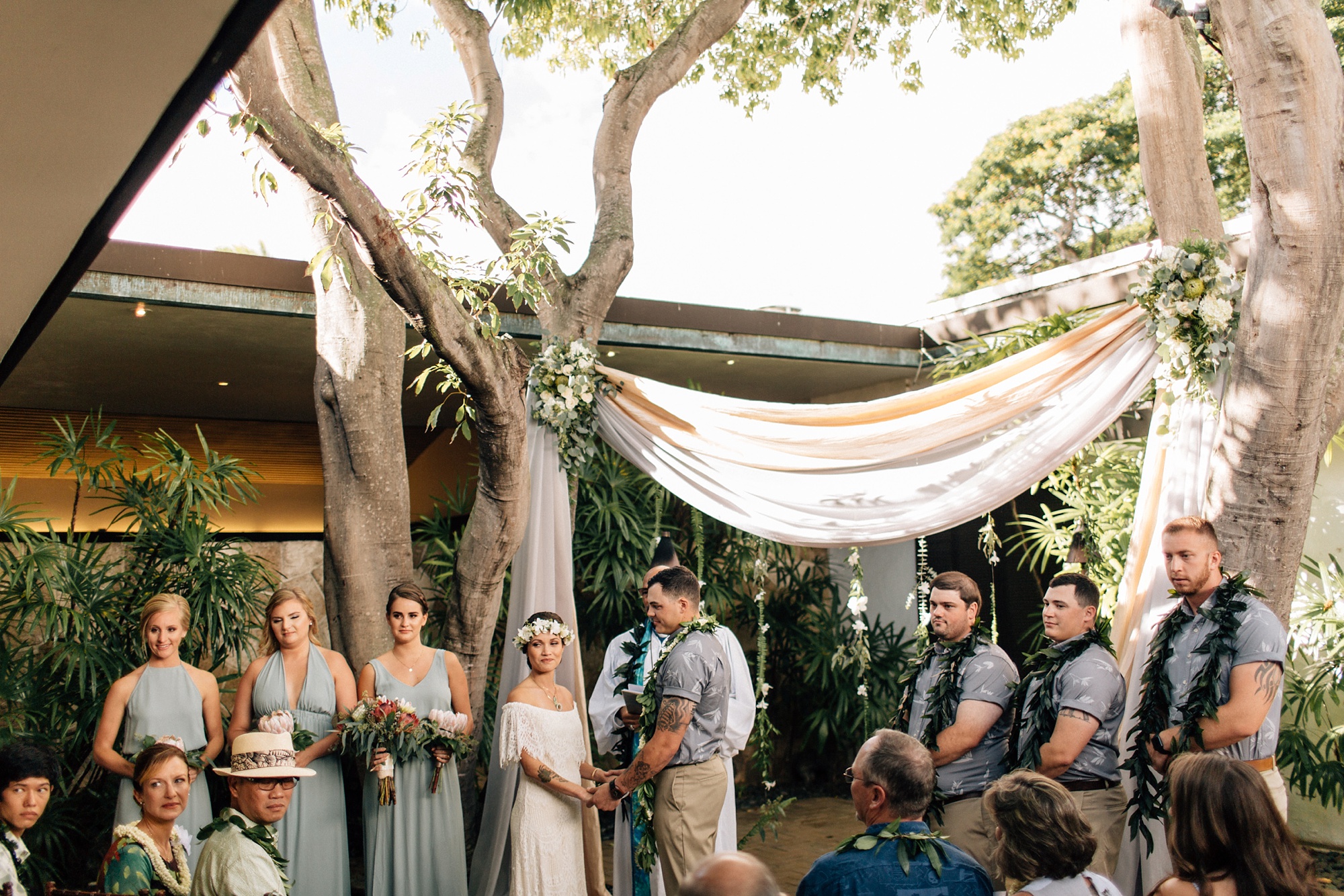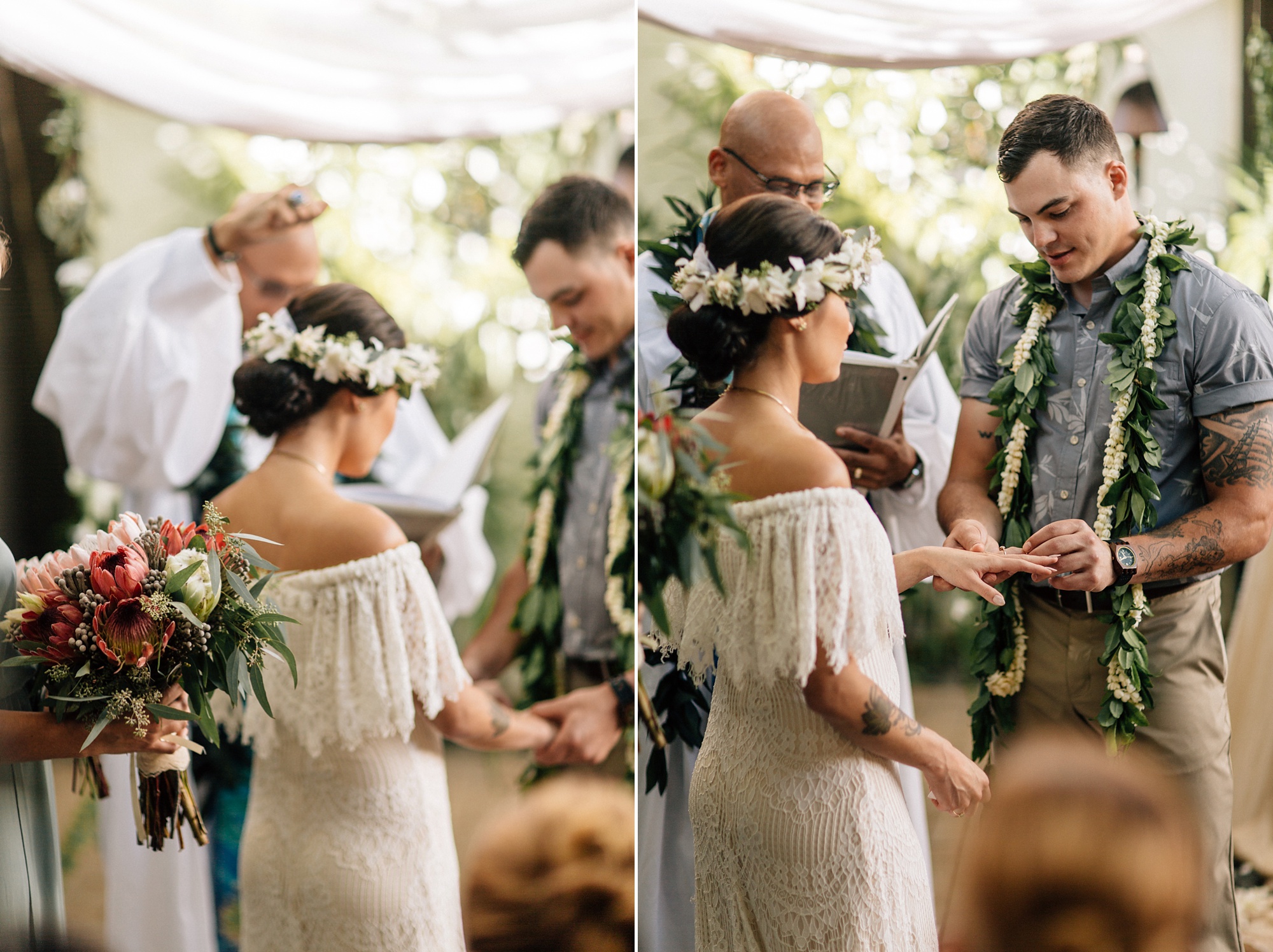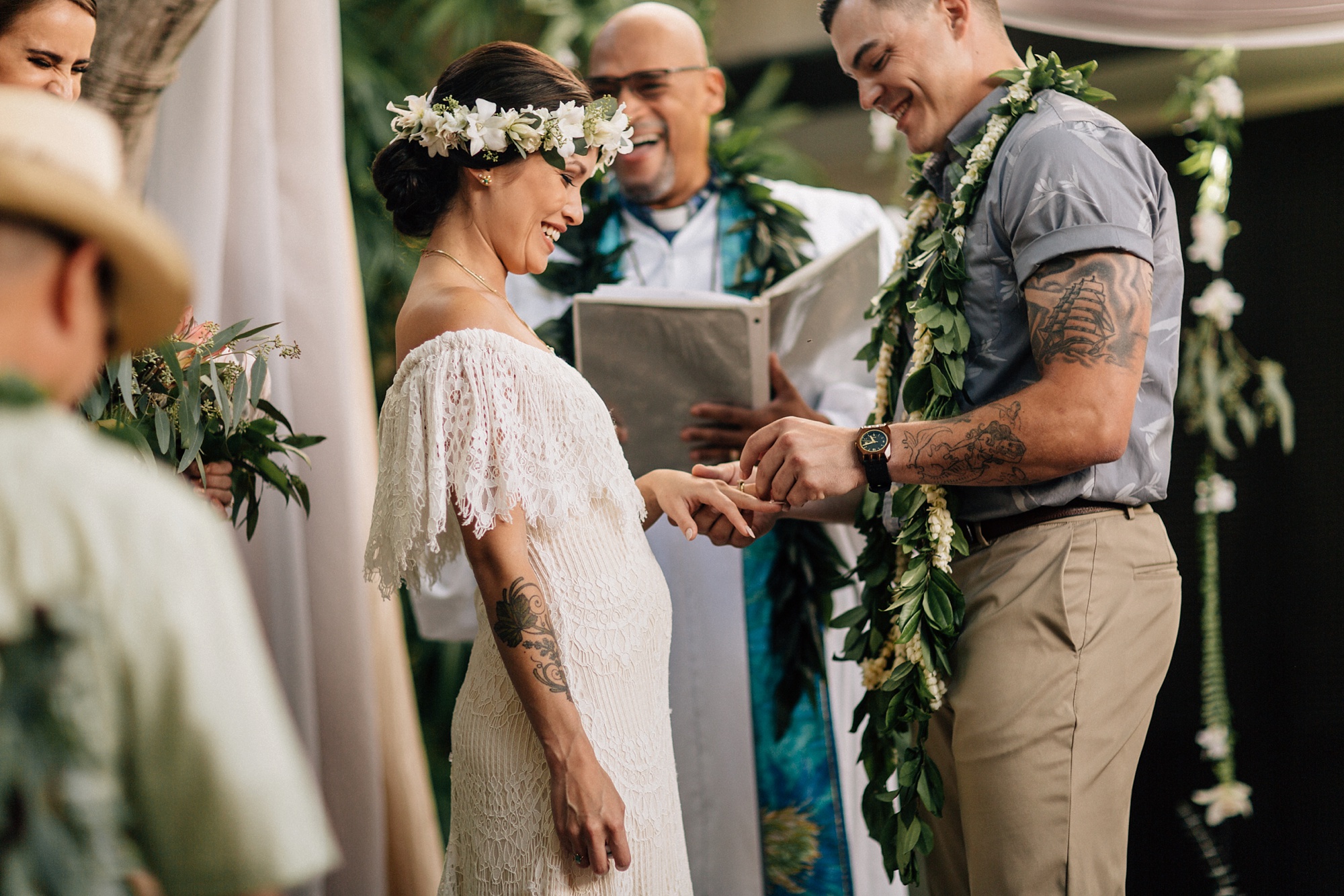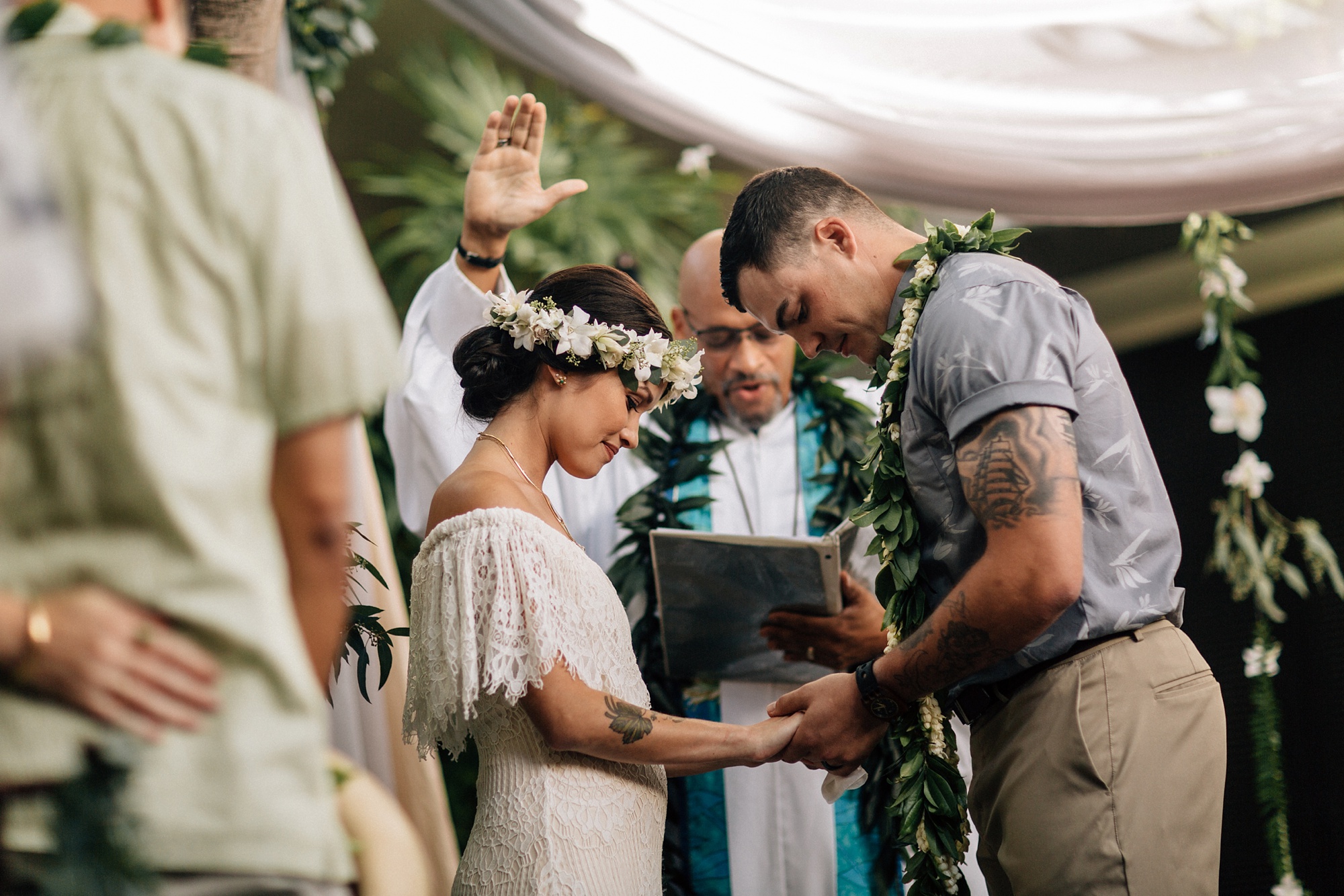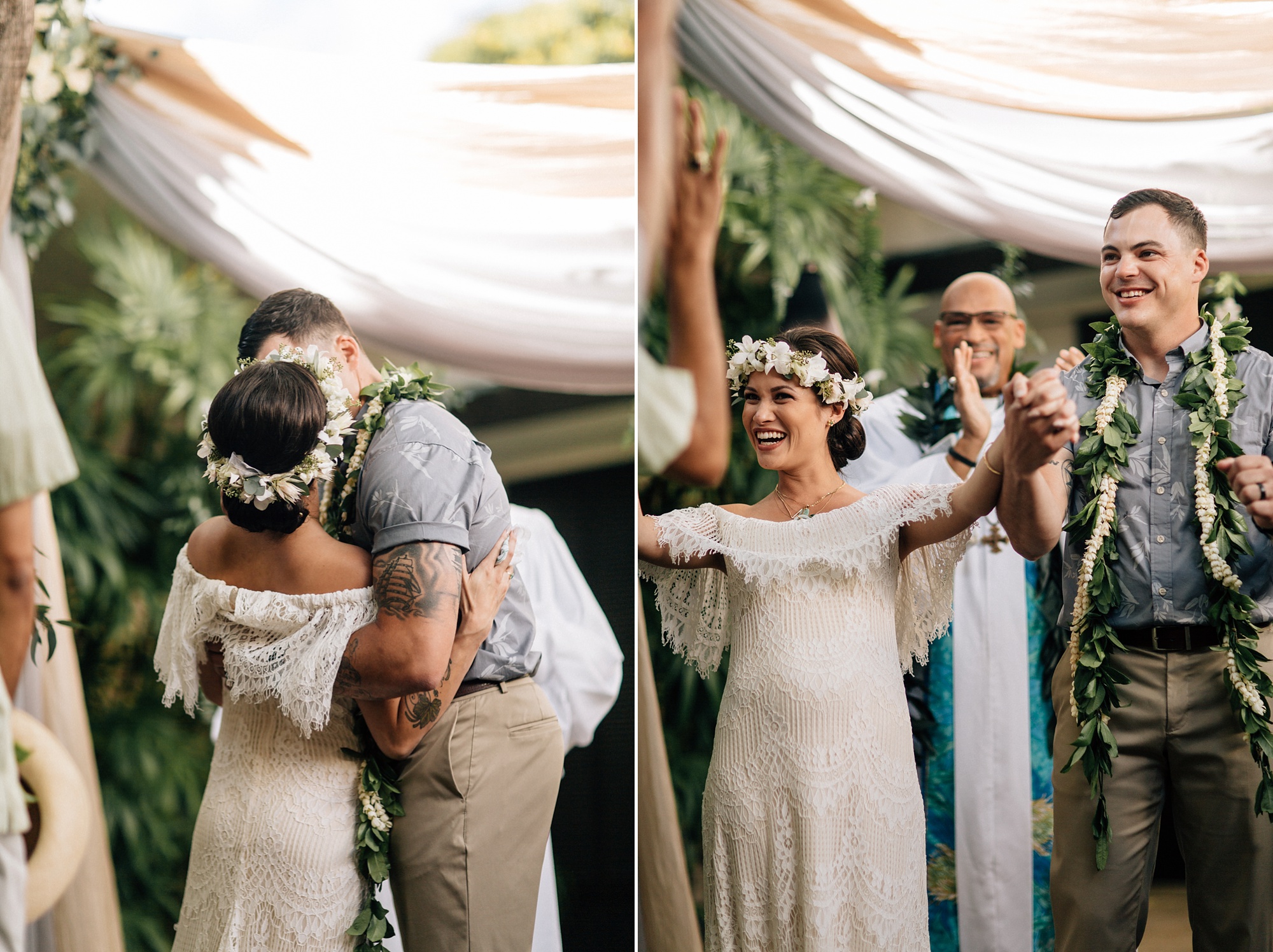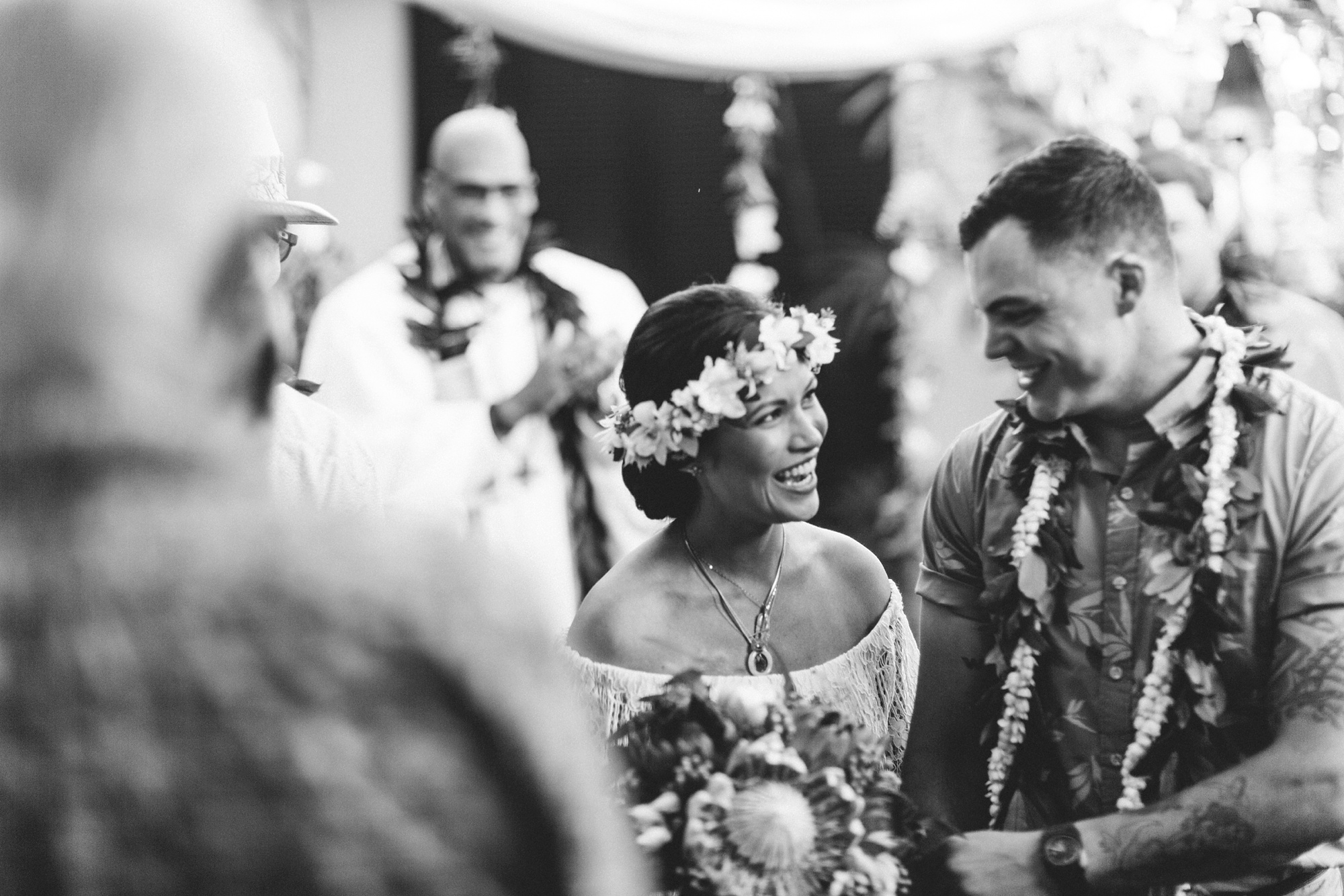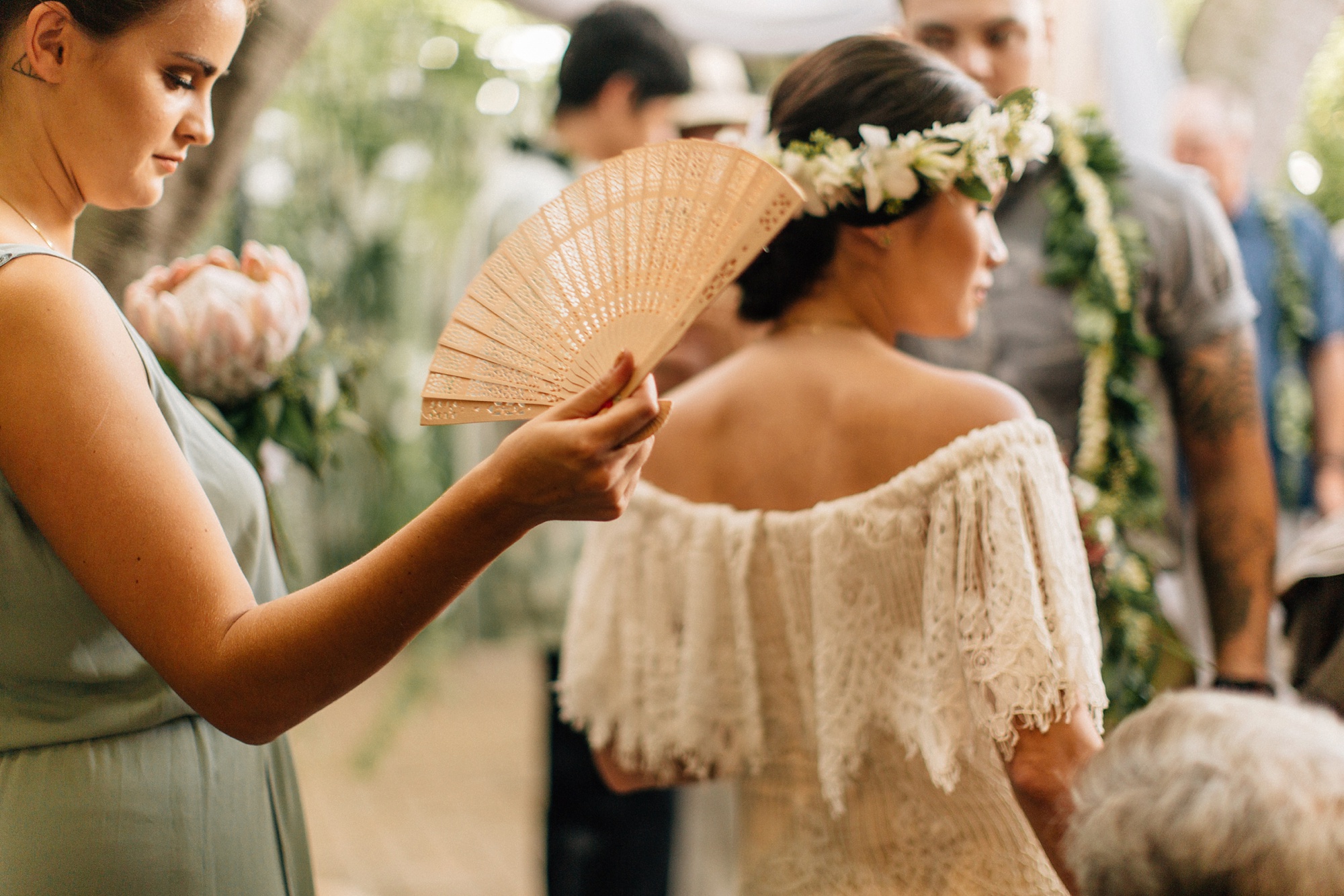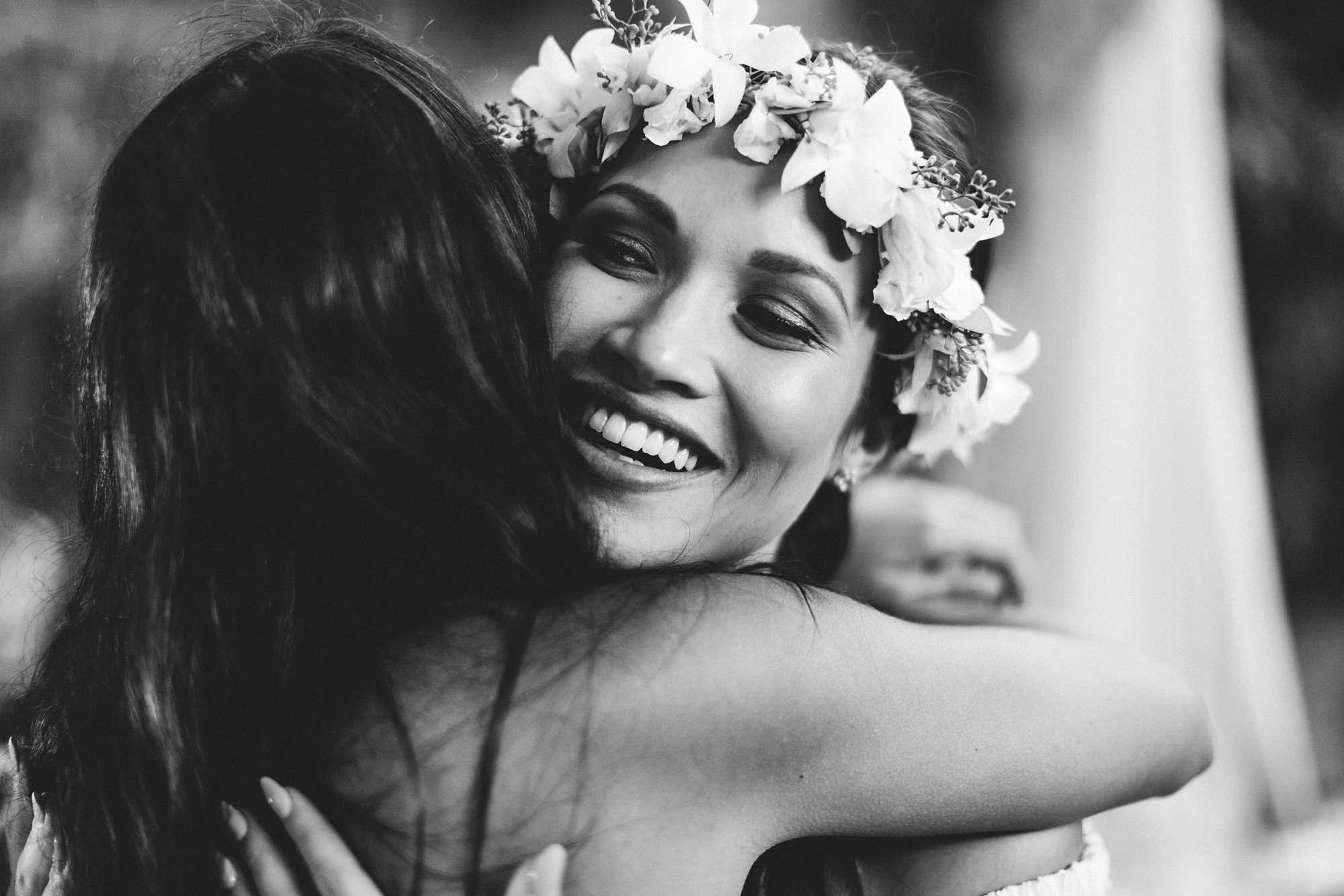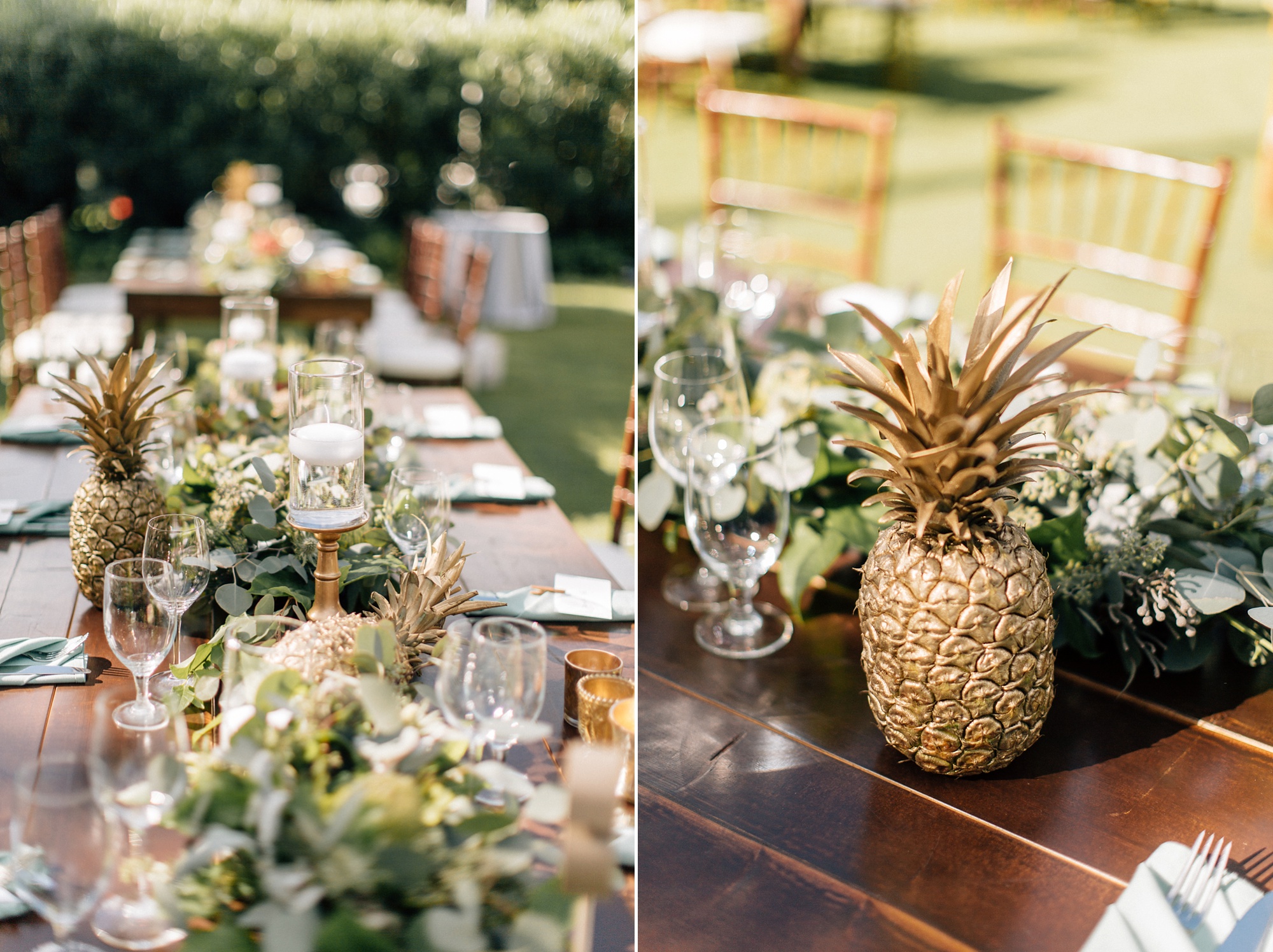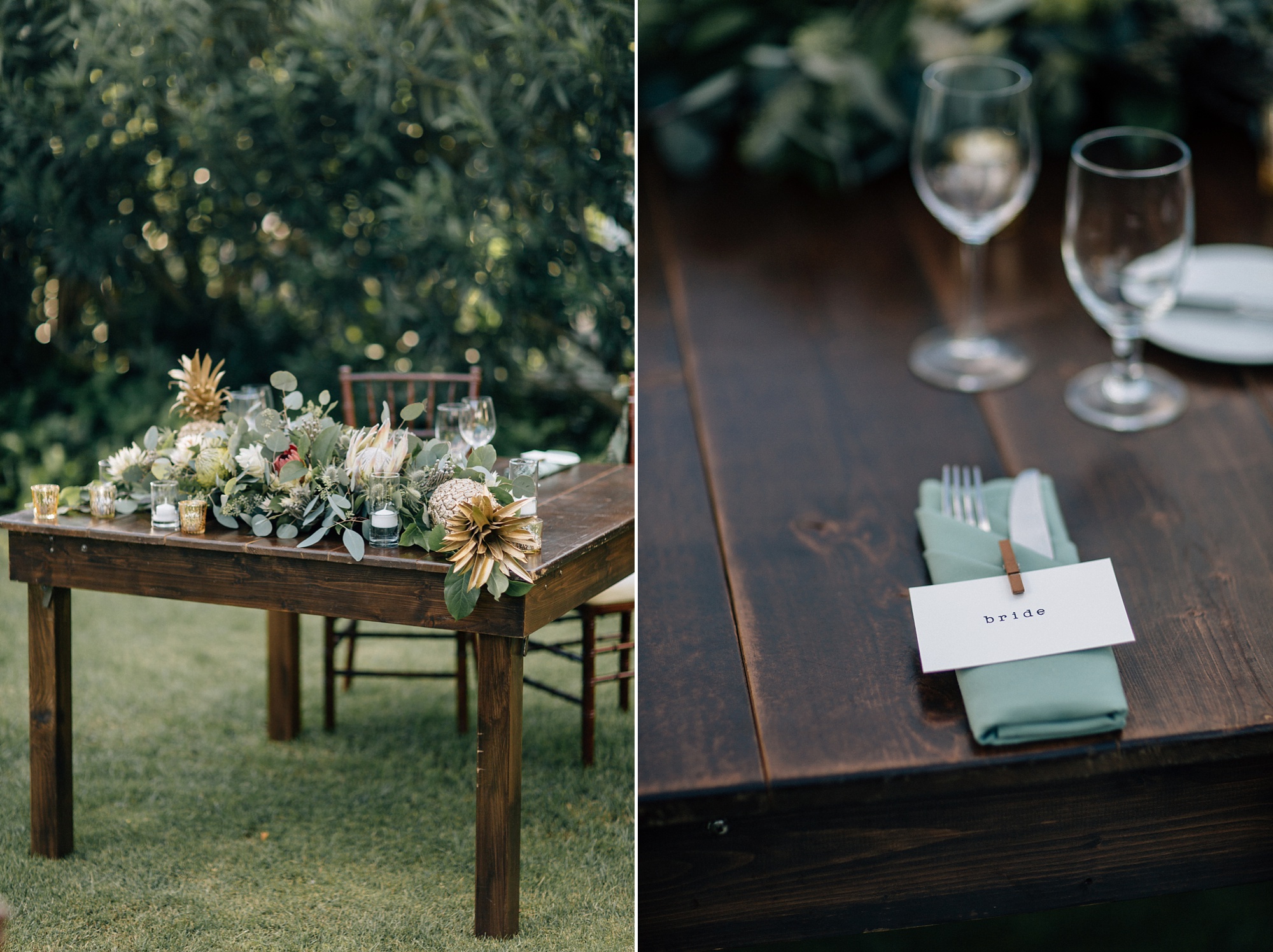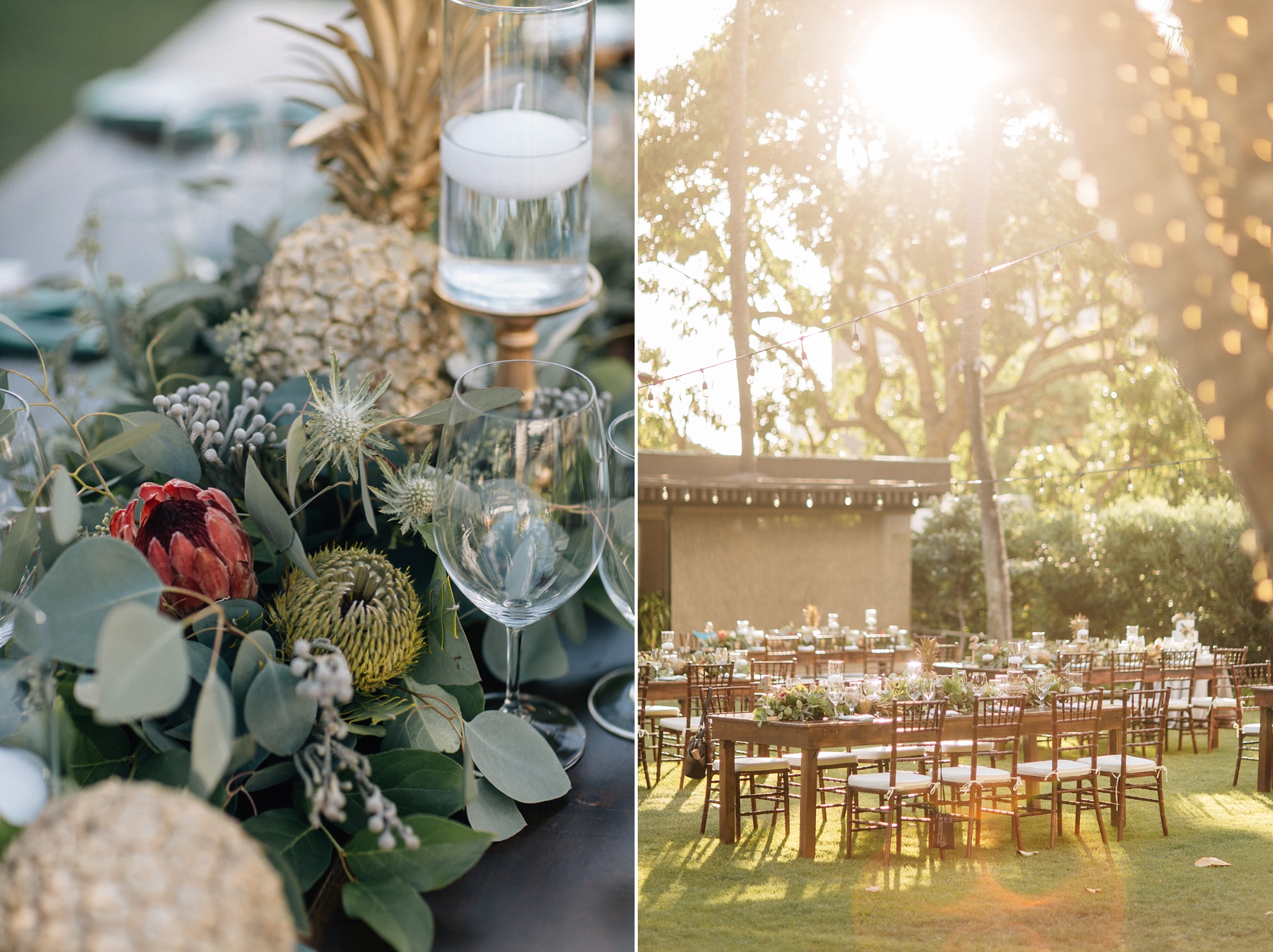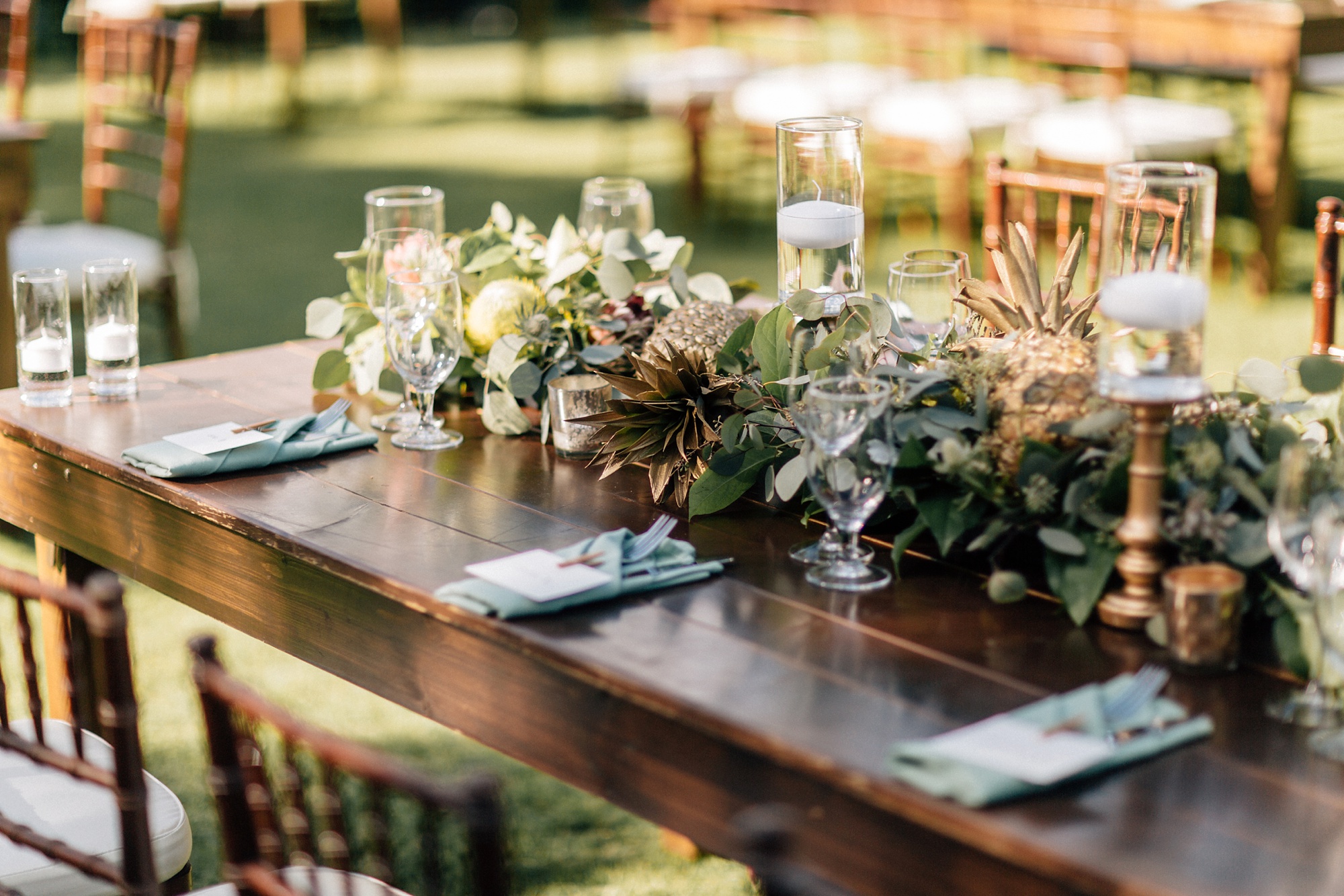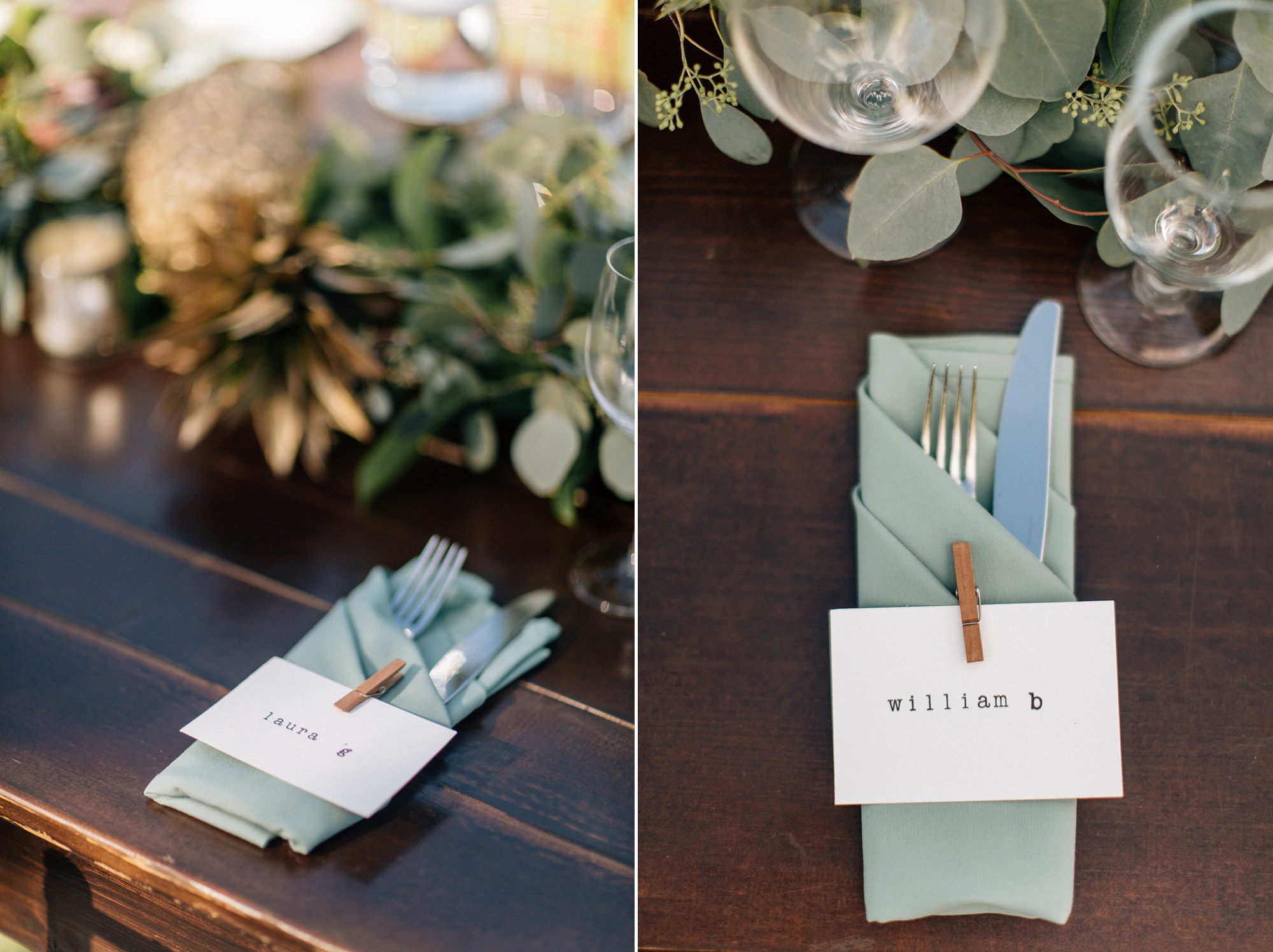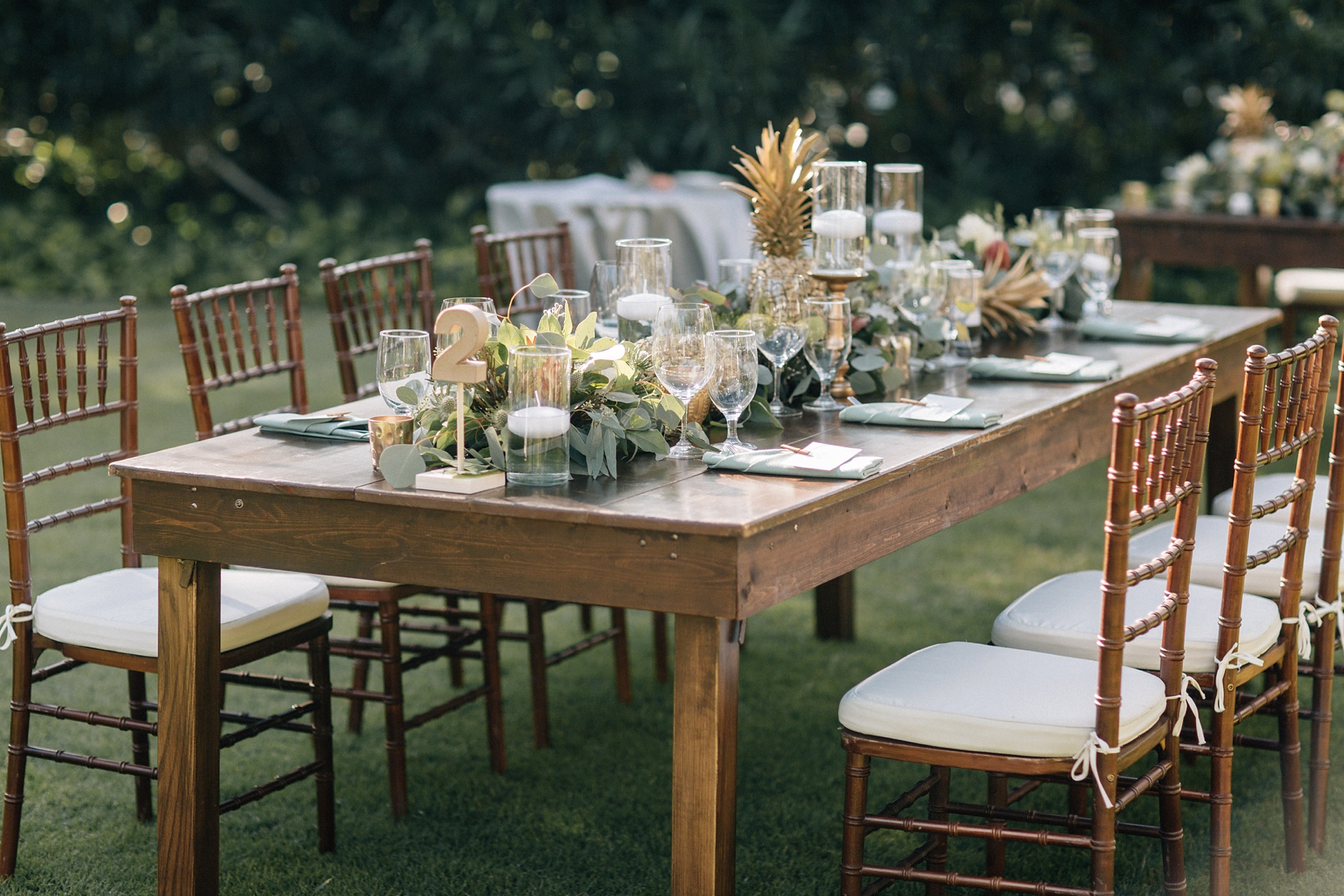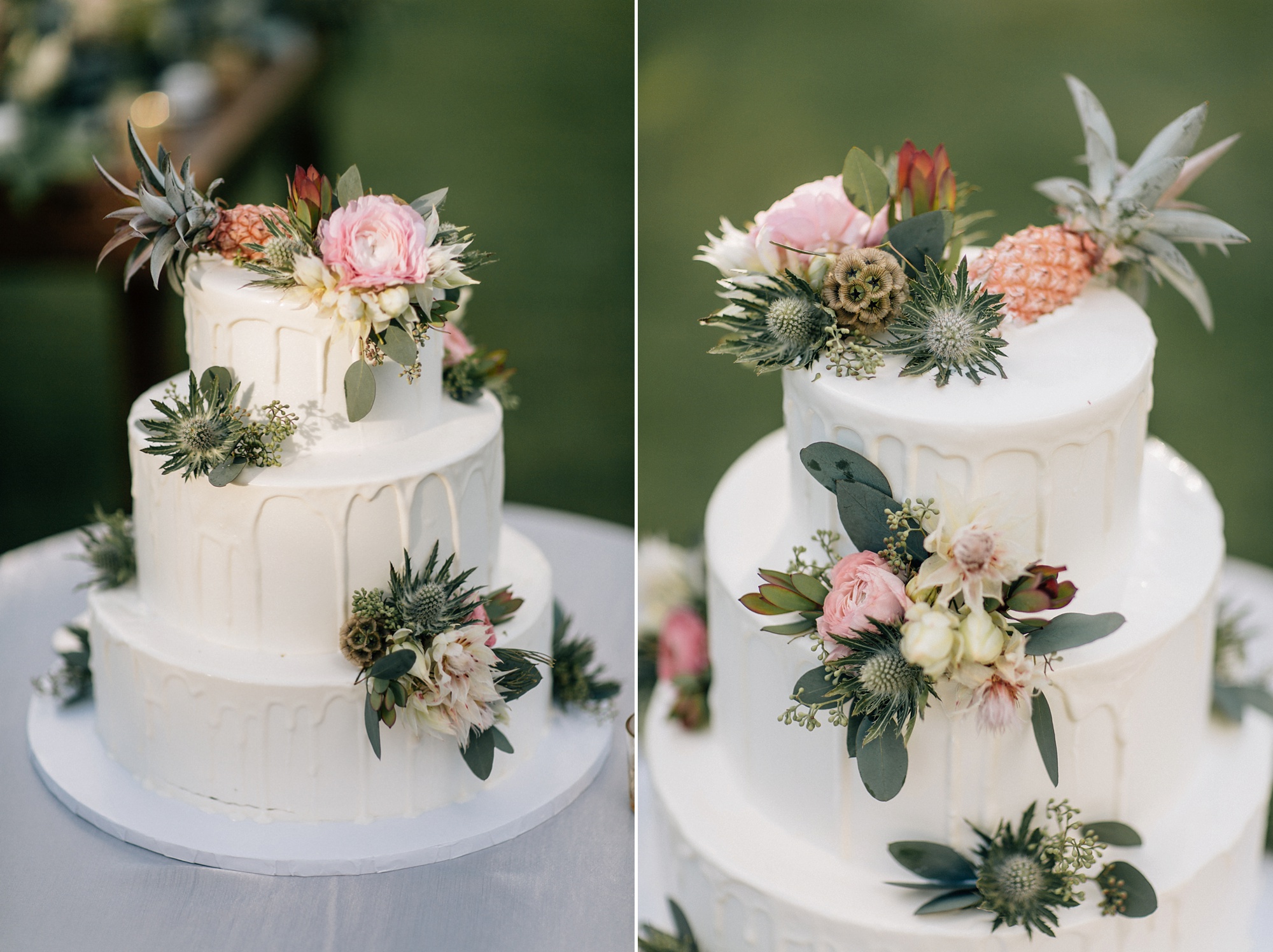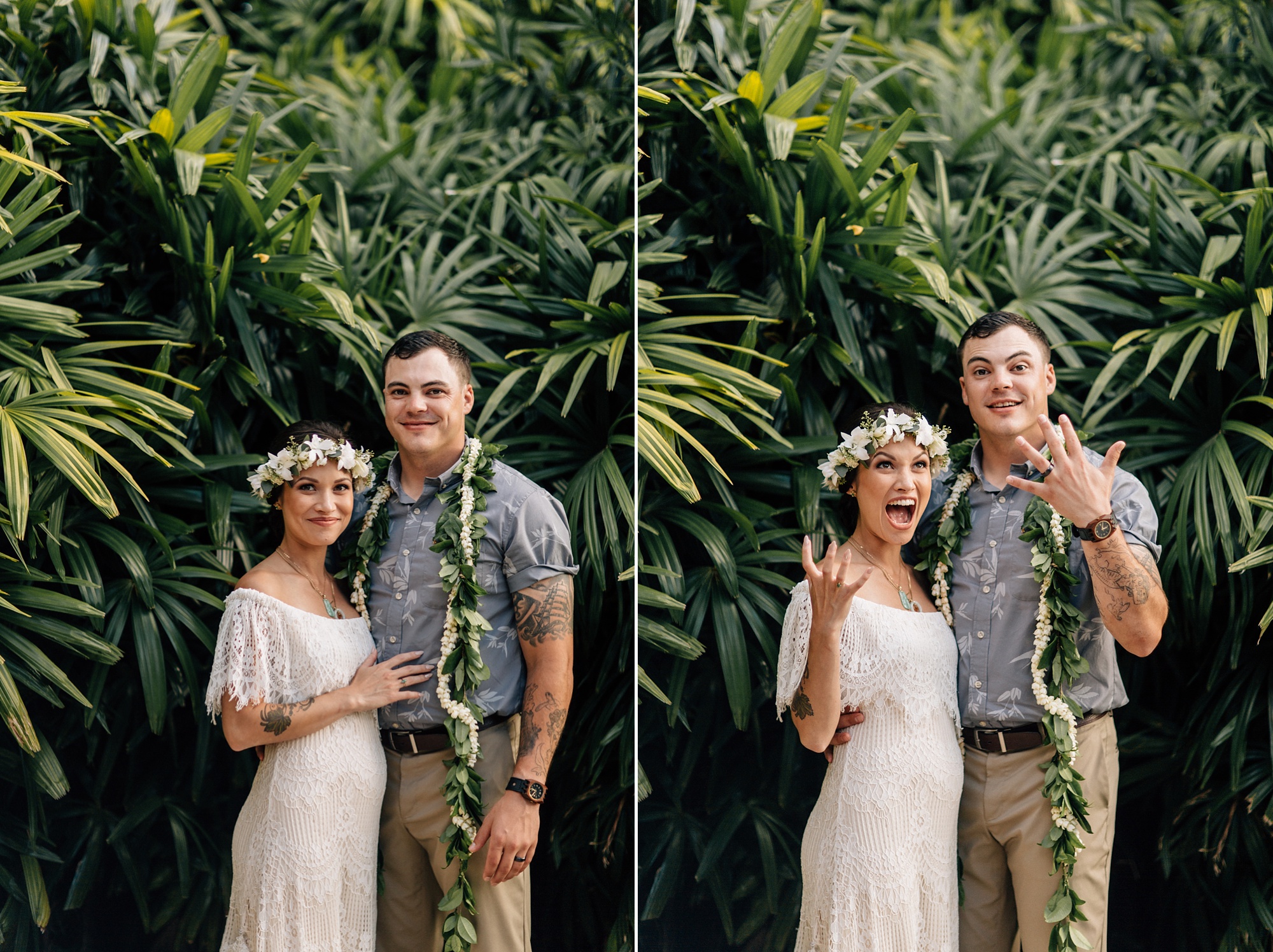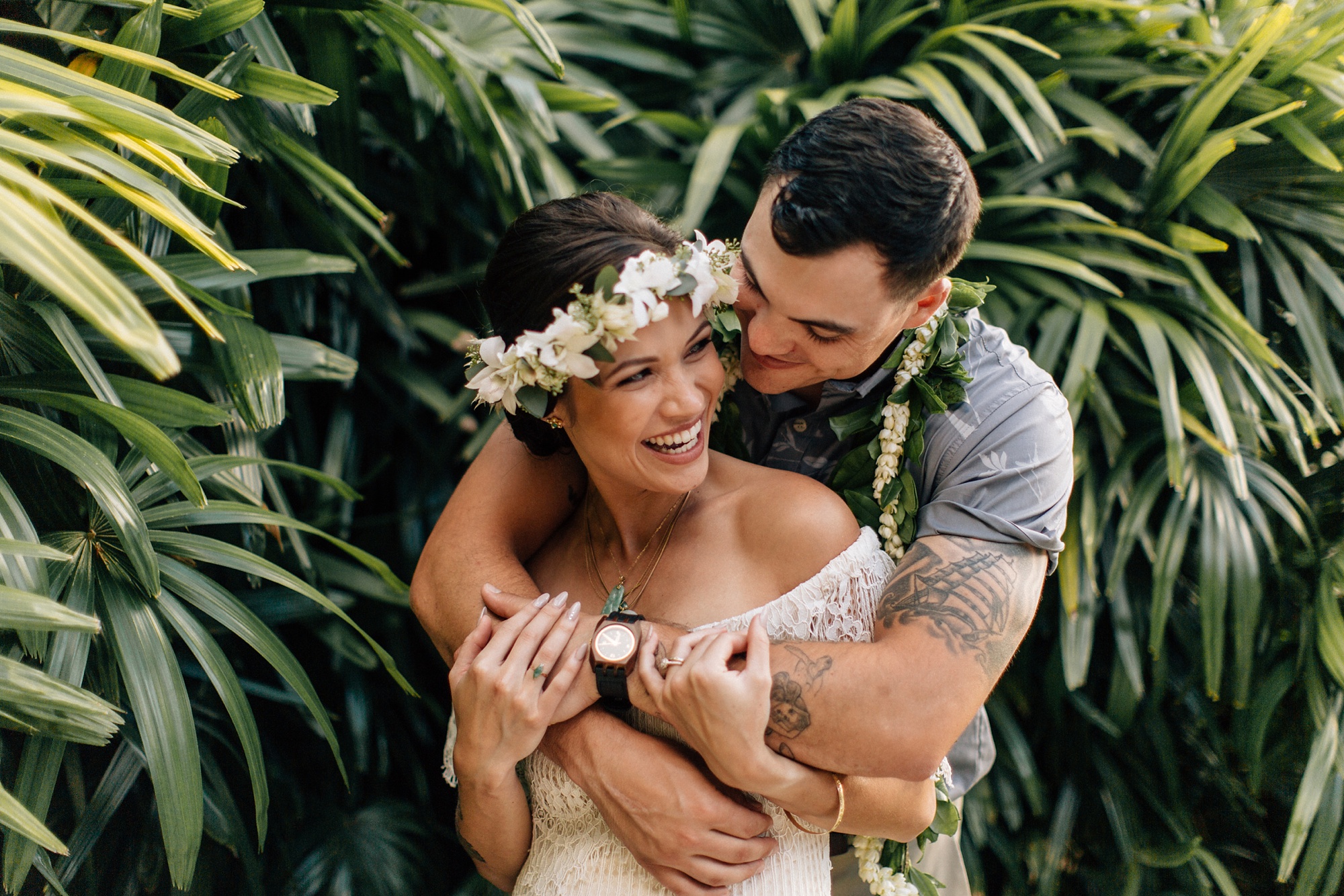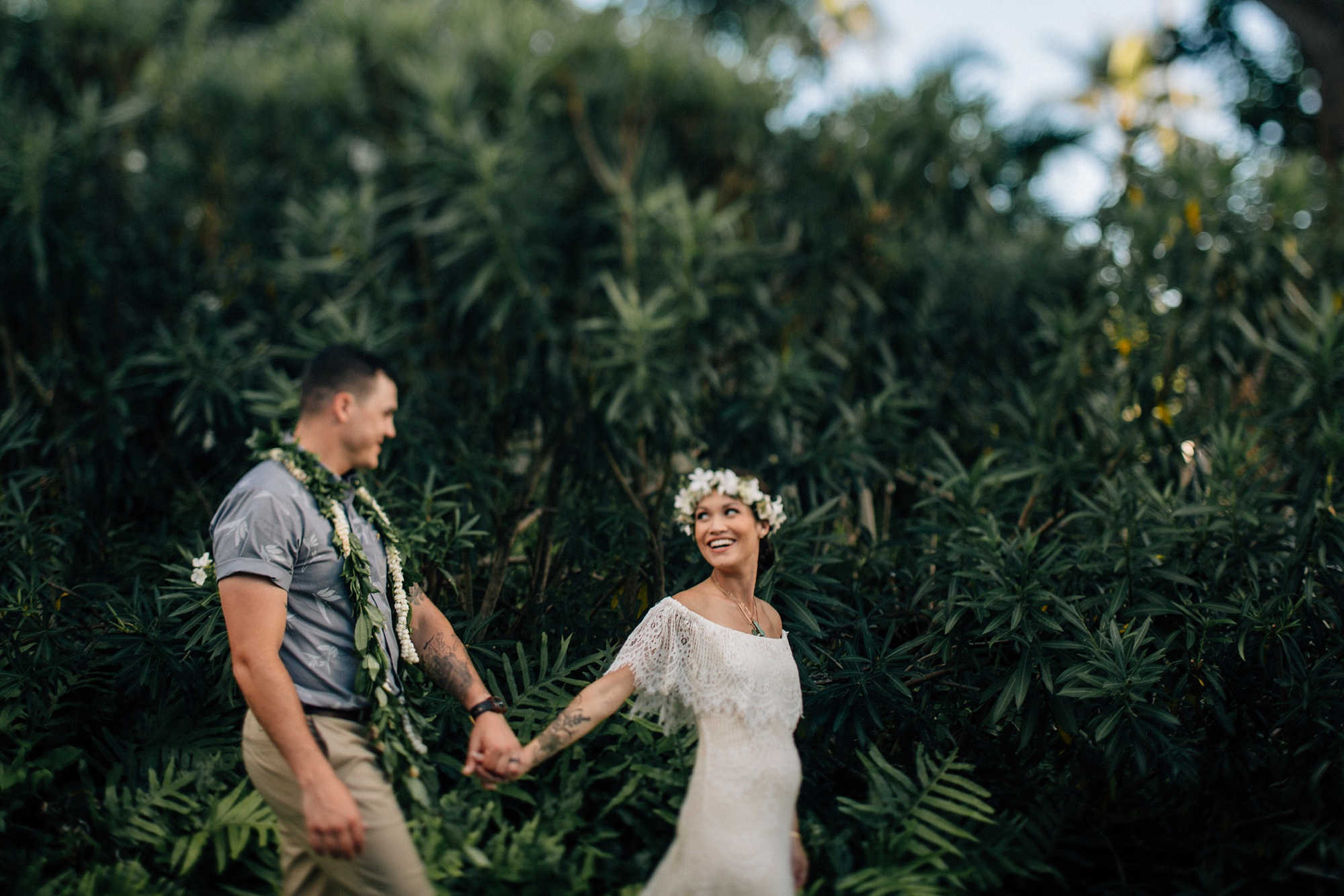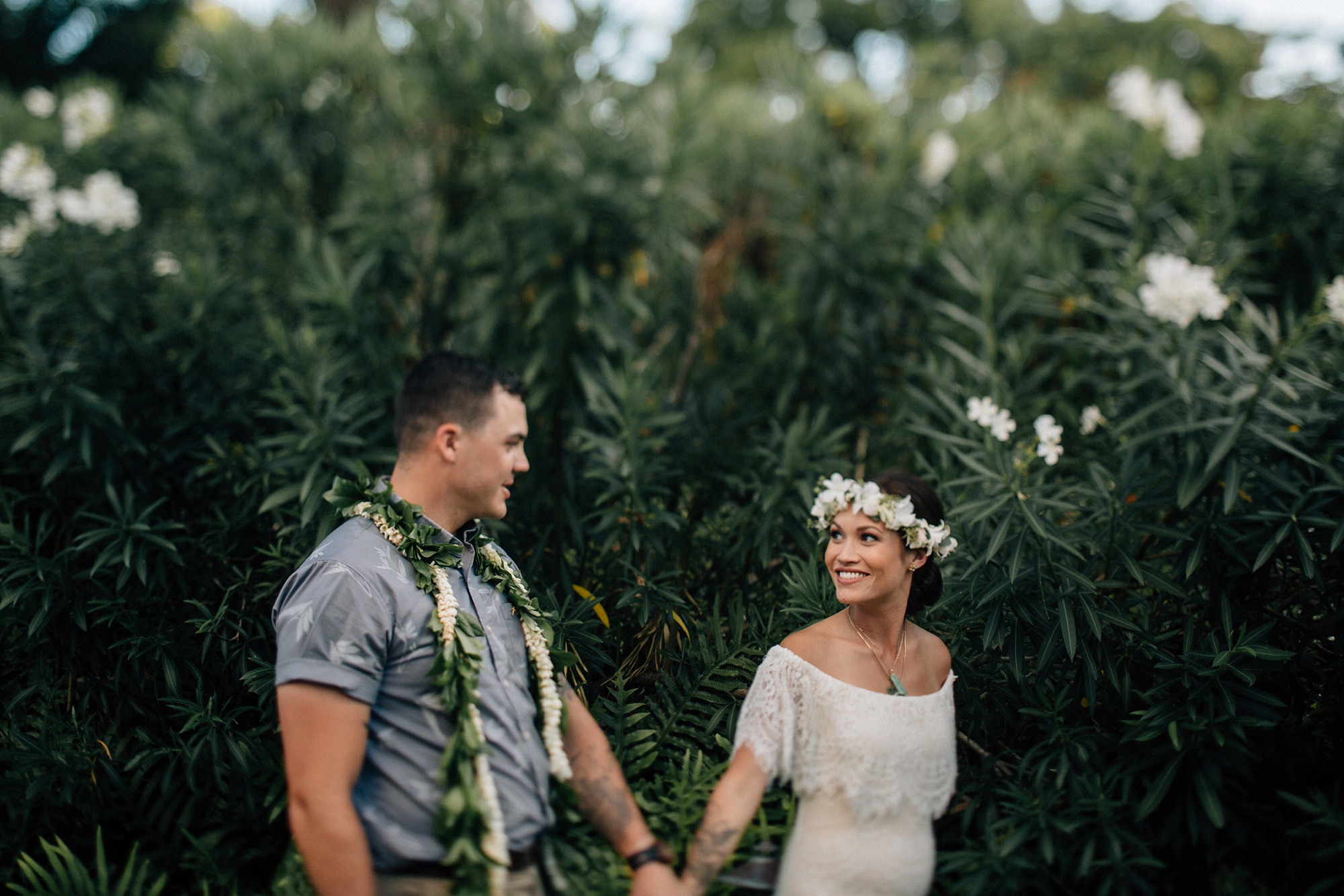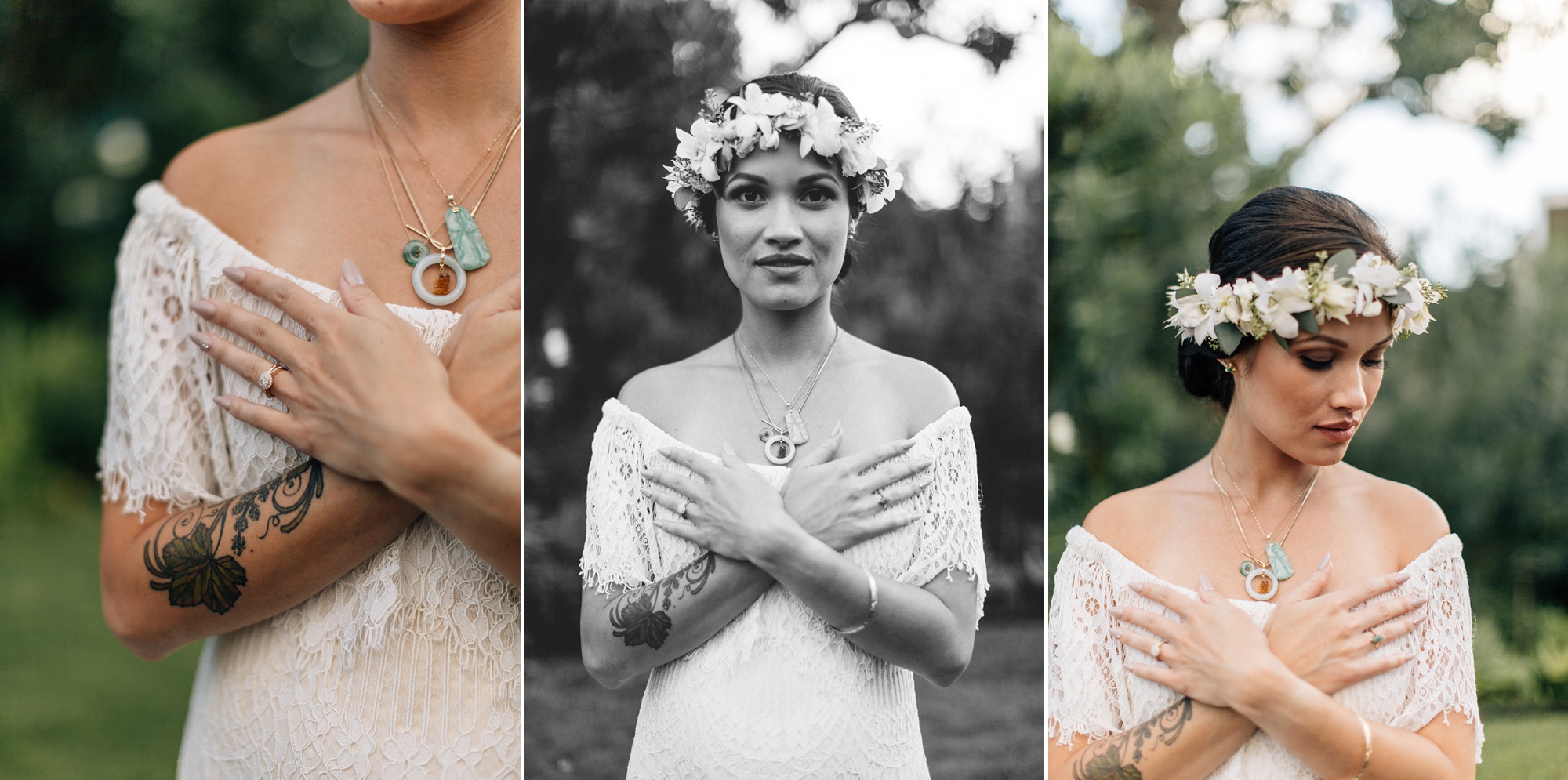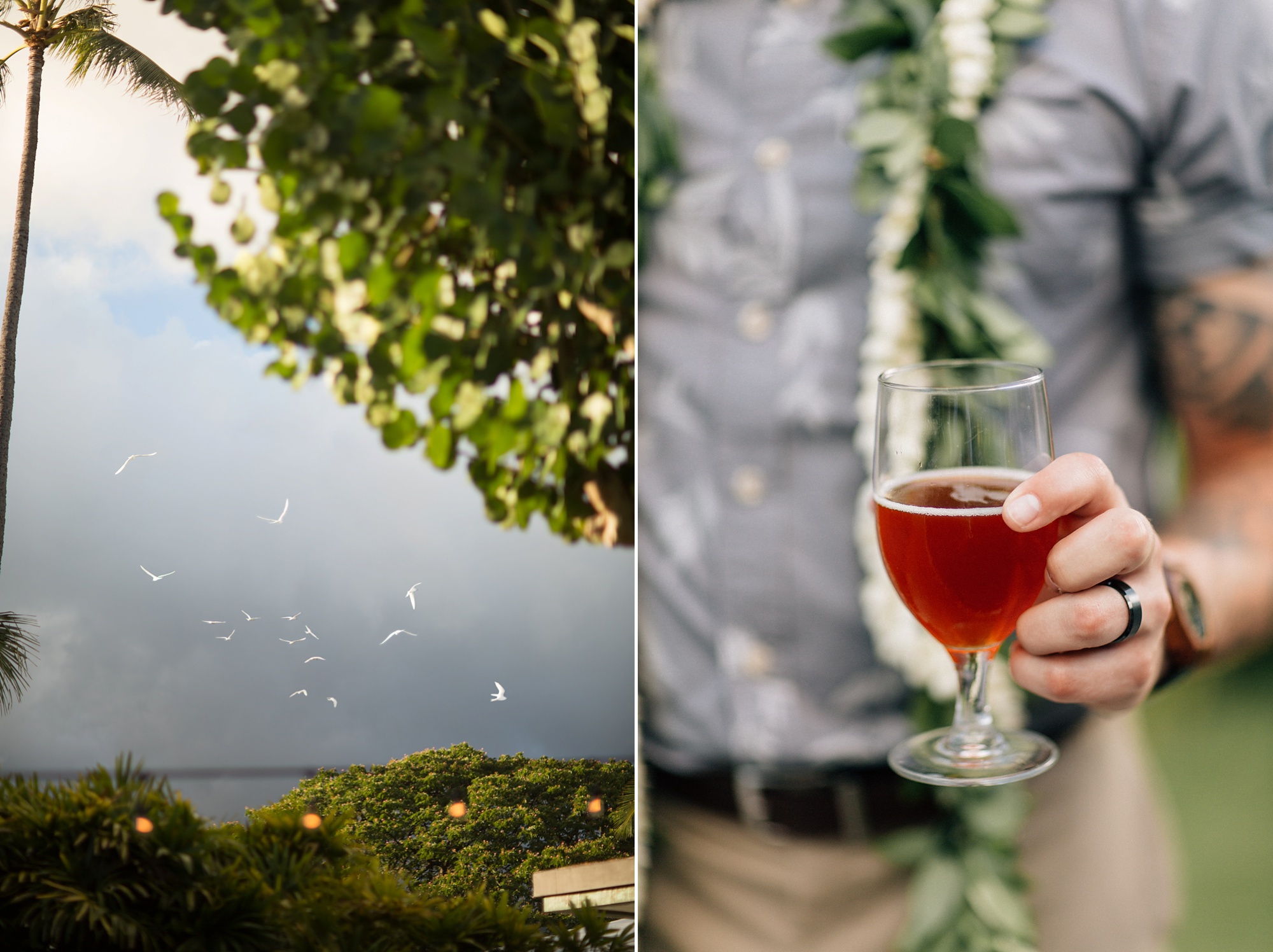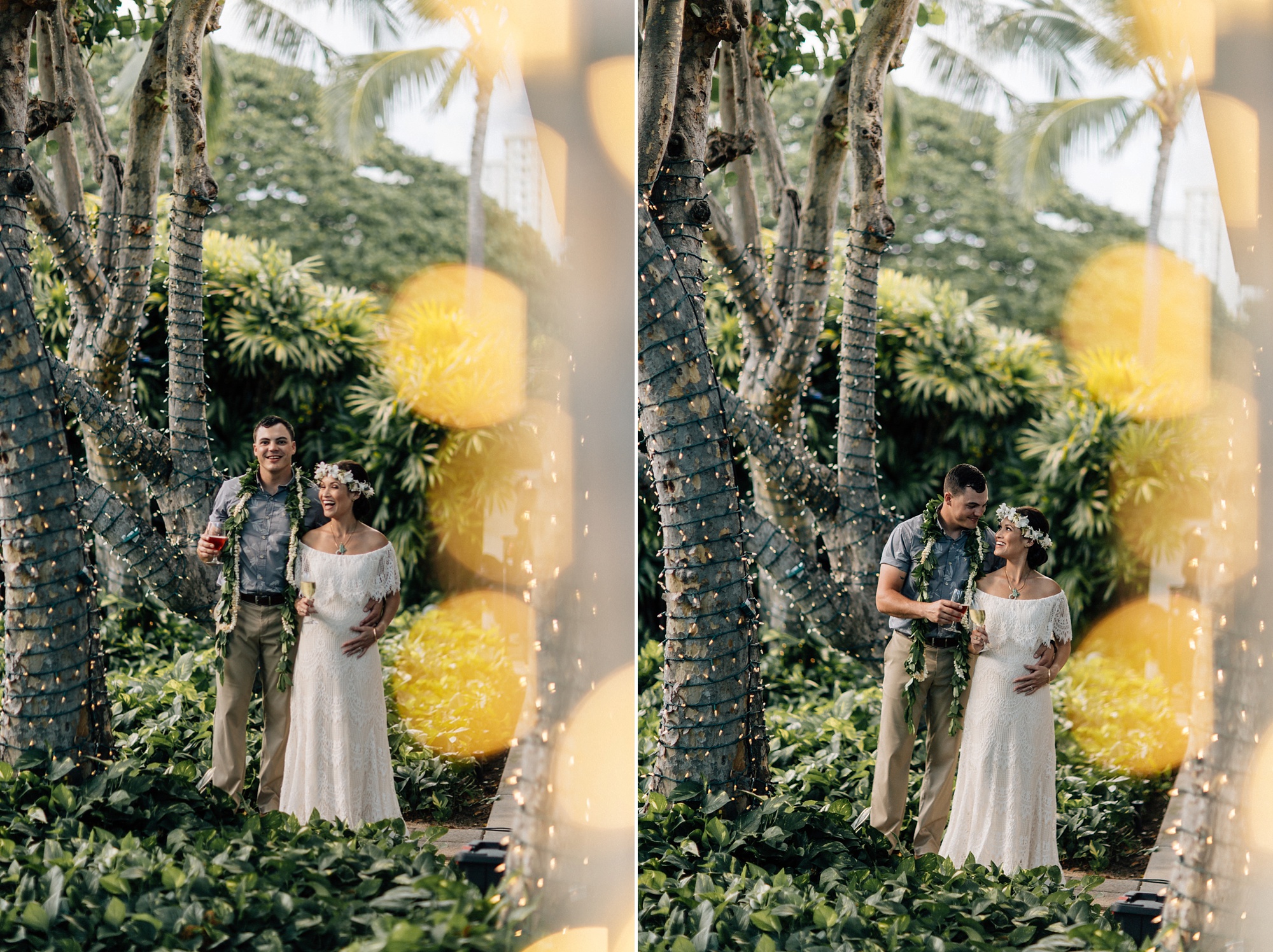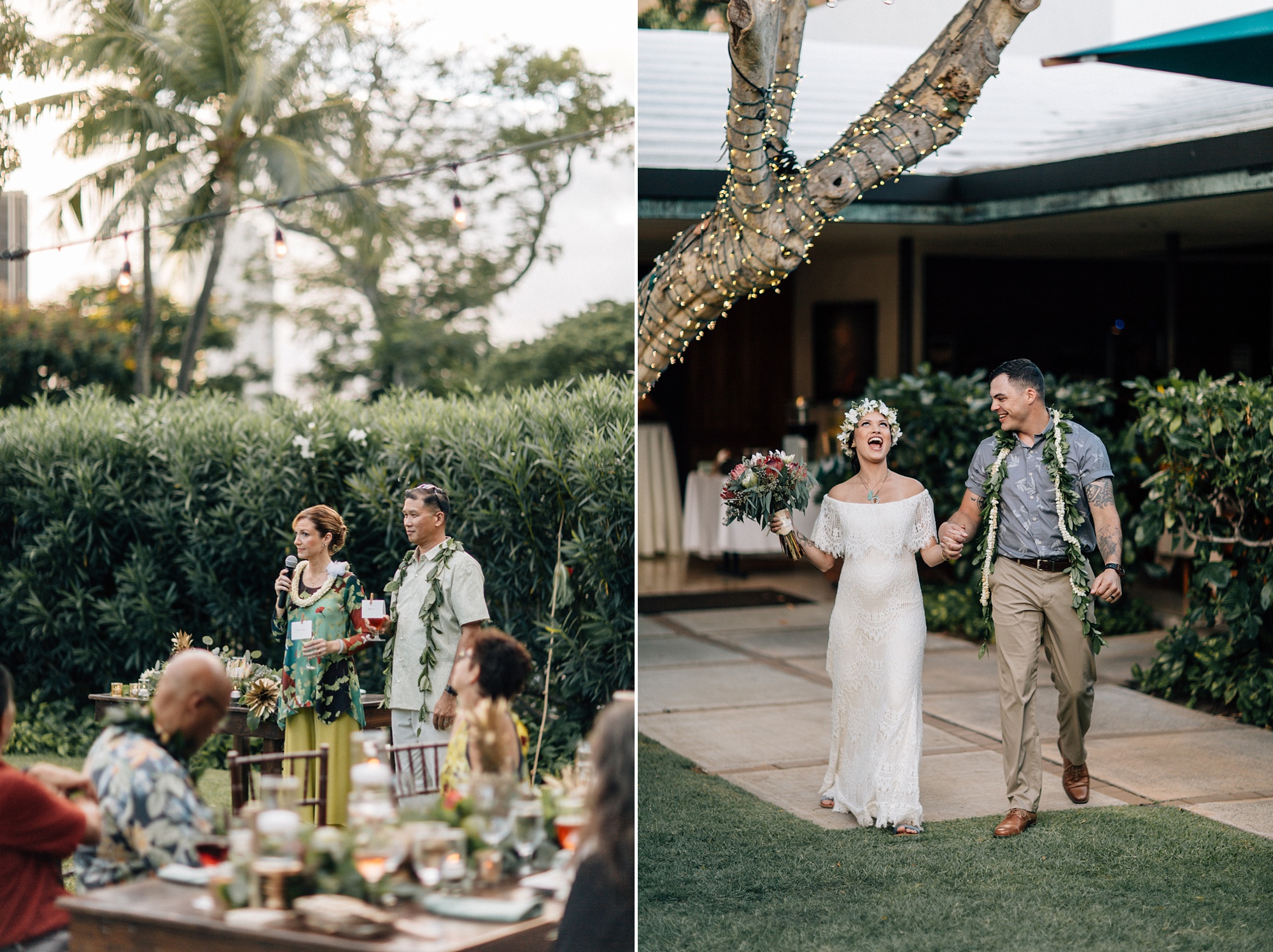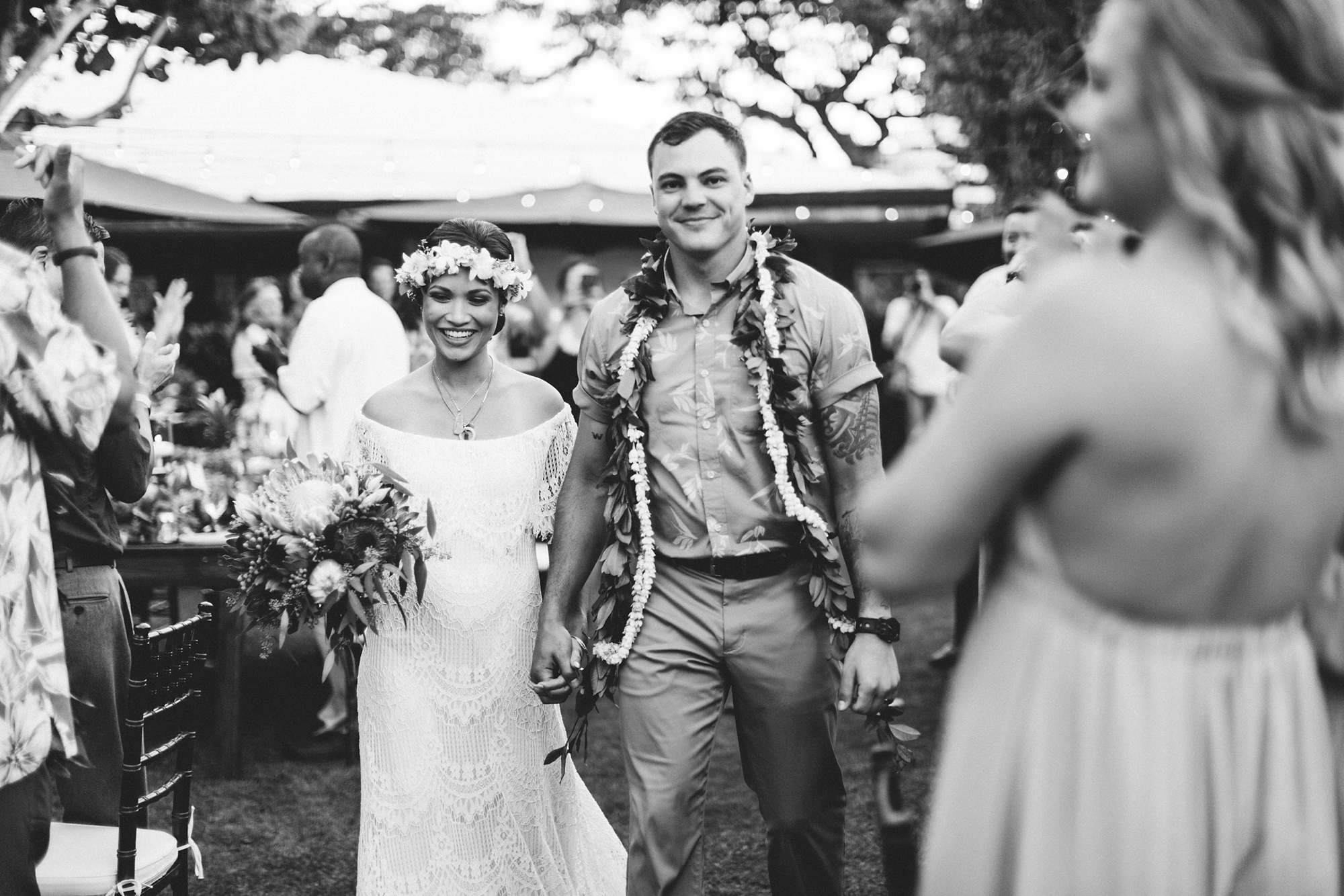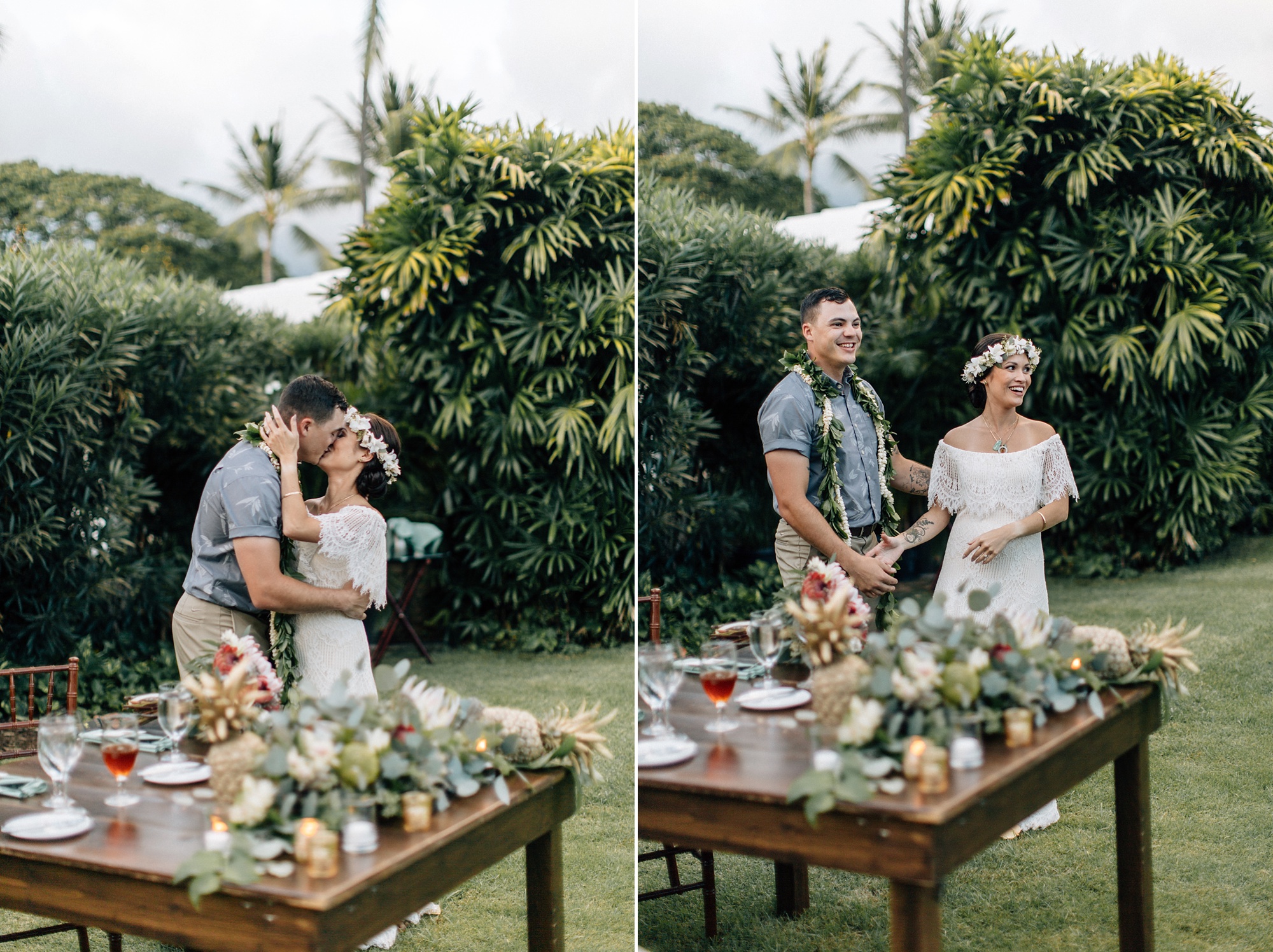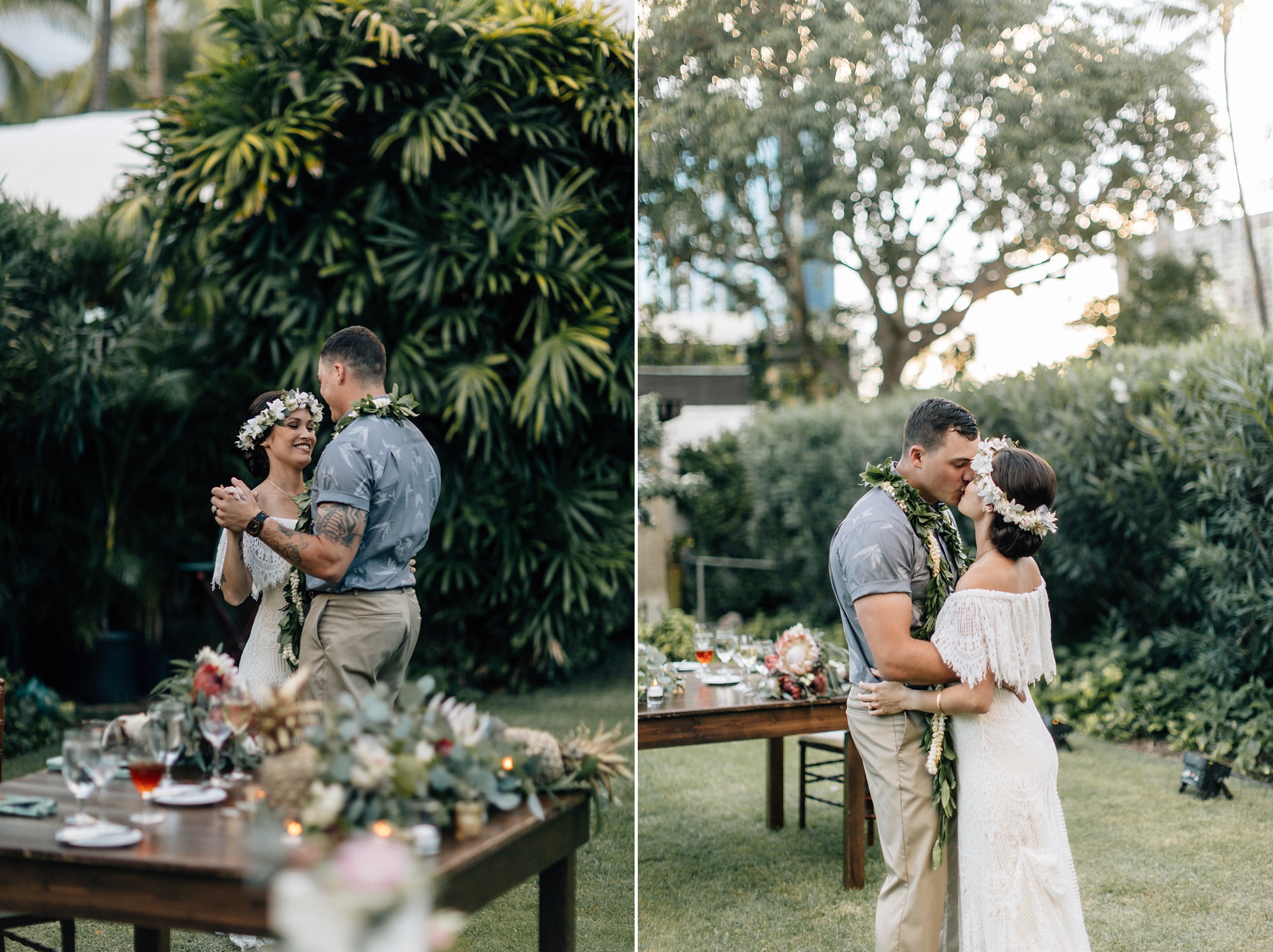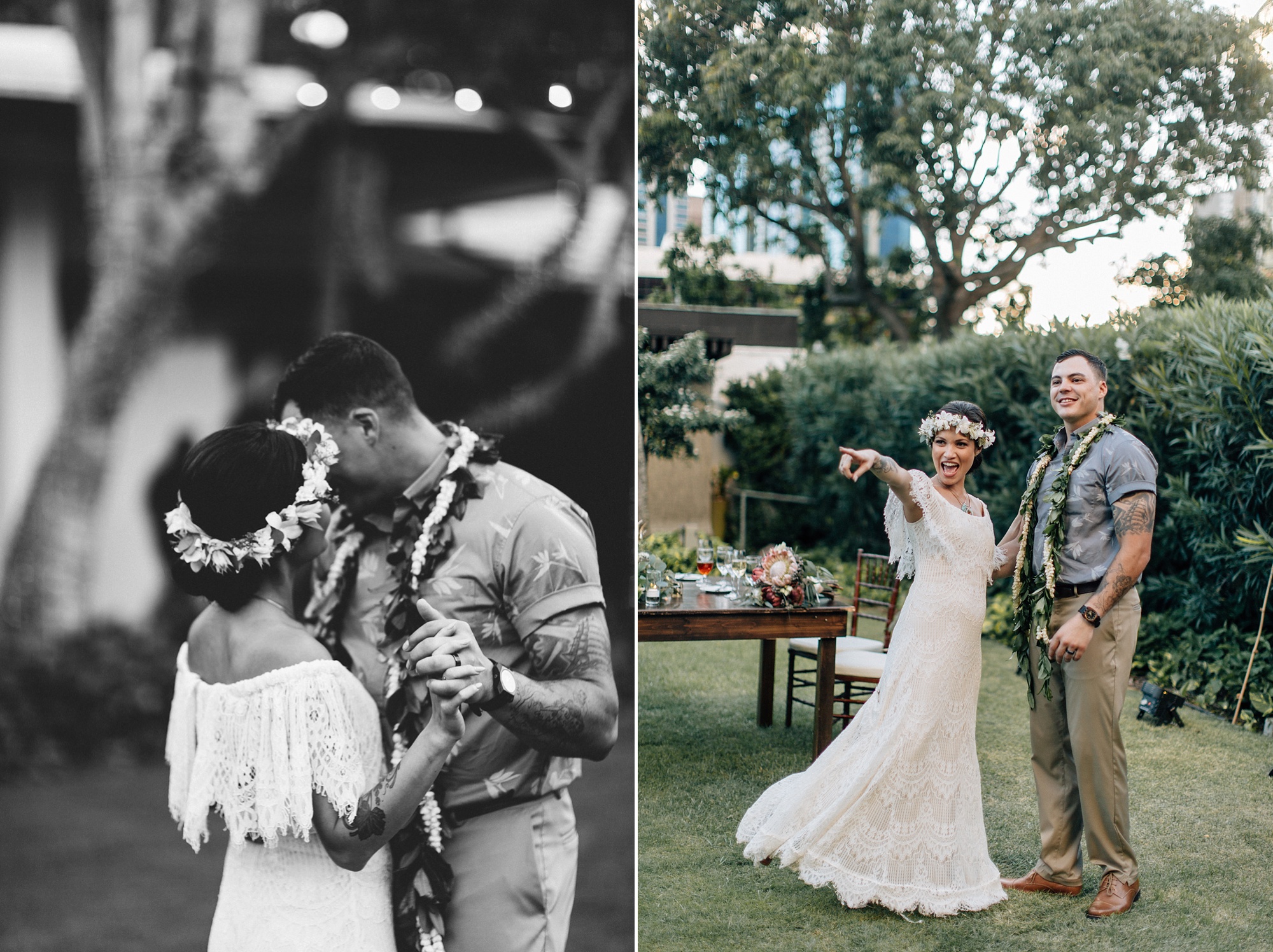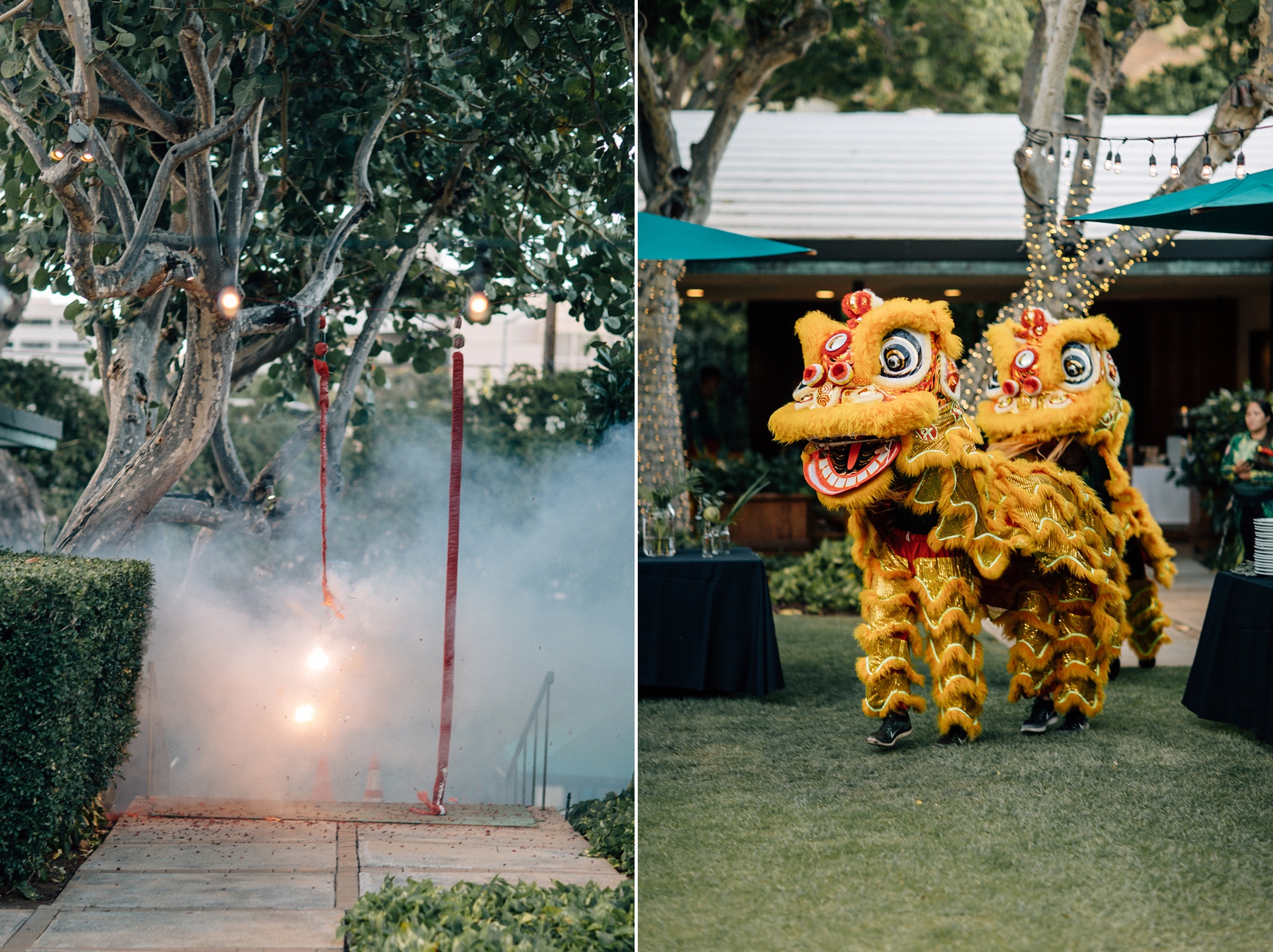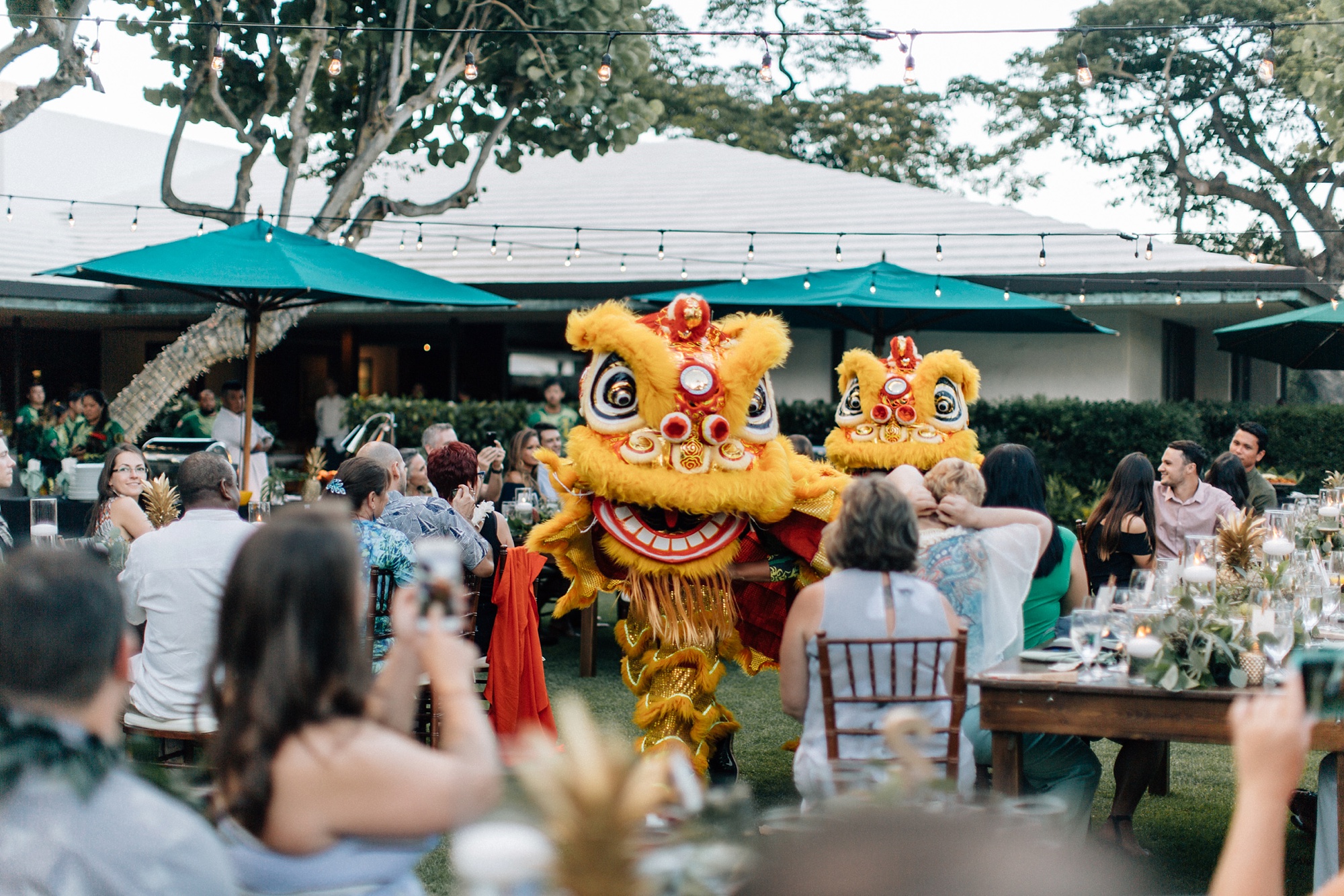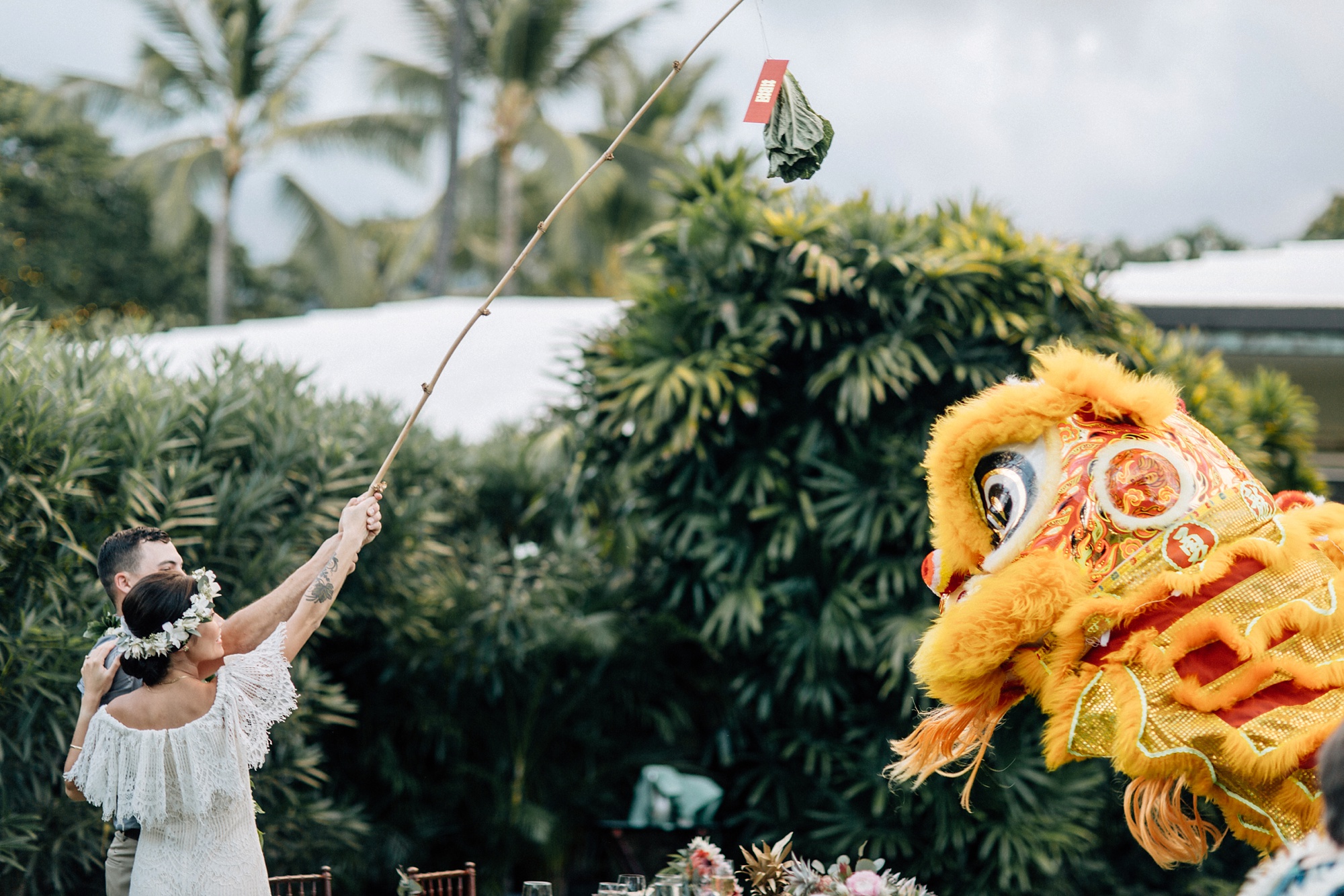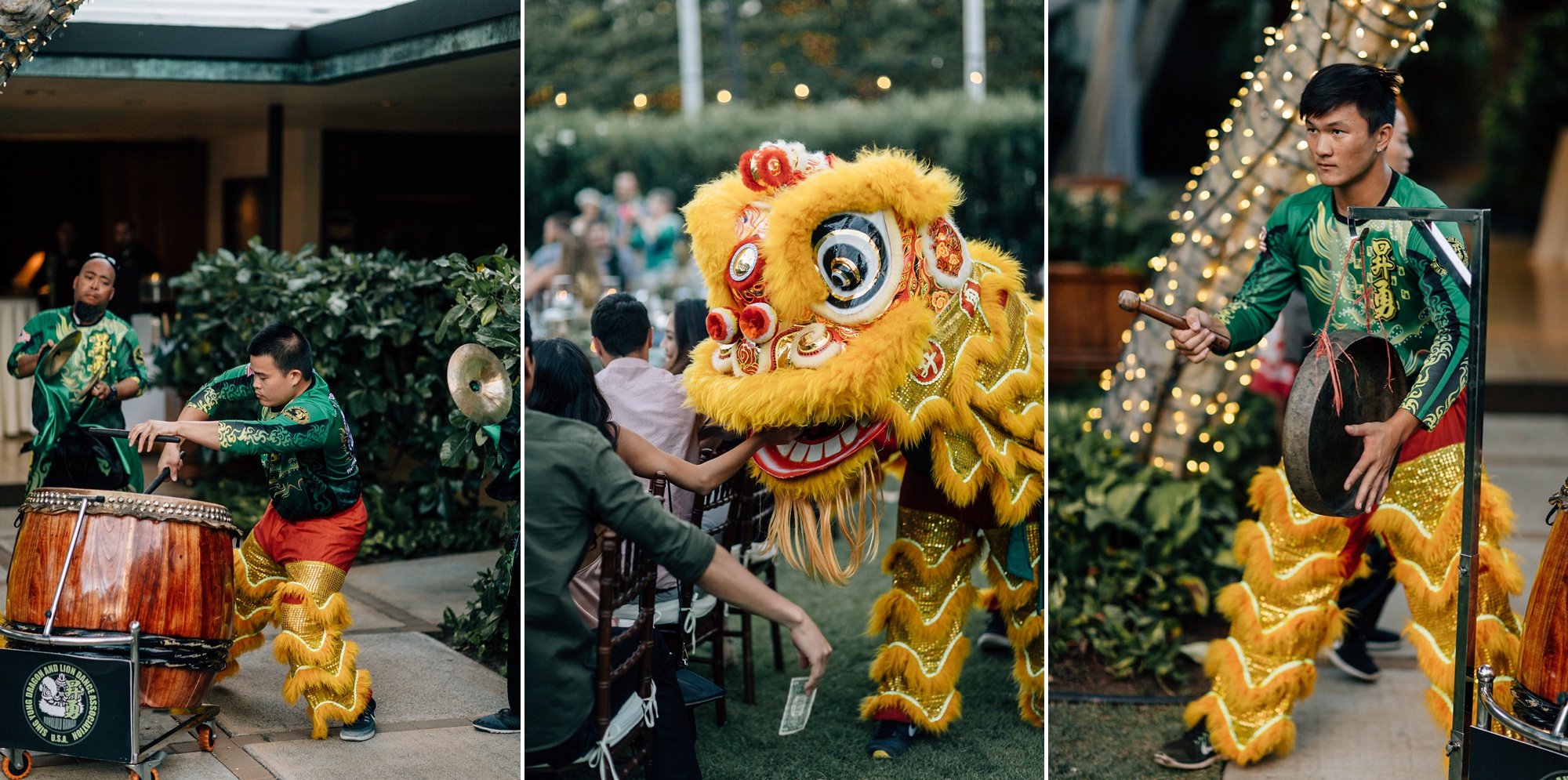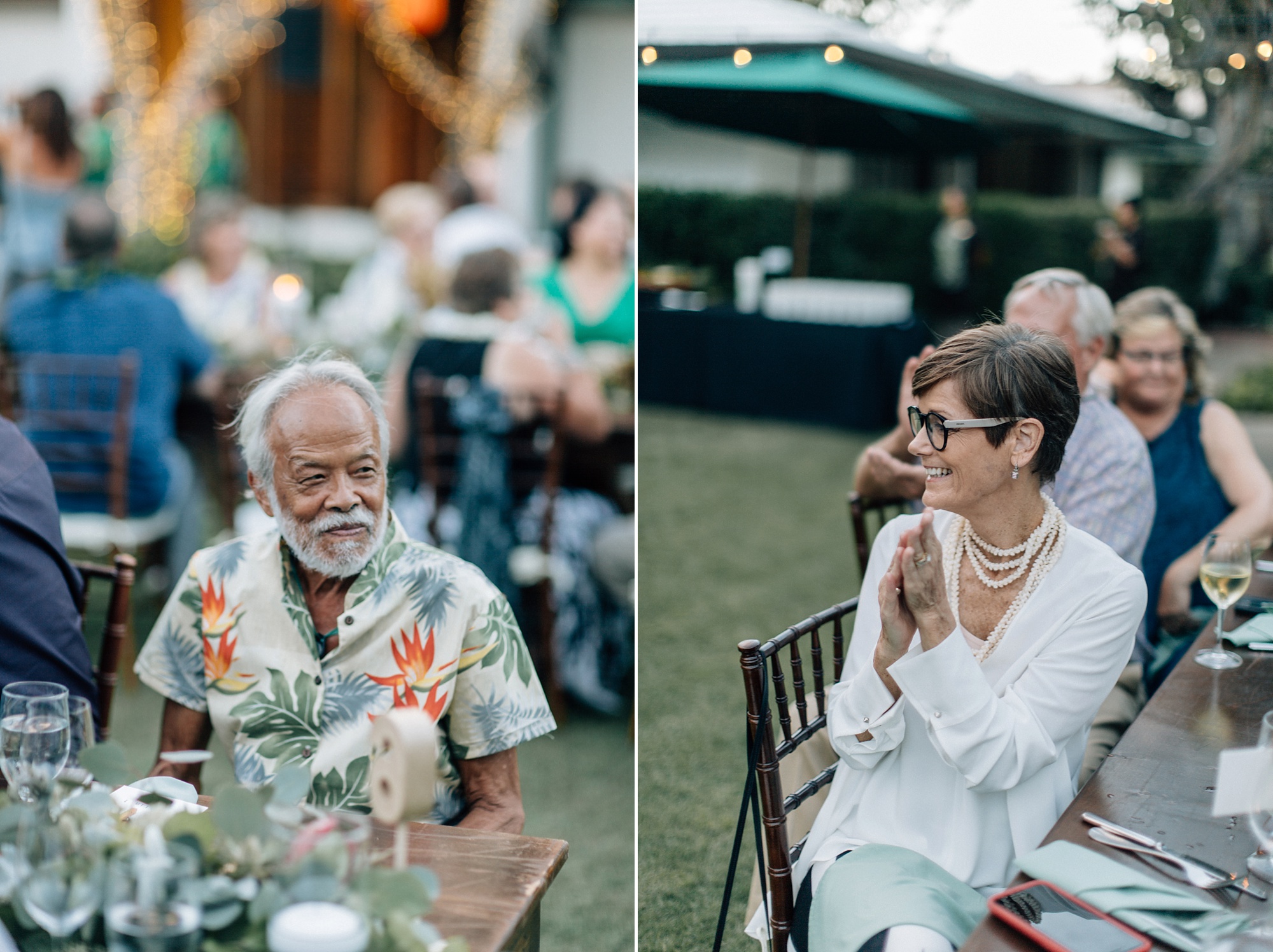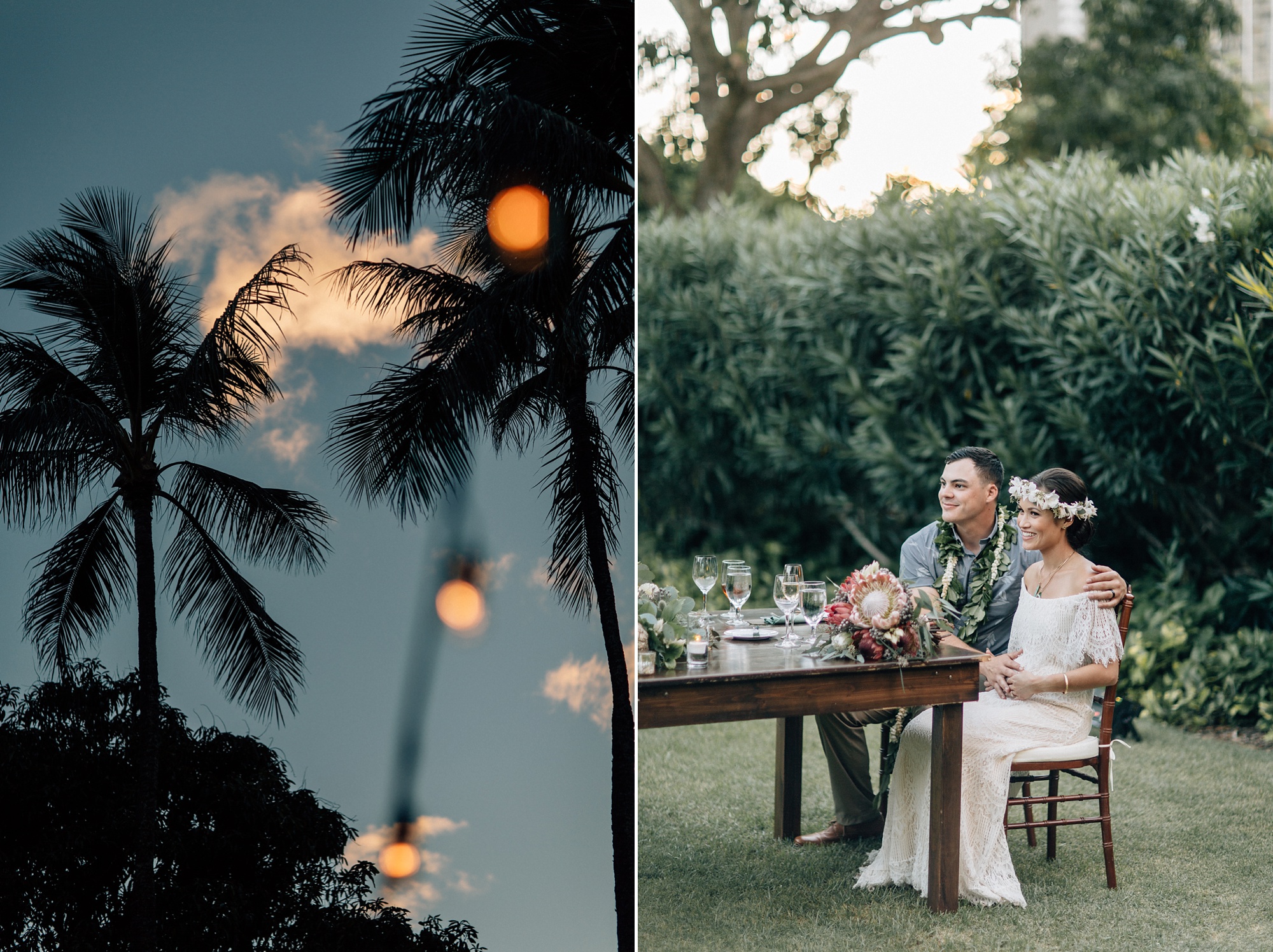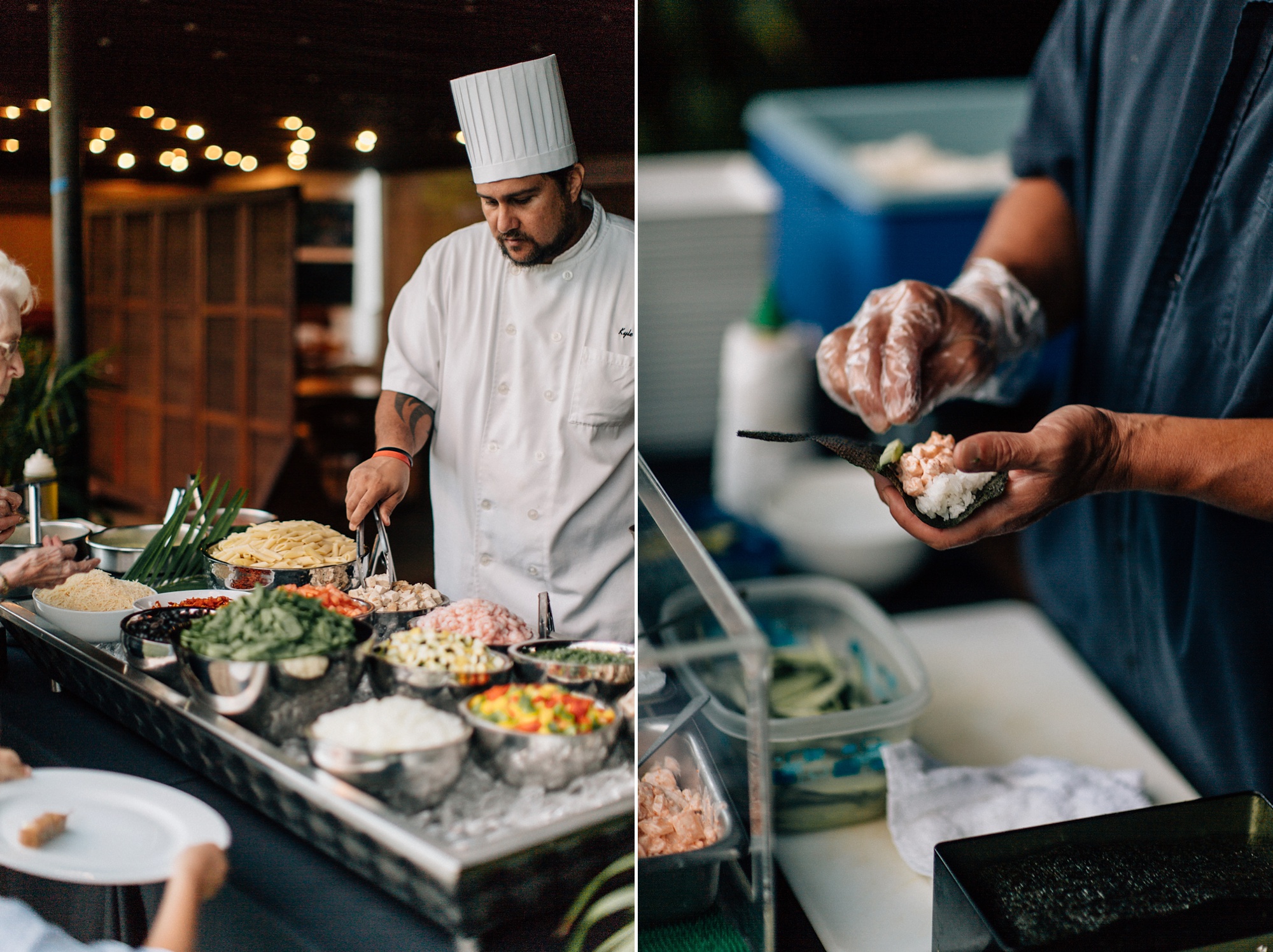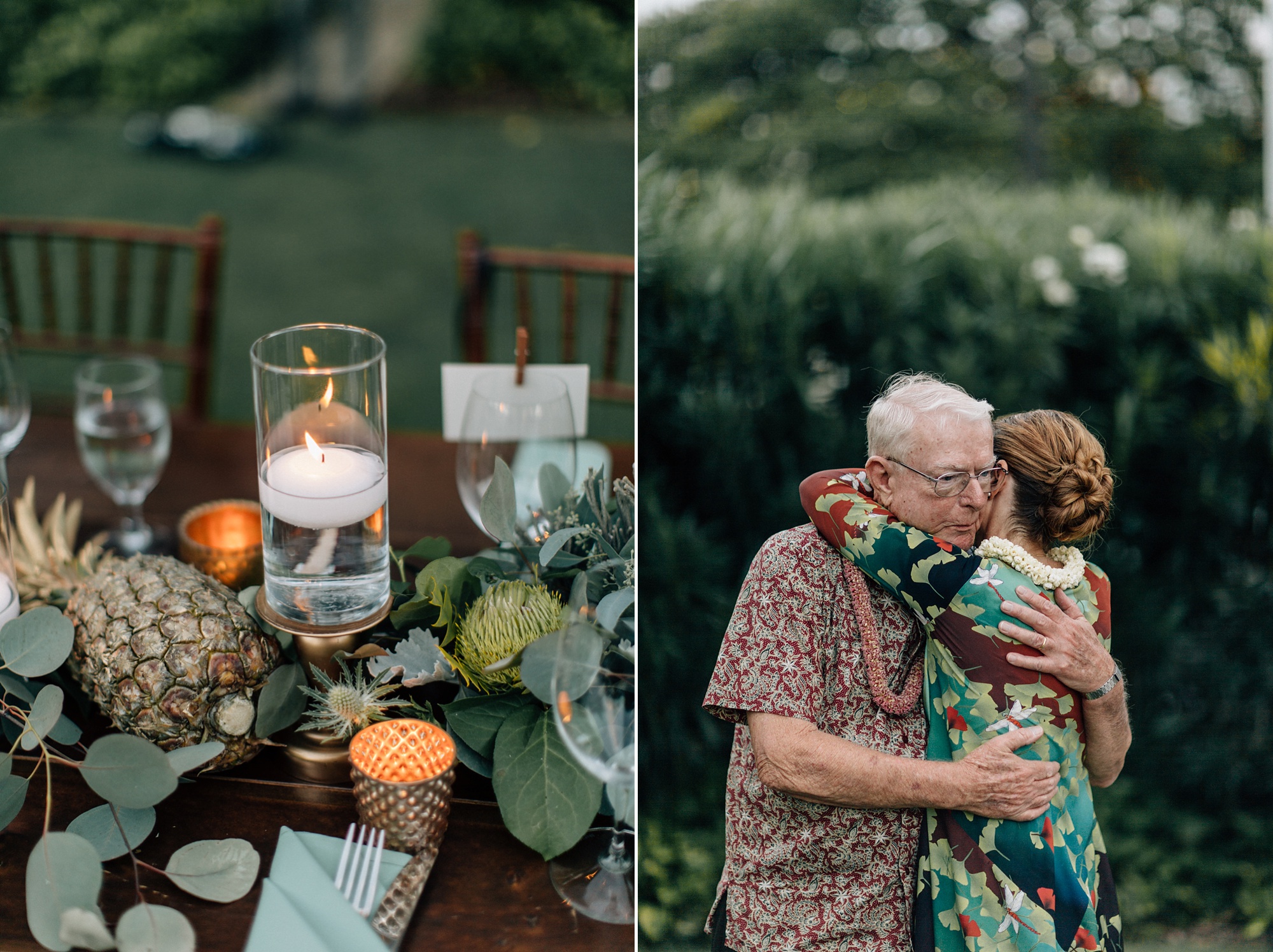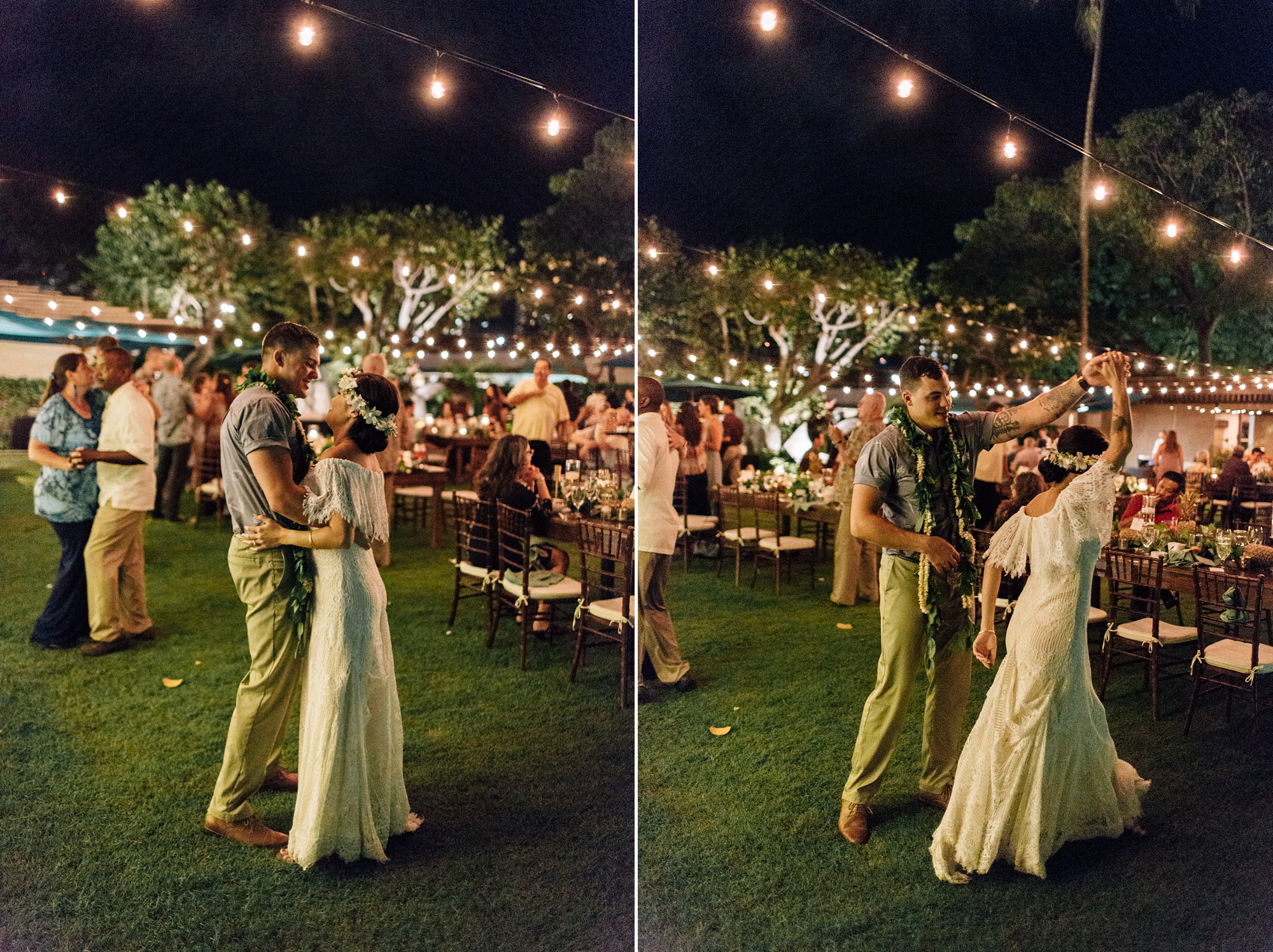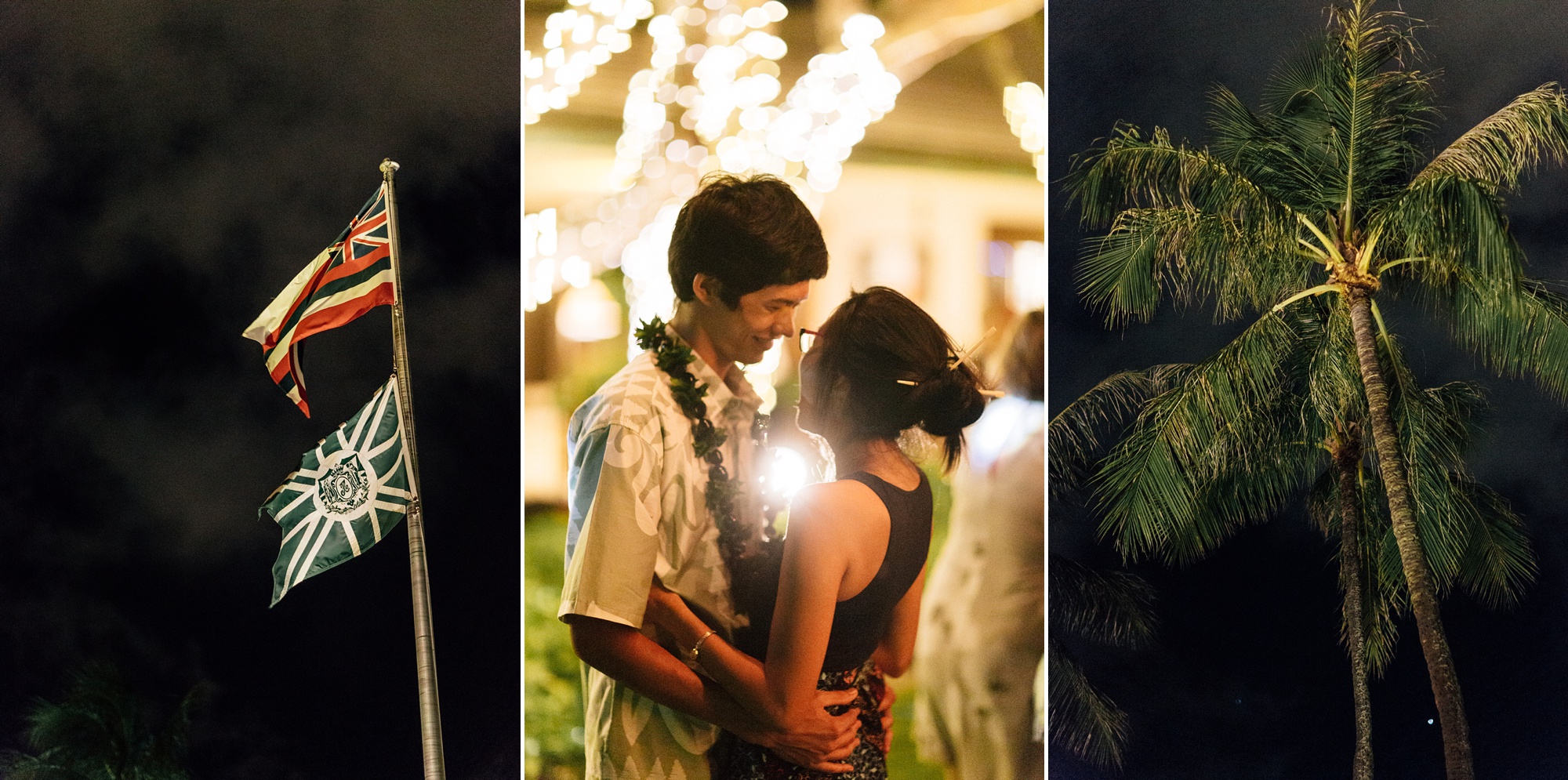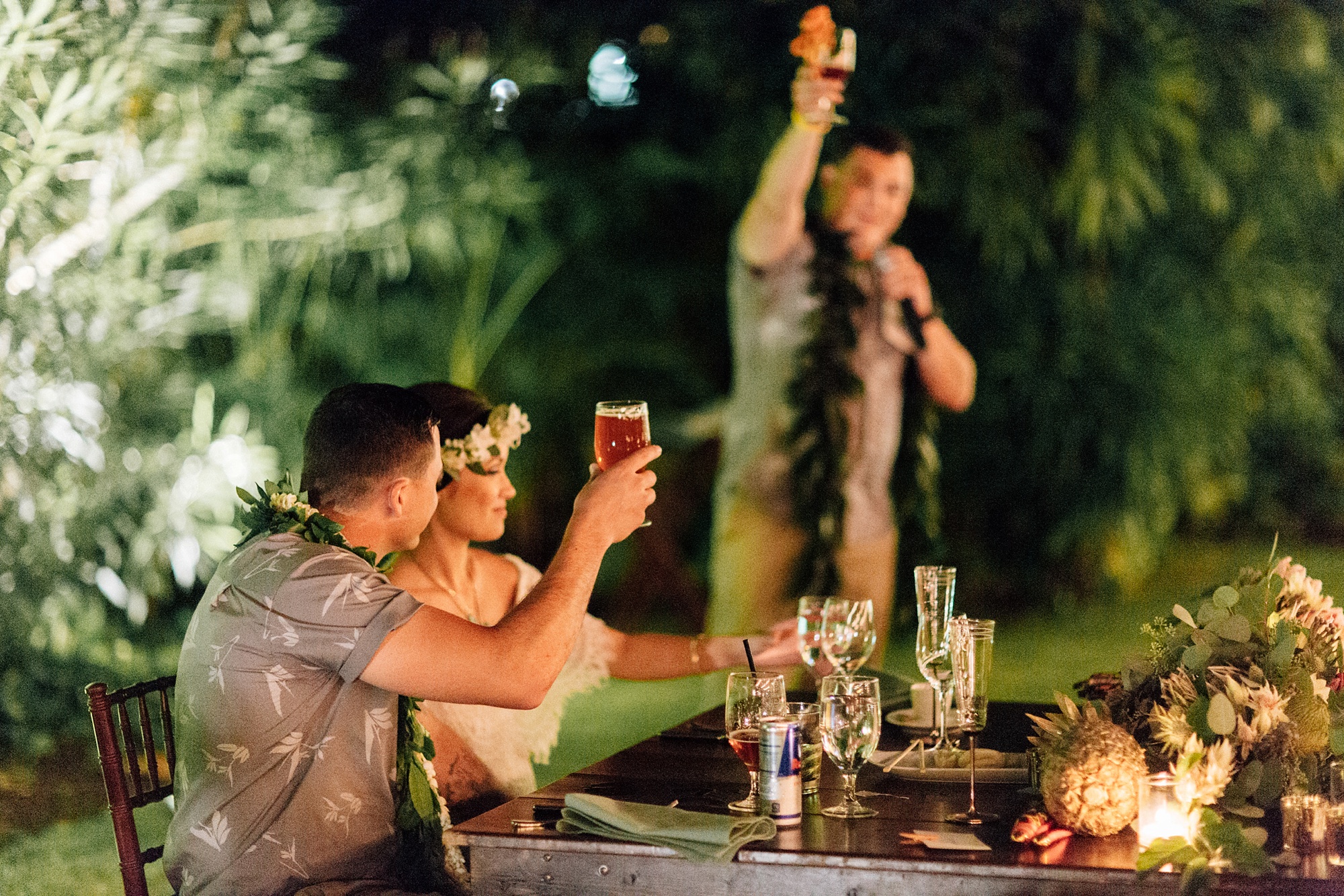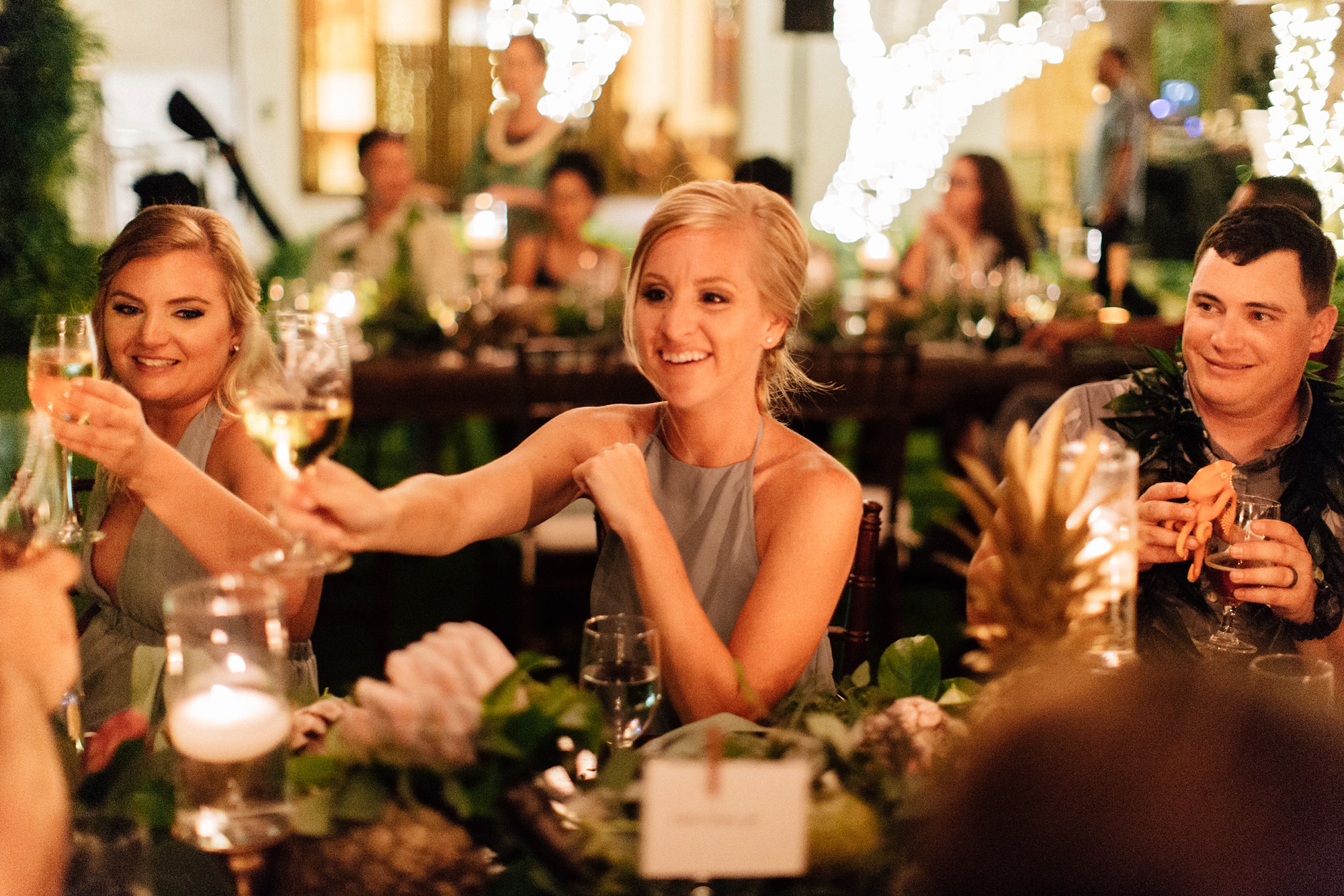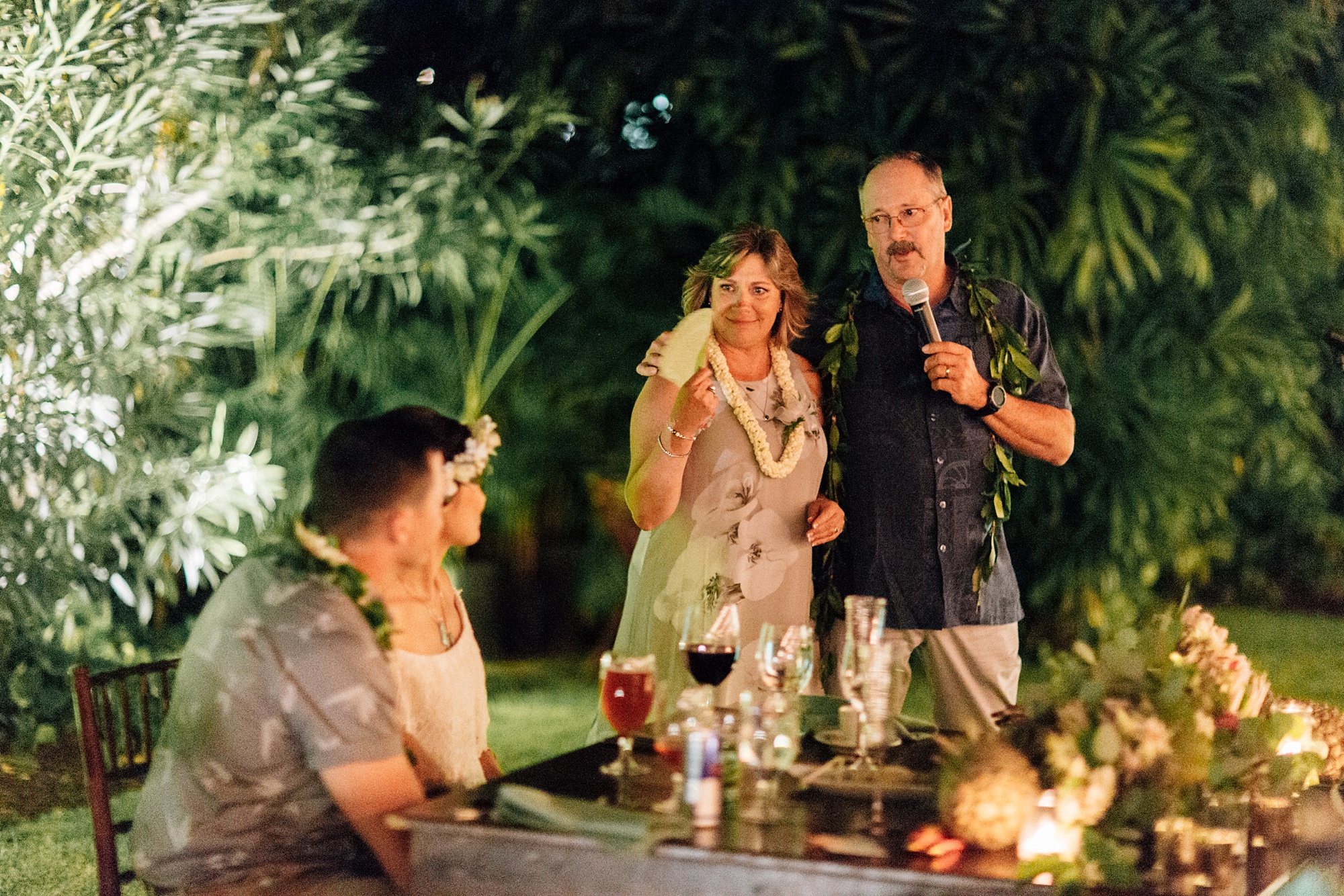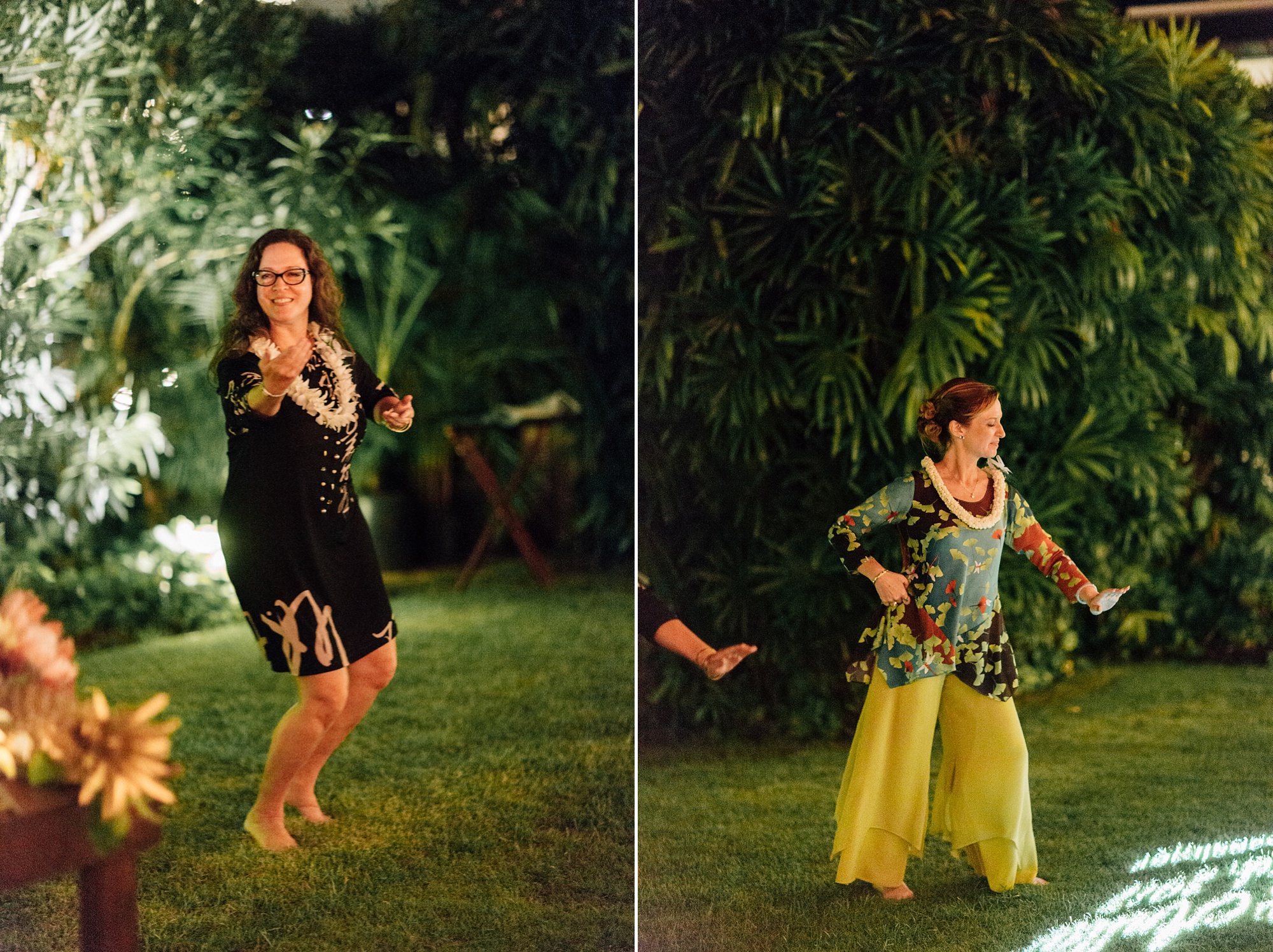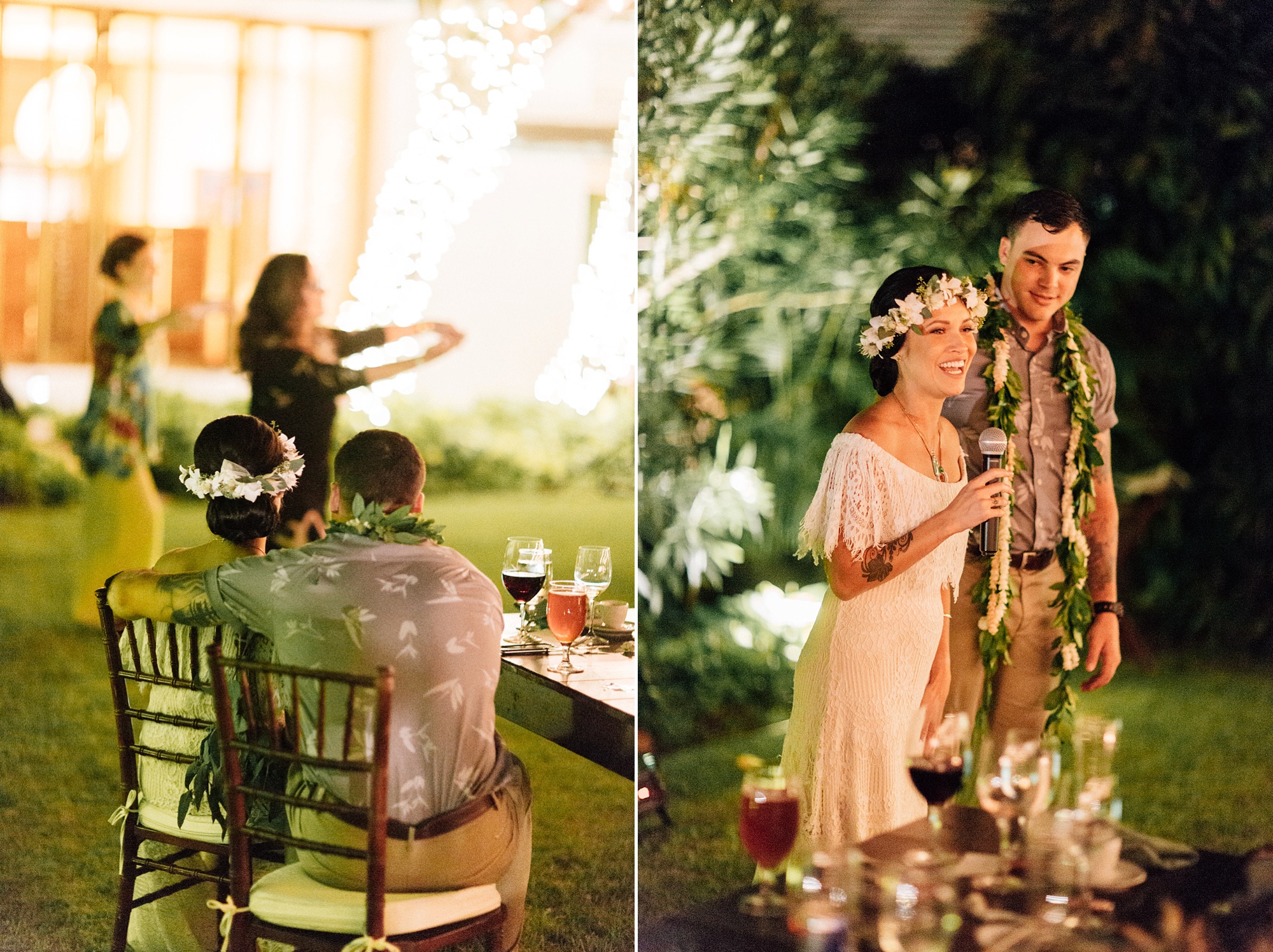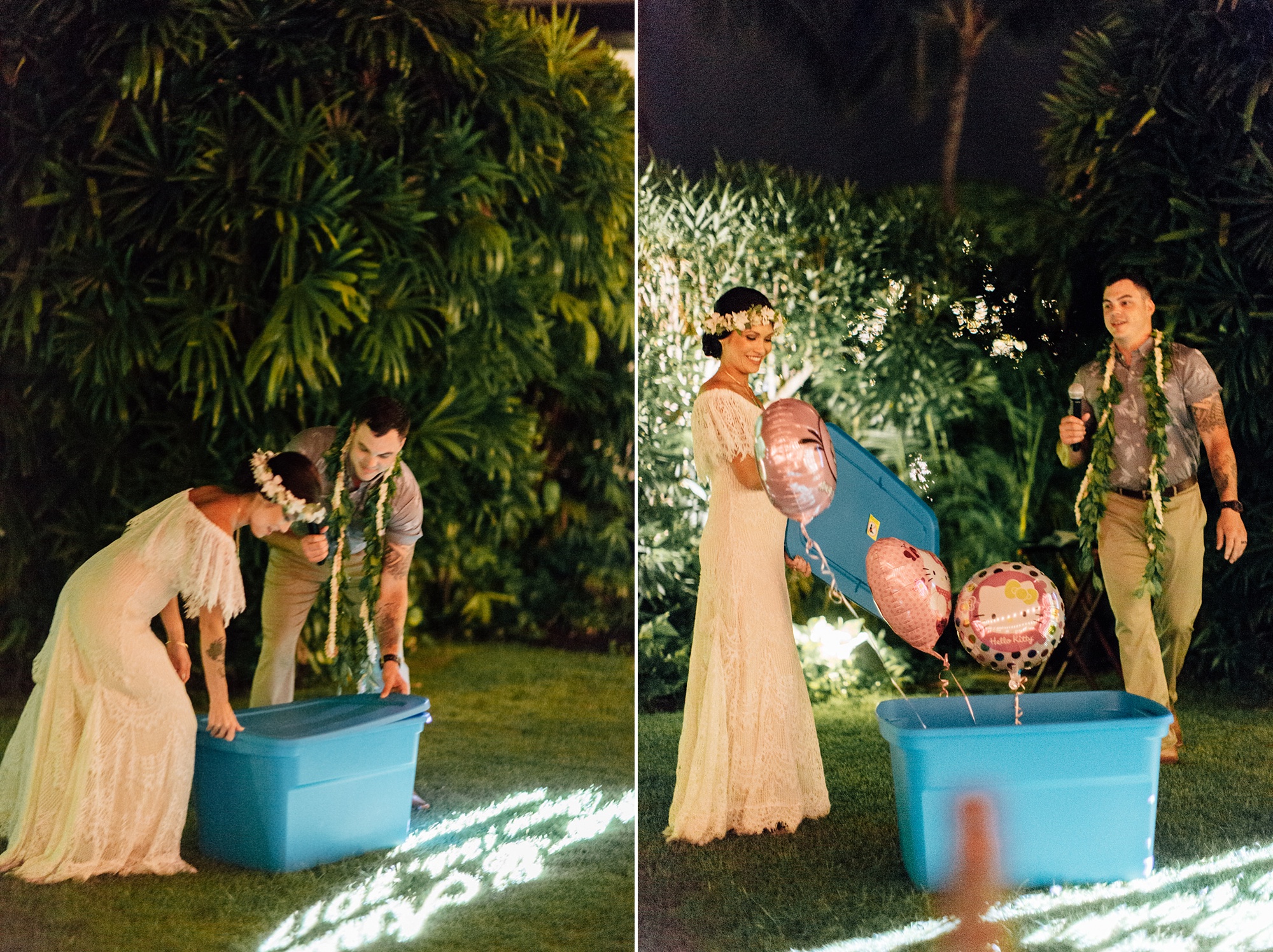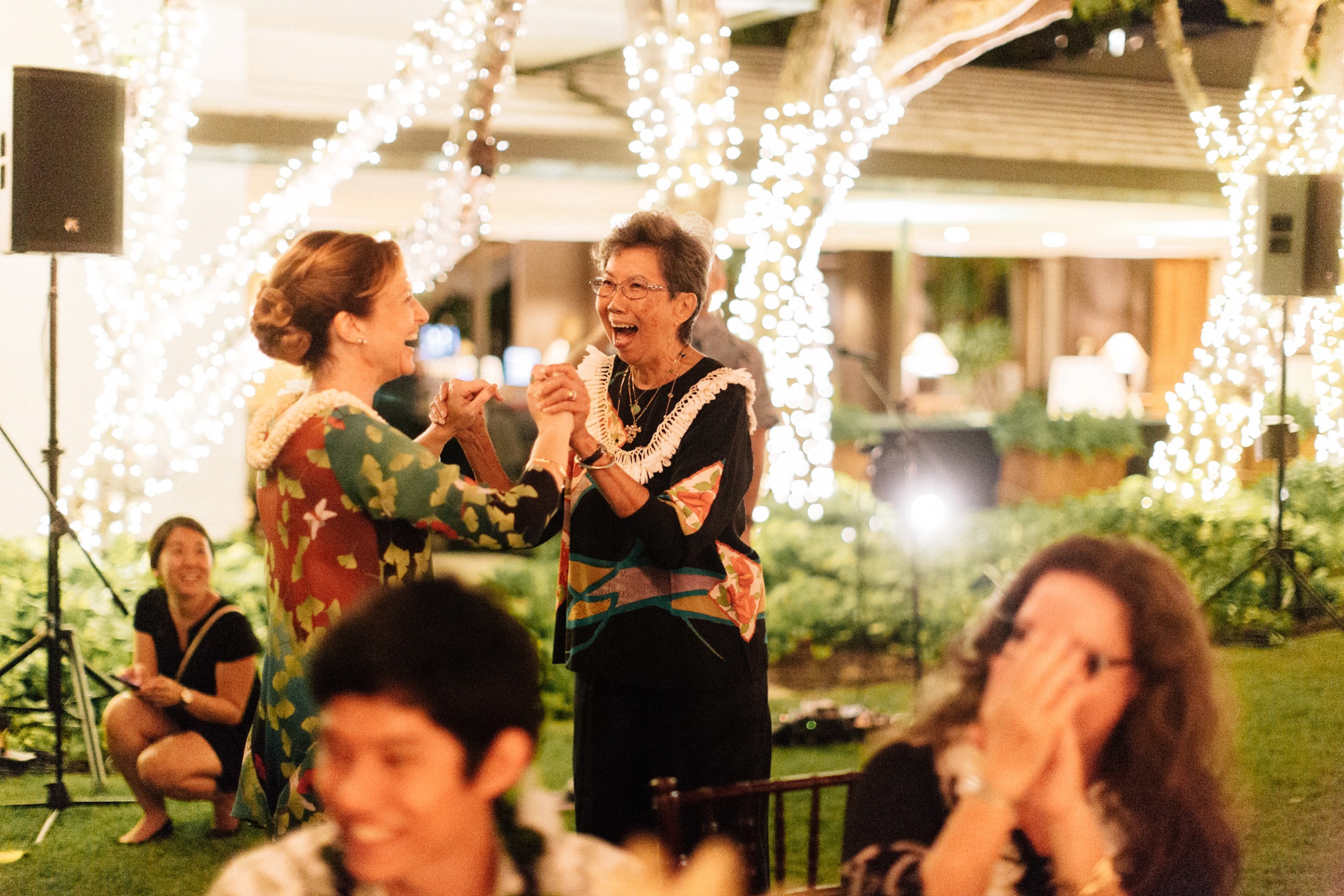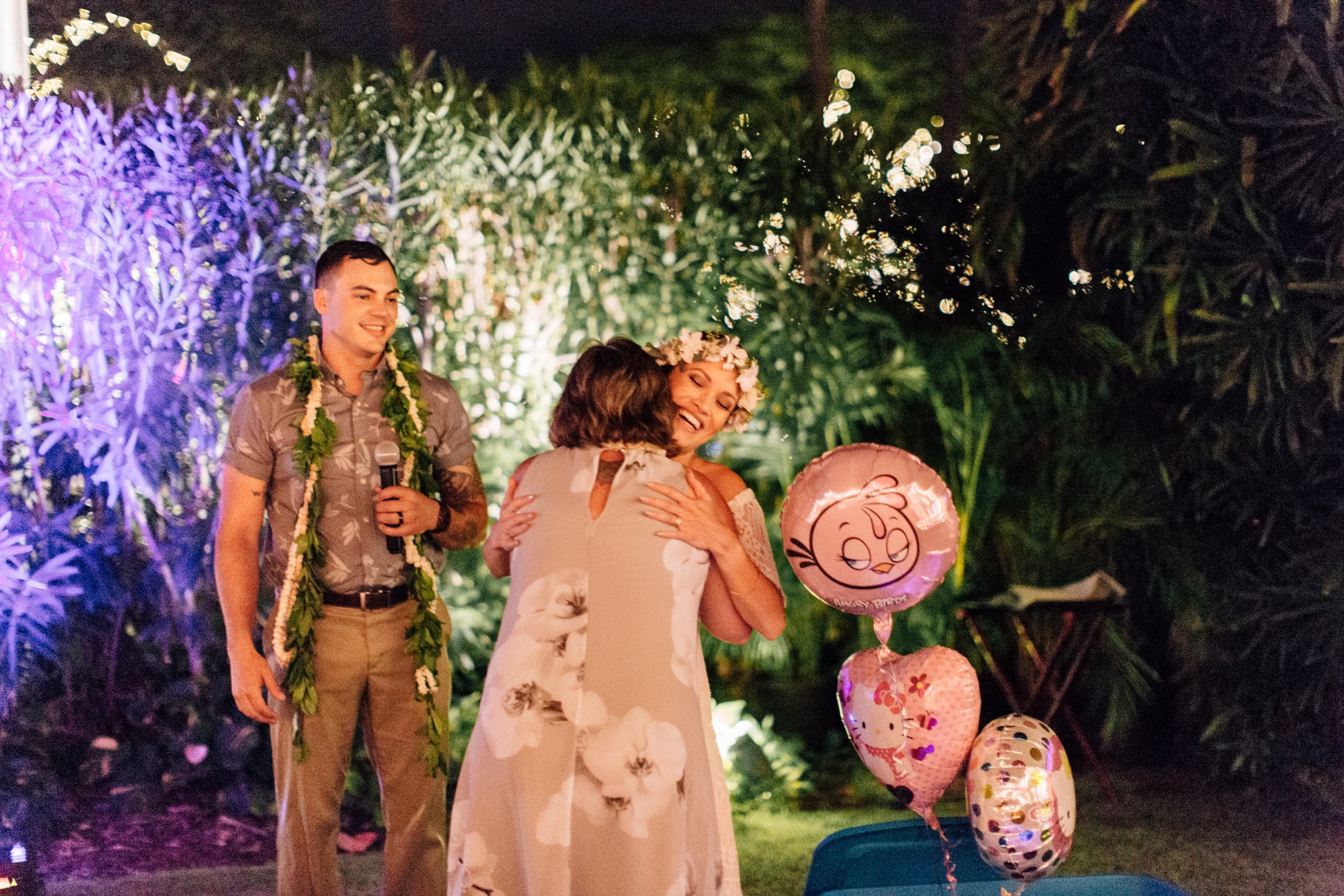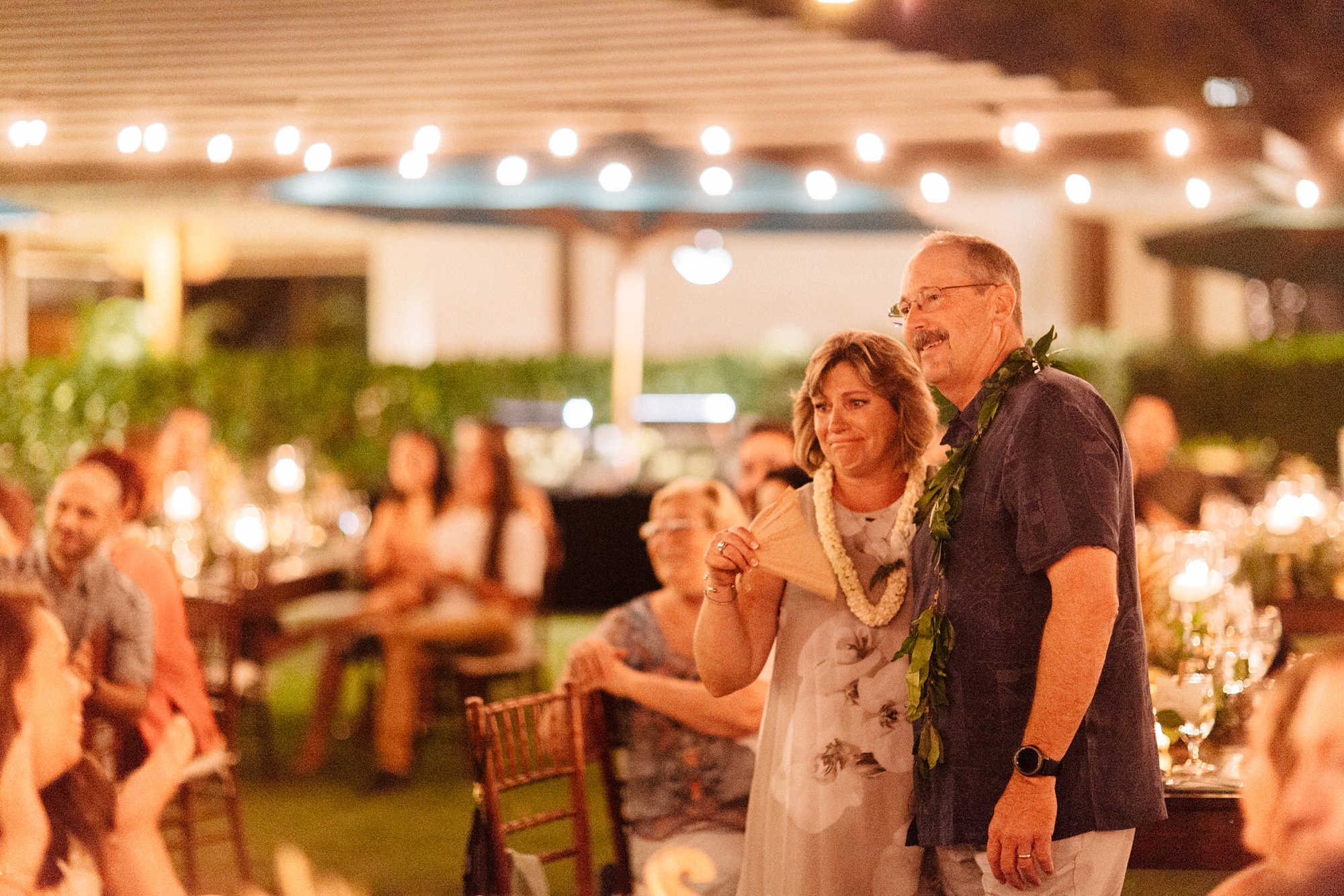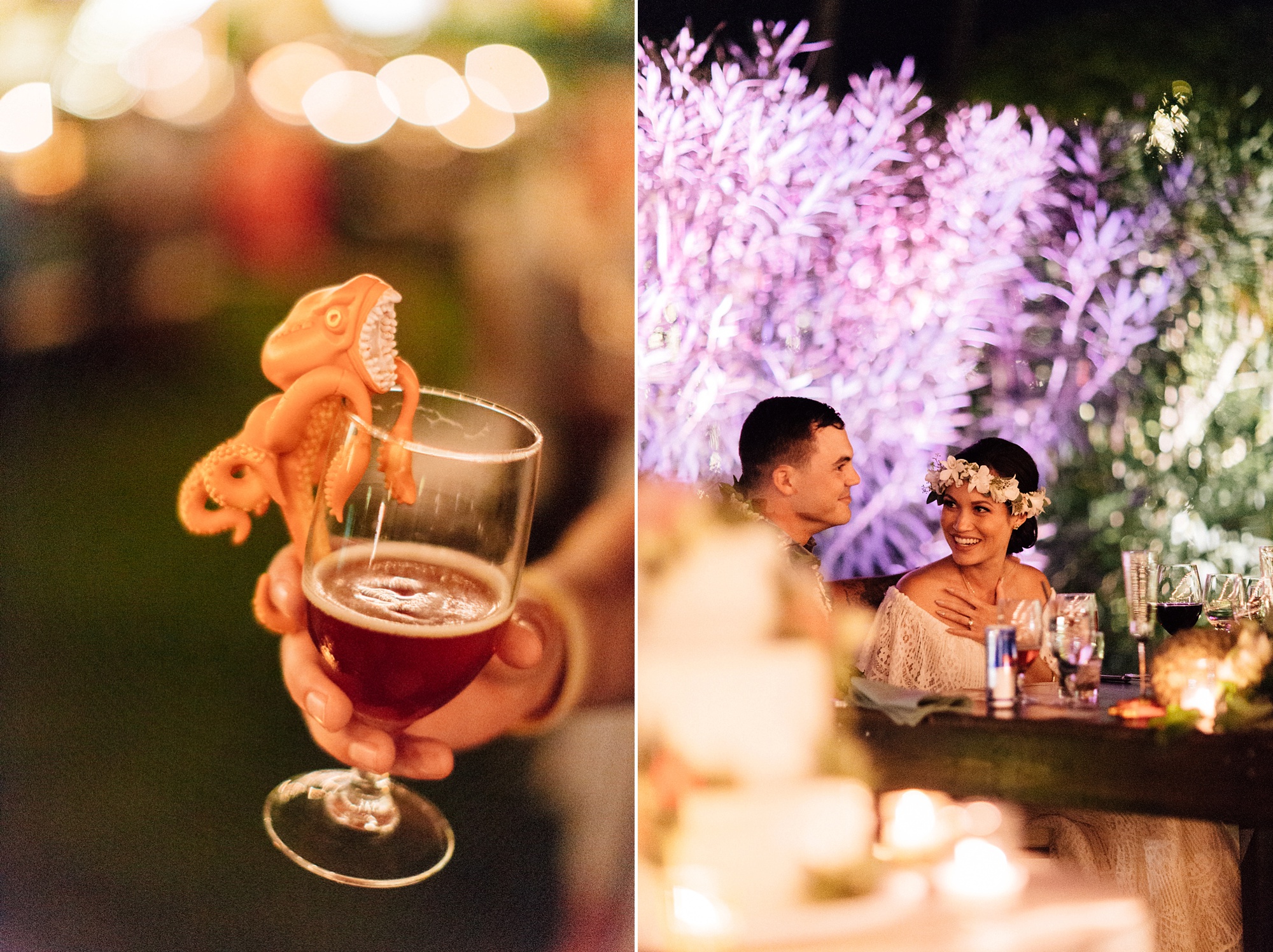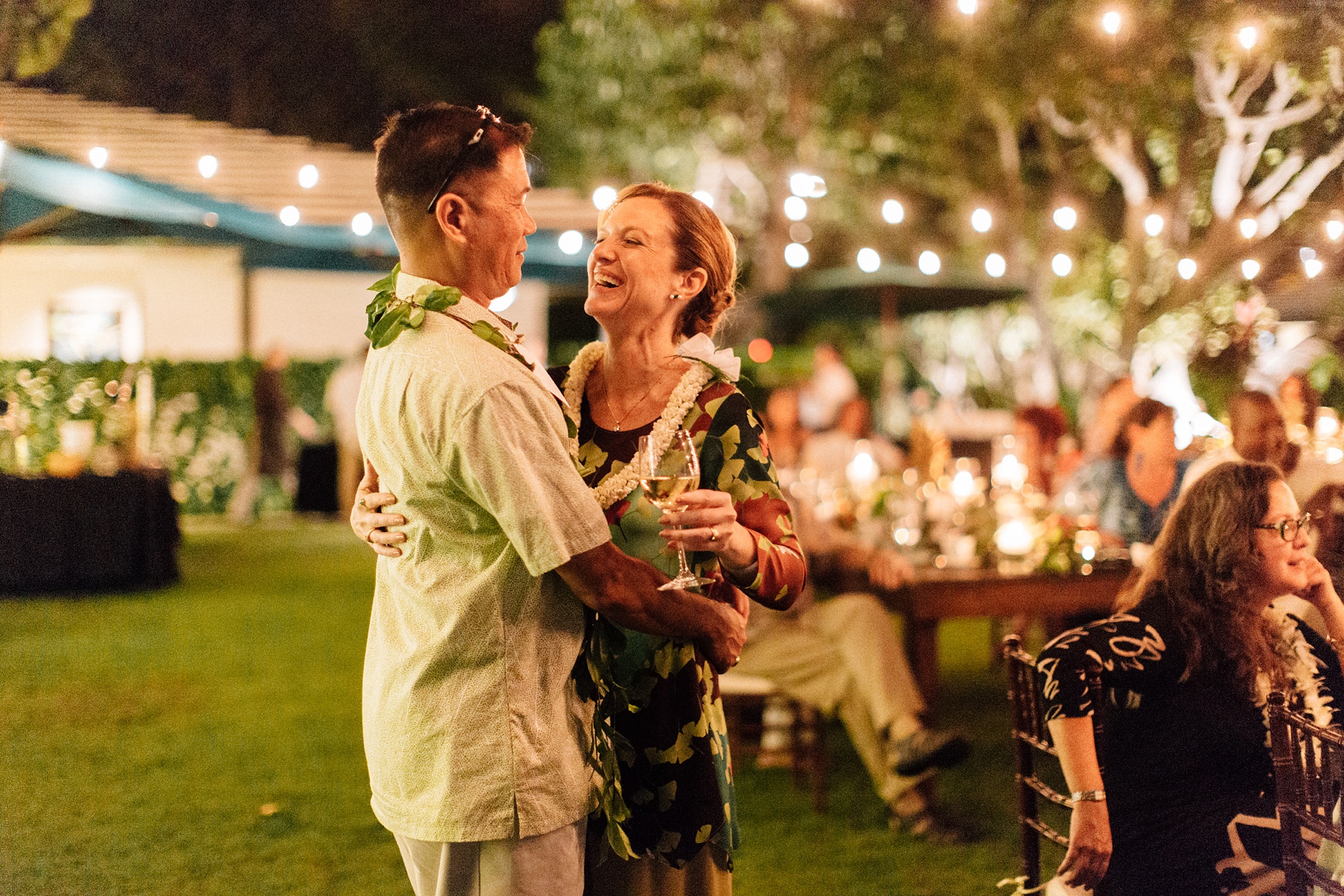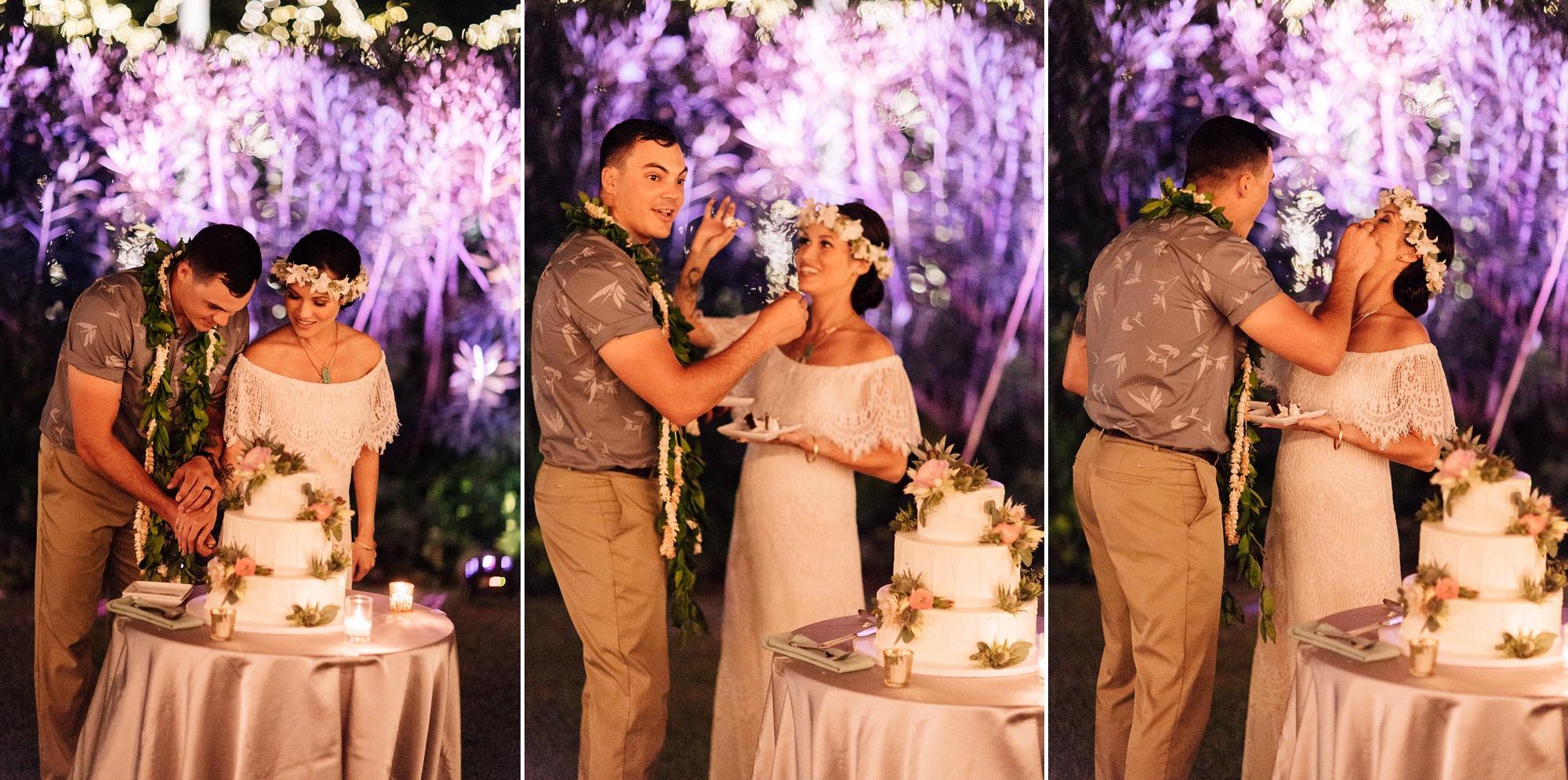 _________________________________________
In case you missed it, Matt & Anita's sunrise photo session is HERE!
_________________________________________
CONTACT US
for more info on making your destination wedding photography dreams happen!