After falling in love with Maui and Kauai, we thought we'd never say this…but Oahu is pretty freakin' sweet. From pristine beaches, to mountains shooting up right out of the ocean, to amazing acai bowls & shave ice trucks. We do stay away from the Honolulu area at all costs, though. Traffic and mass crowds do not equal a relaxing time for us. But the entire eastern and northern shores are such a beautiful and incredible playground, we can't get enough! Oahu Travel Photography
Back in June, we were fortunate enough to land a wedding on the north shore literally a week before the wedding happened. We, miraculously, still had the entire week and weekend available, so we packed our bags, and hopped on a plane a few days later. (The wedding is HERE if you'd like to check it out!) And sometimes those whirlwind, last minute trips are the best. No time to plan, stress, overthink things…just pack a bag and get on the plane. We also found some crazy good deals on flights, a condo, and a rental car – since booking things a week out seems to bring out those last minute deals!
We spent the week relaxing and exploring, trying to find new places on the island we hadn't been before, and revisiting some of our favorites. We've learned to always bring the "big" camera with us, even when it sounds like a pain to haul around. Always worth it. Enjoy these photos of beautiful Oahu!
We also made a quick video of our week! It's at the end of the photos!
🌴PRESS PLAY for vibes🌴 ("Elevate" by St. Lucia)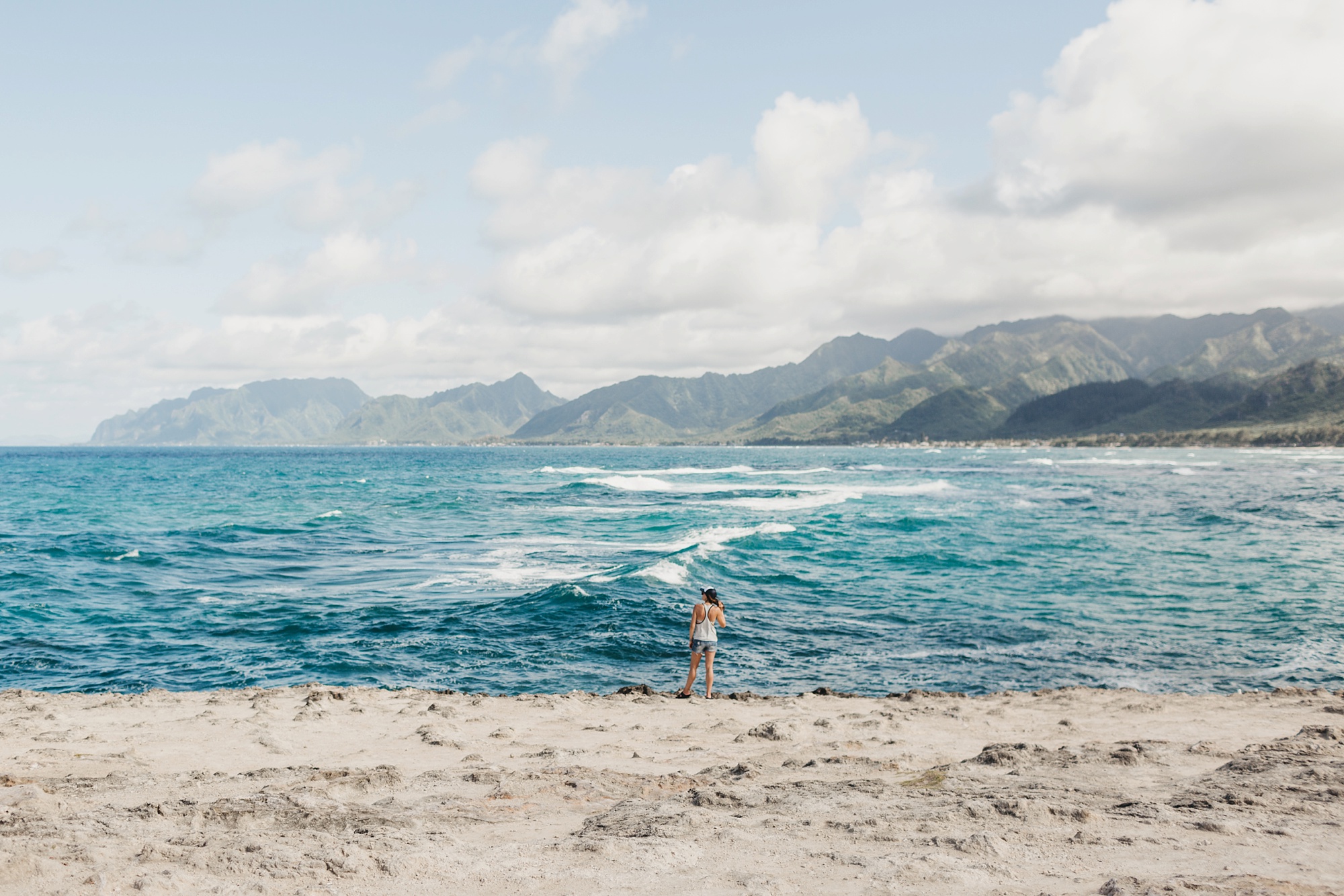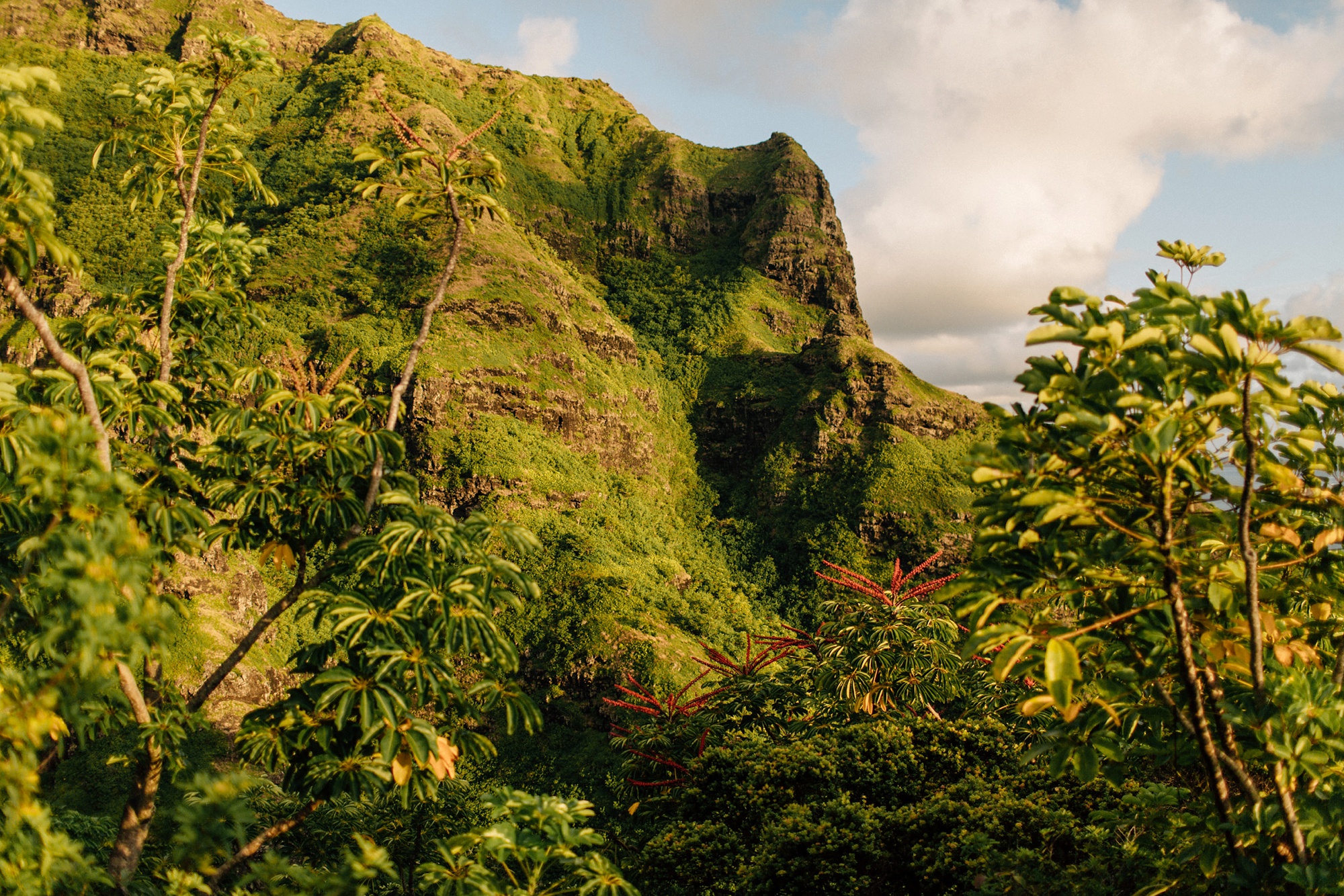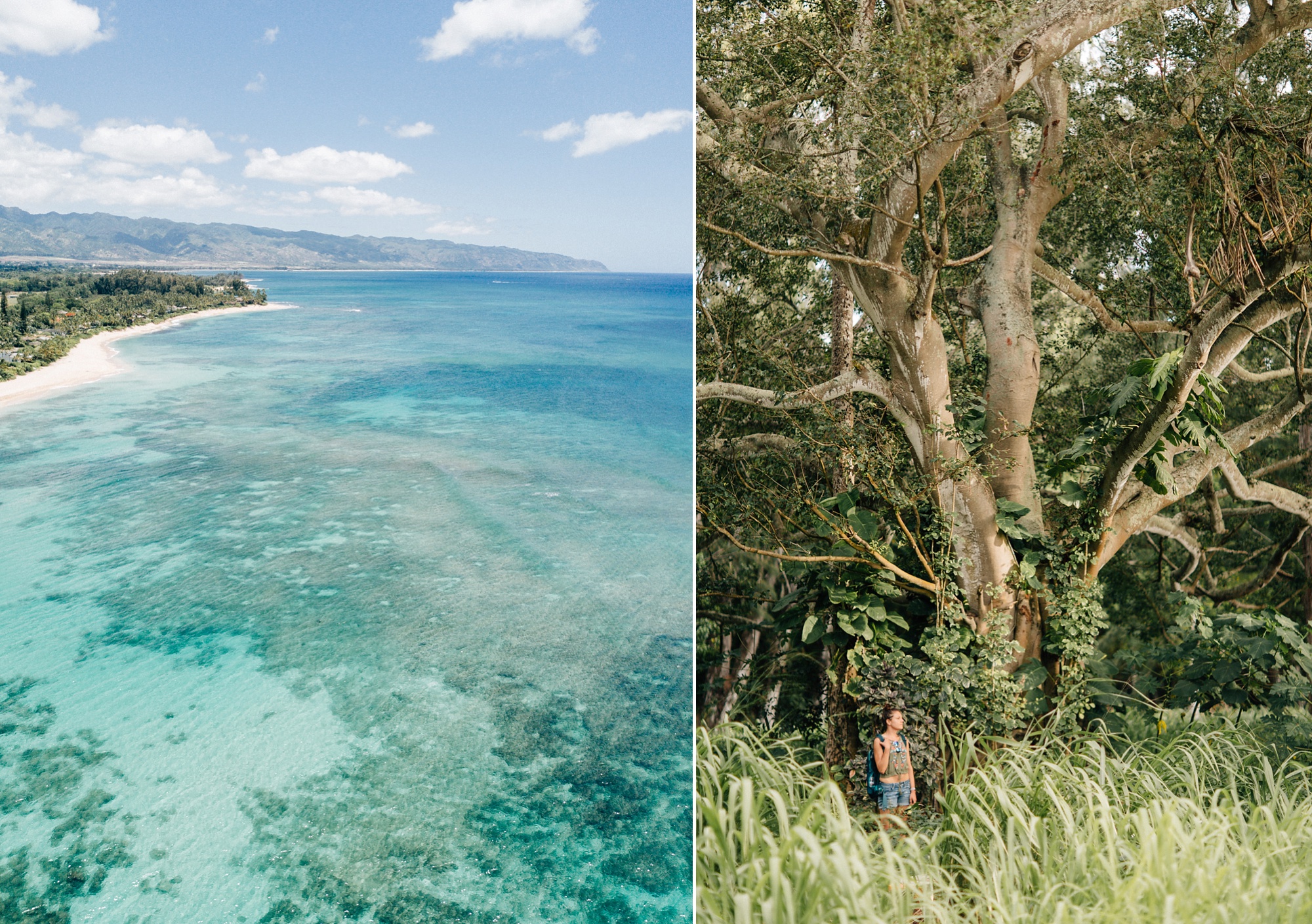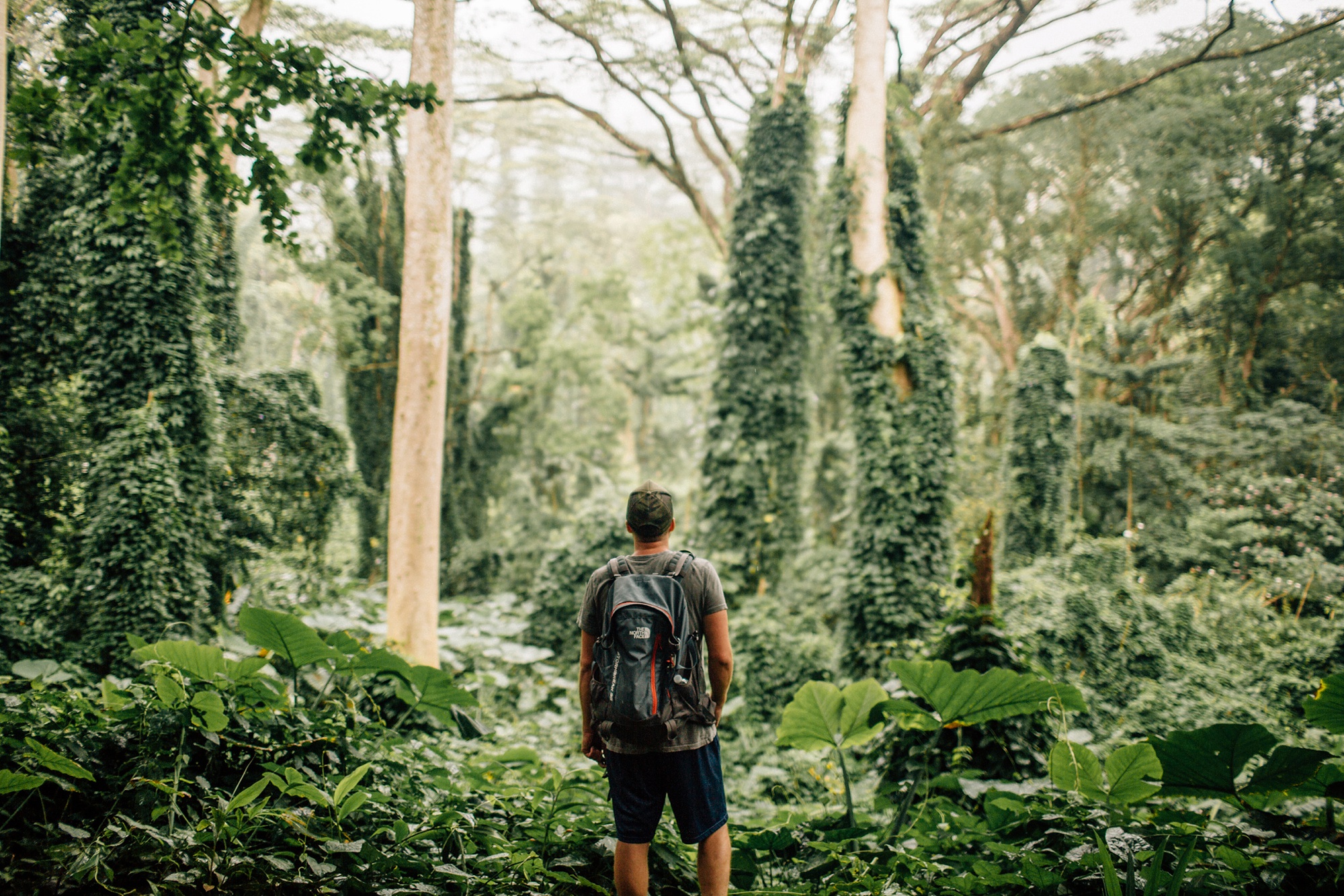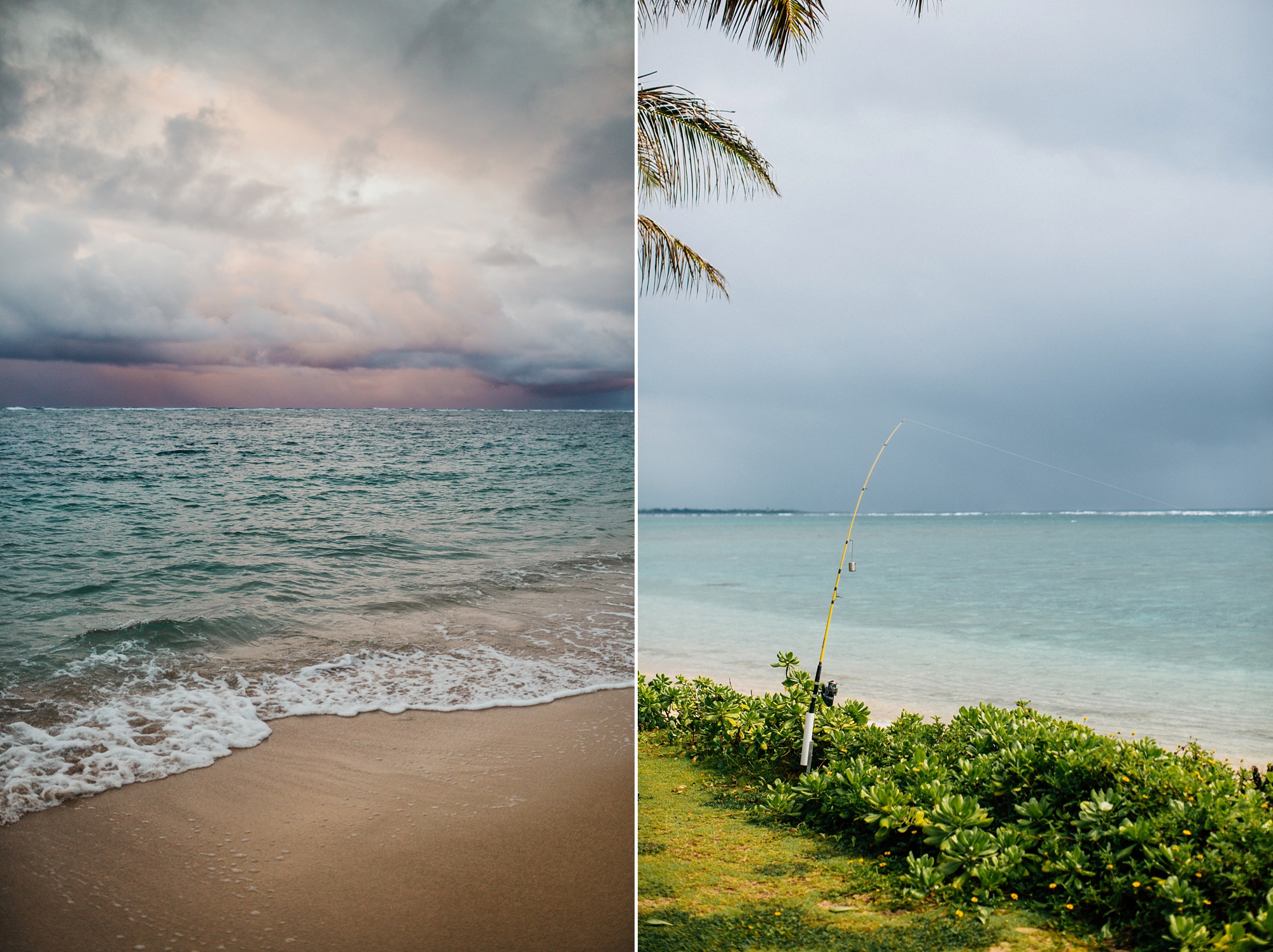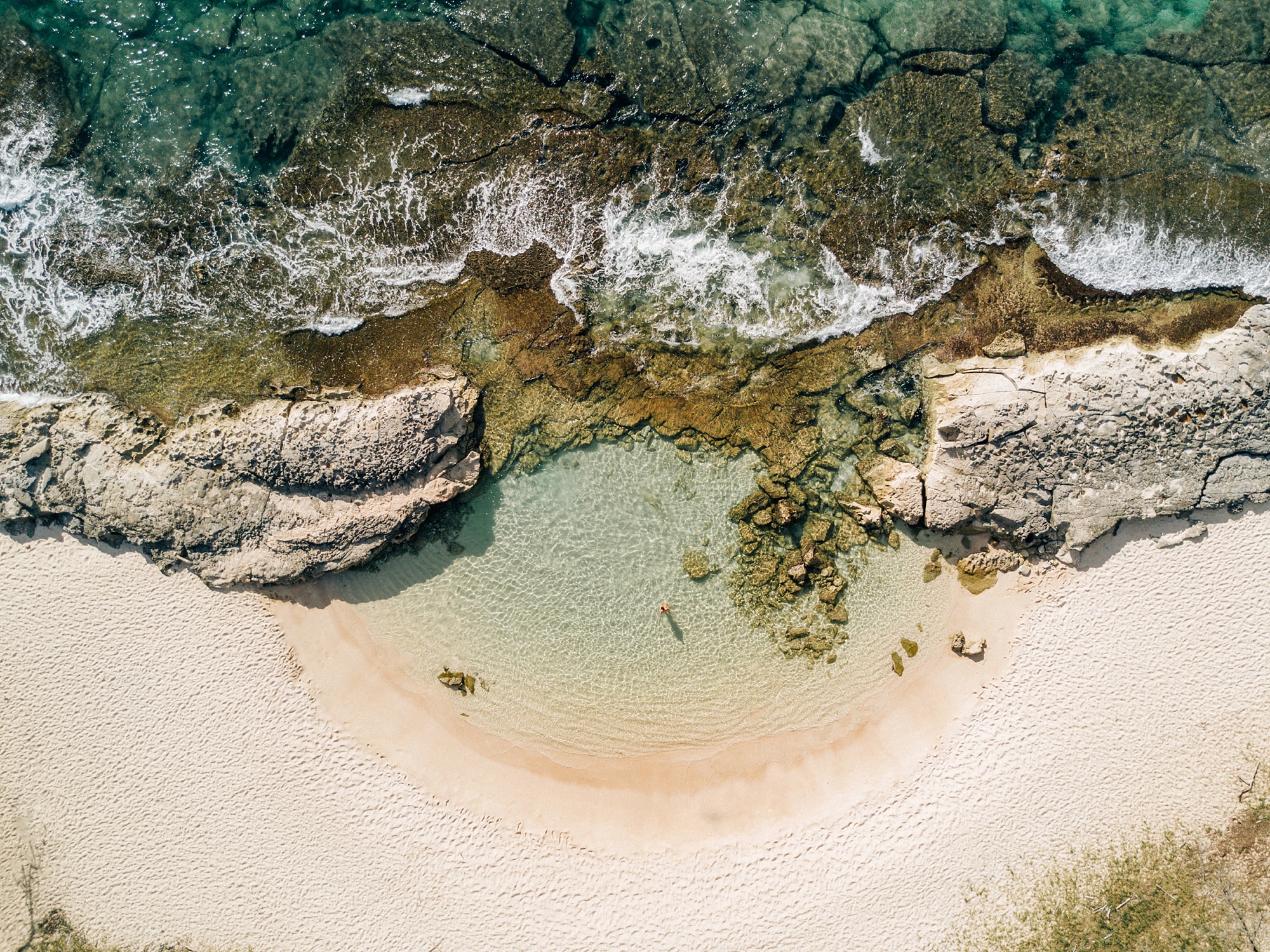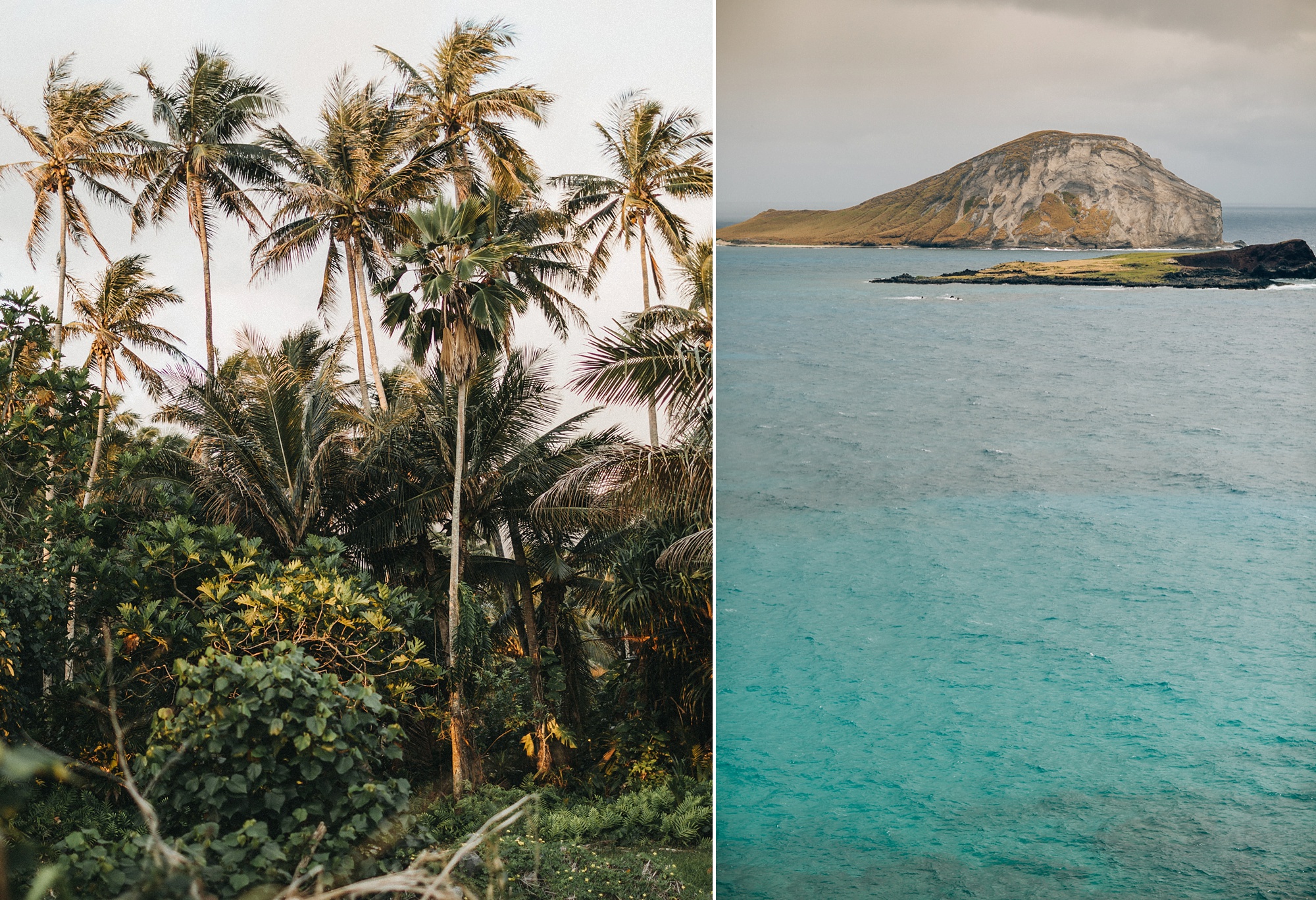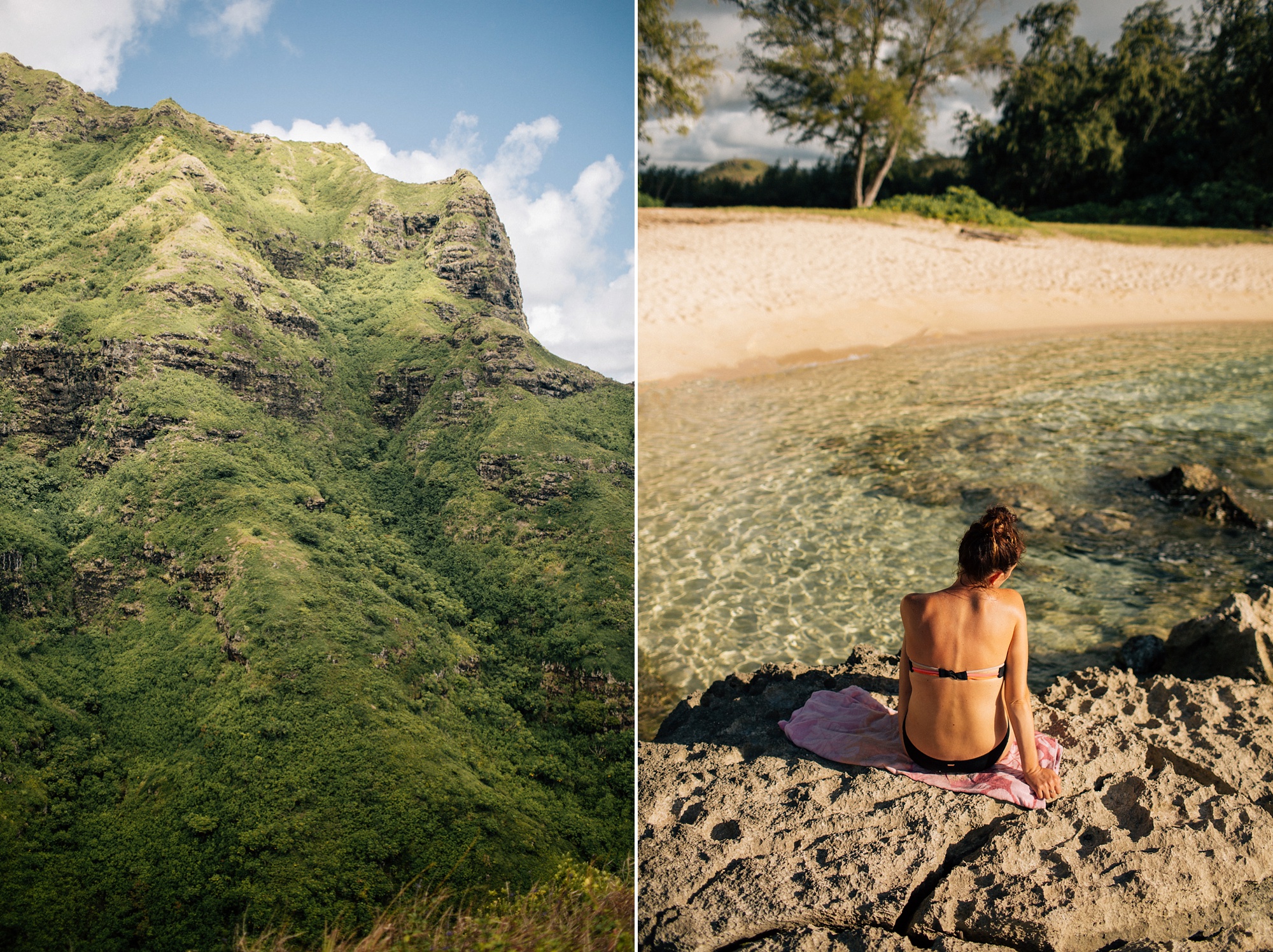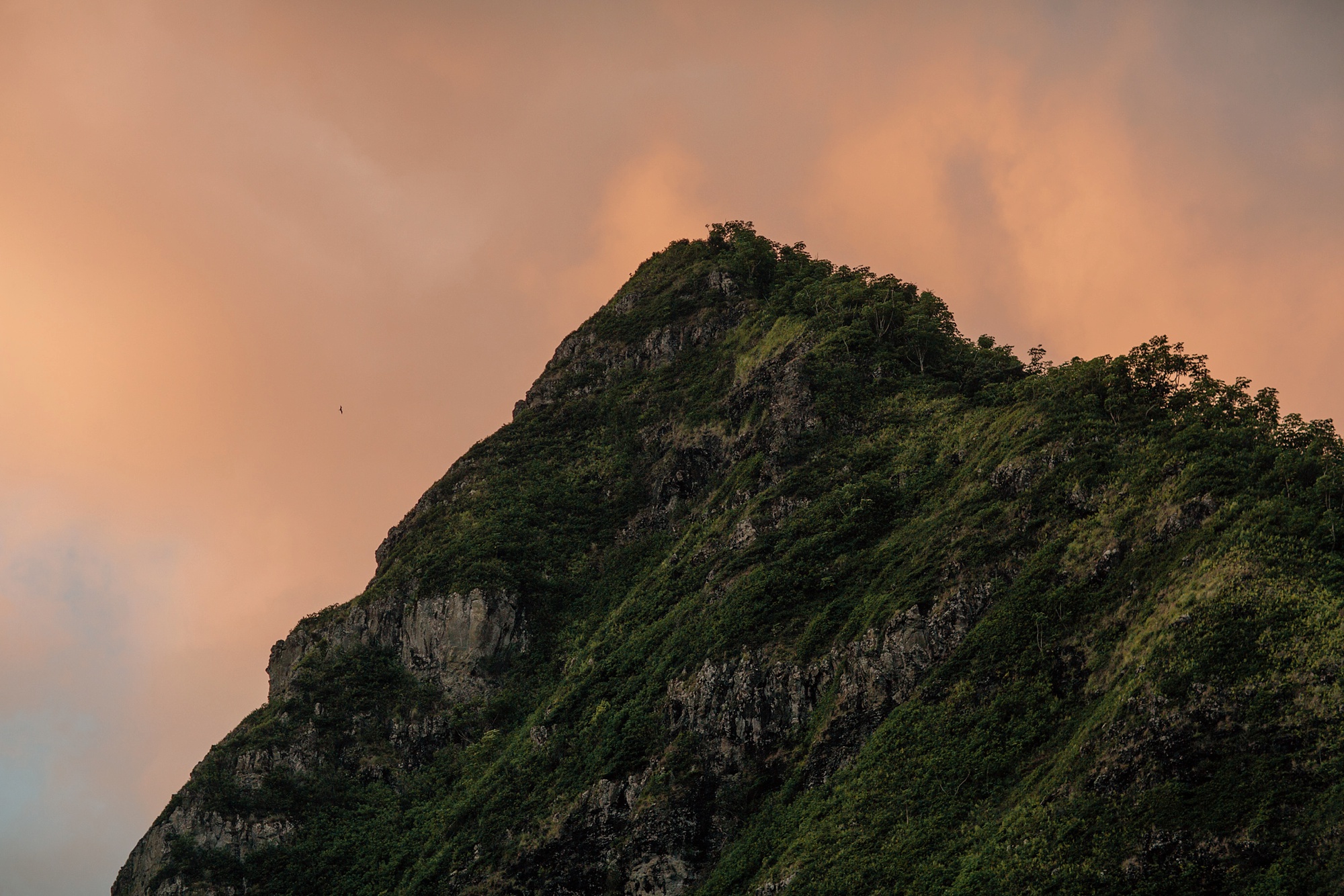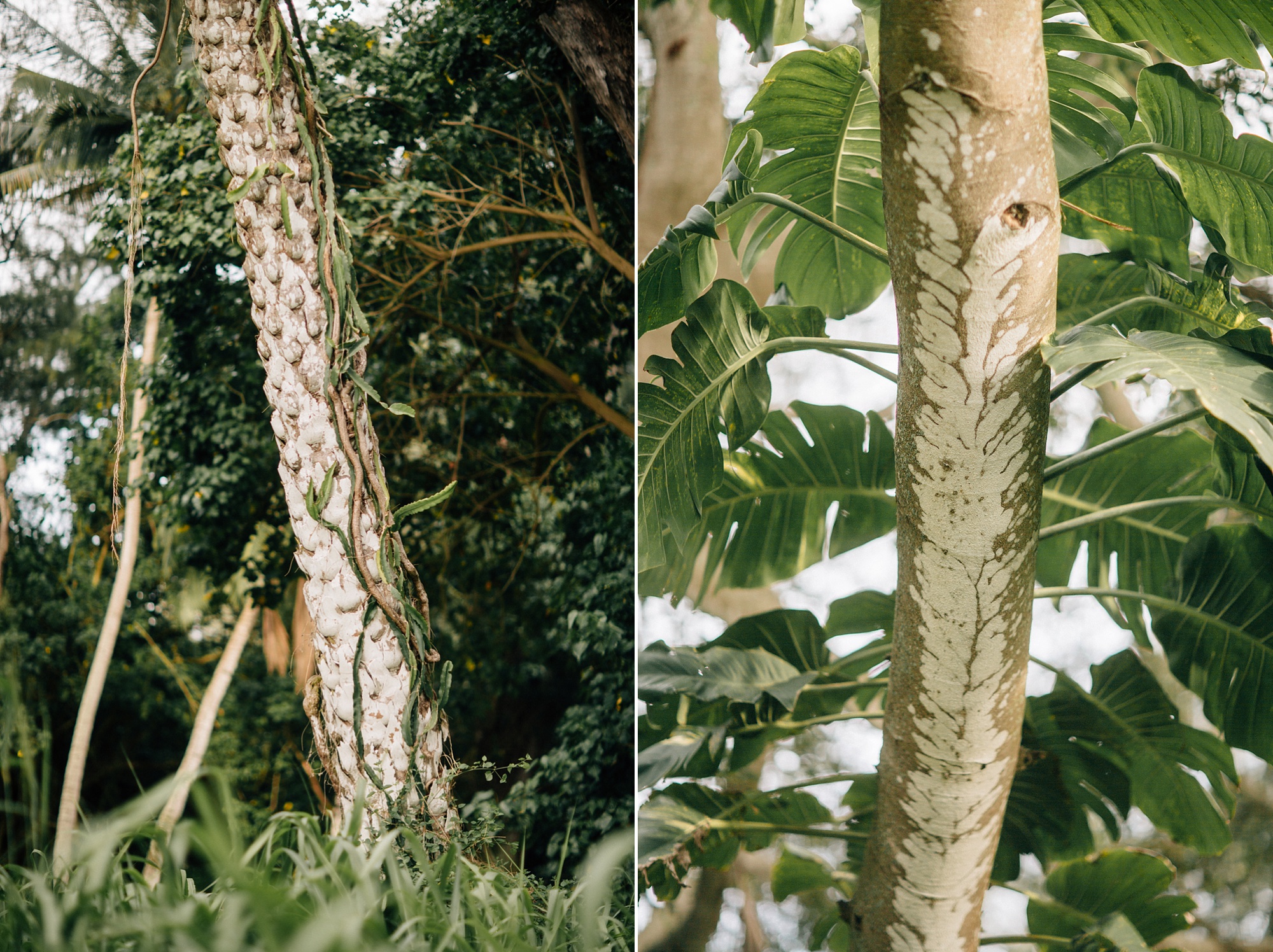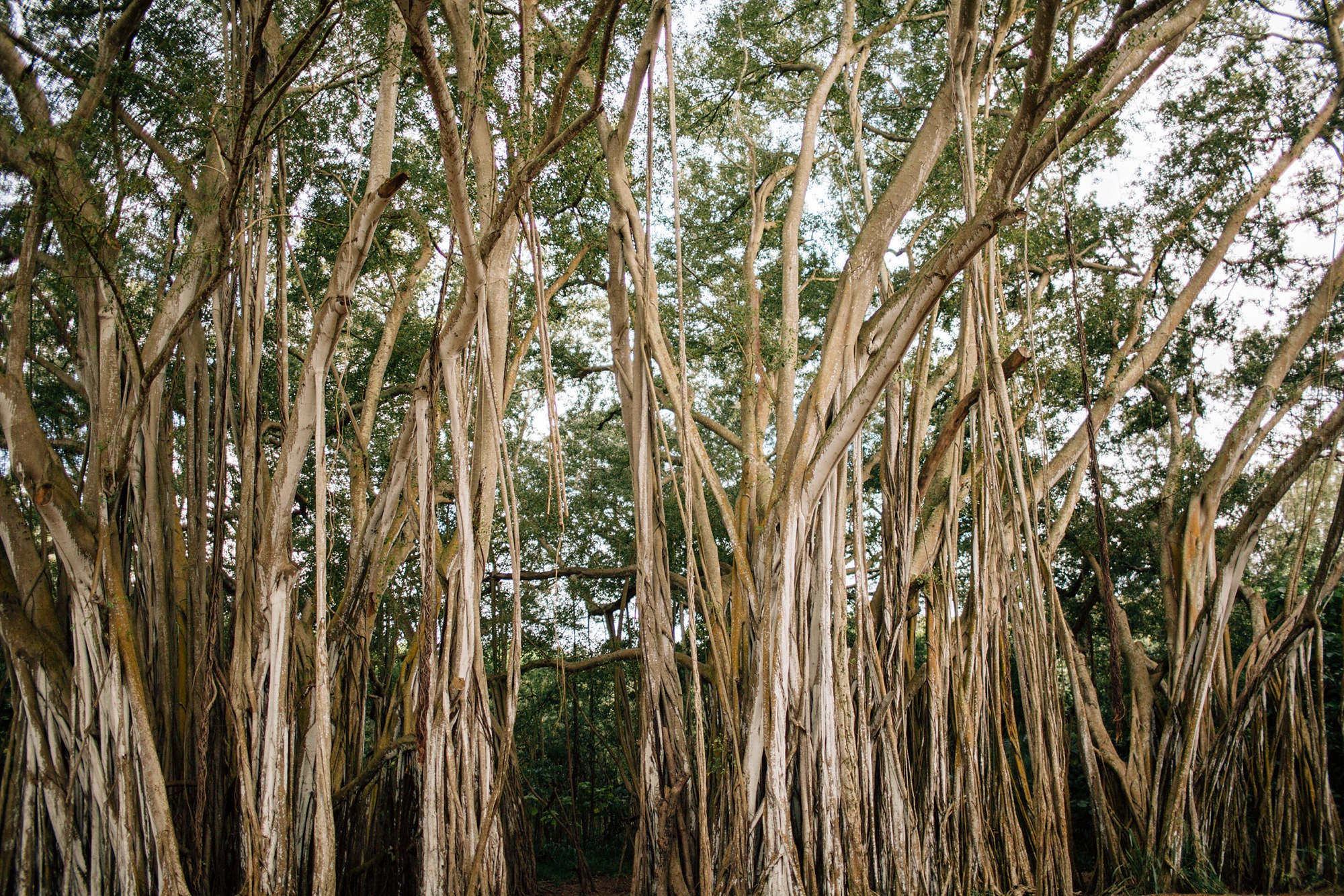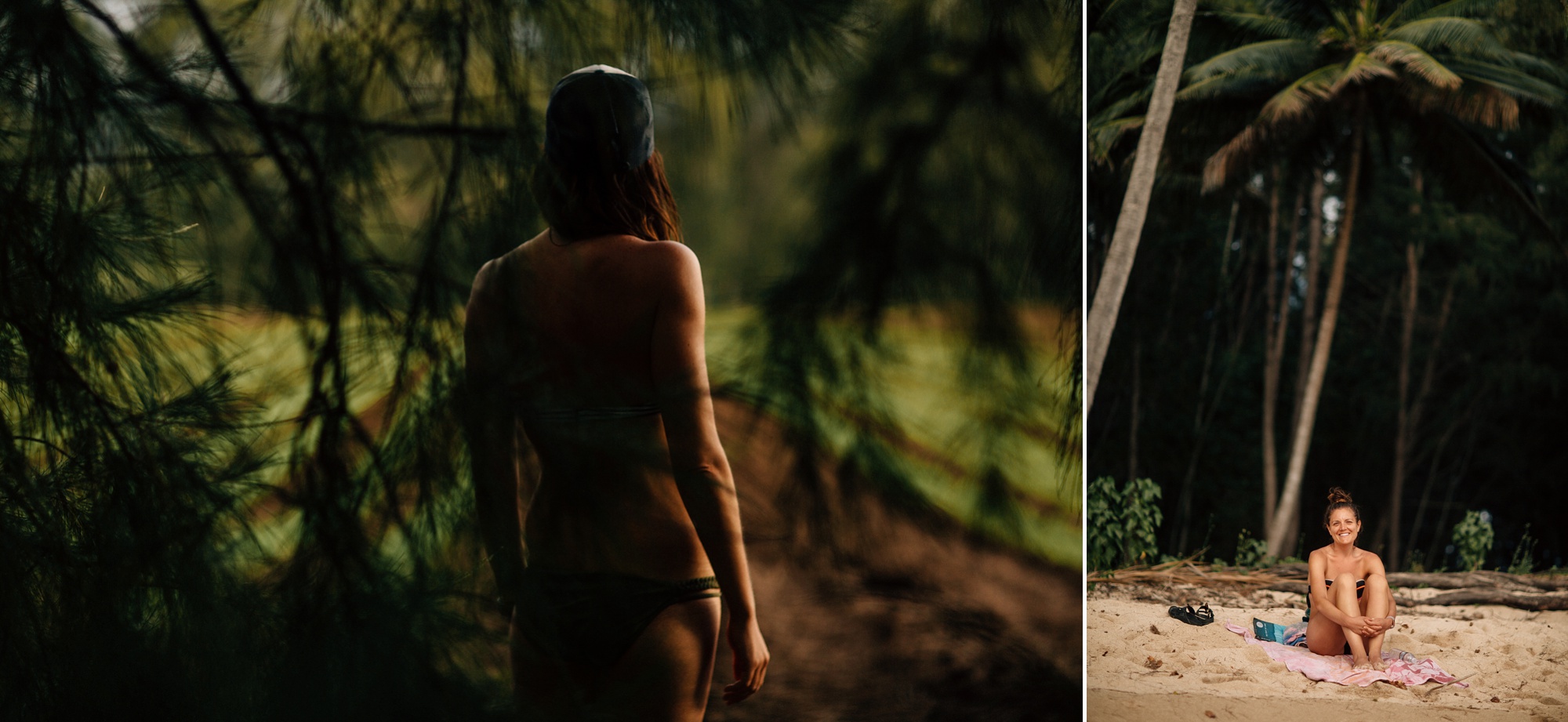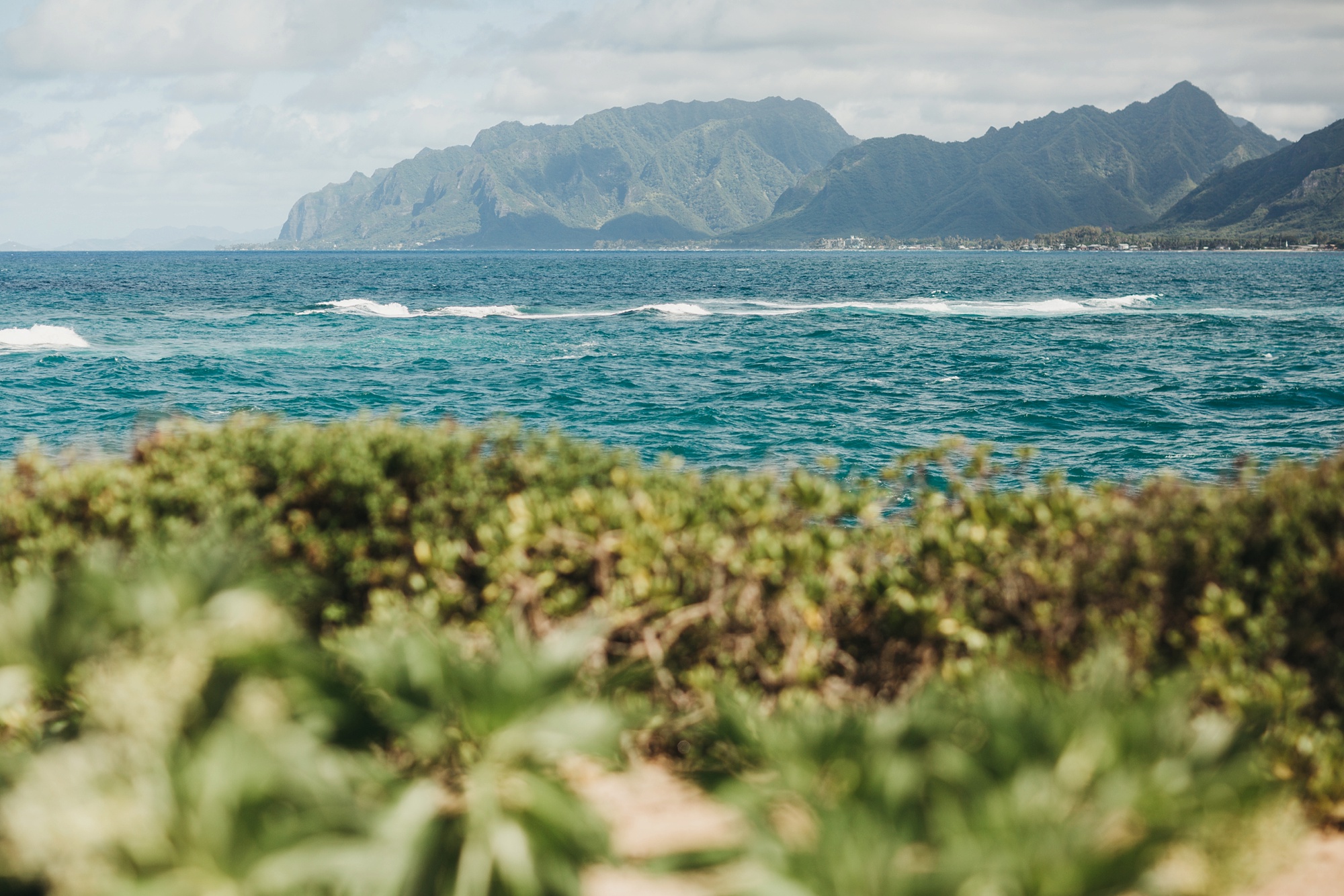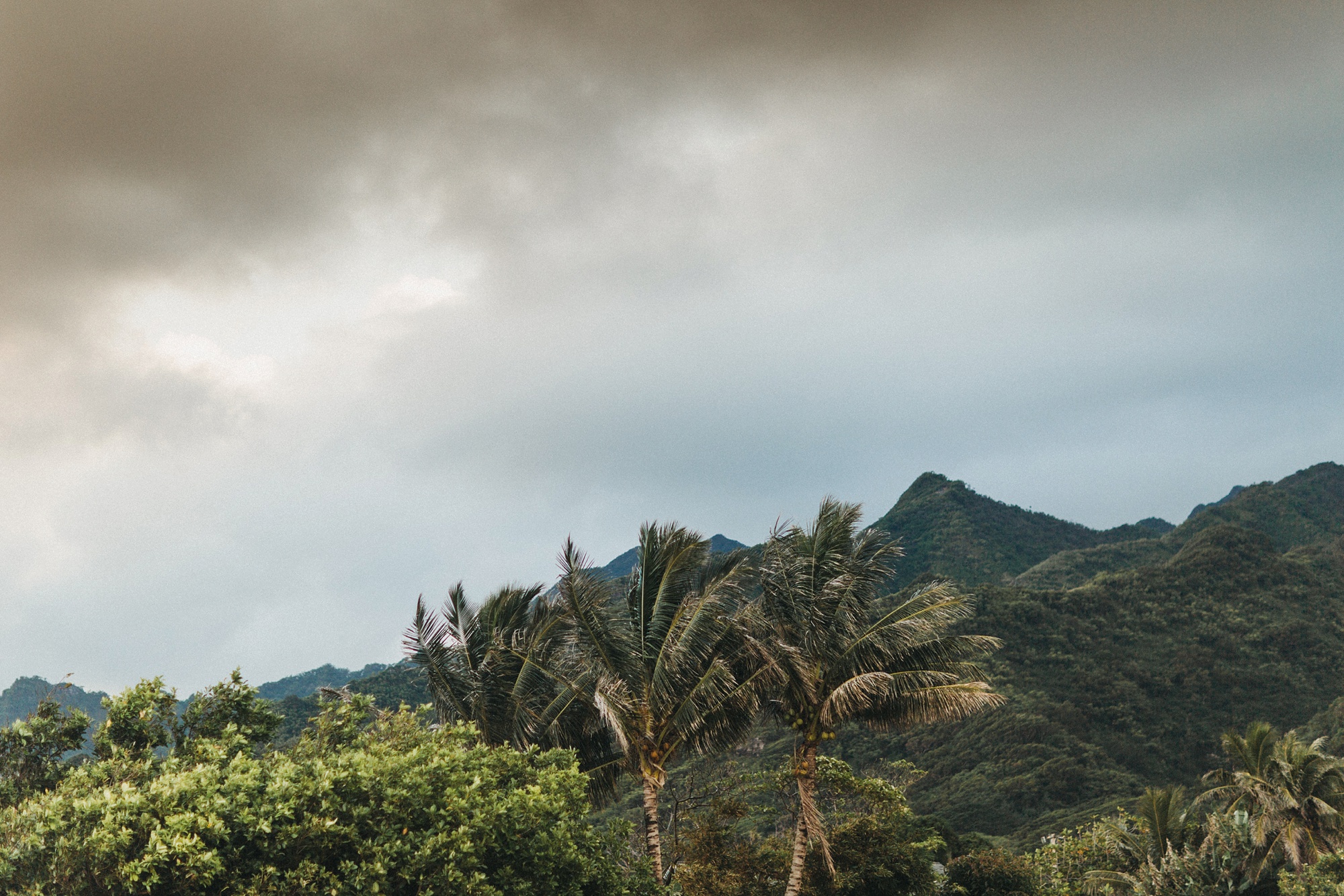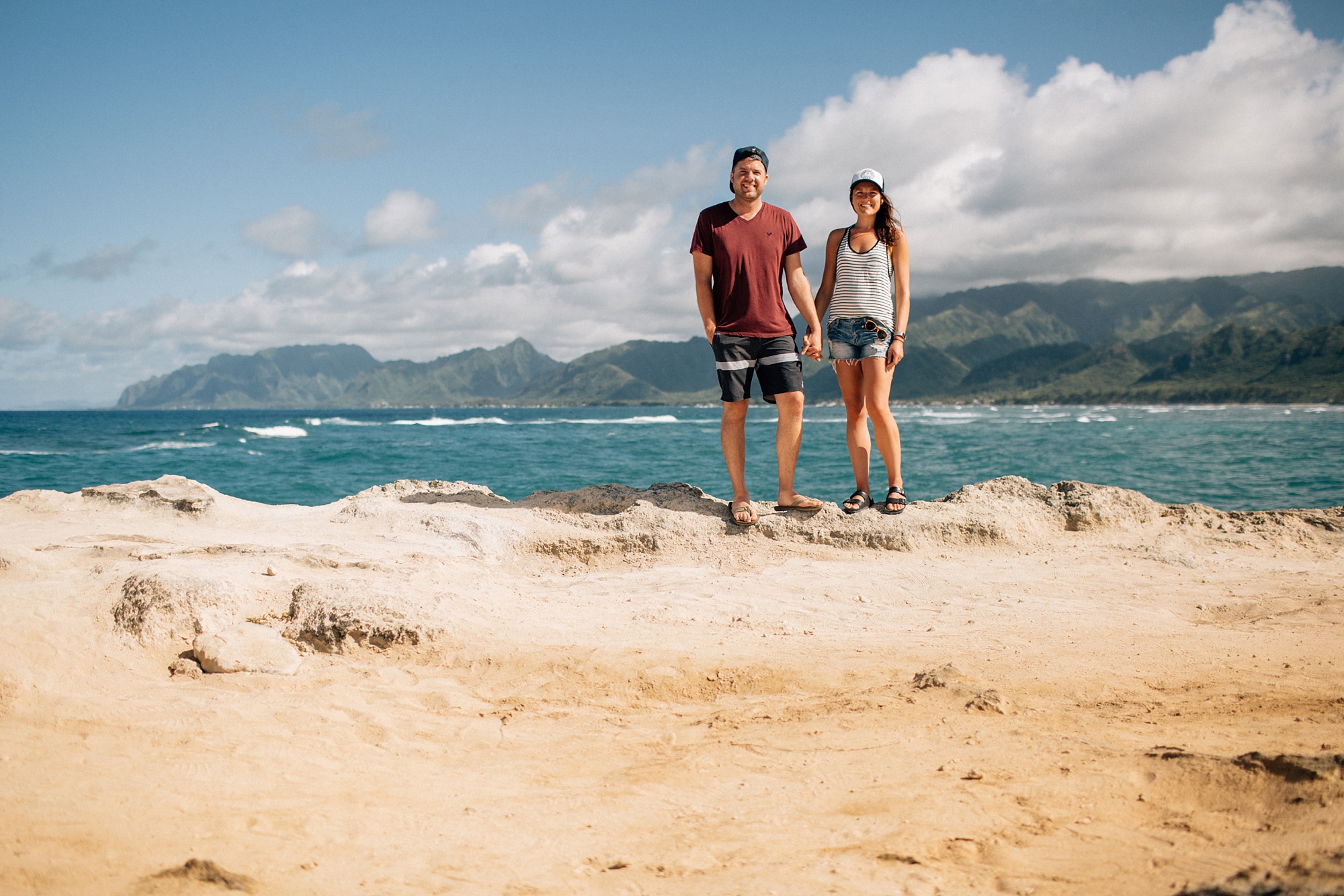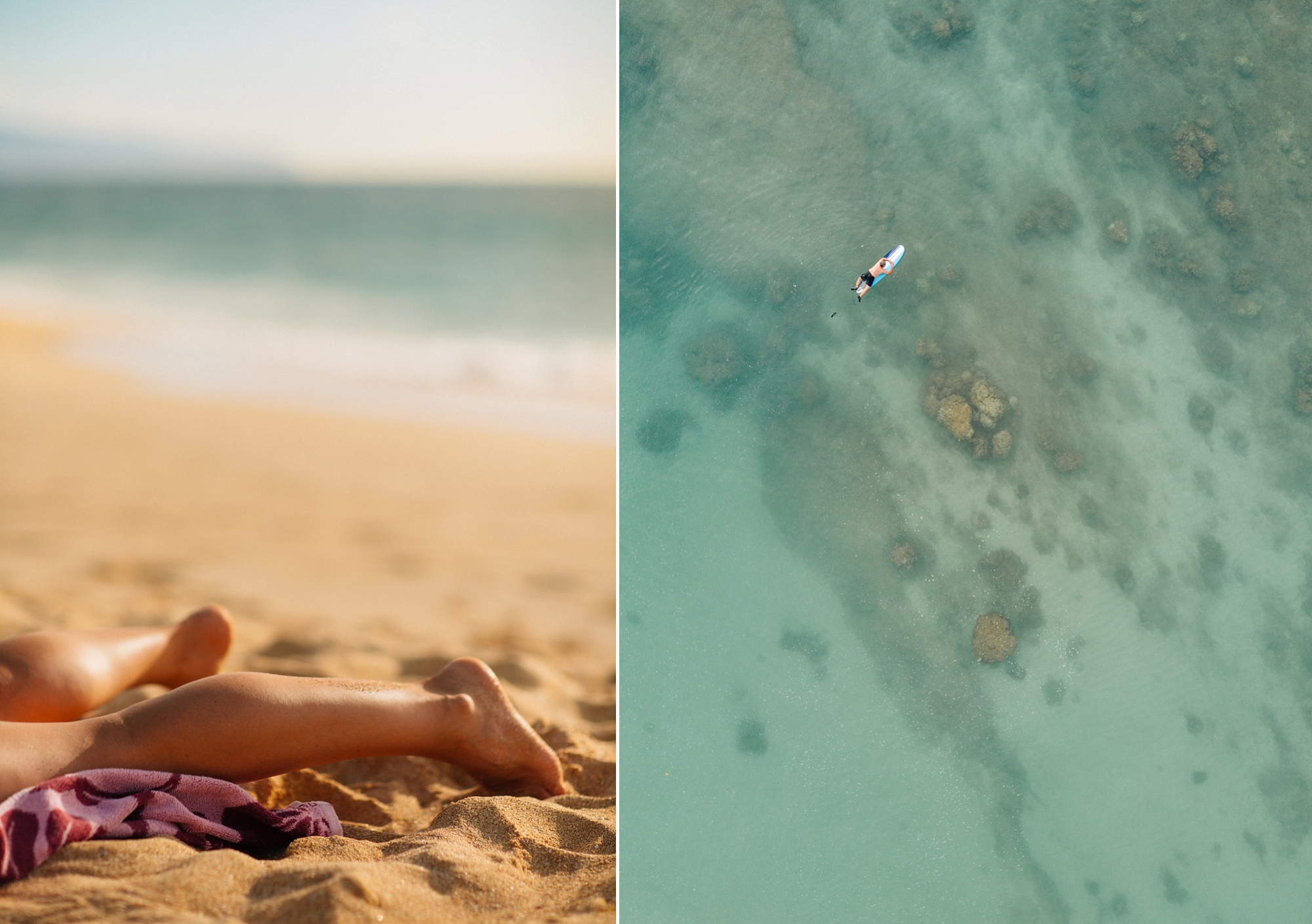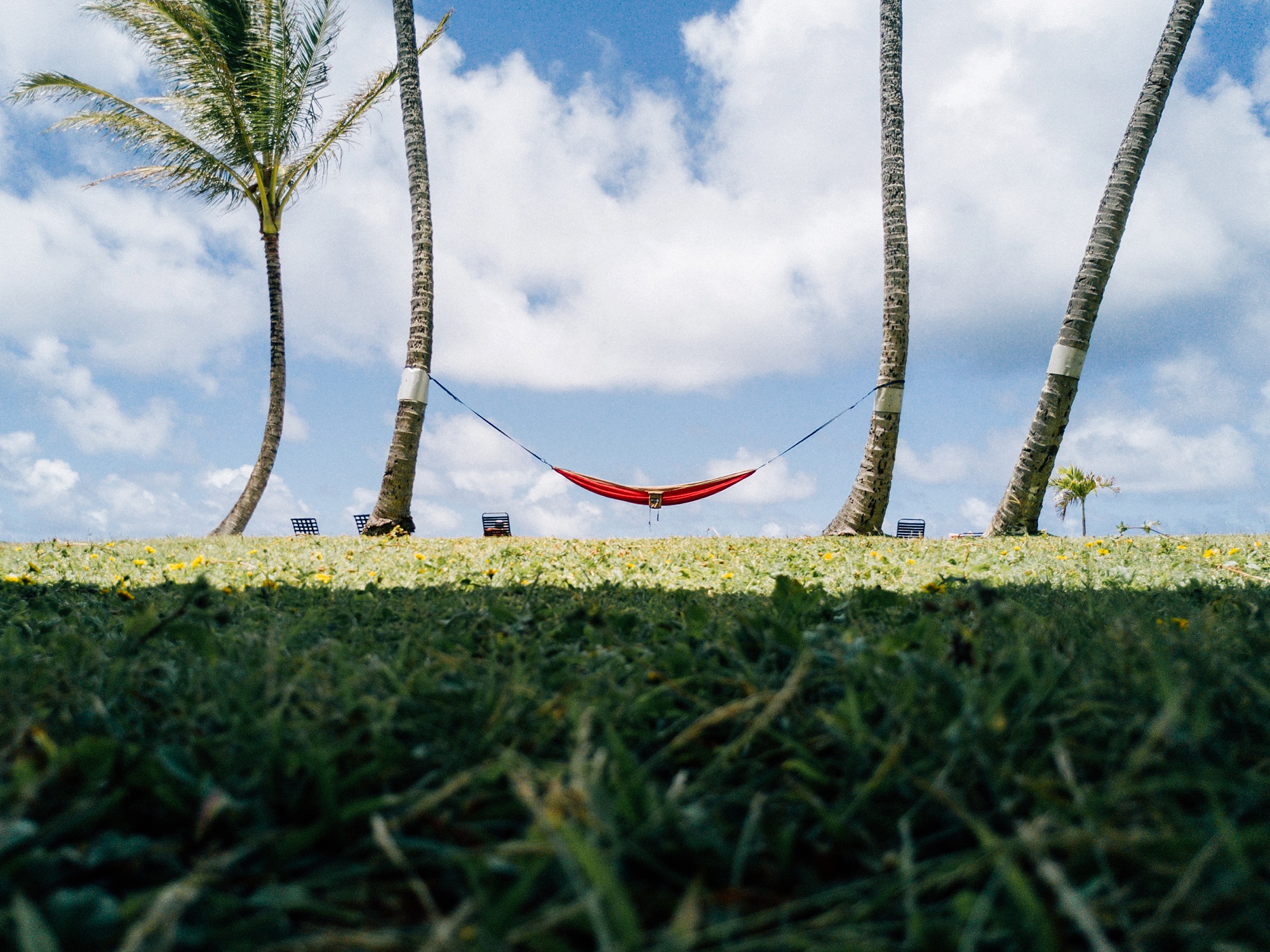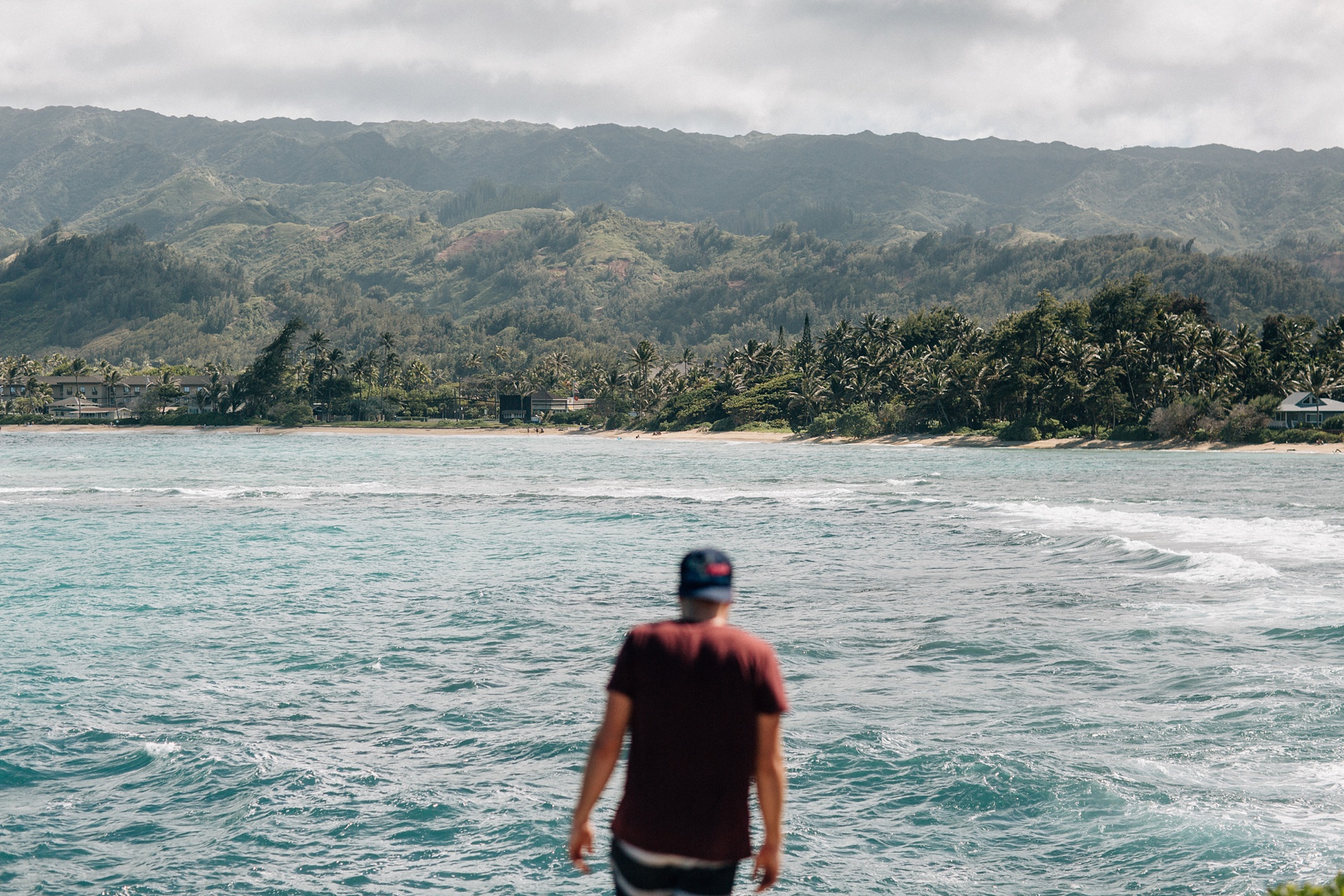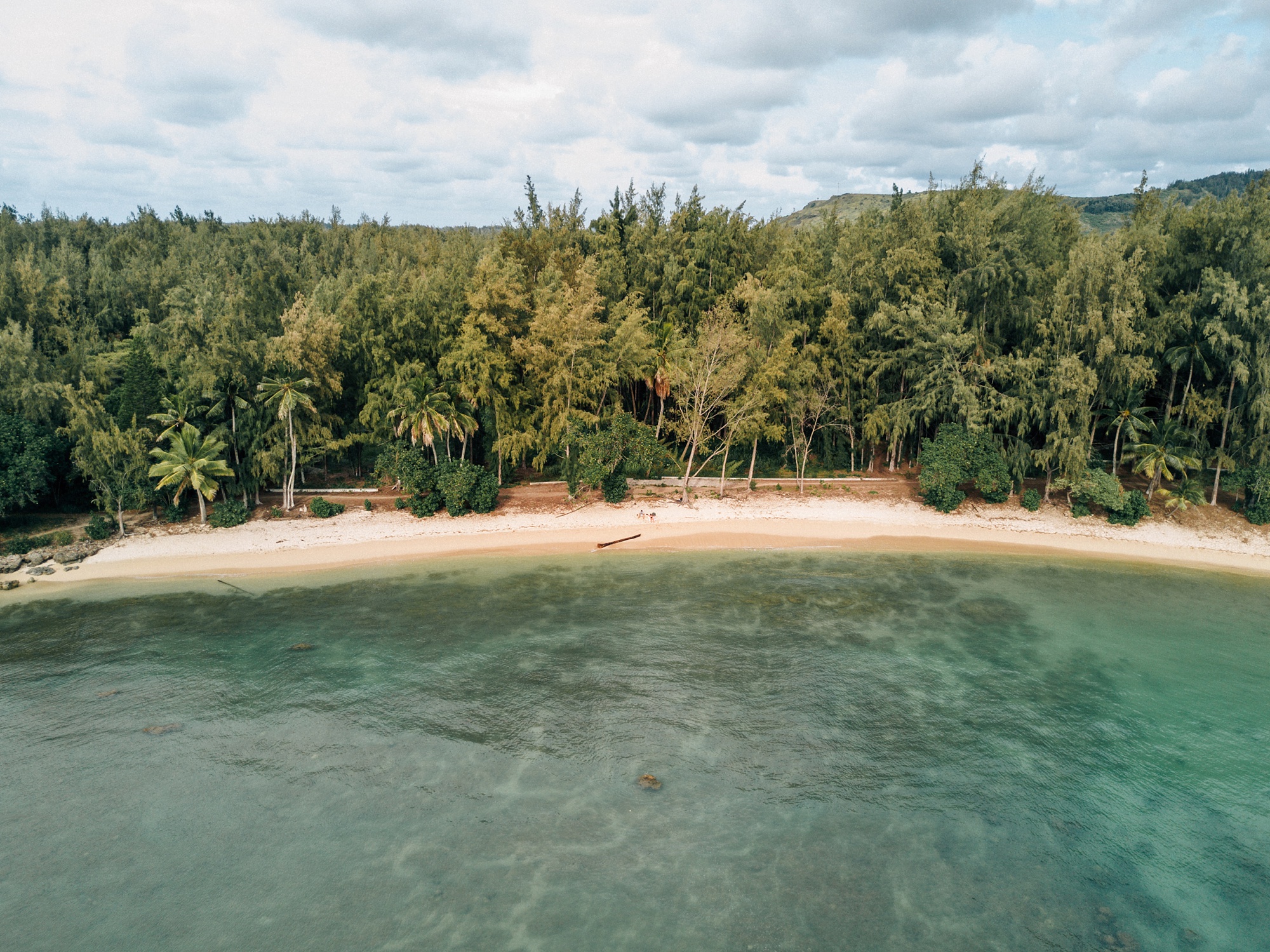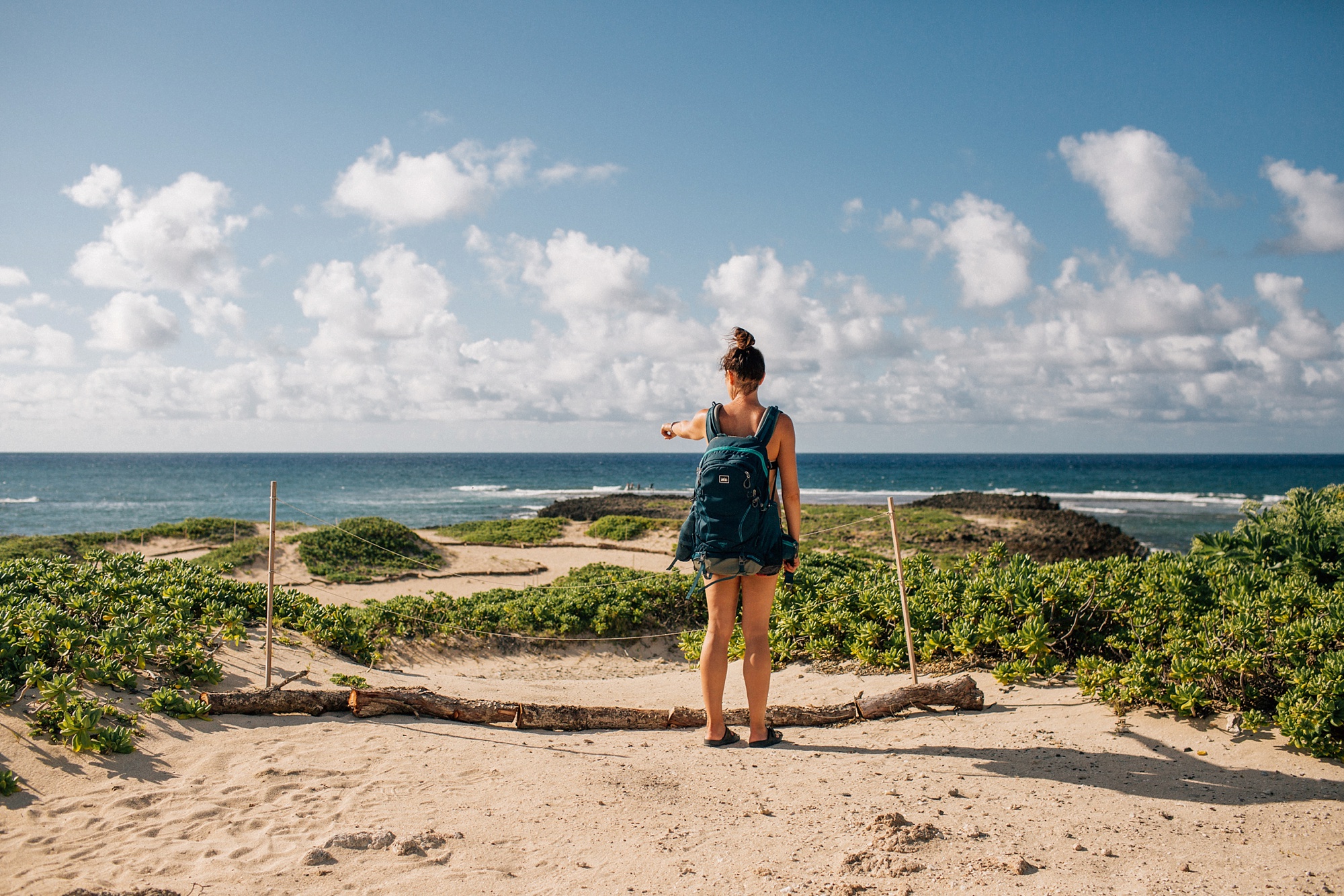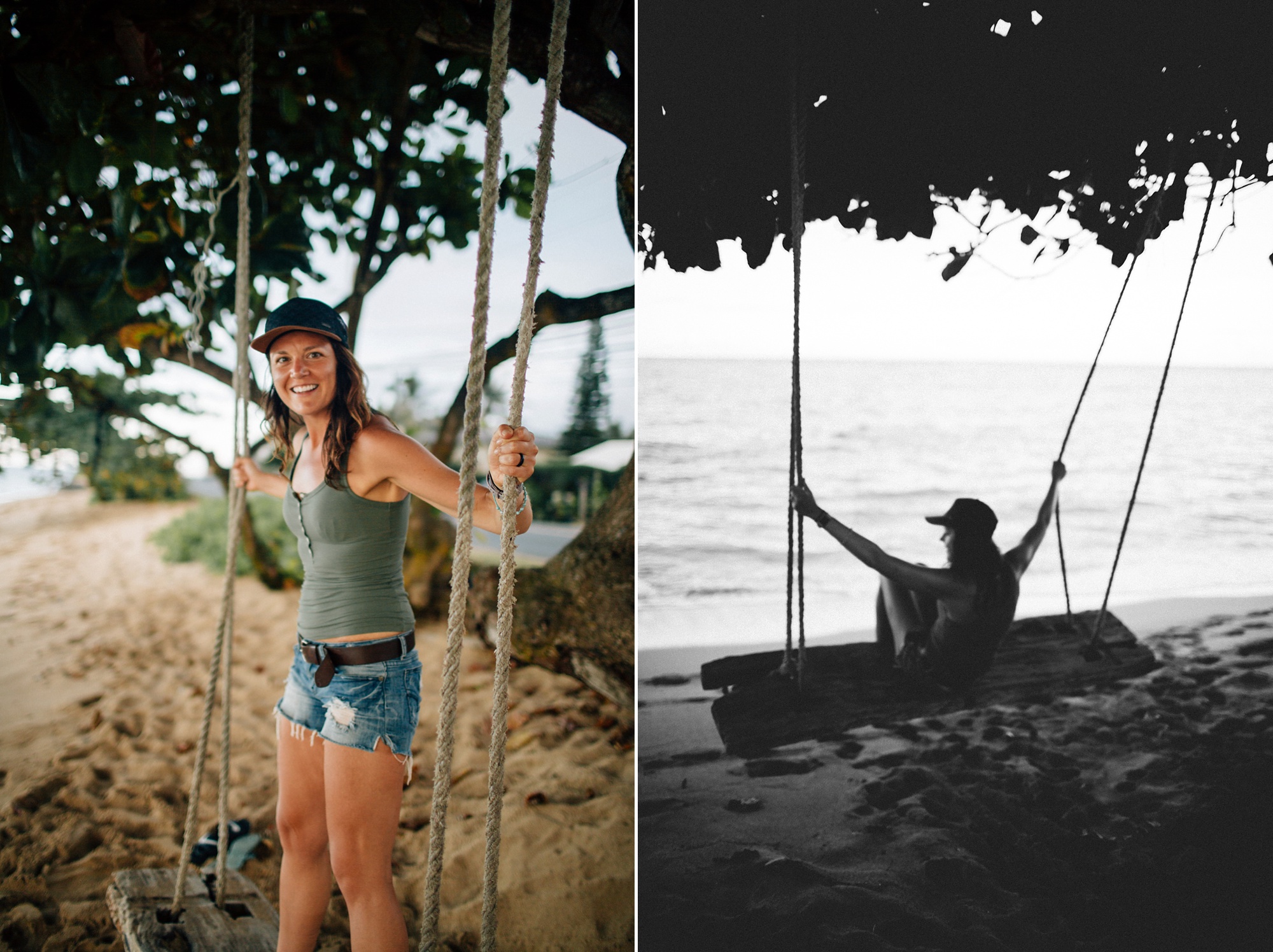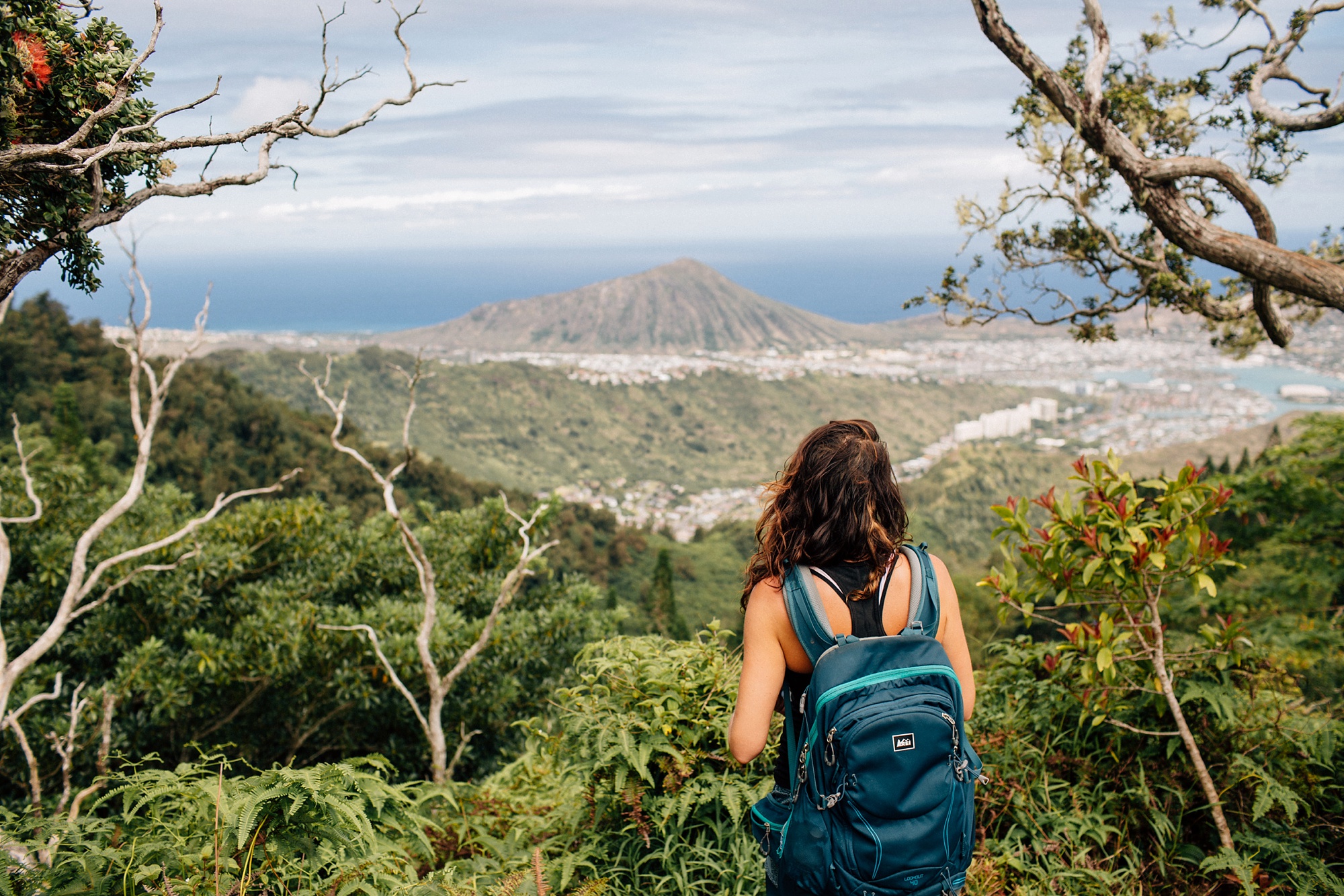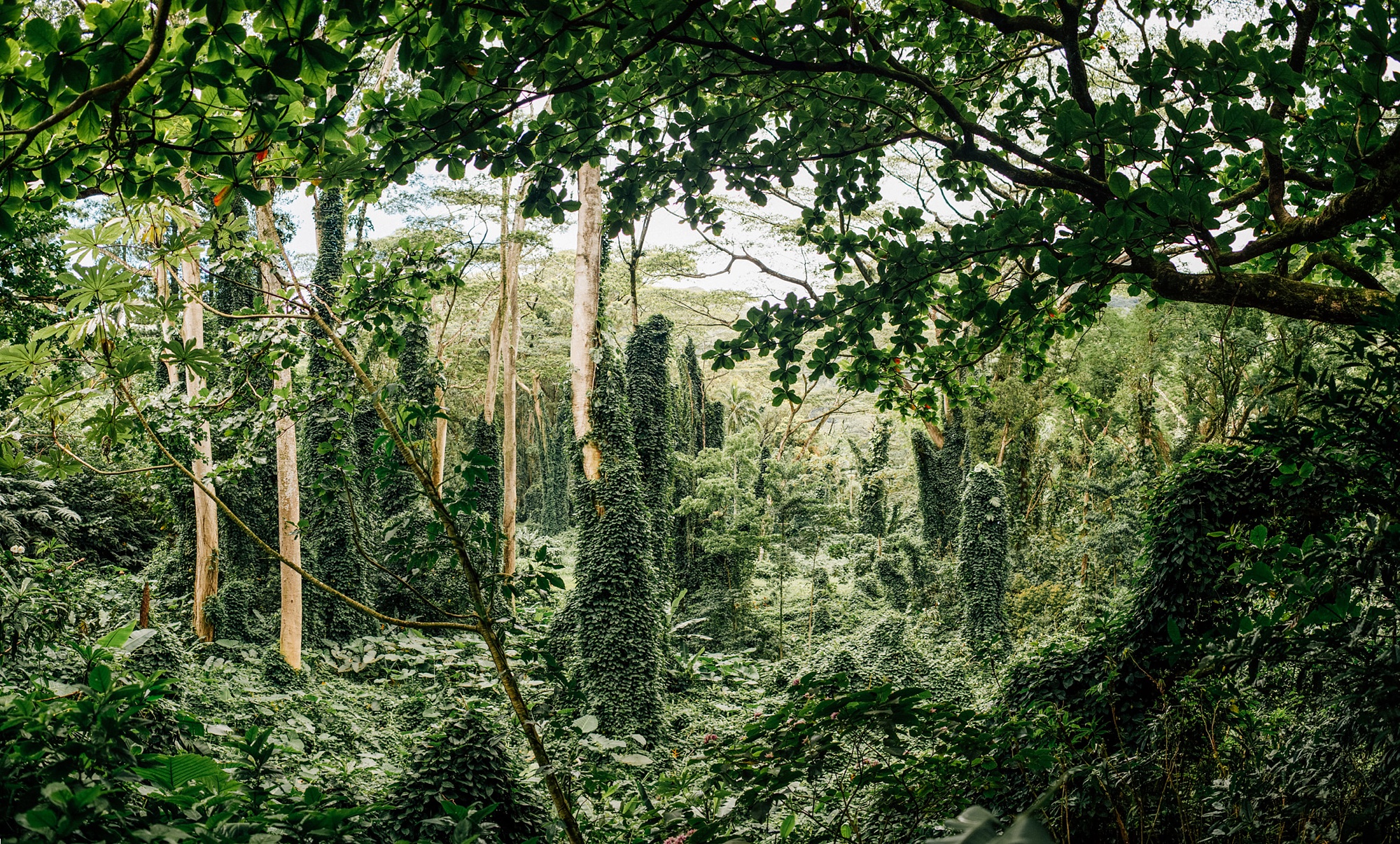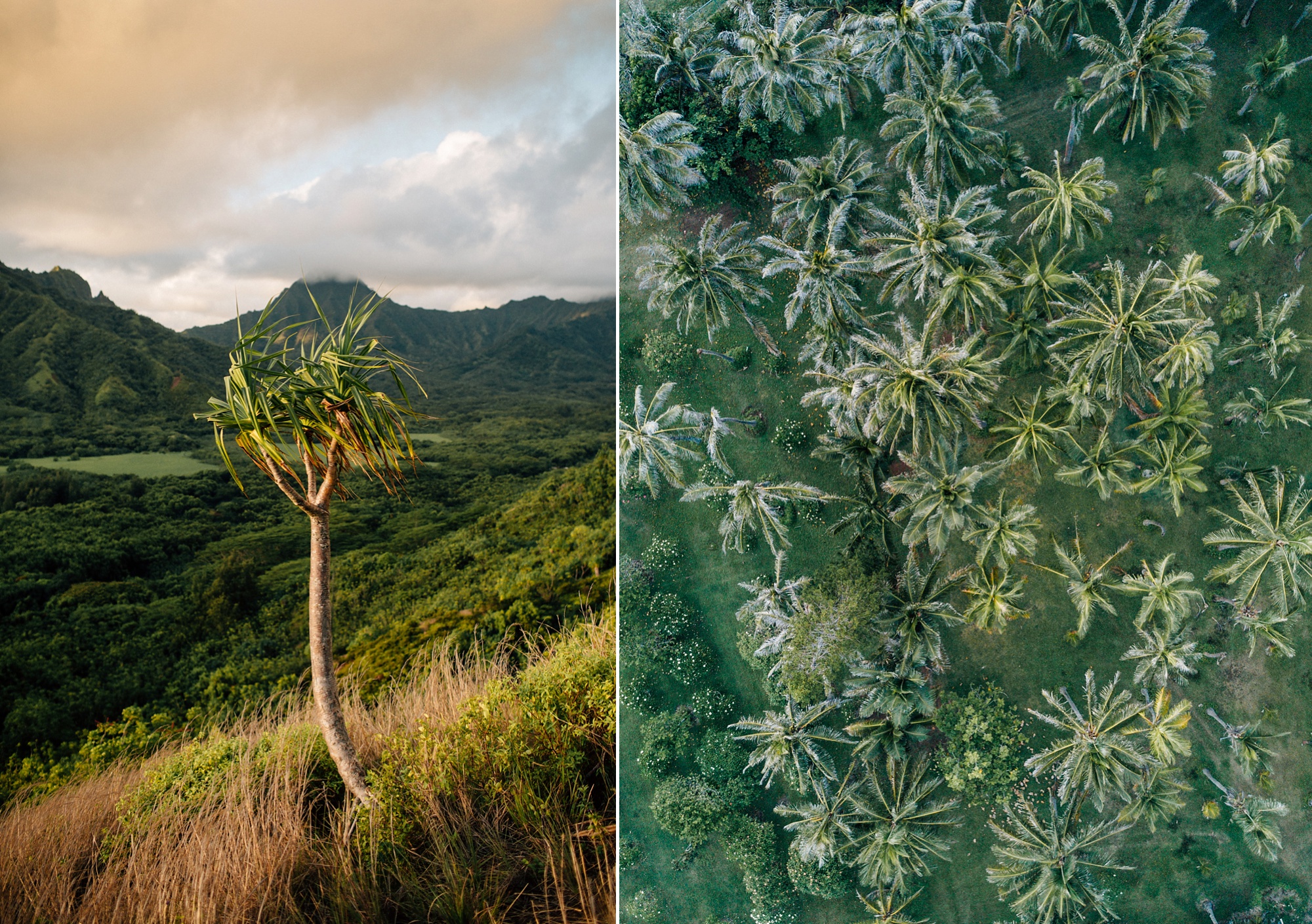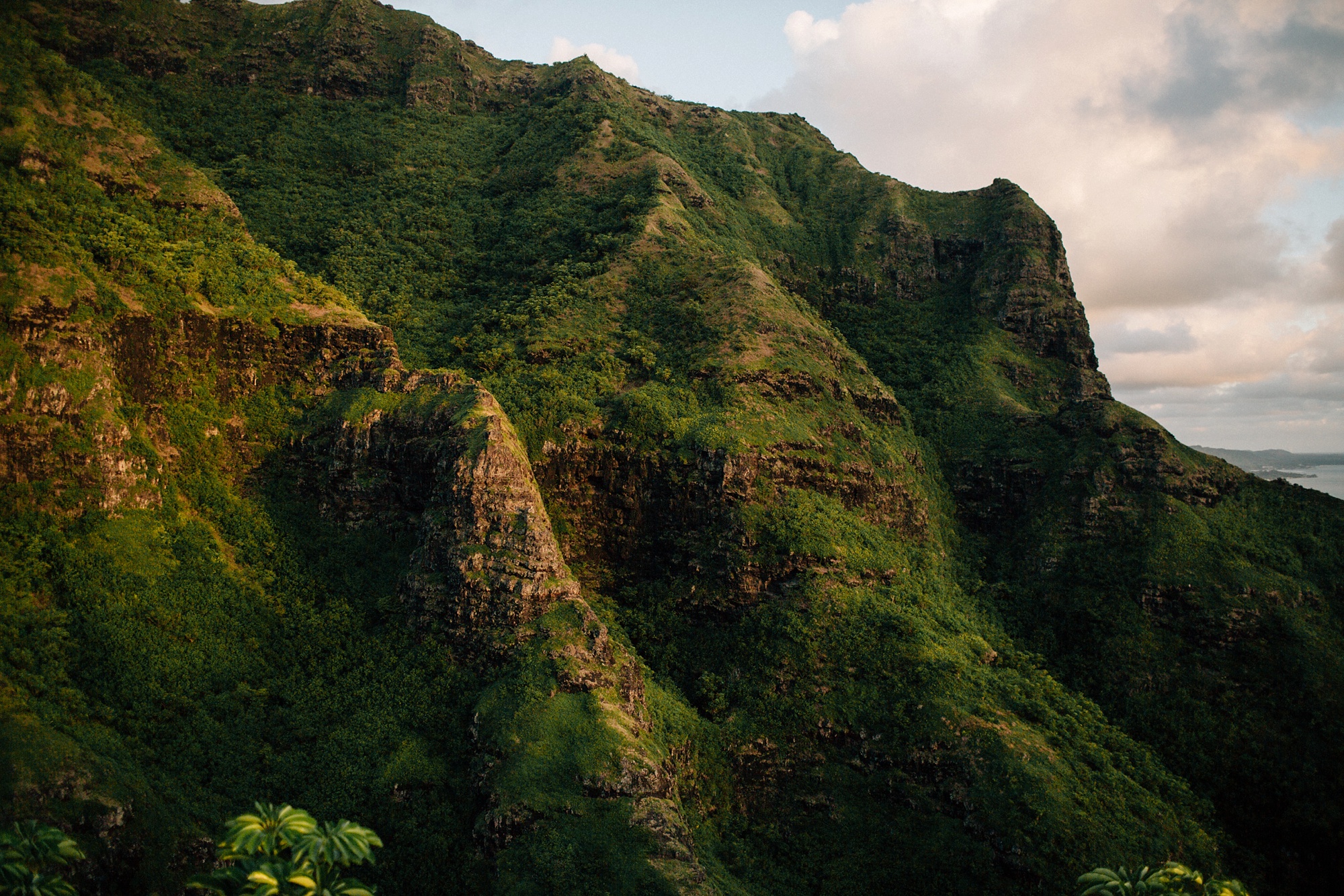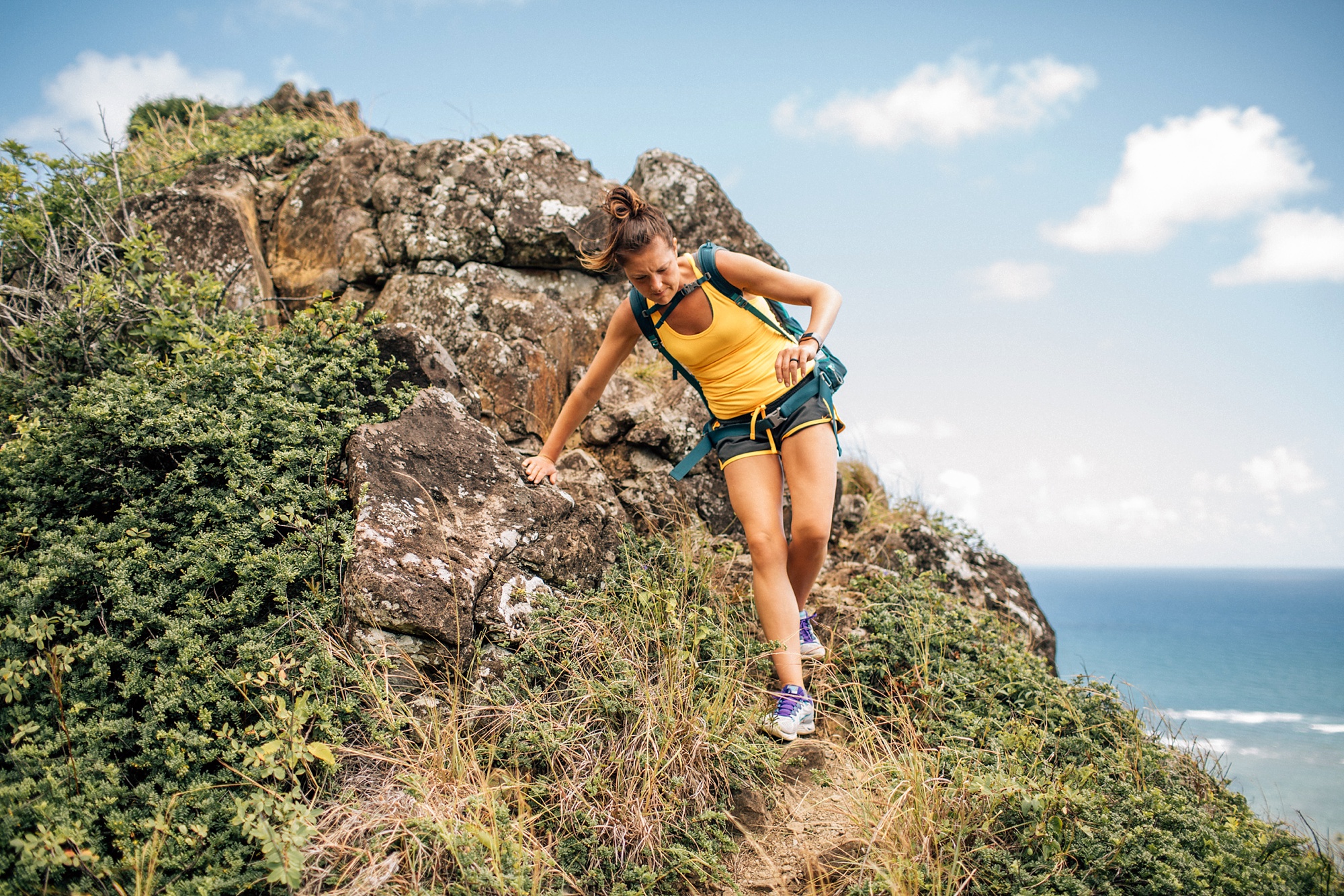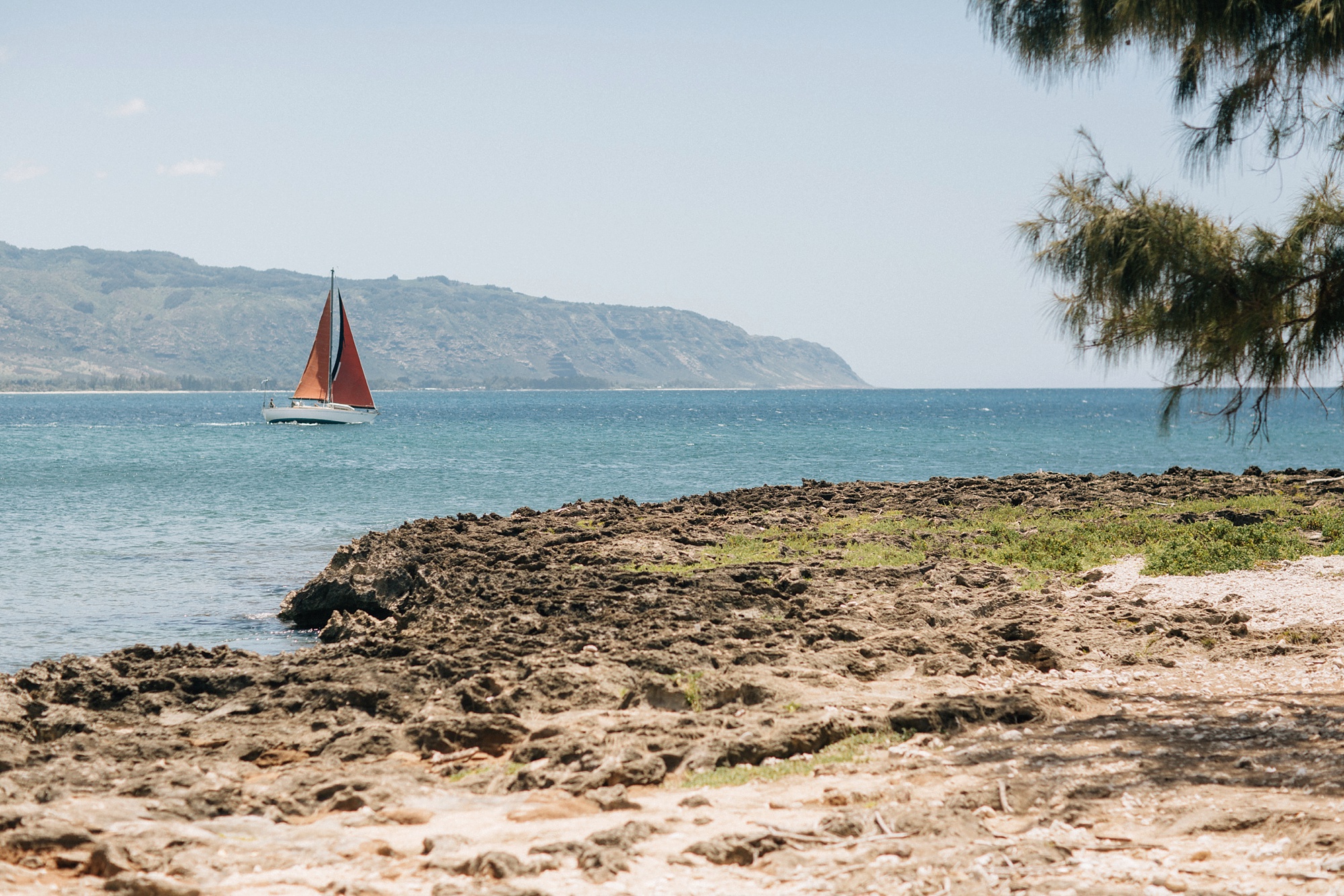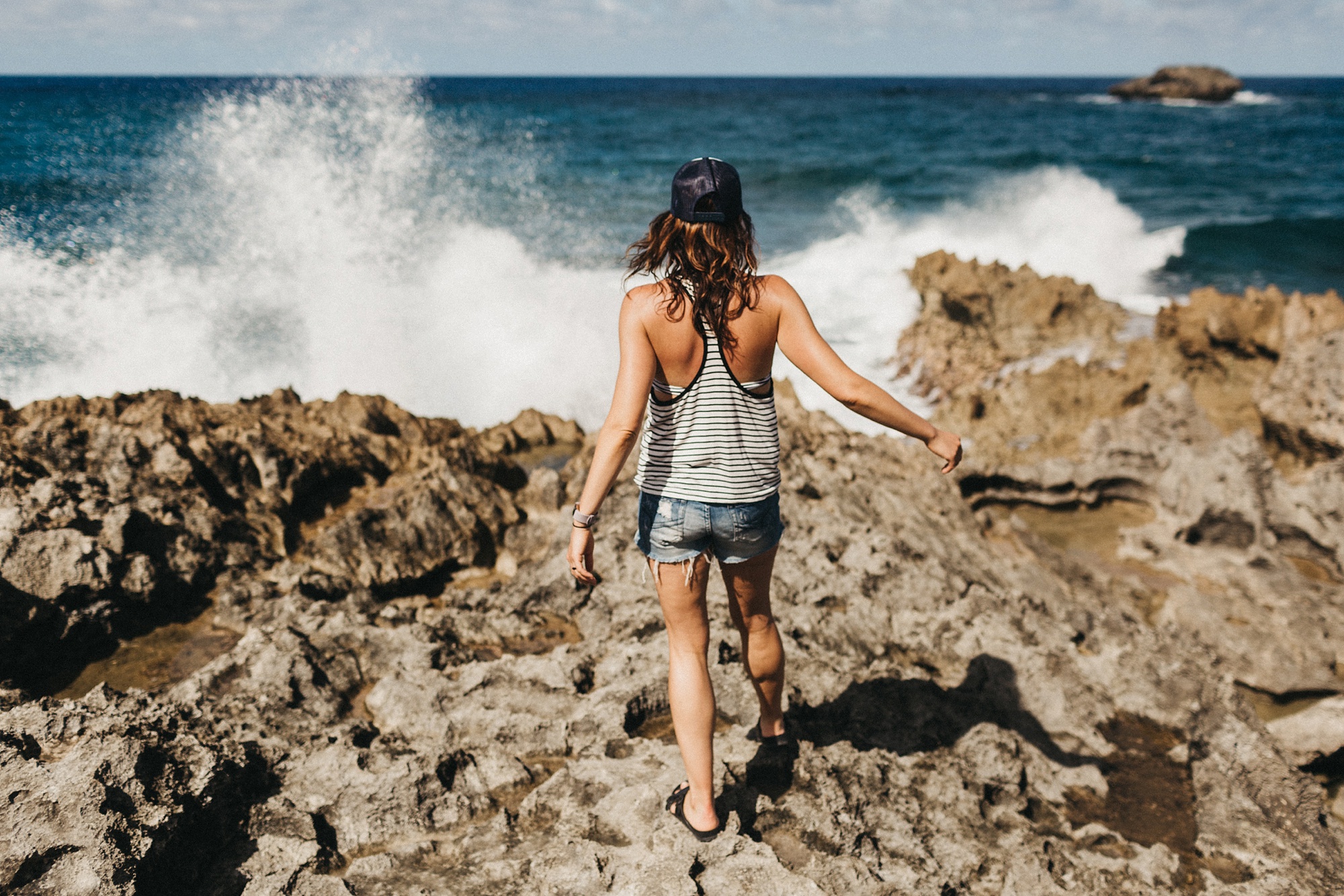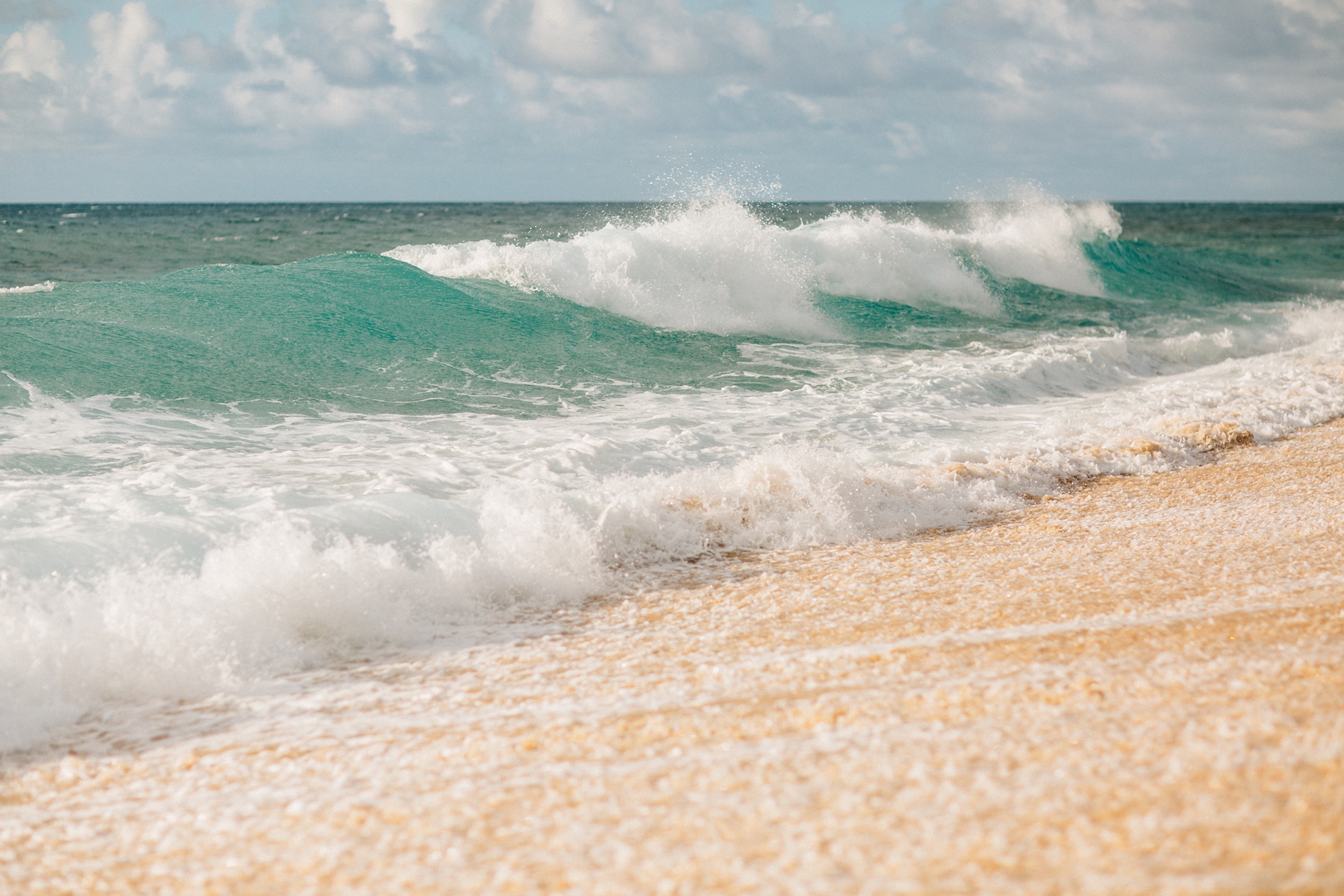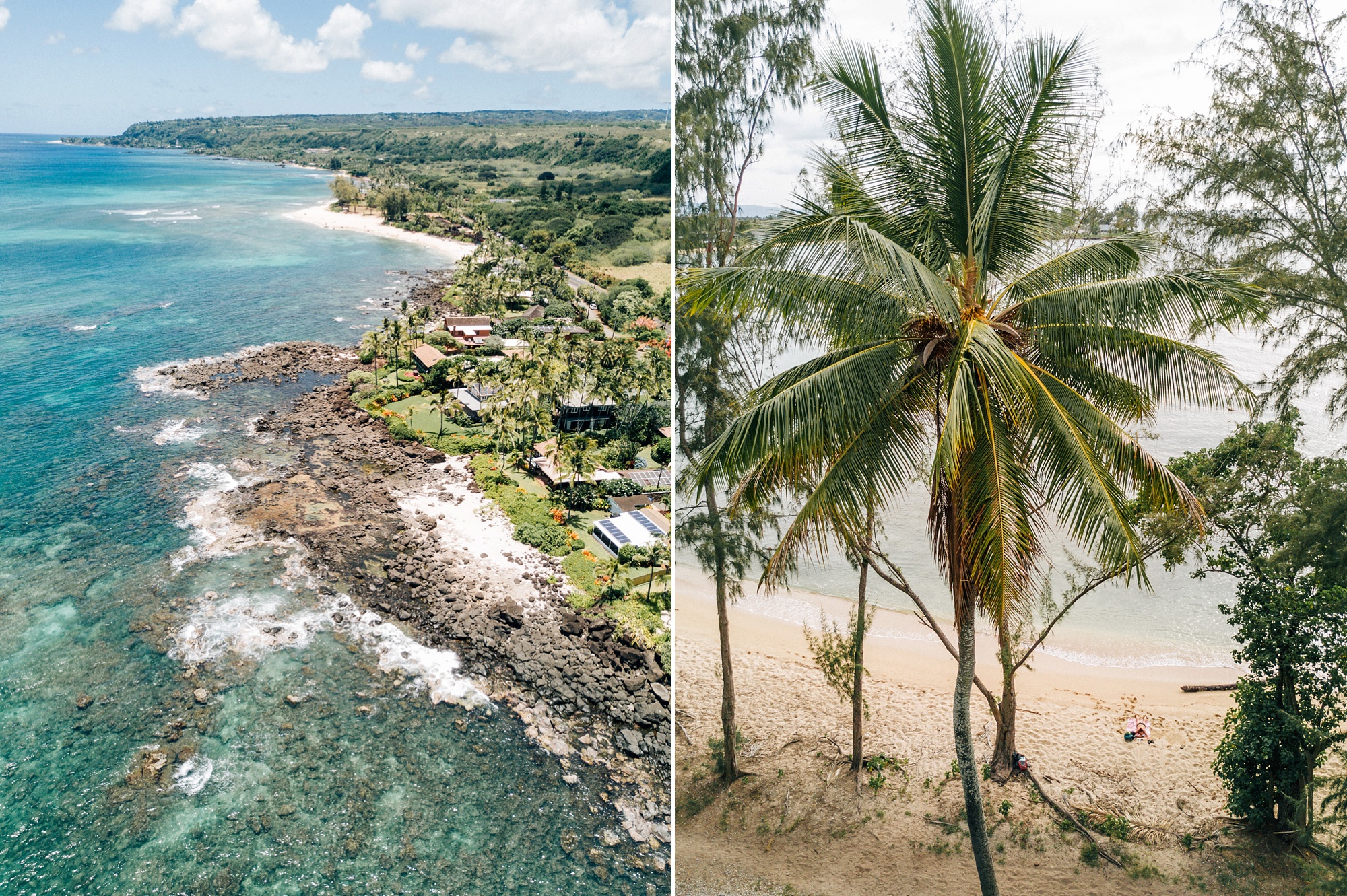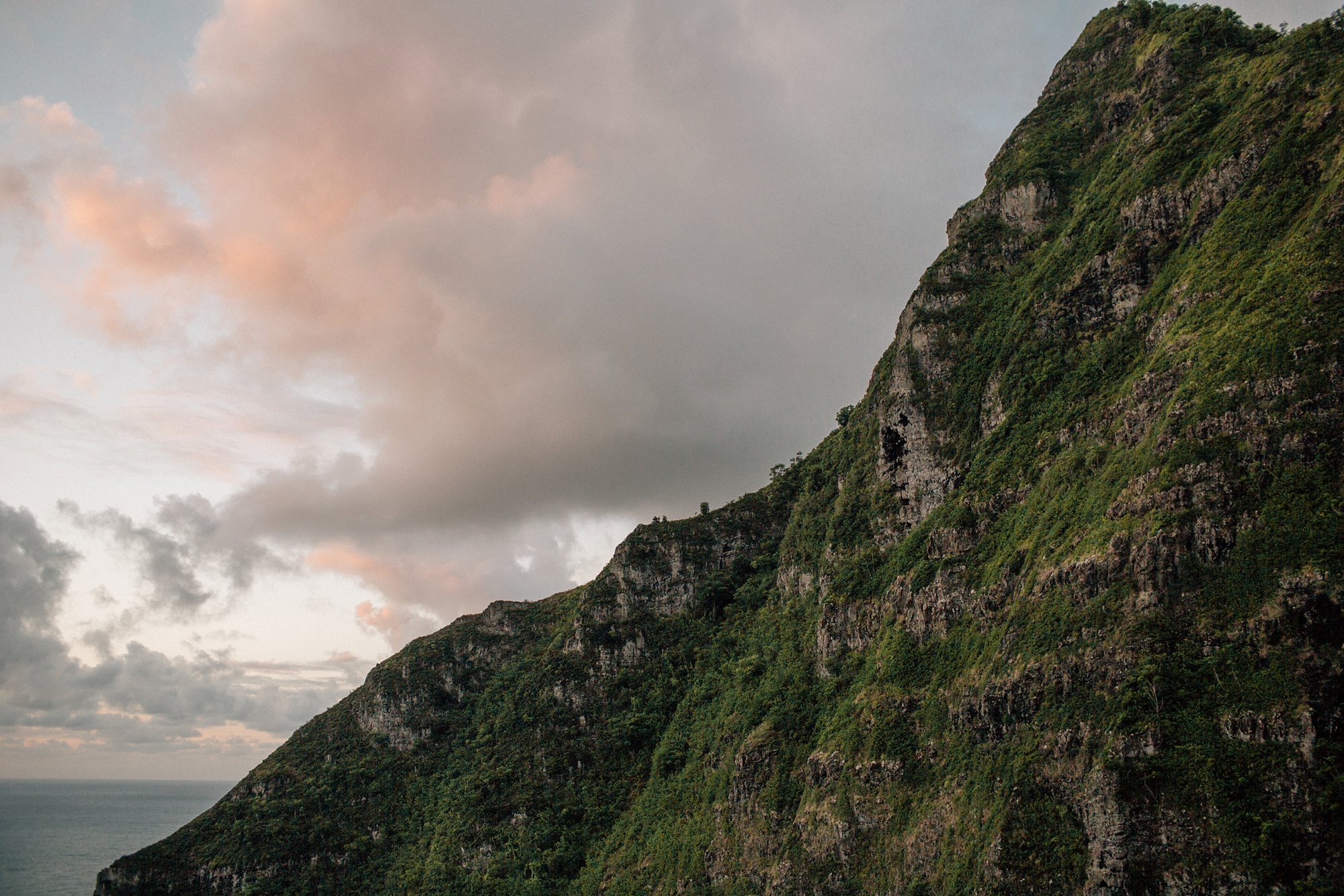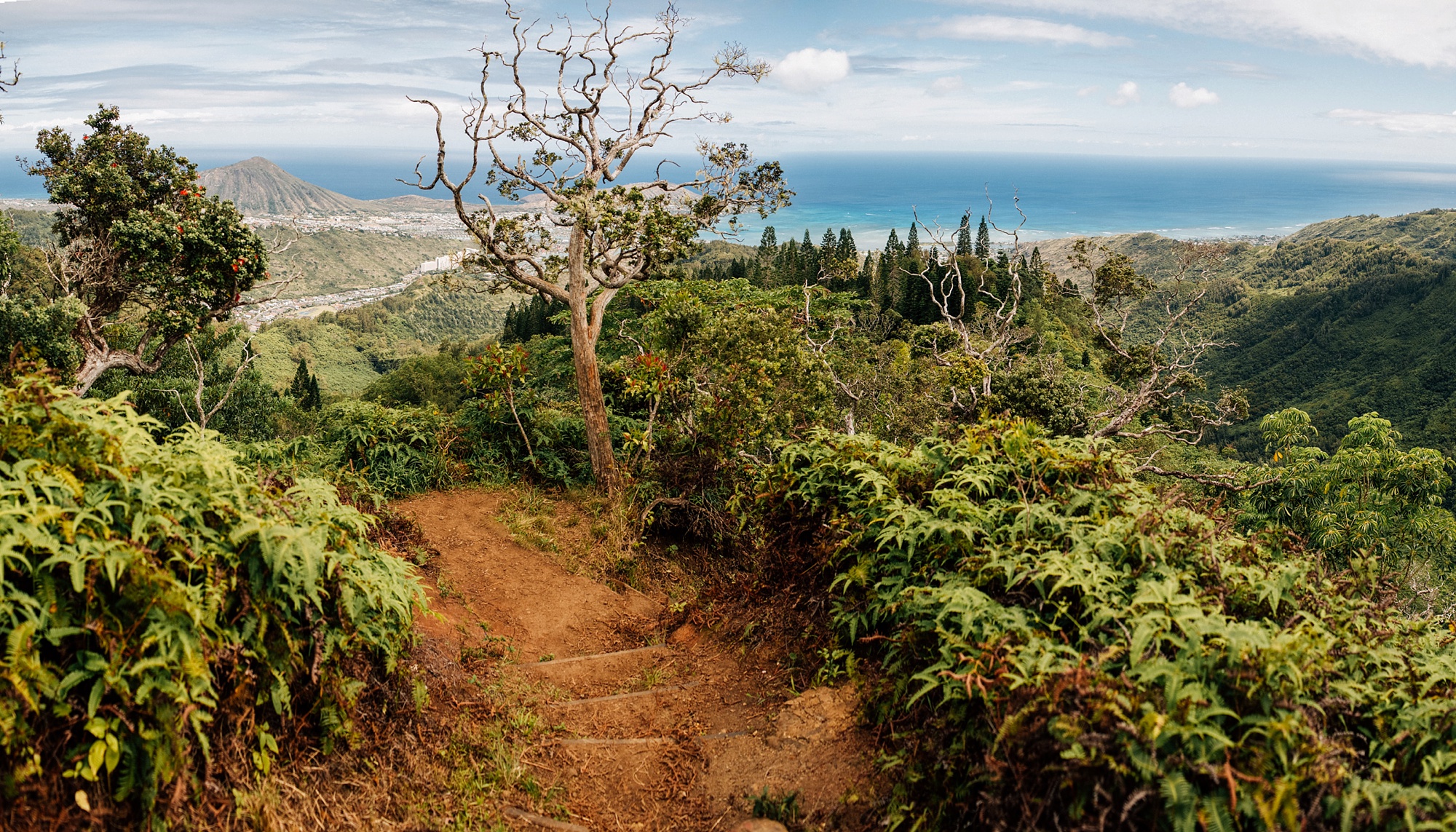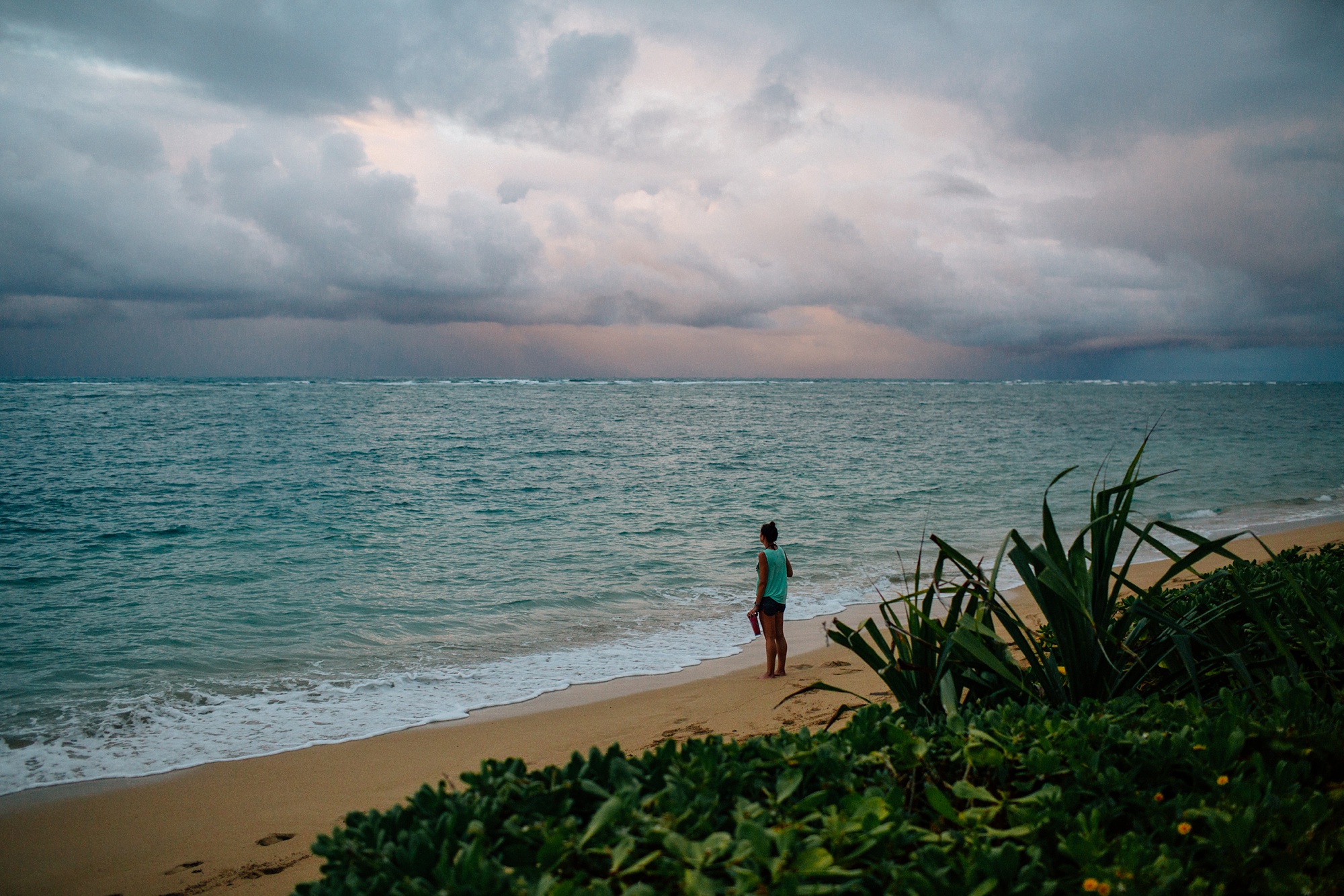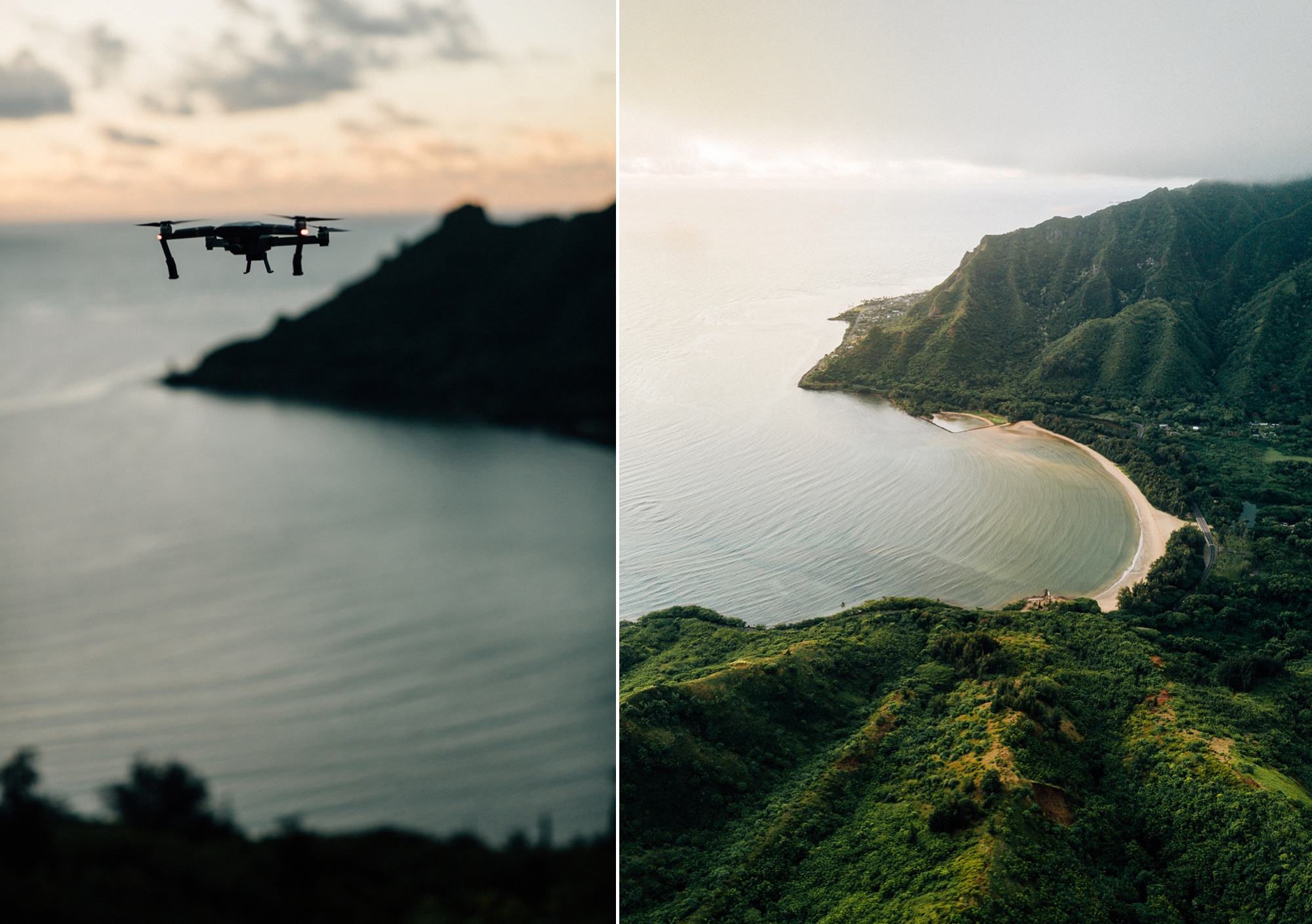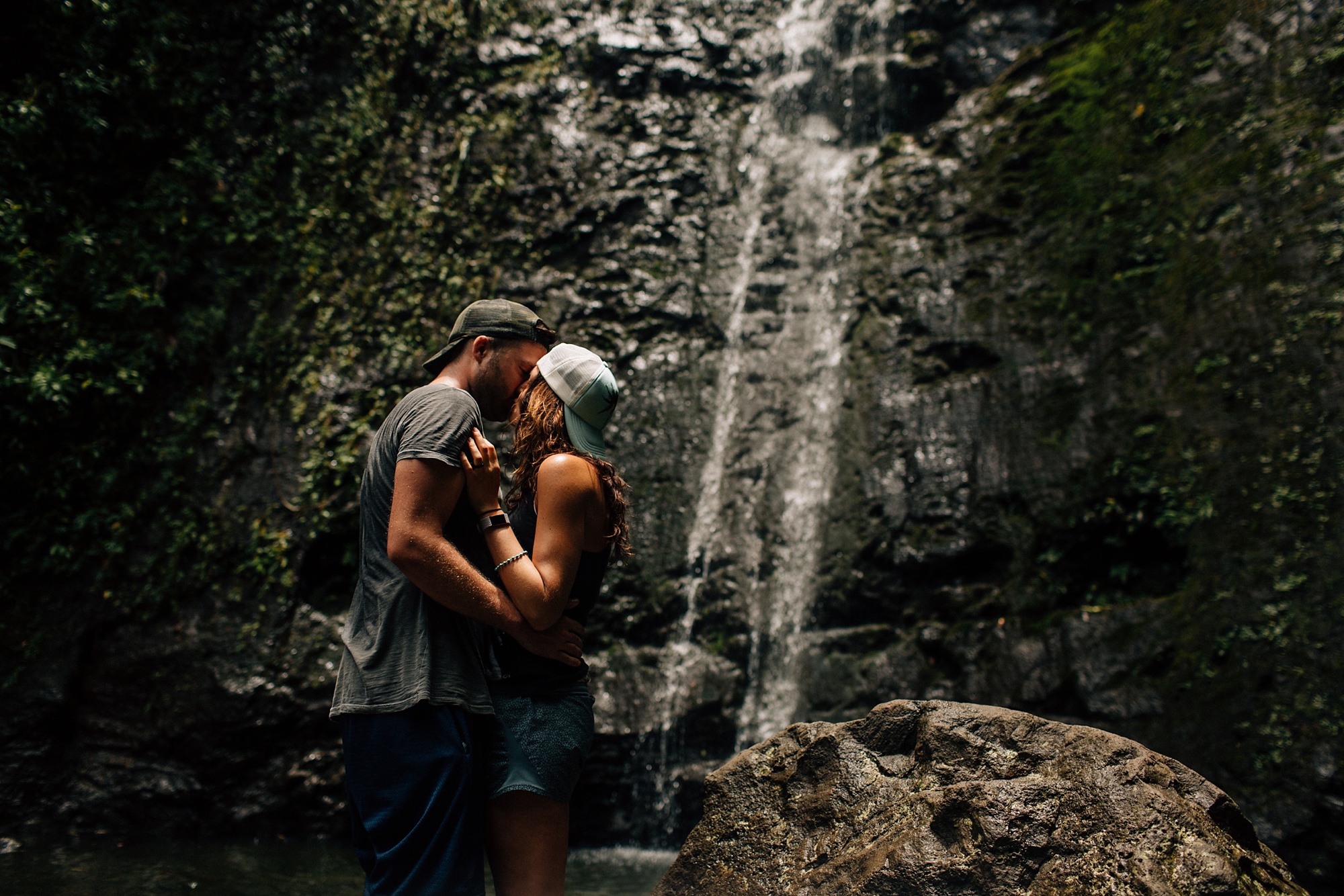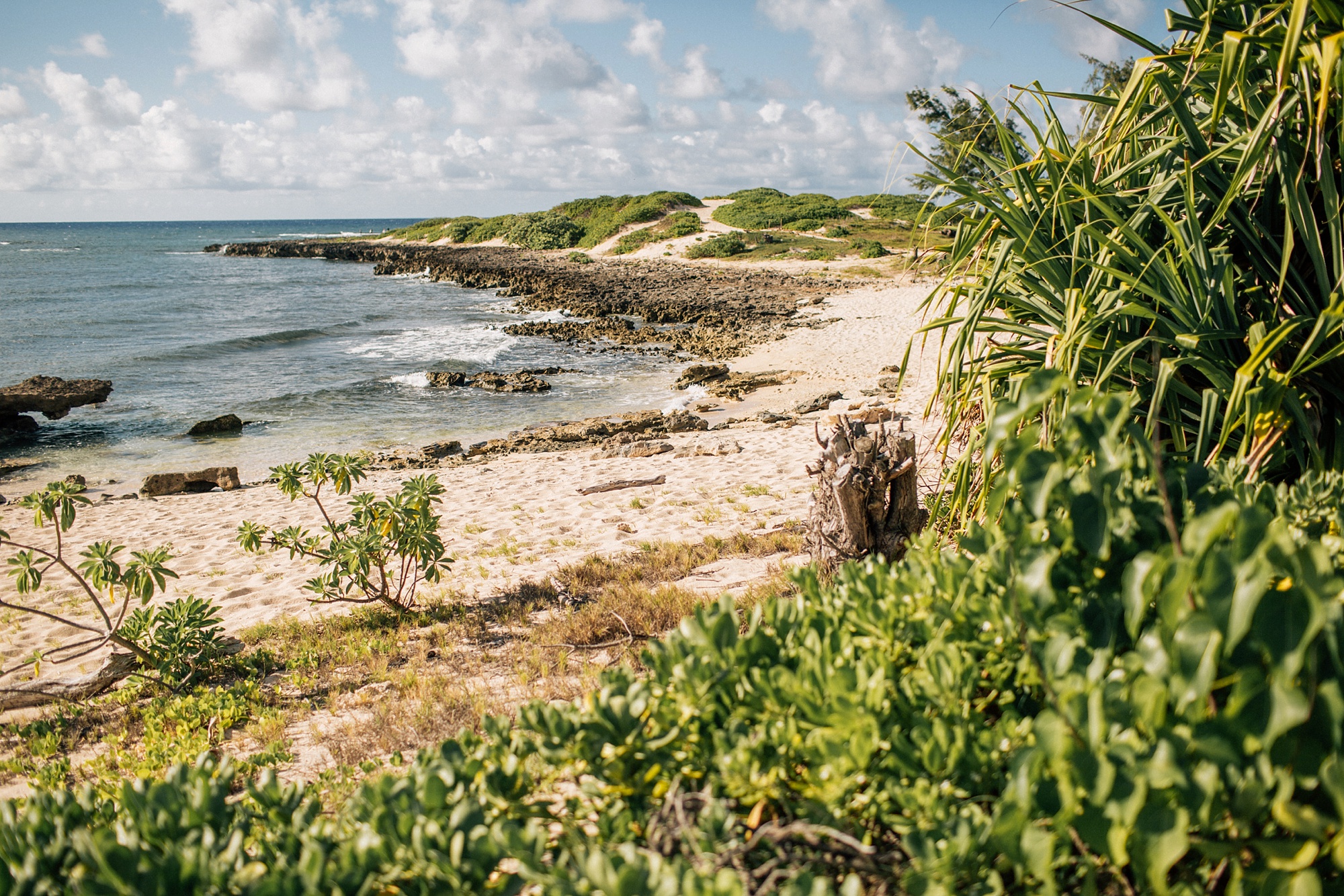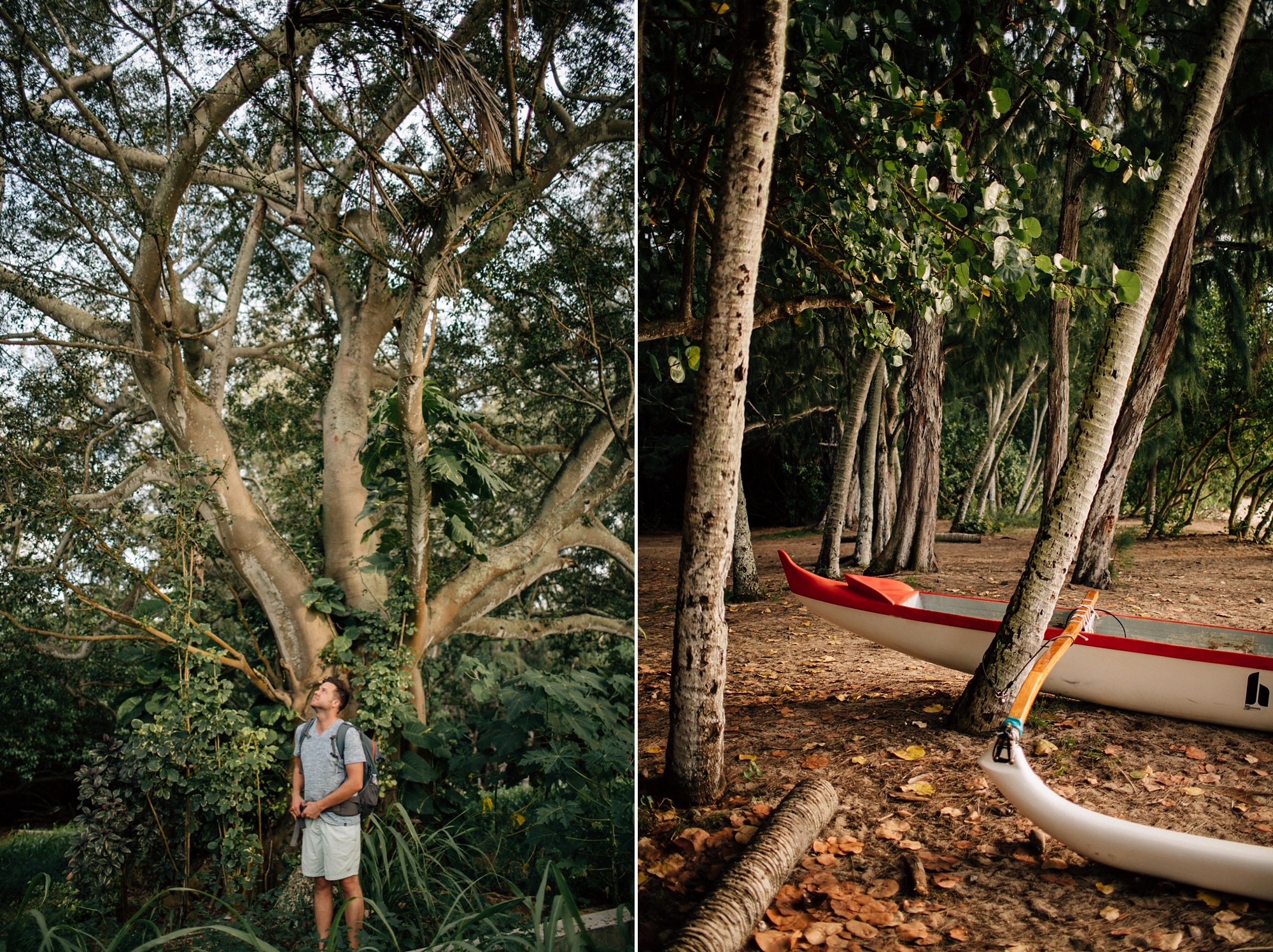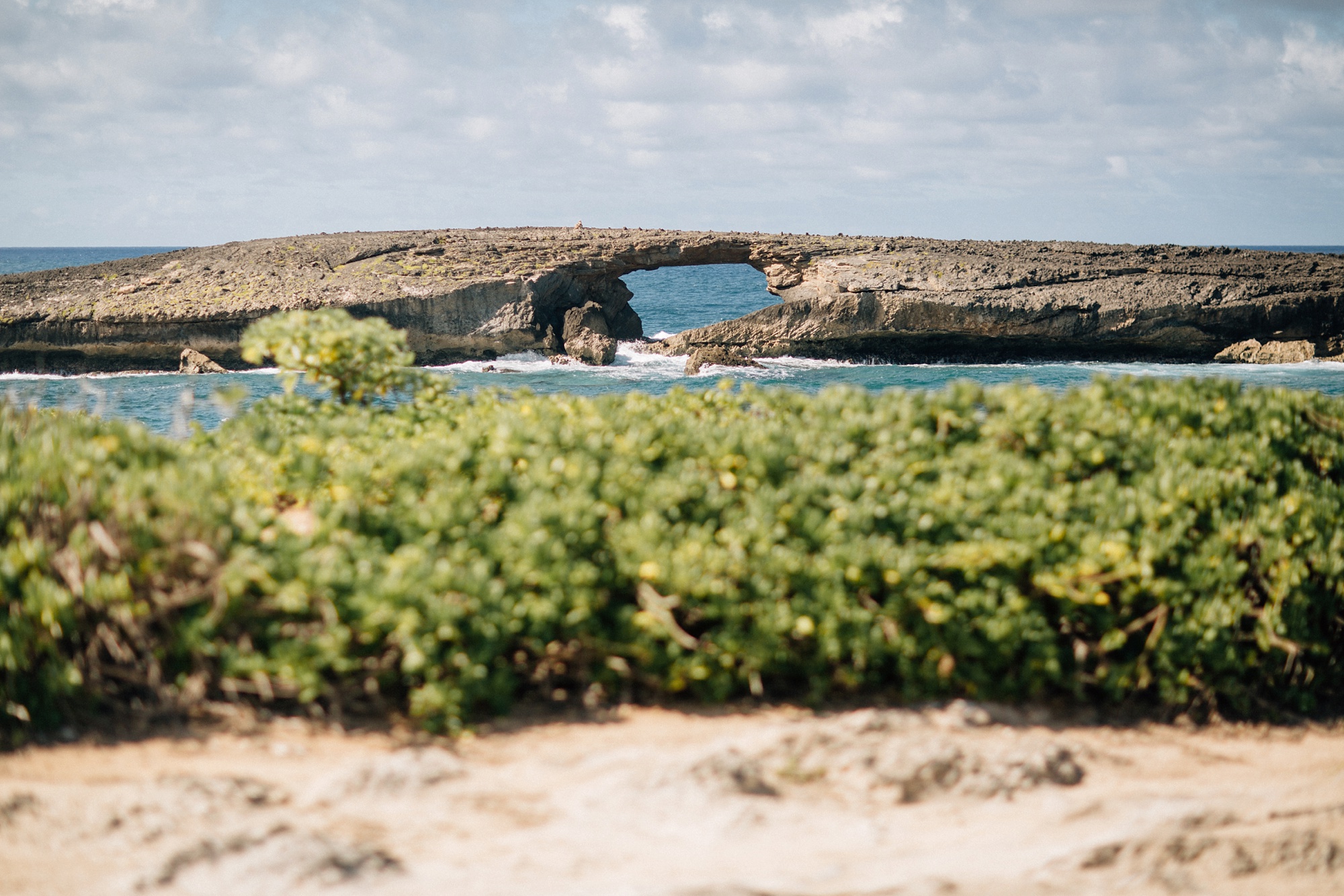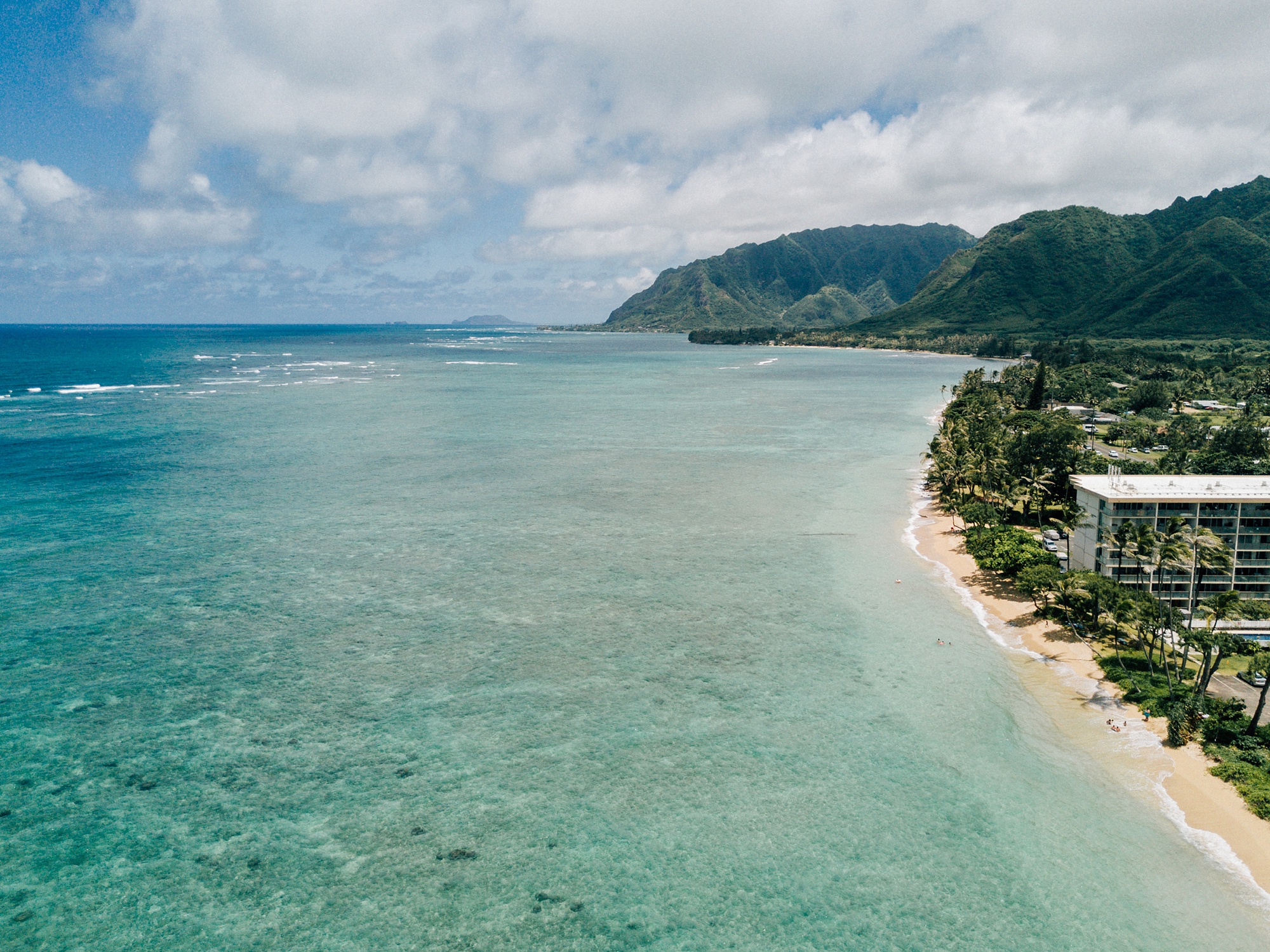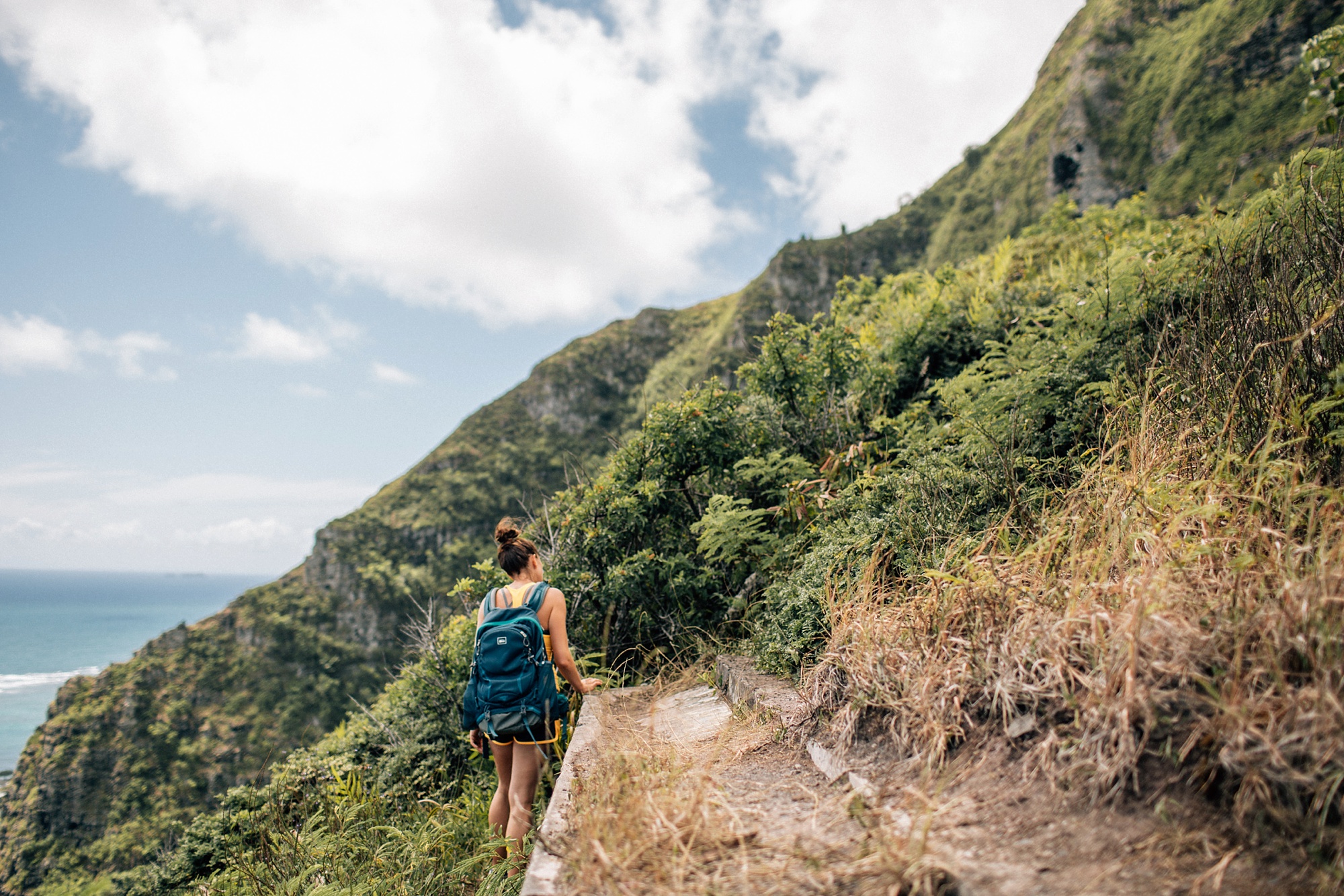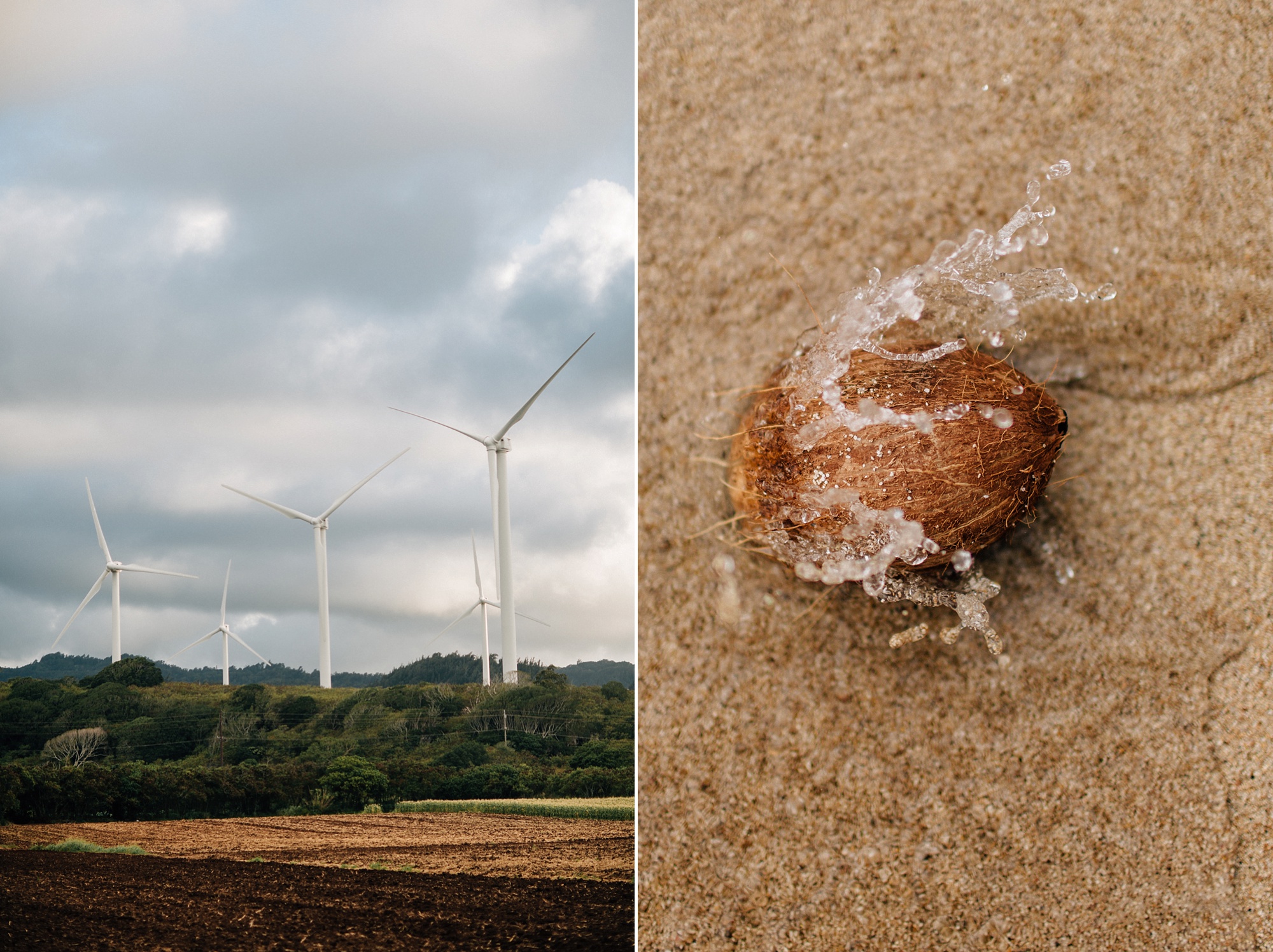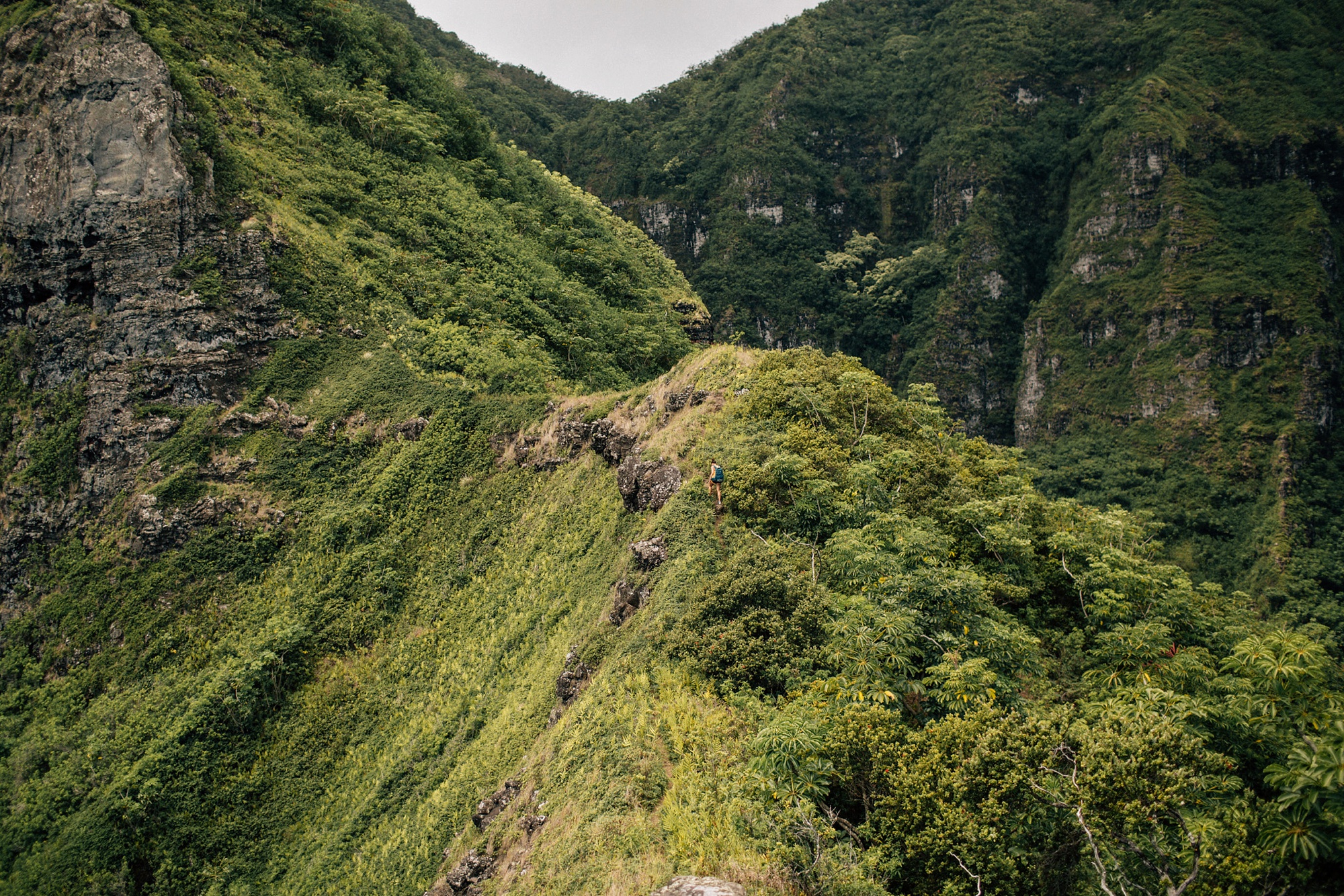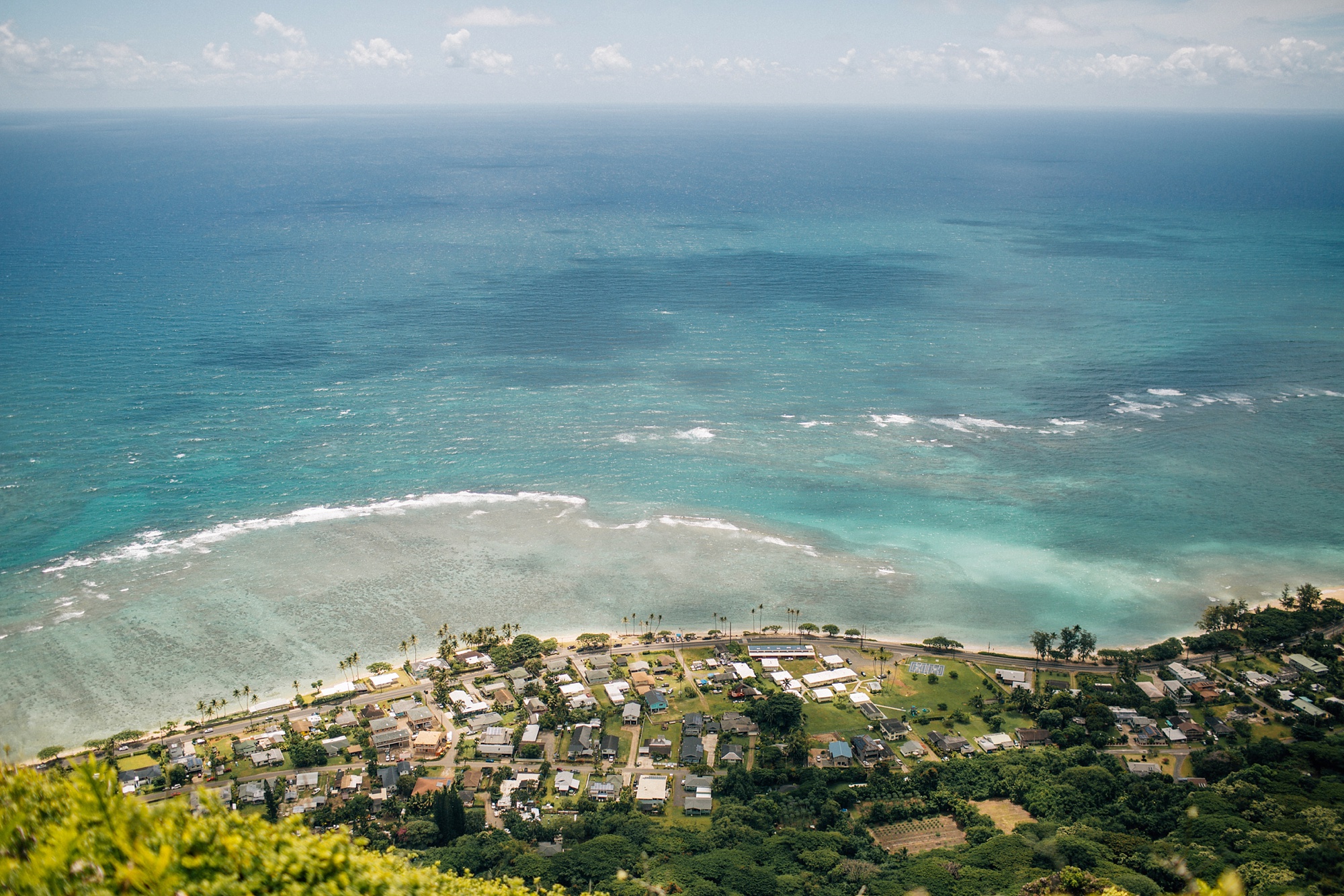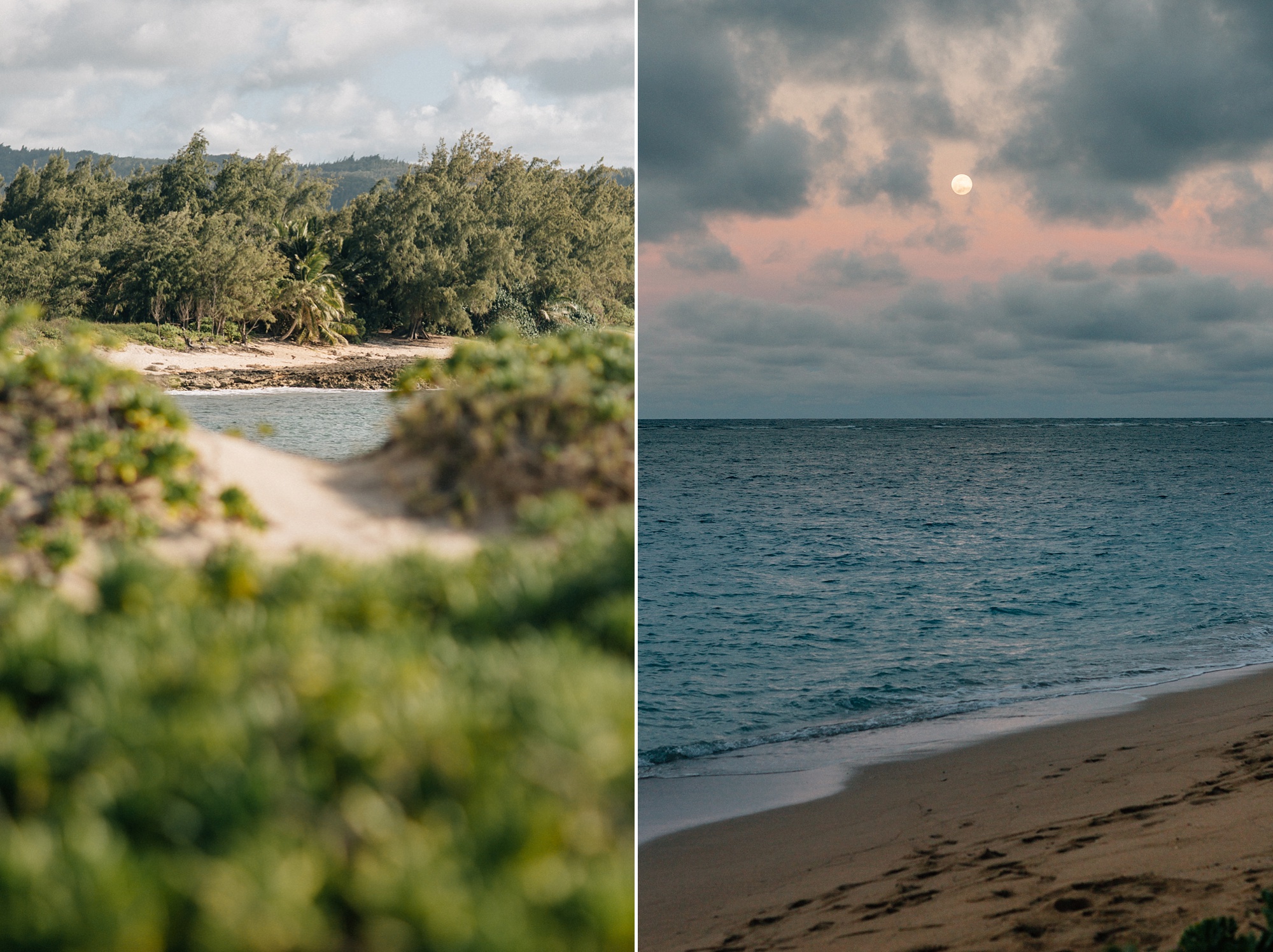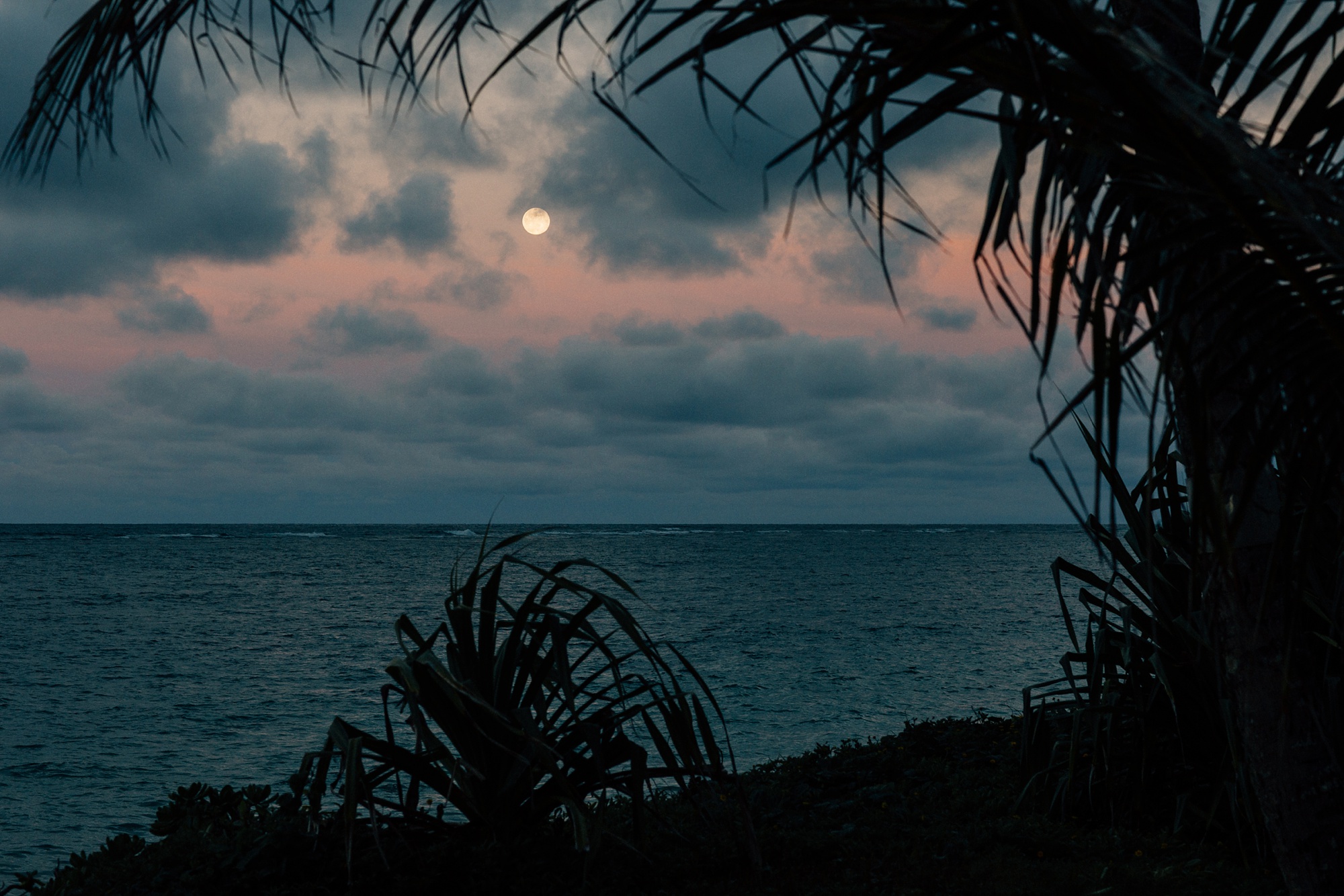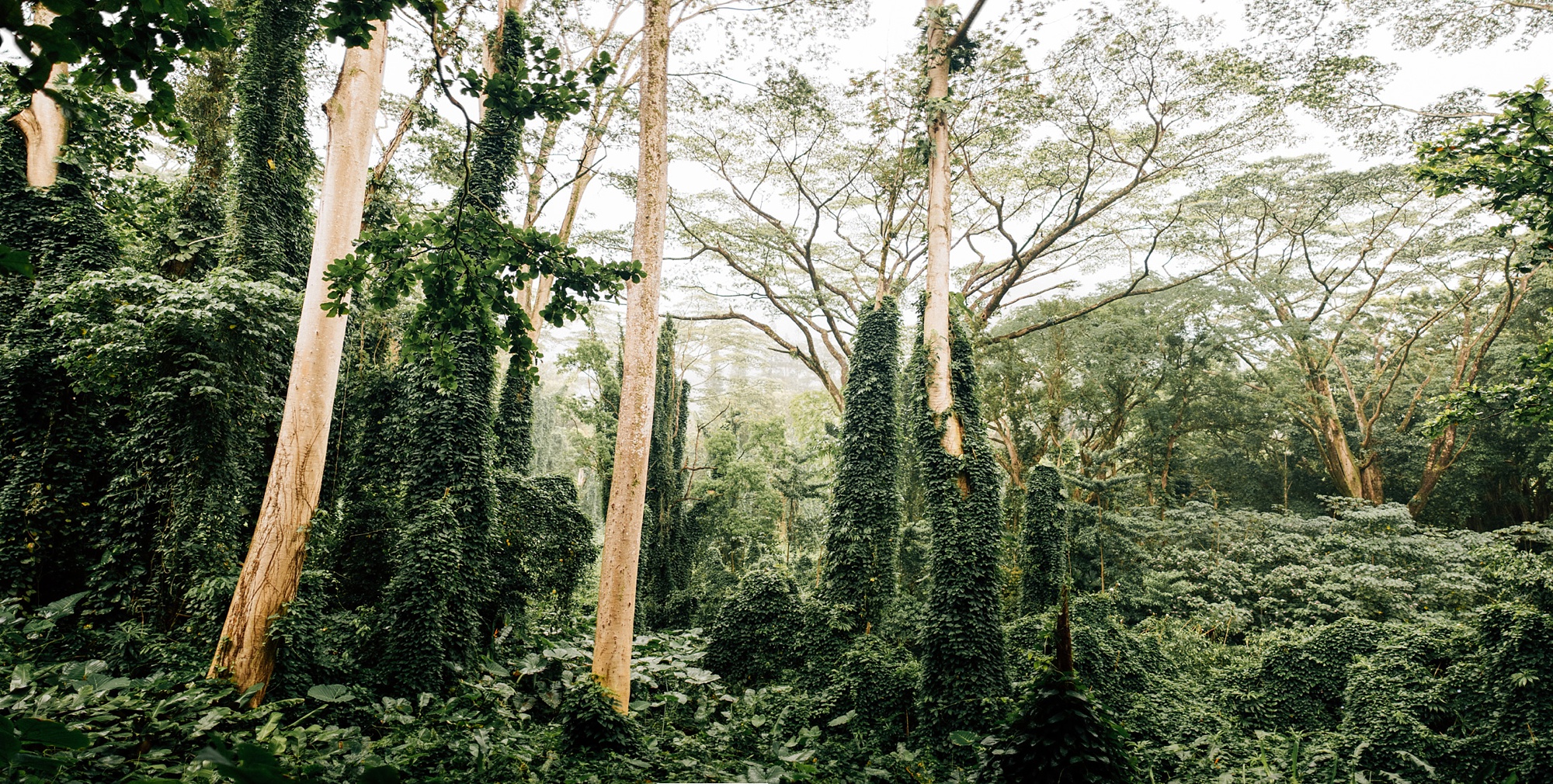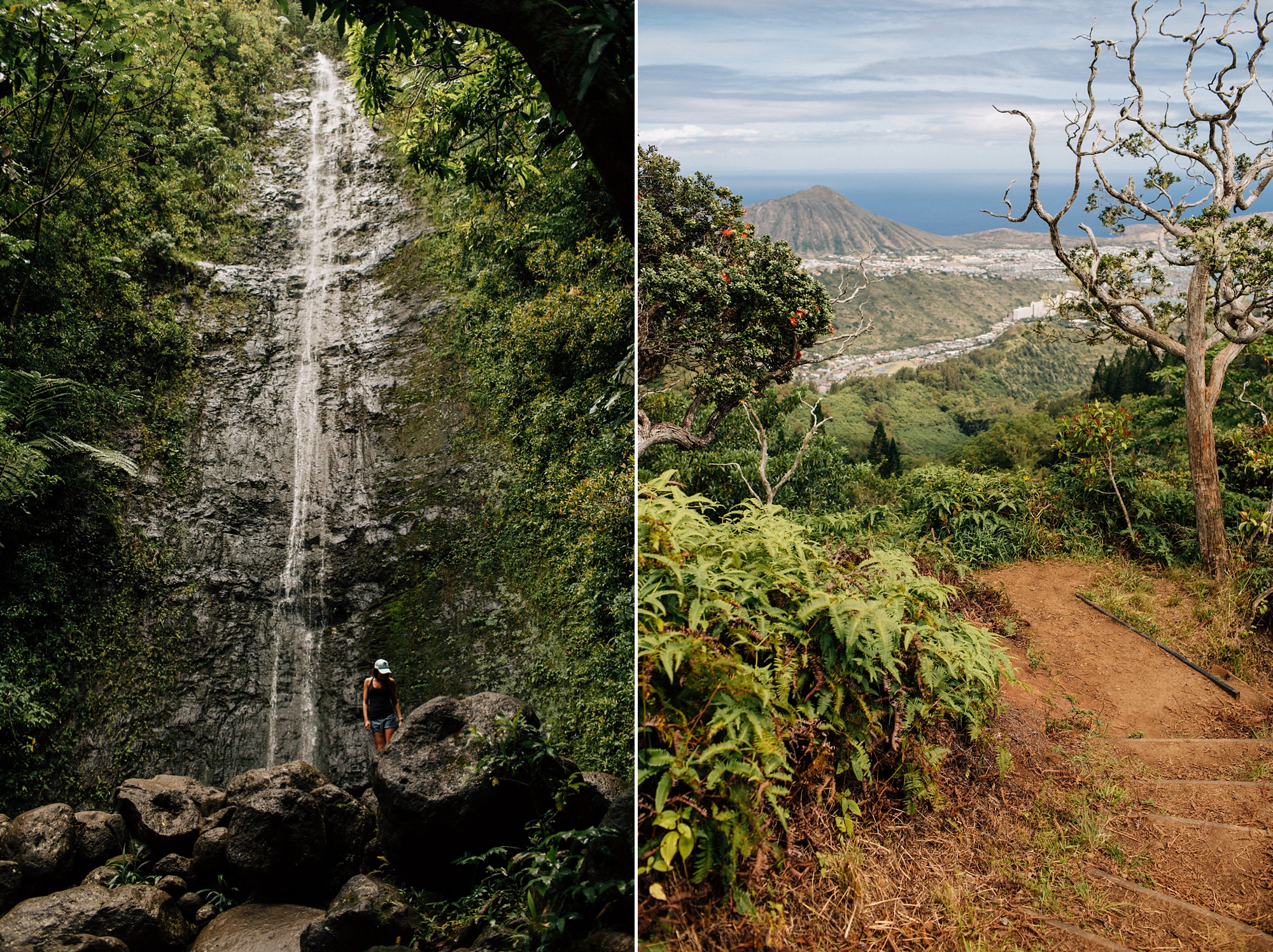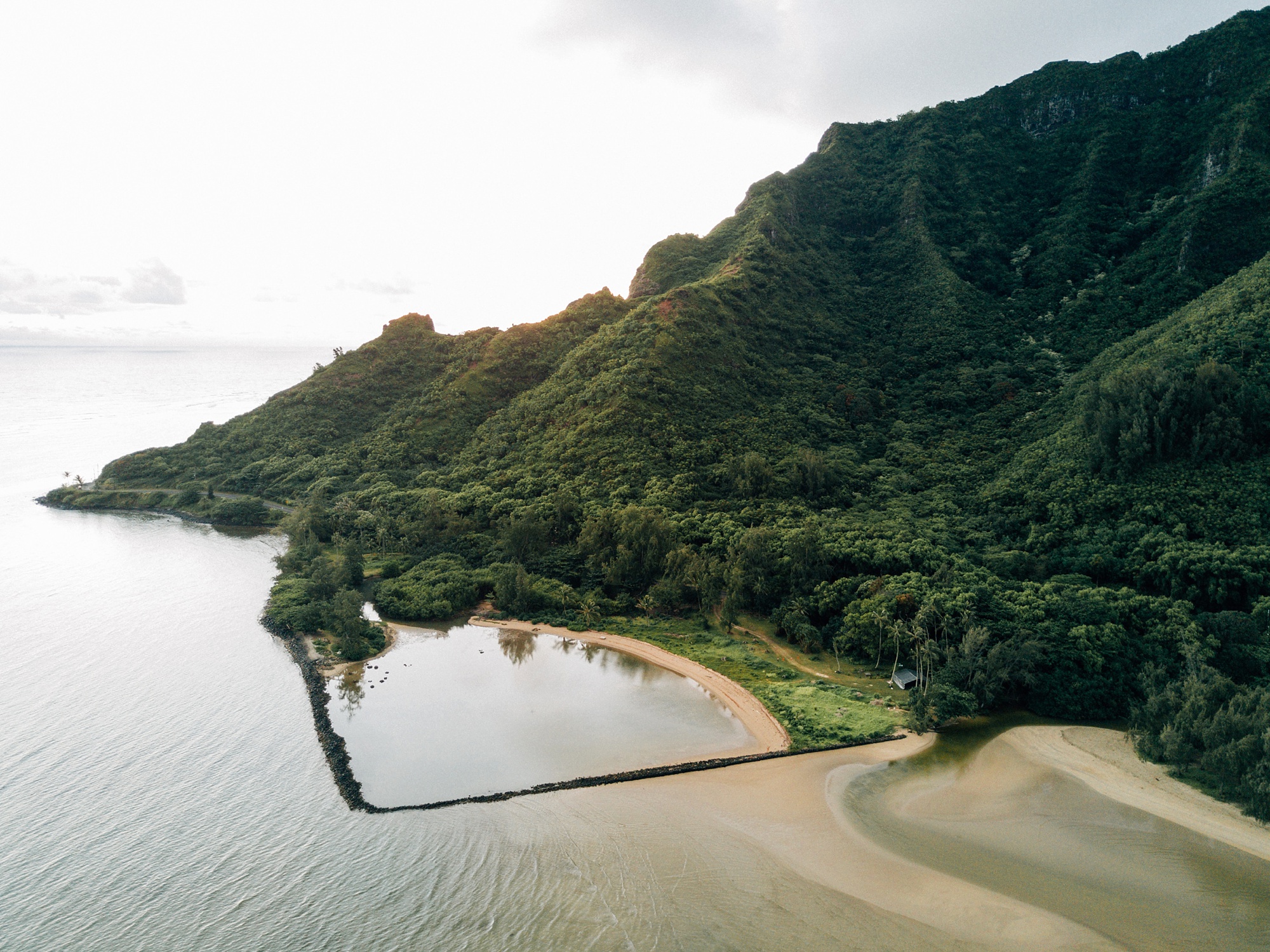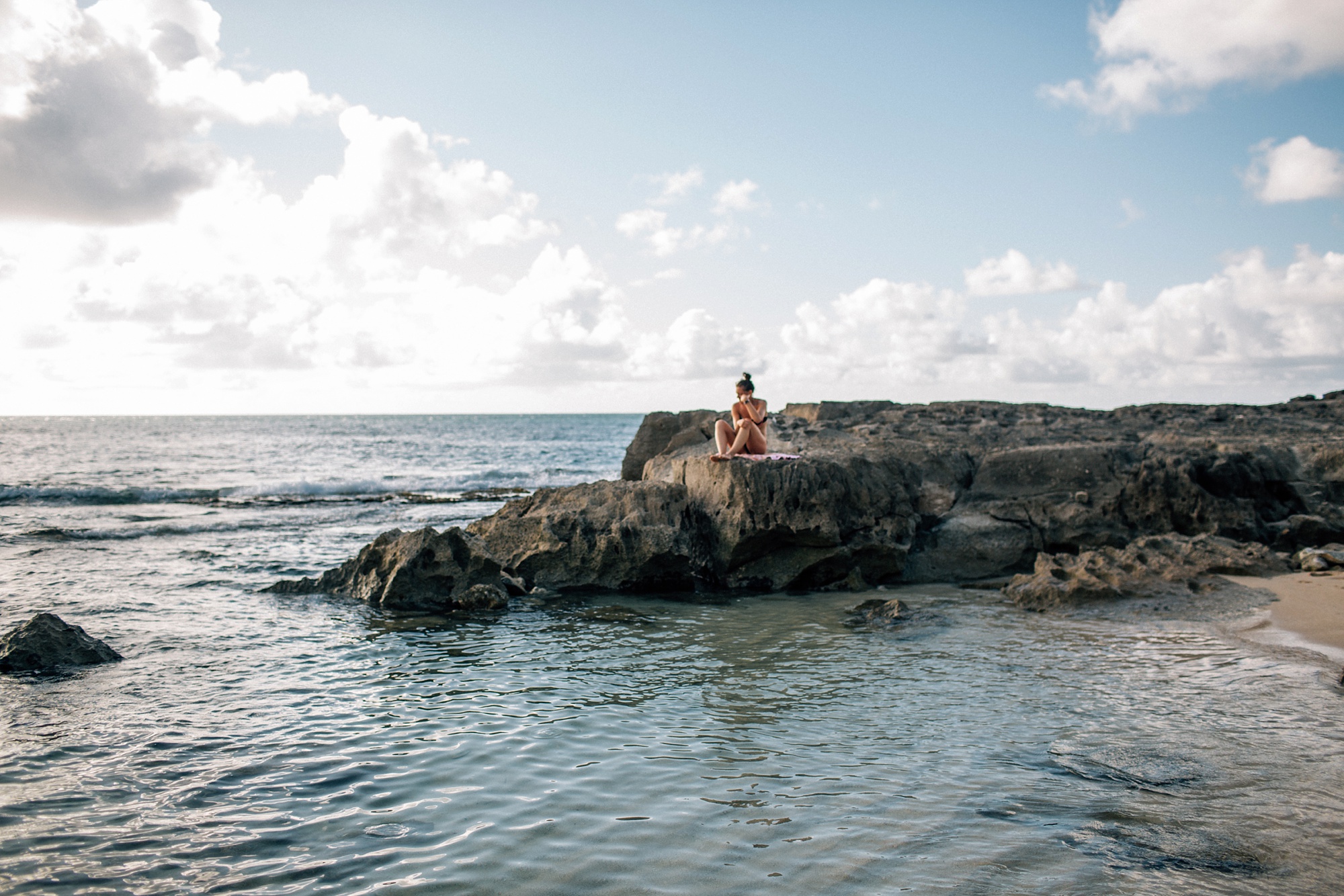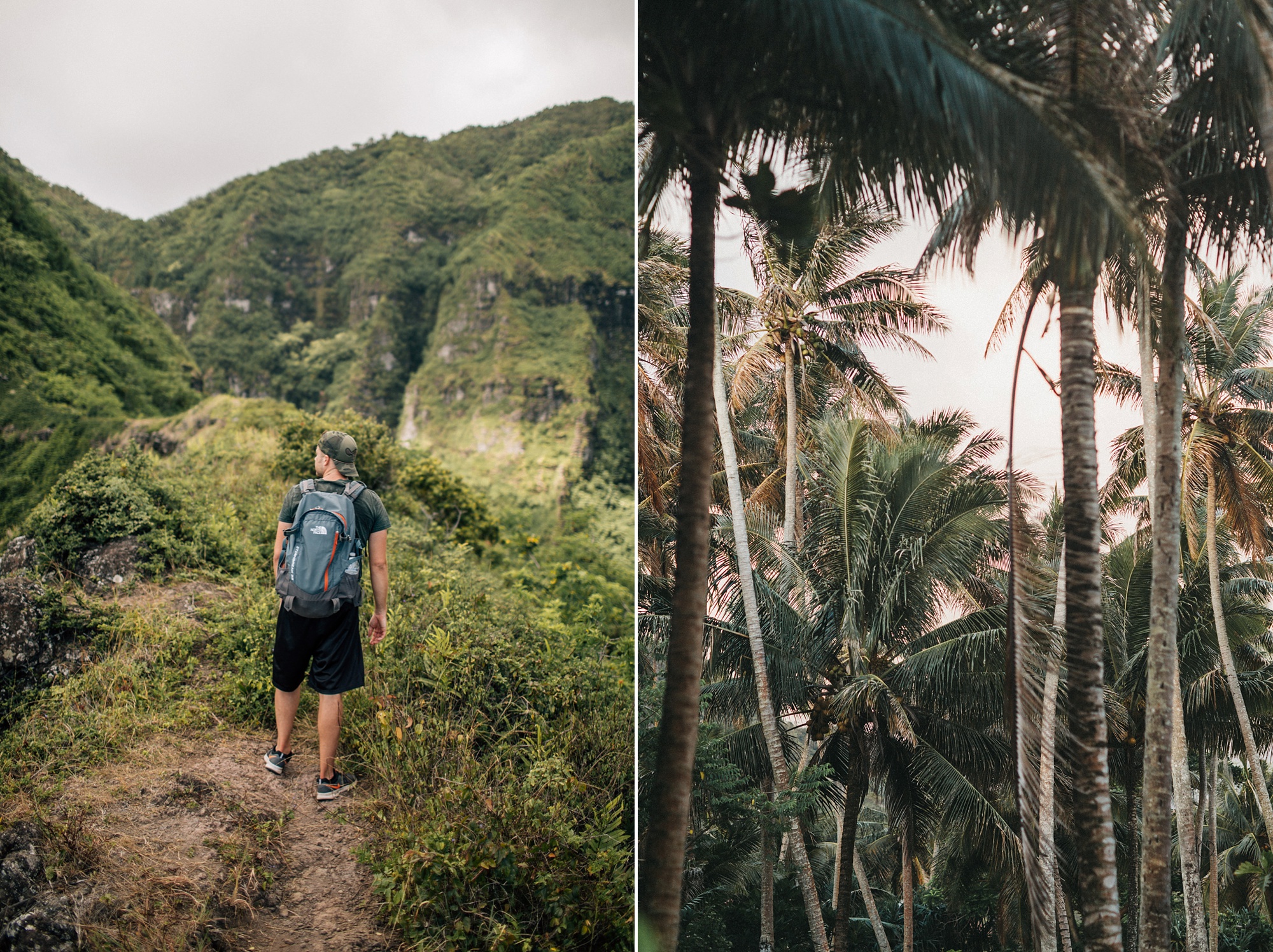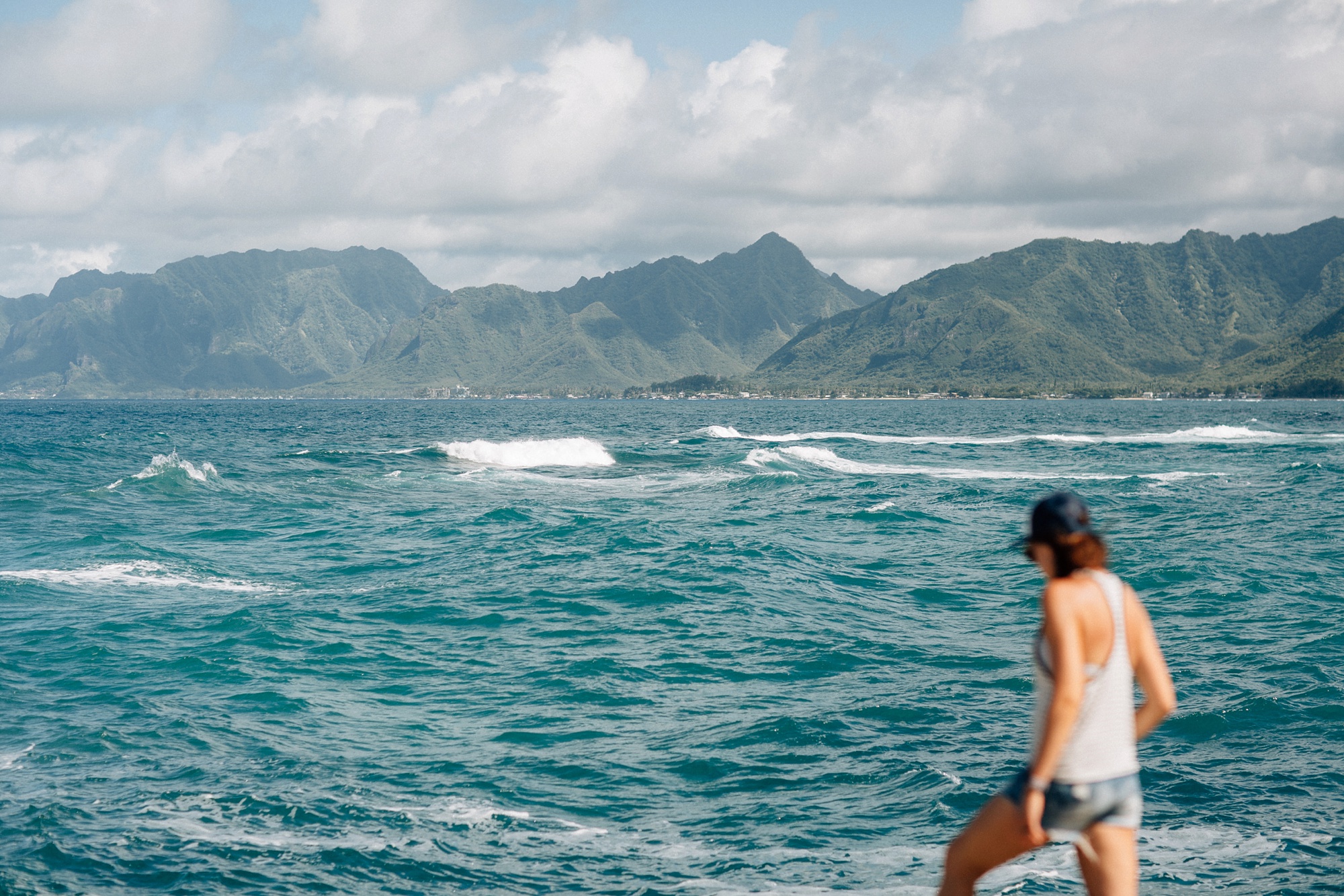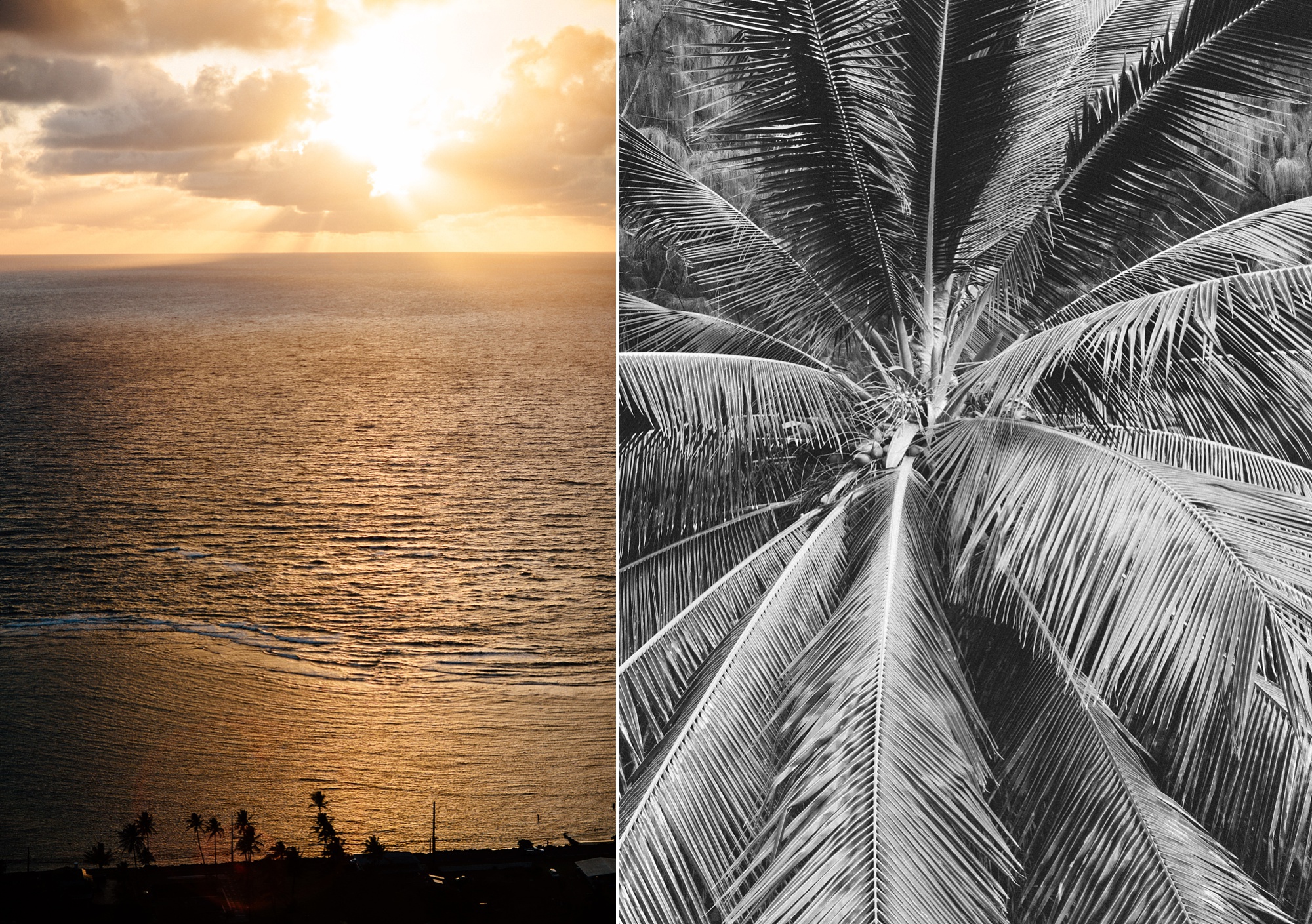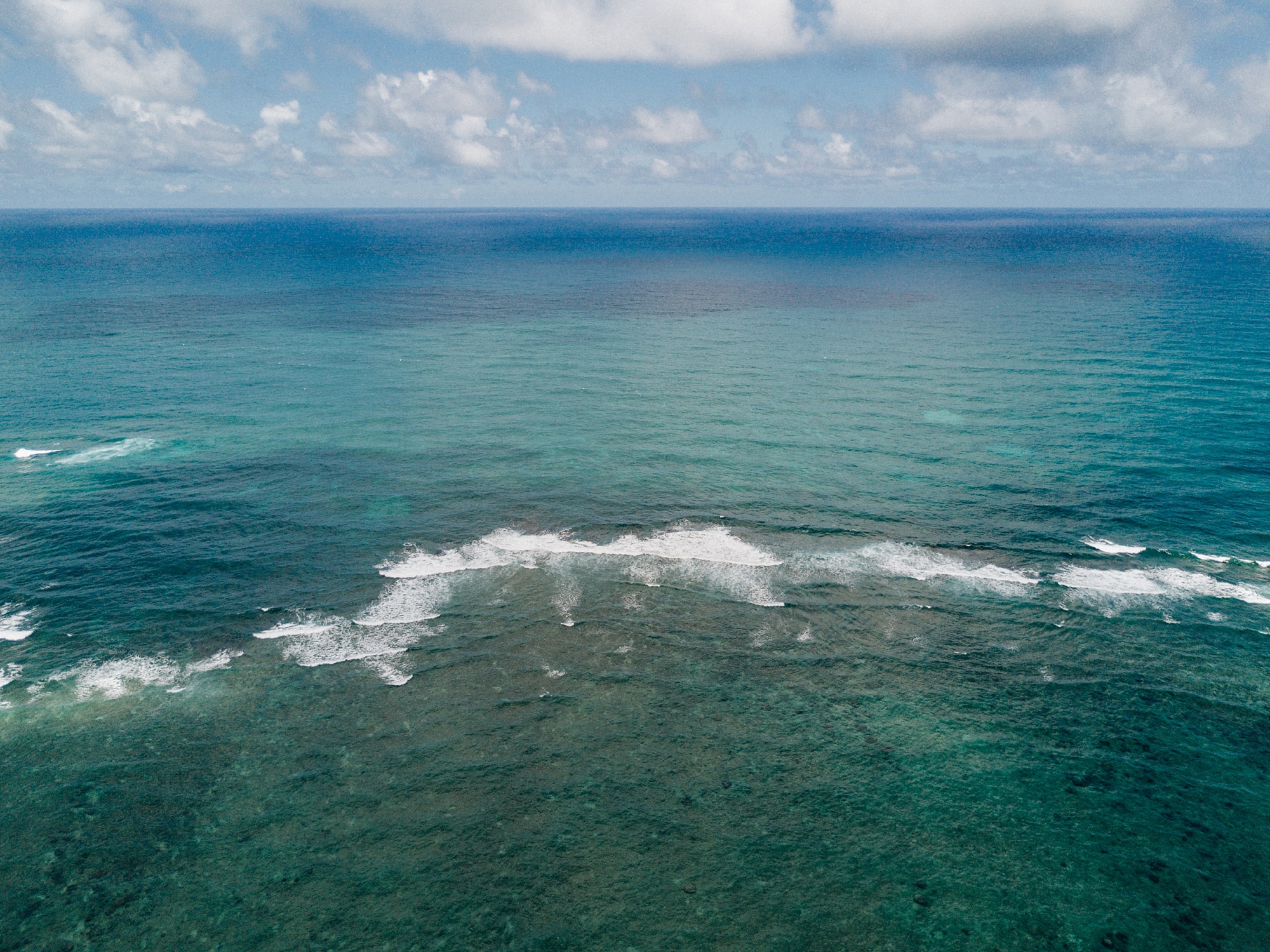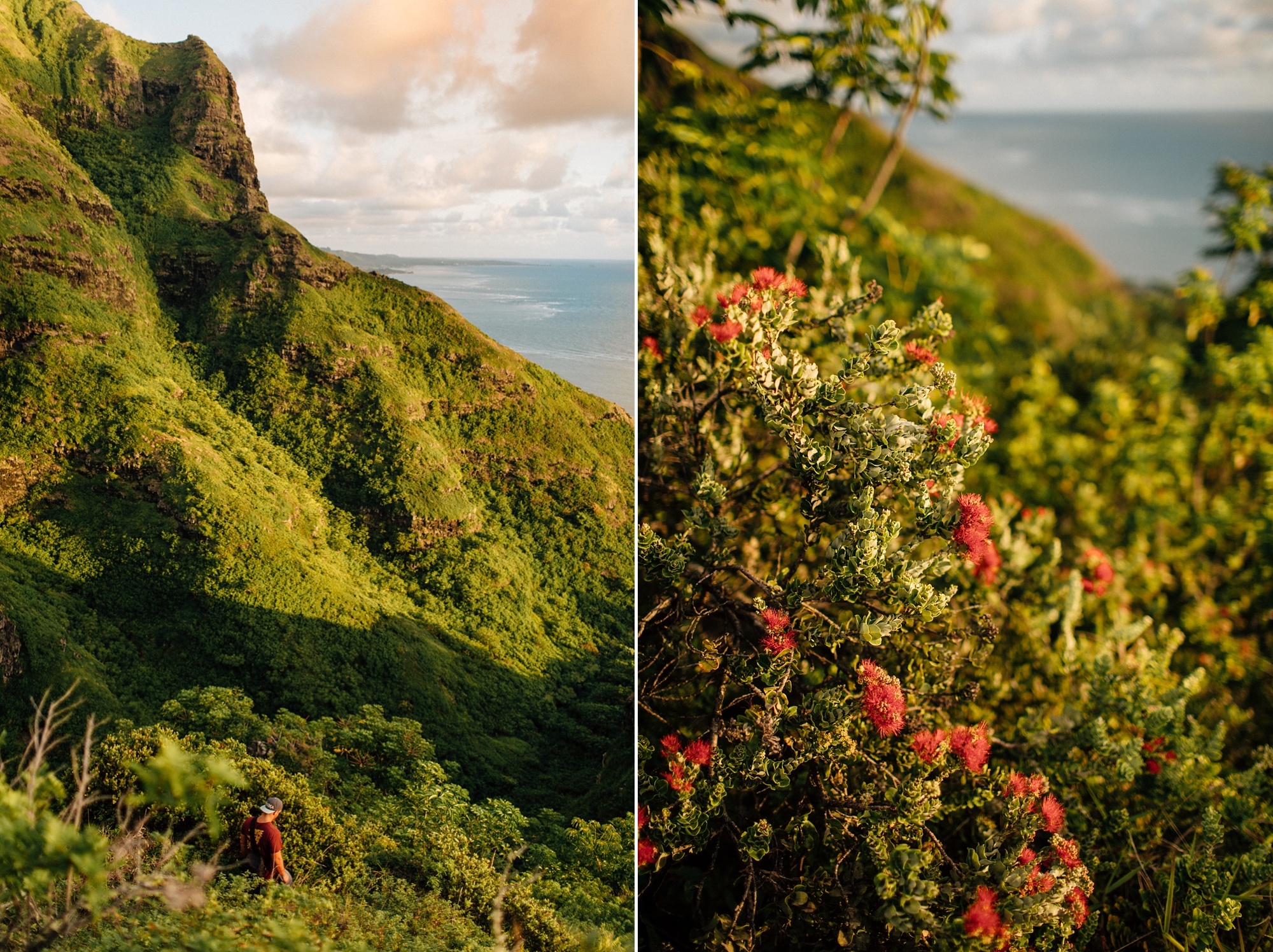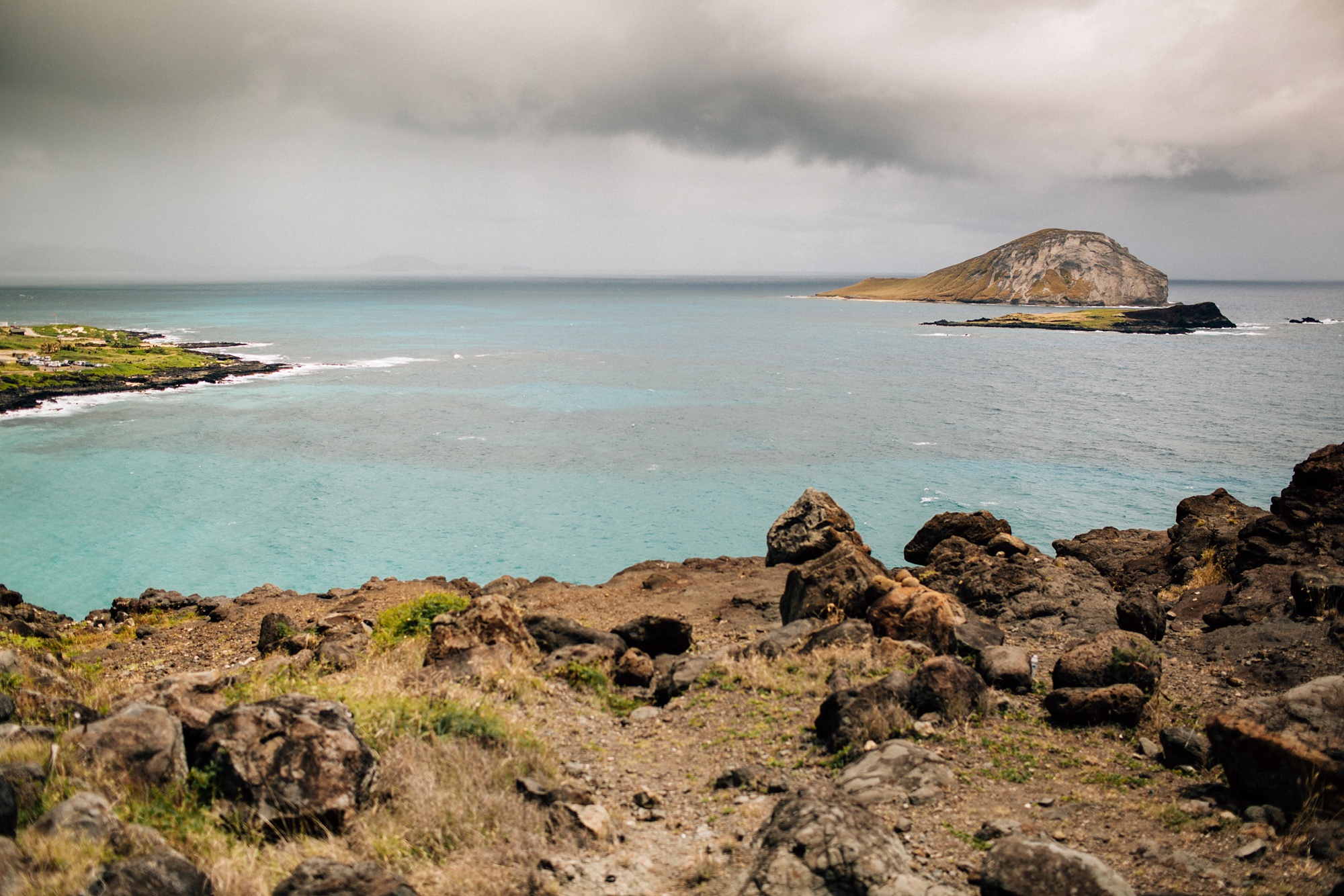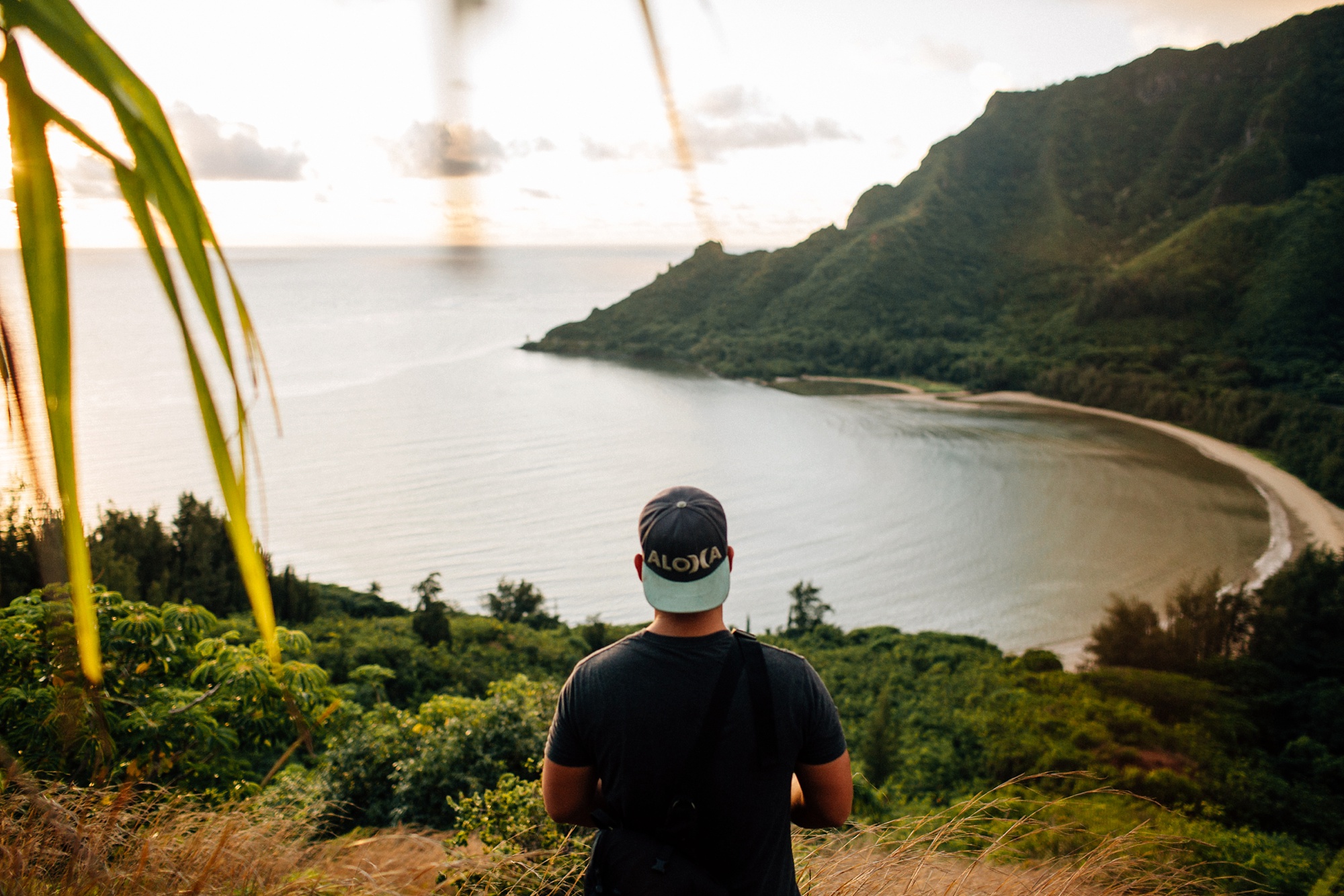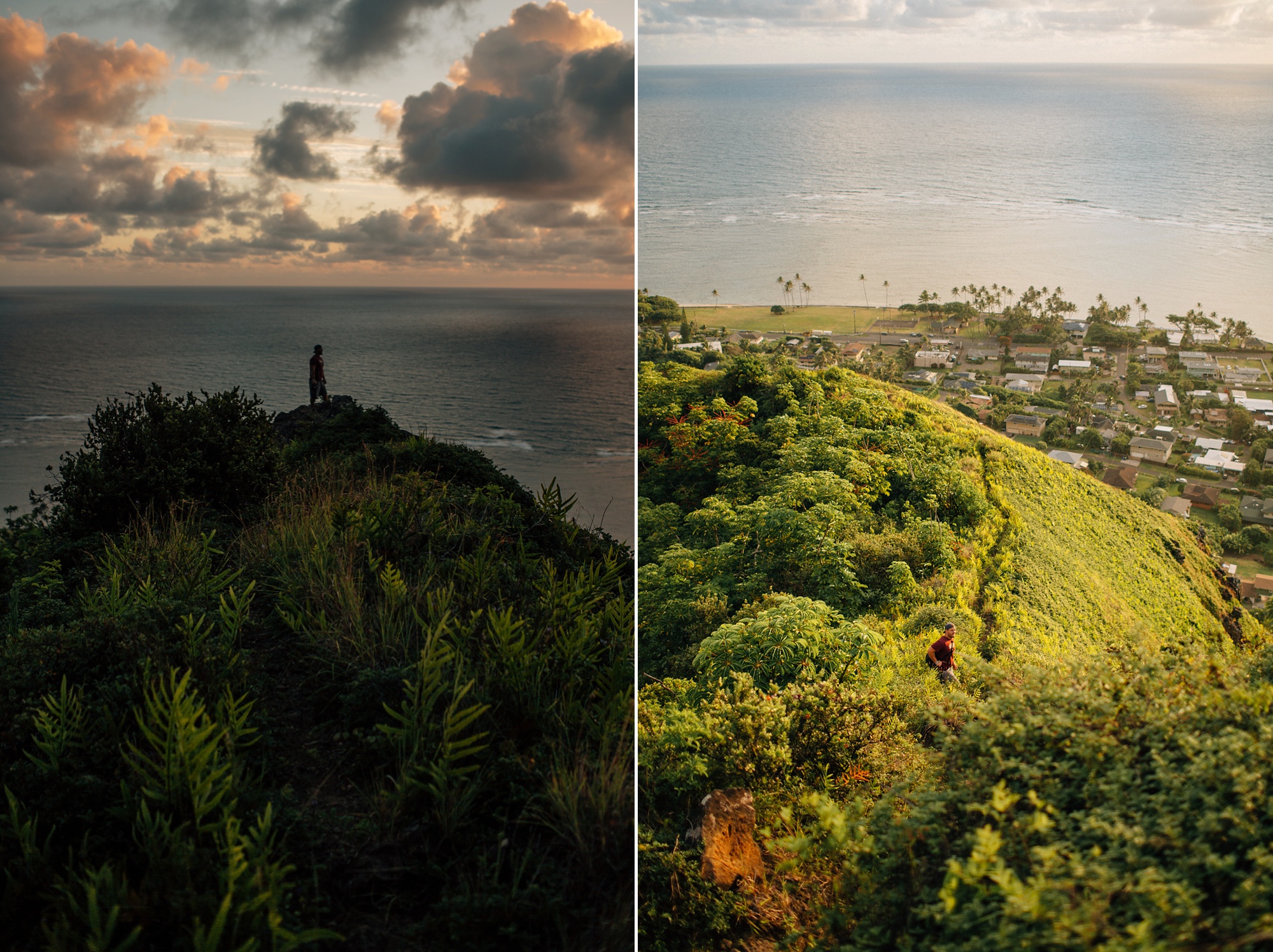 ⬆️ New hiking buddy, Jay! A local, a great guy, and a great photographer! ⬆️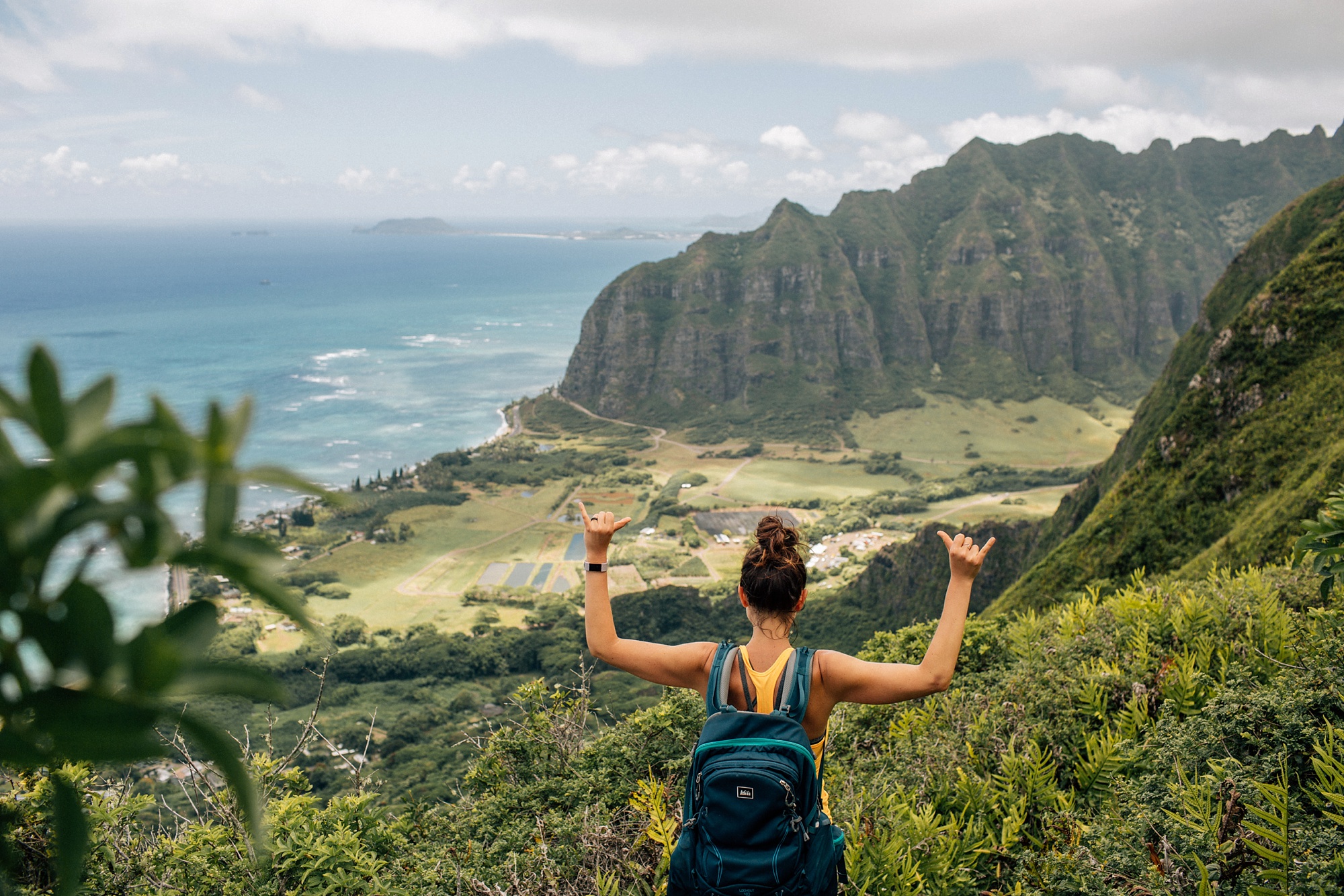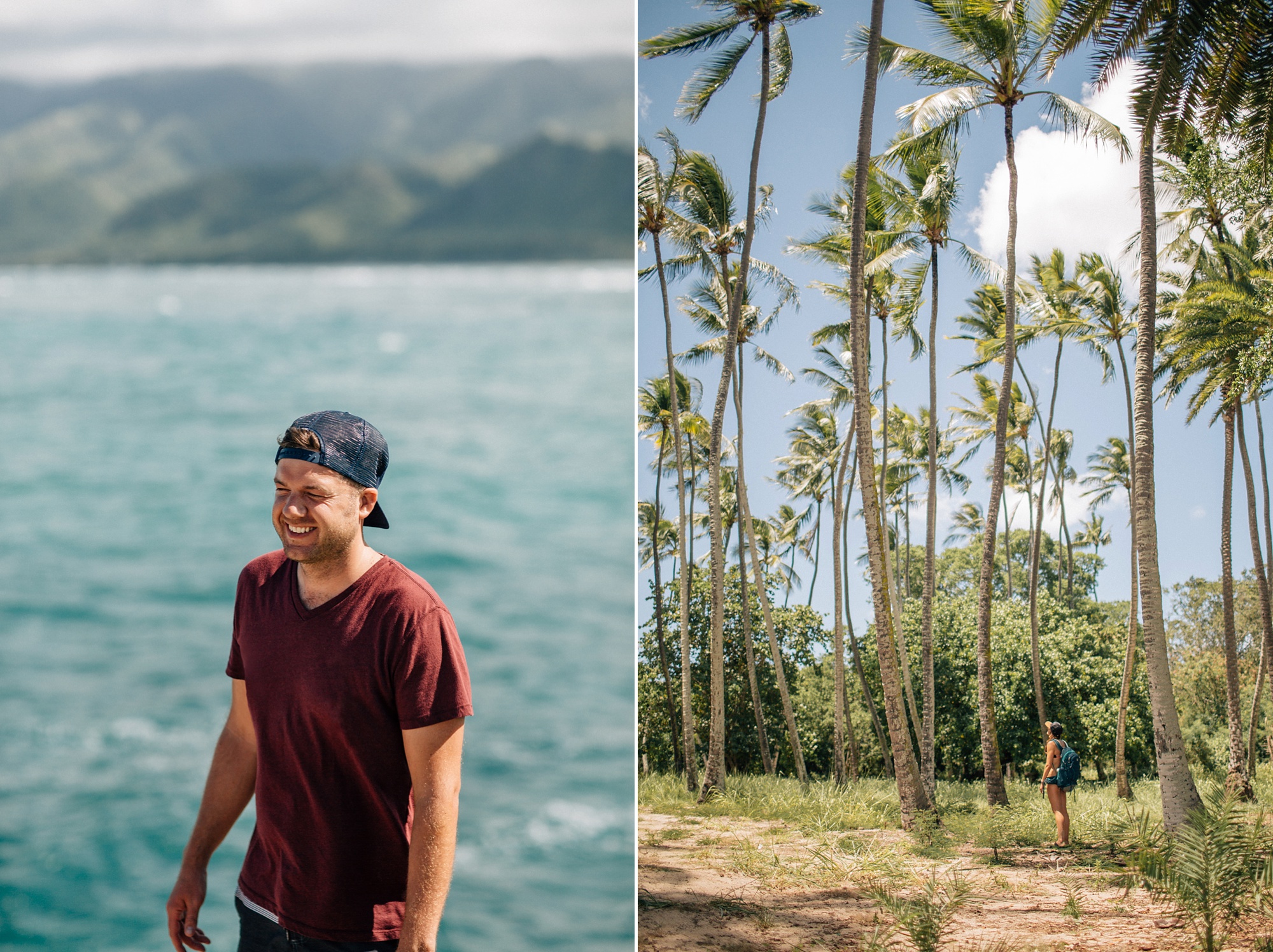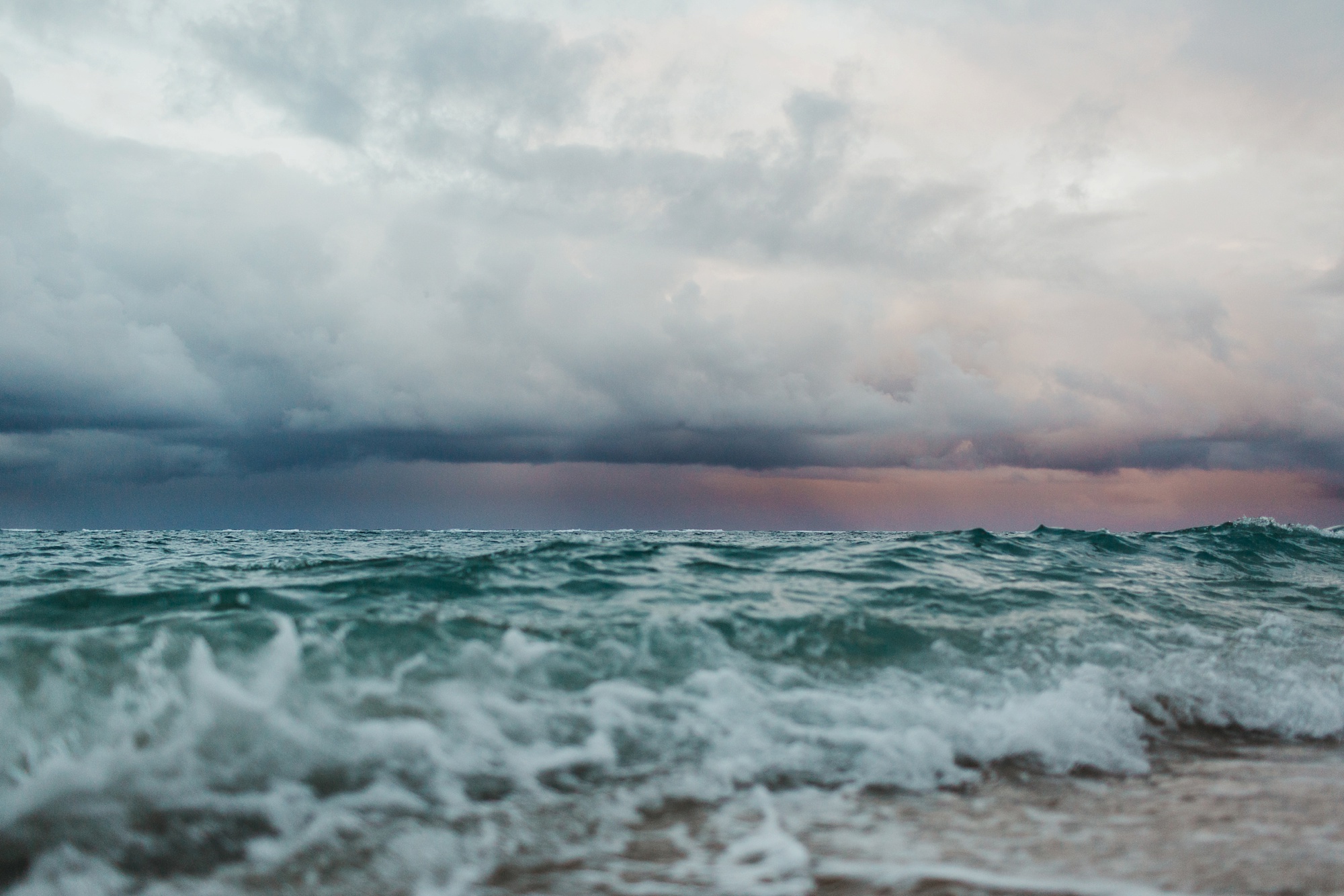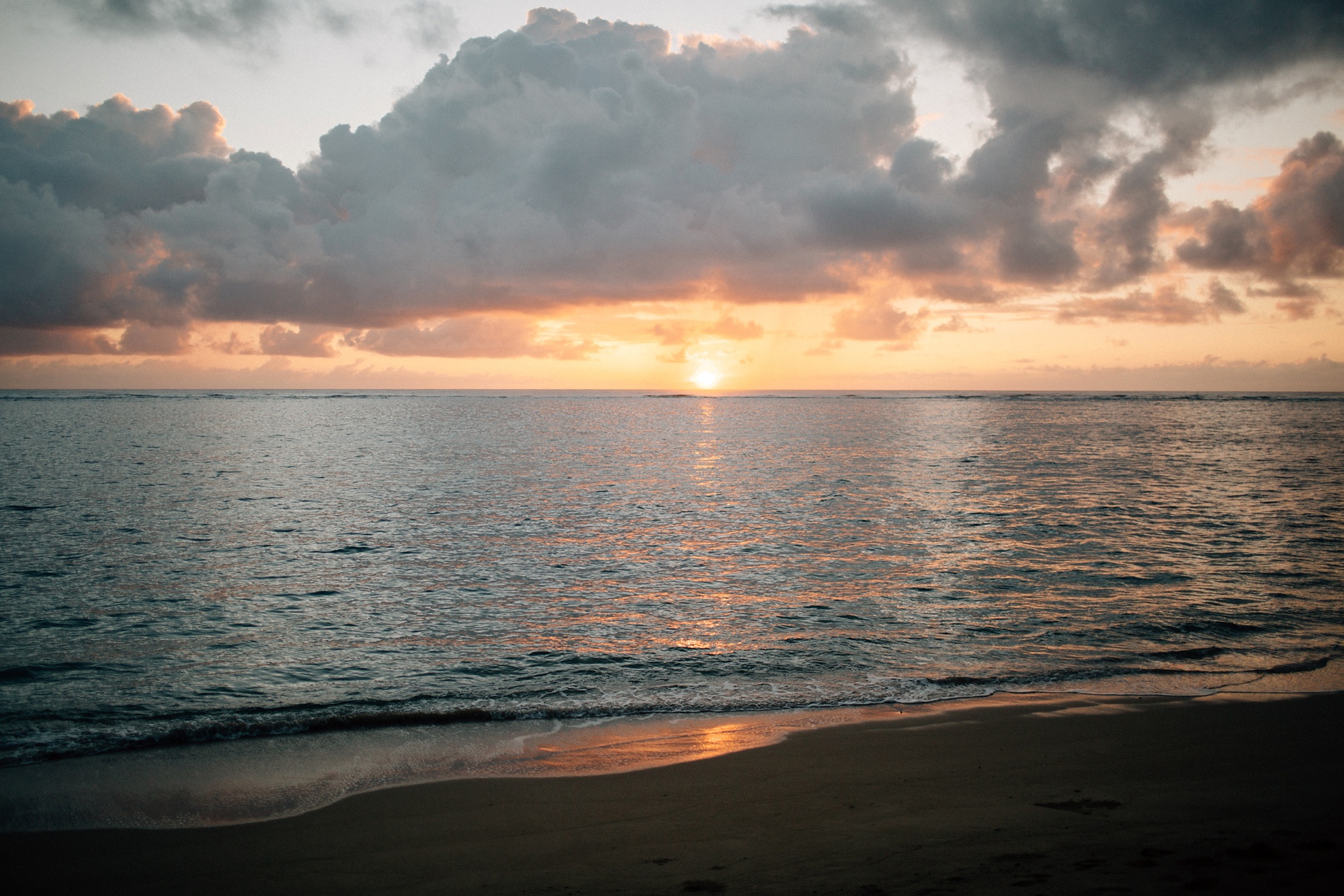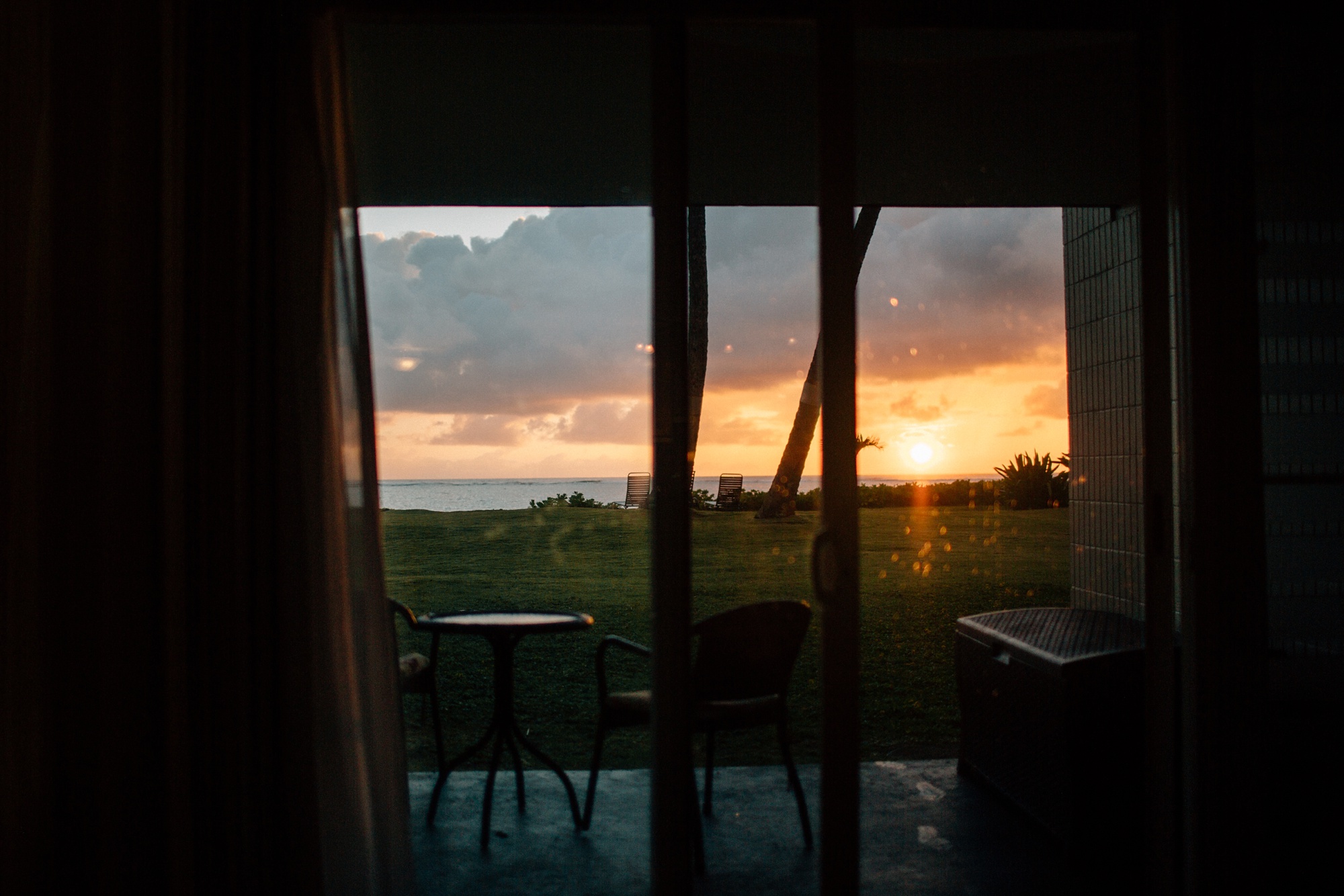 We love sharing our recommendations and favorite spots. Feel free to drop us a line if you want! We don't claim to be experts but we can tell you what we loved and didn't love so much about Oahu!
Oahu Travel Photography