Guatemala. Our fifth visit. And it just keeps getting harder to leave. It's tough to put into words what a week together with an incredible group of 29 people, in a beautiful place like this, with kids who steal your heart will do to you as a person. It is impossible to not be changed. And even when we've experienced a week very similar to this four other times before, it just sinks in harder every year. The reality of what these kids have gone through, and the good that is being done at the children's home is just unreal. It is truly a beautiful thing to watch so many come together for the purpose of lifting these kids up and showing them, and each other, the love of Christ. We'd invite every one of you who is reading this to join in with this amazing team to bring hope to the people and children of Solola, Guatemala. www.eaglesnestint.org
At the end of this blog is a video we made, of not just these photos, but of some VIDEO we took as well! We aren't videographers by any stretch, BUT we did enjoy a fresh take on the trip by shooting some video, and we hope you enjoy it!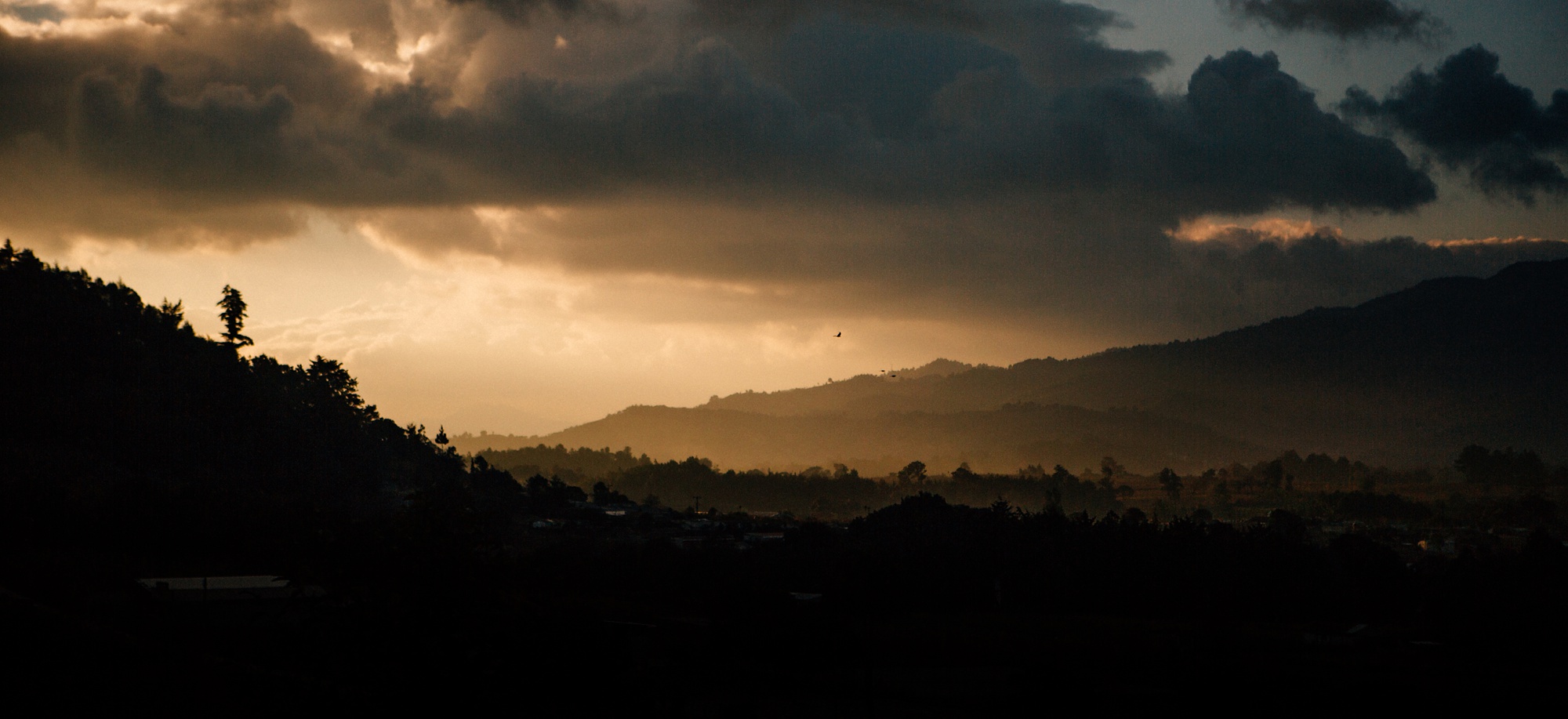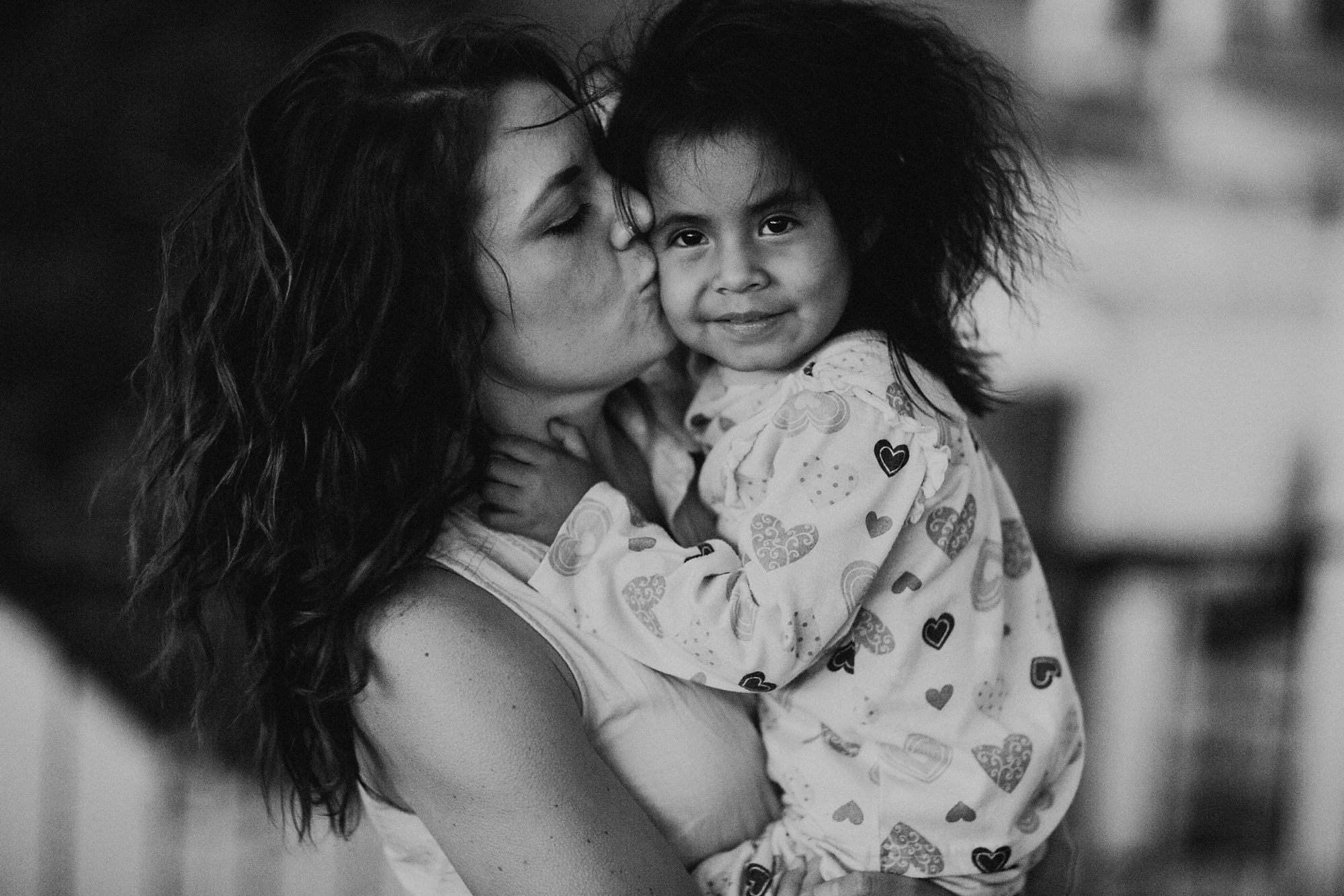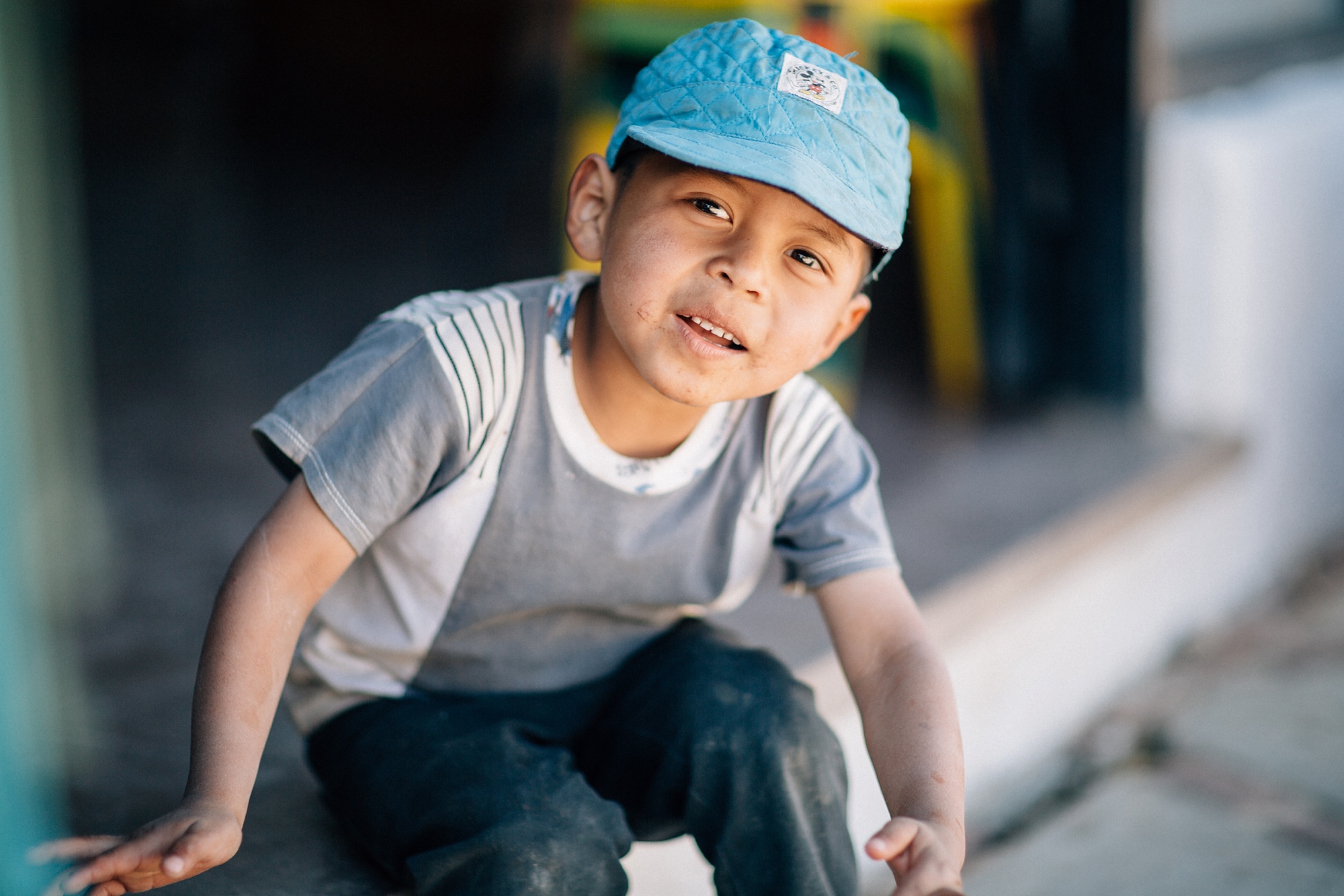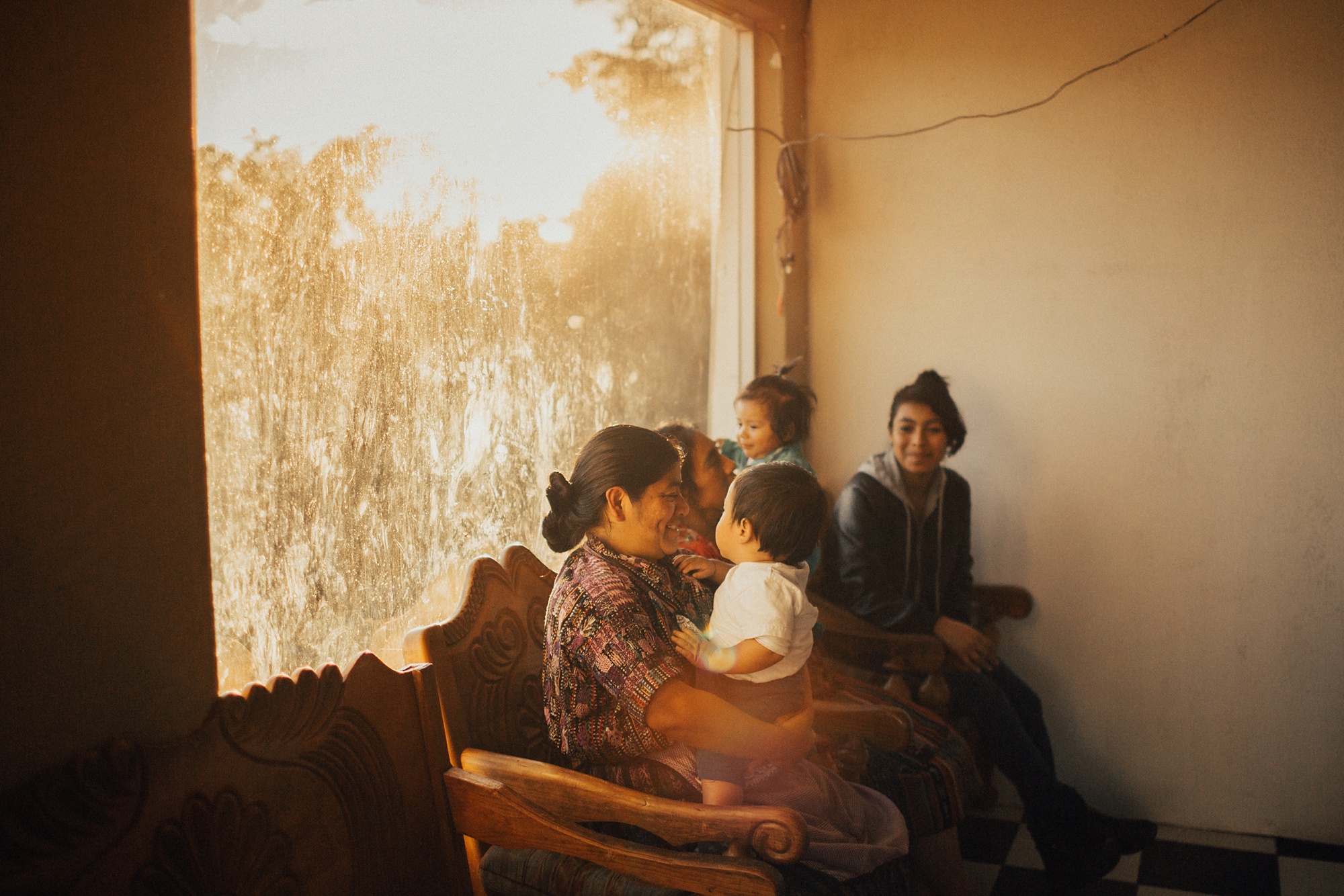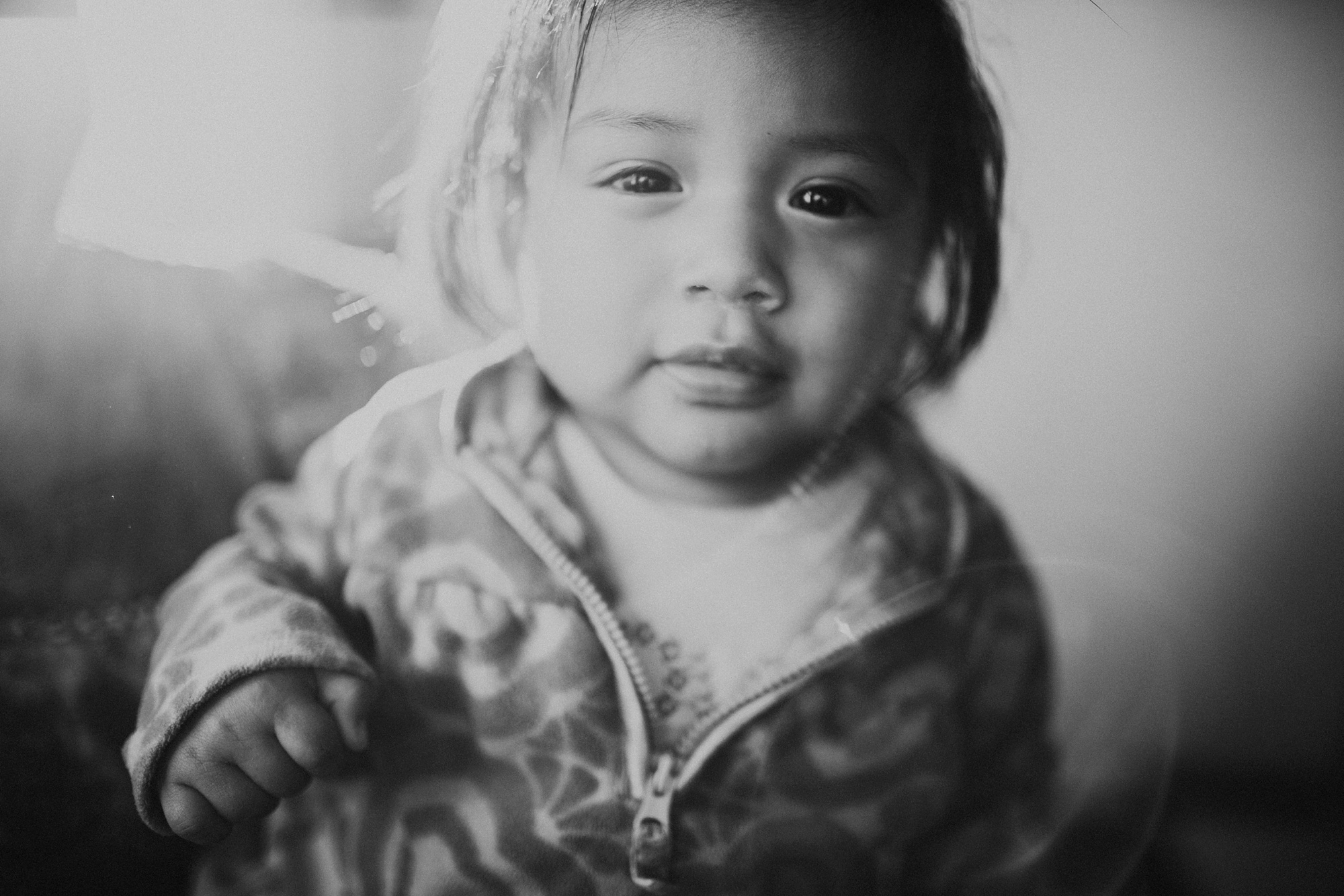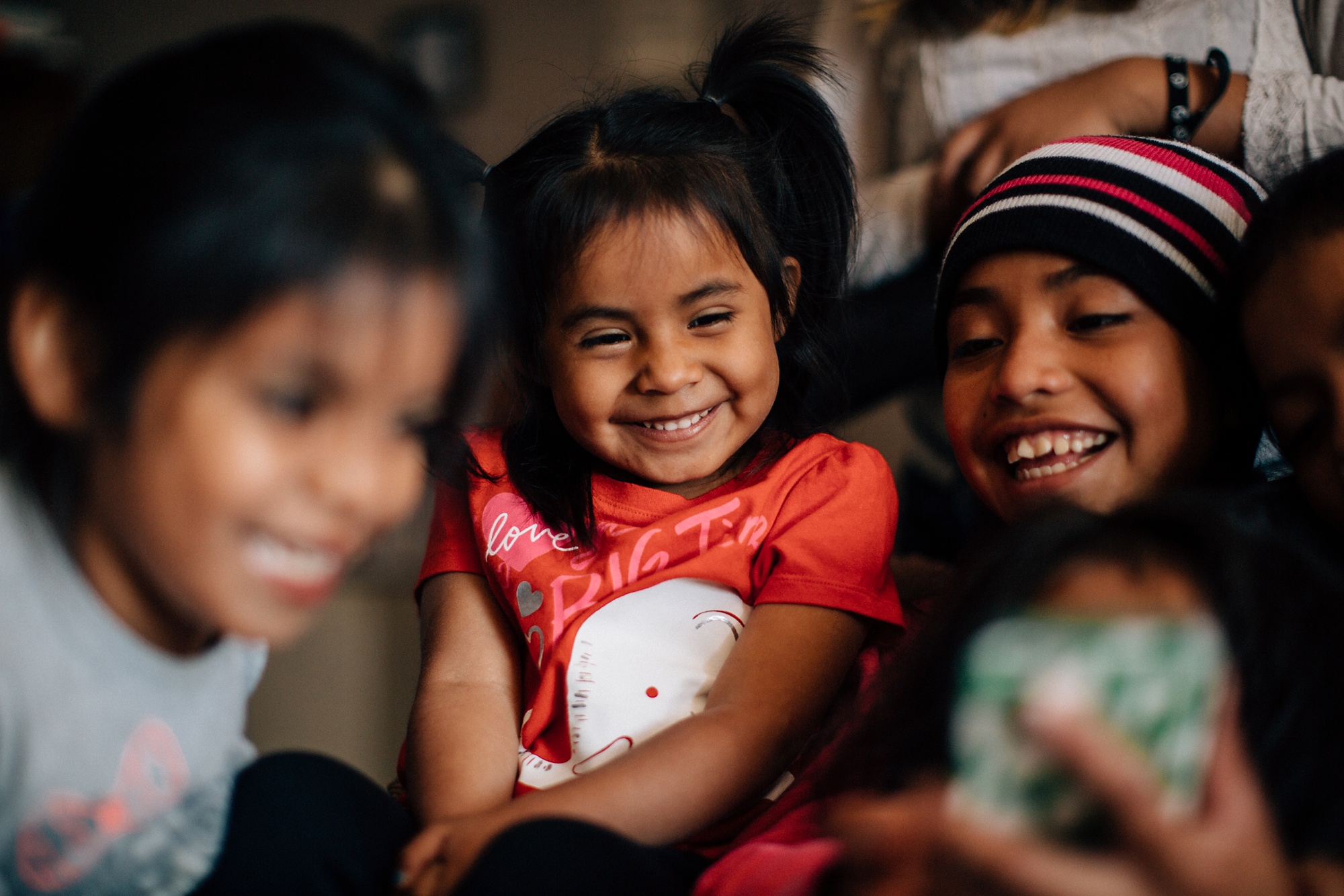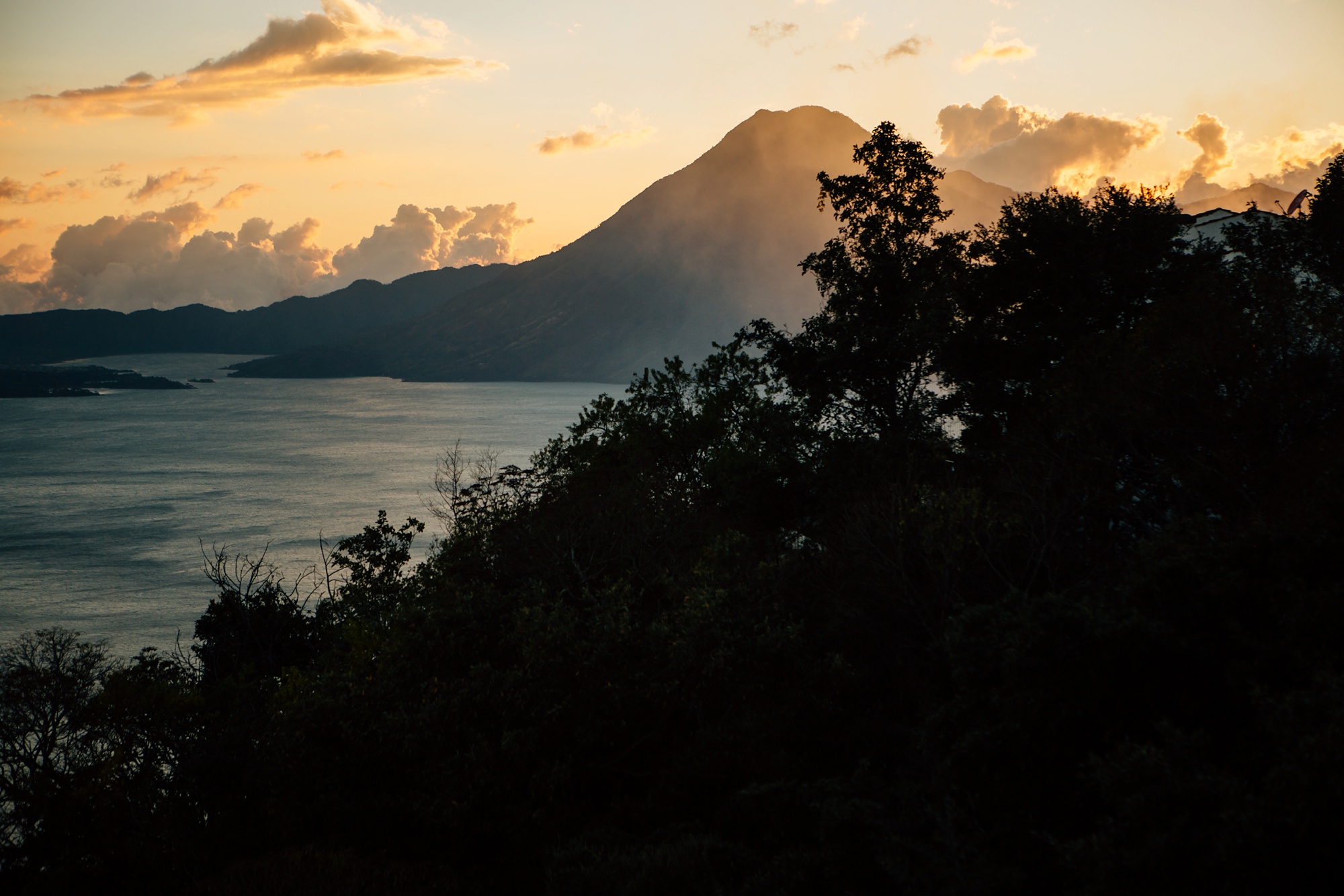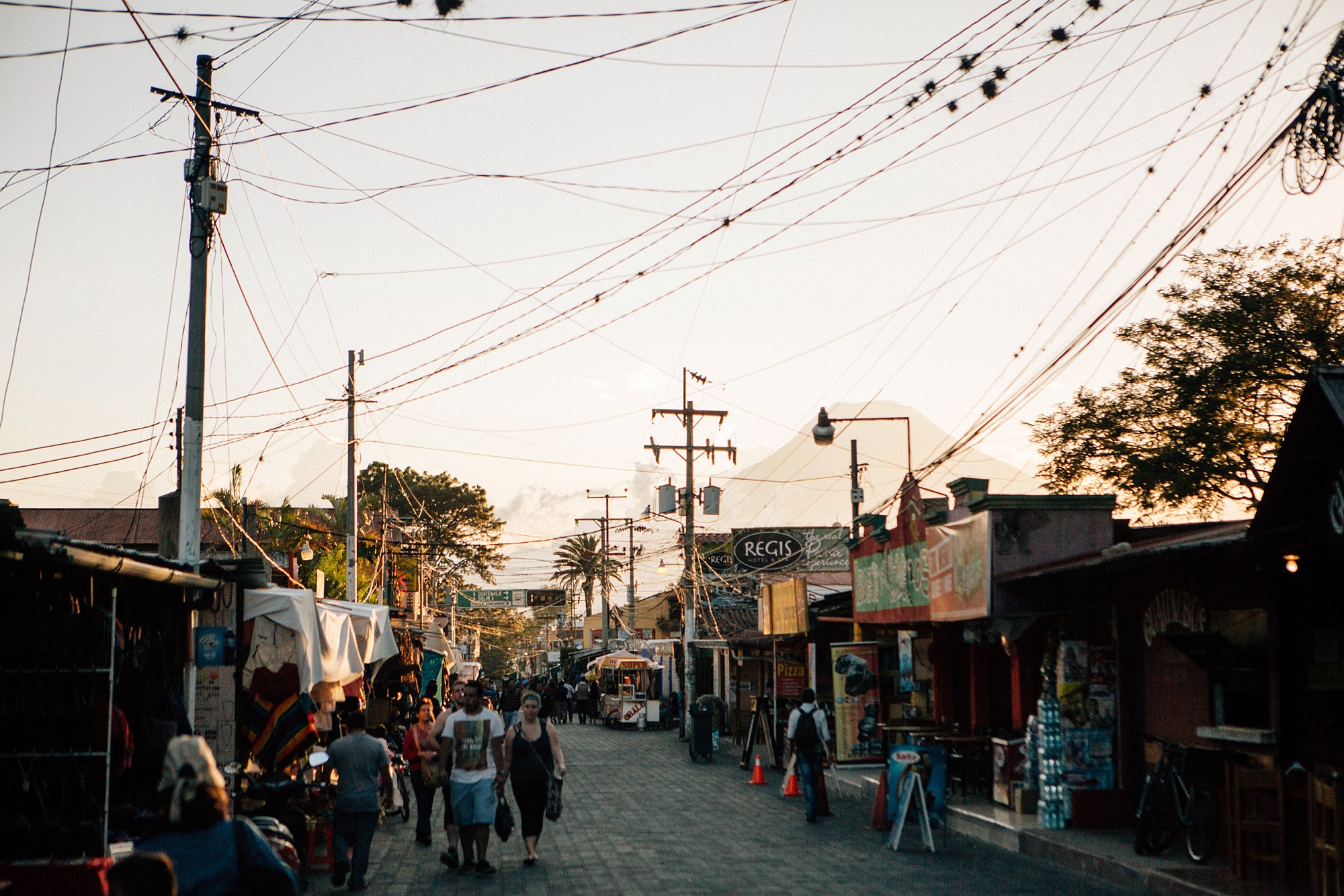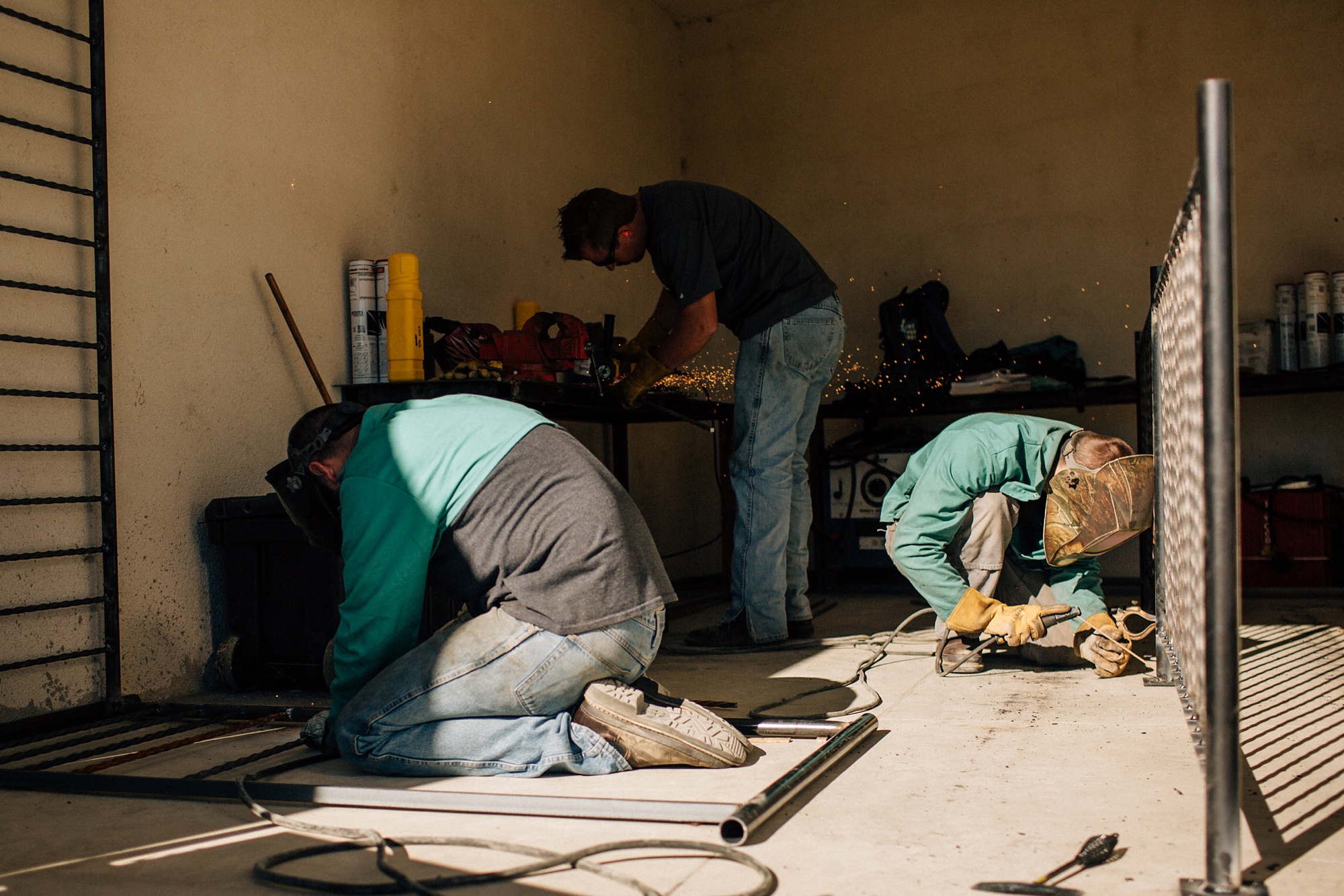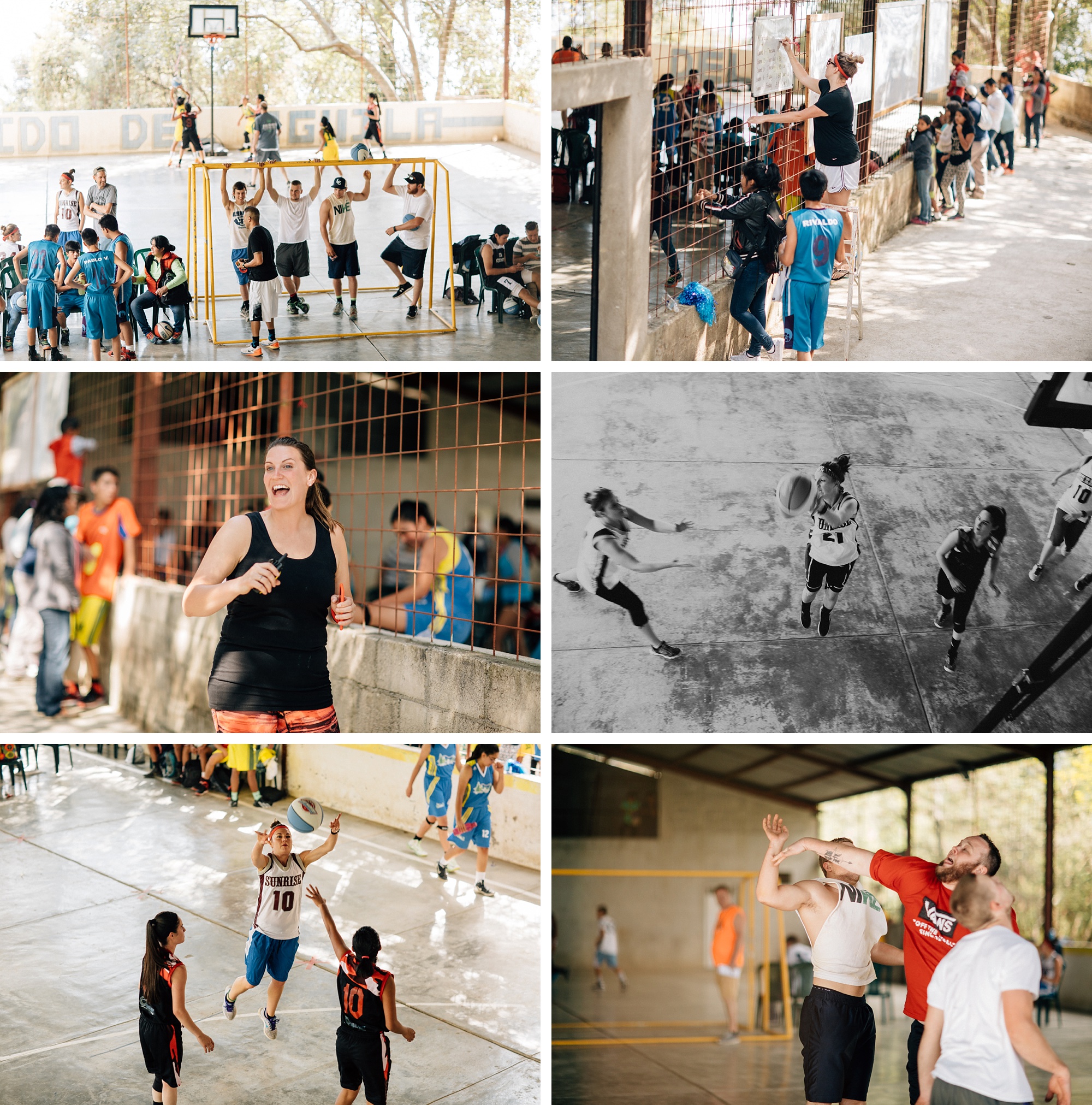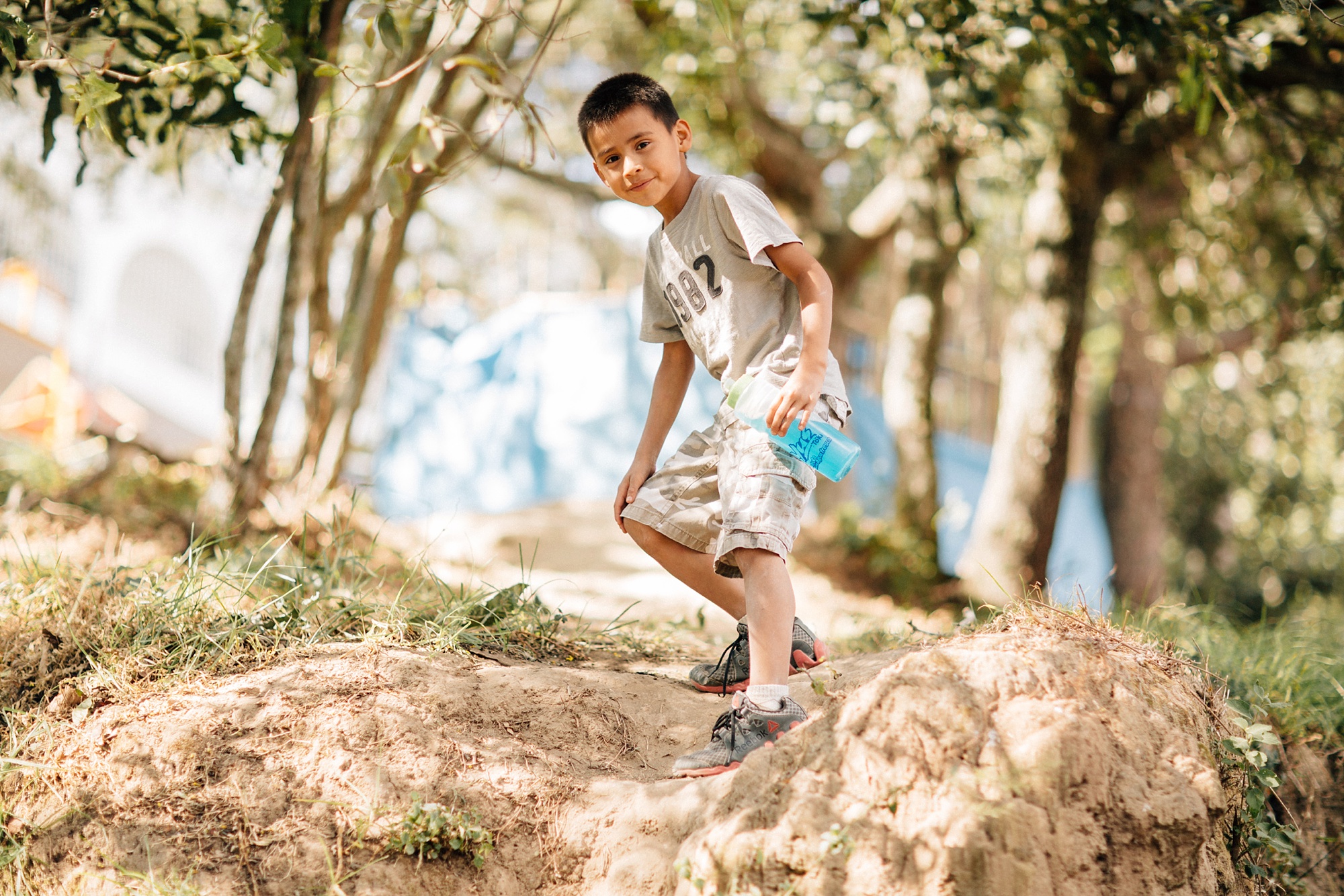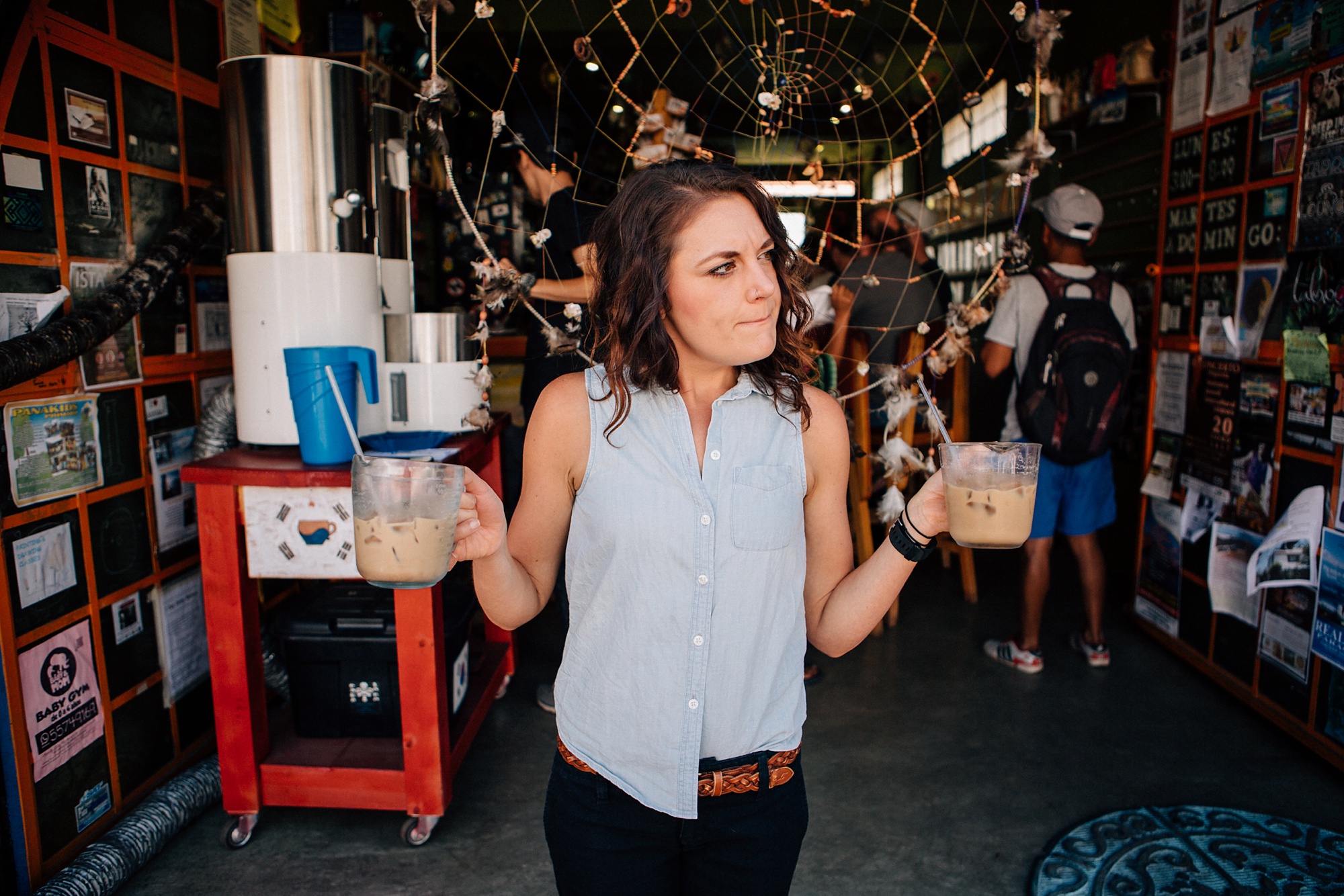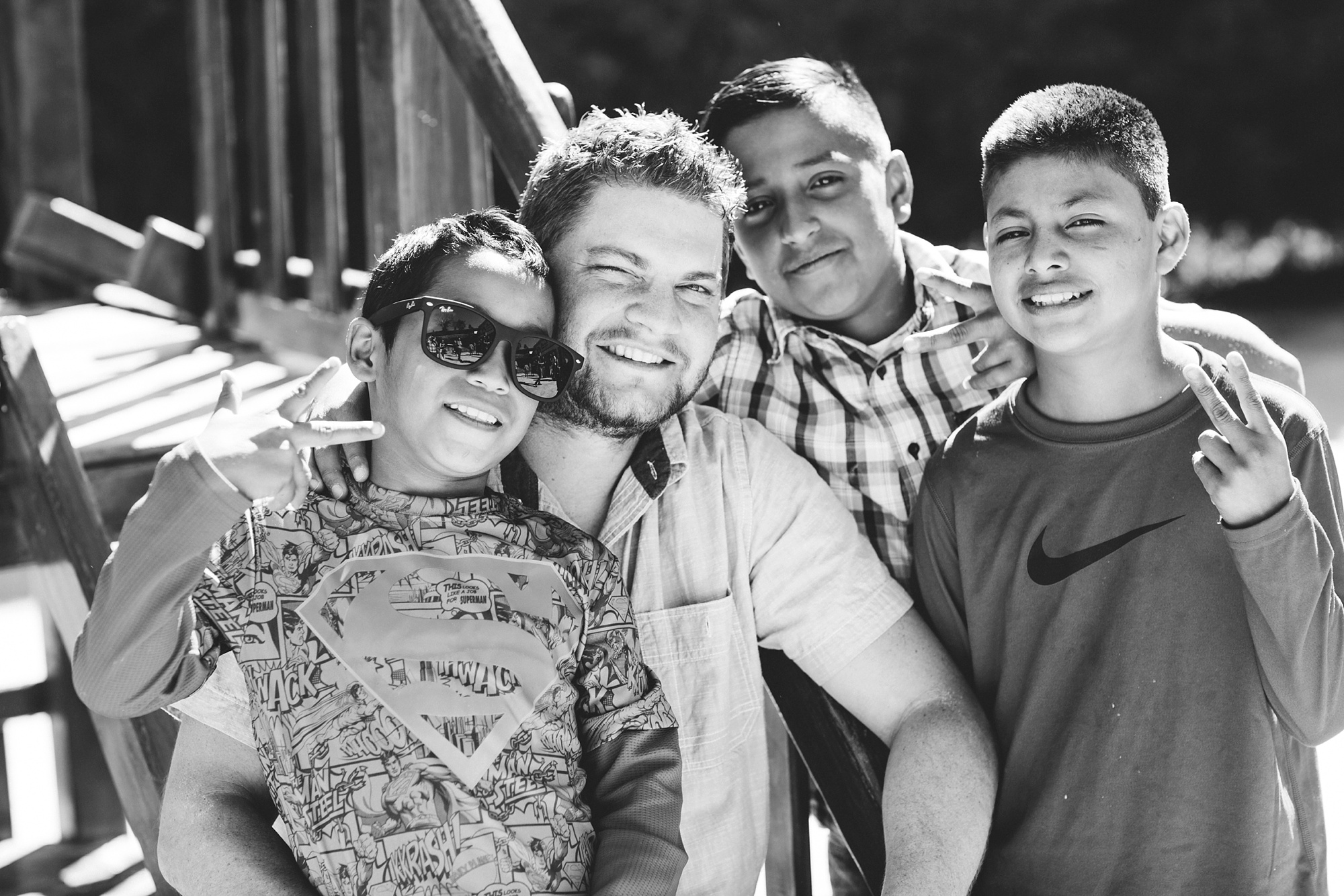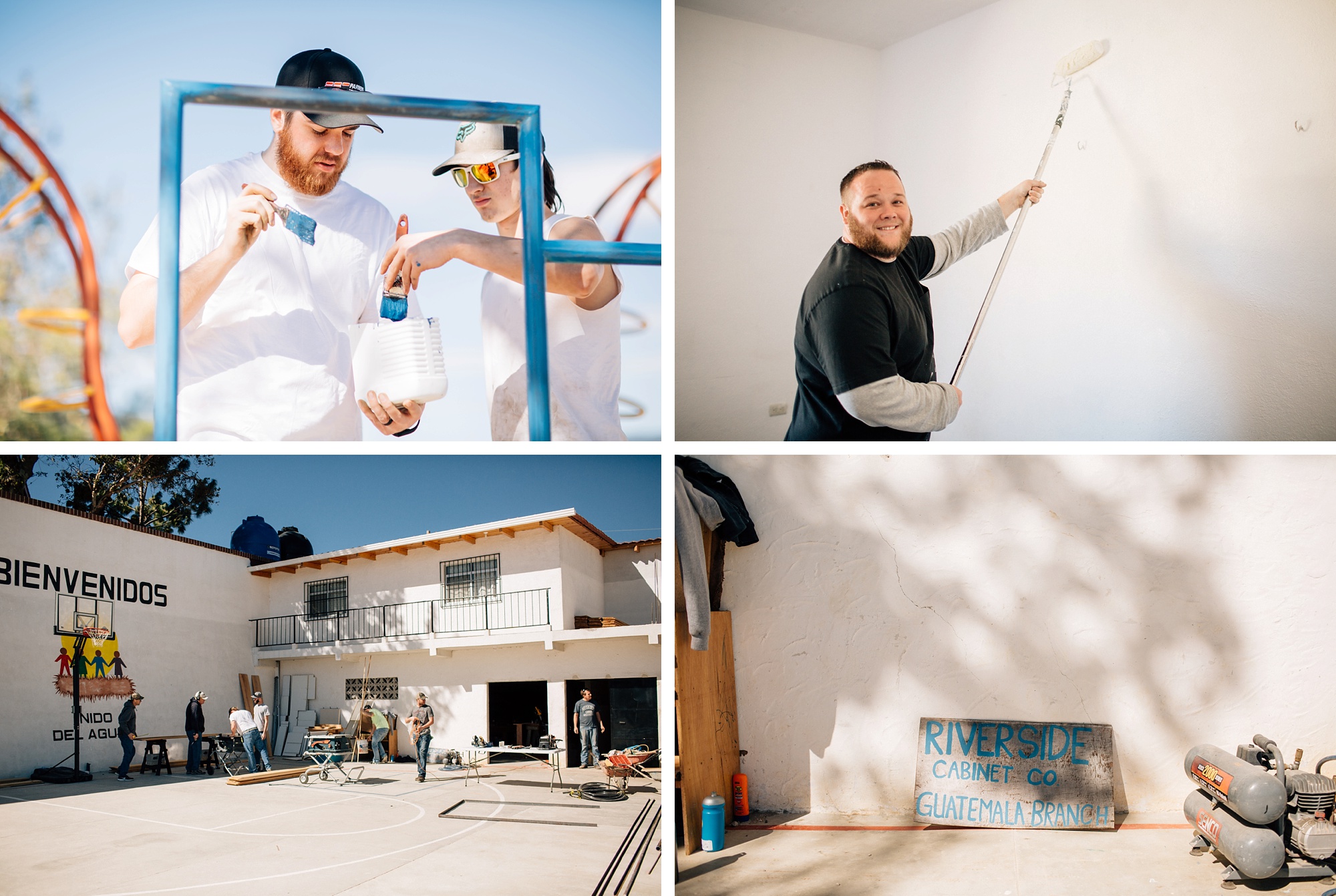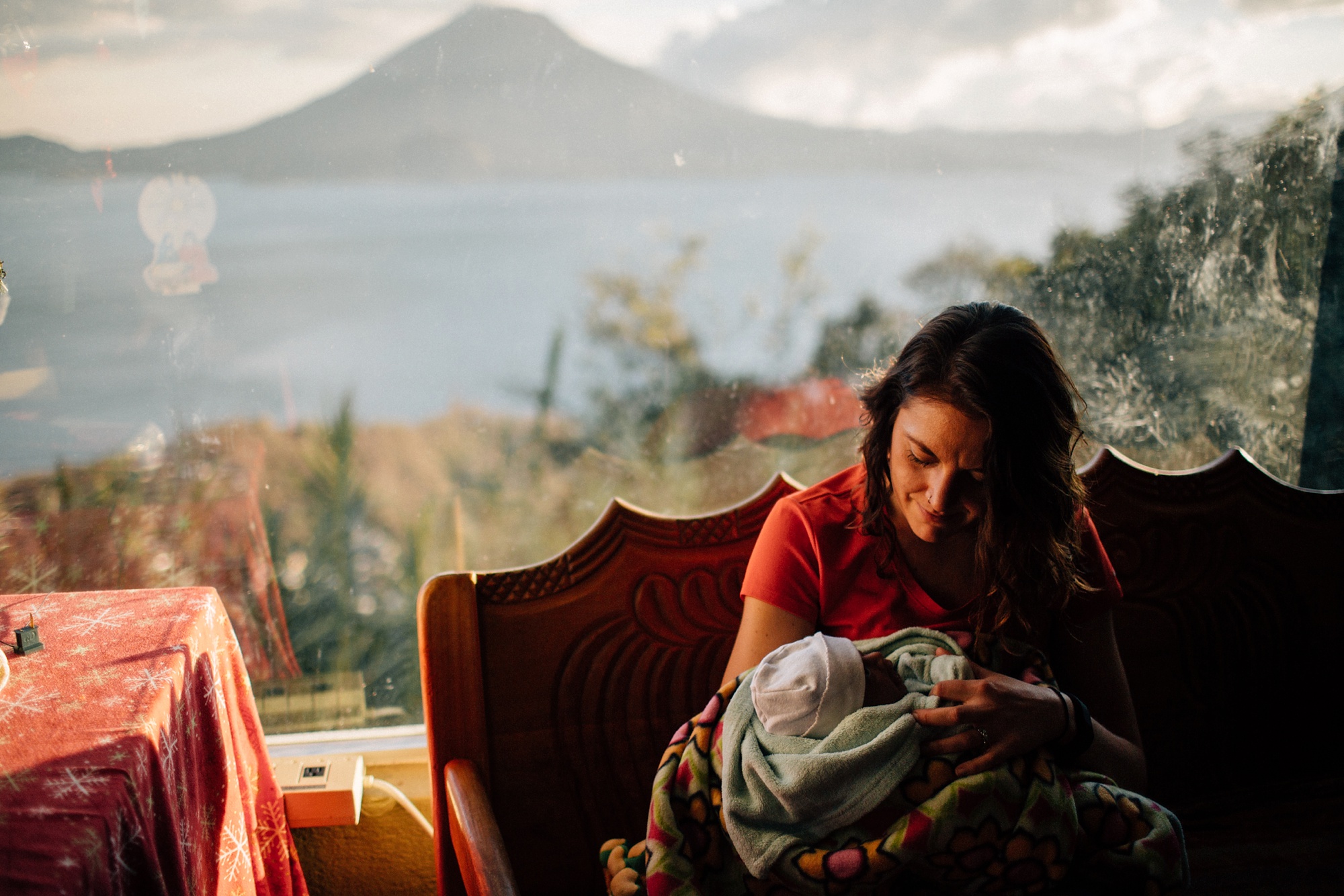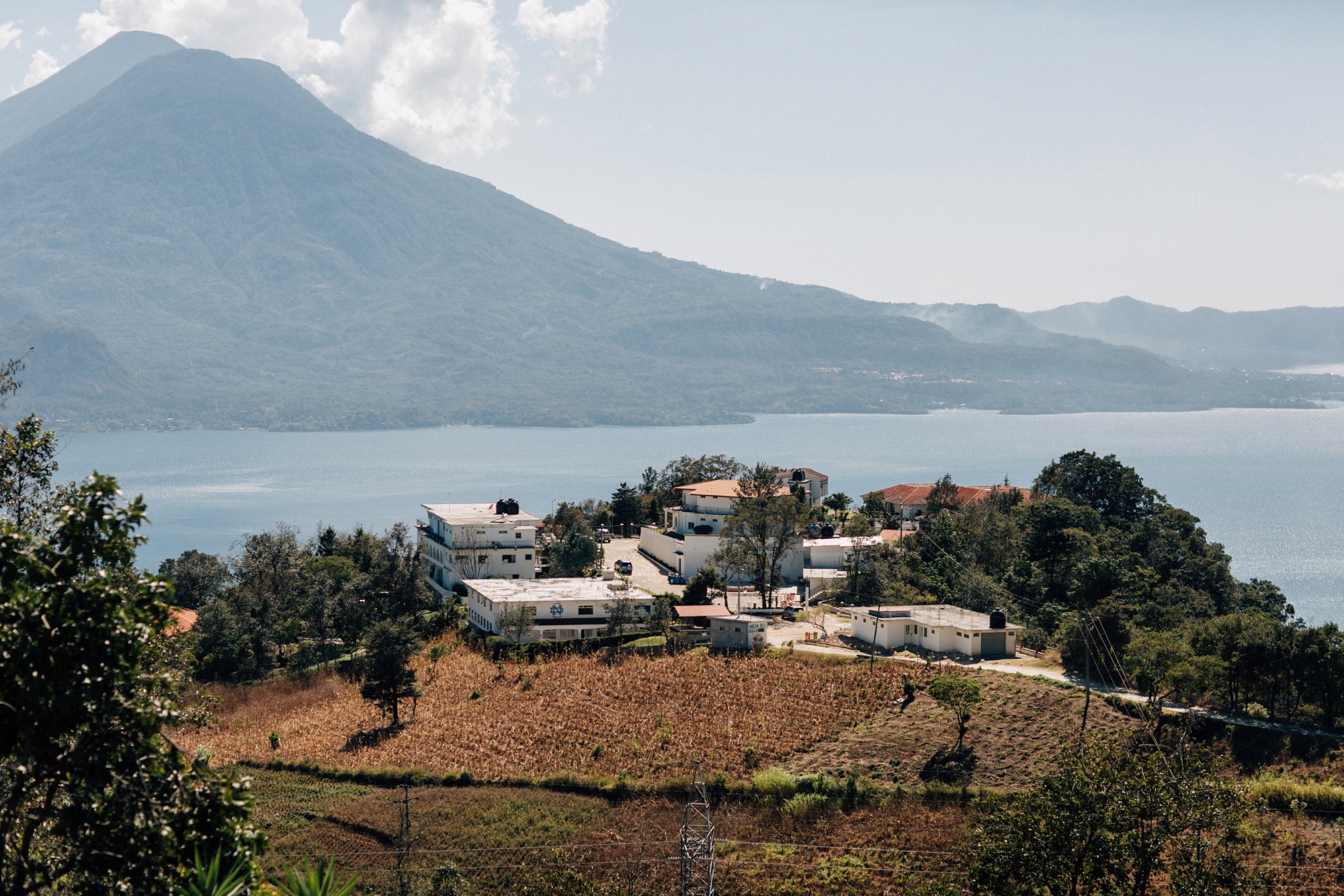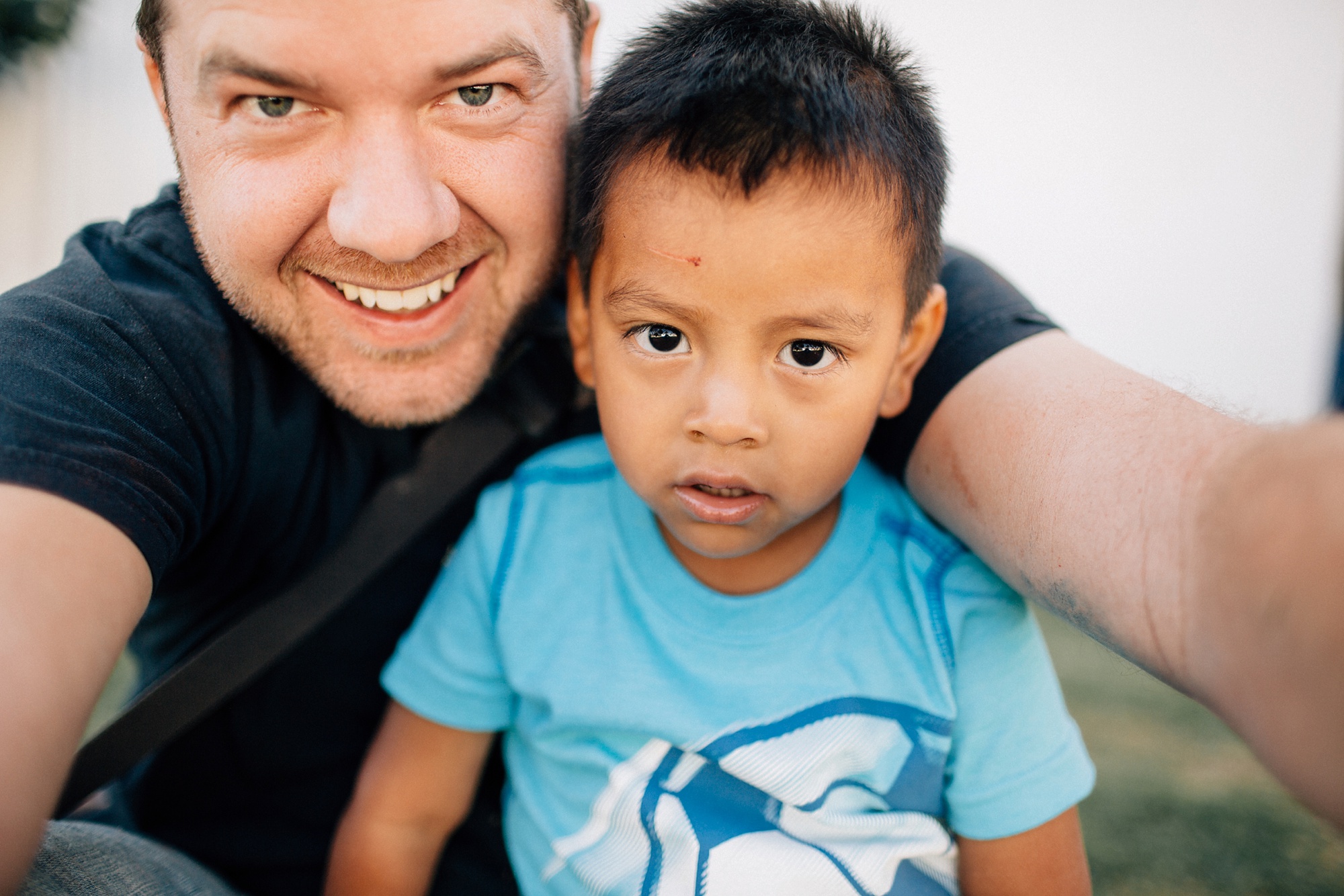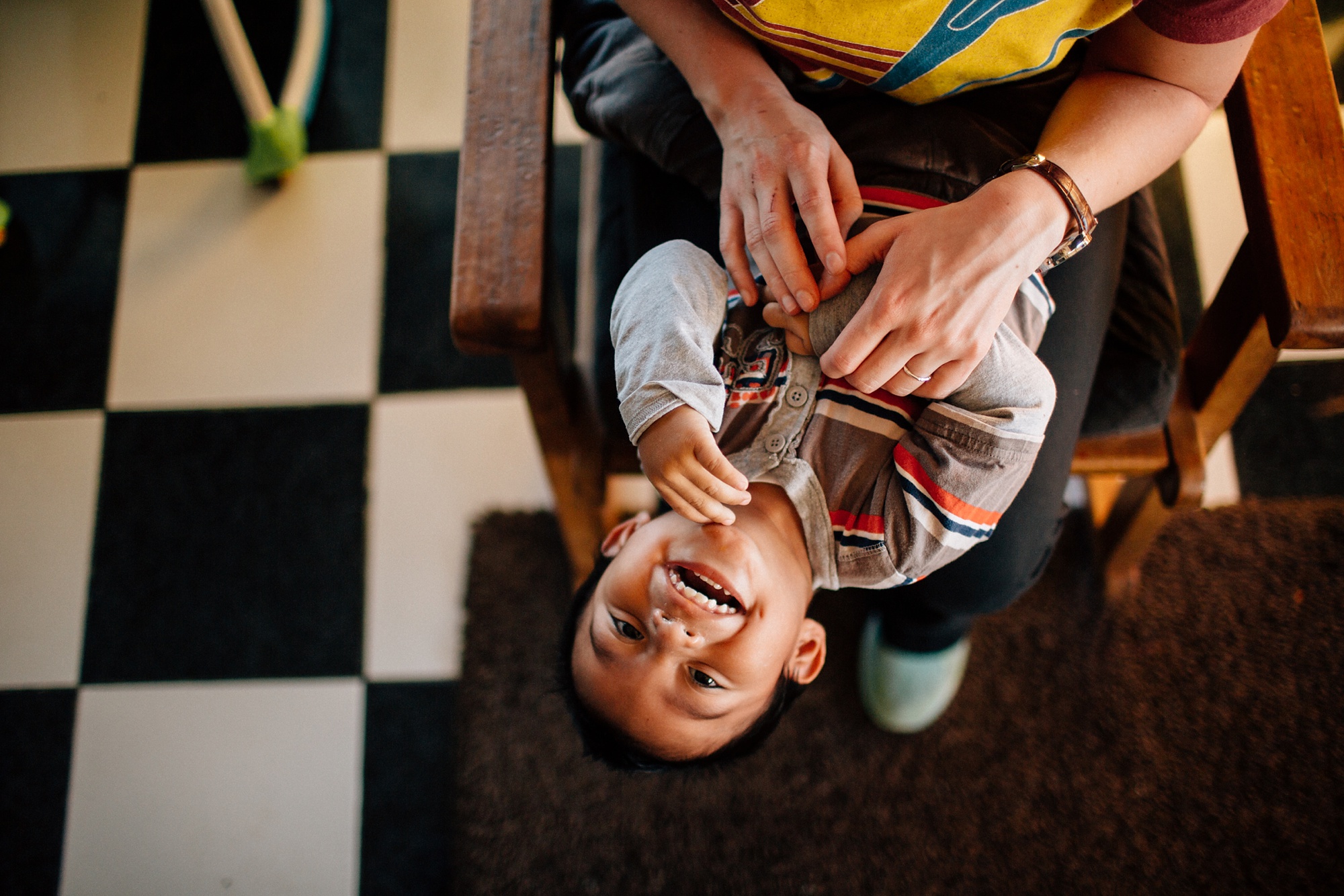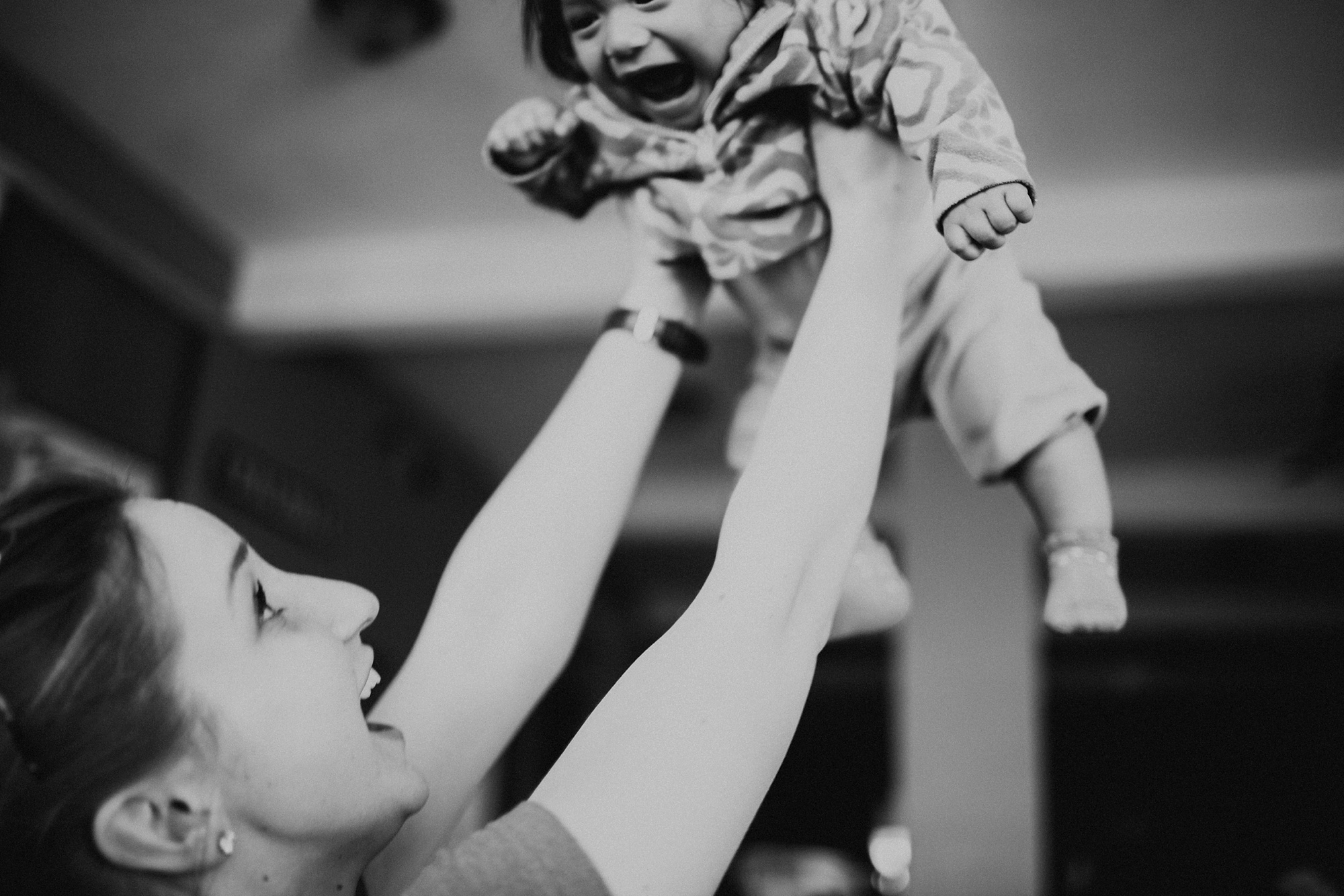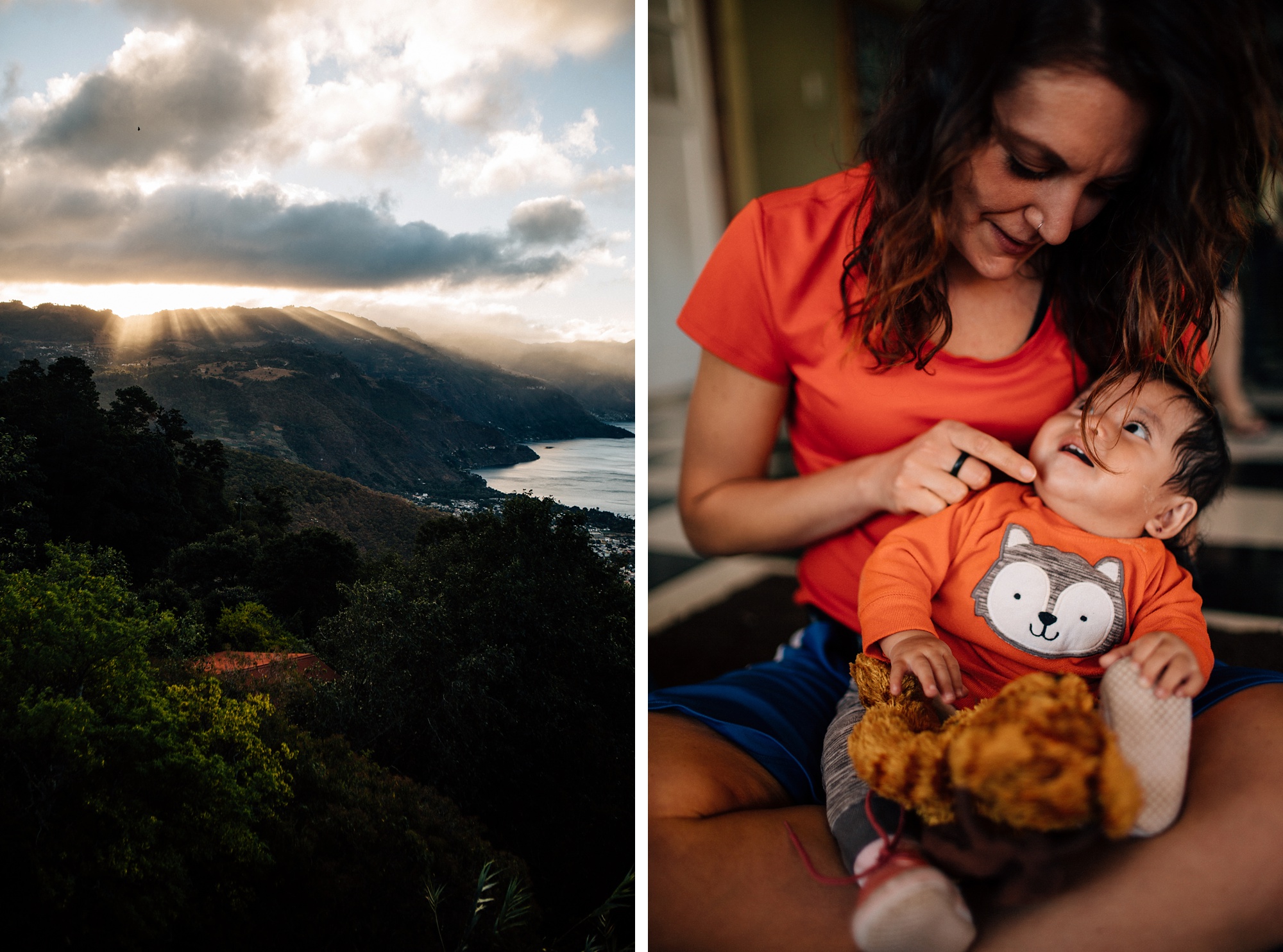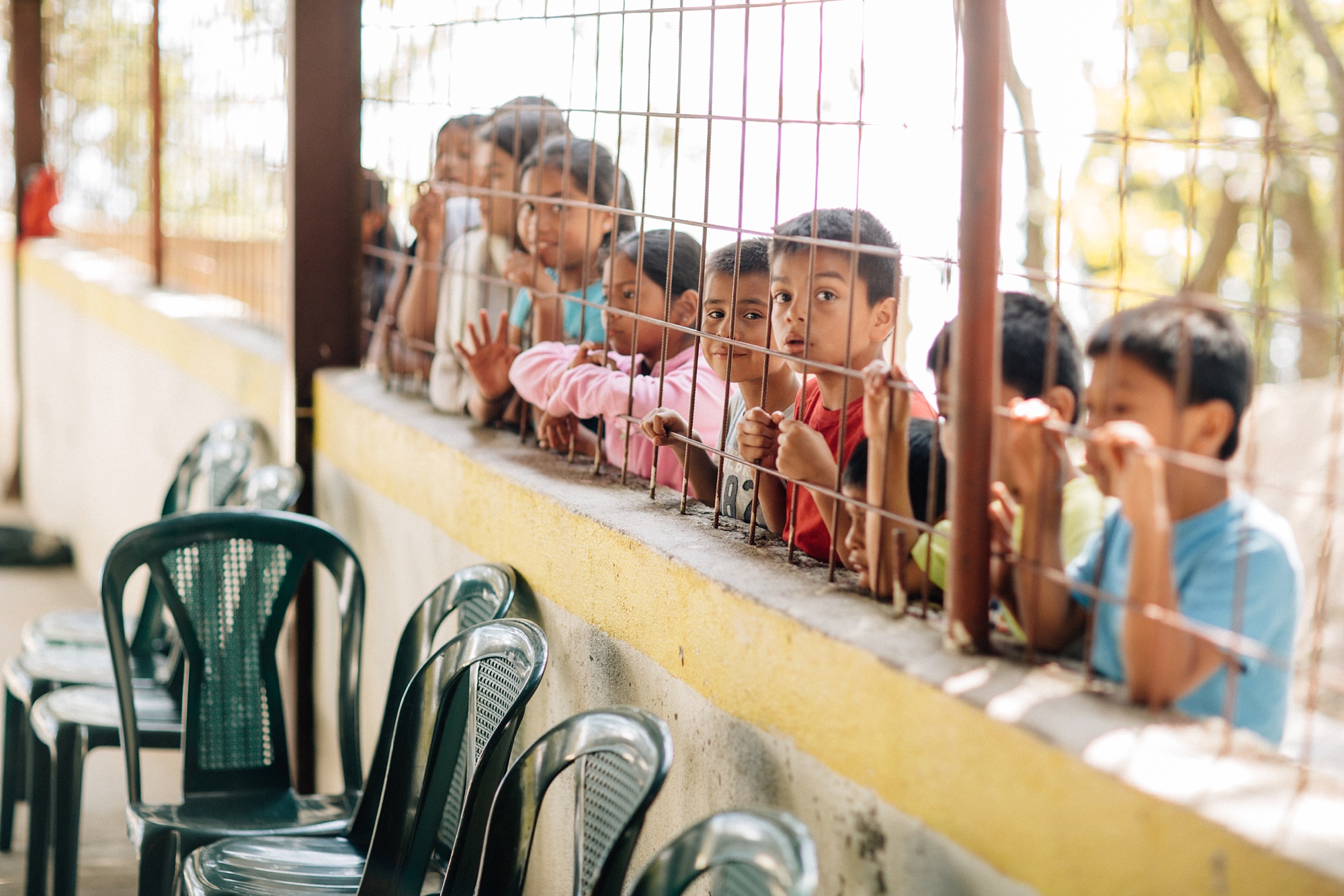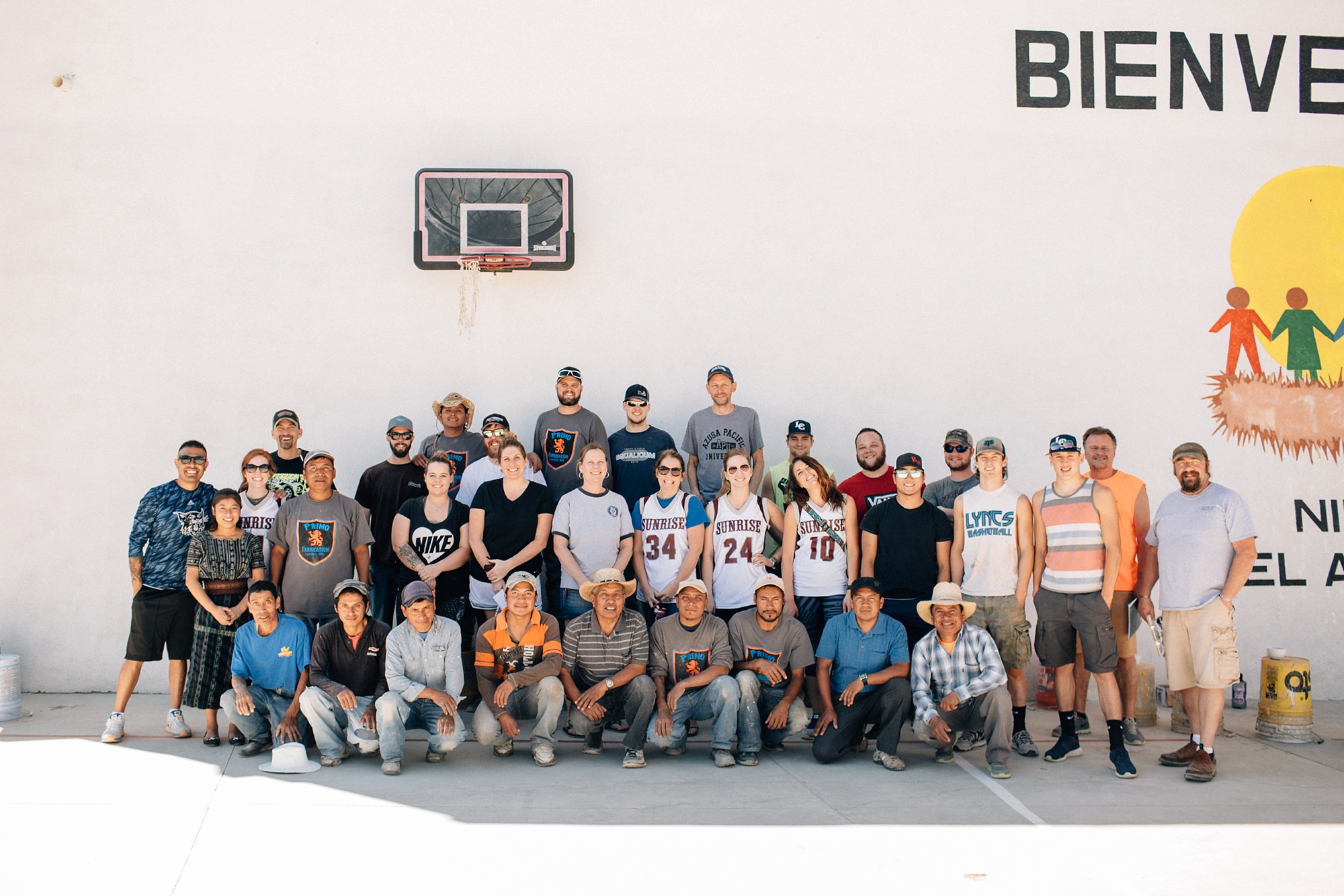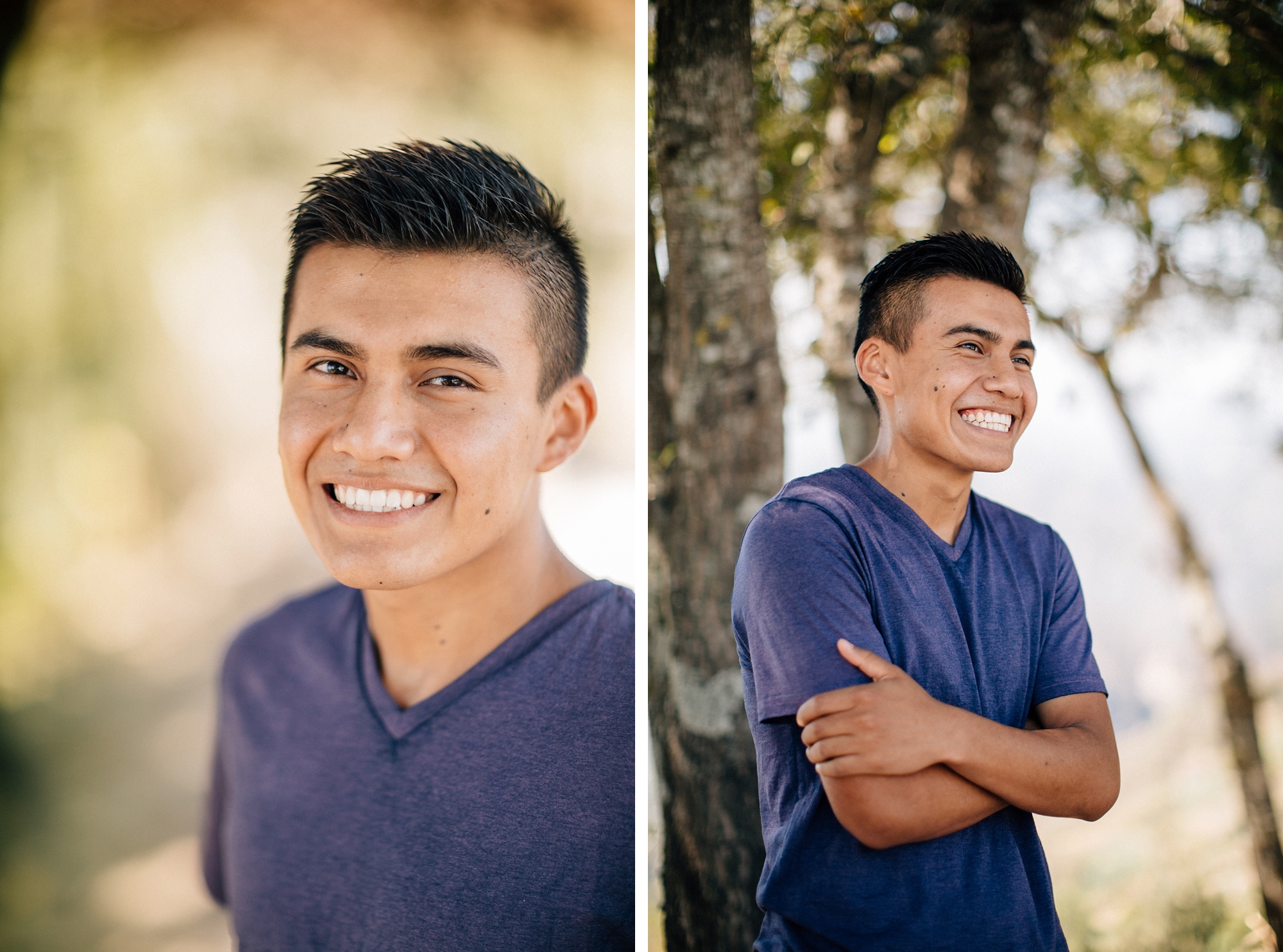 Senior portraits for this stud!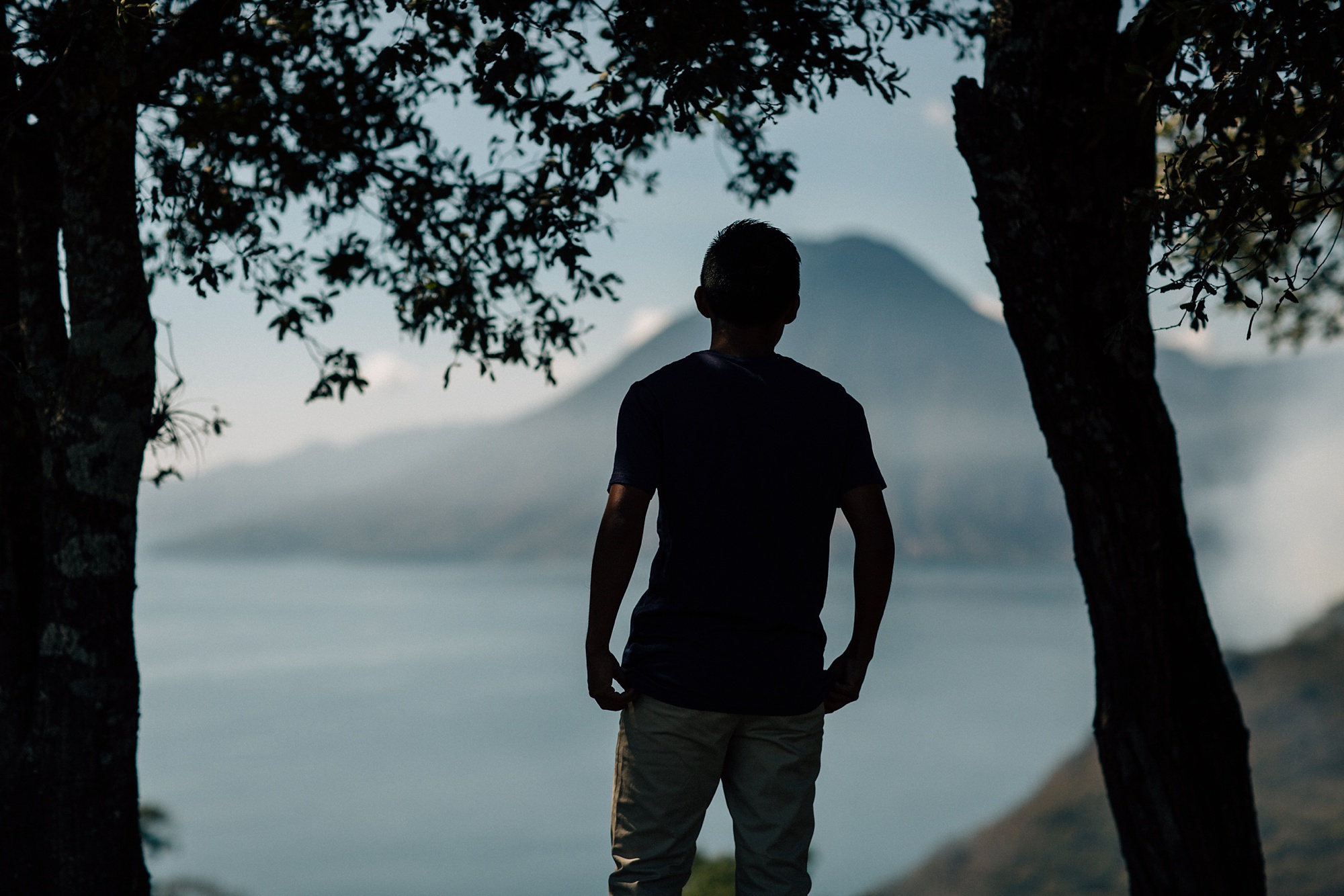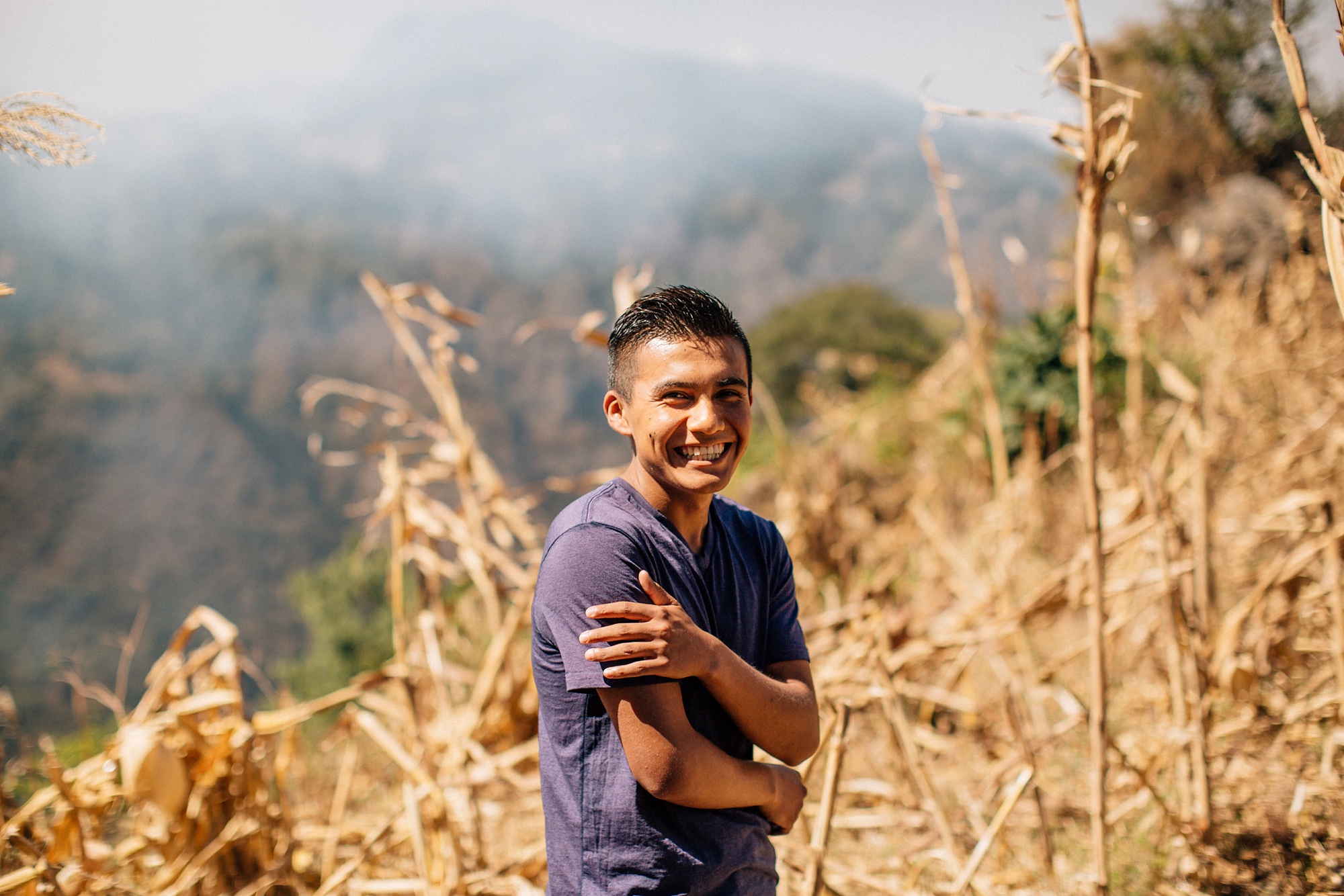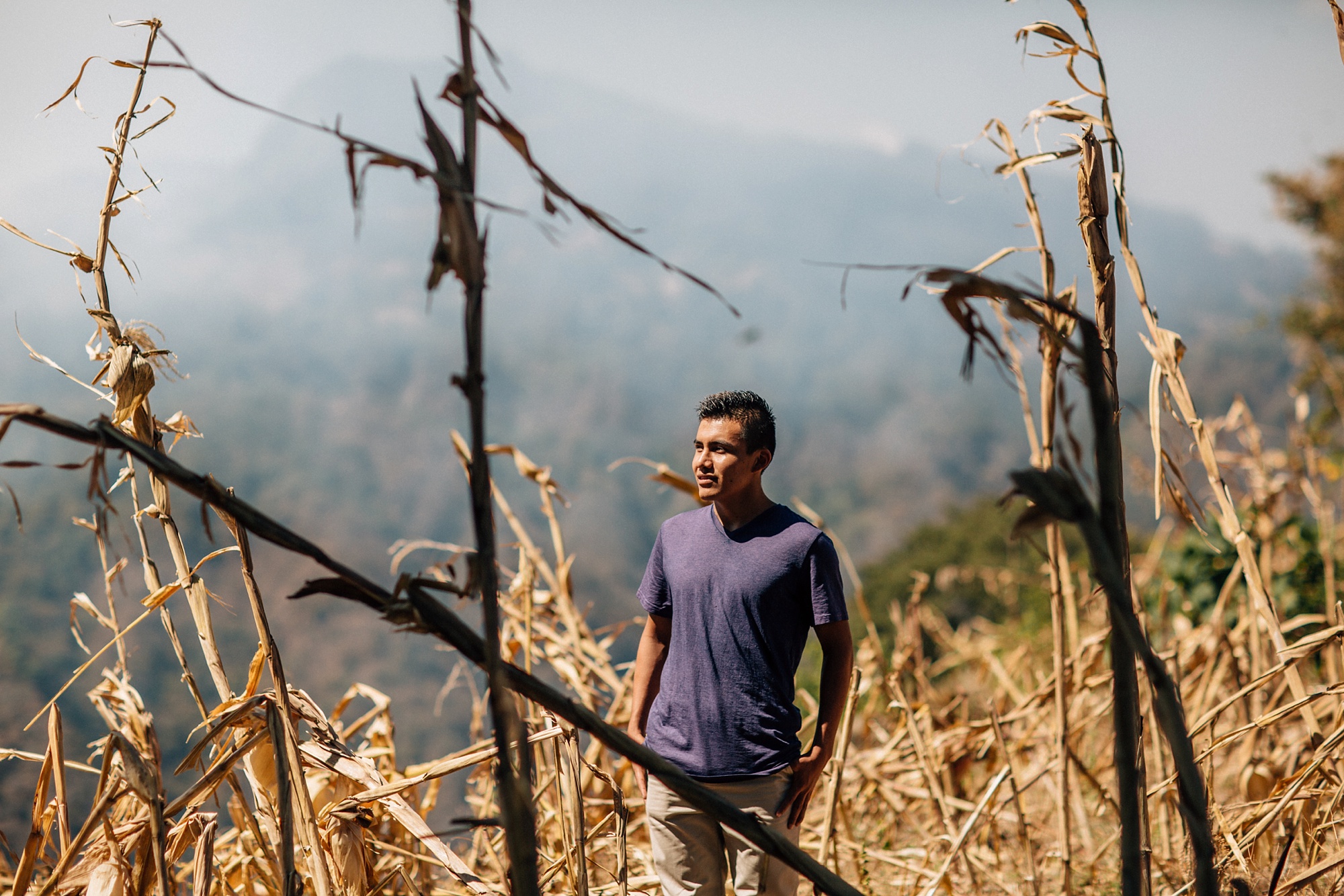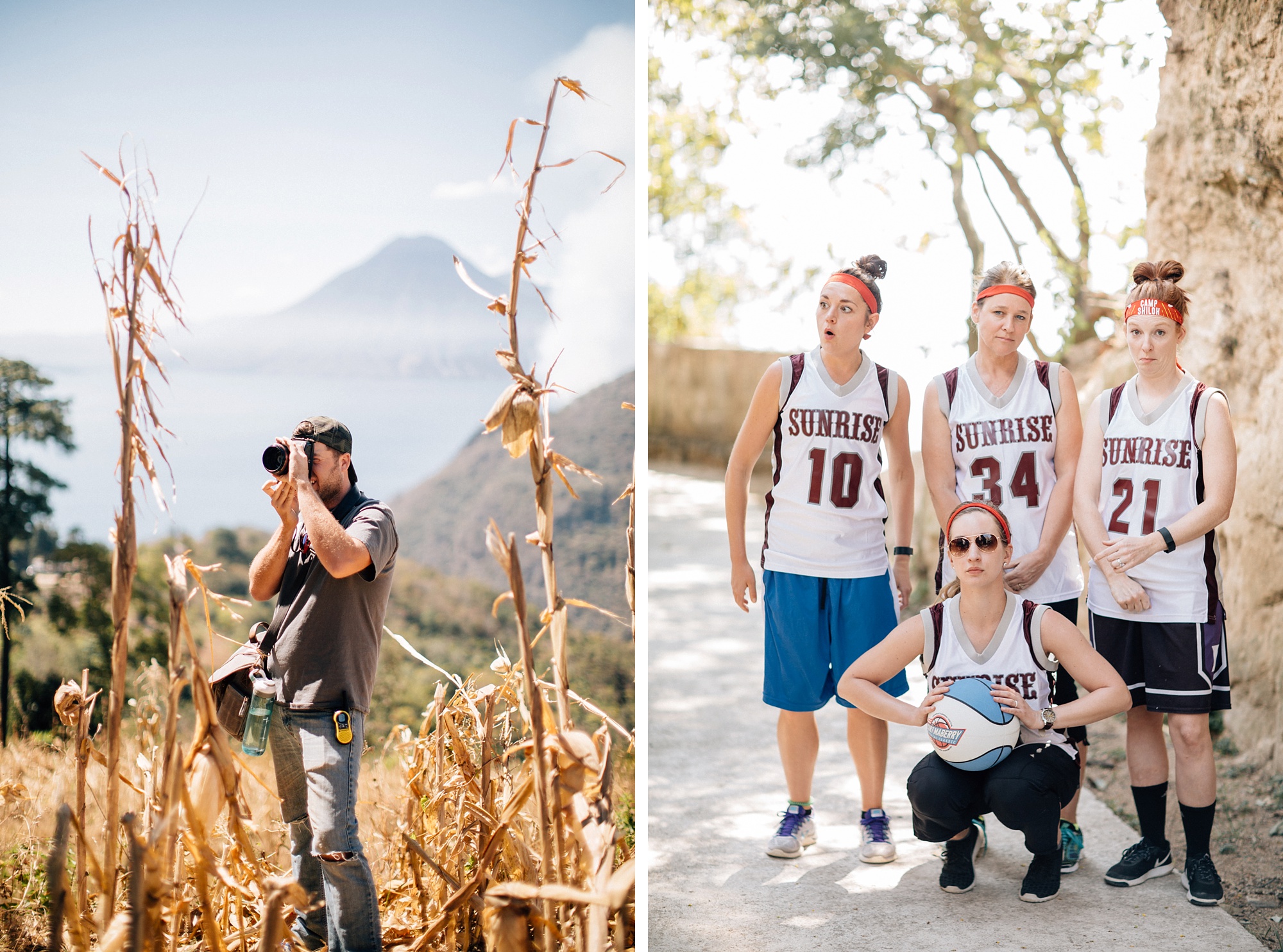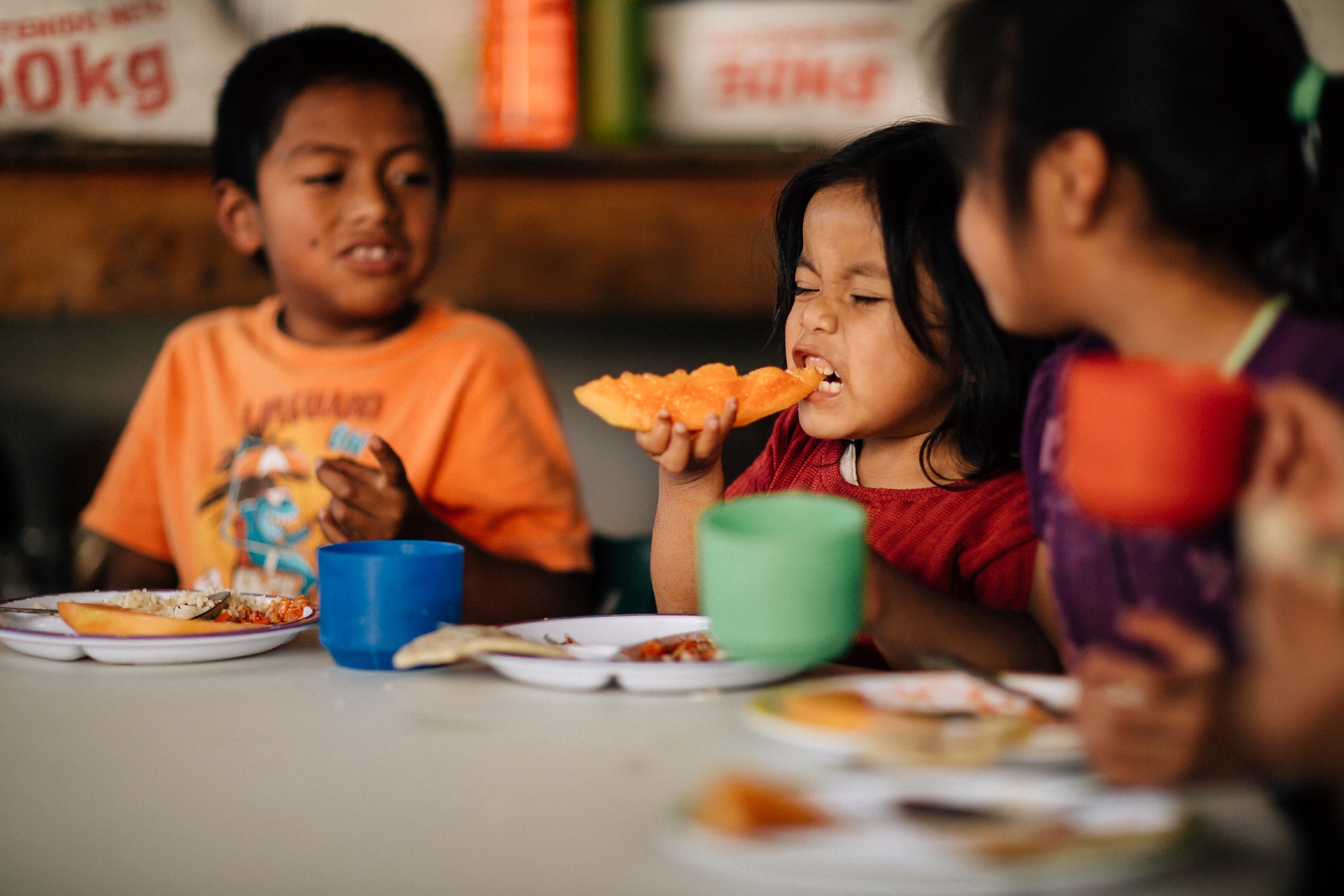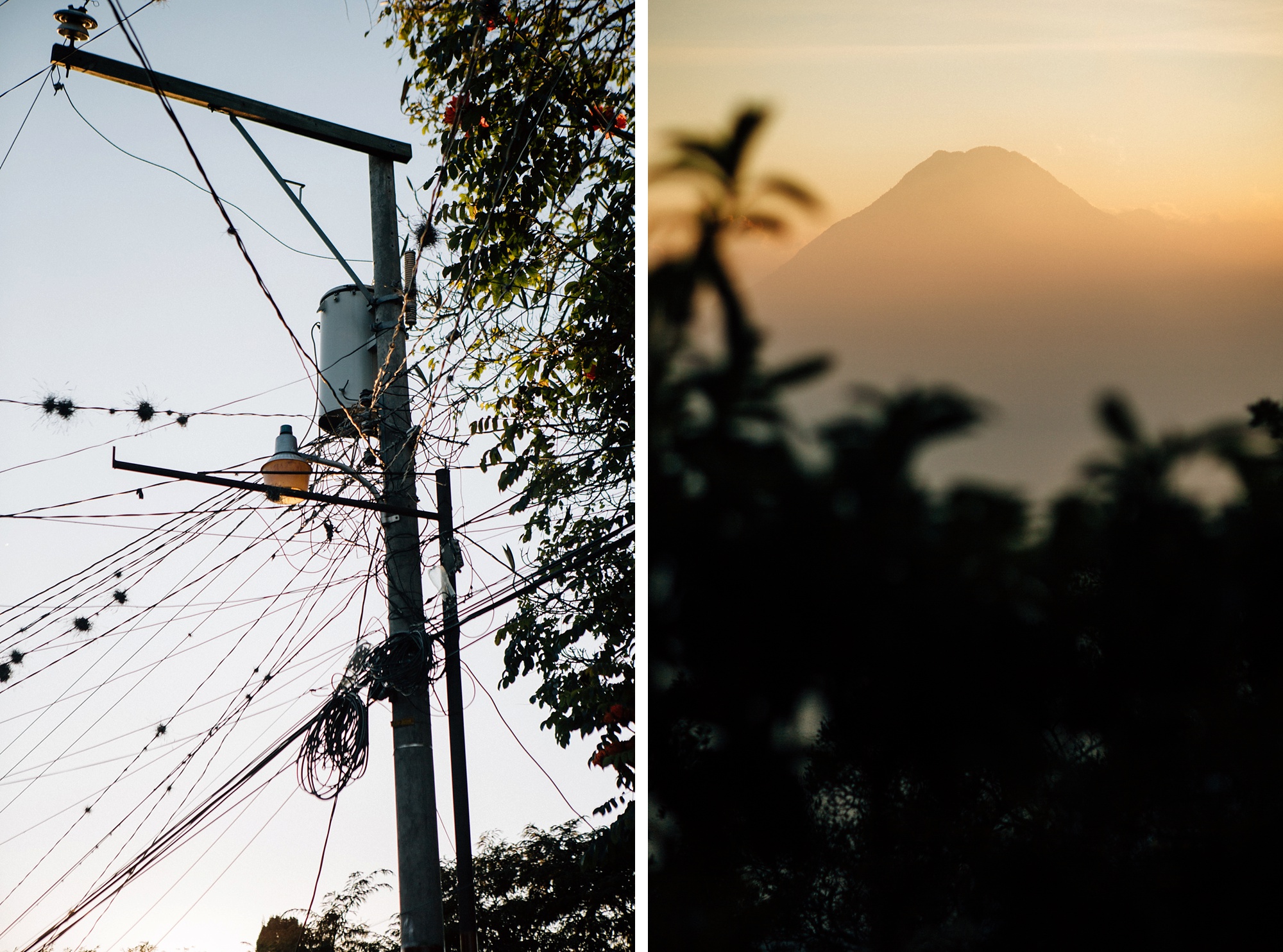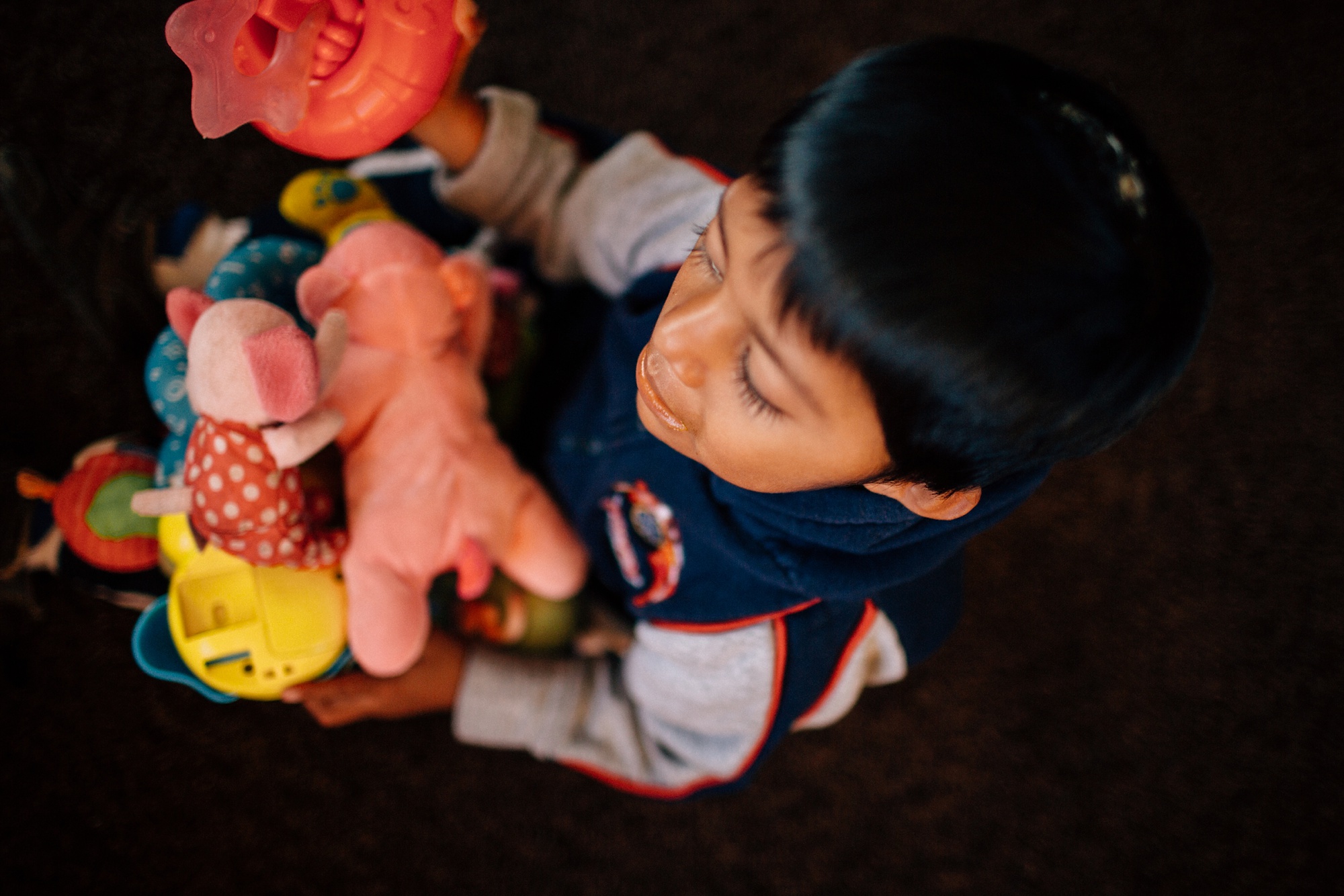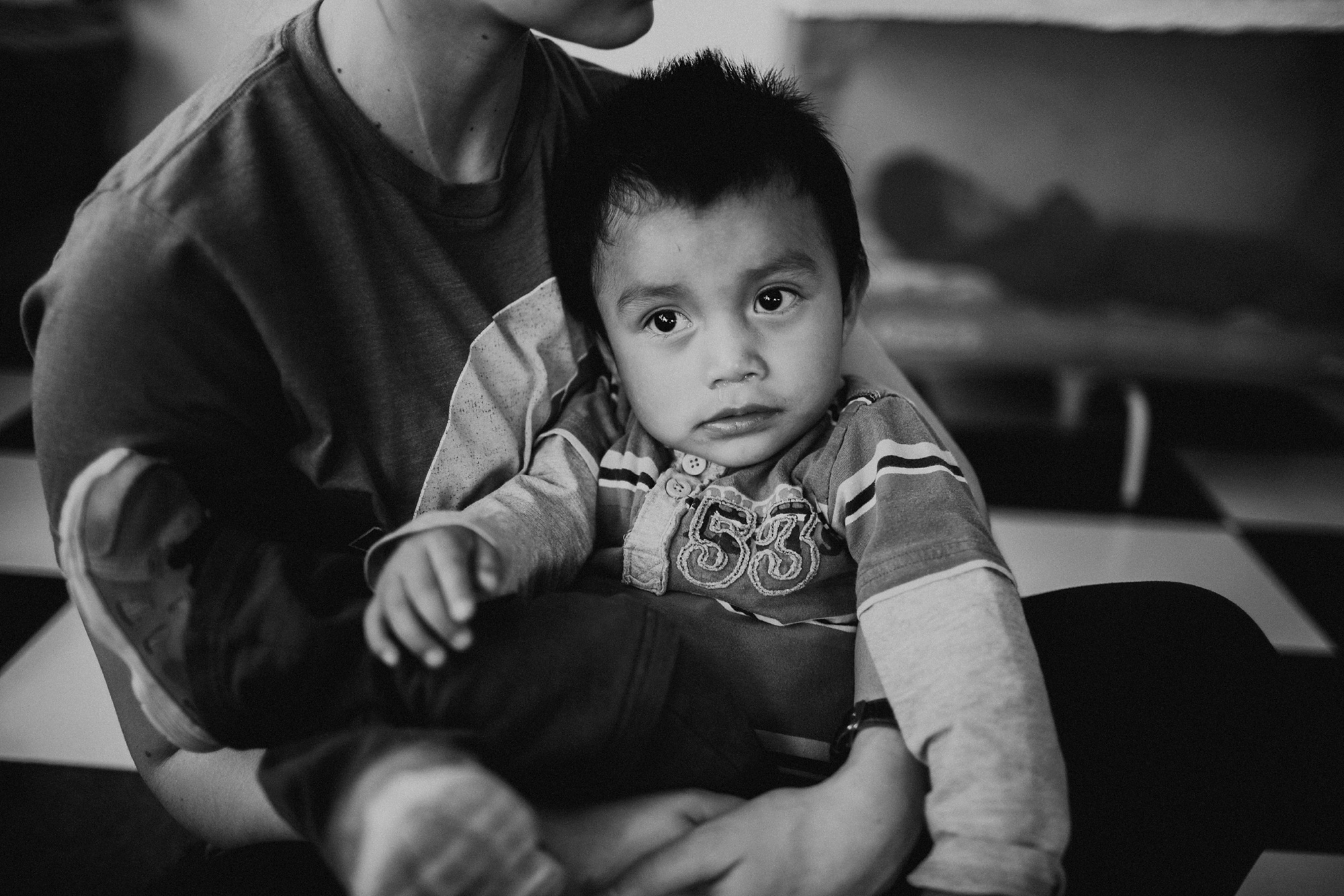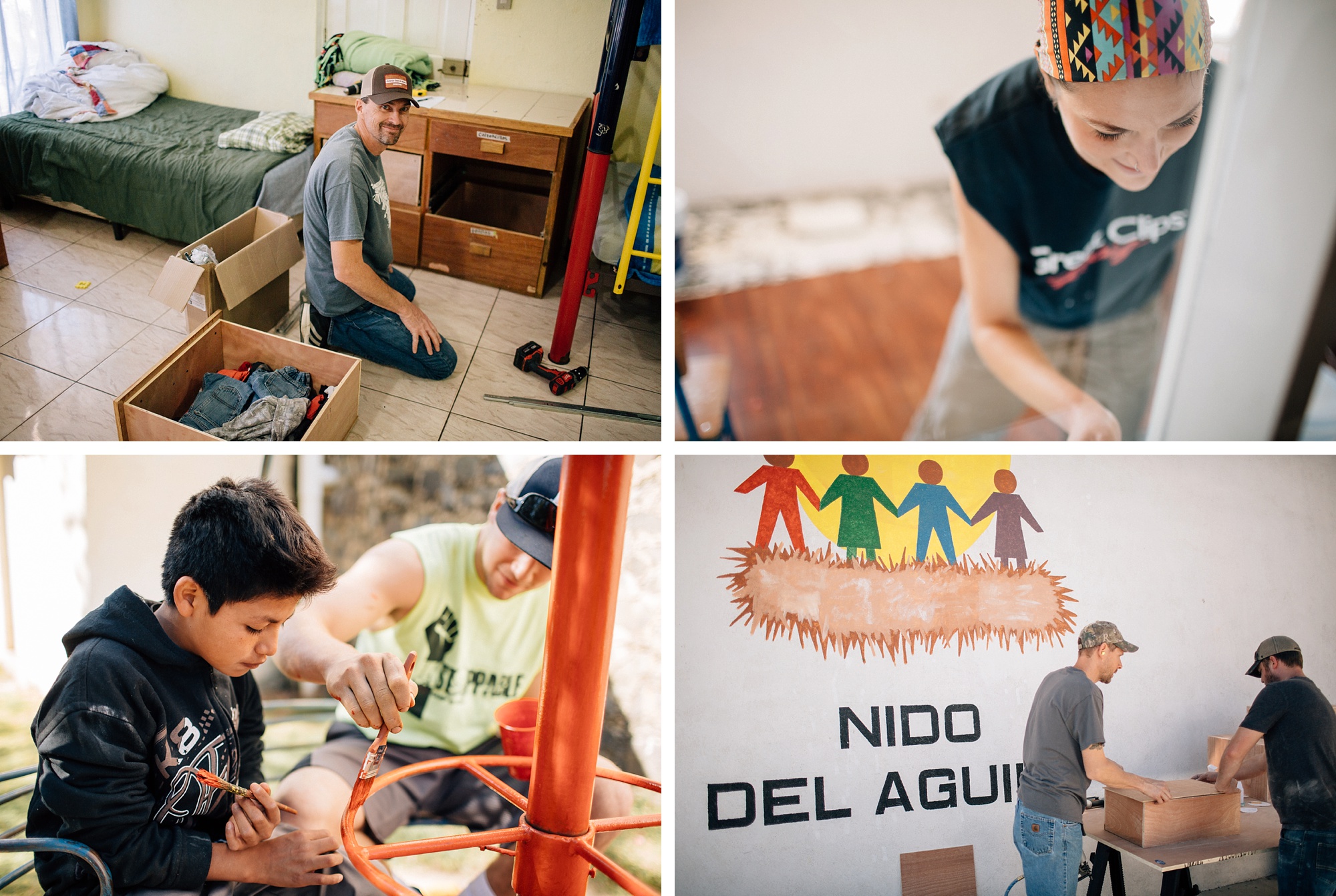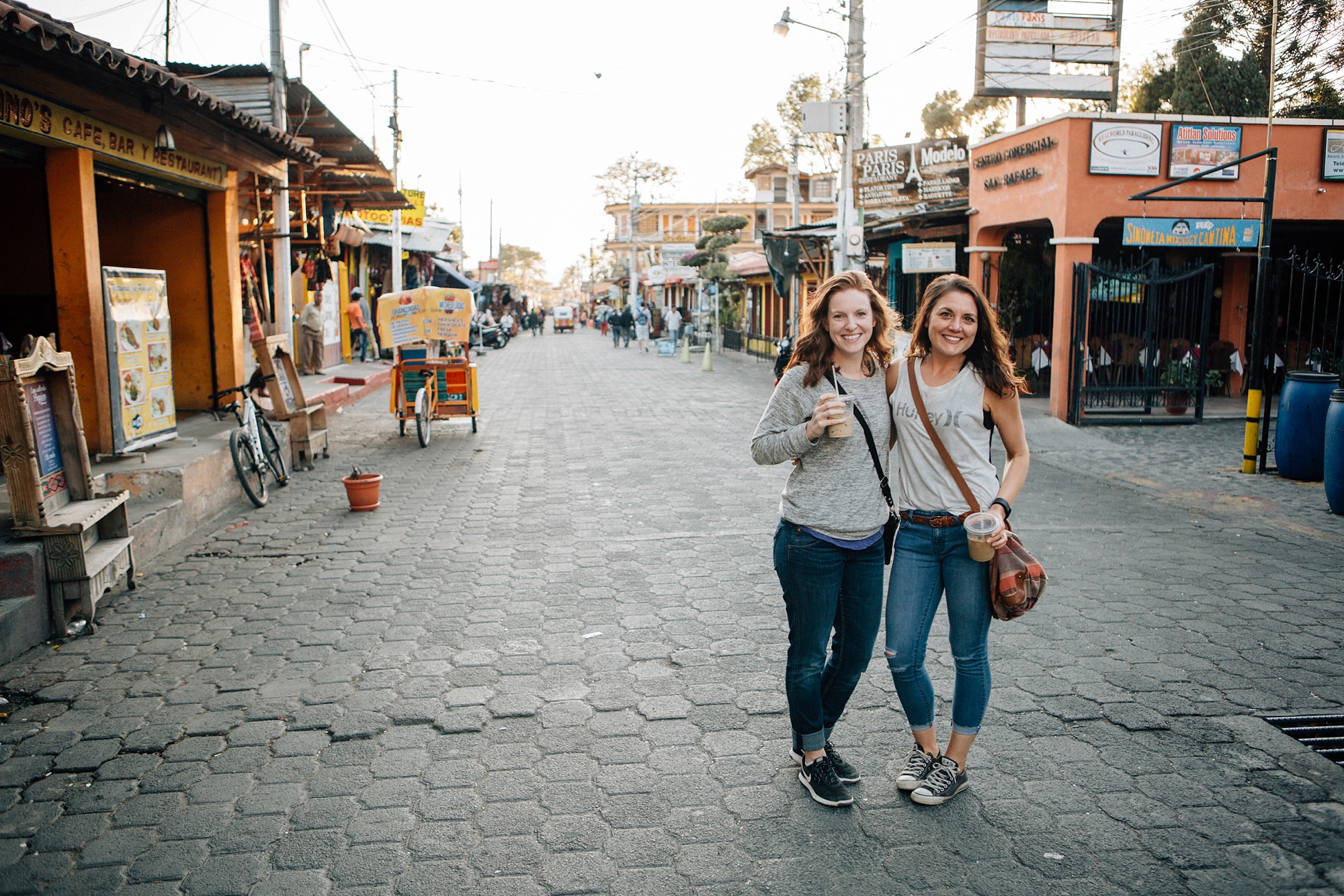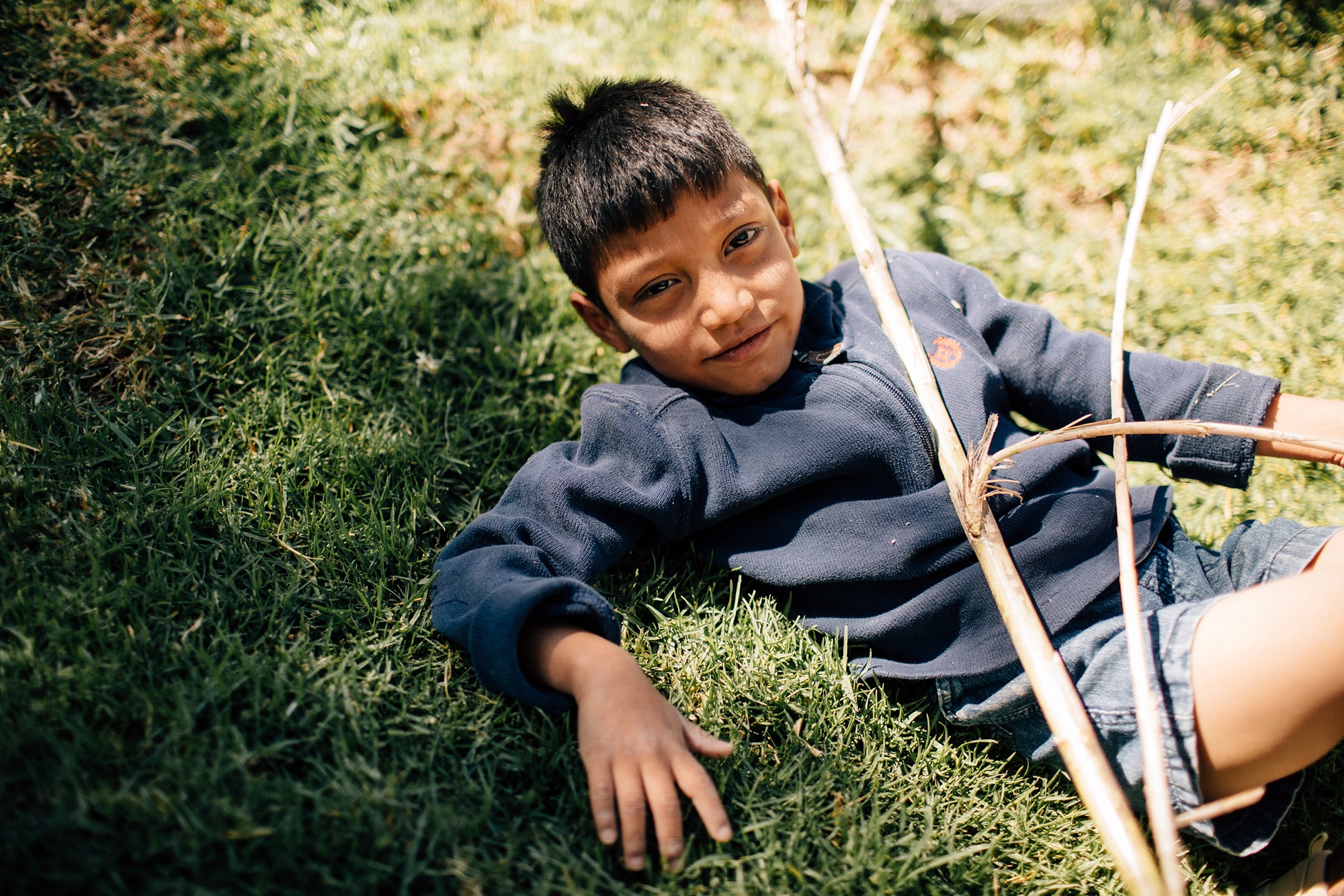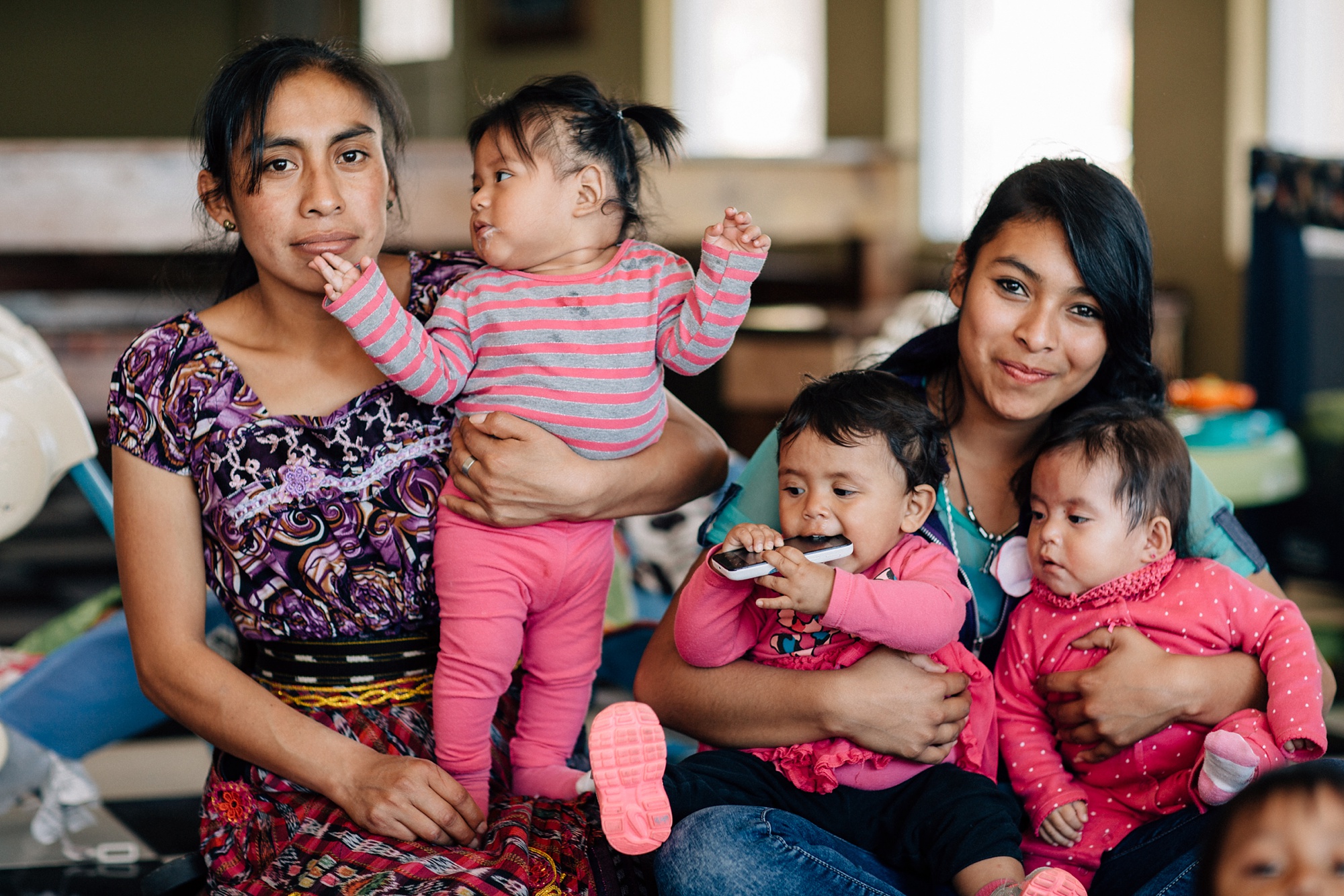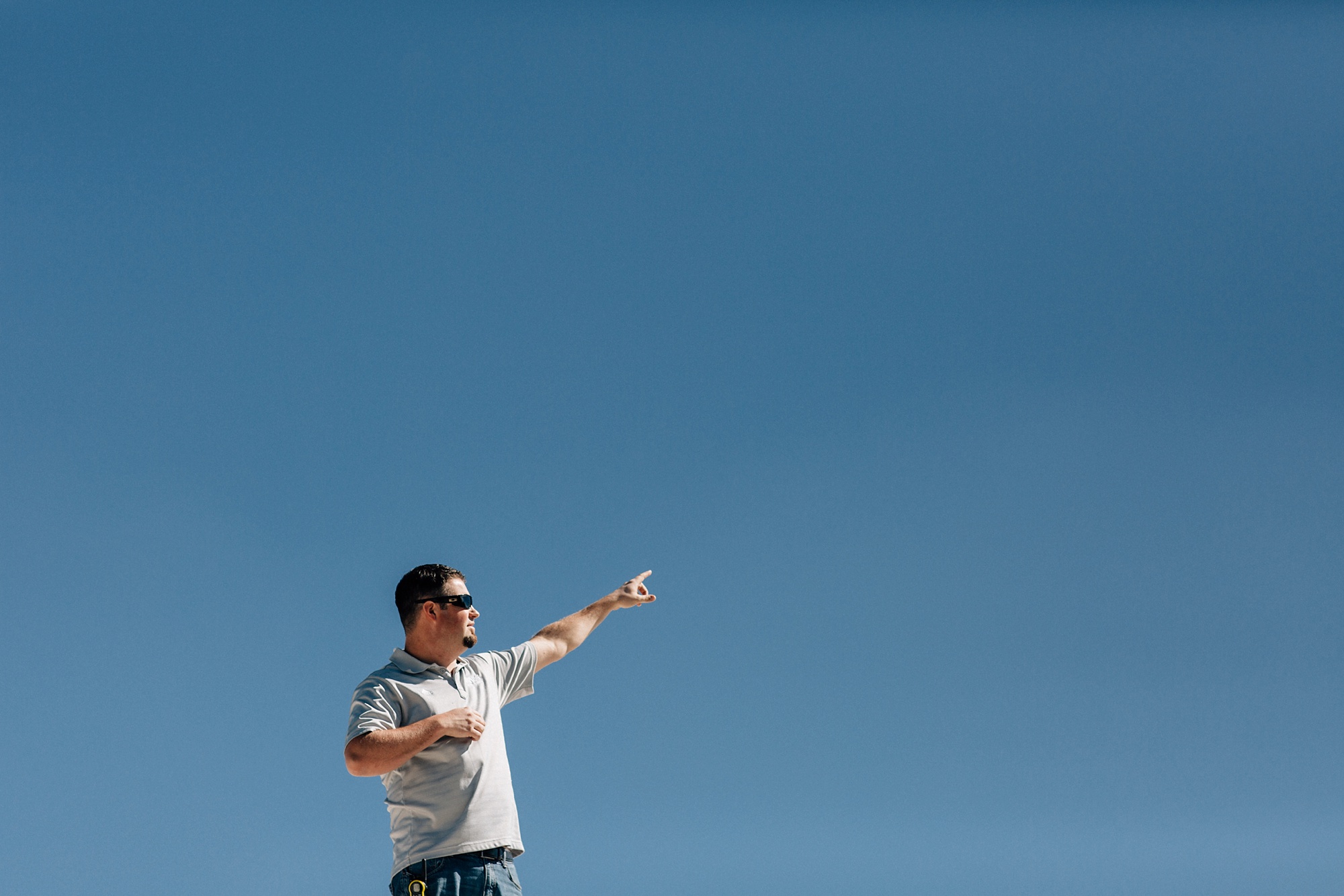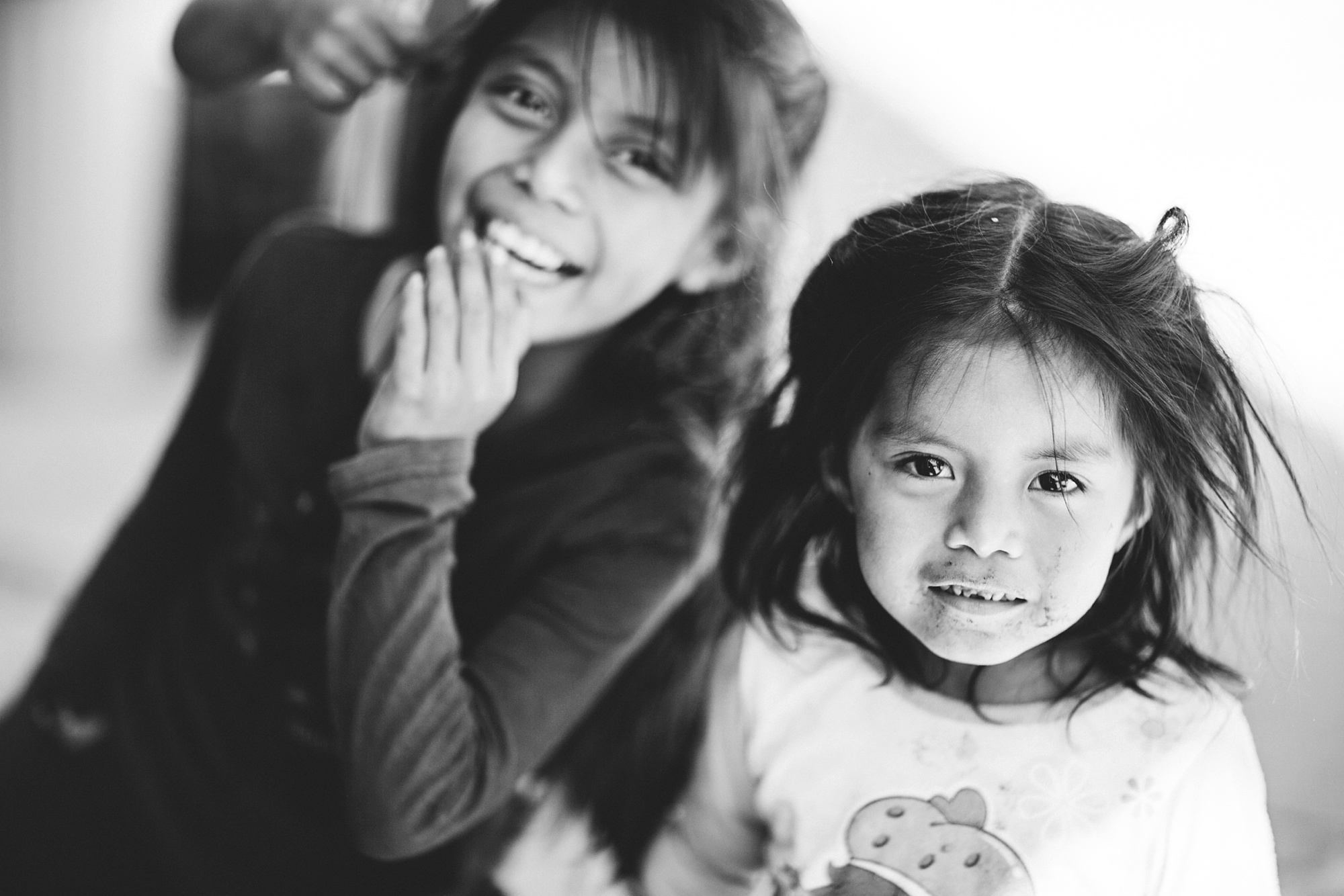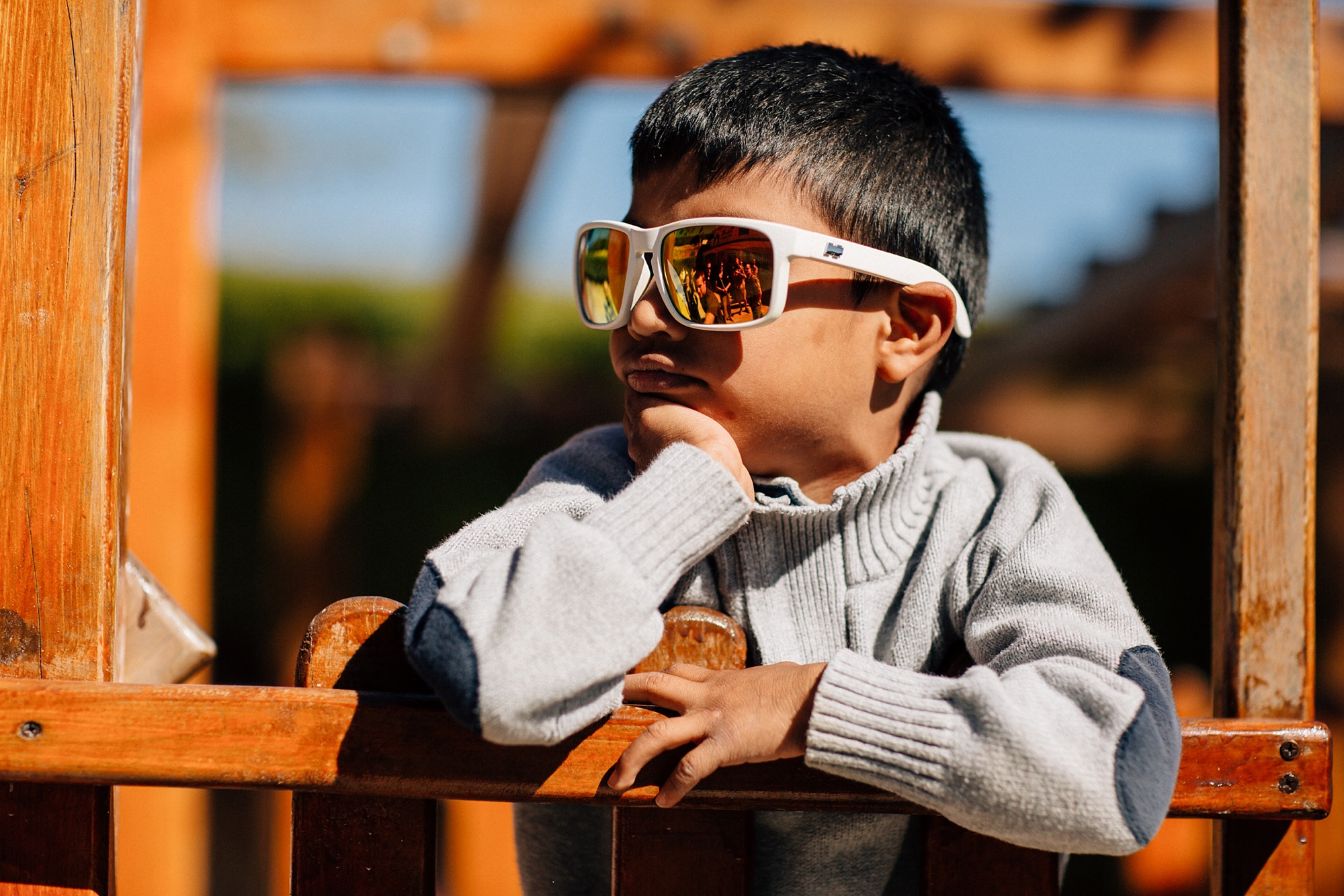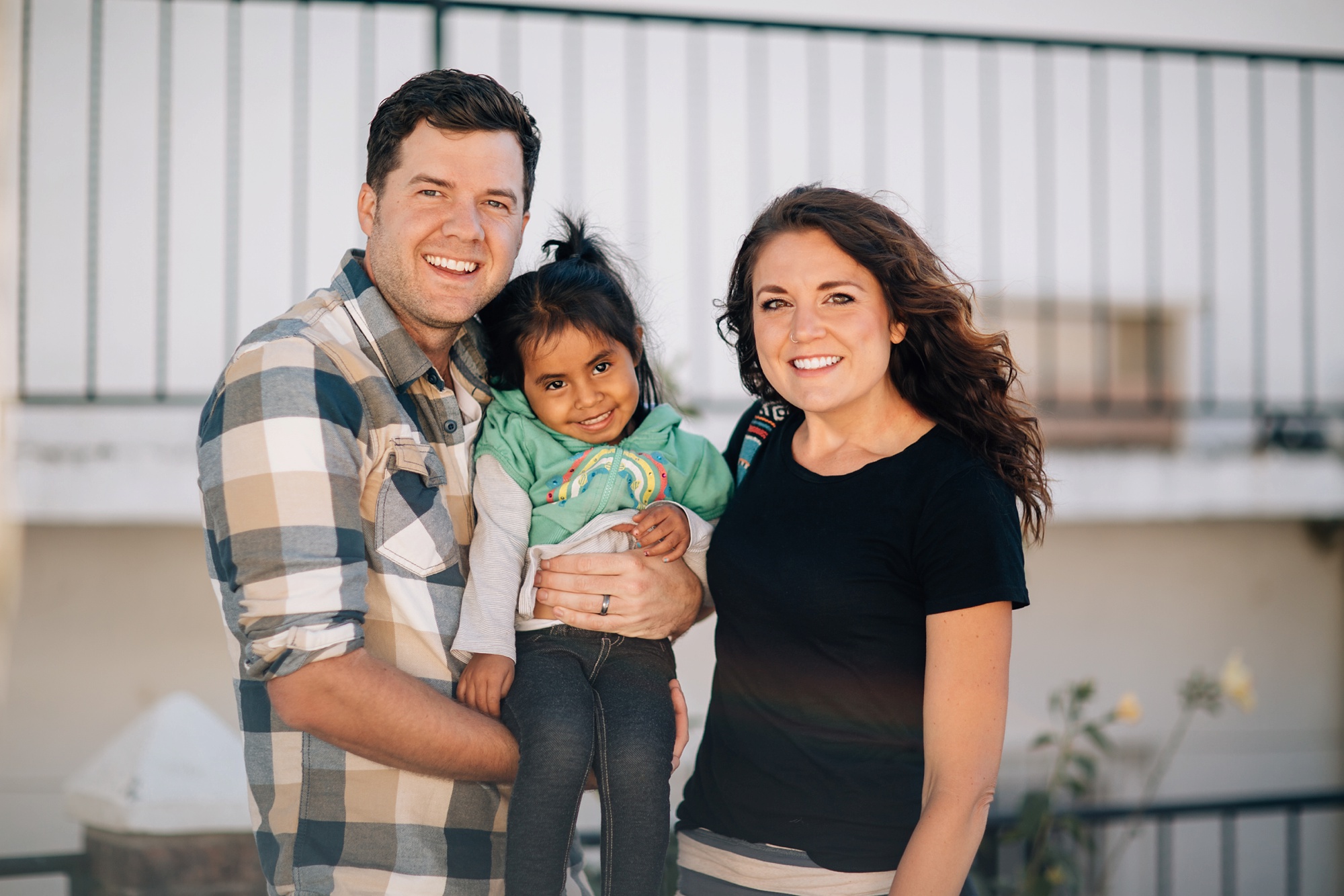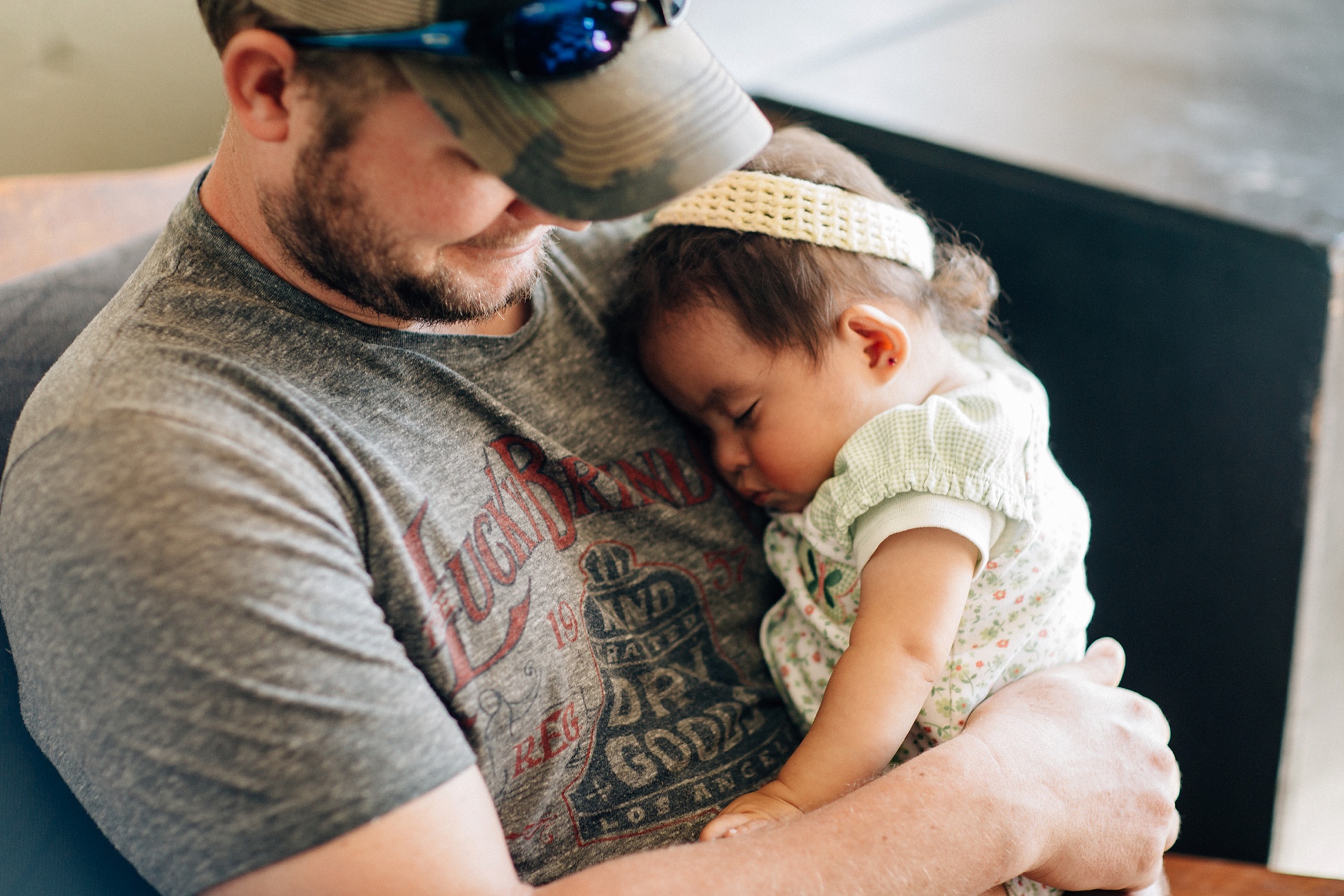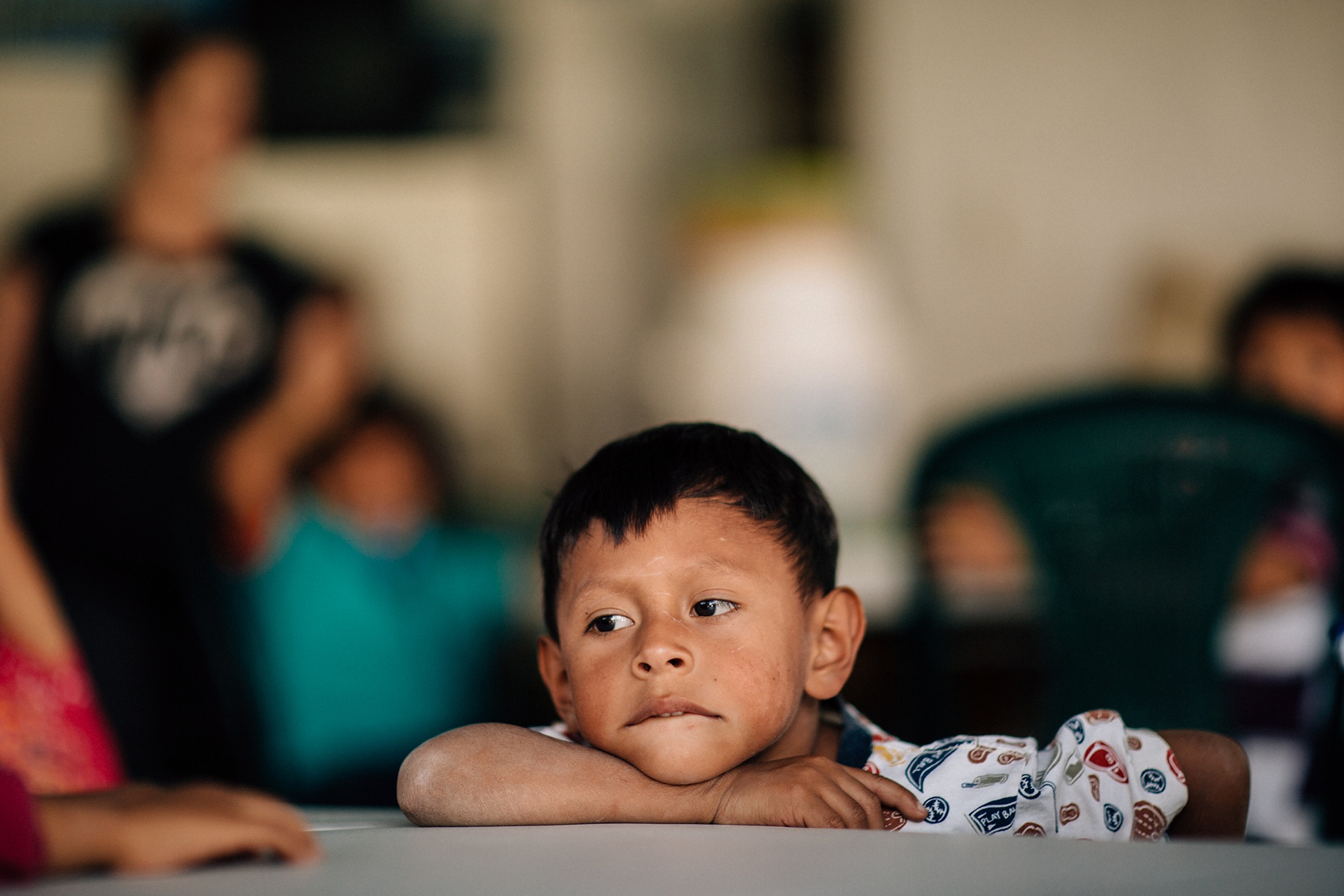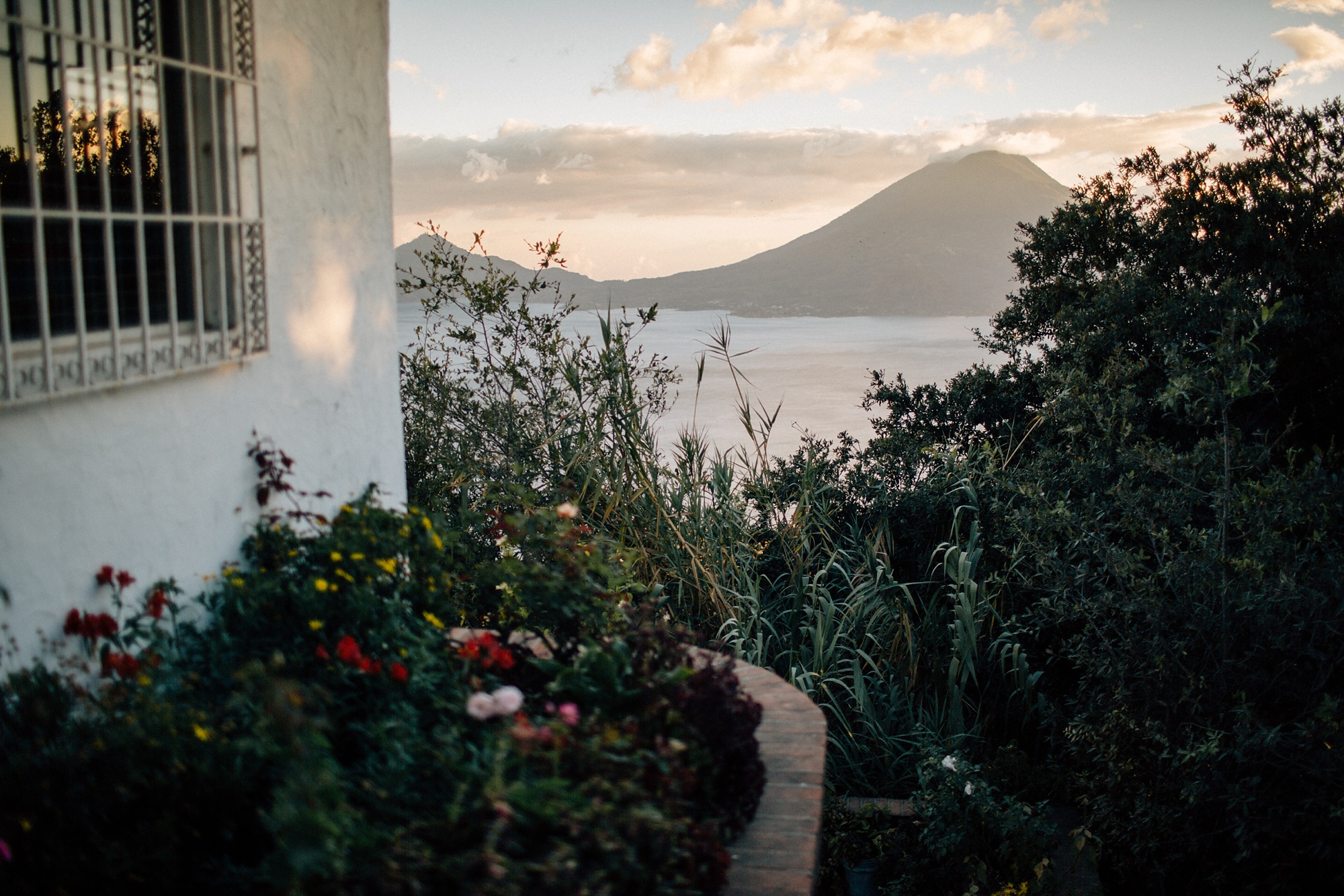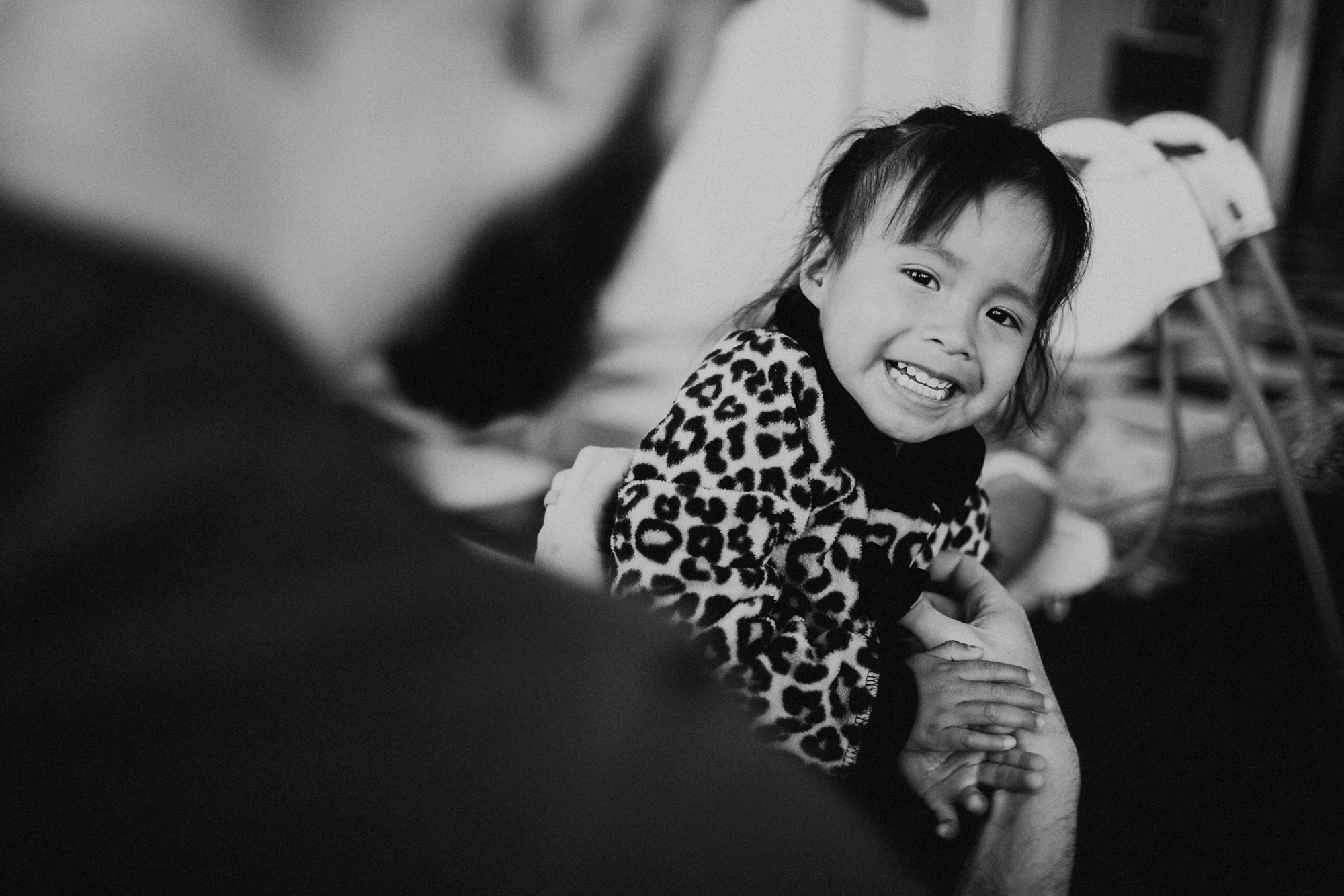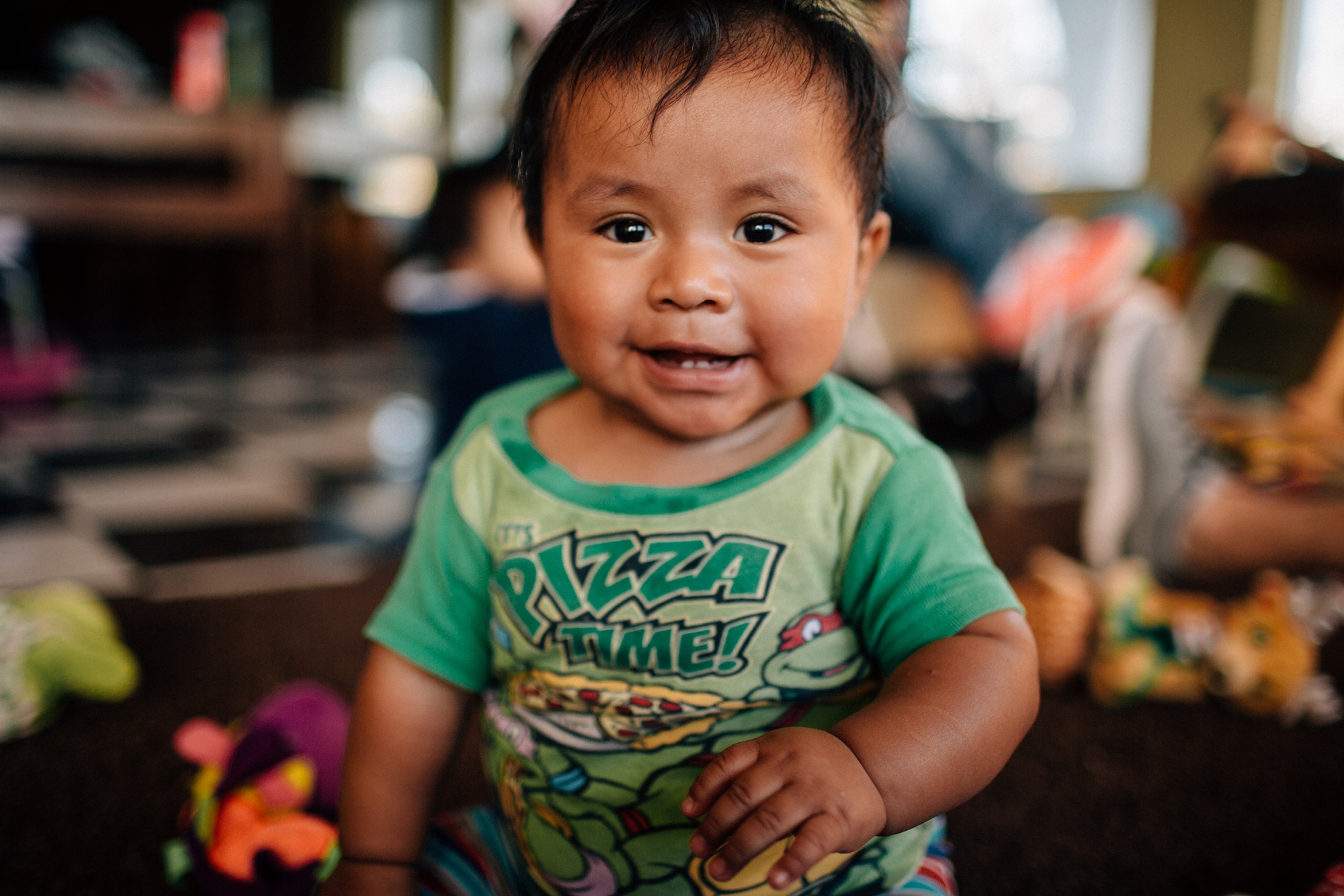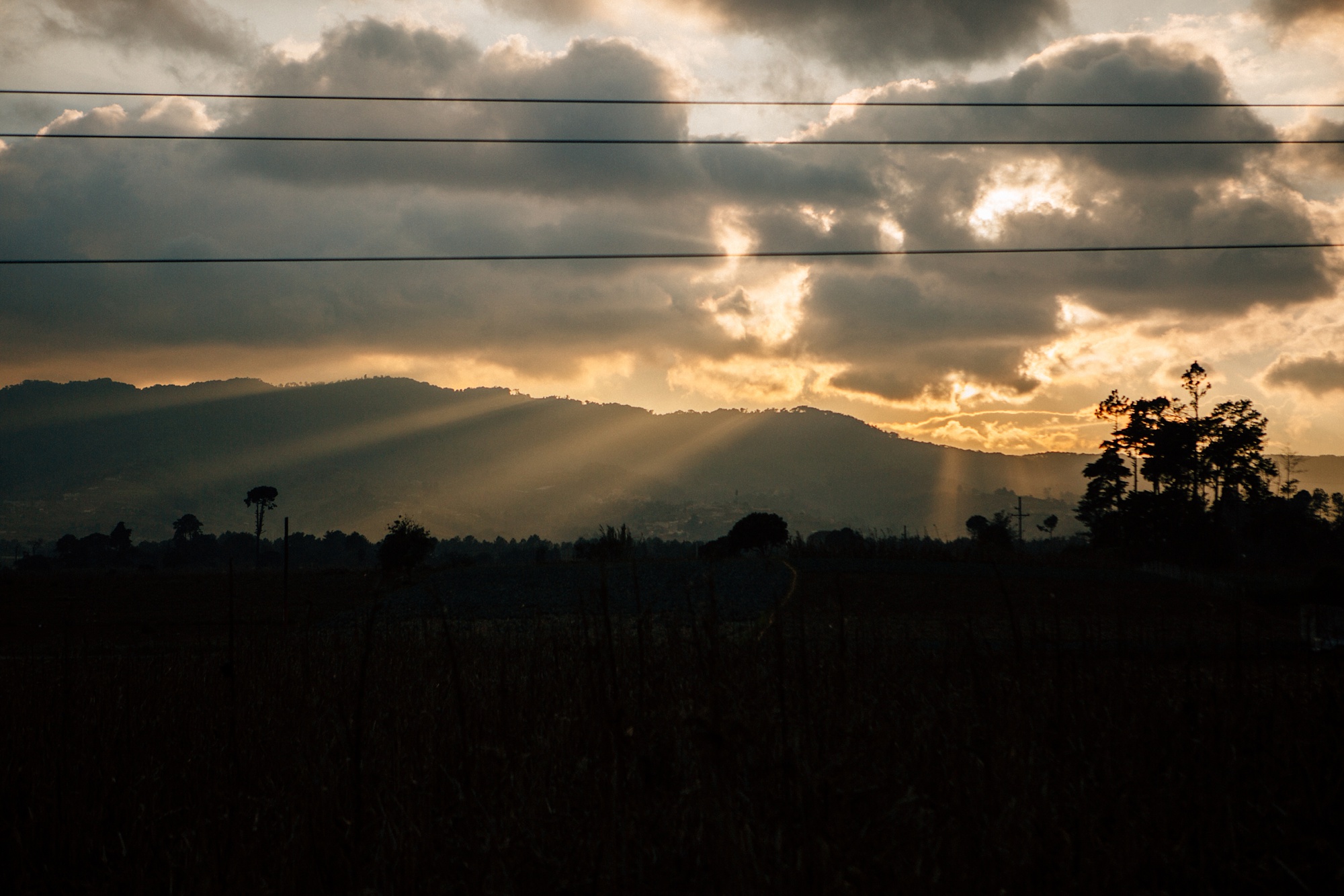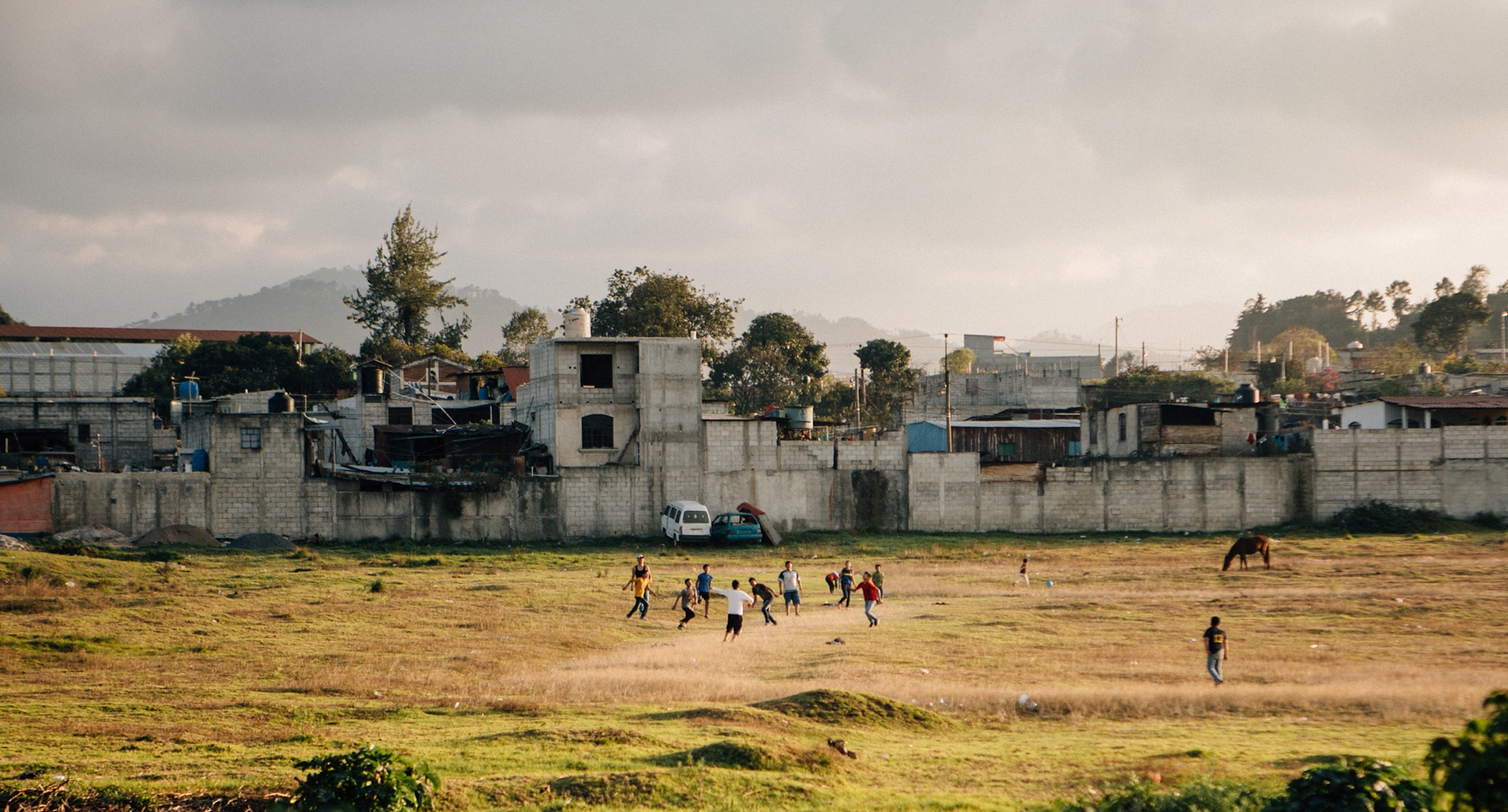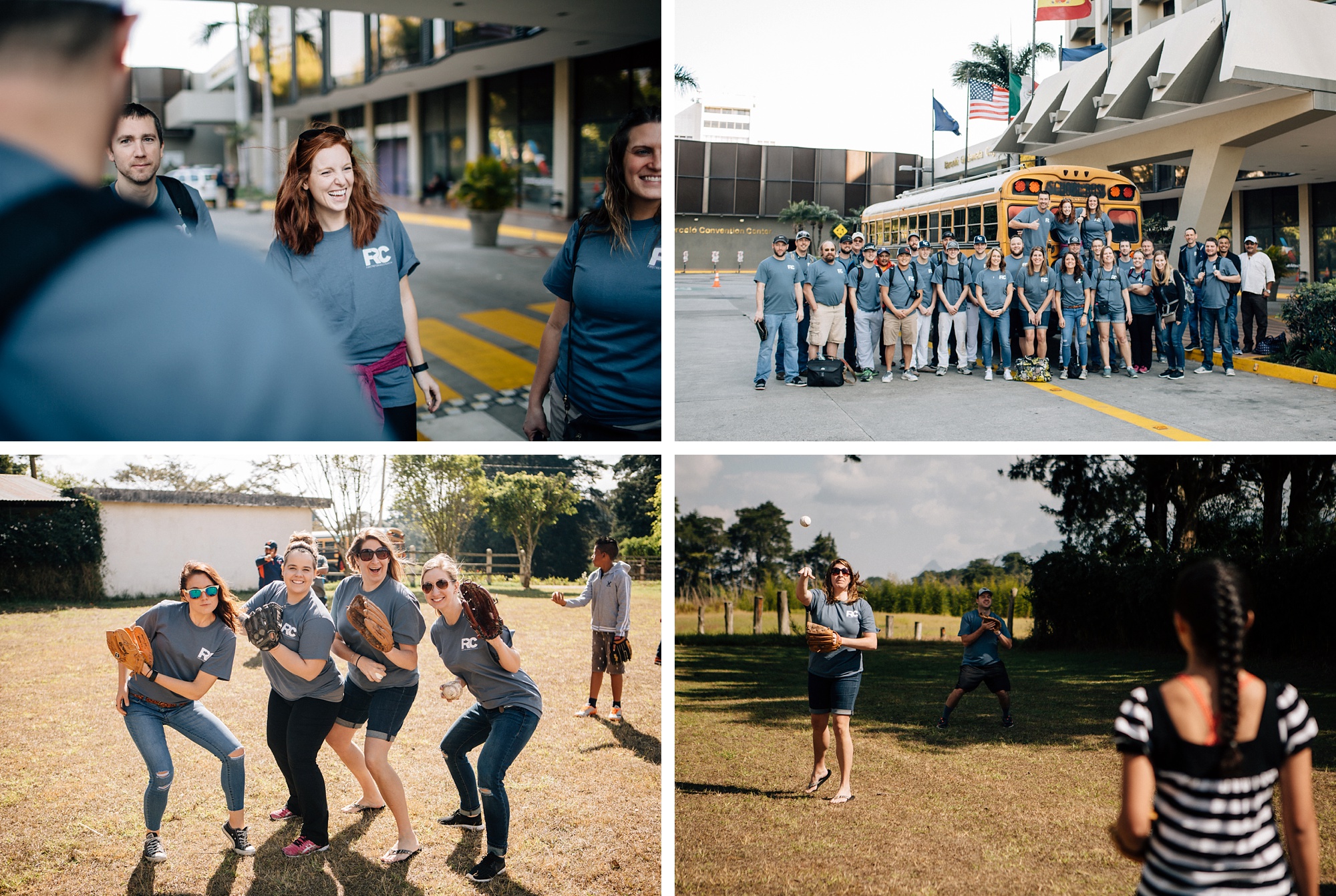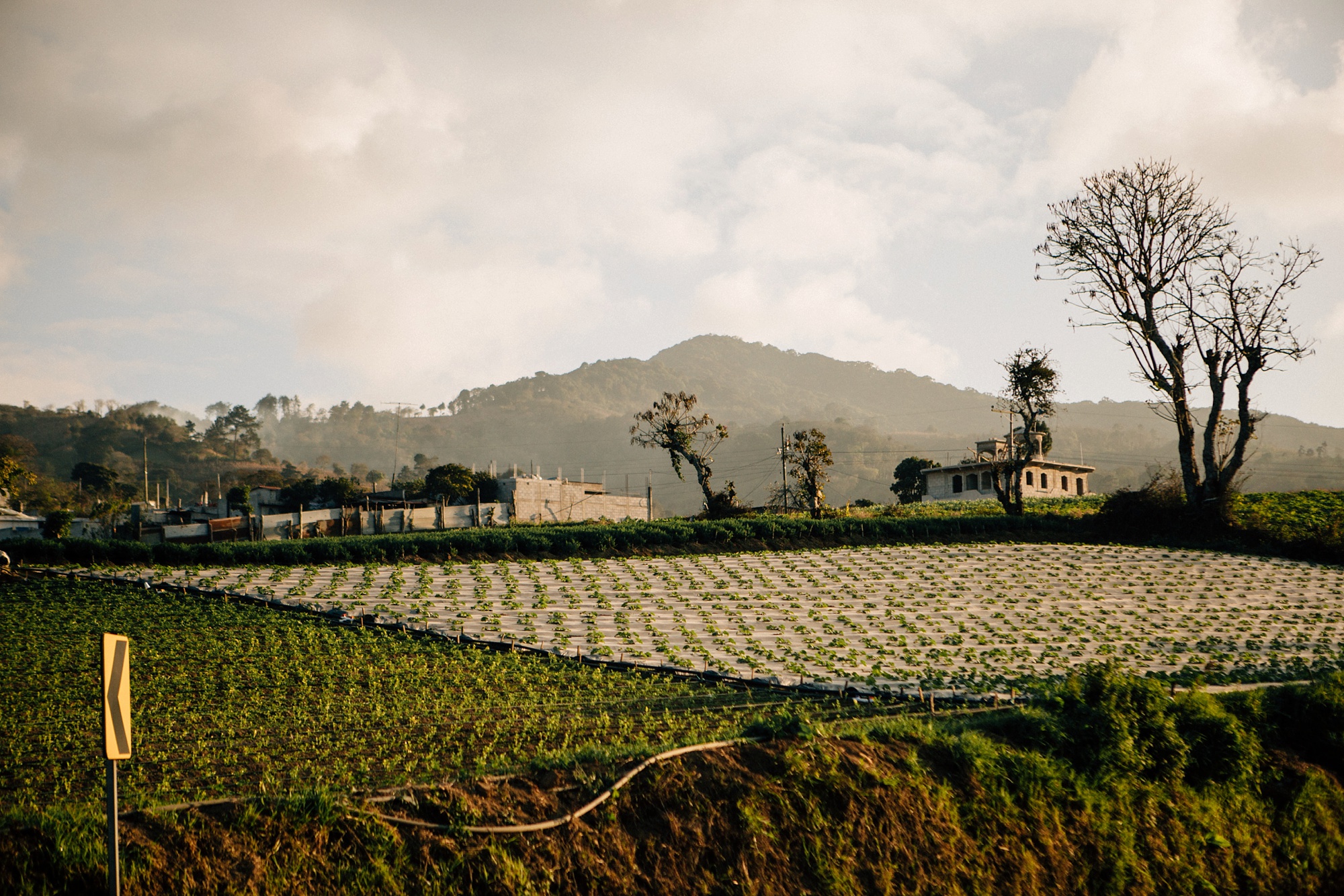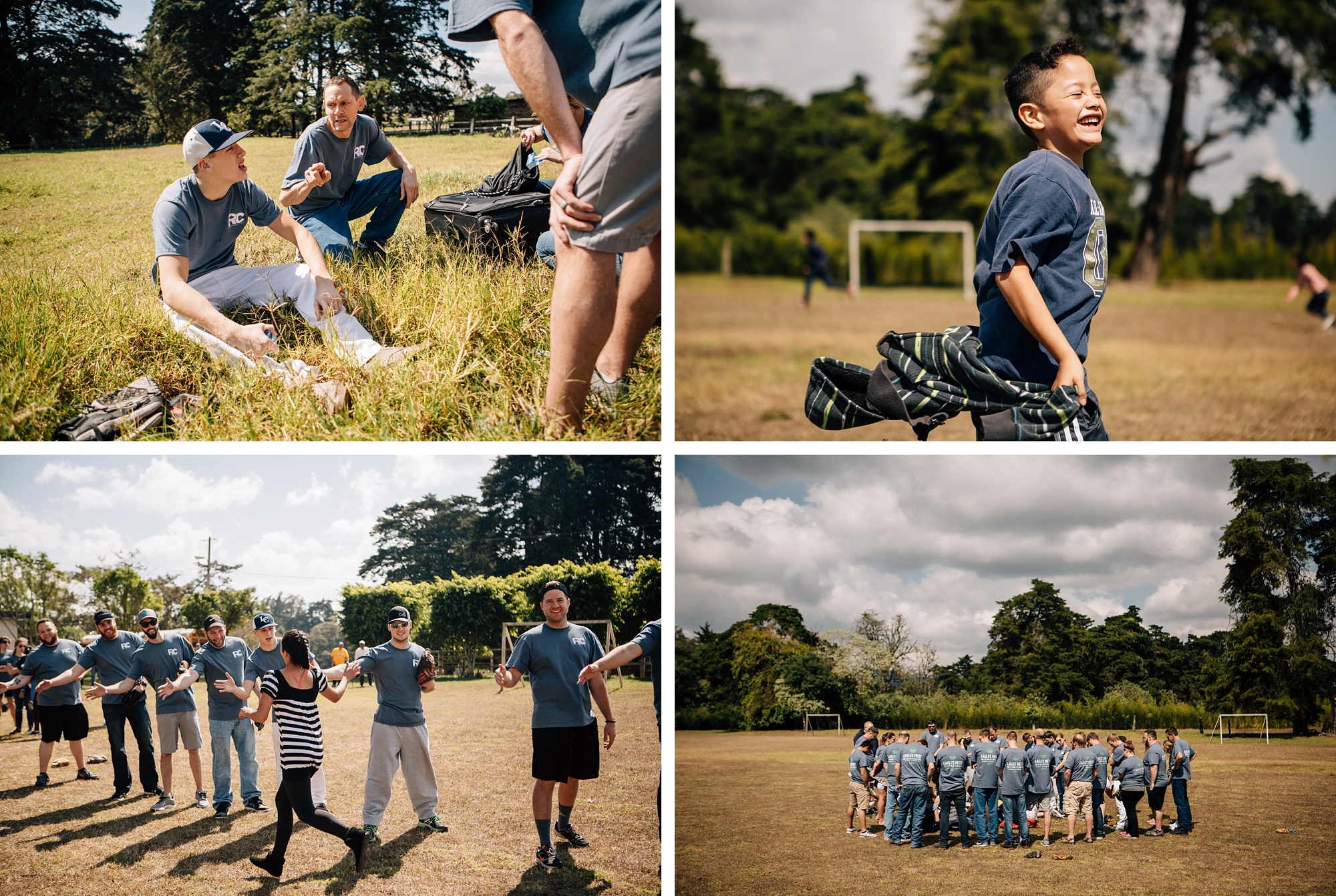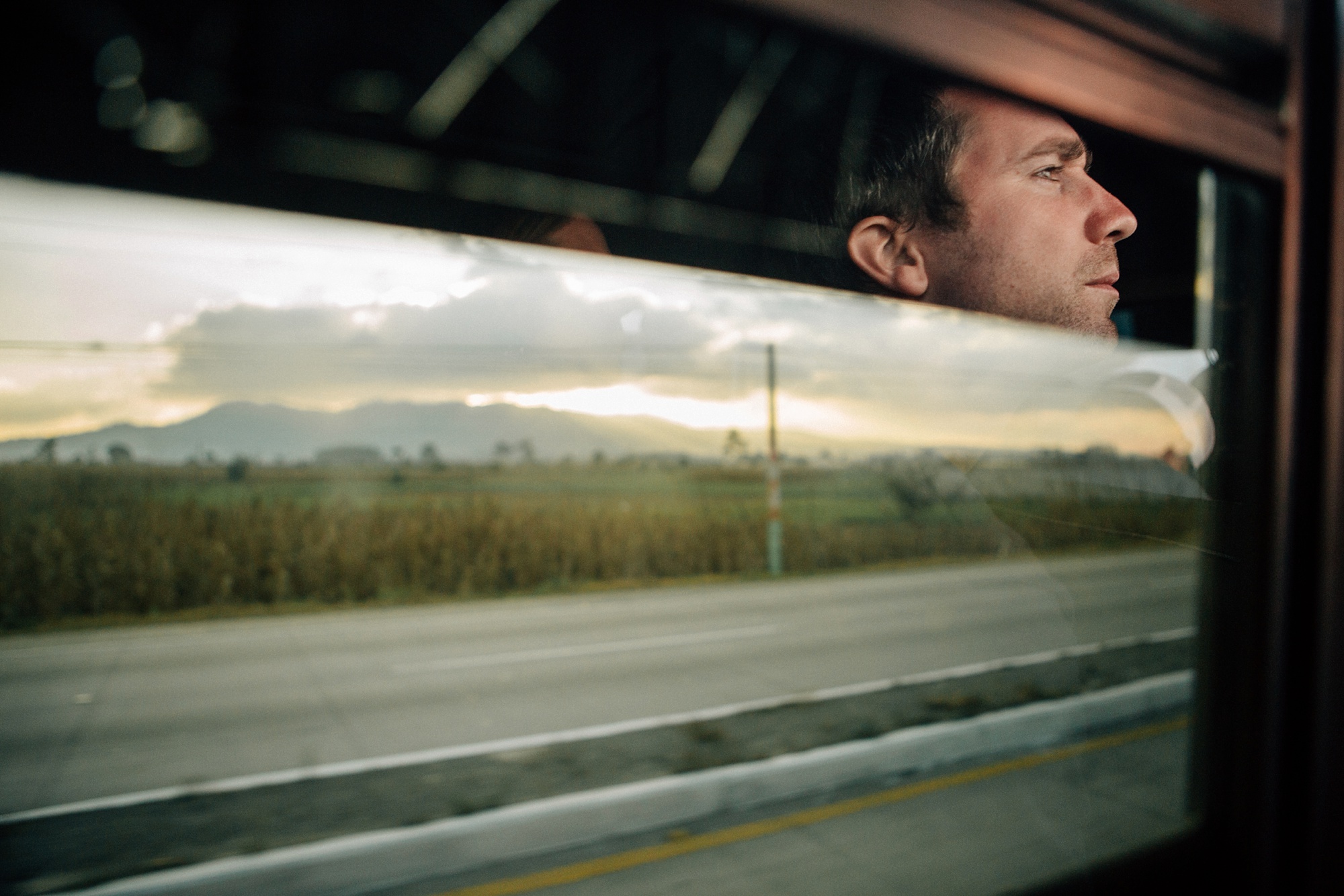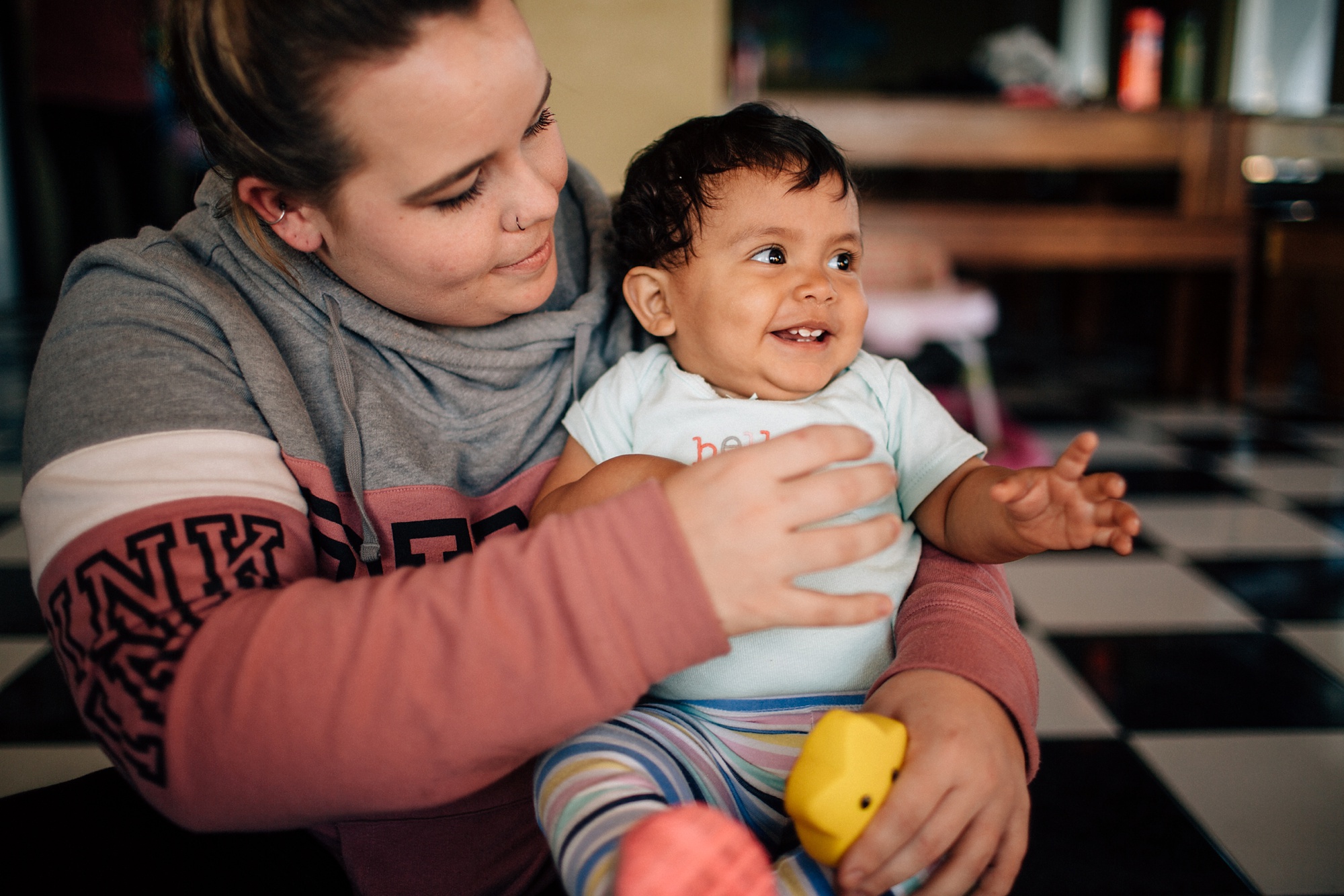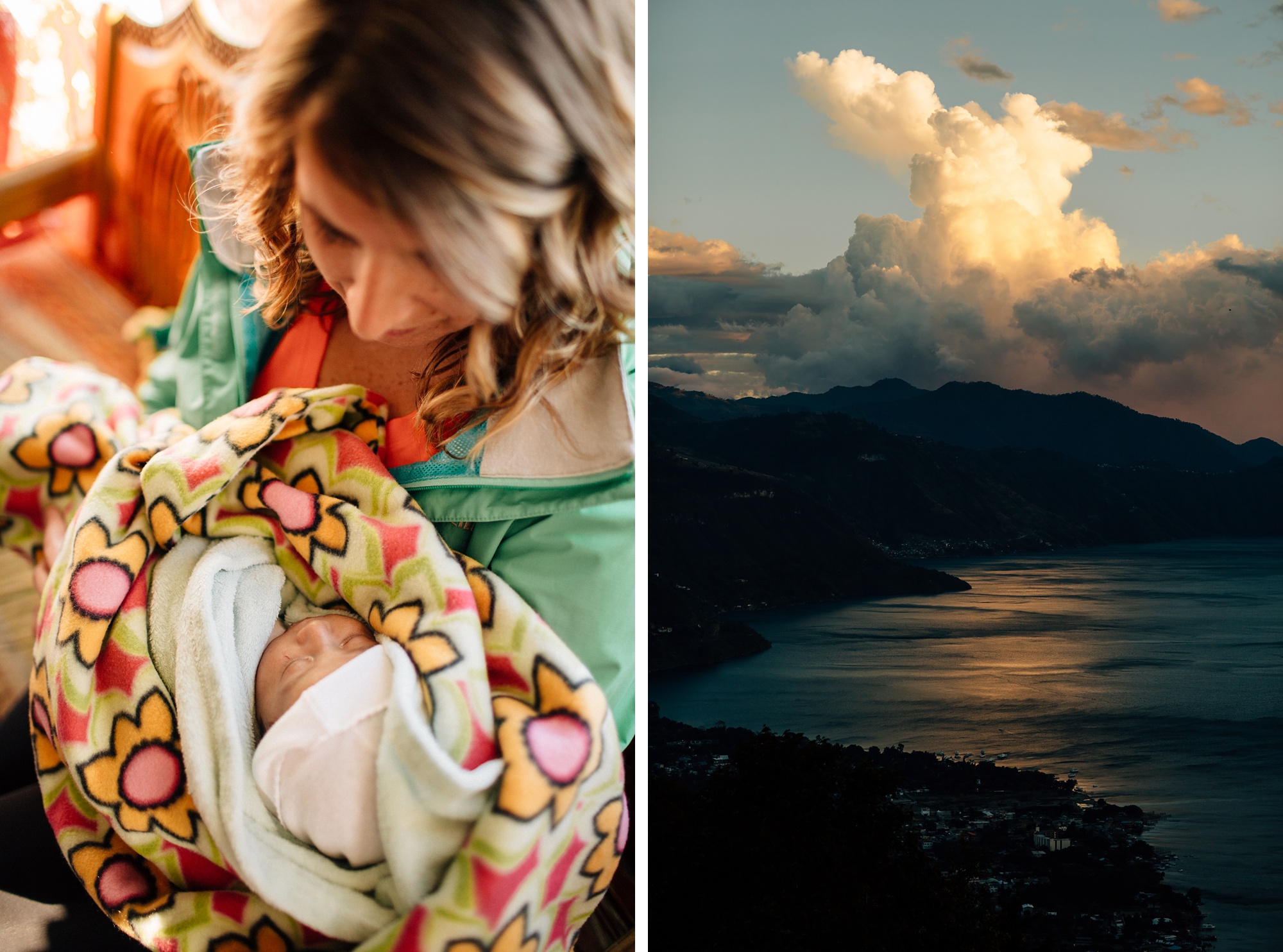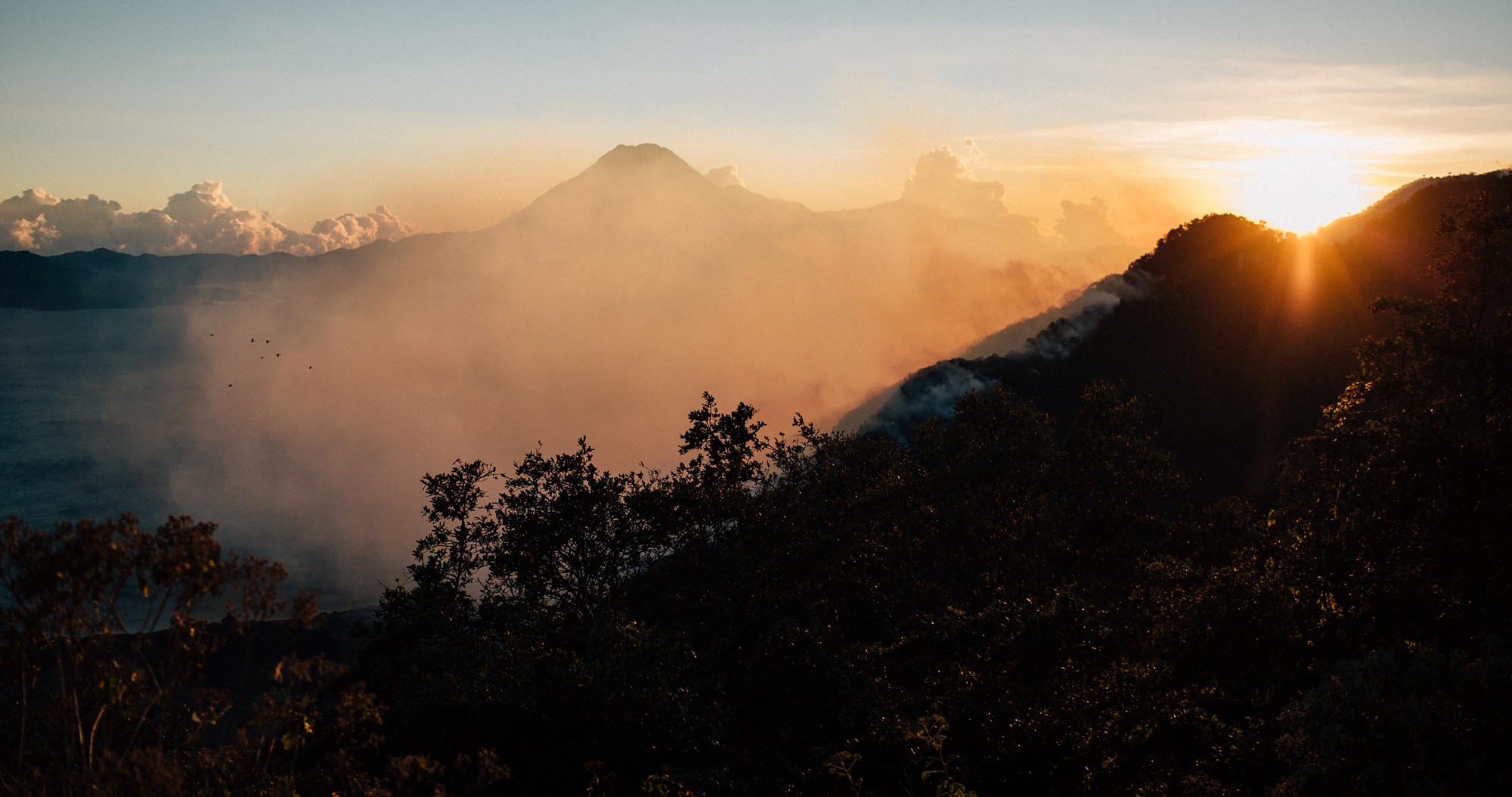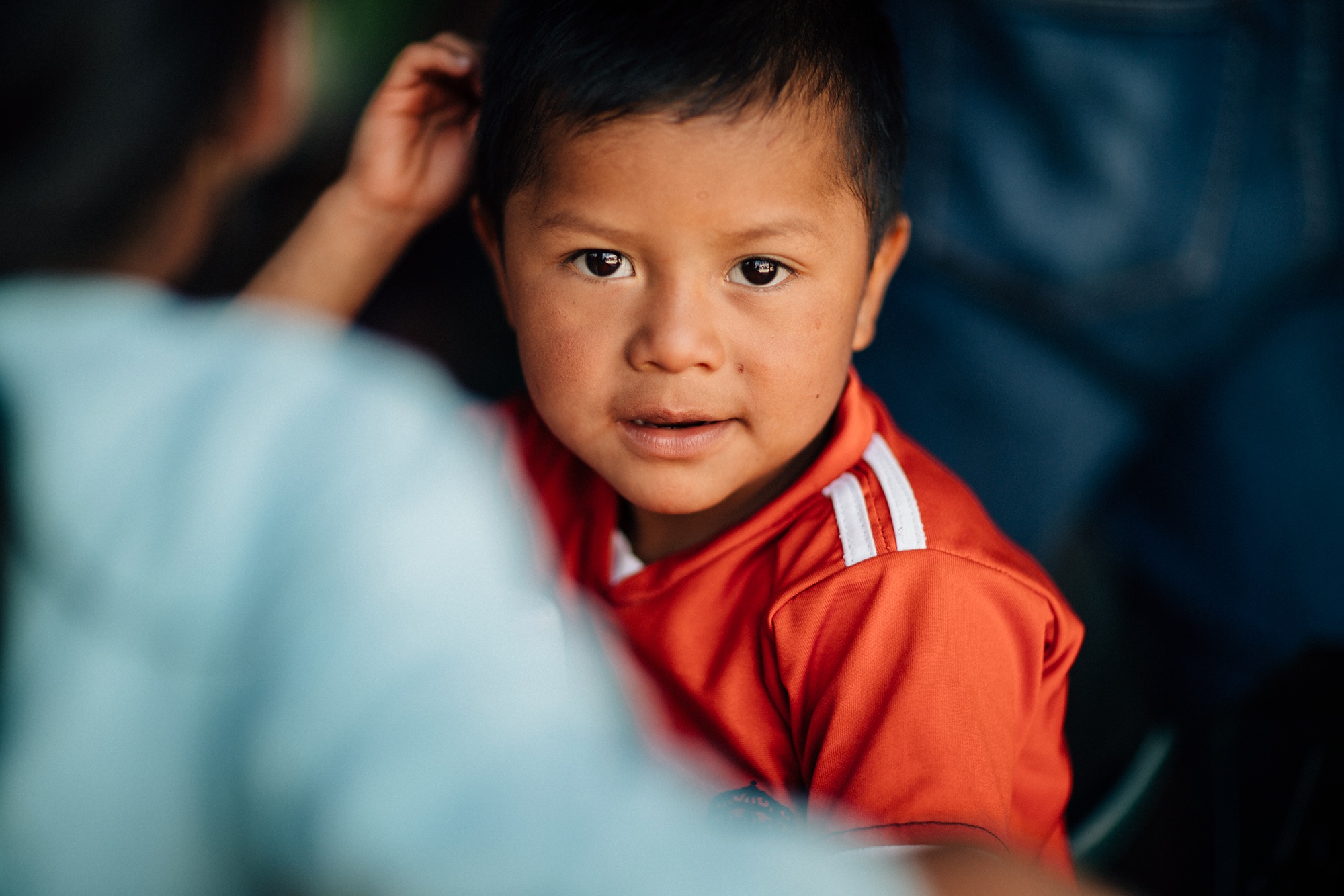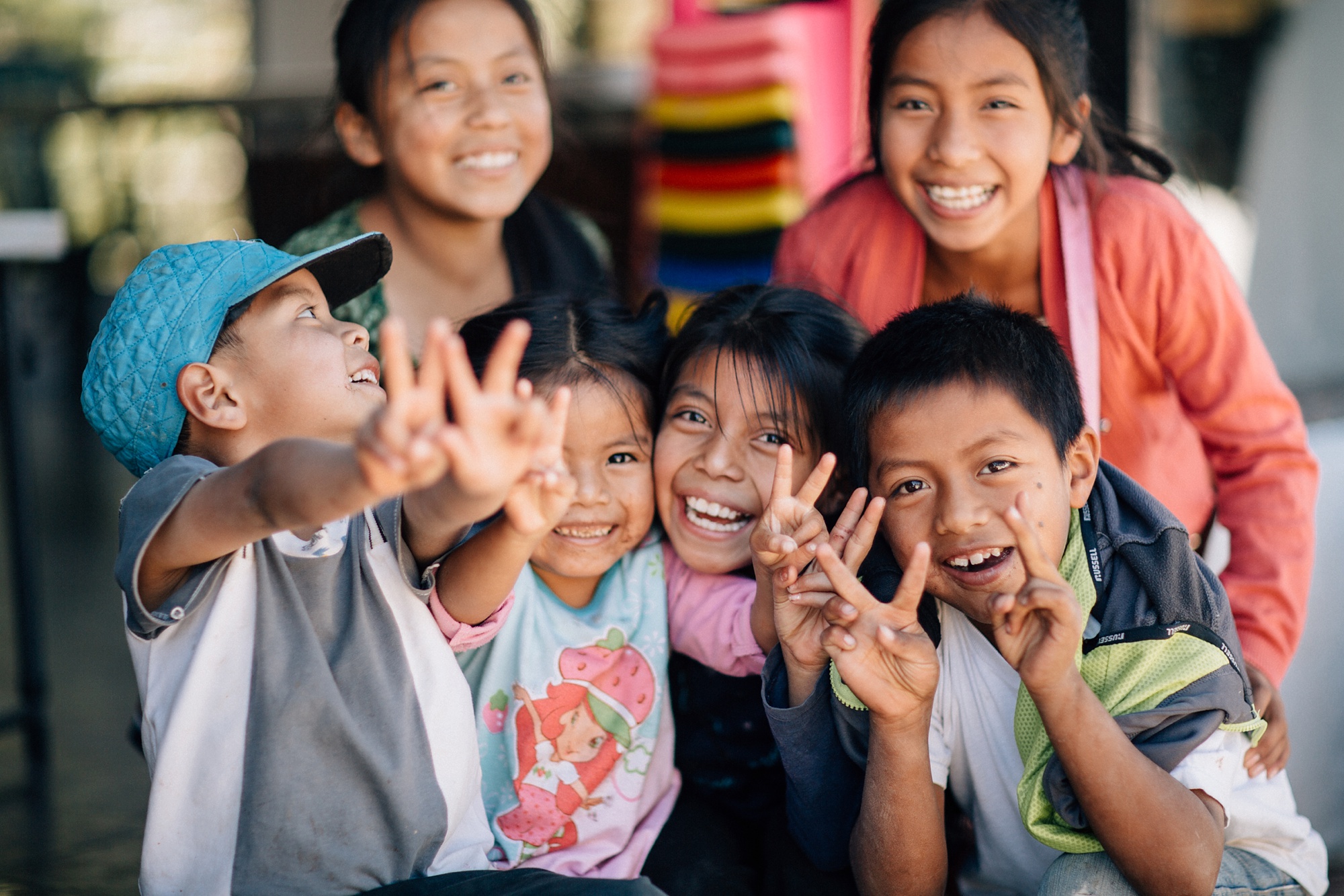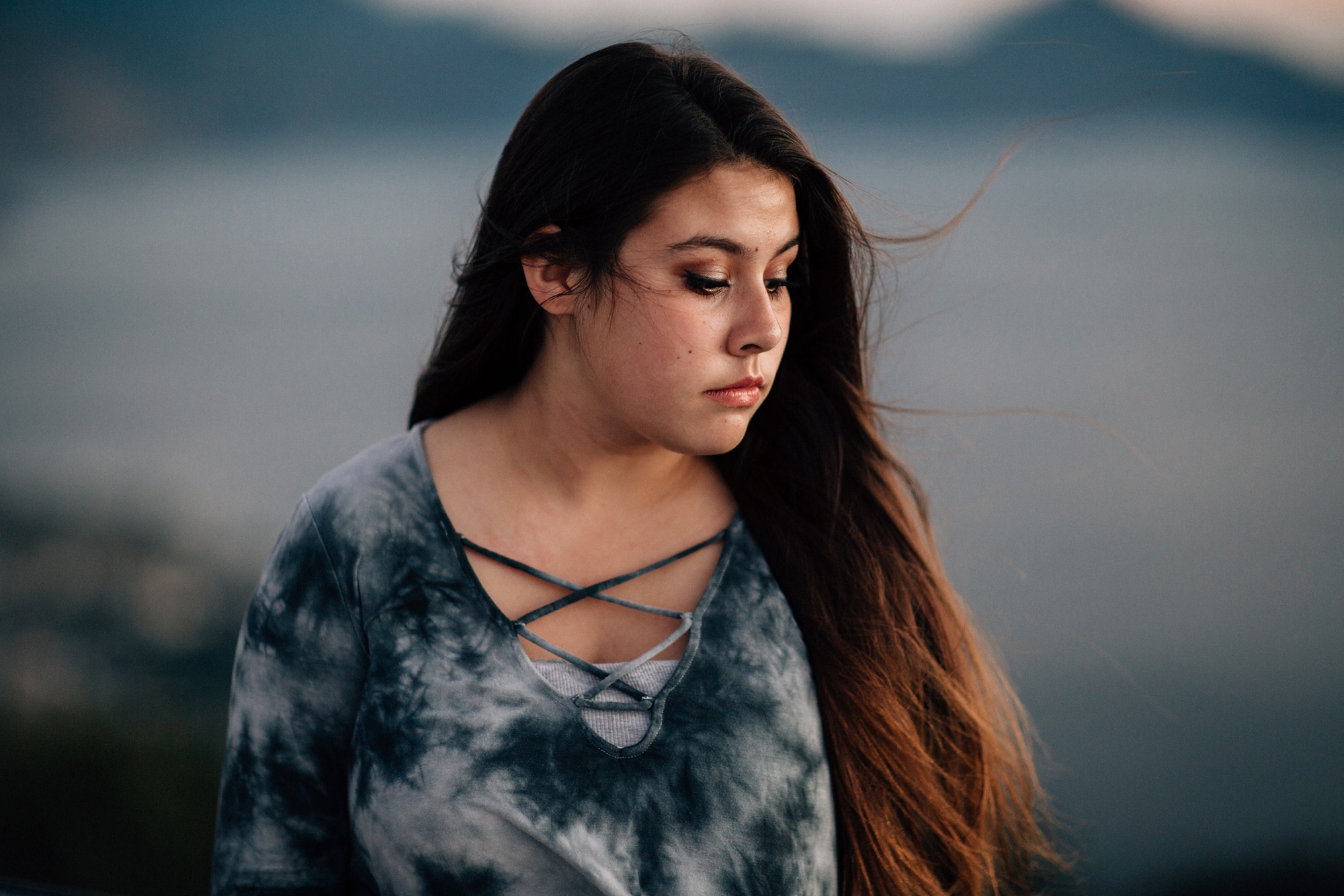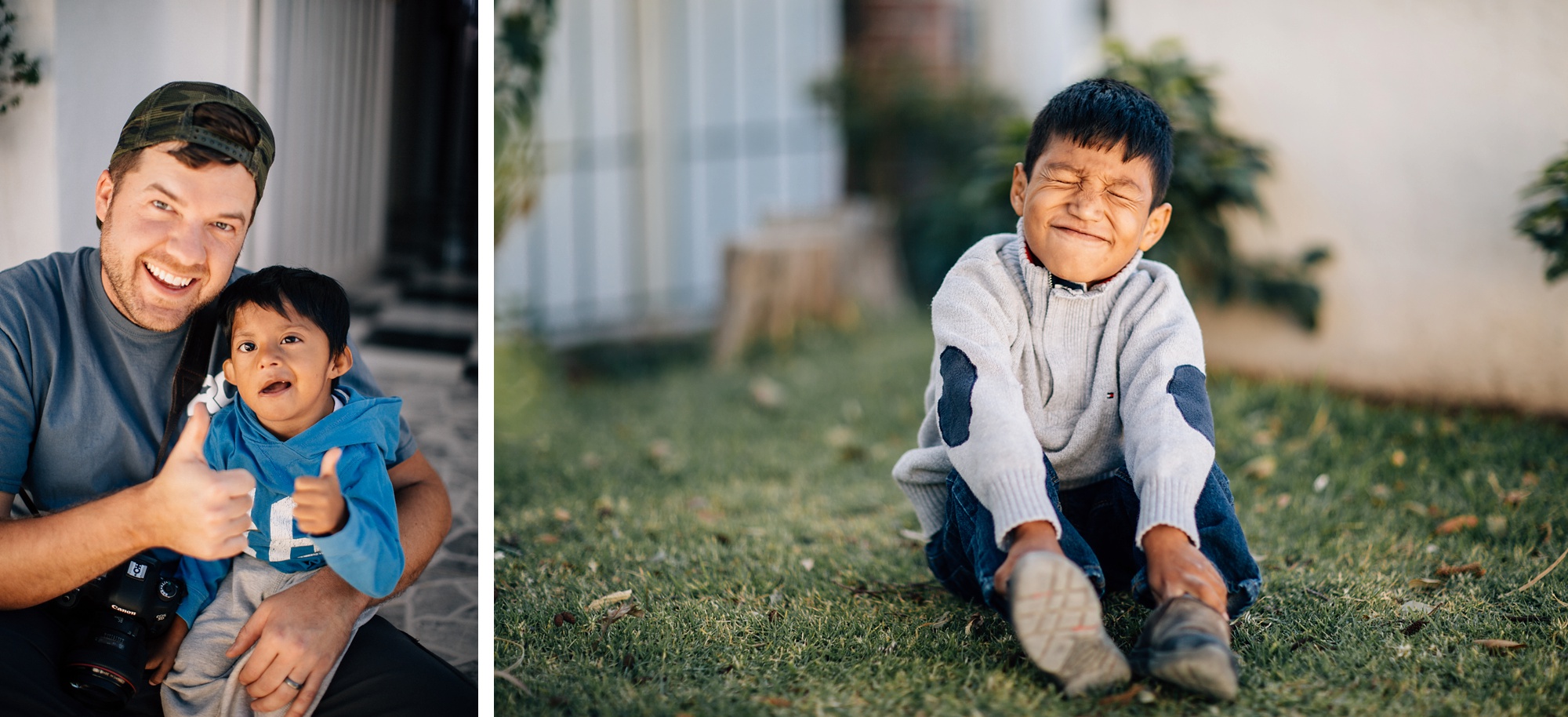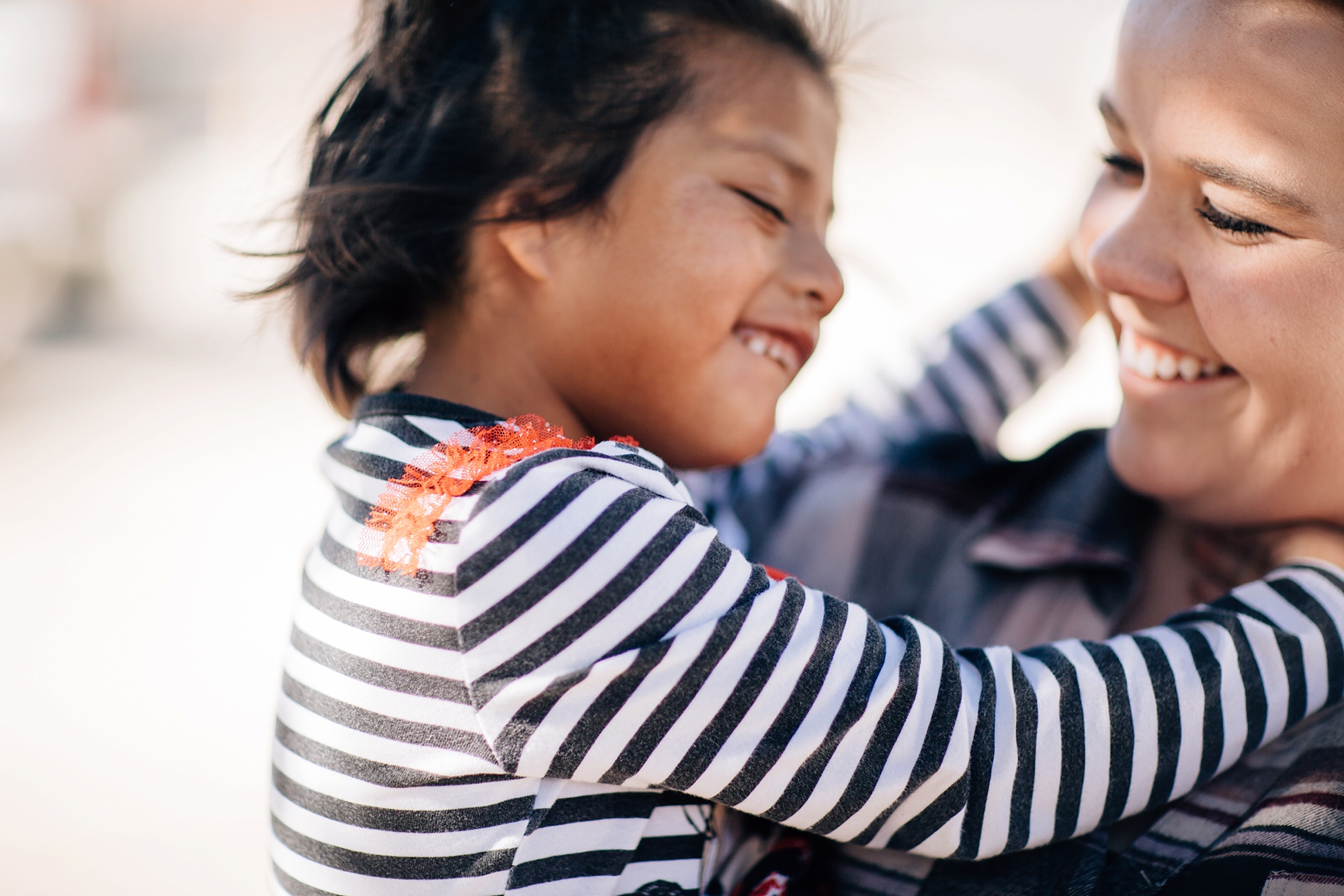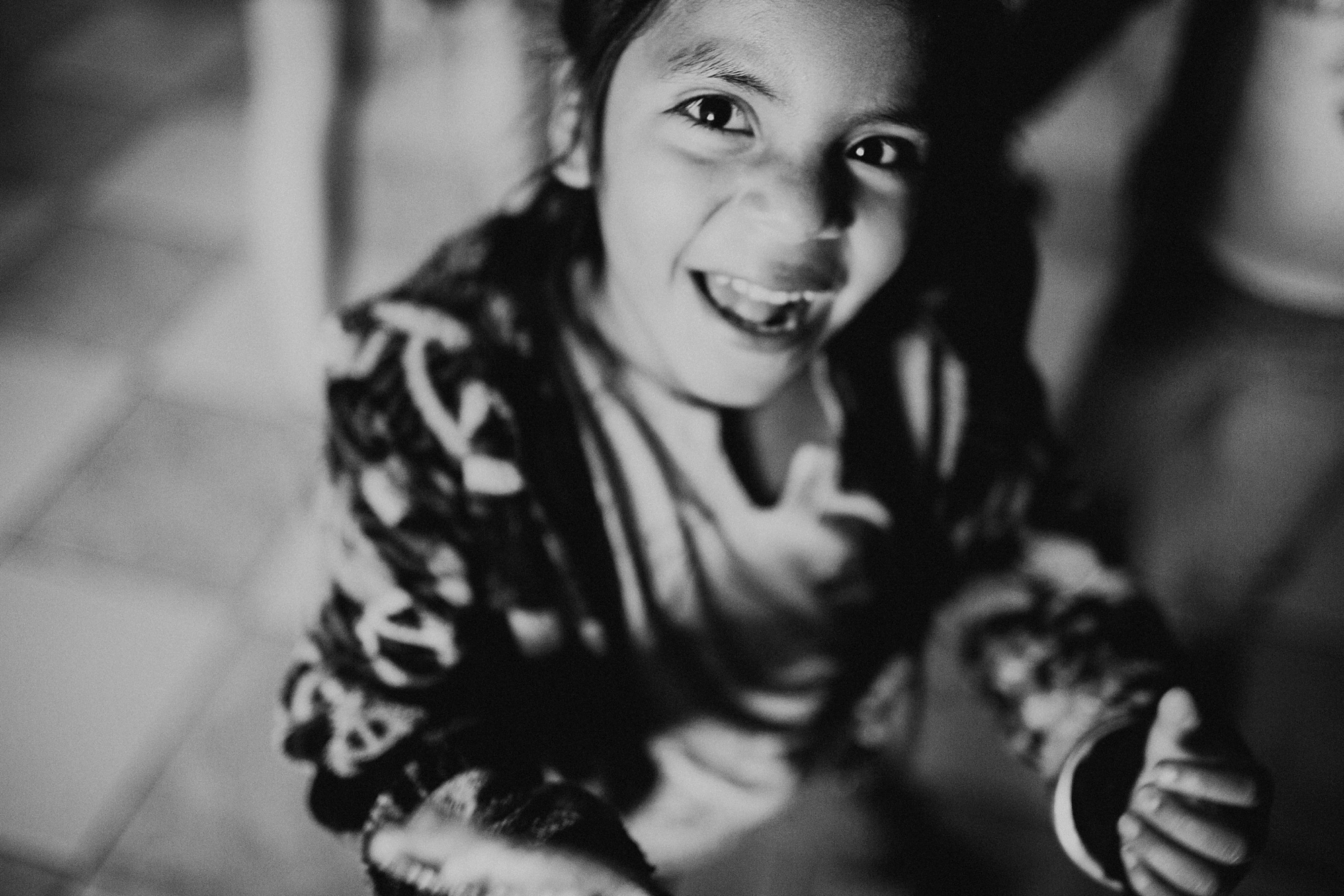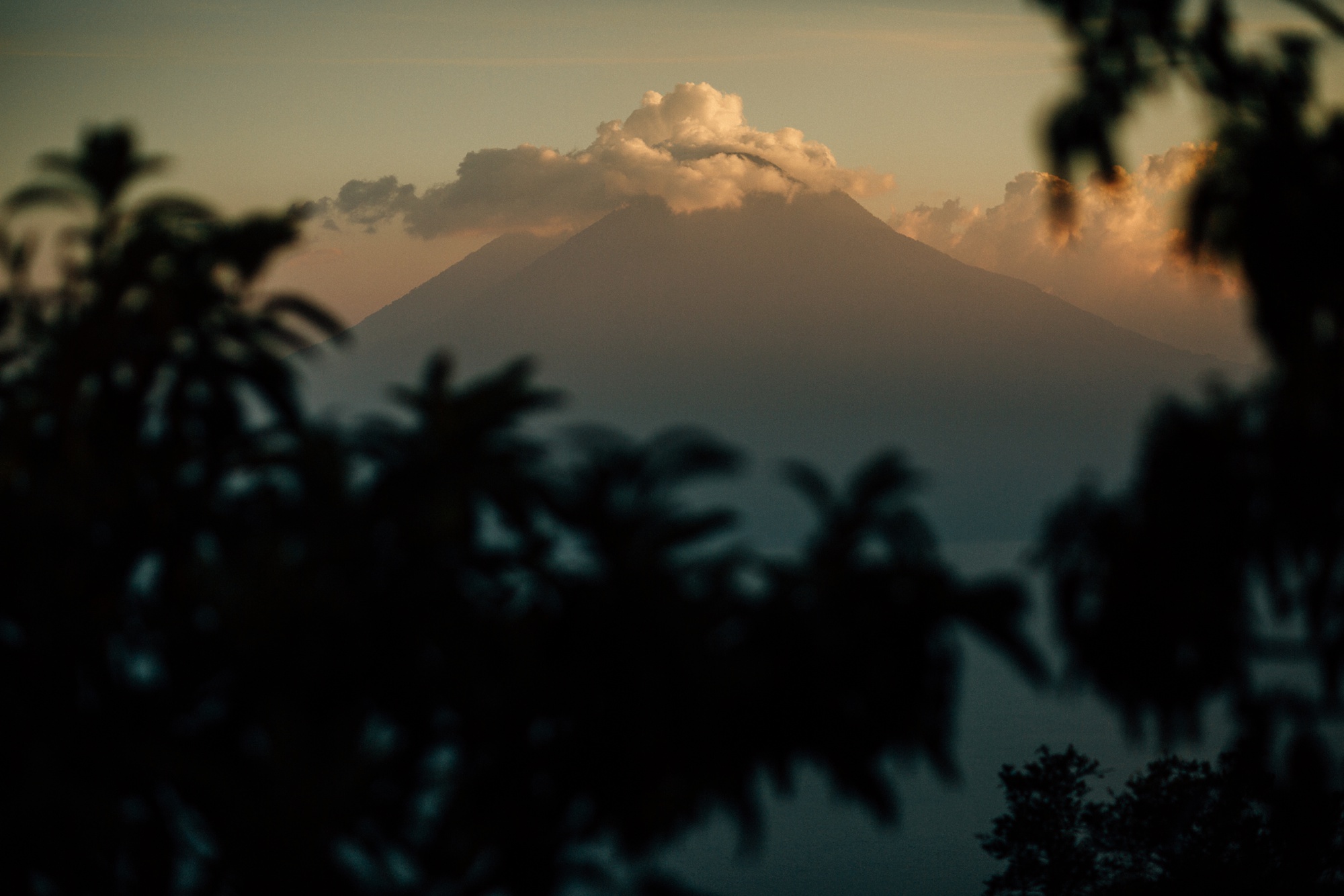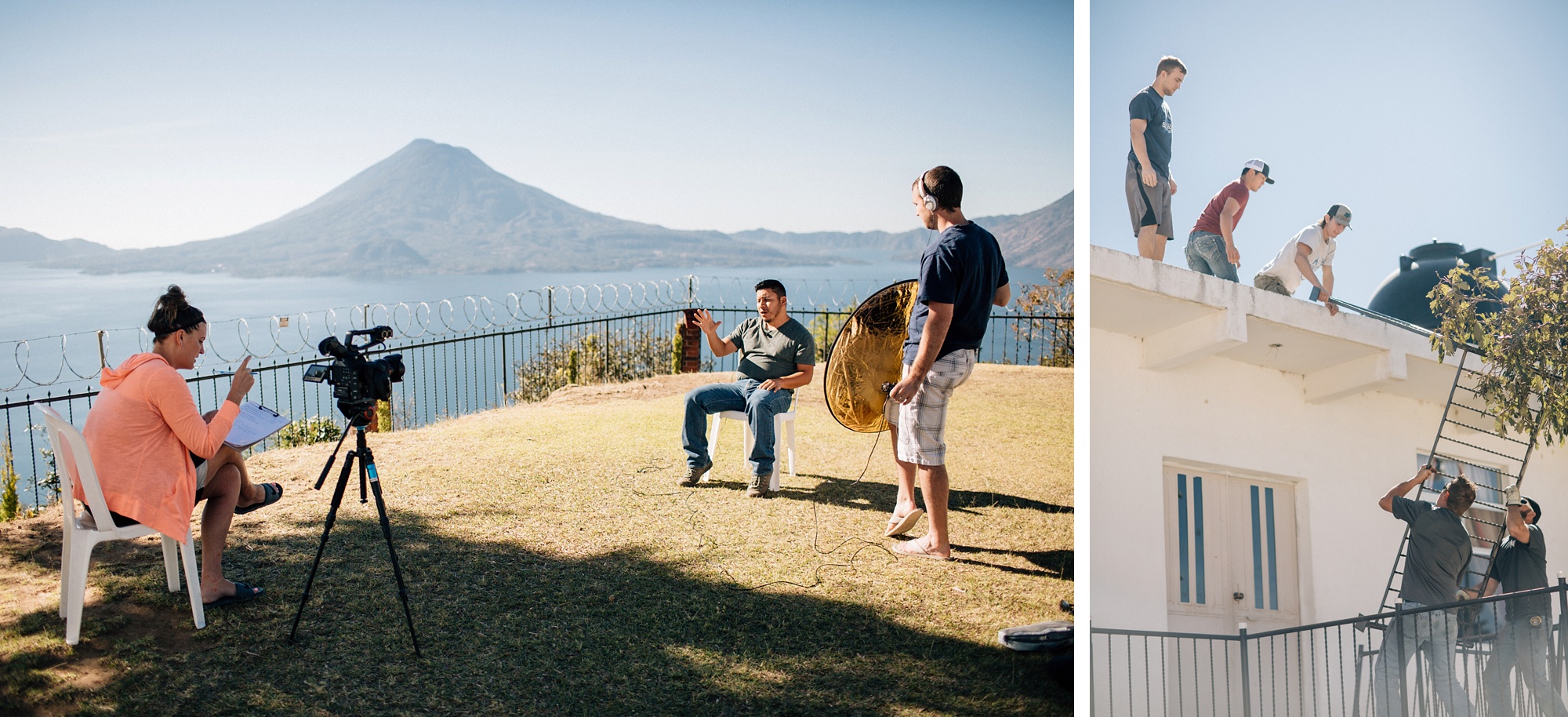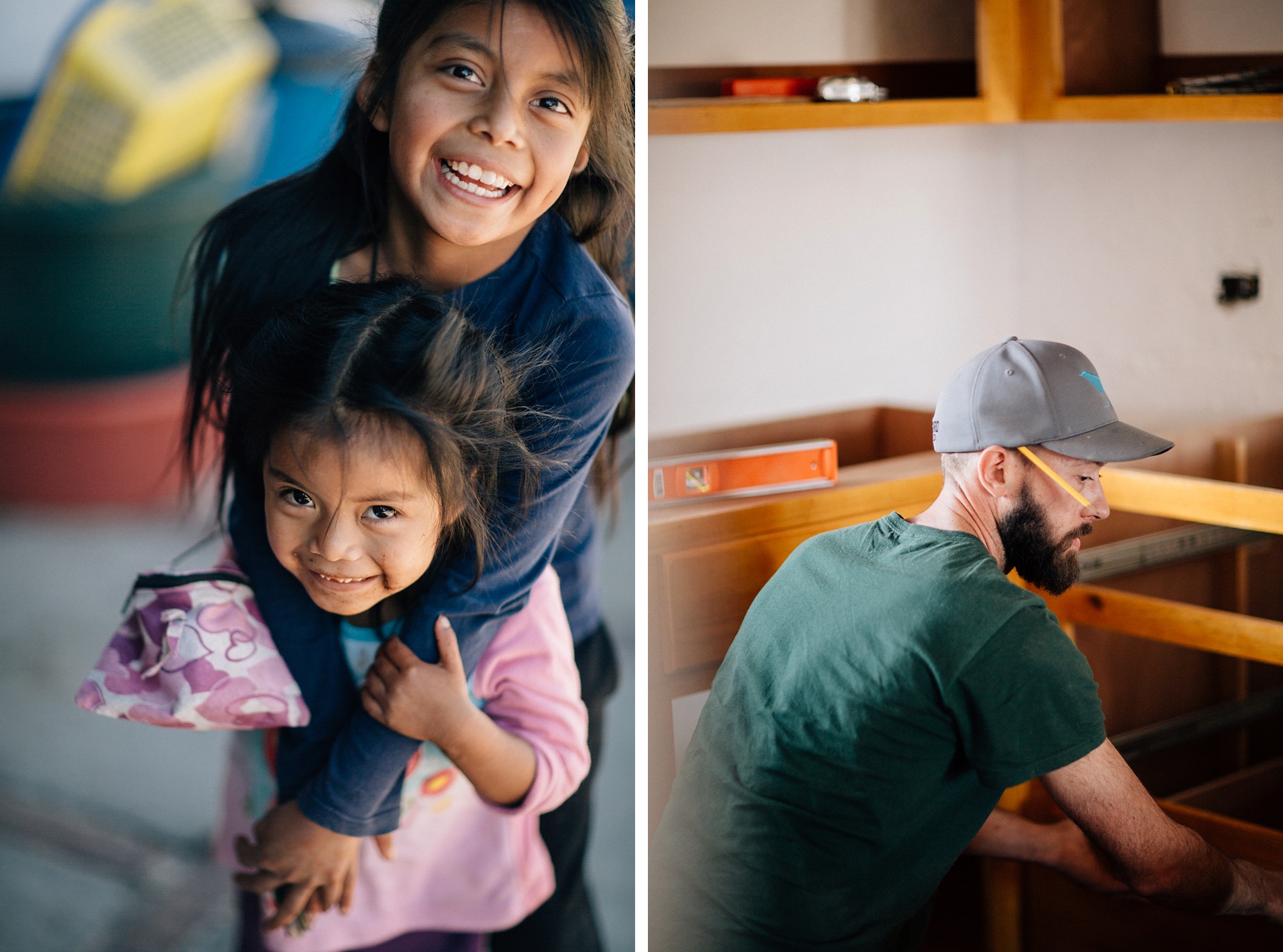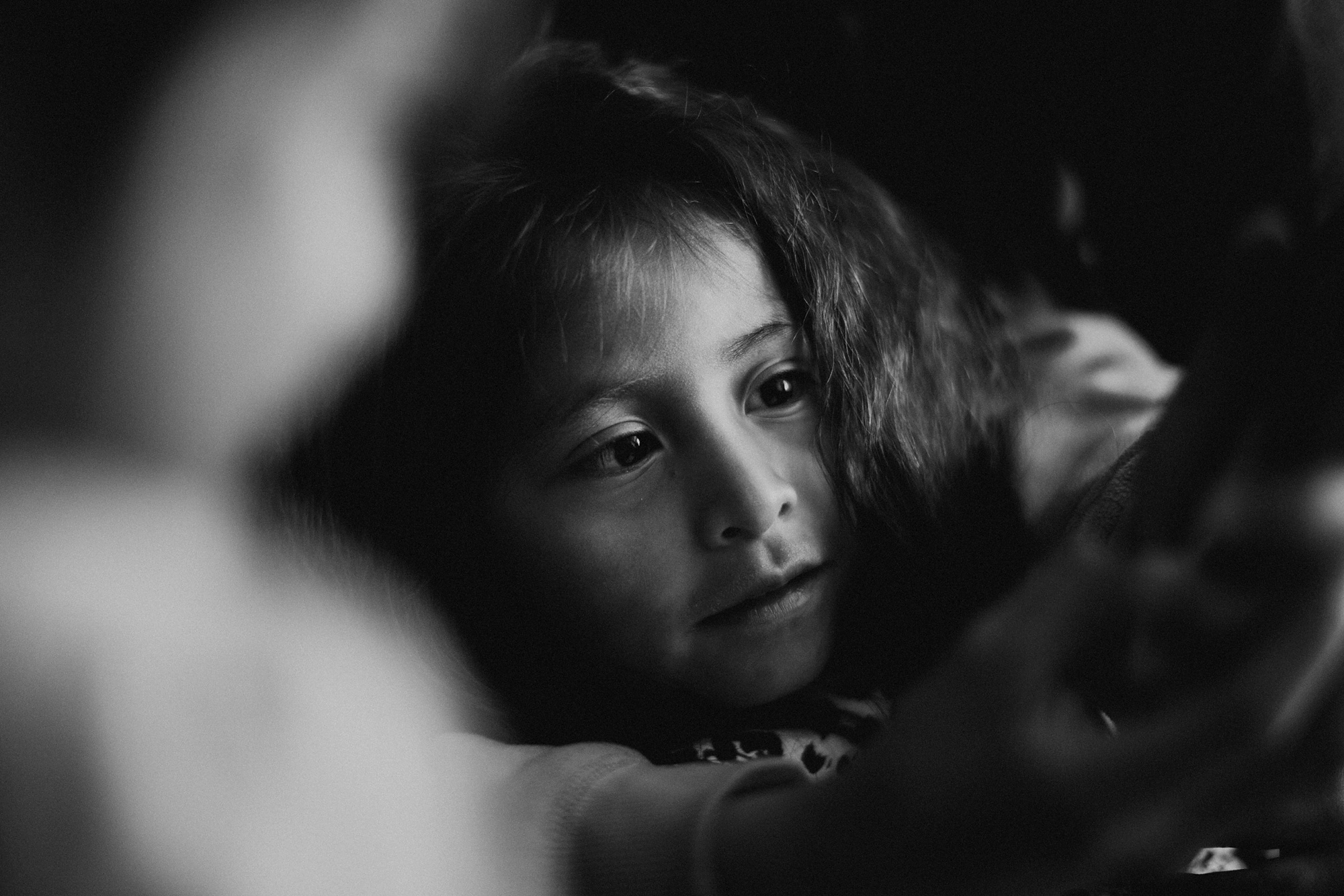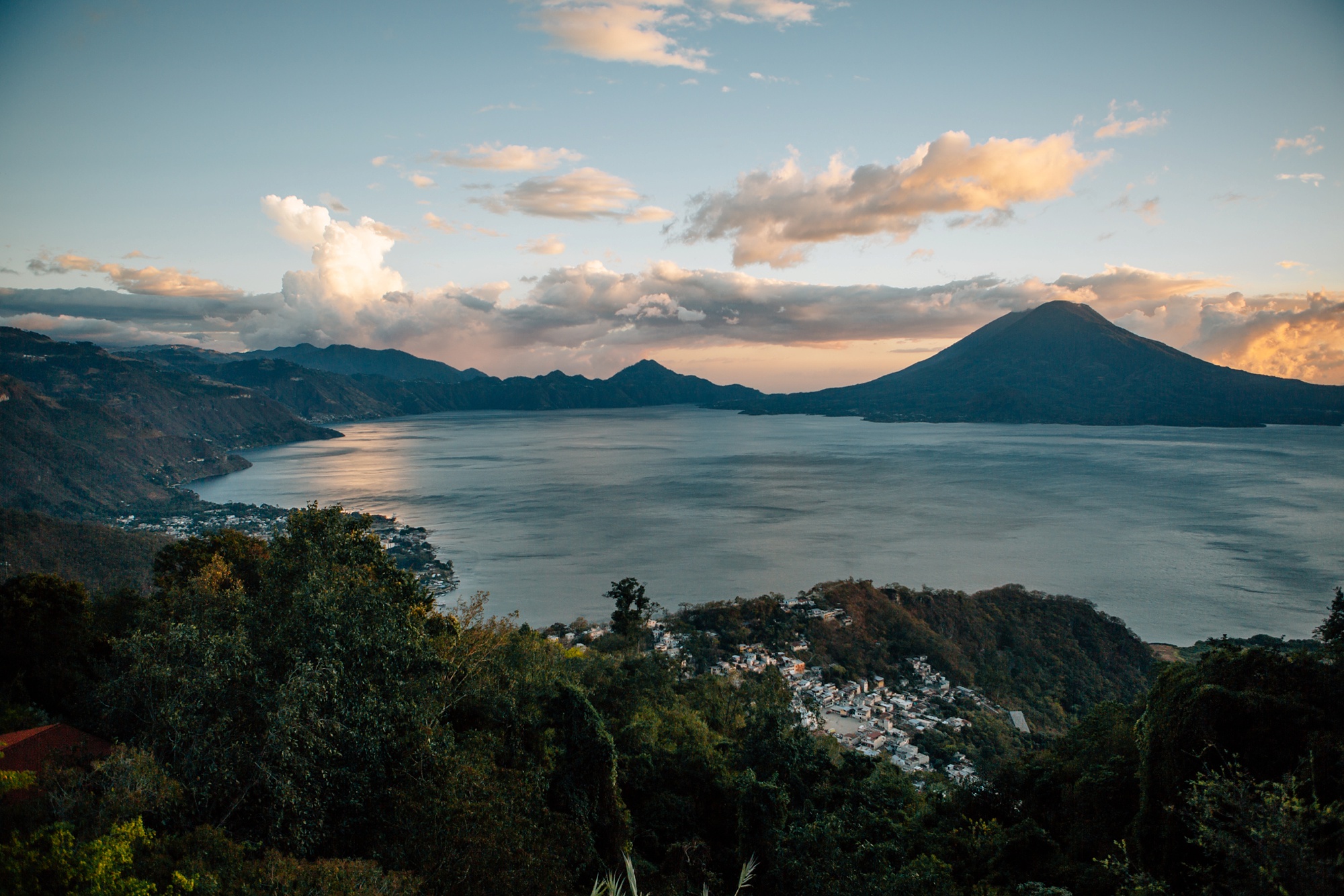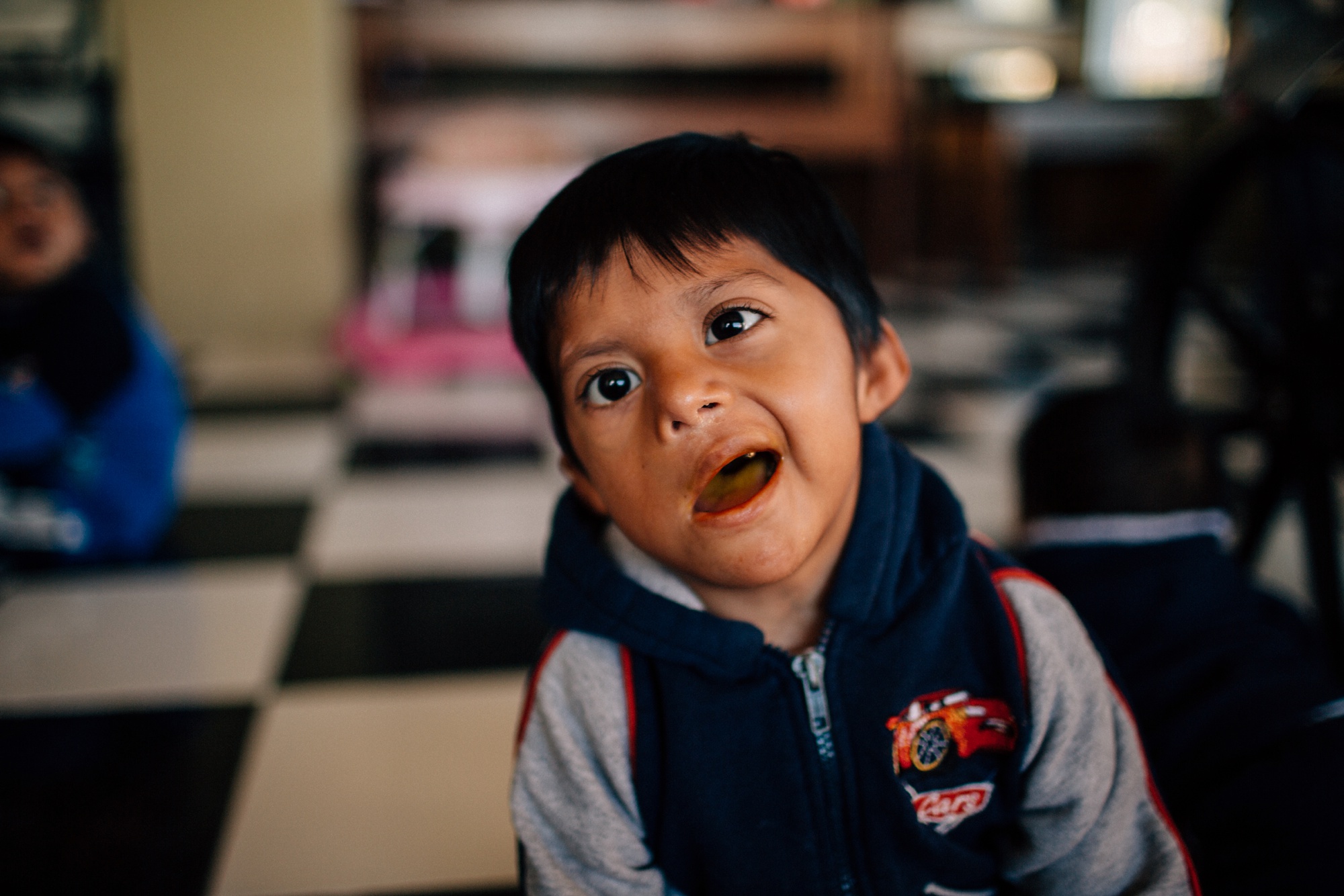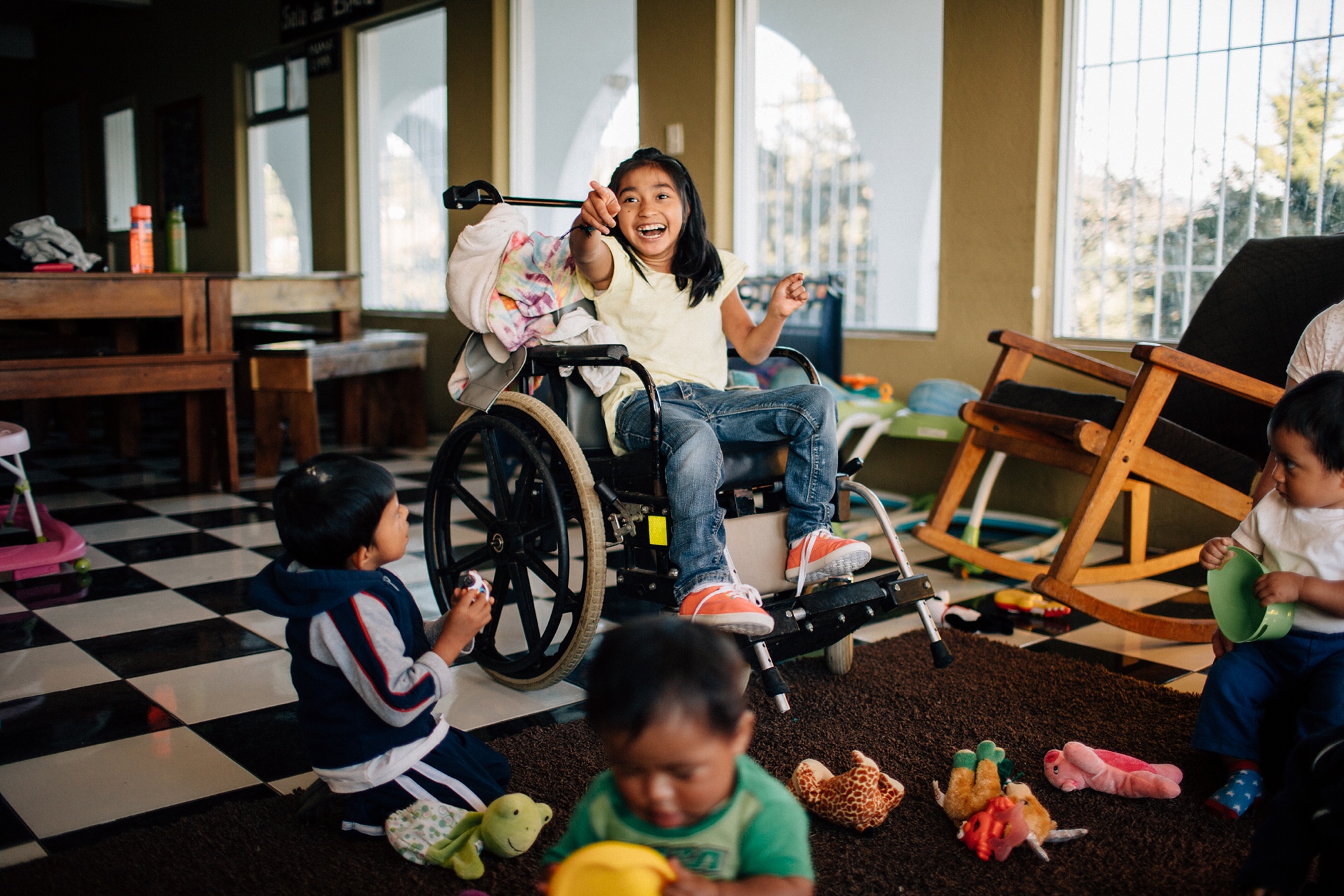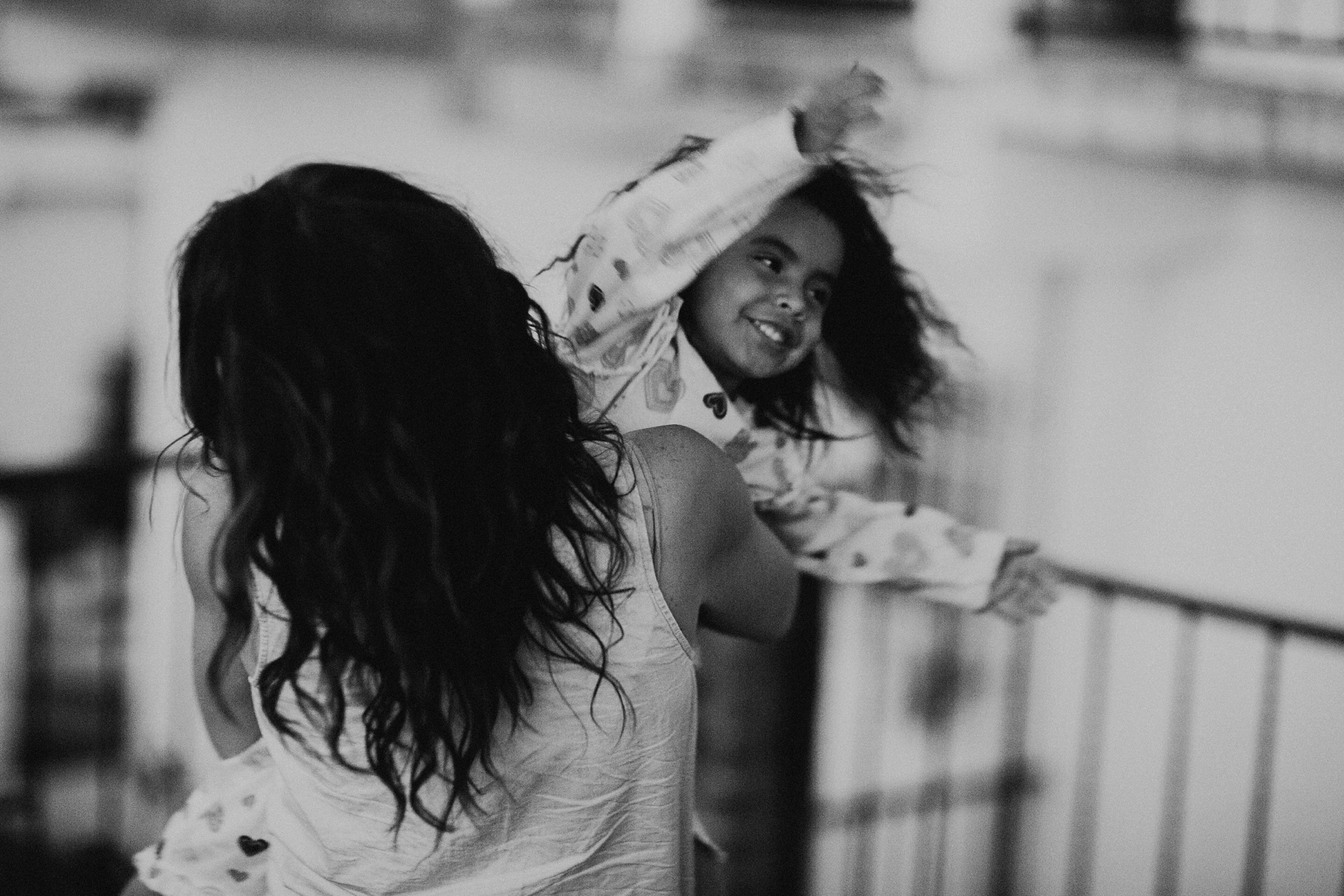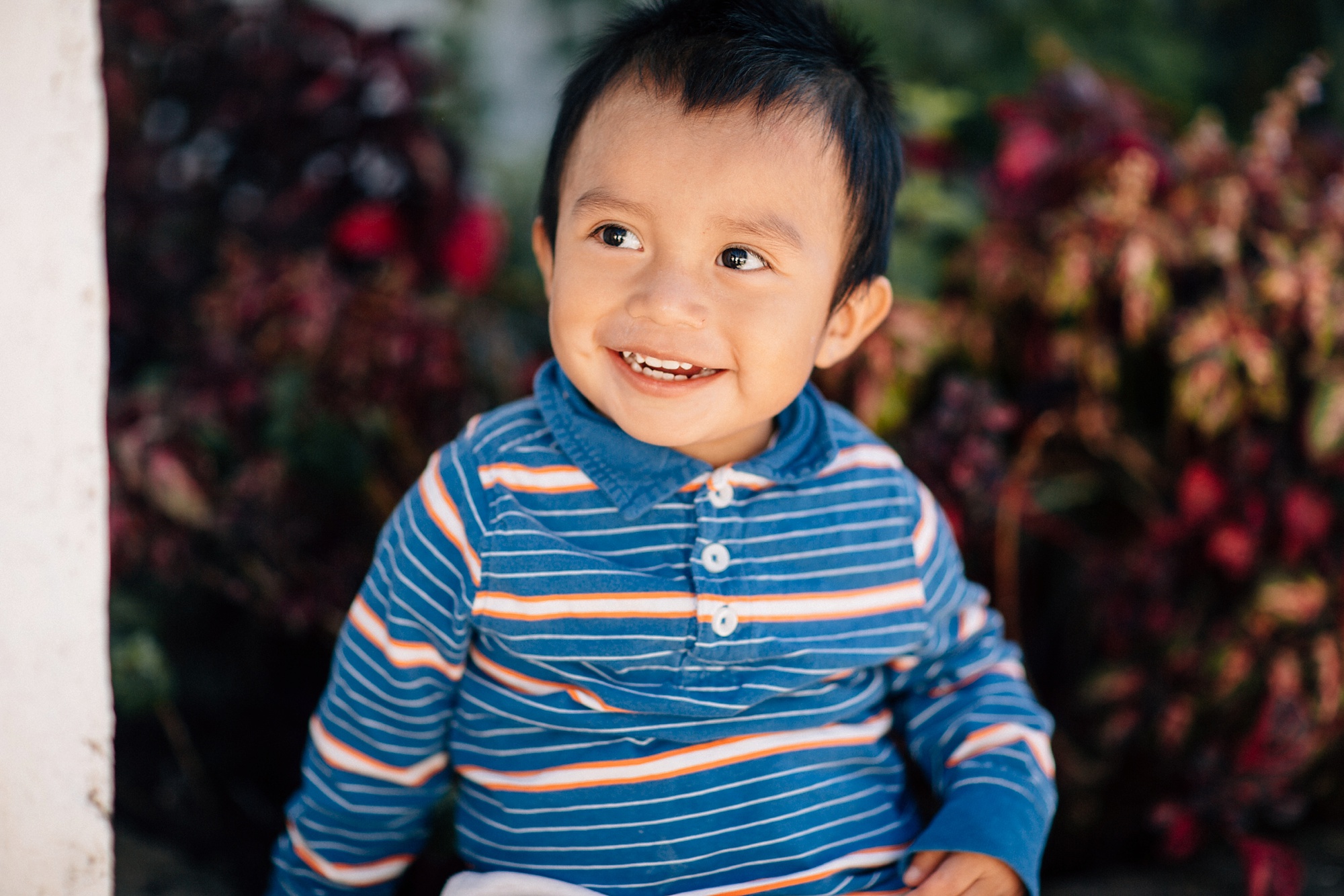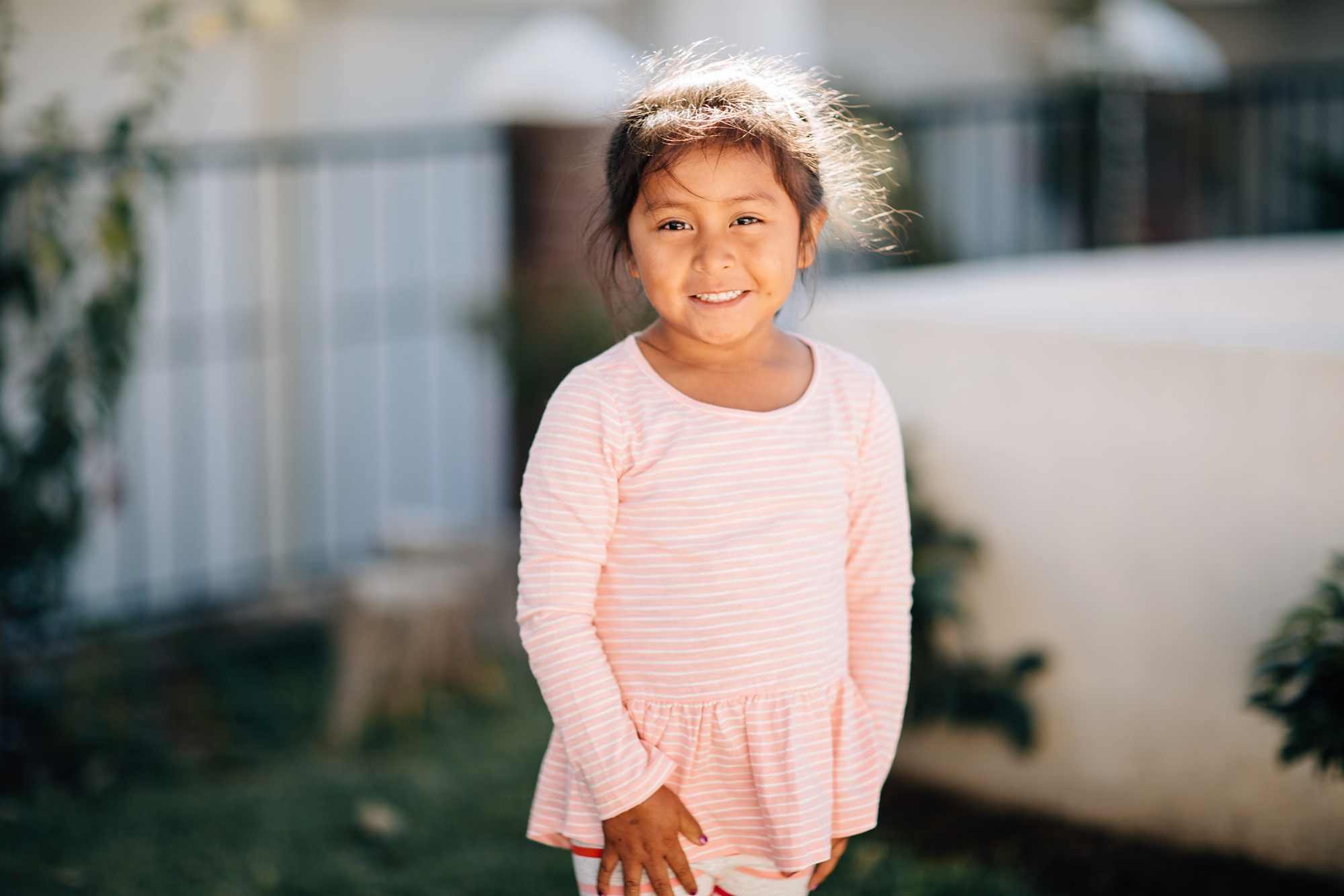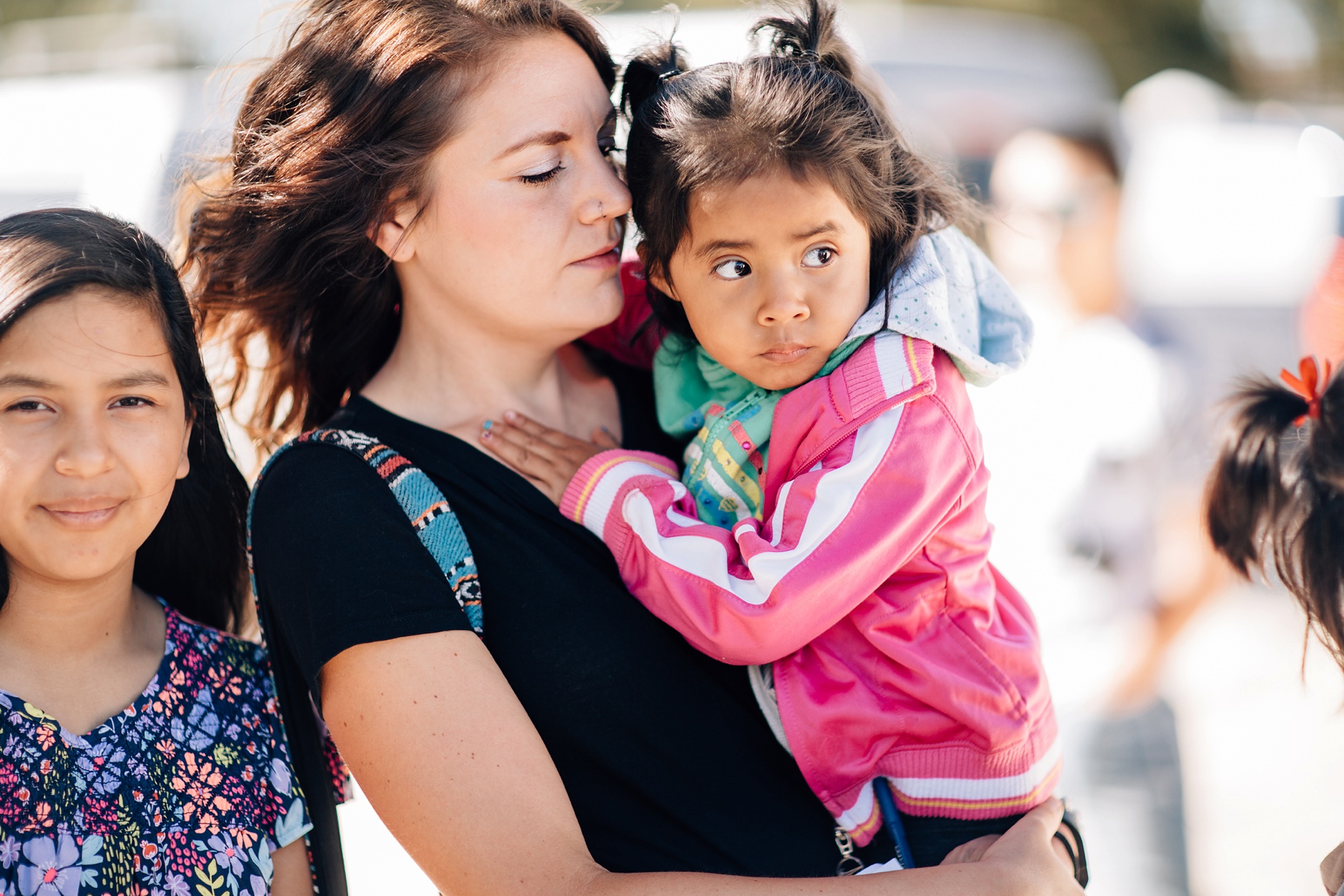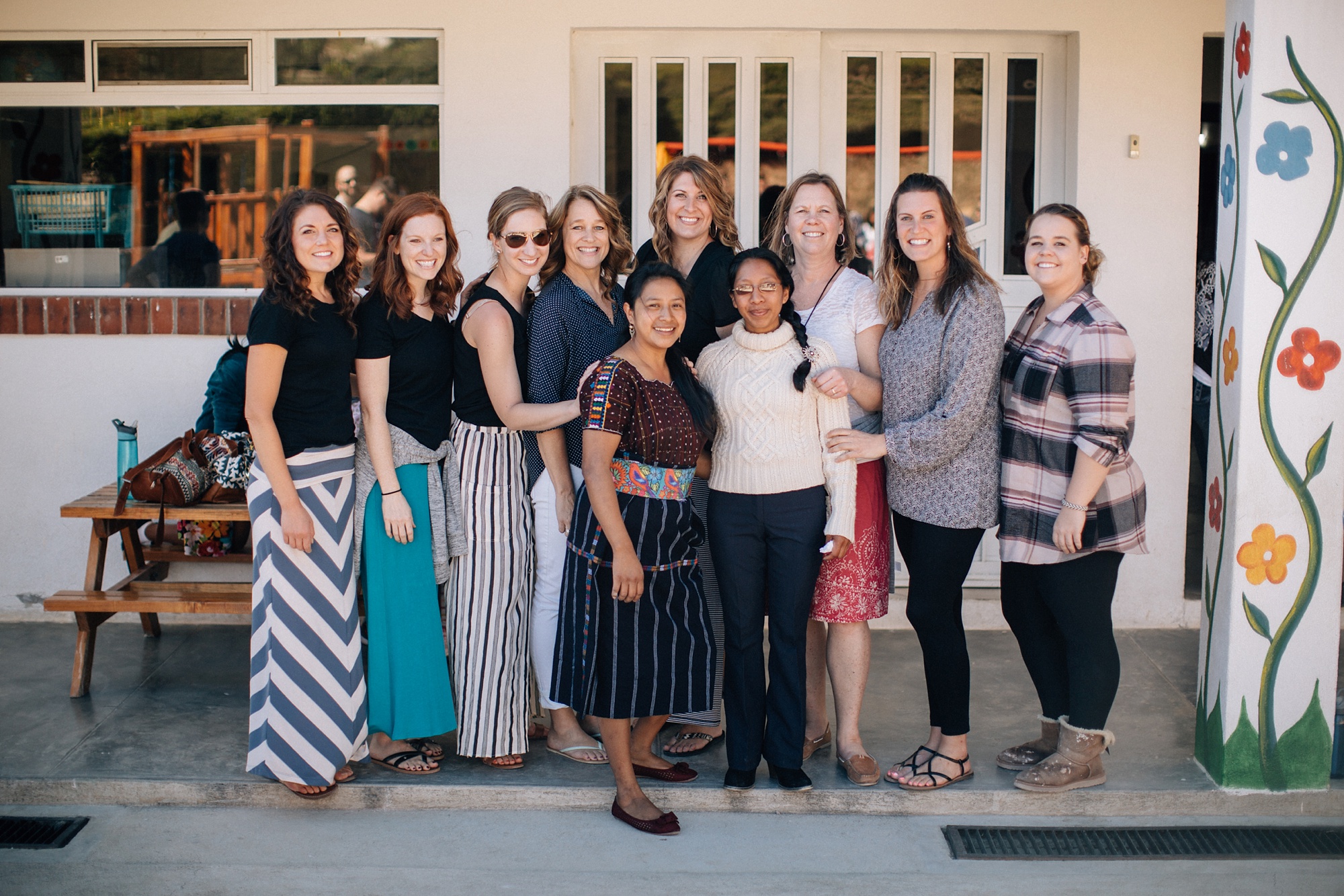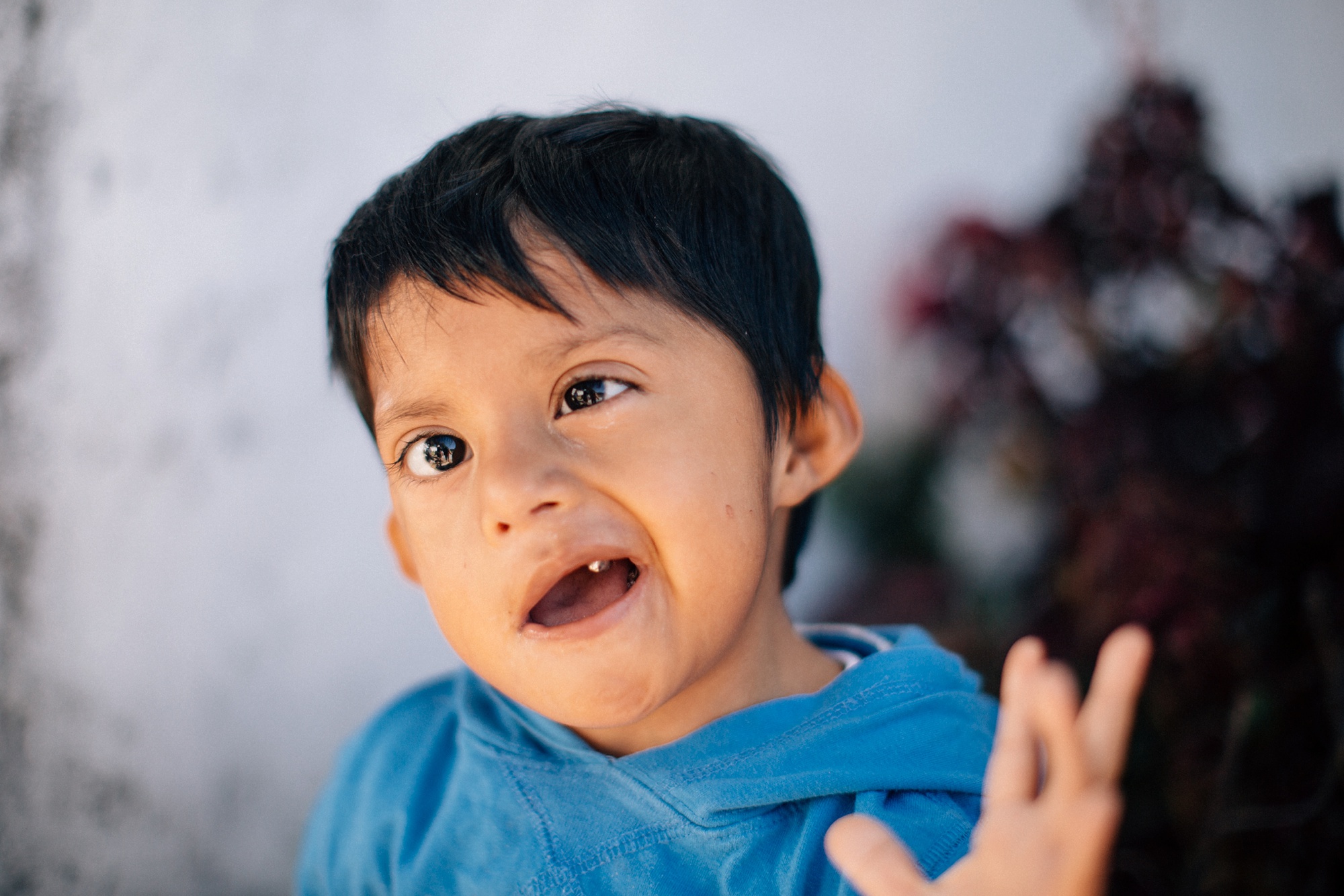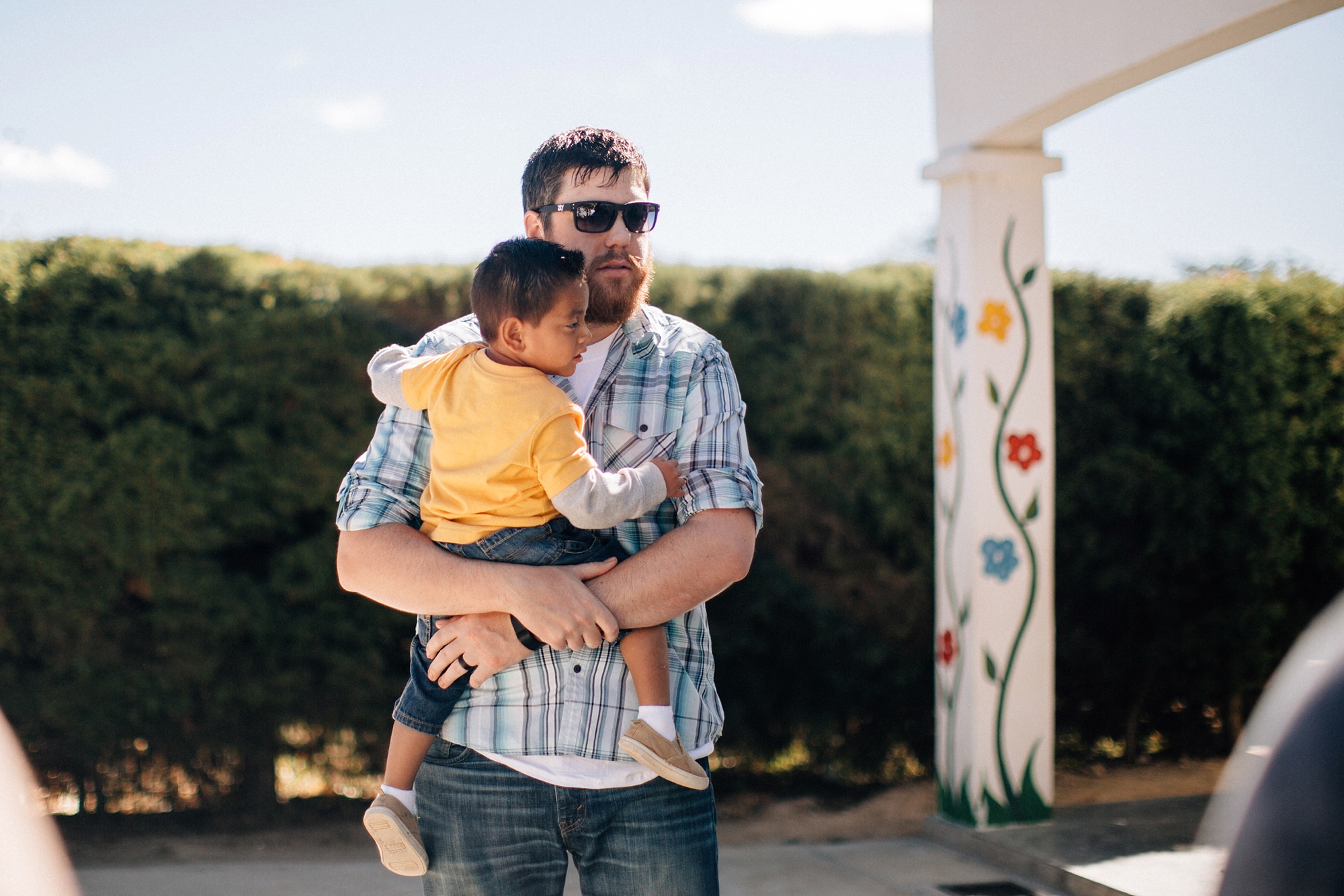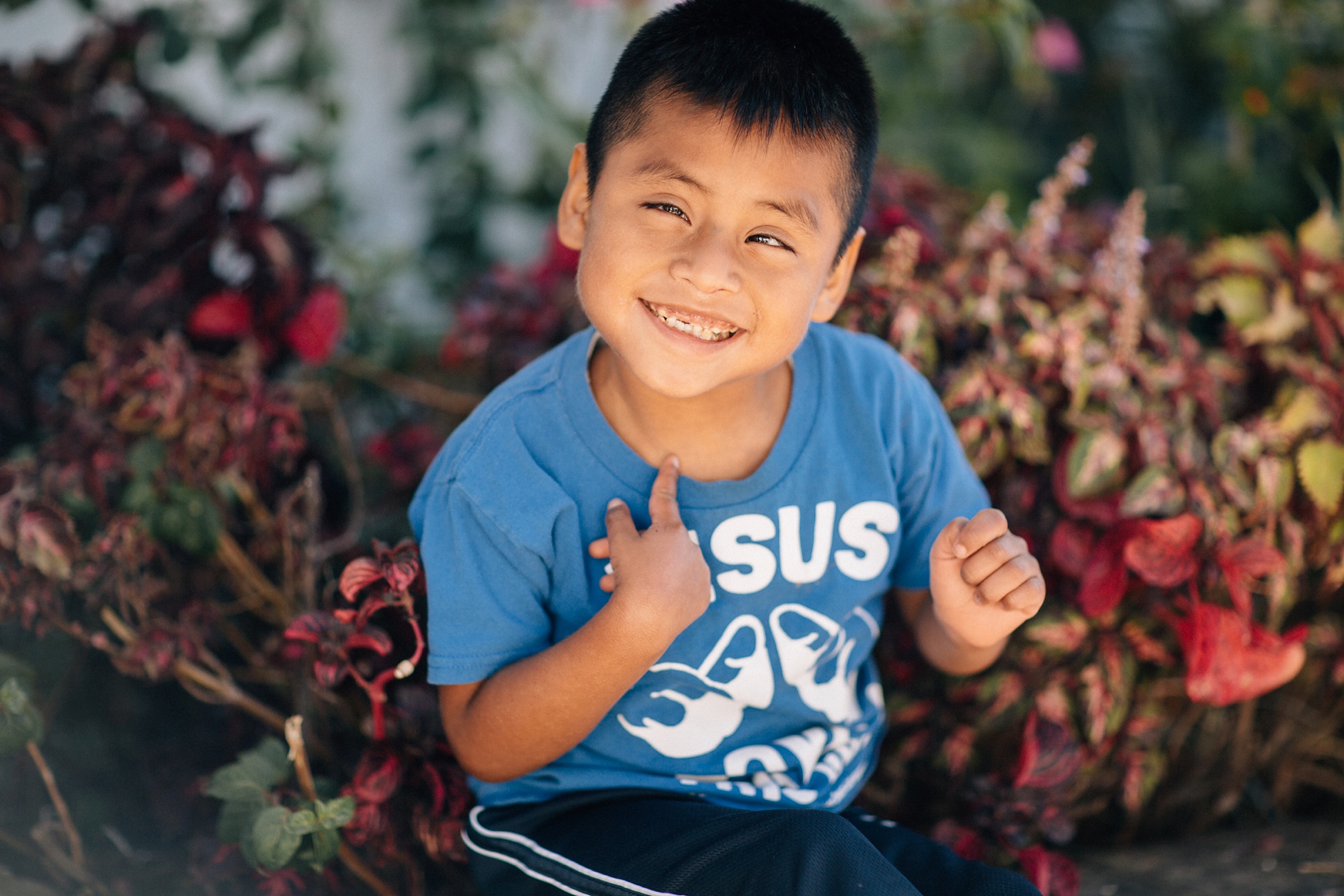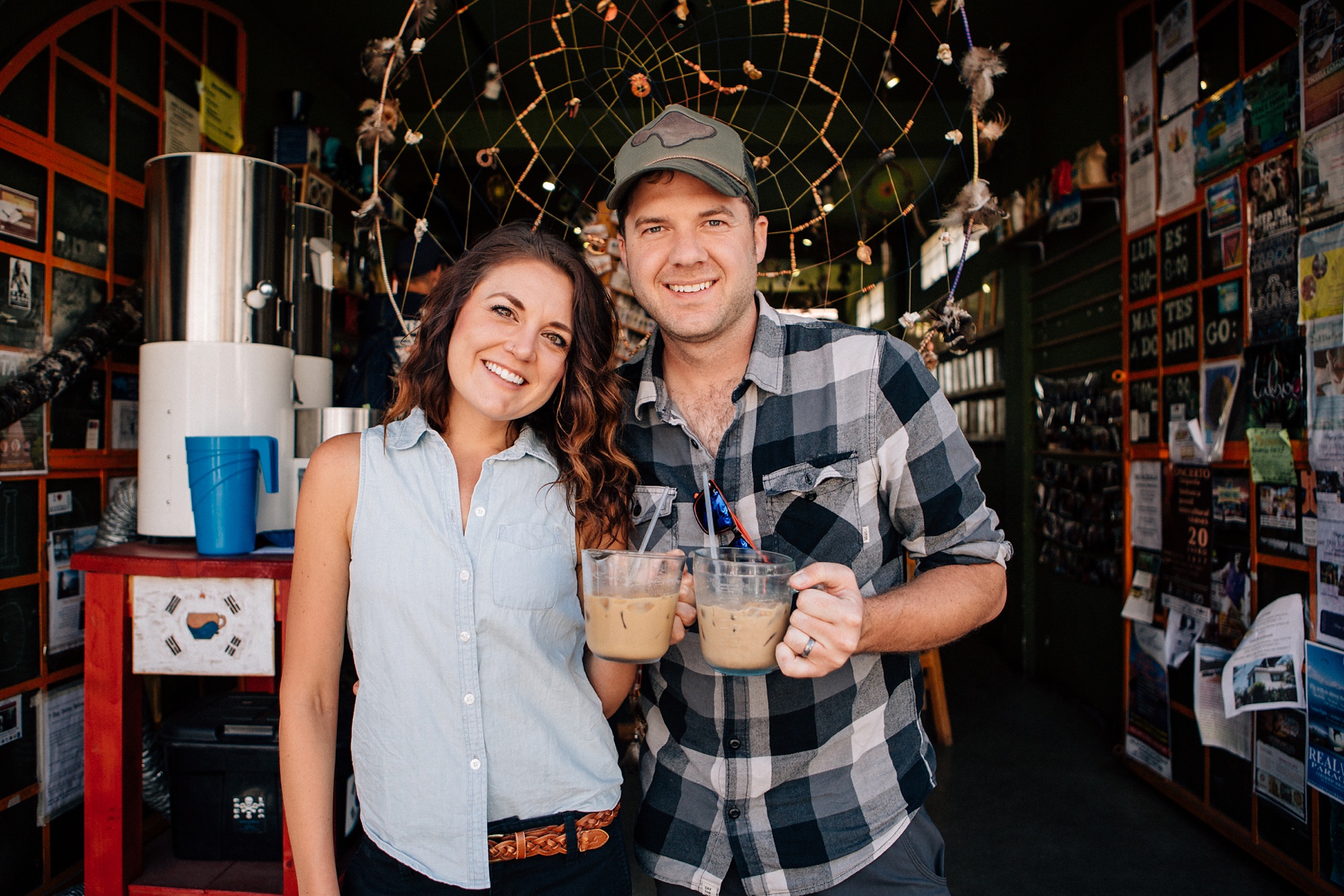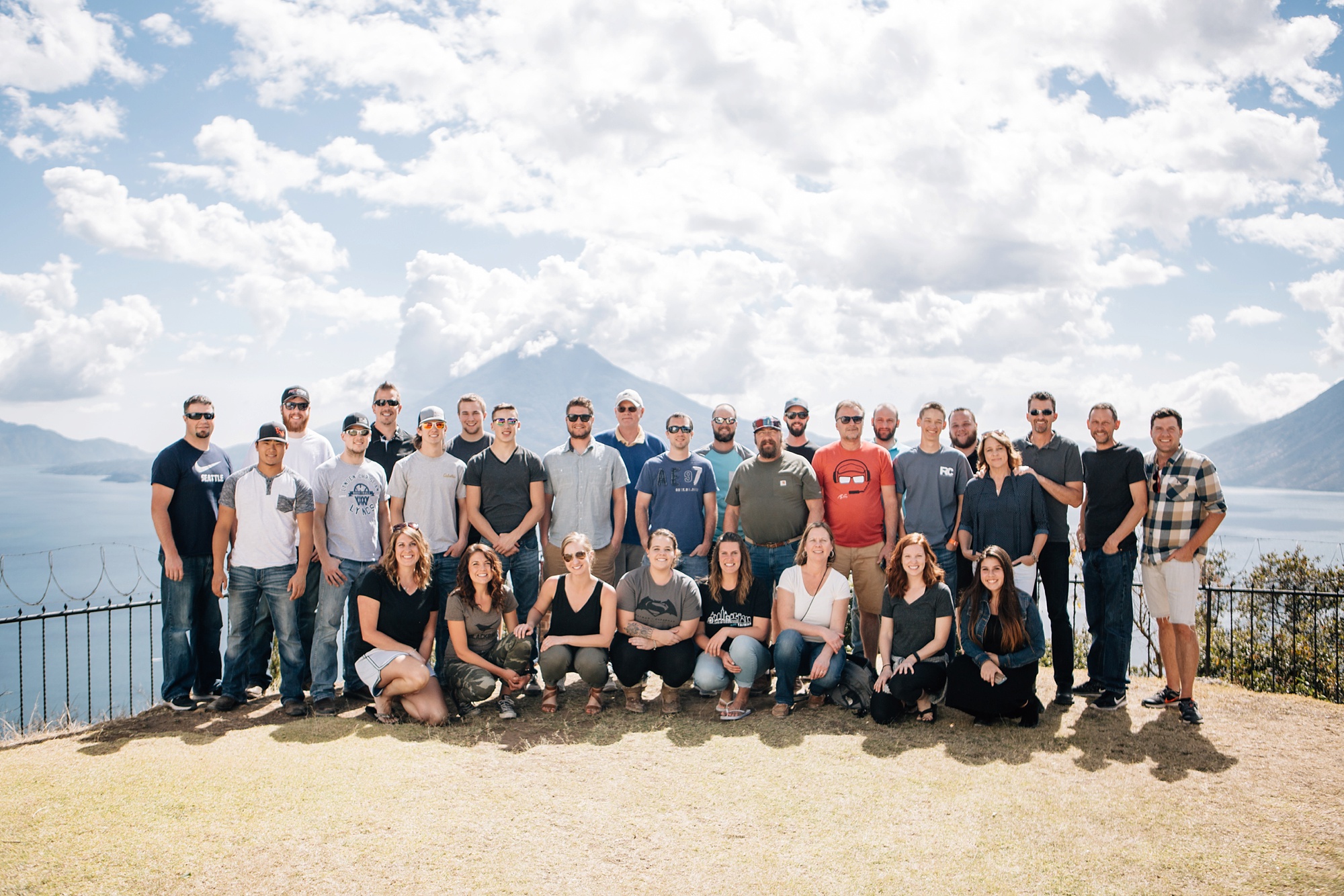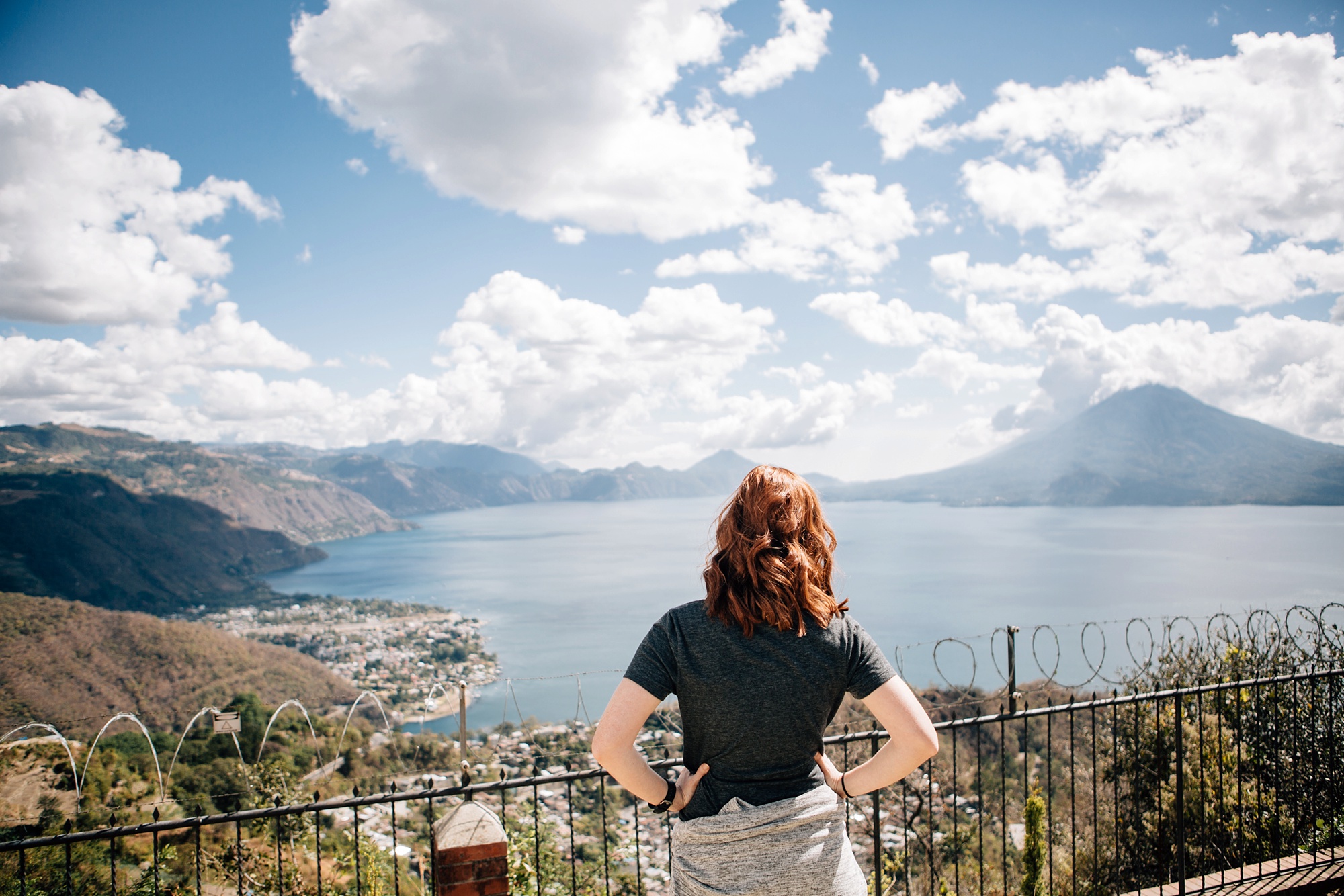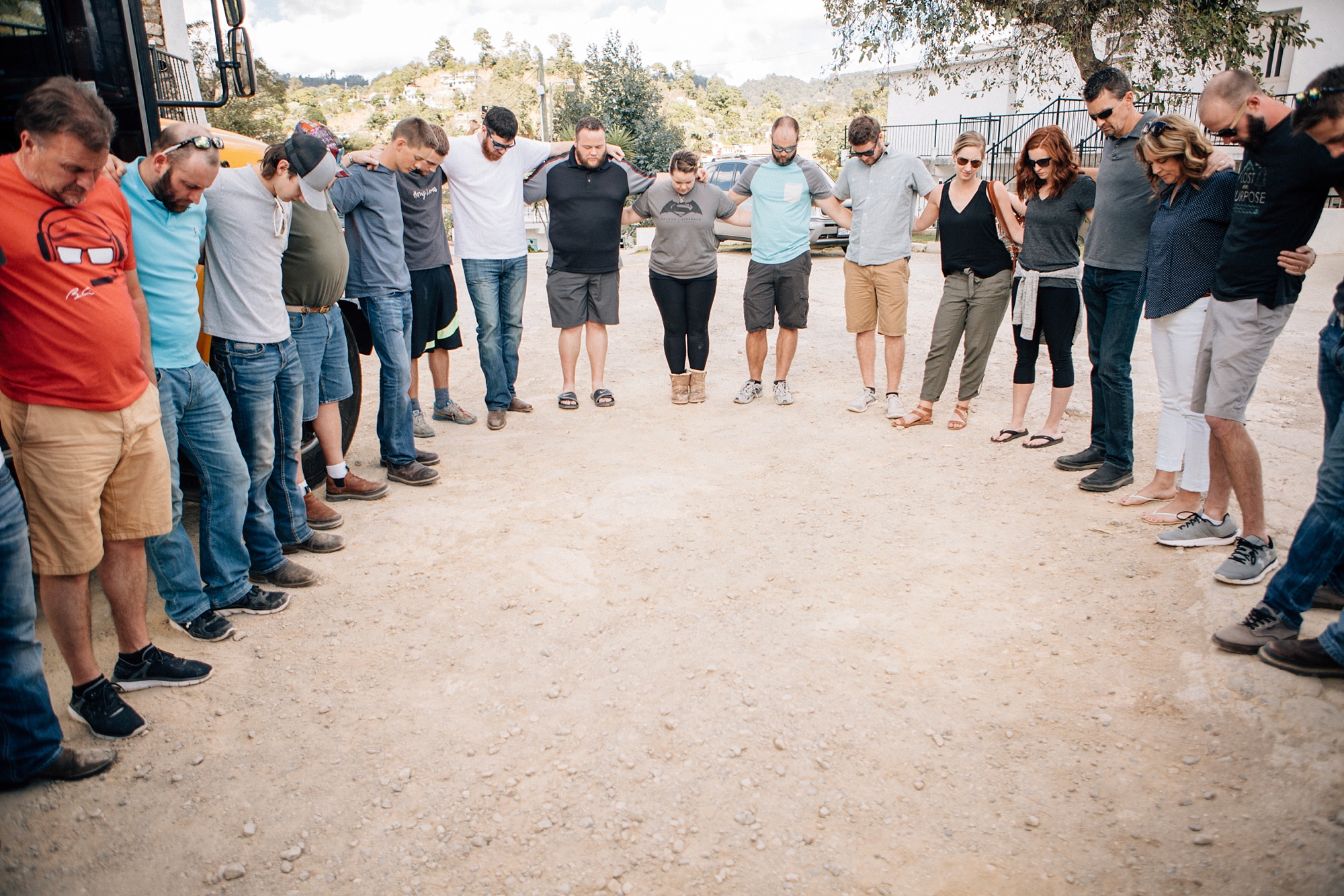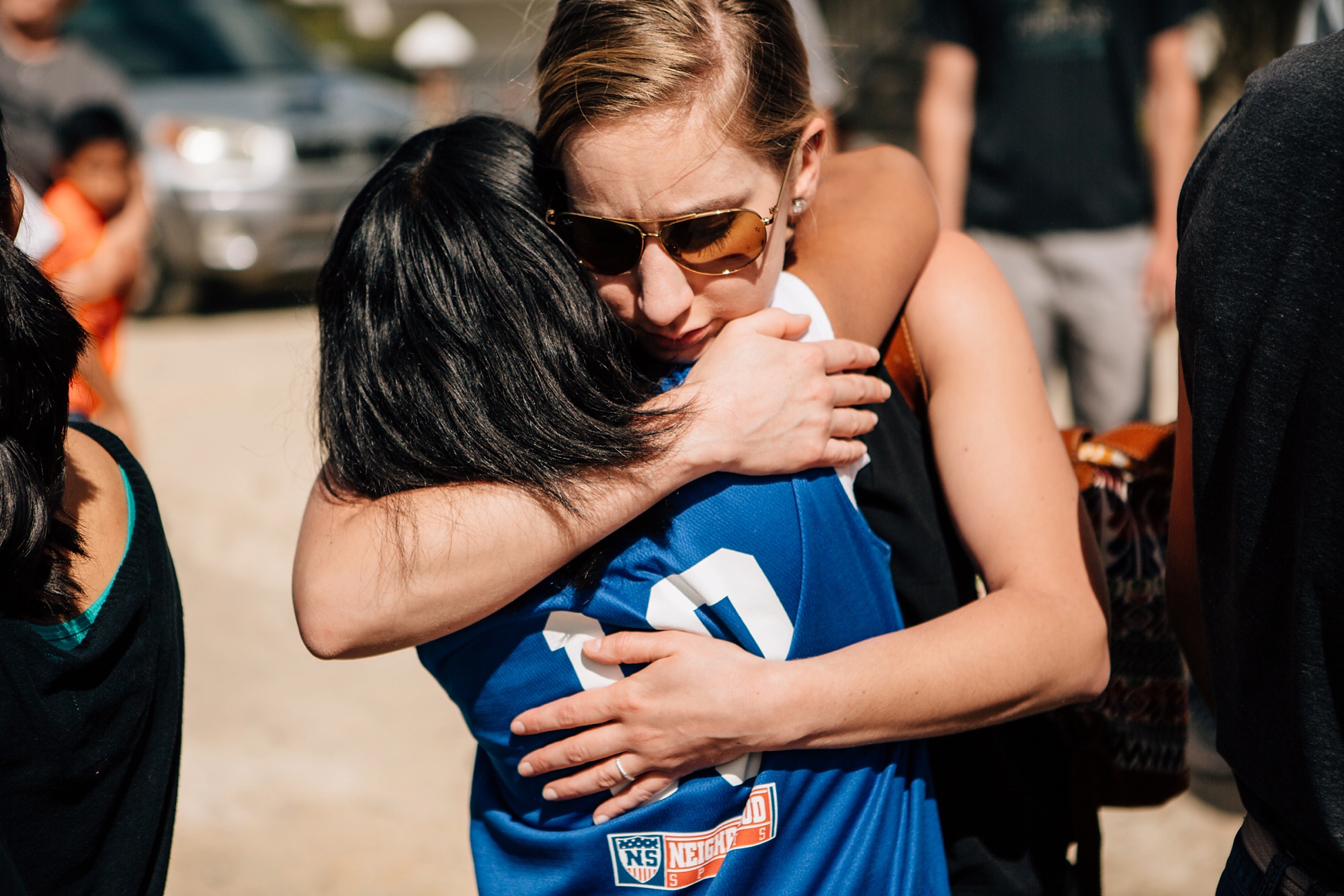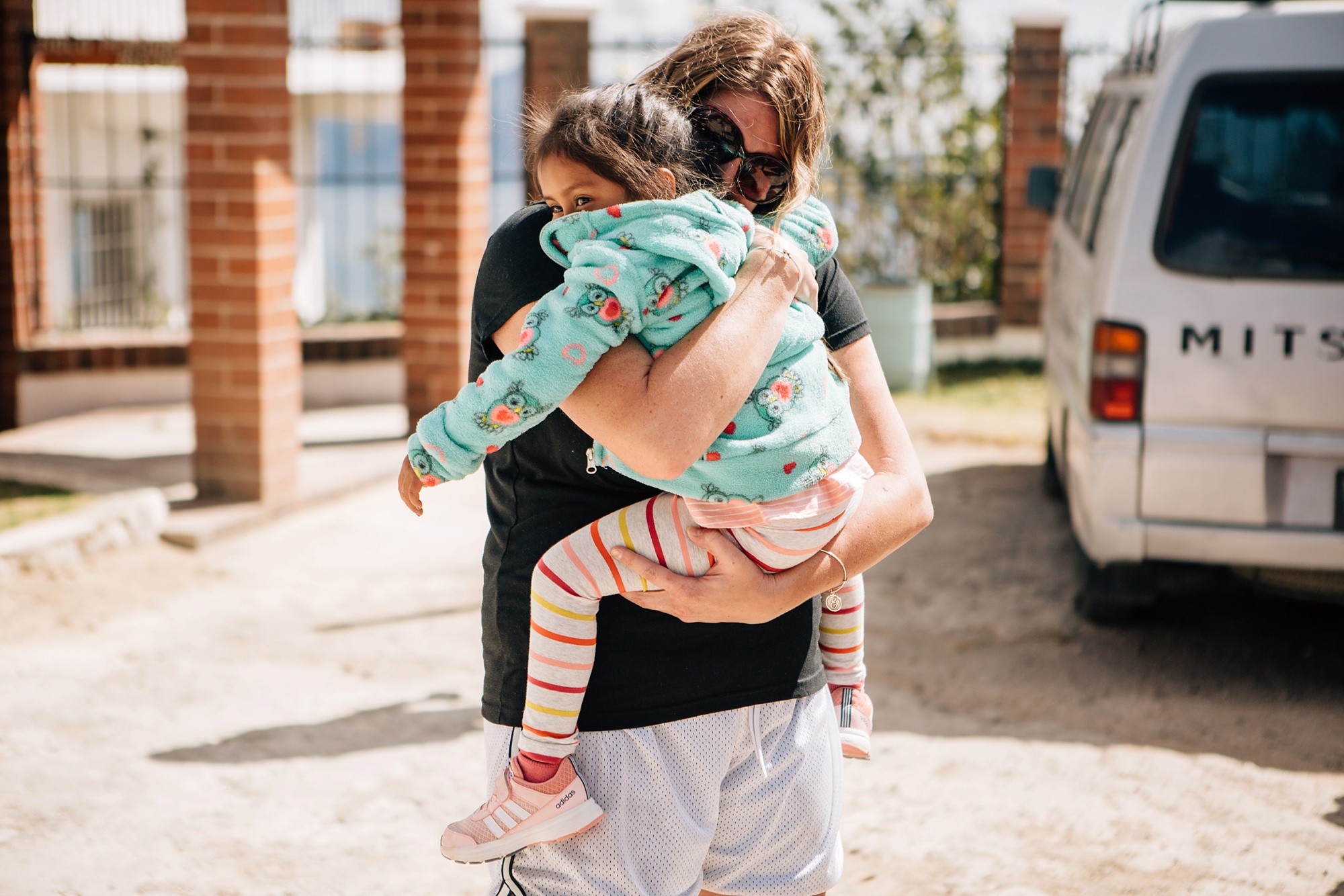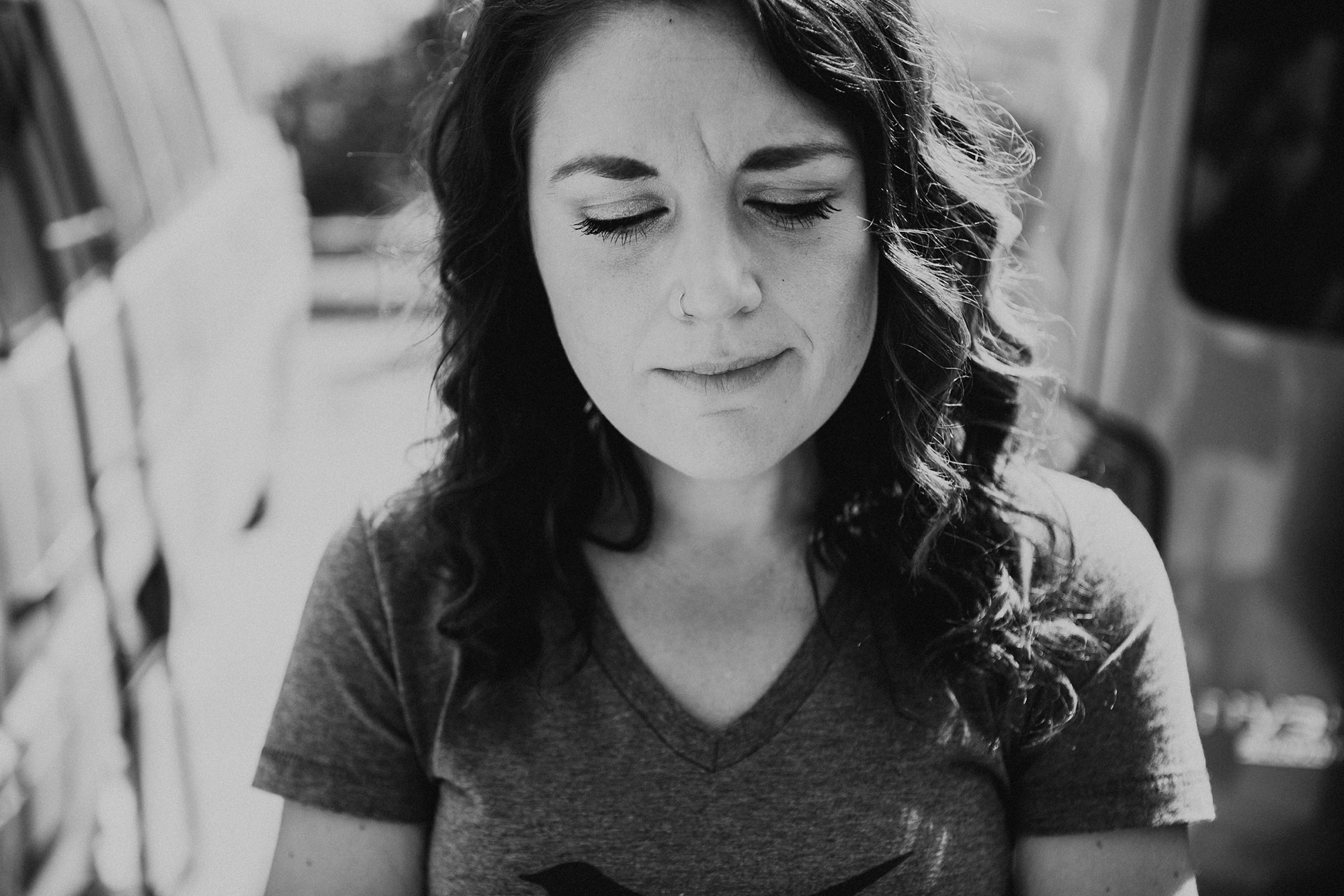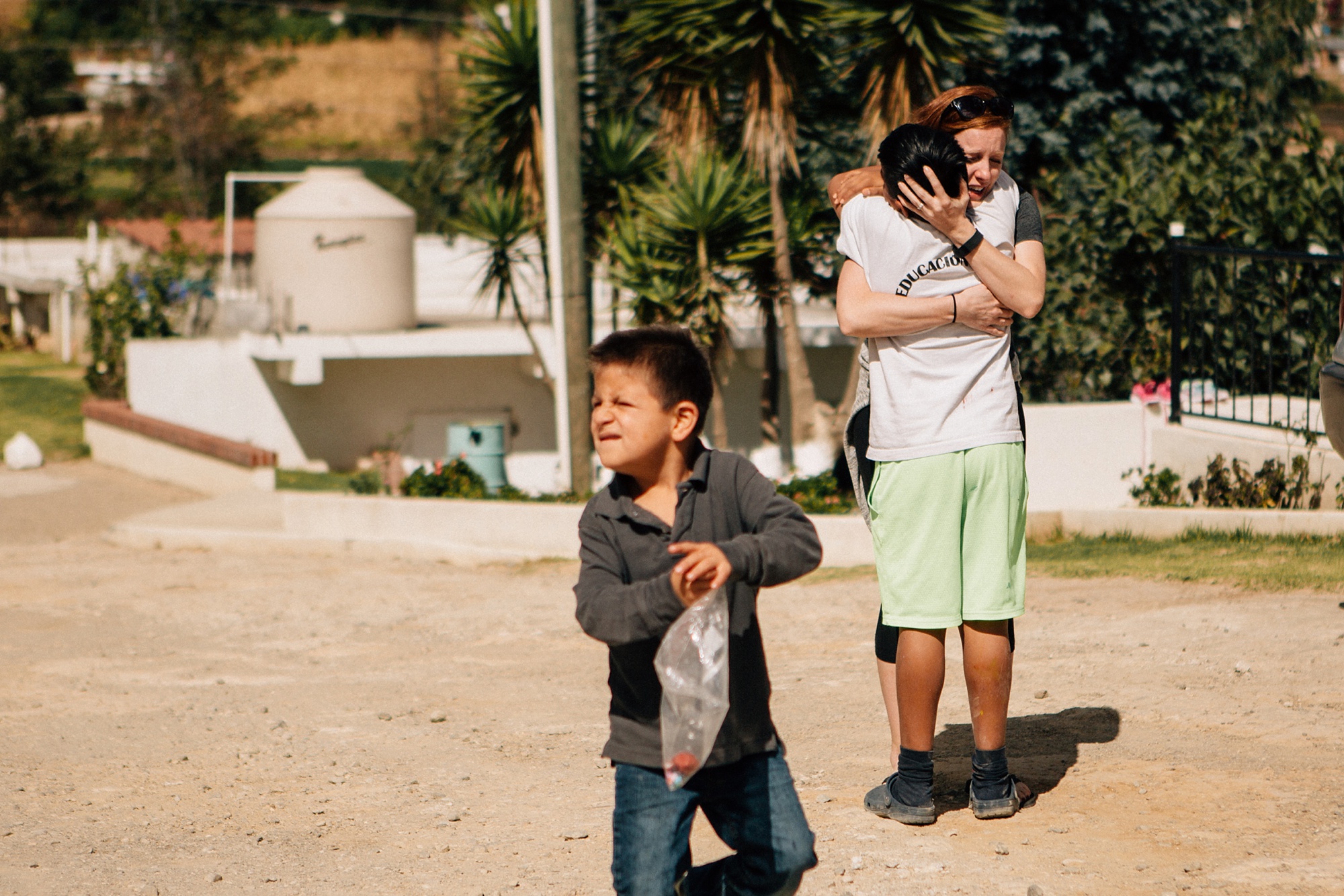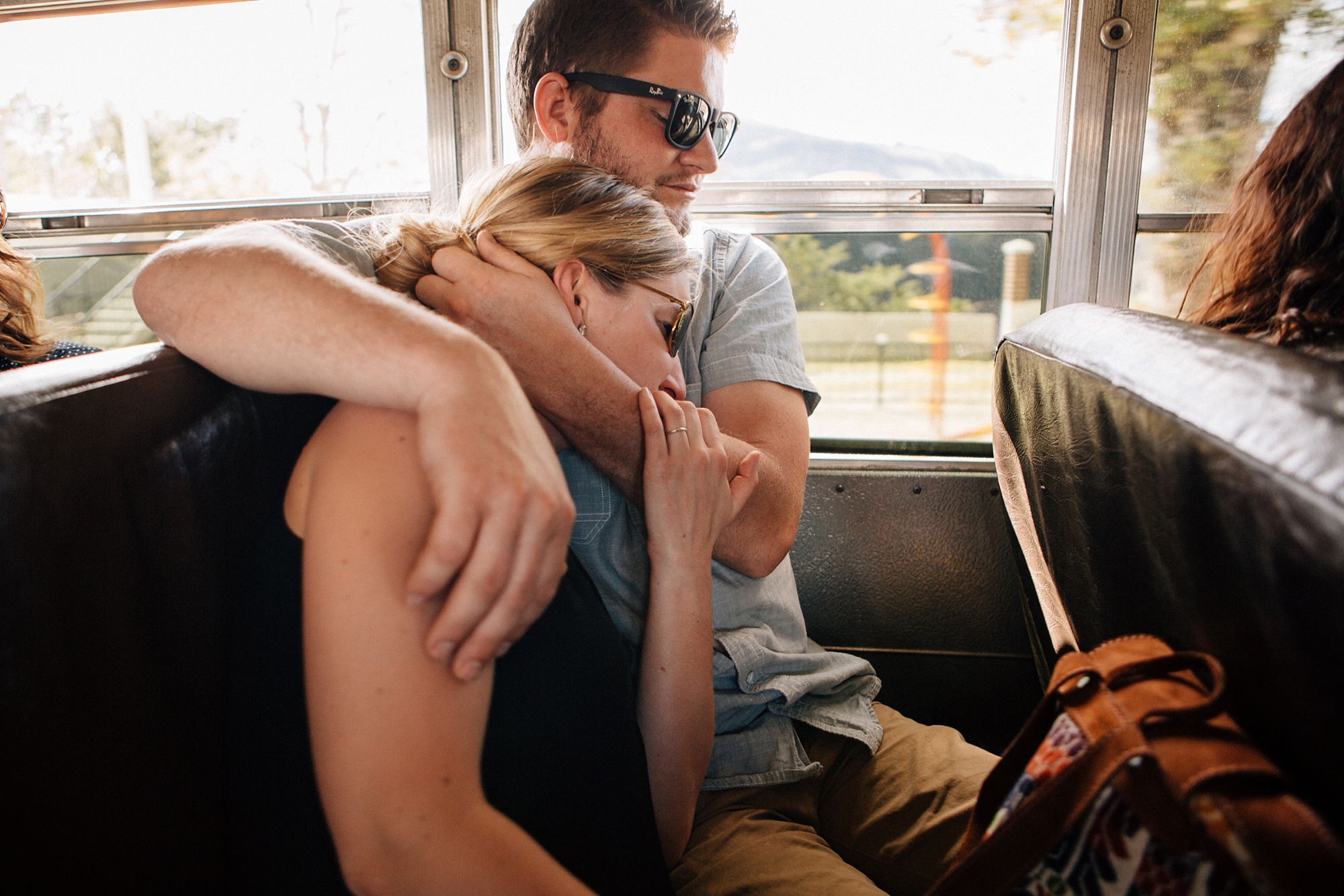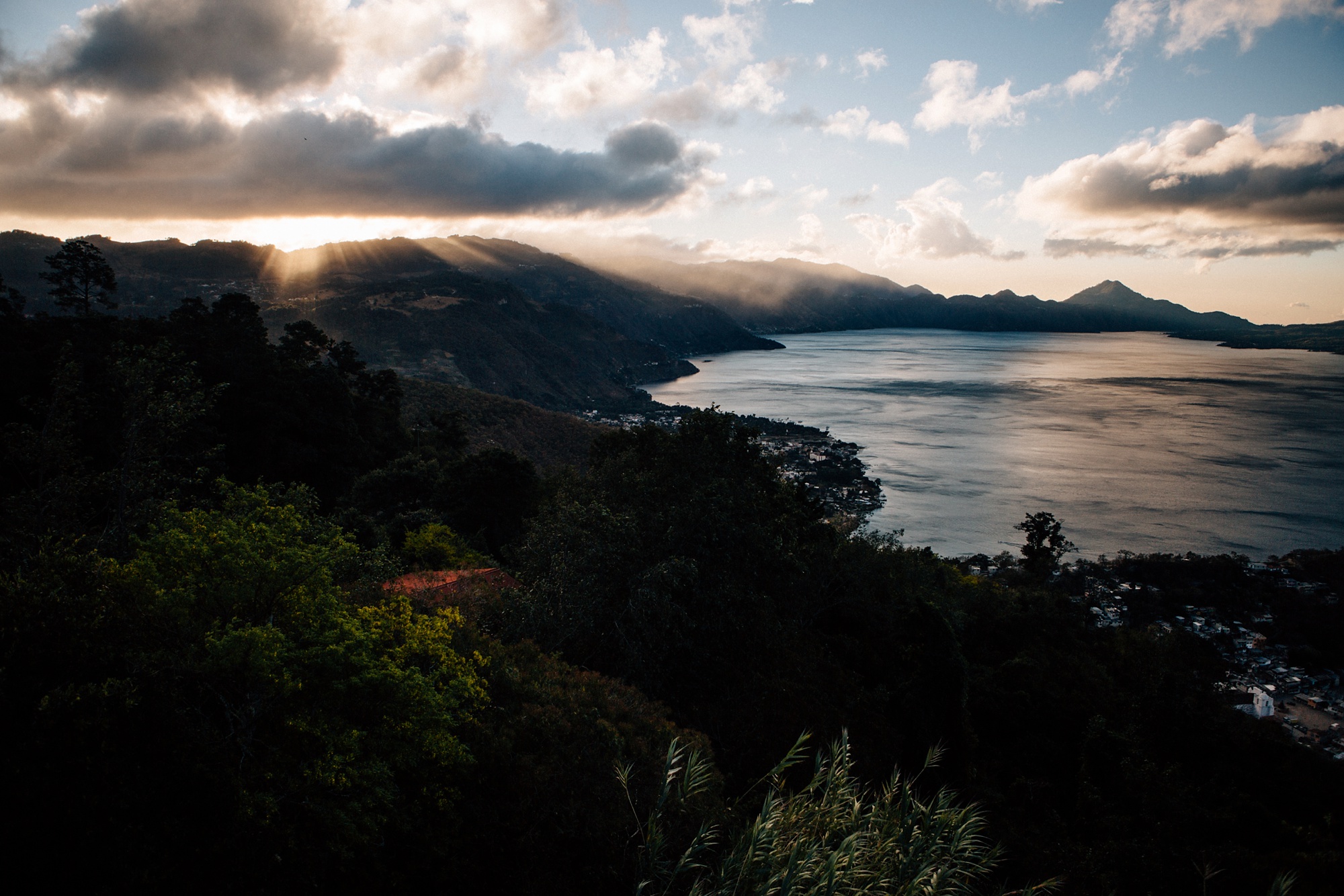 Our first attempt at a real video! Photos mixed in part way through! Enjoy!